Revealed: the best-value city breaks for an autumn getaway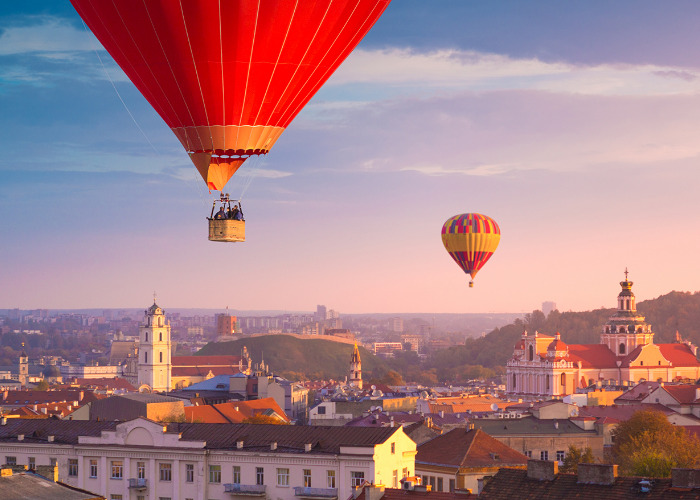 Lower prices and an easing of travel restrictions mean we can once more put our out-of-office on in the afternoon and be exploring a new city by evening. Here are some of the places where your travel money will go further…
Hello culture, our old friend. It's finally happened: the simplification of the notorious traffic light system and the end of many Covid travel requirements, means many of us are finally ready to book a city break.
And boy it's been a long time coming: according to research conducted by Yonder for Post Office Travel Money, city breaks are the most popular overseas holiday choice of Britons, with one in five of us planning one over the coming months.
Why travel now?
On 17 September 2021, Transport Secretary Grant Shapps announced that from 4 October the complicated travel traffic light system will be no more. Now there will simply be a list of green countries you can visit and red ones you cannot.
Plus, for double-jabbed visitors leaving the UK, there is no need for a costly PCR test before departure, while when you arrive back you can now do a lateral flow test instead – welcome news to travellers on a budget who had seen the extra costs as a barrier, particularly for short-haul city breaks.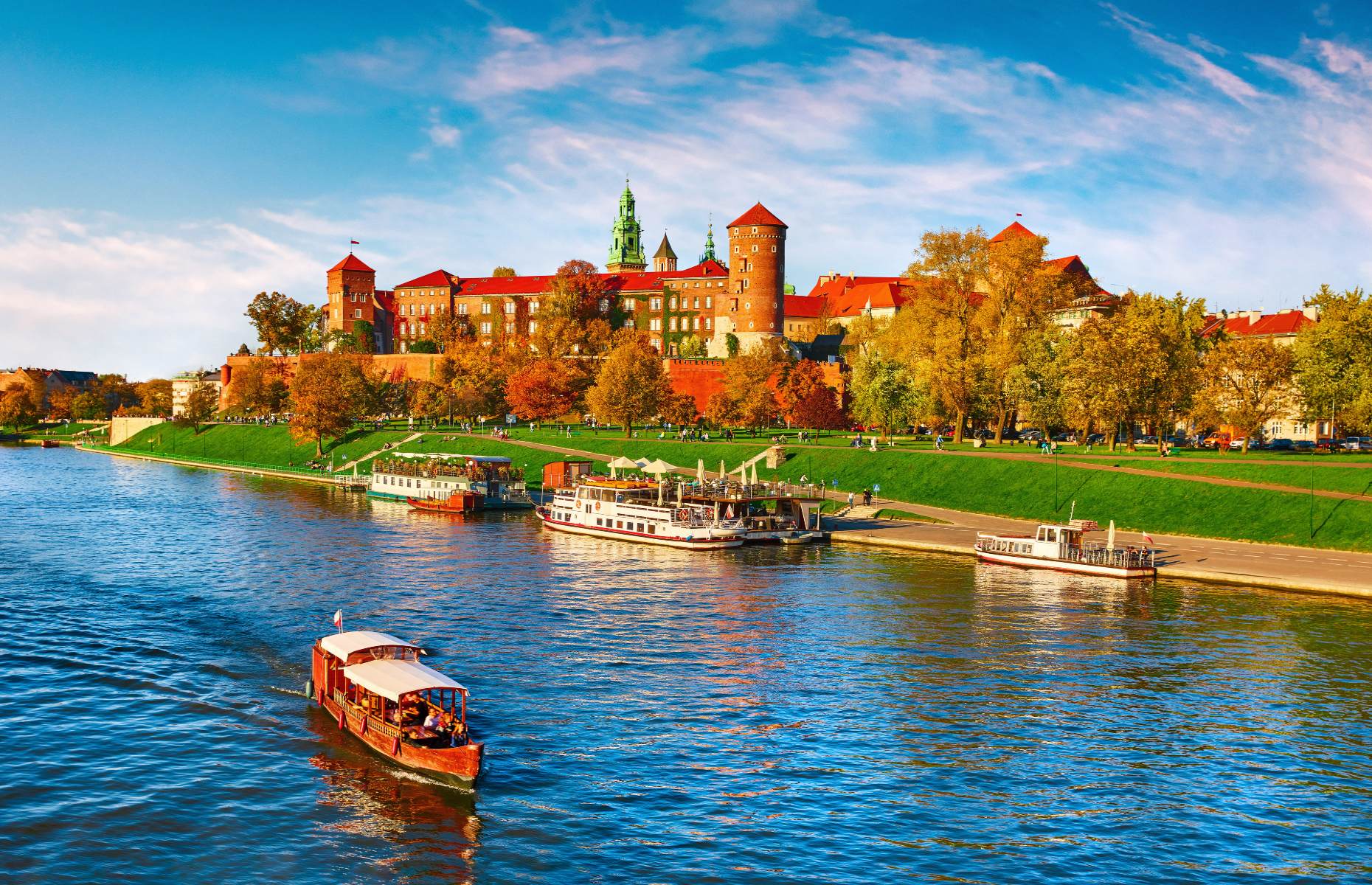 Yasonya/Shutterstock
Maybe it's the changing of the seasons, the autumnal colours, or simply the fact that popular destinations are less clogged up at this time of year, but October is the month when we are more likely to want to leave our normal lives behind for a few days and take a city break.
And there's even better news: according to the annual Post Office Travel Money's City Costs Barometer, as many as 40% of European destinations are cheaper than they were a year ago, so it's time to order that new guidebook, change up some money and start planning your itinerary in an exciting new city.
Where should I go?
It's been a long time since many of us have planned a city break, so the choice can seem overwhelming. Thankfully, the Post Office Travel Money's City Costs Barometer is on hand to offer lots of savvy advice and inspiration.
Having surveyed 40 cities in Europe, in terms of exchange rates, accommodation and eating out costs, it has compiled a list of the best value (and the most expensive) cities in Europe.
It probably comes as little surprise that eastern Europe is still on the whole much cheaper than western Europe, with nine out of the top 10 best value city break destinations in Europe based in the east.
Tirana in Albania is the clear winner in terms of value – with an overall price of £132 for 12 city break items, including drinks, an evening meal for two with wine, two nights staying in three-star accommodation, city transport and some sightseeing costs, it's almost a third of the cost of Europe's highest priced cities.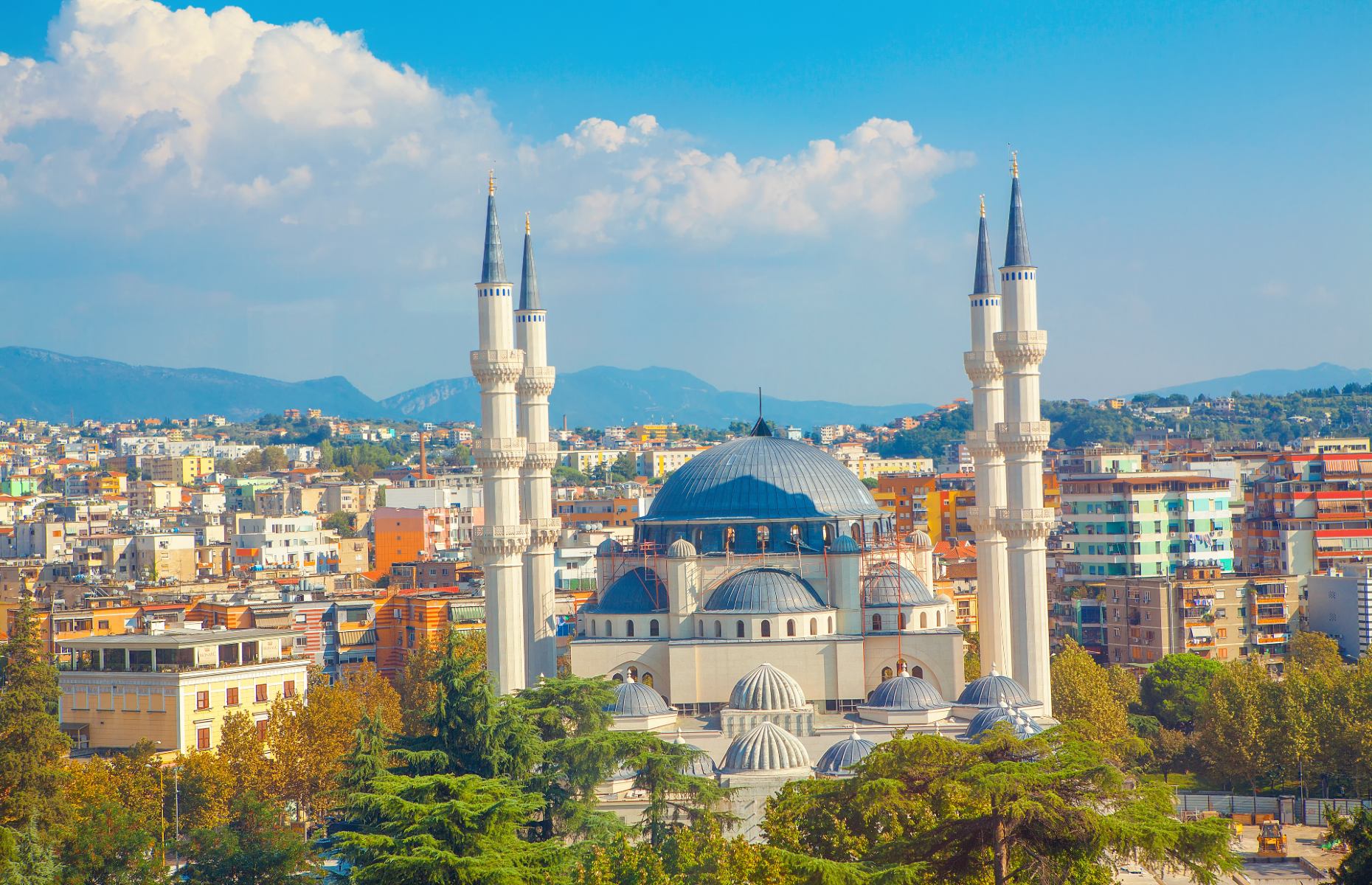 RussieseO/Shutterstock
For travellers who love architecture and history and an underdog-done-good story, Albania's capital of Tirana has lots to offer. Since shaking off the shackles of Communist rule in 1992, this formerly grey city (once considered one of Europe's worst) is now a chaotic, loud, colourful fusion of different influences.
Head to Blloku, a serious, sedate neighbourhood under Communism rule, but today a lively, trendy area, buzzing with cafés and bars. Or look for Ottoman and Italian remnants in the city's grand boulevards.
Tirana is considerably cheaper than even its closest competitor, Katowice, in Poland, where it costs around 24% more (£164) for a similar list of items.
While the industrial powerhouse that is Katowice could hardly be described as pretty, it is one of the most culturally exciting cities in Poland, with excellent museums and galleries.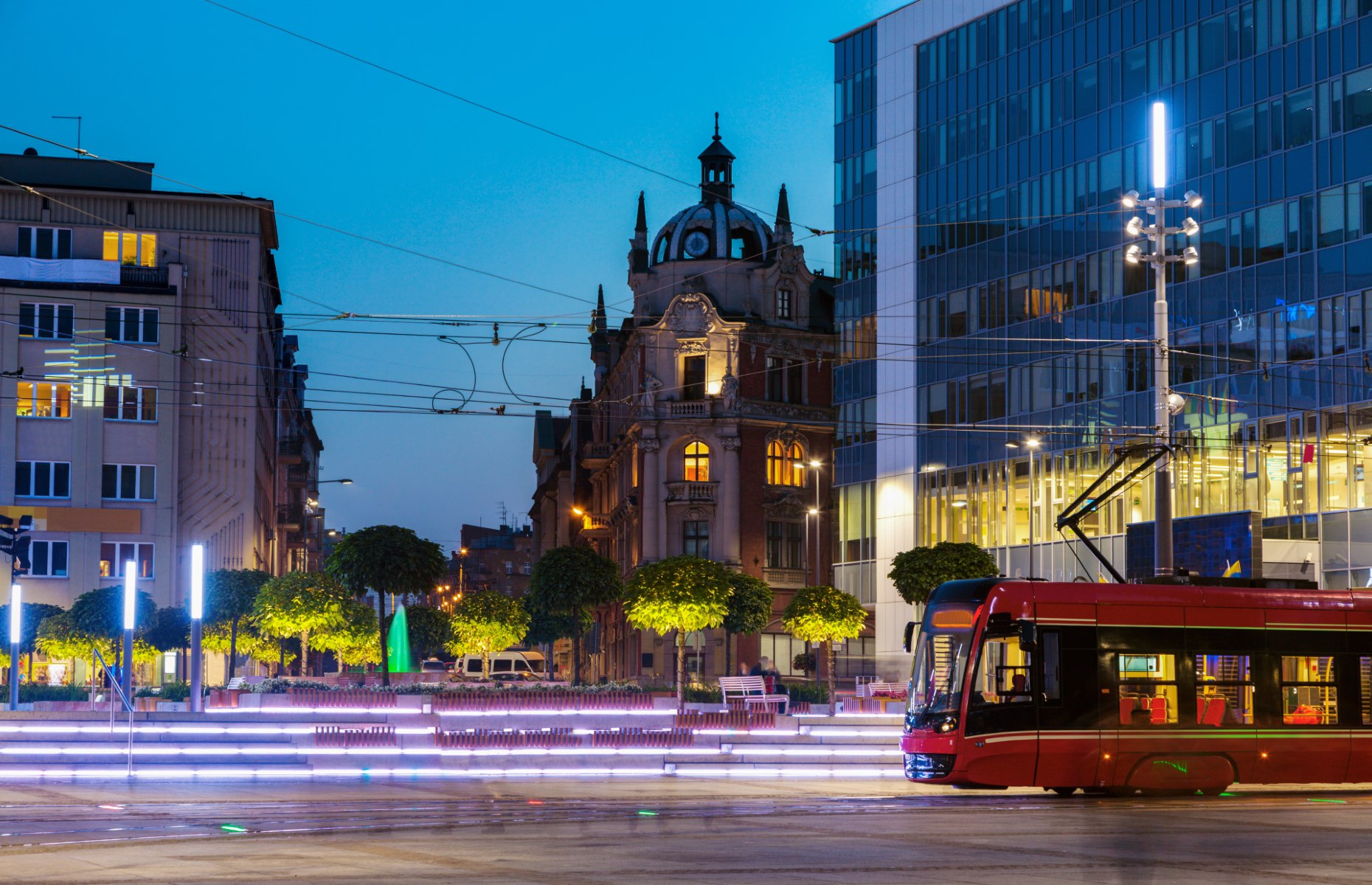 Henryk Sadura/Shutterstock
Taking the third slot on the Post Office's list of best-value cities is the Lithuanian capital of Vilnius, just a smidgen more expensive than Katowice, and a whole lot more picturesque, with a beautiful array of Baroque architecture and cute lanes where you can find charming cafés and restaurants hidden away.
And, as if you ever needed an excuse to visit Lisbon, it's the only city in the west to make the top 10 list and its reputation should really speak for itself: incredibly preserved ruins, ornate cathedrals and no end of galleries, bars and excellent restaurants to find amid its cobbled alleys.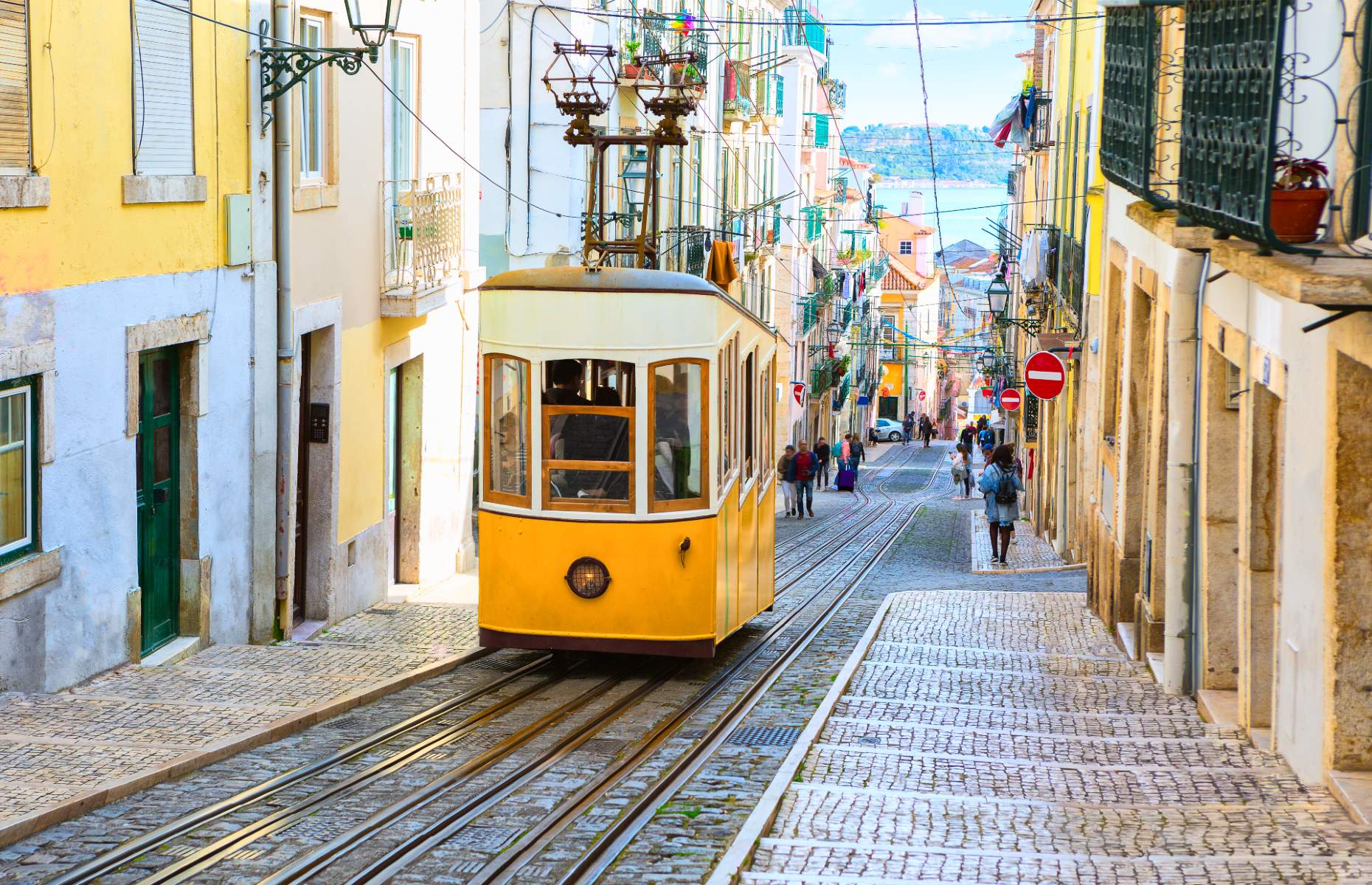 Nella/Shutterstock
Other cities that represent good value for British travellers include Riga, Warsaw, Zagreb, Budapest, Bratislava and Krakow, which have no shortage of cultural attractions between them.
READ MORE: Europe's most mysterious places
Where should I avoid?
Nordic cities, particularly the capitals, remain the most expensive places for a European city break, with Oslo the priciest, though Copenhagen, Reykjavík and Helsinki are also more than double the price of a break in the six cheapest cities.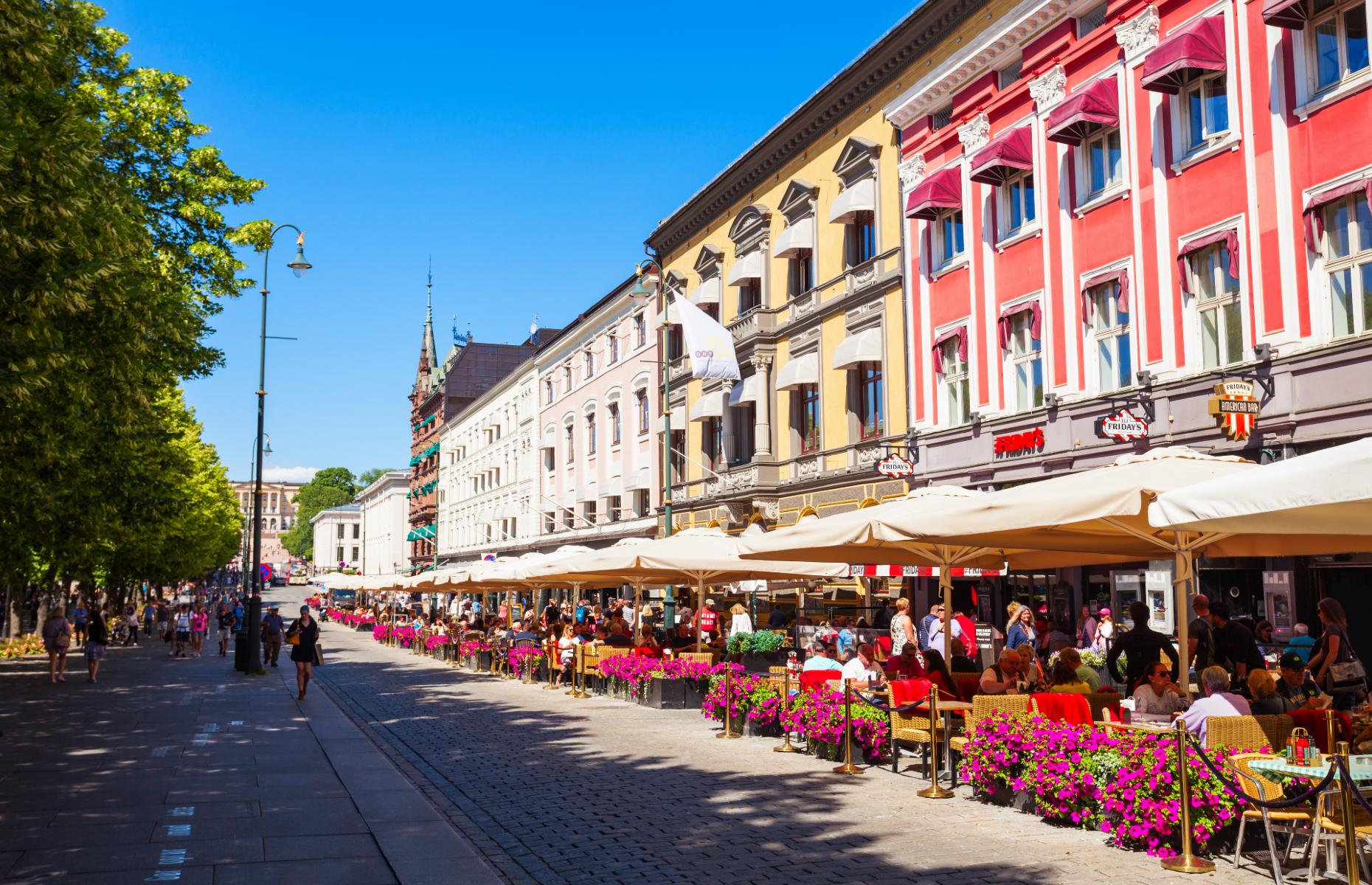 saiko3p/Shutterstock
Nick Boden, head of Post Office Travel Money, said: "Sterling is currently stronger against every European currency than a year ago, which has had a positive impact on prices abroad. However, the wide price variations we found means Britons planning city breaks would be wise to do their homework and consider the costs they will incur abroad as well as the exchange rate."
See below for the top 10 best-value city break destinations:
| | |
| --- | --- |
| Postion (best value first) | City/Country |
| 1 | Tirana, Albania |
| 2 | Katowice, Poland |
| 3 | Vilnius, Lithuania |
| 4 | Lisbon, Portugal |
| 5 | Riga, Latvia |
| 6 | Warsaw, Poland |
| 7 | Zagreb, Croatia |
| 8 | Budapest, Hungary |
| 9 | Bratislava, Slovakia |
| 10 | Krakow, Poland |
Main photo: Proslgn/Shutterstock
READ MORE: Everything you need to know about road tripping in Europe
Be the first to comment
Do you want to comment on this article? You need to be signed in for this feature