Everything you need to know about road tripping in Europe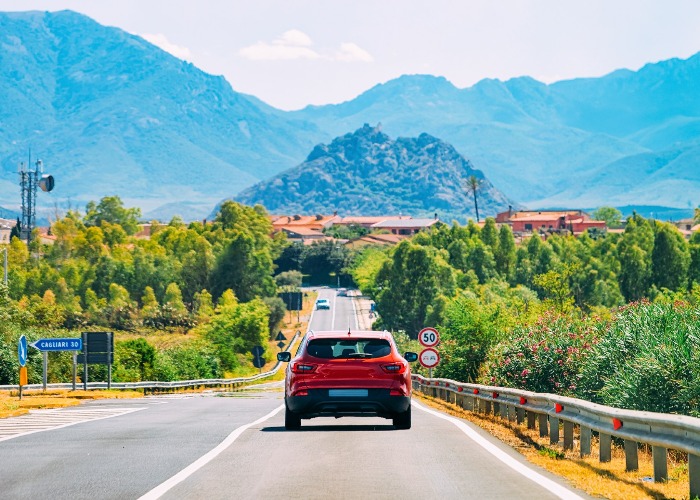 Travelling abroad is becoming easier once more. The downside? The UK's decision to bid adieu to the EU means drivers now need to comply with certain regulations. Luckily, we've come to the rescue to help you navigate the motoring minefield.
Whether you're planning a multi-week, multi-destination road trip or a shorter jaunt involving a single country, these are the facts you'll need to know before you hit the road.
The document dilemma
This year might just be the perfect time to invest in a shiny new travel wallet, because drivers with UK licences will need extra documentation when driving in the EU. You'll need to check that your insurance policy covers you to drive in Europe, and you'll also need breakdown cover.
If your licence was issued in Gibraltar, Guernsey, Jersey or the Isle of Man, or if you have a paper licence, it's highly likely you'll need an International Driving Permit (IDP), which can be applied for from the post office for £5.50. You can check the specific requirements of the country you're visiting here. Finally, if you're driving your own car, you'll also need to take your V5C (logbook).
The insurance issue
Accident-prone drivers take note: if you need to make an insurance claim relating to an incident which happened while driving in the EU or the EEA (EU member states as well as Iceland, Liechtenstein, Norway, and Switzerland), you'll no longer be able to make this claim through a UK-based representative.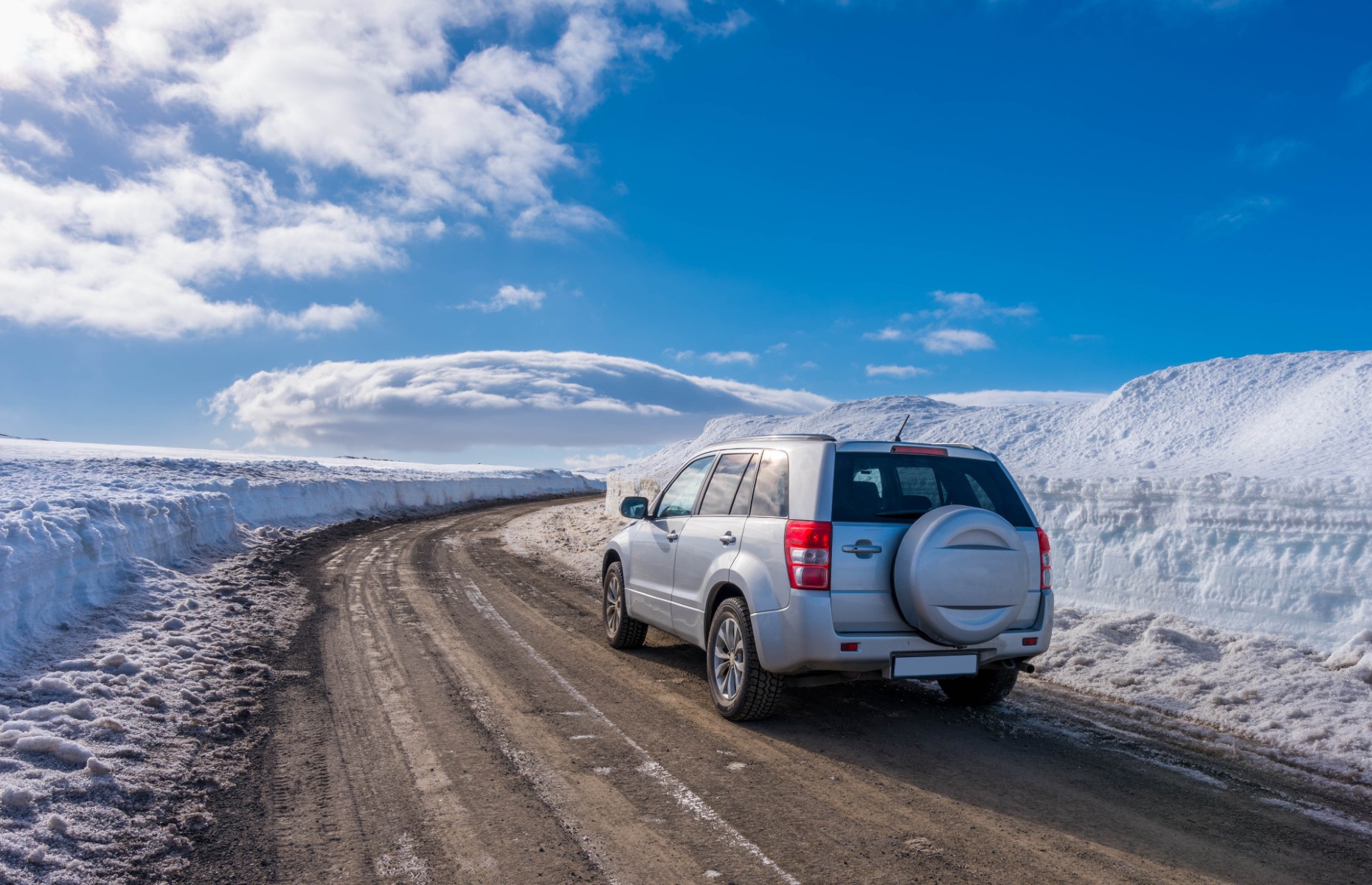 Vivi1/Shutterstock
Instead, you must make the claim in the country where the incident occurred. So if the worst happens, you'll probably need a translator as well as the help of a specialist who can provide accurate legal advice.
READ MORE: Jaw-dropping pictures of the world's most dangerous roads
No green for go
In July 2021, the European Commission announced that motorists driving their own UK-registered vehicles in the EU will no longer need a Green Card – the internationally-recognised document which proves to law enforcement agencies that the driver has the correct insurance. This change is expected to come into force by mid-August 2021.
Pay and display
You'll need to display a UK sticker (available to purchase in specialist stores such as Halfords, as well as many supermarkets) when driving in EU countries (although not in Ireland). However, in January 2021 some exceptions were announced by the government, which unveiled new number plates with the EU flag removed, and the Union flag (otherwise known as the Union Jack) or the letters GB added.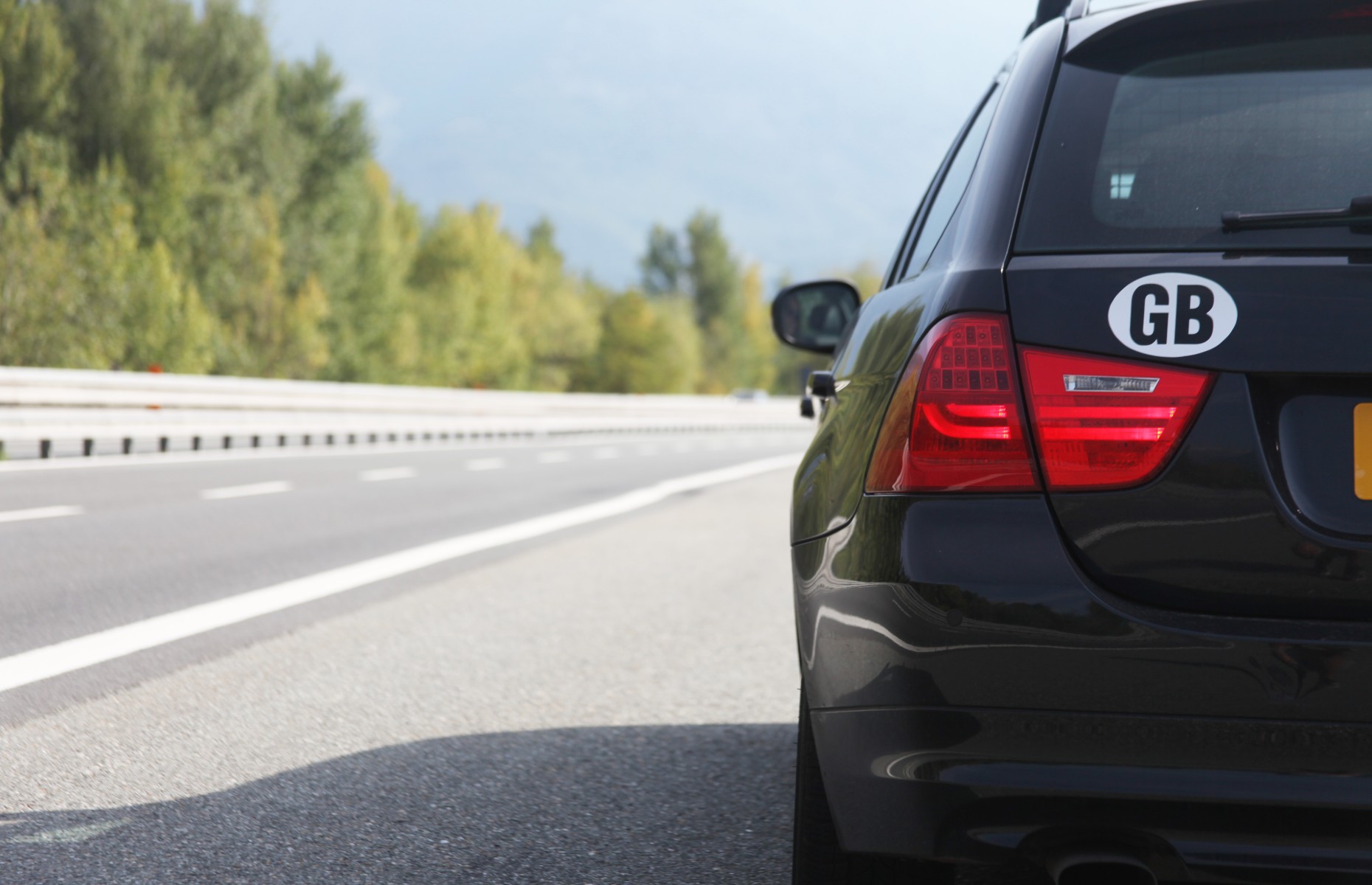 Dan Jardine/Shutterstock
The first batch was issued in 2021, and having one of the new number plates means you won't have to display a GB sticker. At least, in most countries: if you're driving in Spain, Cyprus or Malta, you'll still need one – no matter what's displayed on your number plate.
Tips for professionals
If you're driving a vehicle which was hired or leased in the UK, you'll need a VE103 vehicle hire certificate, which can be ordered (for a small fee) from BVRLA (British Vehicle Rental and Leasing Association) or RAC. This documentation will prove that you have permission to take the vehicle out of the UK.
Heading abroad on a more permanent basis?
If you're a UK expat living in an EU country, the UK government recommends that you swap your UK licence for an EU licence. This is simple to do (find out more about the process here) although you might have to take a driving test in the country you're moving to, so always take the time to check the regulations for the country in question.
If you've been driving on an EU licence abroad and plan on returning to the UK, all you need to do is exchange your EU licence for a UK one.
READ MORE: Ranked: countries with the most dangerous roads
Top tips
Make sure you print all of the relevant documents, and take photos of them to store on your phone. You might well have the correct licence and have purchased the right insurance policy, but you'll need to be able to prove this at all times, whether you're stopped in the centre of Paris or on a remote back road in Bulgaria.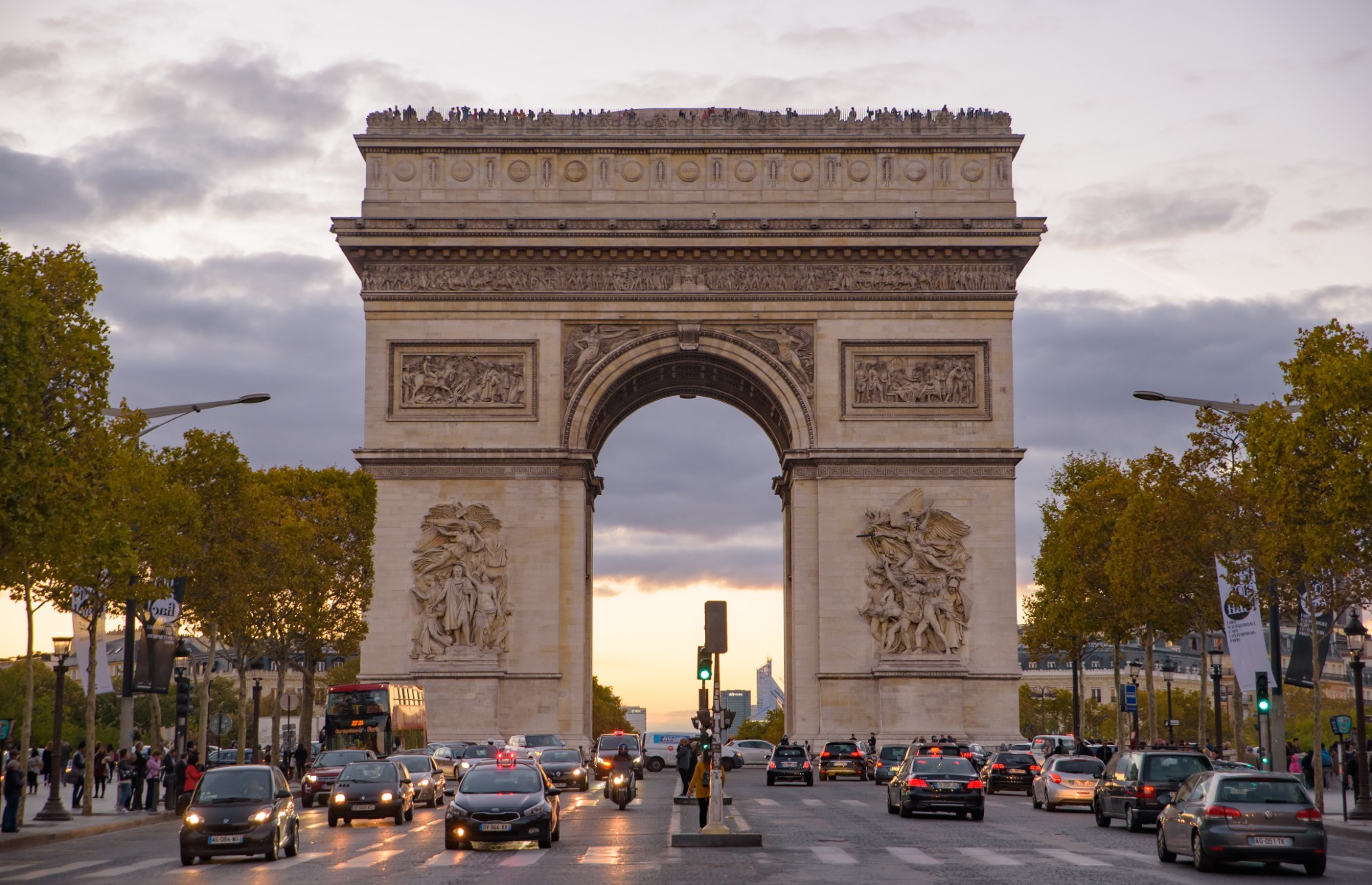 Mo Wu/Shutterstock
Don't leave it until the last minute to research the requirements made by the country you're heading to, either. With the world opening up once more, it's highly likely there will be a rush of applications for the wide range of certificates and licences different types of drivers require.
Lead image: Roman Babakin/Shutterstock
READ MORE: 31 essential road trip tips
Be the first to comment
Do you want to comment on this article? You need to be signed in for this feature