A foodie long weekend in Lyon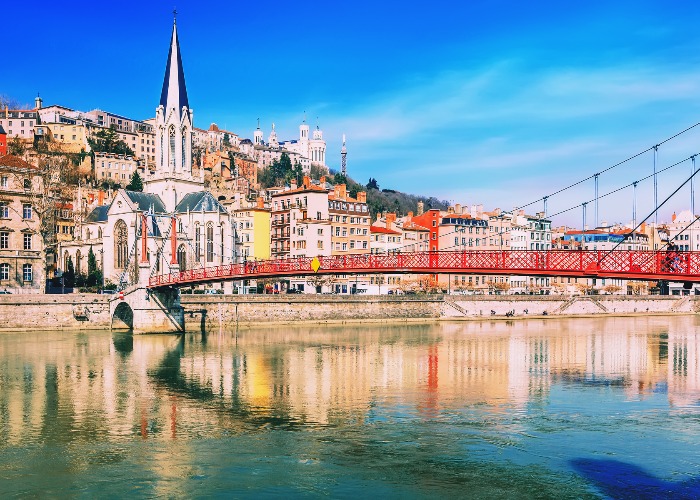 This French city is brimming with cosy, candlelit bistros, cheese-laden markets and swanky Michelin-starred restaurants, so if you only pack one thing for your trip to Lyon make sure it's a pair of elasticated trousers
Lying halfway between Paris and the Mediterranean coast, Lyon is often dismissed as merely as a stopover on the journey south. But this handsome city in the heart of the Rhône valley, known as the French capital of gastronomy, is worth staying for a weekend or even longer, if only to treat your taste buds.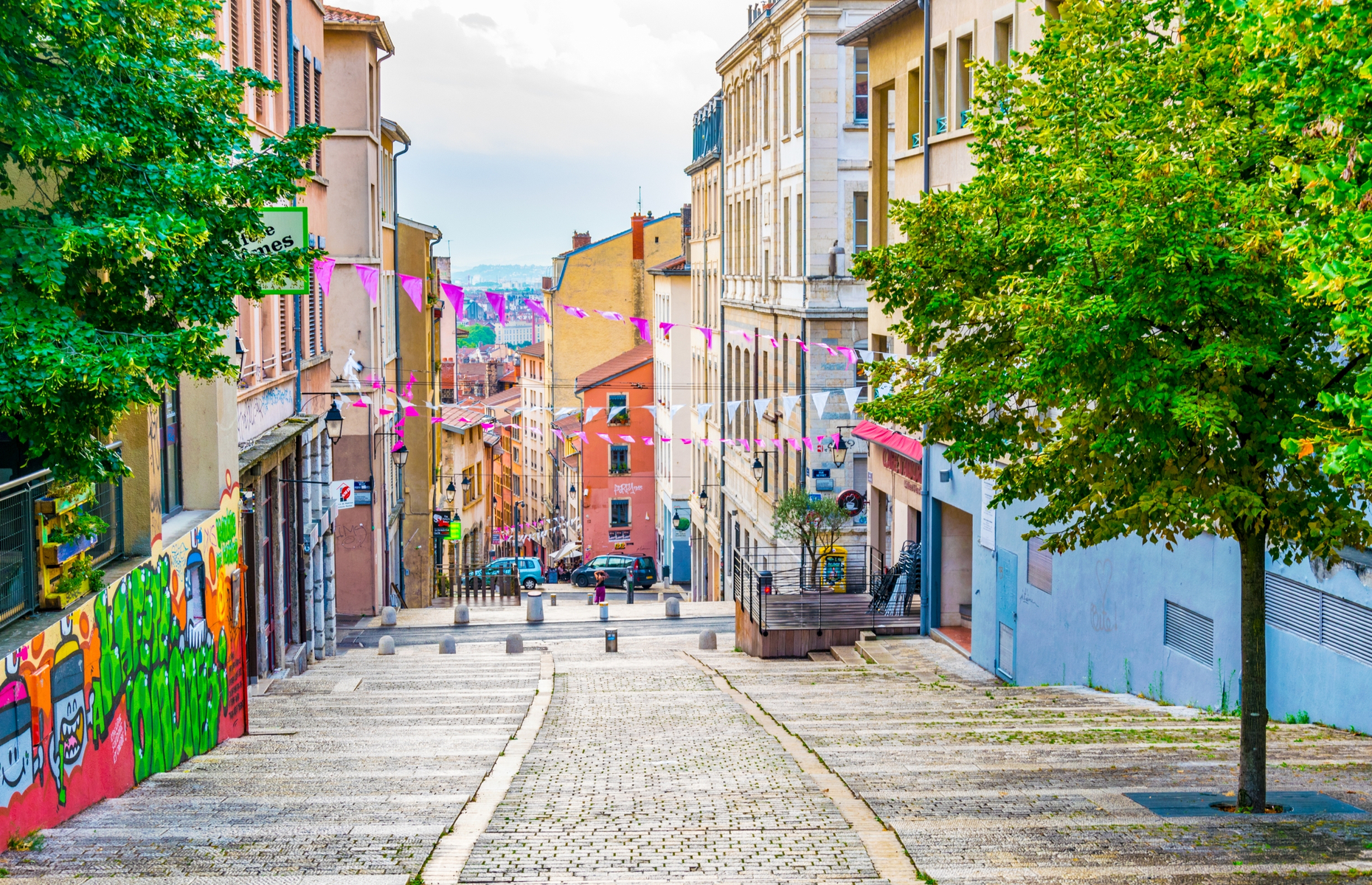 trabantos/Shutterstock
Putting the official stamp on the city's love of food, last year saw the launch of the Cité Internationale de la Gastronomie de Lyon, a new museum and cultural centre dedicated to gastronomy. And in between eating and drinking your way around the city, there's plenty to do to work up an appetite.
Here's how to spend the ultimate long weekend in Lyon.
Friday
Check-in to: There's only one place for any visiting gourmand to stay and that's the swanky new InterContinental Lyon-Hôtel Dieu. Perched on the banks of the Rhône, this dazzling 5-star hotel opened in the historic Grand Hôtel Dieu this summer. Dating back to the 12th century, Lyon's famous grande dame was the city's main maternity hospital until 2010 and it's said that one in three Lyonnais were born here.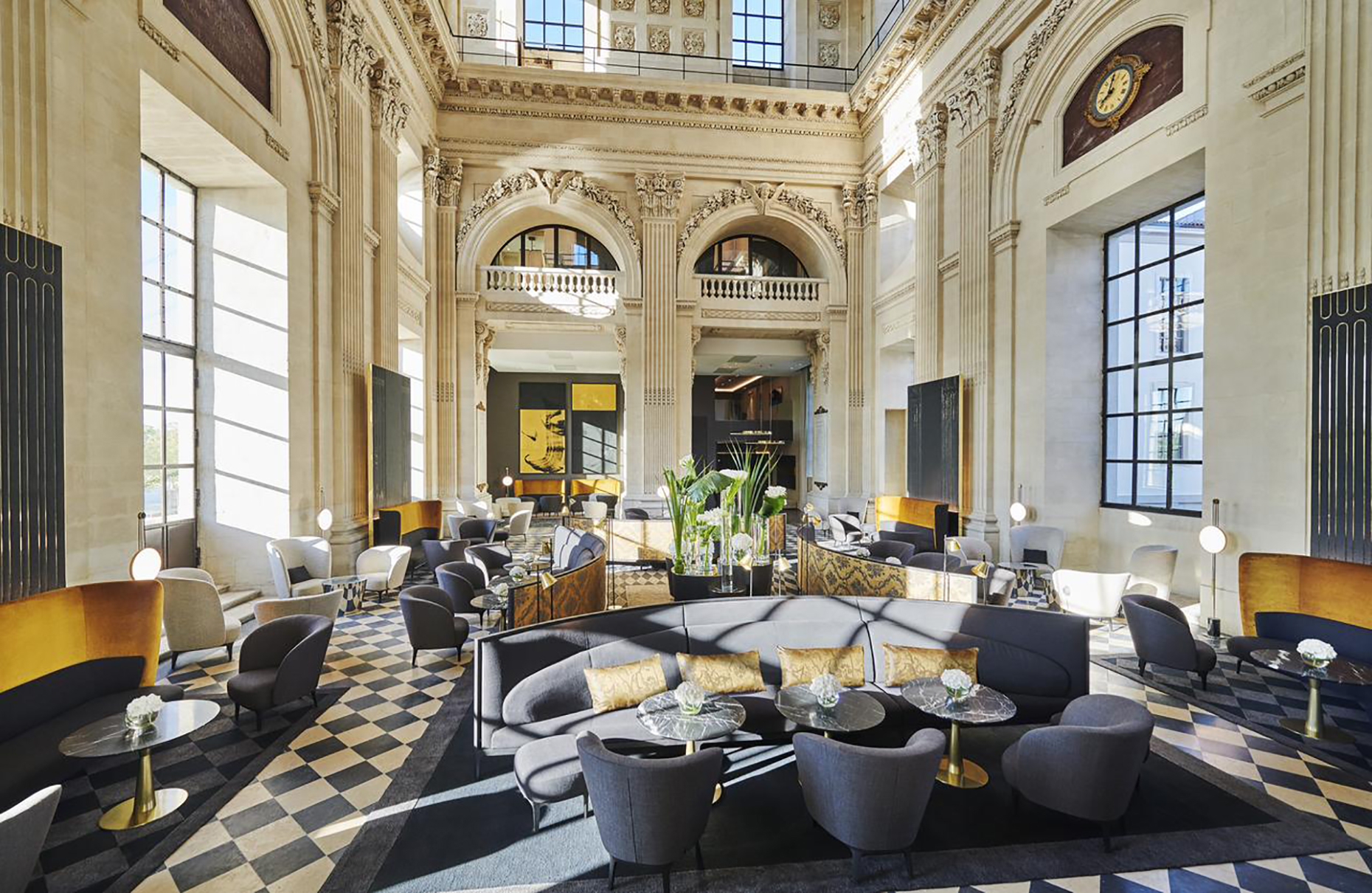 InterContinental Lyon-Hôtel Dieu/booking.com
Work up an appetite: with a tour of the trendy Confluence district. Tucked between the Rhône and Saône rivers, the former docklands has been redeveloped in recent years to become a haven for modern architecture.
READ MORE: Our complete guide to Paris
Wander around futuristic structures like the Orange Cube, designed by Parisian architect firm Jakob + MacFarlane, and spend an hour or so in the Musée des Confluences. The cloud-like glass and steel exterior of the science centre and anthology museum on the Presqu'île looks like something out of Star Wars. It has four permanent exhibitions including Societies: Human Theatre and Eternities: Visions of the Beyond, which explore how different cultures approach death.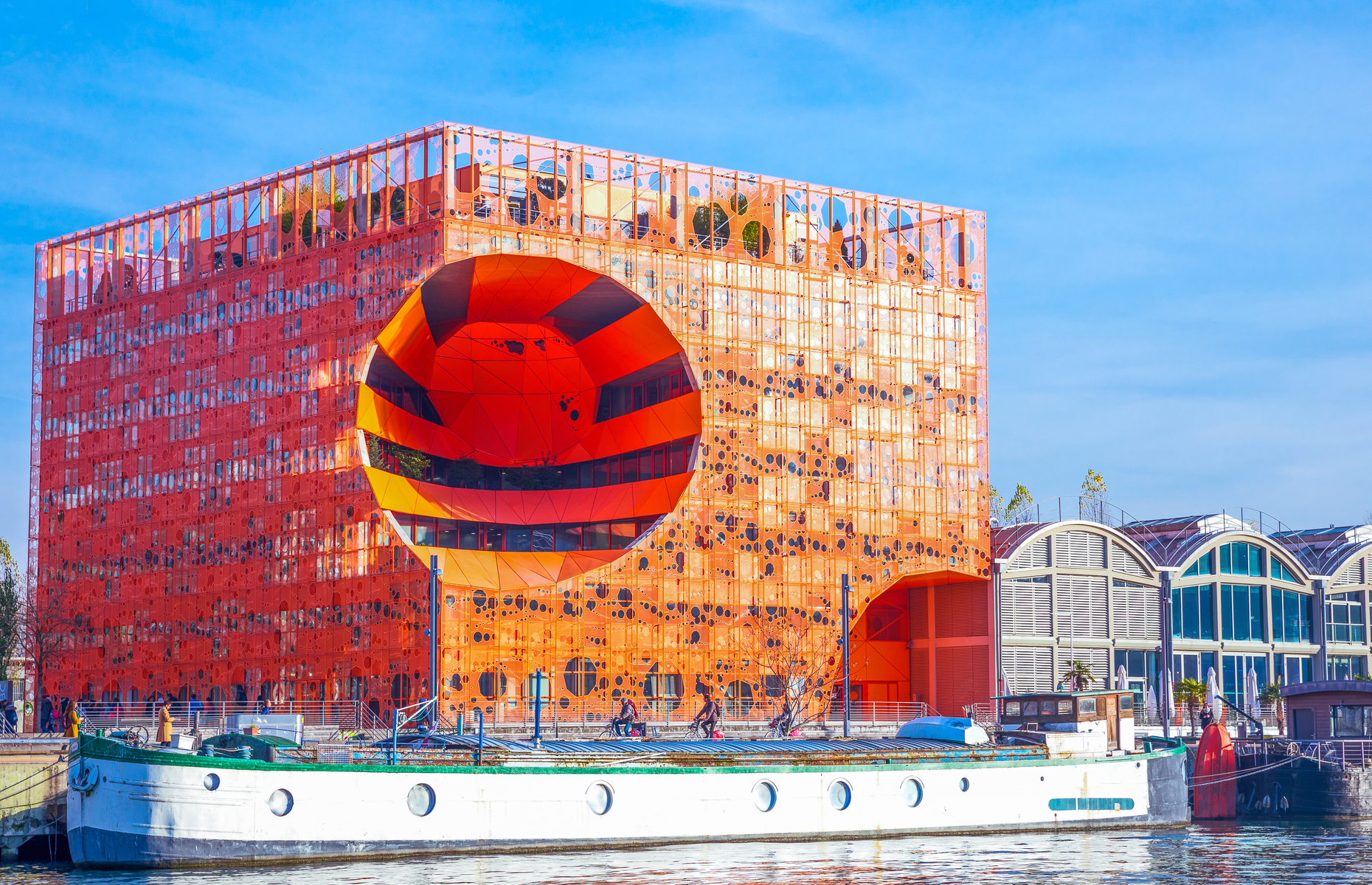 Gimas/Shutterstock
Admire the views from: Fourvière. Before sunset, take a funicular ride up to this neighbourhood and the Basilica Notre-Dame de Fourvière, a marble-white church which looks like a cross between the Sacré-Cœur and a wedding cake. See the city unfurl at your feet from the terrace and if you have a proper head for heights, climb the 345 steps to the roof for even better views.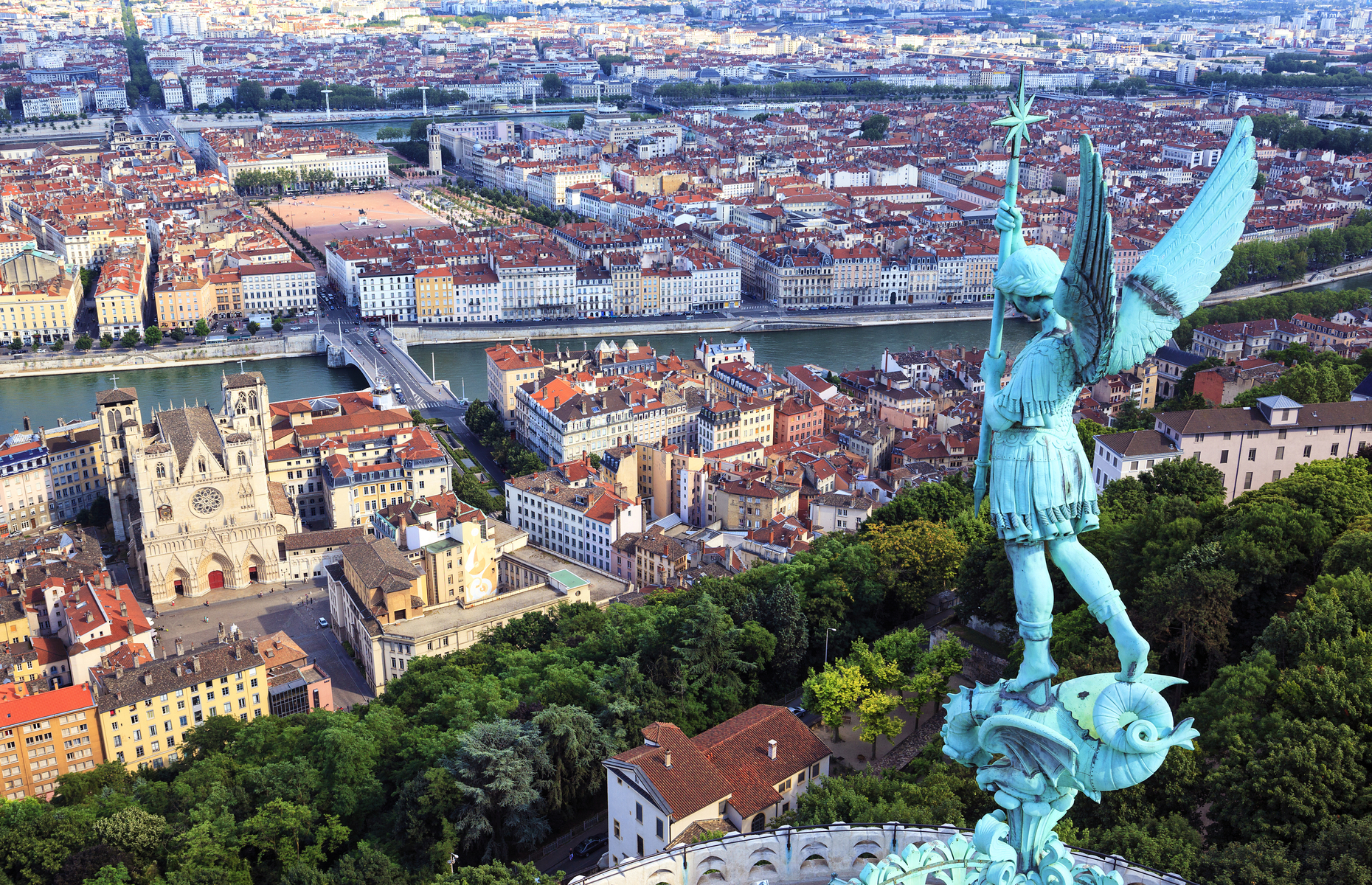 prochasson frederic/Shutterstock
Have an apéritif at: Le Dôme. It's back to the hotel for a pre-supper drink in the dramatic cocktail bar set under the Grand Hôtel Dieu's famous ornate dome. Try the signature The Dôme cocktail which combines Lyon's famous pink praline with vodka and pink Champagne.
READ MORE: Discover more of the world's most beautiful cities
Eat at: Epona. The ground-floor restaurant of the InterContinental Lyon-Hôtel Dieu is wooing local foodies with its modern Lyonnais cuisine. Chef Mathieu Charrois serves food such as cervelle de canut, which despite translating as silk weavers' brains, is a mild, creamy goats' cheese and chive dip. Follow it with locally sourced dishes like colimaçons et grenouilles (snails and frogs), sole with celery mouselline and veal chops.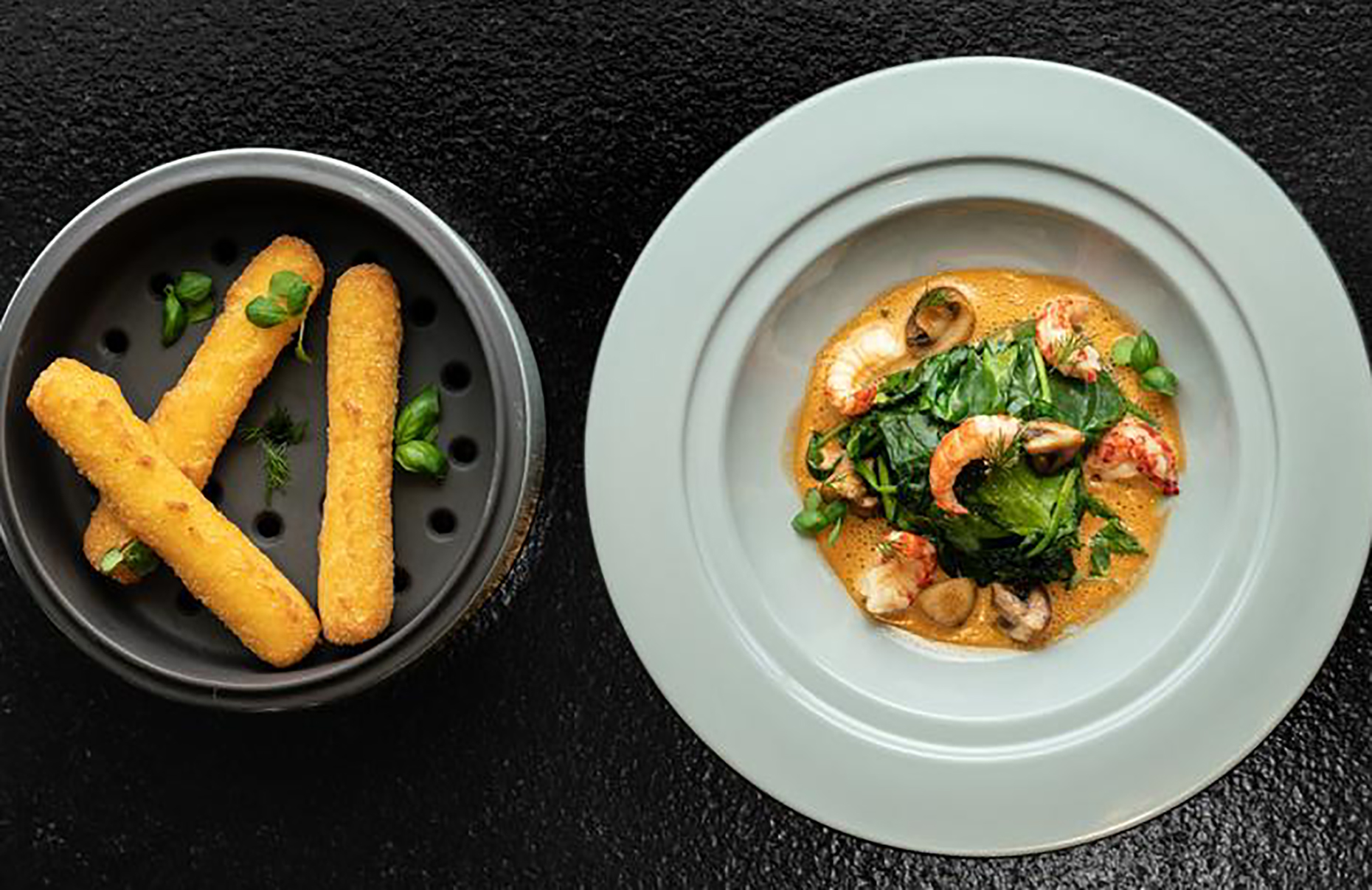 InterContinental Lyon-Hôtel Dieu/booking.com
Saturday
Don't miss out on breakfast: It's worth rising in good time as the hotel's feast of warm pastries, creamy scrambled eggs, smoked salmon, charcuterie and cheeses will more than set you up for the day.
Visit: the Cité Internationale de la Gastronomie de Lyon which is handily next door to the hotel. It opened in October 2019 as France's first museum dedicated to gastronomy, the art of eating well and its associated health benefits.
Sprawling across four floors of the restored Grand Hôtel-Dieu, it explores how food has evolved through history, gastronomy from around the globe and the culinary legacies of Lyon's best chefs. There's also a cooking and tasting floor where local and international chefs set up residencies.
READ MORE: A long weekend on the French Atlantic coast
Eat lunch at: Les Halles Lyon Paul Bocuse, the biggest covered market in Lyon. Wander around its 60-odd stalls where you'll find all the best local producers from the Auvergne-Rhône-Alpes region, including the legendary Mère Richard's Cheese and charcuterie from Colette Sibilia.
Get a bite at L'Îlot des Gourmets in the centre of the market. Visitors can graze on its homemade Lyonnais specialties and regional wines.
Shop for local crafts: Lyon was the one-time capital of the world's silk industry and all the magic happened in the Croix-Rousse district. Aside from selling the most beautiful handwoven silk scarves, L'Atelier de Soierie also has a silk-printing workshop.
Explore: Vieux-Lyon, the UNESCO-listed old city. Sandwiched between Fouvière Hill and the Saône, the Renaissance quarter is famous for its labyrinth of traboules. They date back to Lyon's silk-weaving days, when the narrow, covered alleyways which run between the buildings would protect the silk from the elements.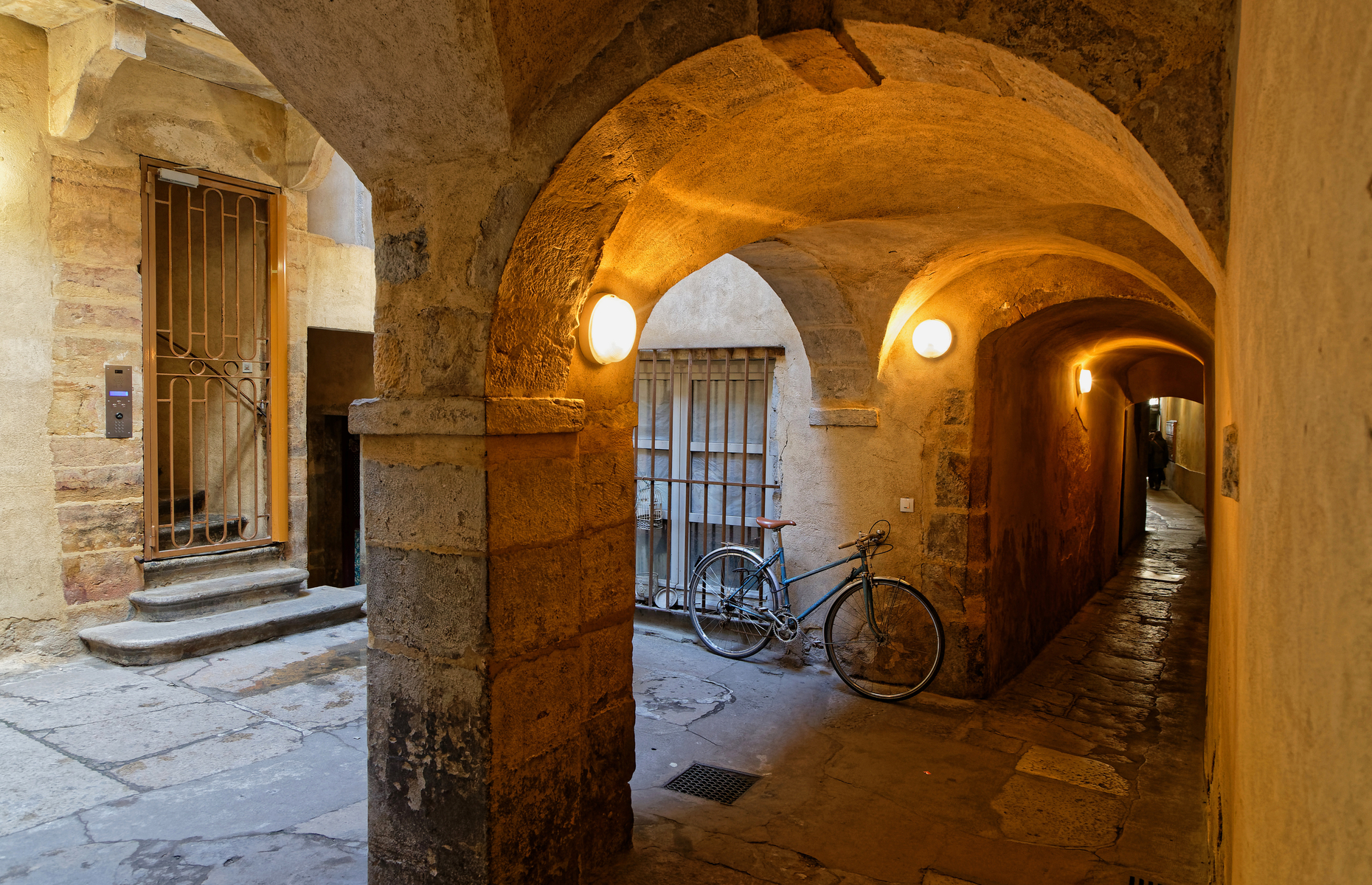 Pierre Jean Durieu/Shutterstock
Also take a peek into Cathédrale Saint-Jean. Built between the 12th and 14th centuries, it still houses an astronomical clock which has kept accurate time since the 14th century.
READ MORE: 6 reasons to visit Puy du Fou, France
Have dinner at: Les Lyonnais a bouchon in Vieux-Lyon. Typical to Lyon, a bouchon is a cosy bistro, often with checked tablecloths, candles and serving traditional Lyonnais cuisine. Back in the day, it was where silk workers would come for a hearty meal like duck paté, tripe soup or andouillette sausage.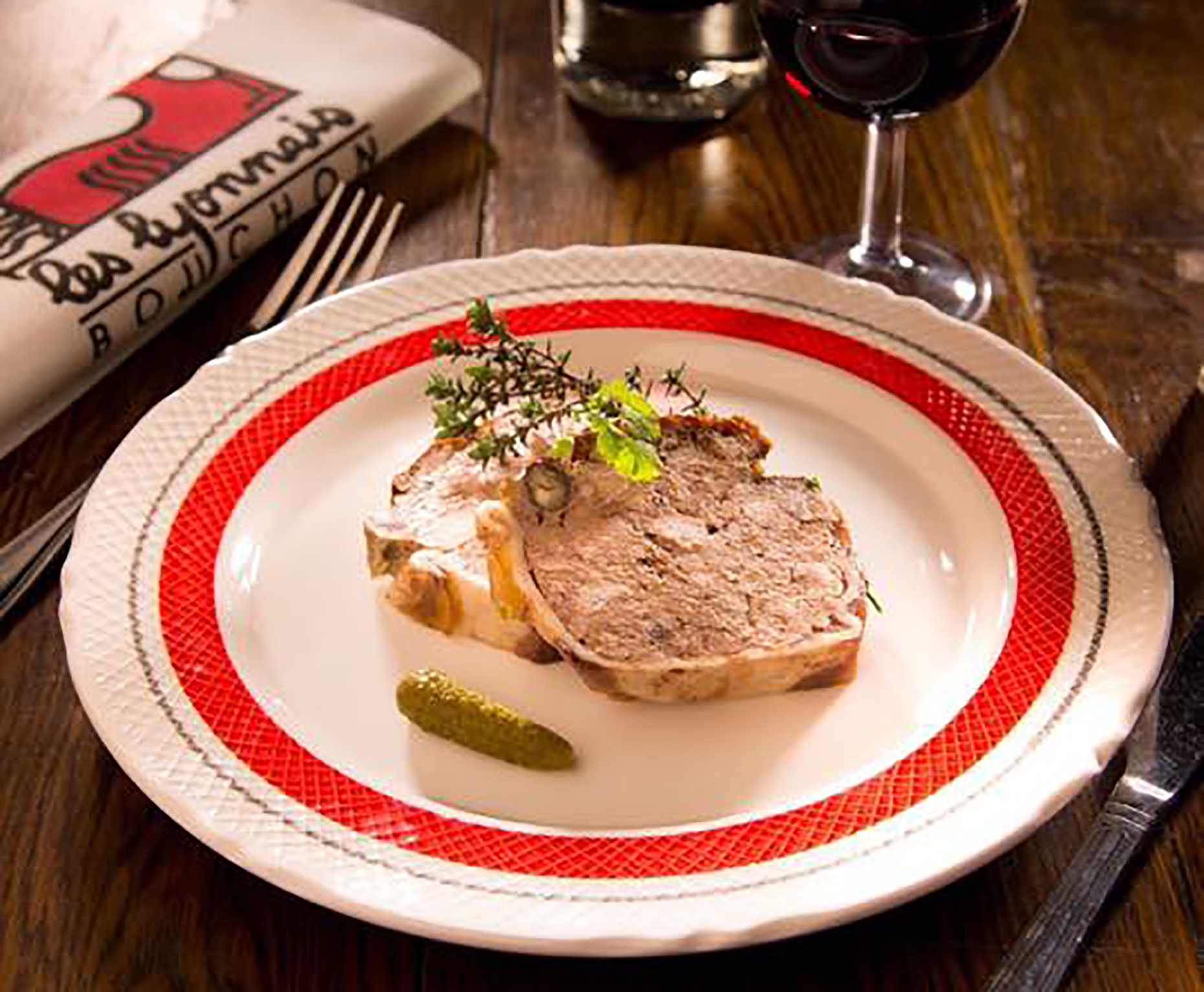 restaurantleslyonnais/Facebook
The meat-heavy menu hasn't changed much. Start with a typical Lyonnais apéritif, communard – kir made with red wine – and a saucer of grattons, seasoned pork scratchings. Then try quenelle de brochet – pike dumplings baked in a rich and creamy crayfish sauce.
Sunday
Stroll: around France's second largest flea market, Les Puces du Canal in Villeurbanne on the outskirts of Lyon. Open on Sundays until 3pm, there are more than 400 stalls where you can find all manner of treasures, from vintage phone boxes and quirky religious knick-knacks to antique silk scarves.
Getting there: Lyon is easy to reach by rail. Eurostar runs services from London to Lyon Part-Dieu which take less than five hours (changing in Paris).
For more information: head to lyon-france.com
Book a tour with a local expert: Our partners at Get Your Guide offer a range of tours with local guides. Here's our pick of the best:
Lead image: tianalima/Shutterstock
Be the first to comment
Do you want to comment on this article? You need to be signed in for this feature