Gay travel: your hassle-free guide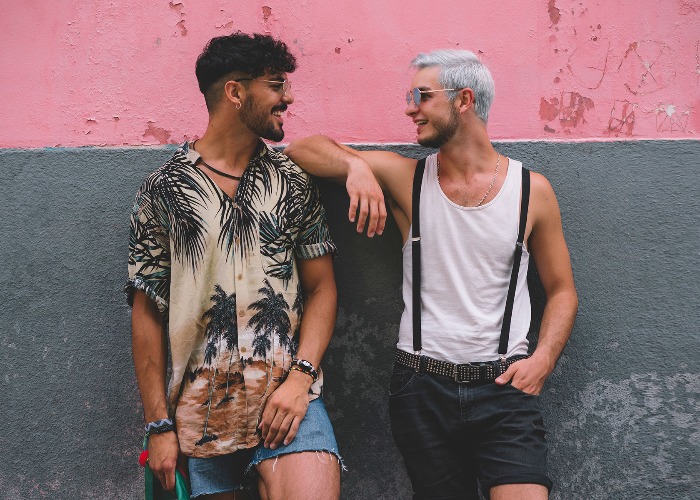 Whether you're looking for a beach holiday or to tie the knot, our writer John Malathronas offers his tips to the best gay-friendly destinations around the globe.
Western society has come a long way since the Stonewall riots that triggered the LGBT rights movement 50 years ago. Today we have gay marriage, adoption rights, employment protection and general equality before the law. While this isn't the case in some countries where there's still a long way to go, the choice of destinations for an 'out' gay person is large and still growing.
Big travel operators like Thomas Cook cater for gay singles and couples, plus there are specialist travel agents who can book you on luxurious cruises or intimate activity holidays.
But come the choice, come the dilemma: where to travel? Here's our top picks depending on the occasion.
For a wedding: Malta
Malta has always combined a unique history and culture with a welcoming mindset towards LGBT travellers. Although a latecomer as regards LGBT rights, the country is the equivalent of the newbie who gets a number one with their first record. Same-sex marriage legislation was only passed in 2017, but in 2018 Malta topped the "Rainbow Index" of the International Lesbian and Gay Association.
Go for: low cost, historic and sun-drenched, it's the perfect destination for gay couples who want to tie the knot in a relaxed and sophisticated setting. Out of Office will arrange everything for you from the flights to the honeymoon suite. Alternatively try Get Hitched, a successful local wedding operator who have expanded to include same-sex celebrations.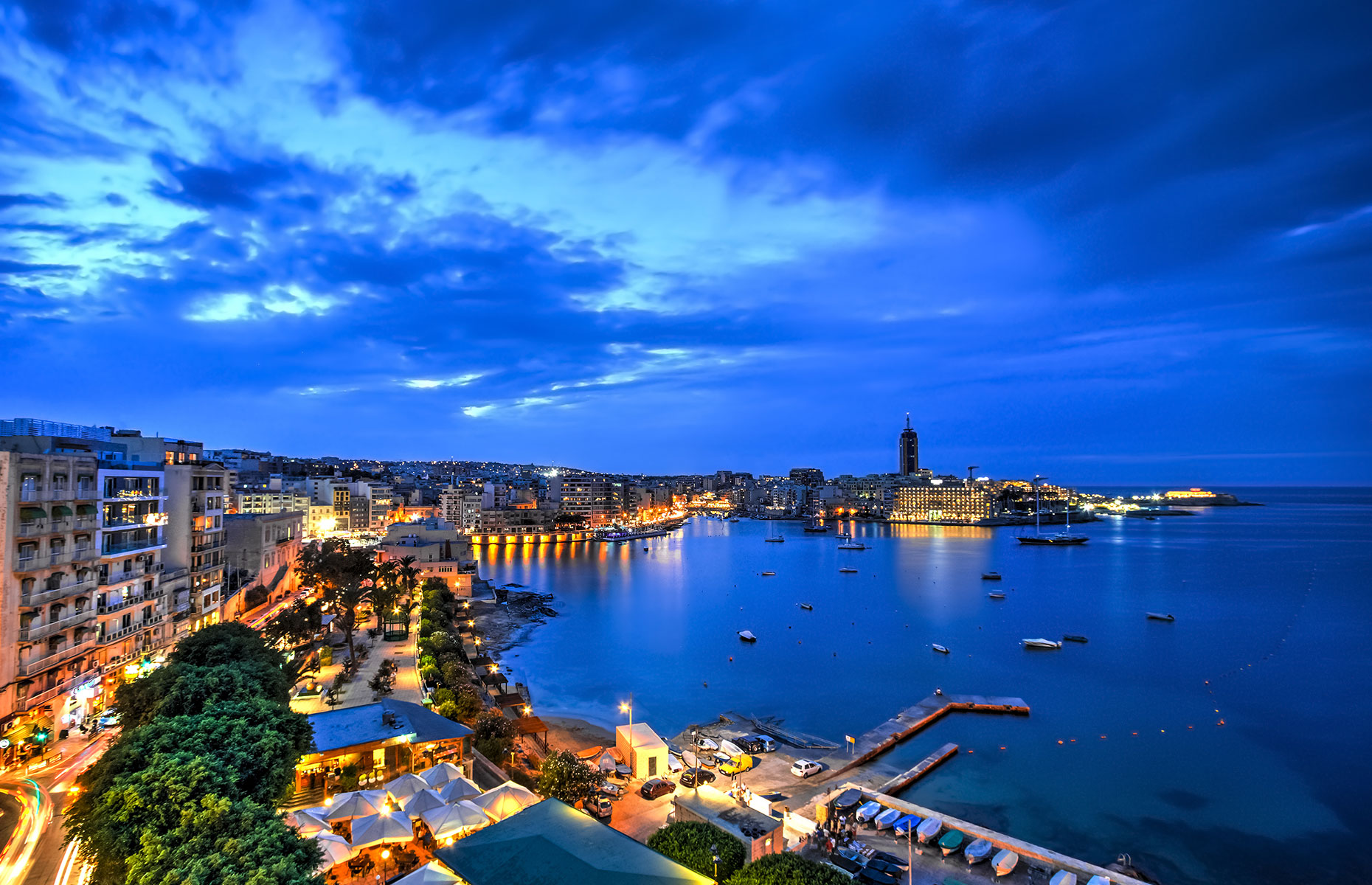 Catalin Lazar/Shutterstock
Stay: The main party area is Paceville in the capital Valletta, but stay in St Julian's if you want a beach holiday, where you'll find the gay-friendly international chains like the Hilton and Intercontinental, while Sliema is more of a shopping hangout.
Of course, Malta is a popular beach destination and there are many secluded coves in the northwest for a romantic tete-a-tete: Riviera Bay, Gnejna bay, Ras il-Qarraba and the real-life paradise of Fomm ir-Rih that involves a fifteen-minute hike down a stony path from the carpark.
For culture: New York, USA
California and New York have led the way in LGBT rights worldwide and New York is where it all began: on 28 June 1969 the gay community started two days of rioting outside the Stonewall Inn at 53 Christopher Street, Greenwich Village, protesting against a police raid. Fifty years later it is a piece of gay history you can discover through Oscar Wilde Tours.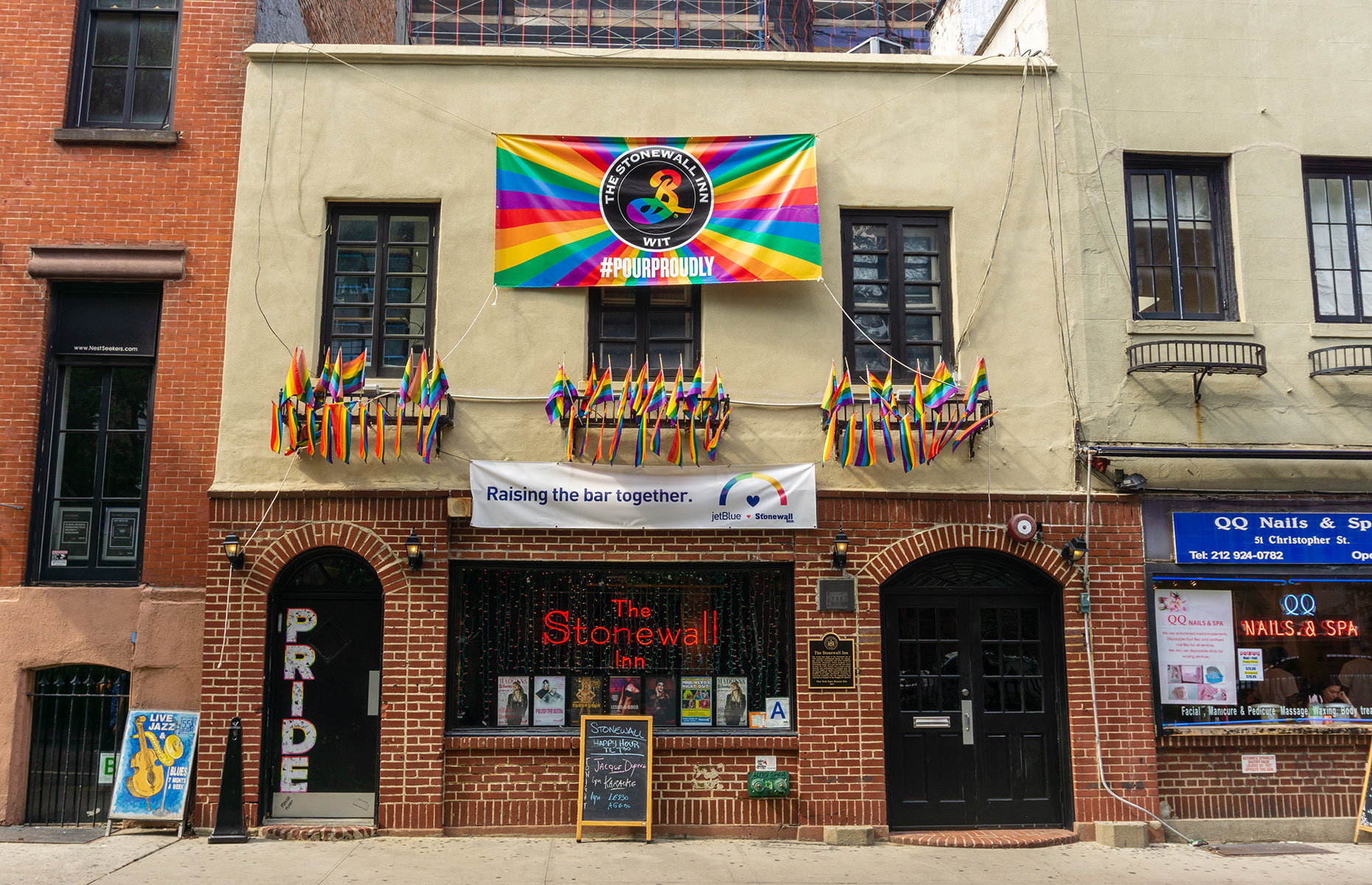 Massimo Salesi/Shutterstock
Go for: art. The city itself is a cultural beacon whose trailblazing radiance ignites the whole world. From Broadway musicals to punk, from Andy Warhol to Robert Mapplethorpe and from graffiti to vogueing, New York has been in the forefront of fashion, art and culture. The Metropolitan Opera? Check. The Guggenheim? Check. MoMA? Check. Your inner intellectual will be thrilled even after a flying visit.
Stay: Gone are the days of the local YMCA youth hostel, although the McBurney Branch that featured in the Village People's video is still there at 125 West 14th Street.
You'll feel comfortable in every downtown hotel, but you probably want to live at Greenwich village or Chelsea in LGTBI-friendly lodgings like The Gem Hotel, the Chelsea Mews or the Incentra, that dates from the 1970s and claims to have been the first gay hotel in Manhattan.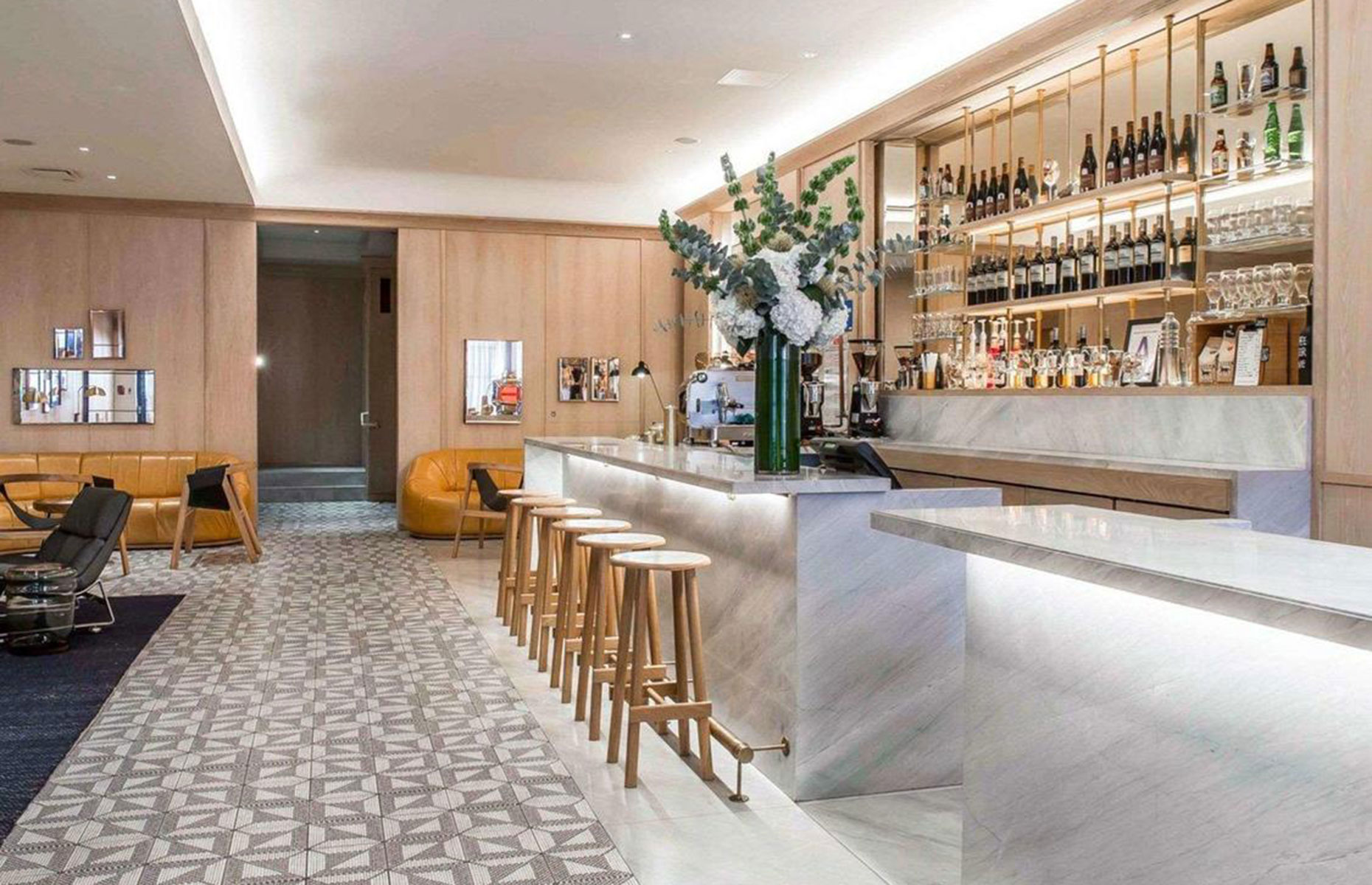 GEM Hotel/Booking.com
For nightlife: Berlin, Germany
Berlin, like Paris, has had a long association with gay life. It was here that the explosive 1920s found their voice, now immortalised through Christopher Isherwood's autobiographical Goodbye to Berlin, and Cabaret – the play and film – loosely based on that book.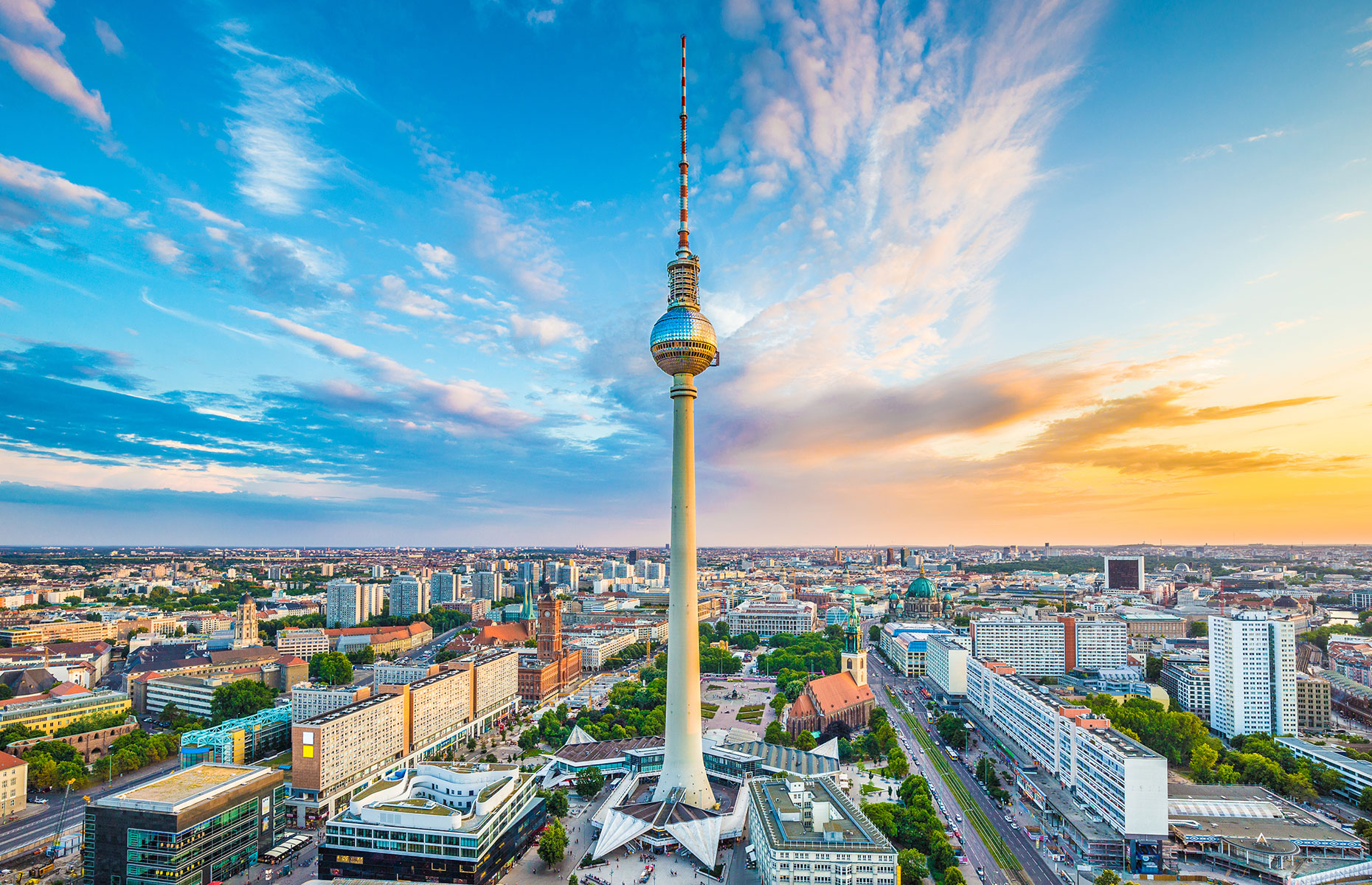 canadastock/Shutterstock
In addition, during the Cold War, West Berlin residents were not subject to military service, so many gay men moved there to escape the draft, leading to today's assertive LGBT community.
READ MORE: Here's what to see and do in the German capital city
Go for: the notorious nightlife. It includes Berghain, the most famous techno club in the world, whose 36-hr weekend bender is as legendary as its strict face check admission policy: only one in five are admitted. Expect queuing for at least one to two hours in the early hours of Sunday morning, but if you're cool and brush up on your German (they really don't like tourists) you'll likely get in.
During the day, don't miss Berlin's renowned Gay Museum, remnants of the Cold War such as Checkpoint Charlie and acknowledgements of its Nazi past through the Holocaust memorial and the Homosexual victims' memorial.
Stay: Nollendorfplatz has been the focus of gay life since the 1980s with two key gay businesses on the square: Mann-O-Meter is an advisory service founded in 1986 and served as a blueprint for LGBT centres Europe-wide, while Ebab has offered gay flatshares to travellers since 1996 twelve years before the establishment of Airbnb.
Clubs and bars abound in Schöneberg below Nollendorfplatz, although many are now scattered all over Berlin – including Berghain.
For a discovery: Torre del Lago, Italy
Viareggio and Torre del Lago, on the Italian Versilian coast have been hosting summer holidays for the LGBT community of Northern Italy since the 1960s but somehow the area has escaped commercialisation and kept its local character.
Lack of advertising has made it relatively unknown in the UK, a surprising fact since the Viareggio carnival parade draws more than a million people every February.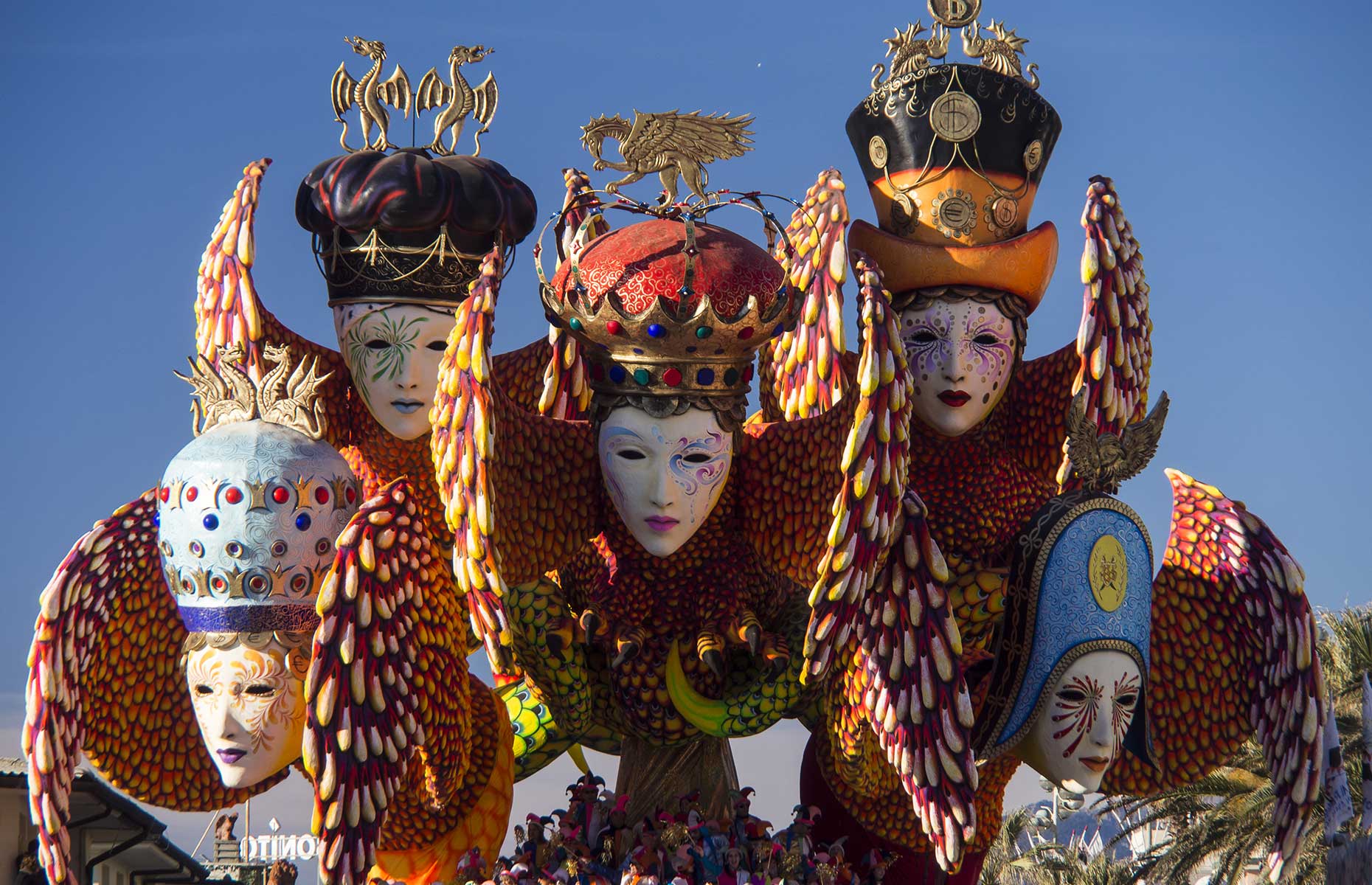 marchesini62/Shutterstock
Go for: sightseeing with a beach holiday. Pisa is only 14 minutes away by train and Florence only one hour further away.
READ MORE: What to see and do in Tuscany's stunning city of Florence
It's unlikely you'll find a spot anywhere in Europe where you can swim in the sea in the morning, visit a top museum in the afternoon and party at a beach bar all night. Plus, if you are an opera lover, there's a annual summer festival in honour of Puccini who wrote La Bohème and Madame Butterfly in the in Torre del Lago house that now hosts his museum.
Stay: The whole coast of Versilia is full of charming towns like Forte dei Marmi, Pietrasanta and Camaiore but you really want to stay in Viareggio. It borders the main gay beach La Lecciona, one of the few remaining more-or-less pristine sandy stretches on the Tuscan coast. Here and along the marina of Torre del Lago on viale Europa is where gay life explodes between June to August; unlike many Mediterranean resorts, however, there is hardly any low or shoulder season.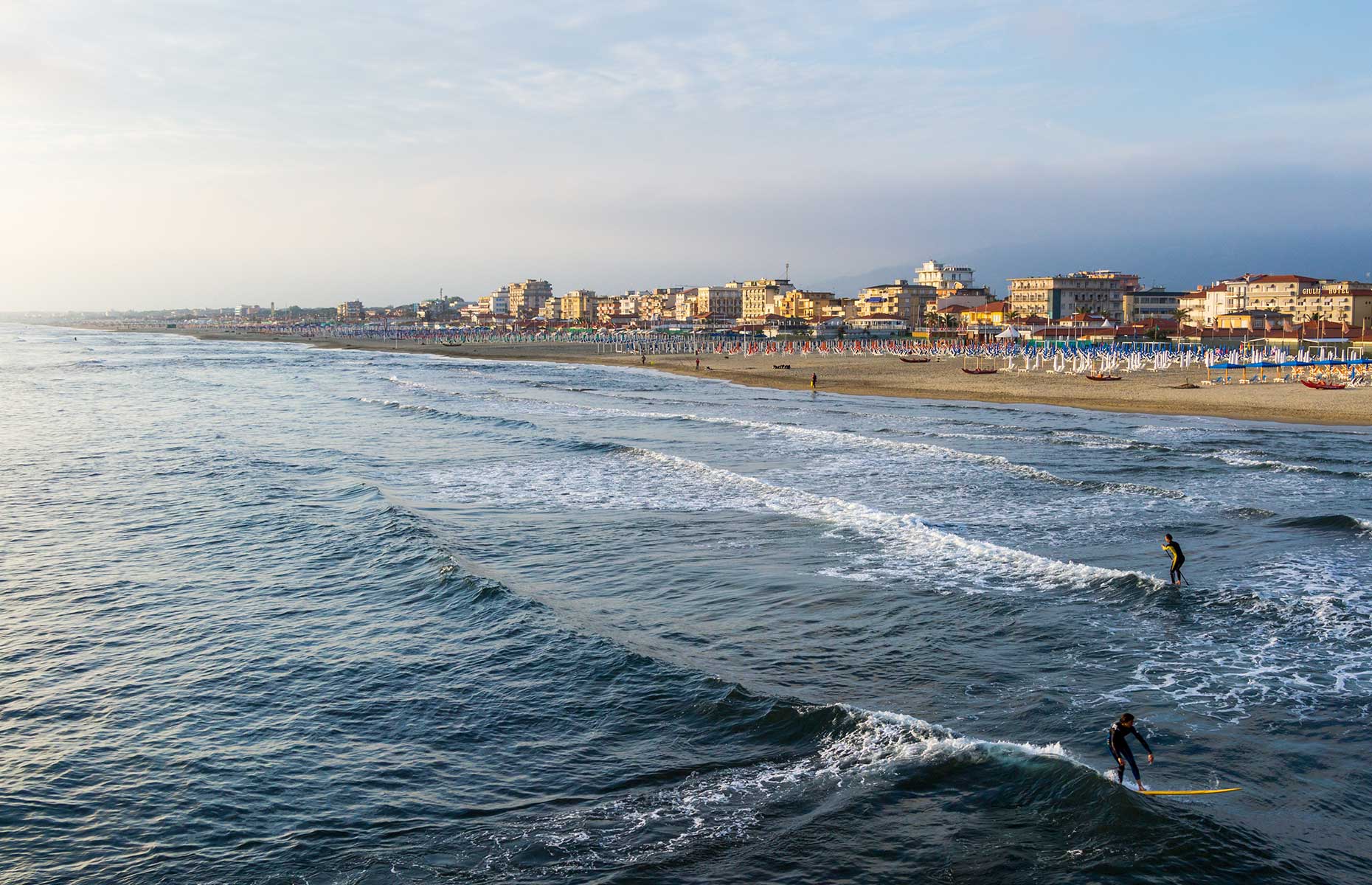 DaLiu/Shutterstock
For adventure: South Africa
Leading the way in LGBT rights in Africa by enshrining equality in its constitution, South Africa is one of the most exciting countries on the planet and the world's top safari destination. Beaches, excellent infrastructure, wineries plus the exceptional charm of Cape Town have made it a top activity destination for LGBT travellers in a continent where options are scarce.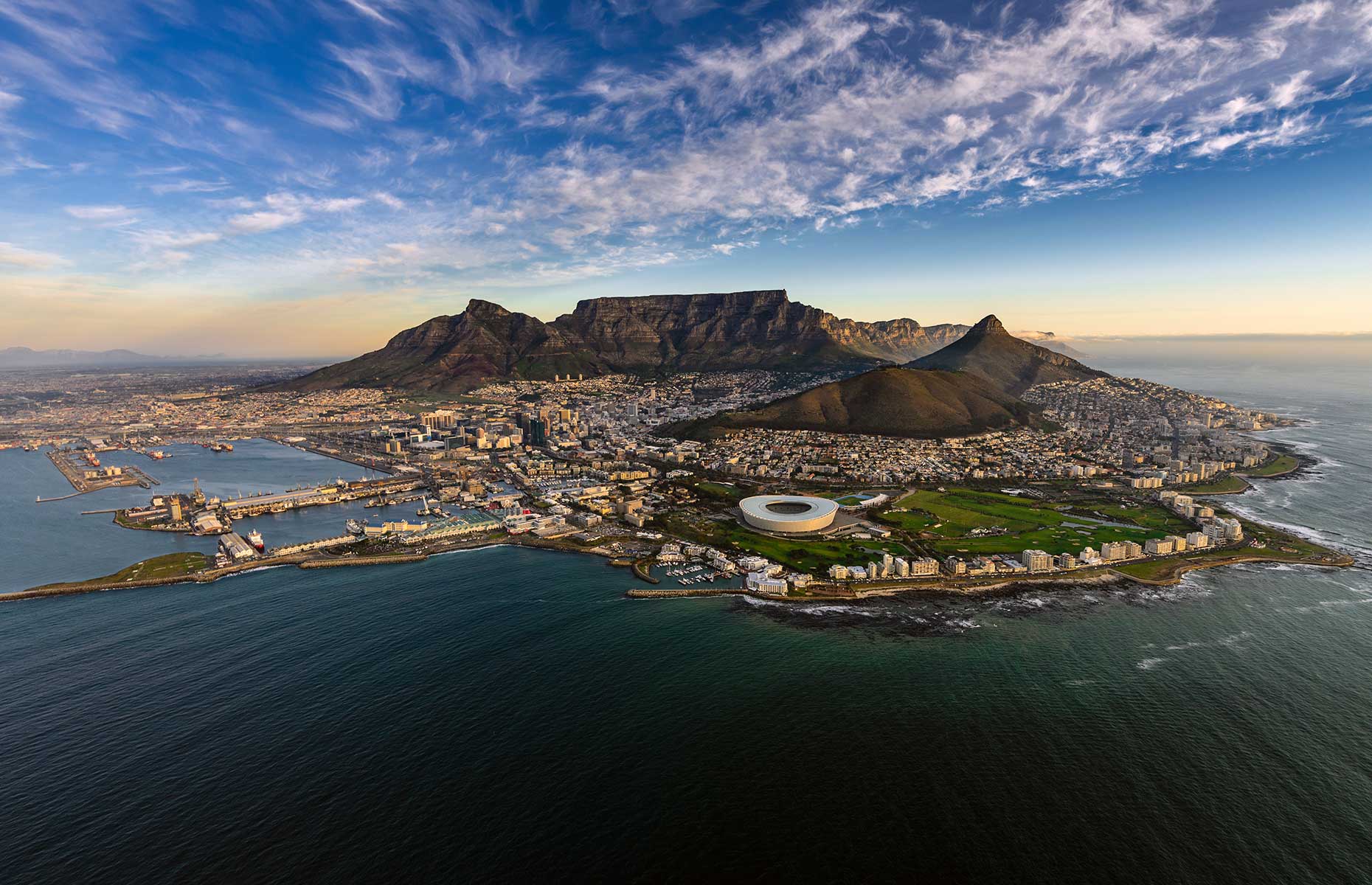 Alexcpt_photography/Shutterstock
Go for: watching wildlife in the Kruger Park is possibly the most exhilarating and unforgettable experience of all. Ulysses Travels is a gay-owned, LGBT-friendly company based in Johannesburg offering a wide range of tailored activities from airport pick-ups and Sun City overnights to five-day Kruger adventures.
Stay: Cape Town is an established gay destination with many stylish LGBT lodgings, but there are resorts in the rest of the country. Men-only Voëlkop set in an attractive farmland on the road from Johannesburg to Sun City, is still going strong after 30-plus years and Funny Farm Lodge is a gay-operated lodge near the diamond mining town of Cullinan that allows same-sex families with children to recharge their batteries in peace.
For a beach: Mykonos, Greece
Mykonos has been gay-accepting since the Swinging Sixties when it was the haunt of VIPs like Jackie Onassis. For decades the island has been one of the few Mediterranean options for gay men and women, so much so that scores of clubs and bars in the rest of Europe called themselves "Mykonos" using the name to advertise to their target clientele.
READ MORE: Our guide to Mykonos – the Aegean's great seductress
Go for: sun, sea and a frenetic nightlife. The gay beach used to be Super Paradise until a younger generation of young beachcombers discovered it. Nowadays once the sun comes down a beach club starts playing techno for everyone – straight or gay – during high season until late. Elia Beach has taken over as the new hotspot for LGBT travellers, all the way on the rocks to nearby Agrari.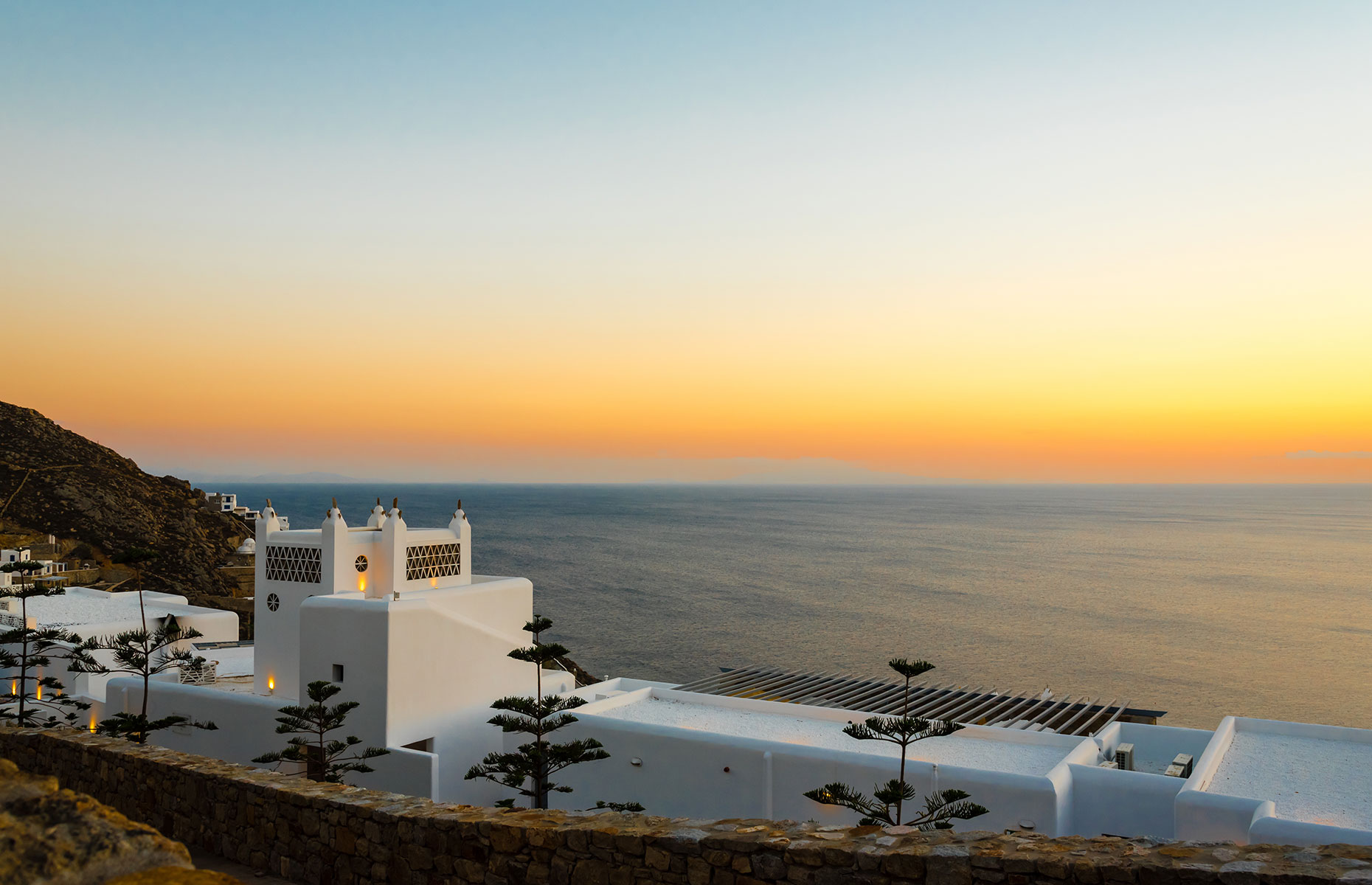 meanmachine77/Shutterstock
Stay: It shouldn't be difficult to find a package to Mykonos, but if you want to party as well, you'd be better off with accommodation in Mykonos Town. That's where the nightlife is based, so you'll be able to traipse home at the time of your choosing; taxis became gold dust in the early morning and queues to far-off resorts are long and the fares expensive. Plus if you want to large it in Cavo Paradiso, one of the top clubs in the world, there are shuttles from the main square all through the night.
READ MORE: Your guide to Greek Island-hopping
Be the first to comment
Do you want to comment on this article? You need to be signed in for this feature