8 British islands you'll want to visit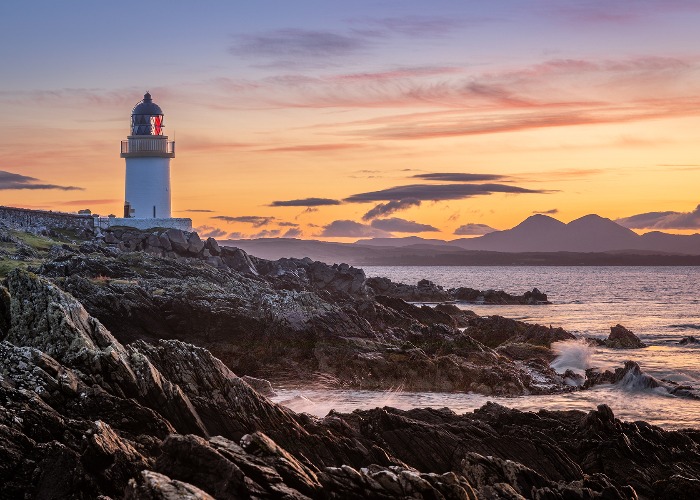 Dreaming of an island escape? Travel writer Peter Naldrett chooses some of the best British isles to visit from his new book.
Britain is an island nation. You can sense it in the longing to visit the sea, the obsession with fish and chips, the politics of the nation. There are over 6,000 islands in the British Isles and almost 200 of them are inhabited. Some have millions calling them home. Others have only the odd house or two.
I spent three years discovering the huge differences between our islands and the unique appeal that each one has. At the end of this mighty project, here are eight of my favourite islands around Britain…
Best for a day at the races: Isle of Man
Take a trip across the Isle of Man and you cannot fail to be impressed by its scenic beauty, whether it be waves crashing on the rocky coast or hills rising majestically inland. No surprise, then, that the island has been favoured by film directors over the years, with scenes from the likes of Harry Potter and the Chamber of Secrets shot on location here.
For many thrill-seekers, the time to arrive is in summer, when the TT races are in full swing. Thousands of people come to stand roadside and watch the motorcycles zoom past on the world-famous track that's used by normal motorists on non-race days. The Isle of Man was chosen to host the first races in 1907 and since then they've become big business.
Head to the Isle of Man Motor Museum at Jurby to learn more about them.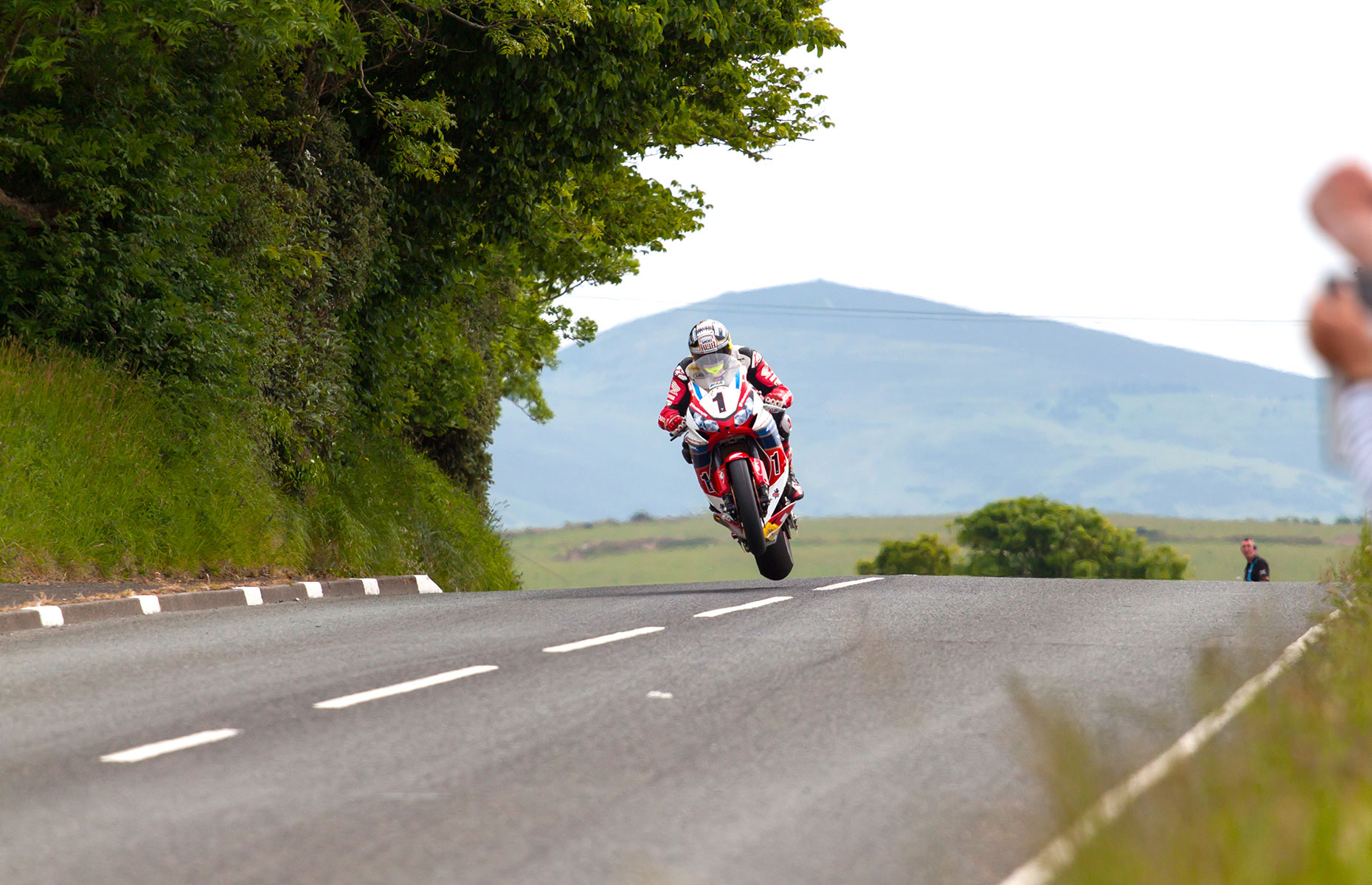 JazzyGeoff/Shutterstock
Best for camping adventures: Bryher
Most people arrive on the Isles of Scilly by taking the Scillonian III passenger ferry from Penzance – also known as the Vomit Comet thanks to the often-rough seas. After docking at Hugh Town on St Mary's, those travelling on to Bryher change to a much smaller boat and set off to this beautiful, tiny island with their luggage.
Bryher is a gem for those who enjoy camping and you can book a pitch or a bell tent at Bryher Campsite. Although you'll be restricted on how much equipment you can bring, being met by a tractor and taken to your spot up a sandy lane is a real highlight.
You can spend the rest of the time exploring the island on foot, taking day trips to neighbouring isles and cooking with the fresh veg on sale at 'honesty stalls' – just take your food and leave the cash in a tin.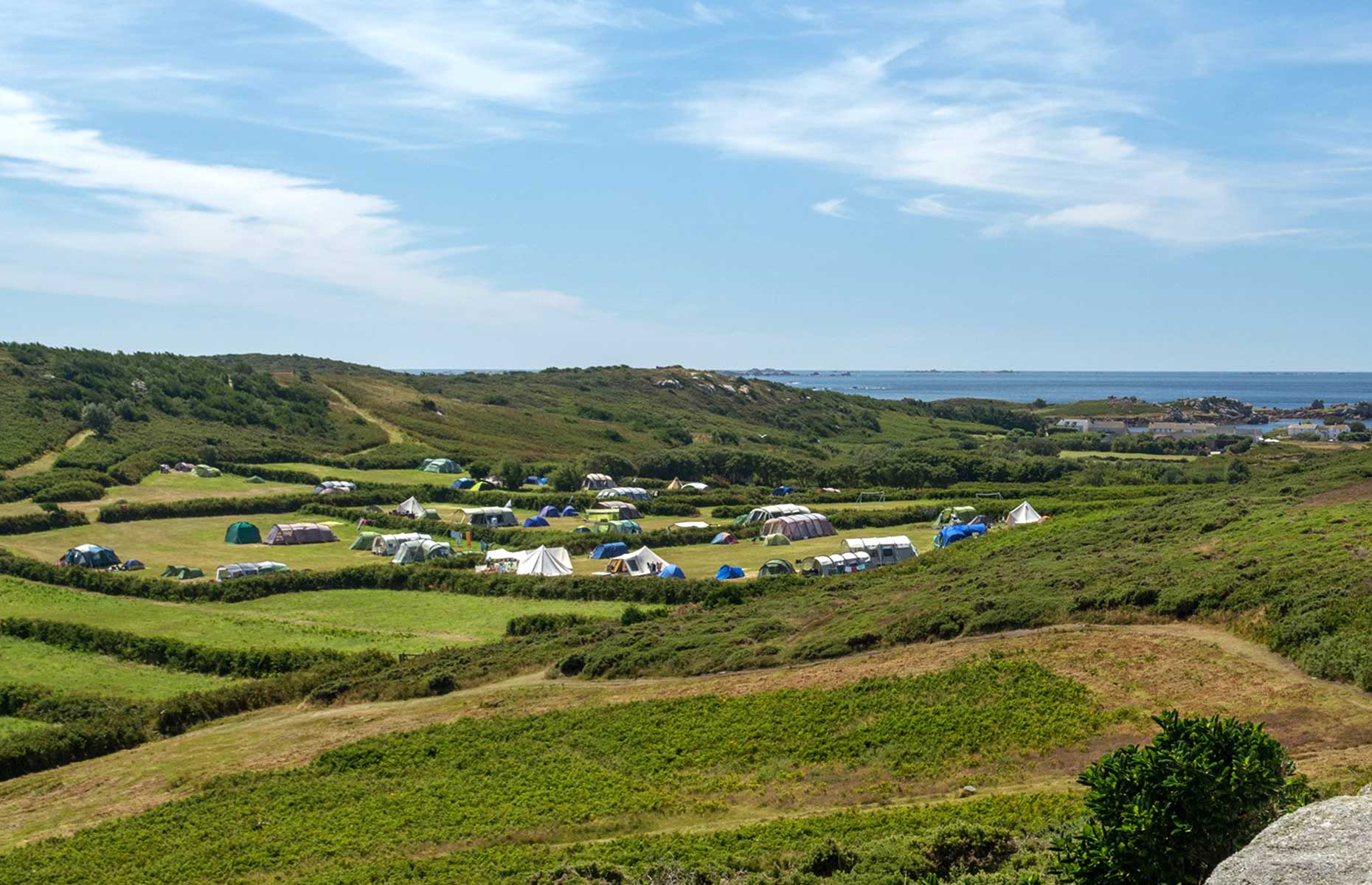 Bryher Campsite/Facebook
Best for sacred sites: Lamb Holm
One of the smaller Orkney Islands, Lamb Holm is accessible via a causeway built by Italian prisoners who were held here during the Second World War. But the main attraction is something else constructed by the religious Italians.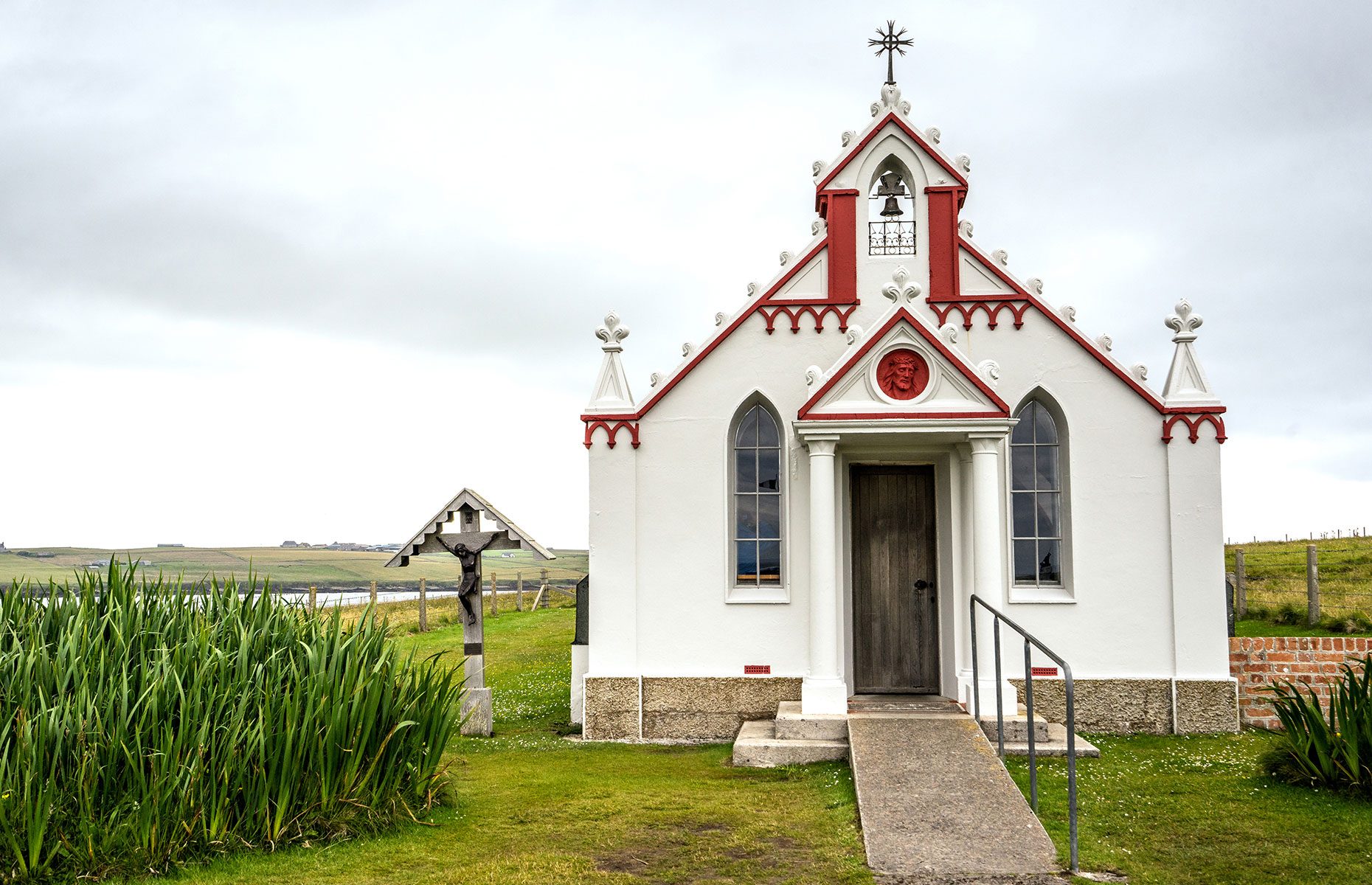 Leon Wilhelm/Shutterstock
They converted two basic accommodation sheds into one of the most beautiful and unique churches in Scotland. Using their skills as plasterers and painters, they created a place of worship with a stunning façade and internal paintings that rival some of the most famous churches in Rome.
READ MORE: 10 life-affirming experiences you can only enjoy in Scotland
Best for a bookish escape: St Herbert's Island
In the middle of Derwentwater, near Keswick in the English Lake District, a small island hides a huge literary secret. St Herbert's Island – named after a religious recluse who lived here in the 7th century – can be reached by the kayaks and canoes rented out near the shore. And, at the beginning of the 20th century, Beatrix Potter used this cute island as inspiration for one of her best-loved tales: The Tale of Squirrel Nutkin.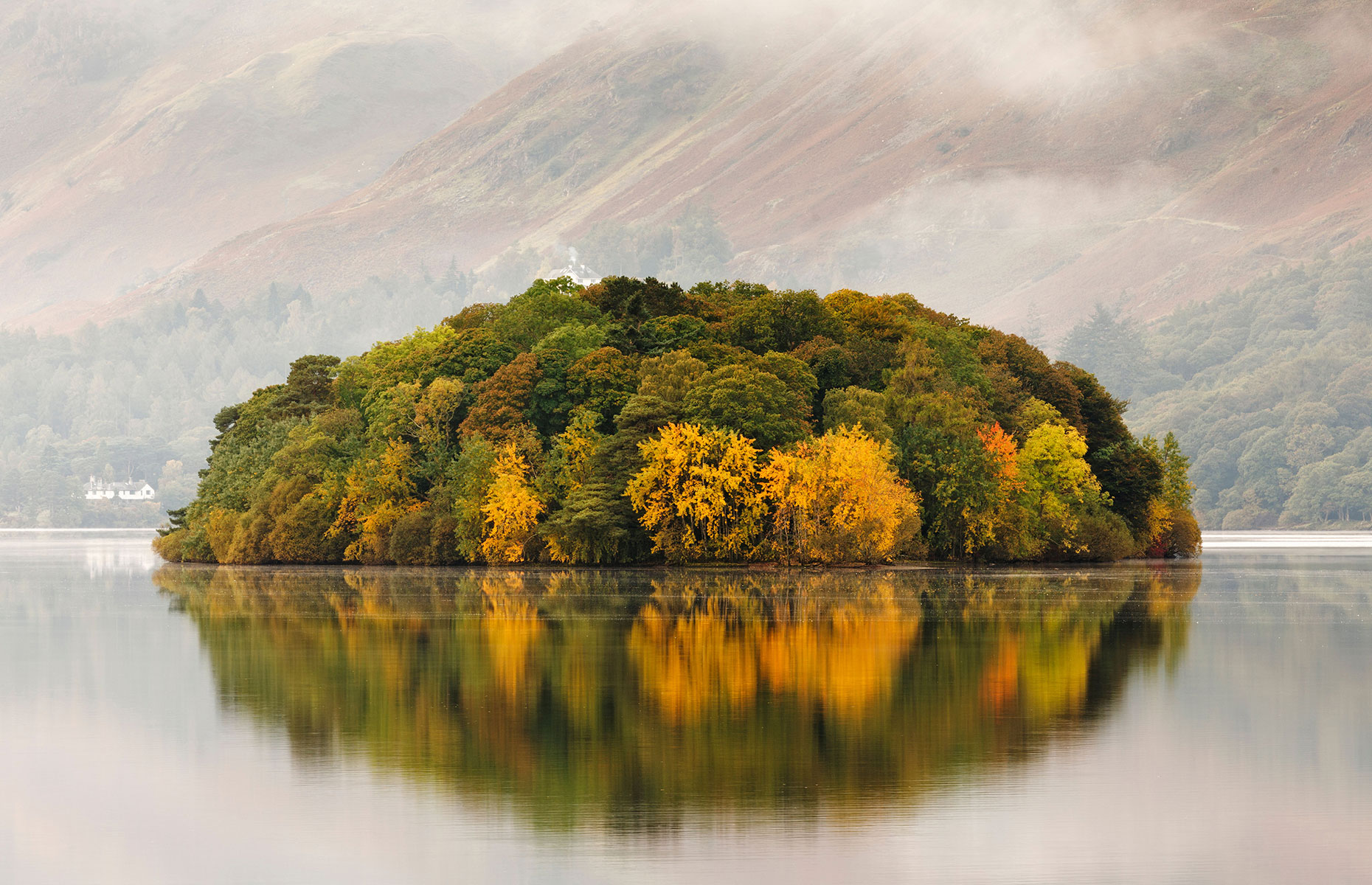 Stephen Price/Alamy Stock Photo
The 1903 story tells of a cheeky squirrel who went with his friends to get nuts from a tree occupied by Old Brown the owl. But after getting into a scrap, Nutkin ends up losing his tail. The lovely island is a great place to hide away for the afternoon with a picnic.
READ MORE: A leisurely guide to the Lake District
Best for whisky: Islay
Anybody who knows their whisky will be able to tell you just how famous Islay is. It's only home to 3,000 people, but Islay has no fewer than nine distilleries, all well known for producing smoky, peaty drams.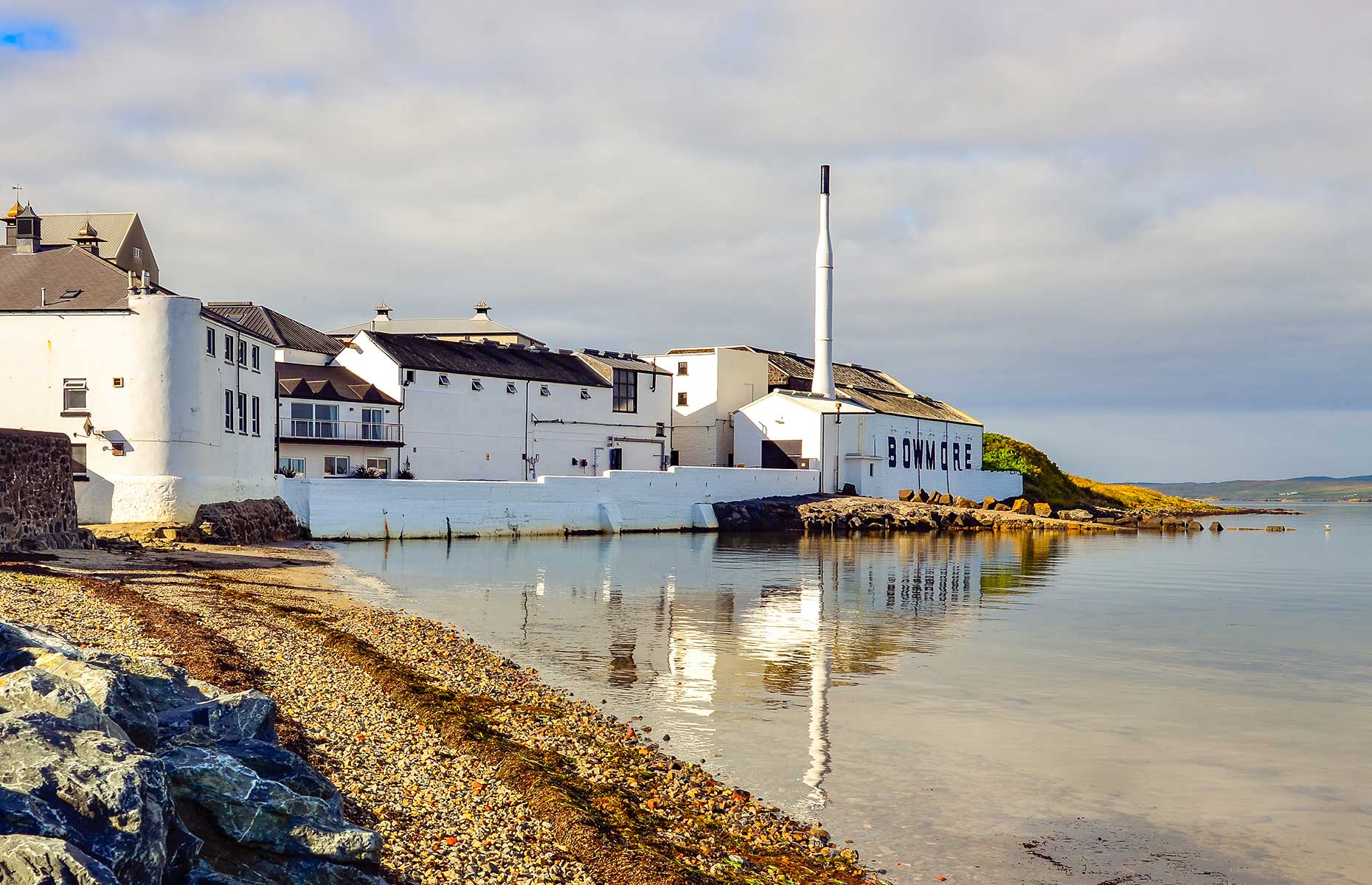 Martin M303/Shutterstock
You can spend a short break on Islay and not get tired of the distillery tours, making sure you have a sample at each place, of course. Pictured is the Bowmore Distillery, the first recorded distillery, dating back to 1779. The whisky from this island is so respected that its name is protected.
READ MORE: Isle of Islay – the ultimate guide to Scotland's whisky island
Best for stargazing: Coll
Catching the ferry to Coll and staying over on a dark, cloudless night is a dream for amateur astronomers from far and wide. The island was granted Dark Sky status in 2013, which puts it on the same astronomy footing as locations like Death Valley in the USA.
With hardly any light pollution – the horizon is mostly inky black sea – this is an ideal place for your eyes to fully adjust and appreciate a wealth of stars. You may even spot the Northern Lights if you get lucky.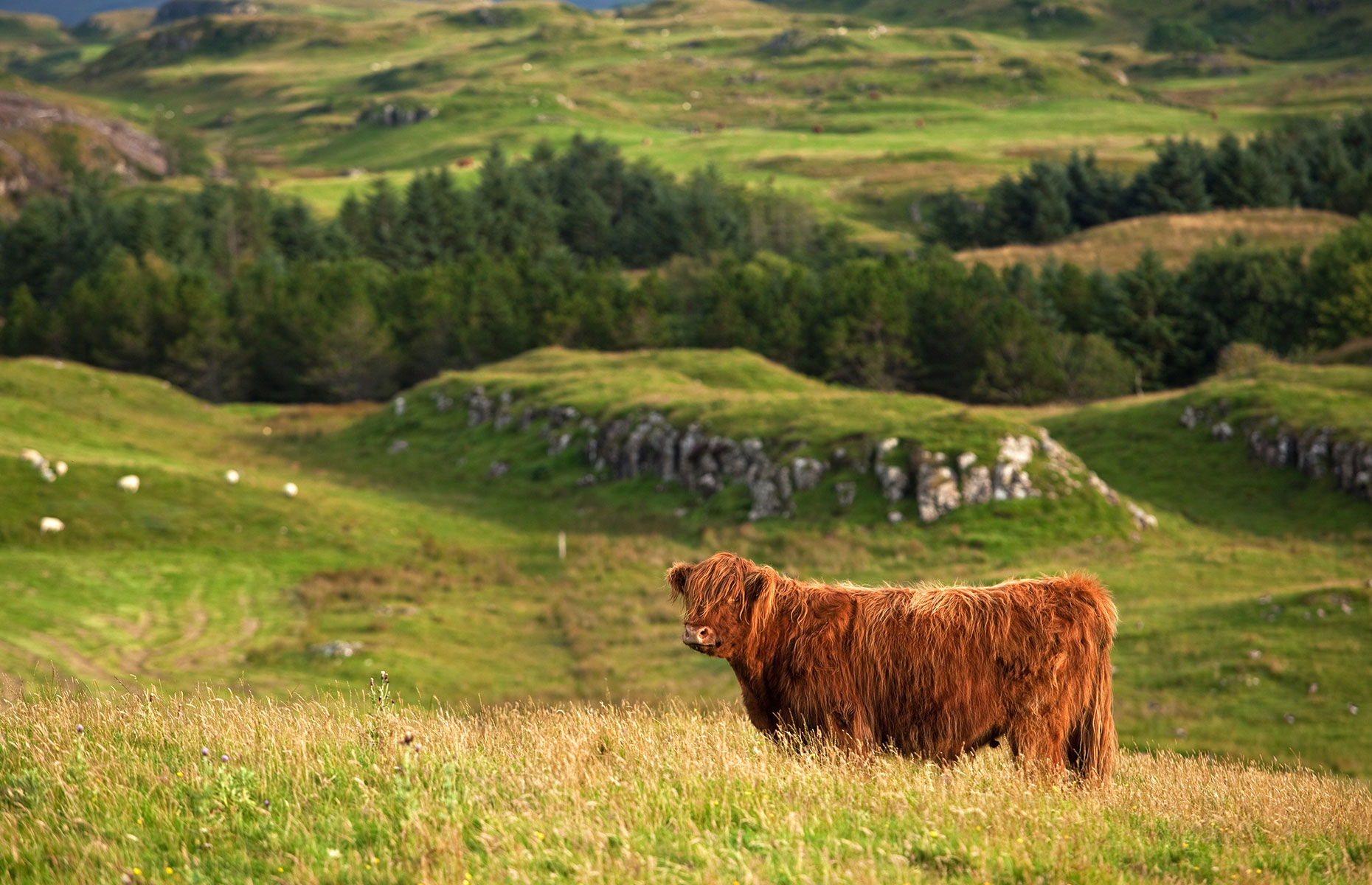 Martin Prochazkacz/Shutterstock
Best for making a splash: Hayling Island
It's becoming more and more common to see thrill-seekers windsurfing about the shores of Britain. And Hayling Island, off the south coast, is where it all began on a windy day in 1958. This was the place where Peter Chilvers first put a mast on a board and hit the water. Hundreds of thousands have followed in his footsteps since then.
Even if it's not your cup of tea, it's a cool sight to see dozens of people out to sea, riding the waves. And occasionally falling in.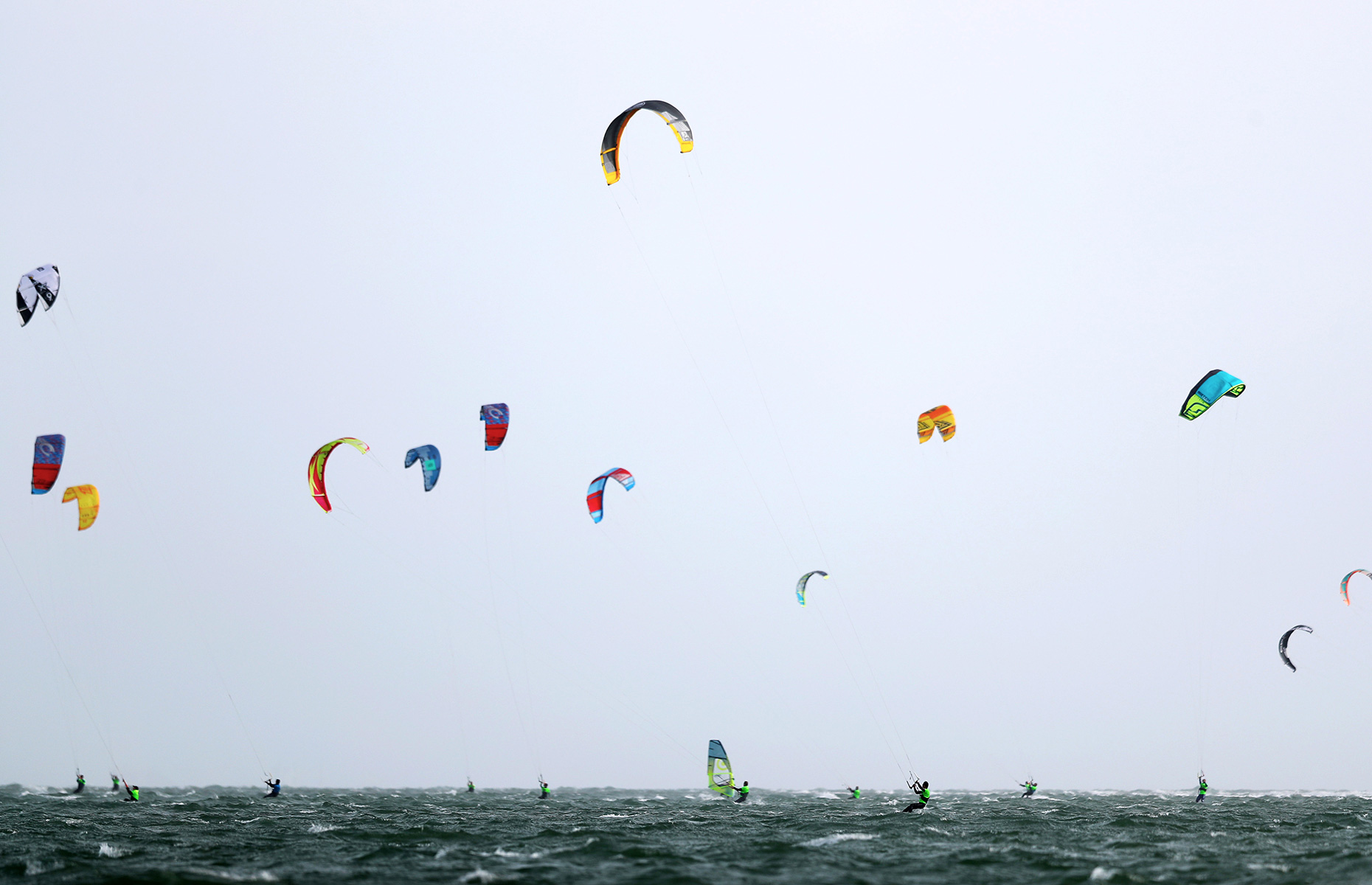 Naomi Baker/Getty Images
Best for gardens and grapes: Jersey
Known for its pleasant climate and incredible coastal scenery, Jersey is one of the most popular Channel Islands. Make sure you head to La Mare Wine Estate to check out their vineyard and sample the varietals produced here.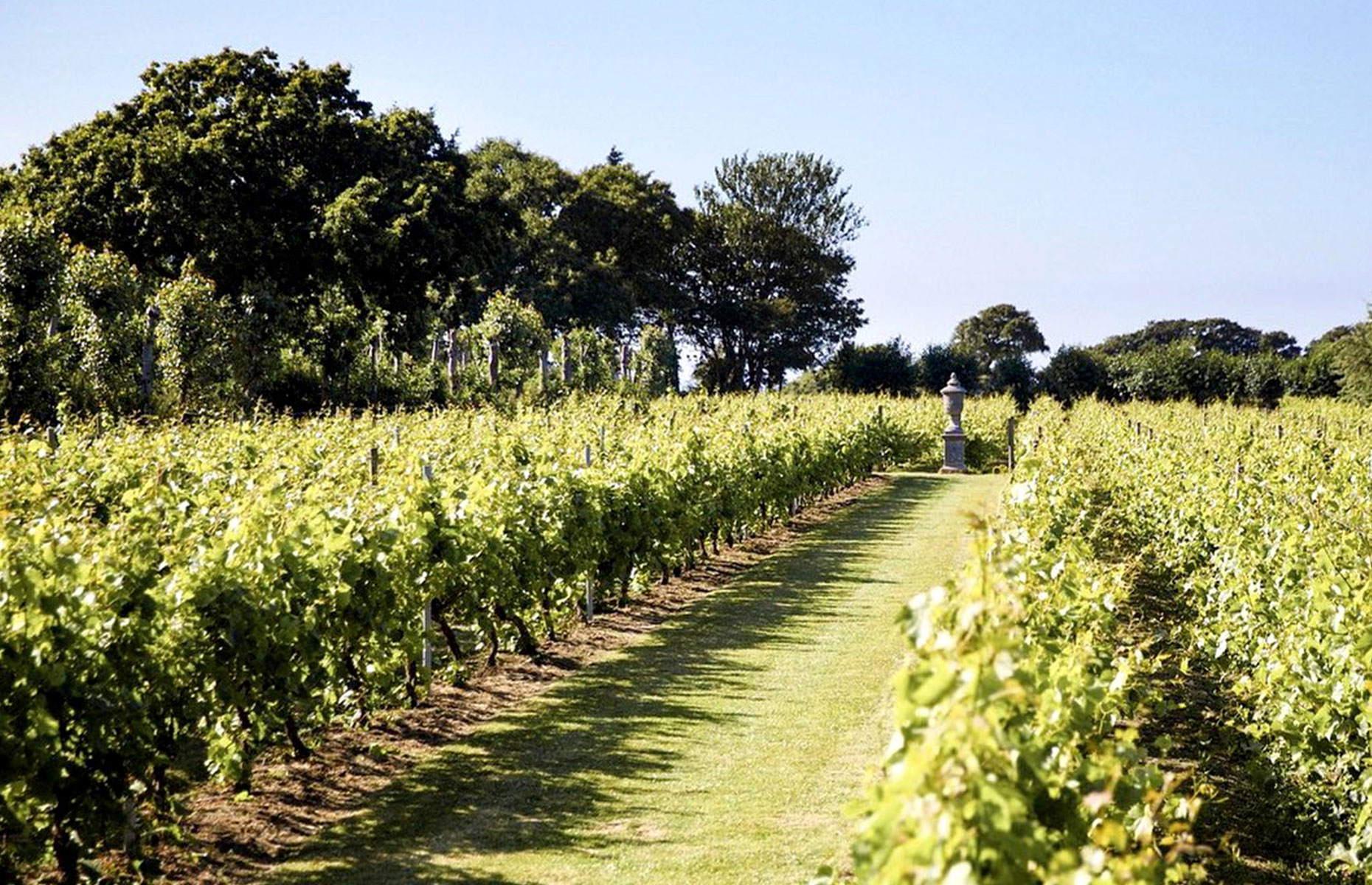 La Mare Wine Estate, Jersey/Facebook
When you've finished, make a beeline for the island's Botanic Gardens to see a range of stunning plants grown in the favourable climate. Part of the Samarès Manor, the gardens hark back to the 1920s, and include a peaceful Japanese-style plot.
Jersey is also a place to immerse yourself in the past and learn about the German occupation during the Second World War – a range of tours are available for history buffs.
Treasured Islands: The explorer's guide to over 200 of the most beautiful and intriguing islands around Britain, published by Bloomsbury, is available now from Amazon and wherever books are sold.
Lead image (shows Port Charlotte in Islay): Kevin Standage/Shutterstock
Be the first to comment
Do you want to comment on this article? You need to be signed in for this feature