Which Scottish isle will float your boat?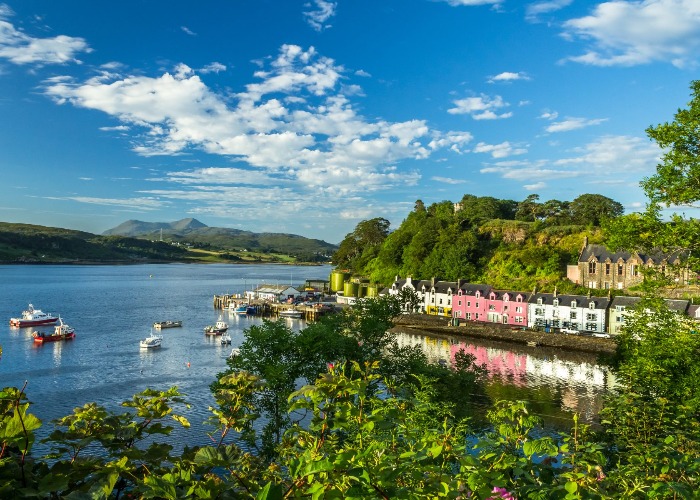 Sure, Glasgow and Edinburgh are probably at the top of your radar when visiting Scotland, but have you ever thought about all the islands you could explore instead?
Did you know Scotland has over 800 islands? I'll let you off as I only found out recently too. Most Scots don't know either. We're talking hulking superstars like Skye, through to sinewy wee beach-kissed isles like Coll and Mull, a rugged wildlife oases.
The isles are split roughly between the southwest Firth of Clyde, the west coast Hebrides (Inner and Outer), then on to the Northern Isles of Shetland and Orkney. It's hard to pick one to visit with so much choice. I've swirled my thinking kilt on to help you choose the Scottish isle for you:
Orkney... for prehistory
Orkney makes Stonehenge look like a brand new budget supermarket. Its epic standing stones, circles, cairns and abandoned villages pre-date Salisbury's finest. Here you can get right up and amongst prehistory too in the sprawling Heart of Neolithic World Heritage sites.
READ MORE: Mysterious stone circles still baffling experts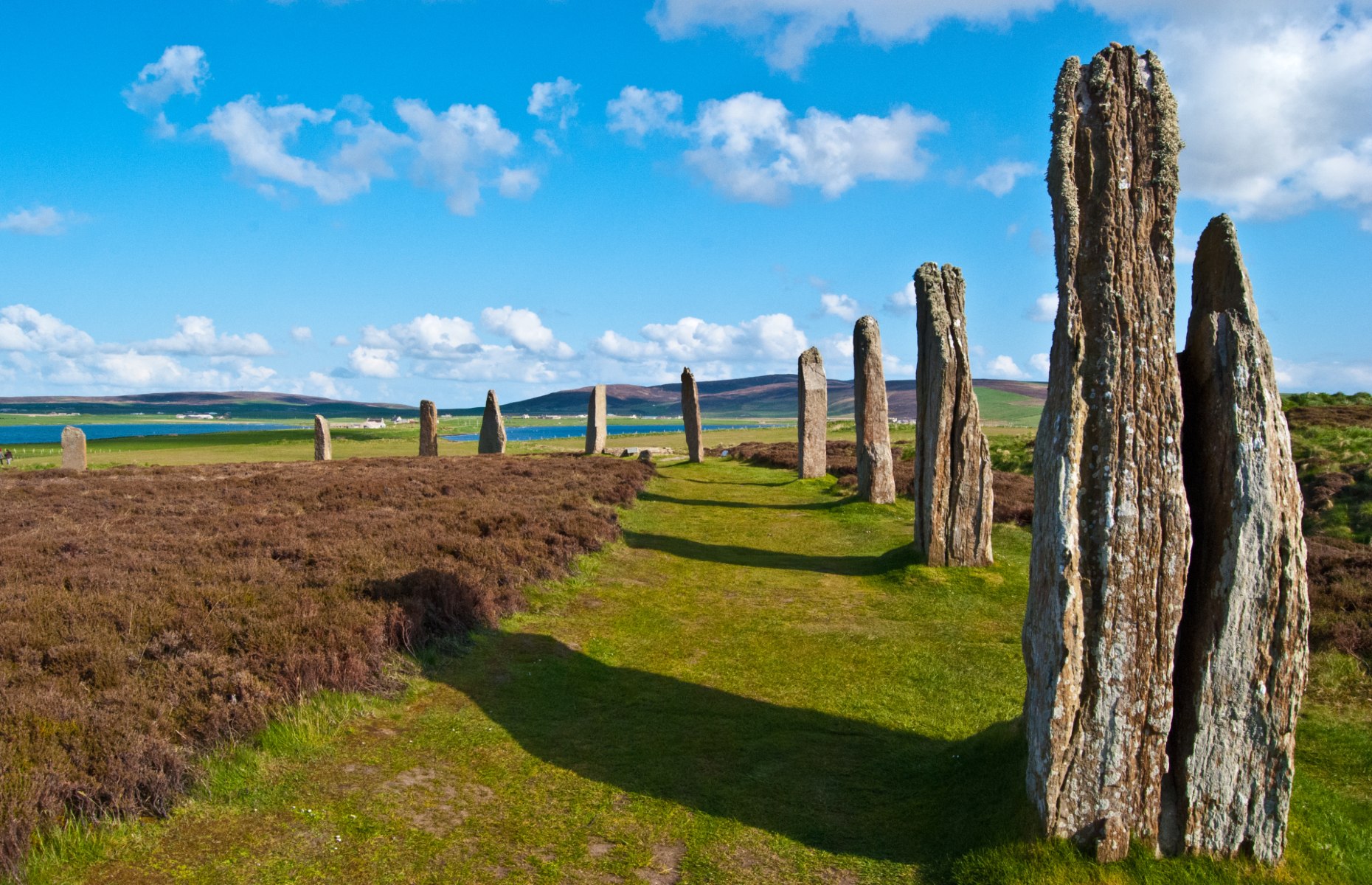 Jule_Berlin/Shutterstock
The Ring of Brodgar (pictured) is the standout henge, while the Stones of Stenness are ideal for those 'look how high this stone is with me stretching up against it?' social media pics, and Skara Brae is quite simply mind-blowing – you can wander around an entire Neolithic village.
At Maeshowe you eke down a tunnel to discover a tomb awash with Viking graffiti. And if that's not enough, recent finds from an ongoing dig at the Ness of Brodgar (which you can visit) appear even older than everything else found in Orkney so far.
Eat and stay – Enjoy sea views from your room and the dining table at The Foveran, a welcoming, bright restaurant with rooms handily near the island capital of Kirkwall.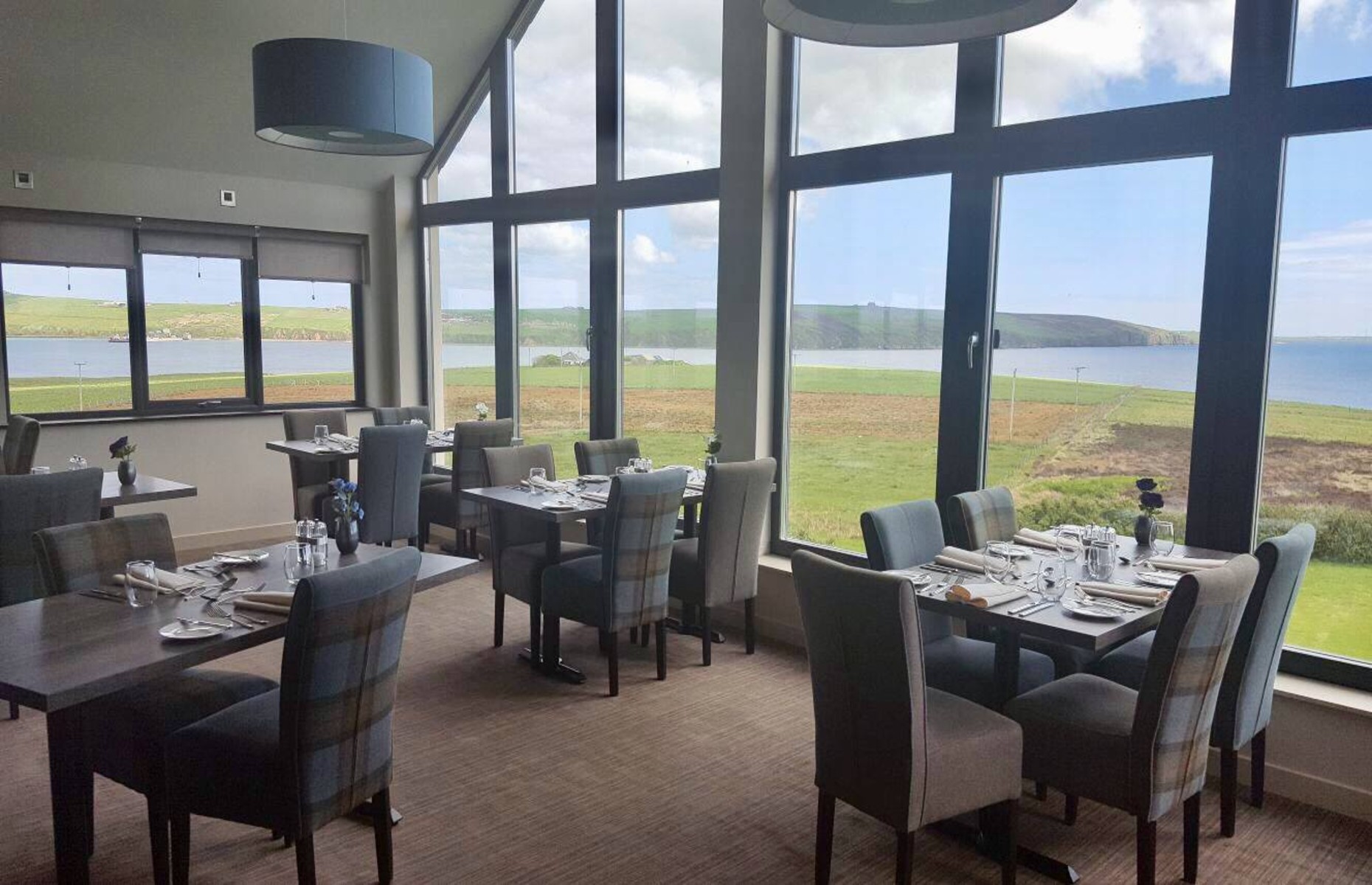 The Foveran Restaurant with Rooms/Facebook
Coll... for beach bums
With over 20 glorious sandy beaches to lose yourself on there is plenty of space for everyone on this bijou island. Head for sweeping Crossapol. Then wander across the wildflower-strewn machair dunes in search of Feall – you'll fall madly in love with Coll before lunch.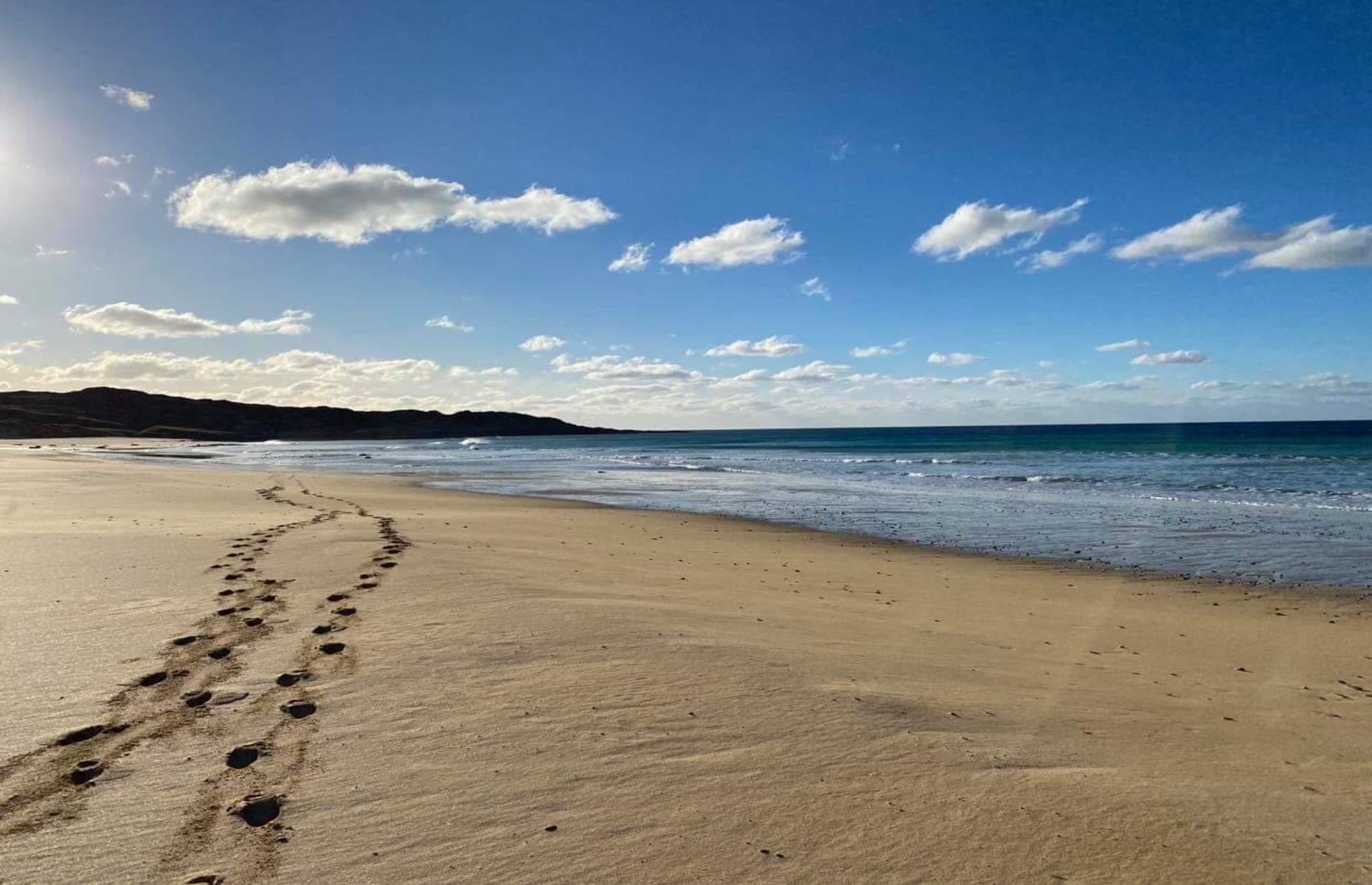 Coll Hotel/Facebook
A day cycling along, stopping off at any beach that takes your fancy, is bliss. The best way to discover the 'hidden' beaches is to buy a local a dram in the bar at the Coll Hotel and ask them their favourite.
Eat and stay – The whitewashed Coll Hotel is a family-run hideaway with soaring sea views. Book a room that makes the most of the views, then tuck into local lobster and langoustines, or lamb in its local produce-stuffed restaurant.
Mull... for wildlife lovers
Savouring the sight of a hulking sea eagle dominating the skies is worth coming to Mull for alone. Then there are golden eagles in the hills and red deer – the largest land mammal in the UK – to enjoy in the mountainous hinterland.
Look out for otters eking their way along the shore at sunrise and sunset; make sure to head out too with Sealife Surveys in search of our marine mammal cousins. Porpoises flit in and out of view and you'll likely spot a pod of dancing dolphins.
Chanonry/Shutterstock
If you're very lucky a whale too, with everything in these waters from minkes to those scary looking killer whales. If it's basking sharks you crave, late summer into autumn is the best time when they saunter in from Ireland.
Eat and stay – The Shielings is a waterfront glamping pioneer. Snare some seafood from the fishmonger on the pier at Oban and cook up a storm over the campfire as your heart dances for joy in the gloaming.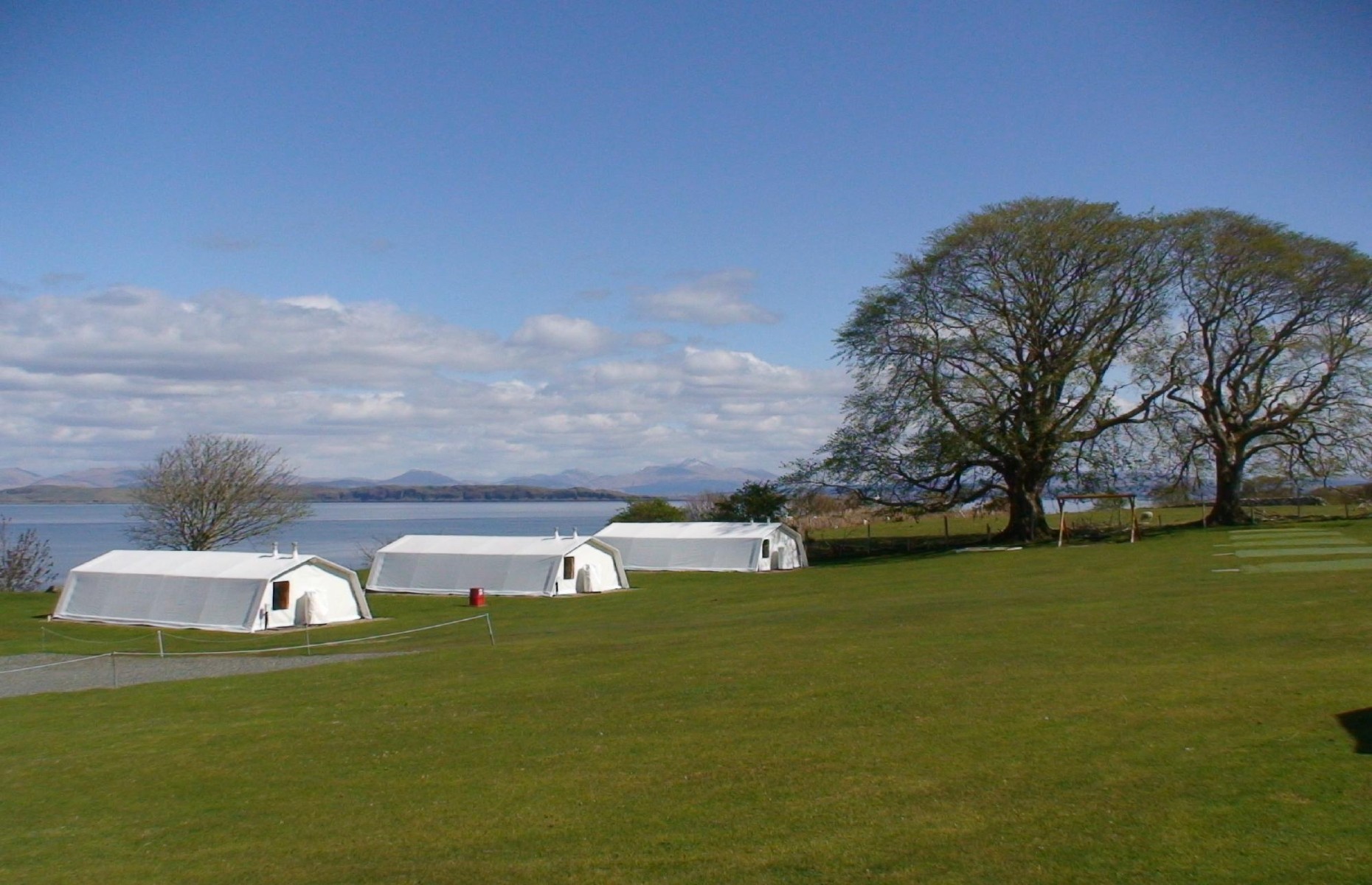 Shieling Holidays Mull/Tripadvisor
READ MORE: The best rewilding experiences in Scotland
Arran... for families
I bring my kids every year 'doon the watter' to this Firth of Clyde island idyll. We head out on 'safari' seeking Scotland's 'Big Five' wildlife (red squirrels, red deer, seals, golden eagles and otters) and bash around the glorious forest adventure playground Isle be Wild at Brodick Castle. Younger kids have the Playbarn soft play retreat too.
Then there are beaches, the furry ones at Arran Alpacas and the kid-whooping array of farm animals at Bellevue Farm. Add in pony trekking, a whirl of beaches, stone circles, craggy castles and fairies – ghosts too – and they'll never get bored.
Eat and stay – The Auchrannie has swimming pools, family rooms and that Playbarn soft play. Teach the kids about boat fresh seafood and sustainability as they munch on fishy delights out of cardboard boxes on the Corrie shore at Mara.
READ MORE: A full guide to Arran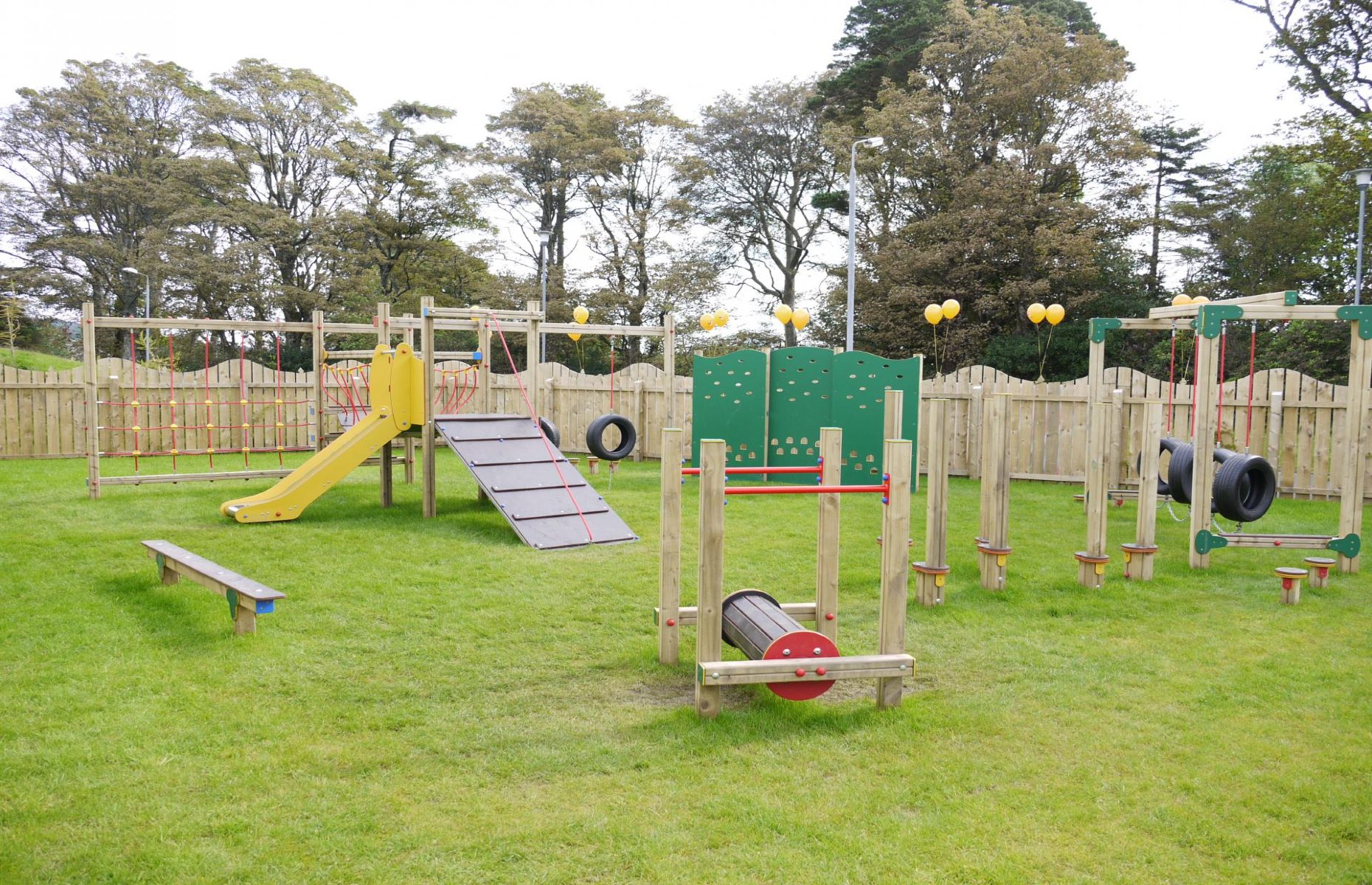 Auchrannie.co.uk
Islay... for a wee dram
Sure some islands boast a whisky distillery or two, but ridiculously greedy Islay has nine! Each has its own charms. The whitewashed Victorian trio Ardbeg, Laphroaig and Lagavulin are handily now connected via a walkway and cyclepath.
Tyler W. Stipp/Shutterstock
Wee Kilchoman is a farm distillery charmer; Bruichladdich holds on too to some traditional machinery and methods. New kid Ardnahoe is all Grand Designs, with neighbours Bunnahabhain and Caol Ila enjoying similar views over Jura.
Bowmore, in the eponymous distillery, smells like green spirit by heating the local swimming pool. All the distilleries are worth visiting – maybe consider milk thistle and liver salts.
Eat and stay – The Port Charlotte Hotel is an old world dame that gazes dreamily out over Loch Indaal and a twinkling lighthouse. Book a seaview room; the same again in the dining room where you'll savour a seafood platter.
READ MORE: 10 life-affirming experiences you can only enjoy in Scotland
Skye... for foodies
Ok, so the 'Isle of Mist' can be a wee bit dreich and gets gie busy, but it's a world-class getaway for foodies. We're talking the Michelin star wonders of Michael Smith at Loch Bay and Scott Davies' palate-tingling creativity at the legendary Three Chimneys.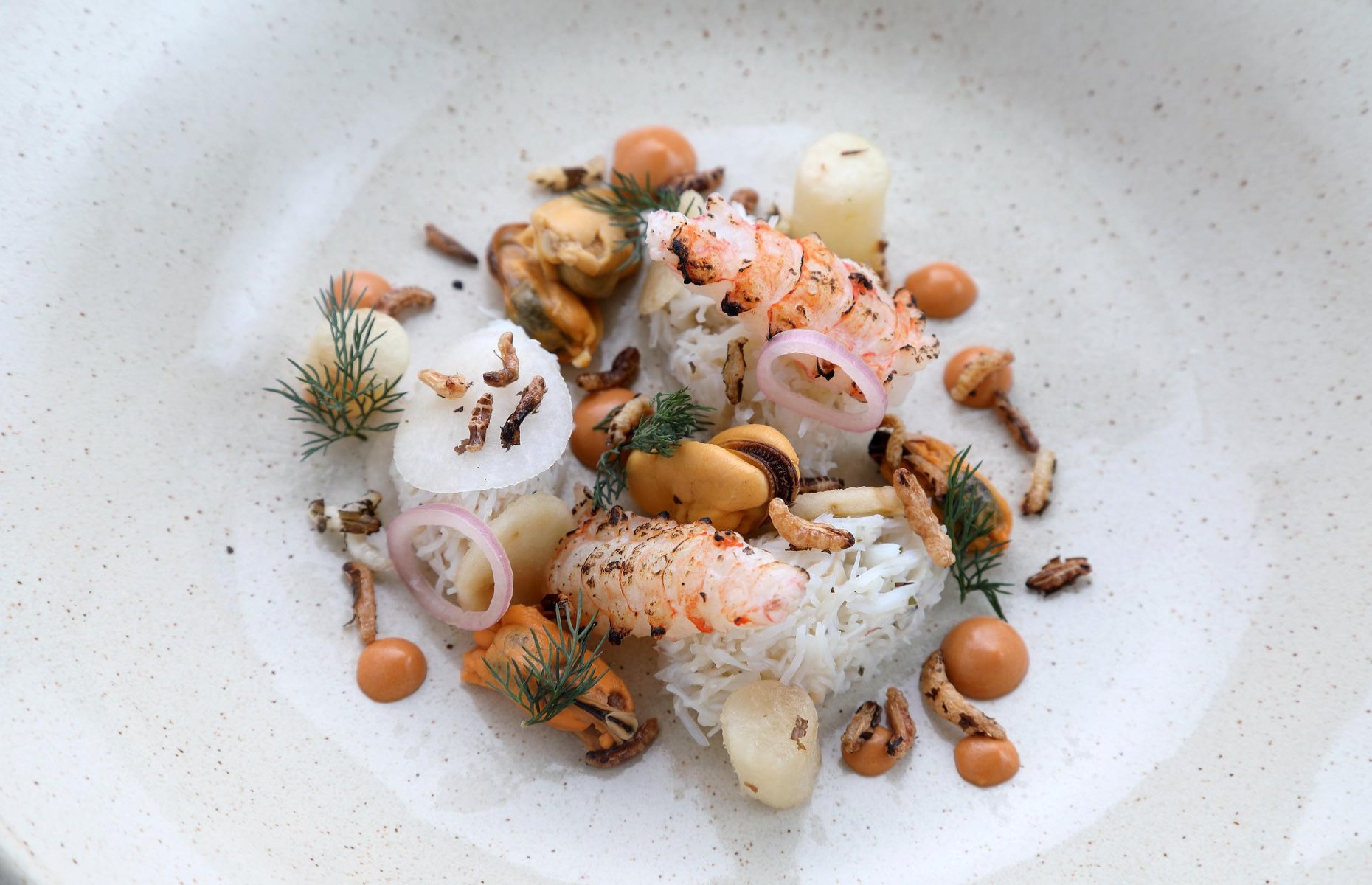 The Three Chimneys/Facebook
In the south, Kinloch Lodge awaits with classy cuisine in a retreat where the rest of the world feels very far away indeed. Don't miss the Oyster Shed too, where boat-fresh seafood is plucked out of the ocean for you and served up as simply as it should be. Handily the Talisker Distillery tempts nearby.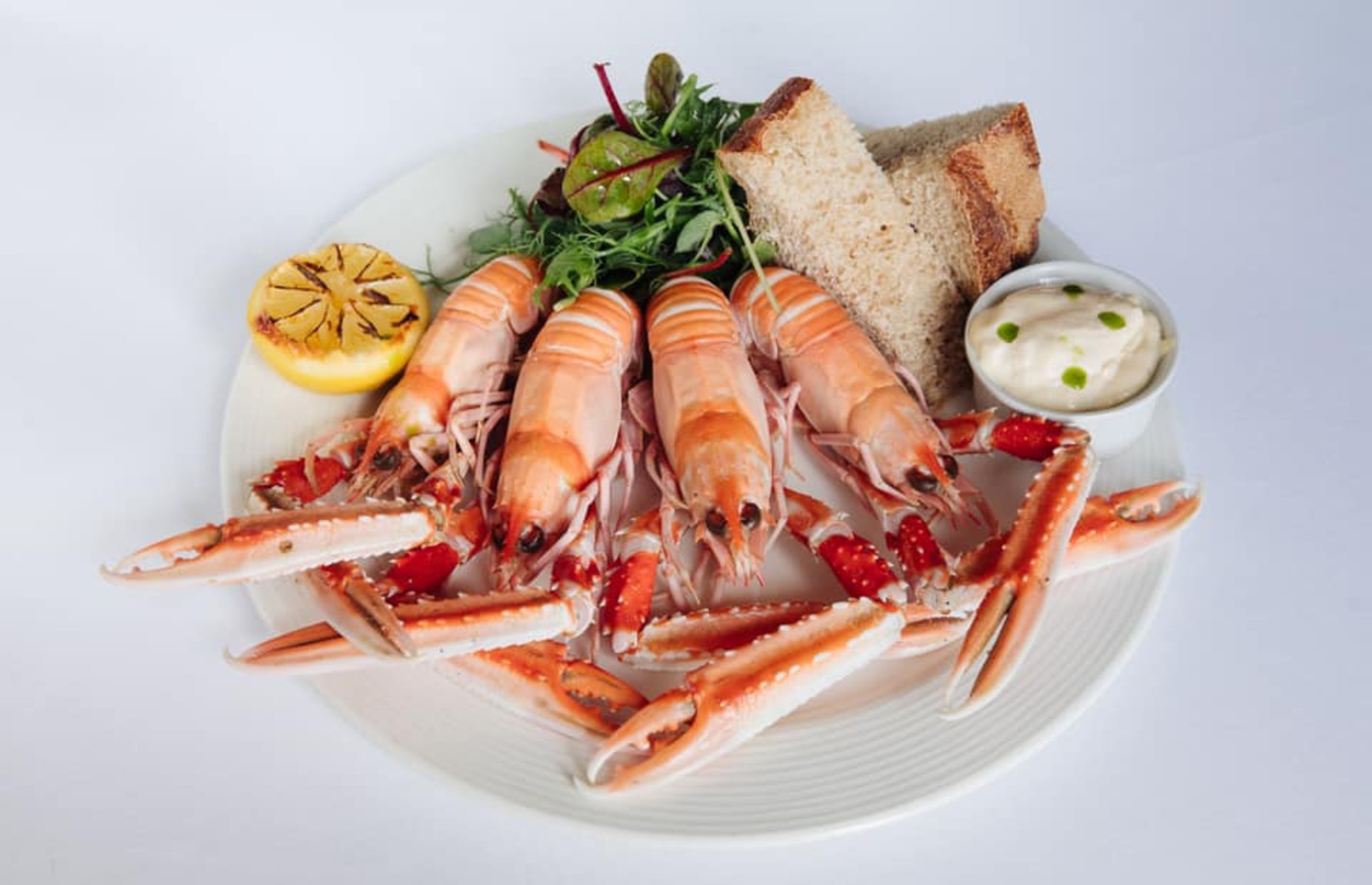 Kinloch Lodge Hotel/Facebook
Eat and stay – Kinloch Lodge is a grand bolthole, a former hunting lodge of the clan chiefs and is still owned by the high heid yins of the local Macdonald clan. It's Scotland on steroids – just glorious. Eat here too. Oh, and at all the rest of the places above too. Sláinte!
Lead image: YuriFineart/Shutterstock
READ MORE: What to see on the Isle of Skye
Be the first to comment
Do you want to comment on this article? You need to be signed in for this feature