Can Brits get better deals with American travel agents?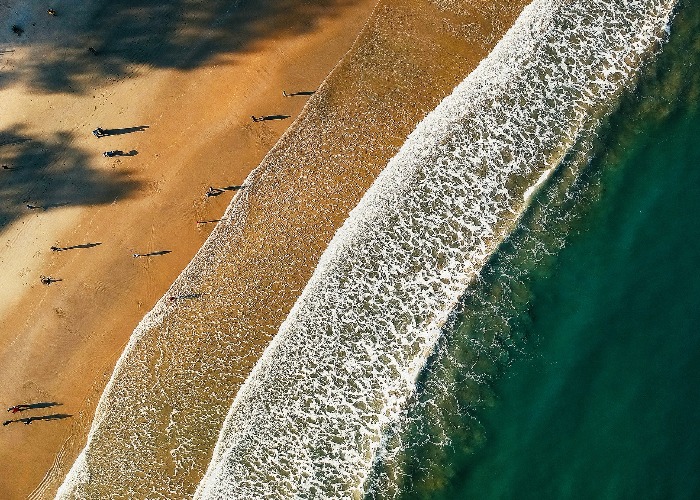 Finances are the first element we take into consideration when planning the perfect holiday. We can do all the price comparison we want with useful tools online these days, but this often doesn't include overseas agents.
In our pursuit to bring you tips on getting the best deals, we've investigated whether your trip could be cheaper by booking with US travel agents.
I'm British, can I book a holiday with a US-based travel agent?
Yes. While there aren't restrictions around nationality when booking with a US travel company, there are a number of other factors you may want to bear in mind. The most important is probably your credit card.
In order to process payment, some travel companies may need you to have a card registered with a US address (a lucky few could get round this by asking an American friend to book it for them).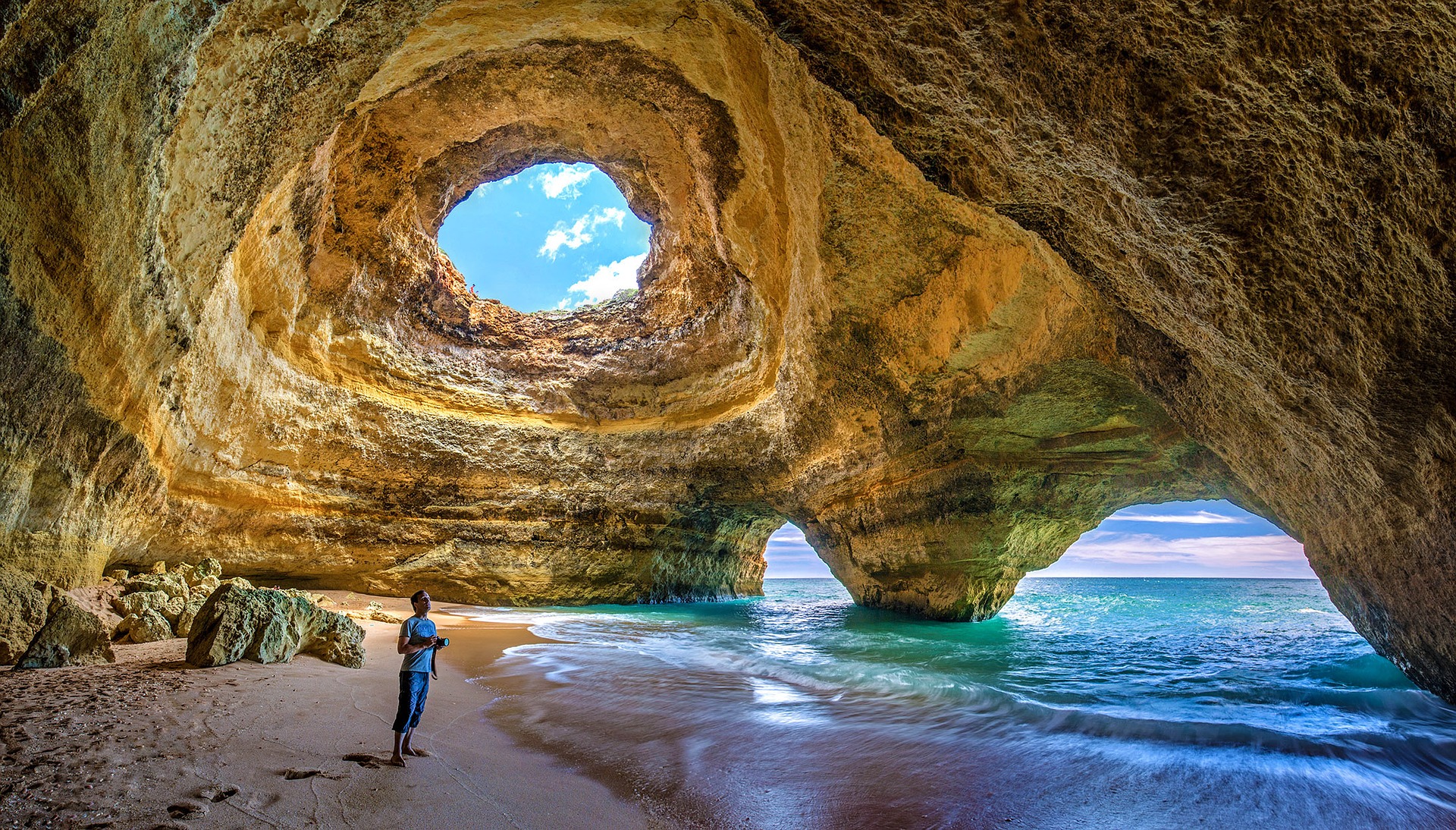 Cruise lines seem less bothered by this, and you can mostly go ahead and book with them without any issues. Either way, if your card is accepted you will be charged a non-sterling transaction fee.
Another setback is accessing the US page of a travel agency or cruise company with offices around the world, as you will automatically be directed to the UK webpage if you are physically in the UK. To get around this, you could use a VPN like TunnelBear that will allow you access US web pages, making it easy for you to cost compare and see prices listed in US dollars.
Will it save me money?
Well, it really depends. Research indicates that some cruise trips work out cheaper if bought directly from a US cruise company. When we compared prices of an international cruise company with UK and US offices for the same trips starting in Europe and Russia, the US price worked out about £720 cheaper ($1,000). That's quite a difference.
When comparing the same package holidays, however, prices varied. Booking with a US agent worked out around £228 ($400) cheaper than their UK branch for the same trips starting in New Zealand and Egypt. For some holidays, prices worked out the same in both countries, while others were cheaper in the UK. This could be thanks to the rife competition for travel agents in Britain keeping prices low.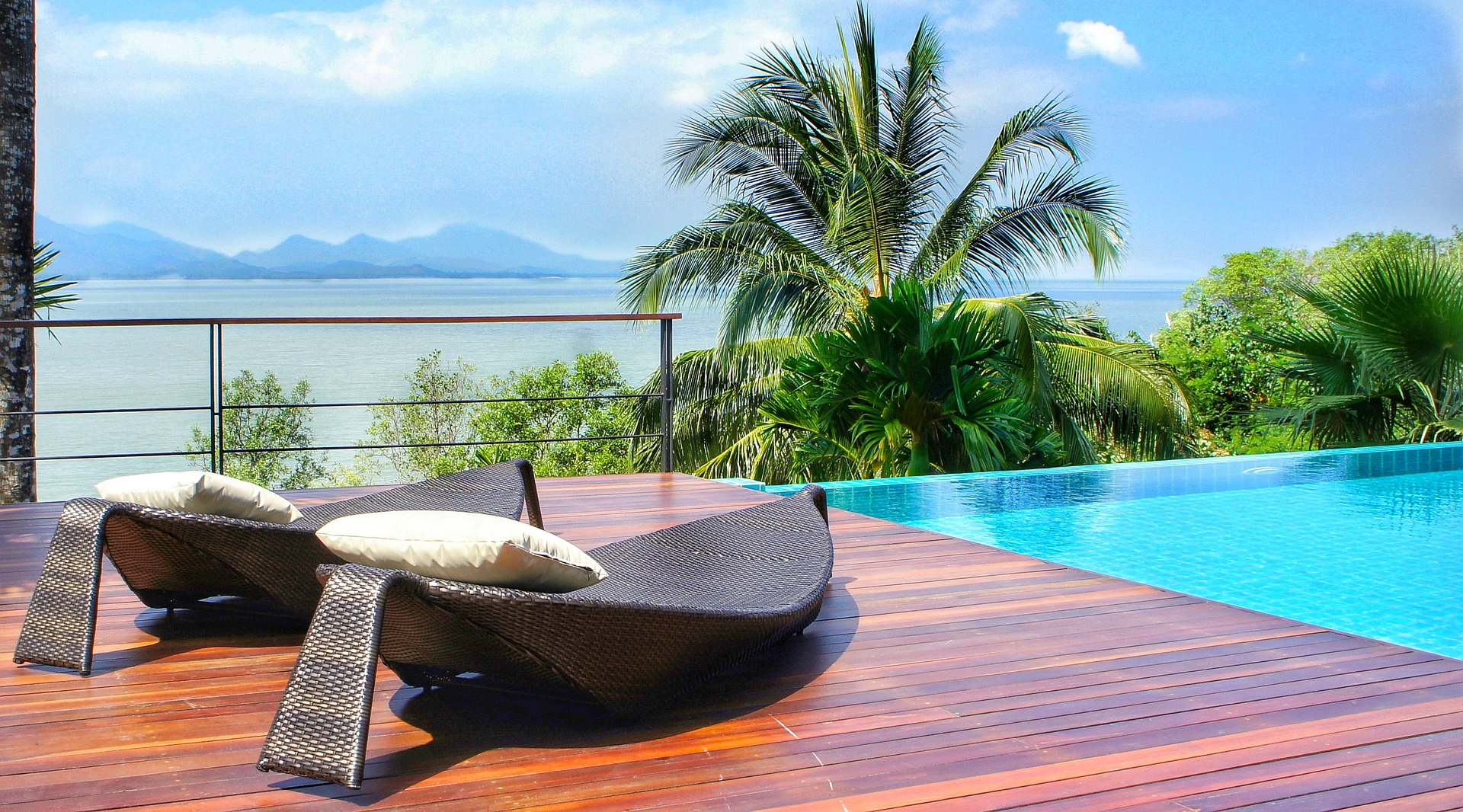 That said, it ultimately depends where you want to go. American travel agencies will likely offer cheaper rates for, say, destinations like Hawaii or Mexico as they have more buying power and therefore are able to offer better rates.
What are the implications of booking with a US travel agent?
You'll have to factor in the cost of taking out insurance in the UK, as you won't get financial protection nor be eligible to take out insurance offered by a US travel operator or cruise line. Most travel companies and cruises add insurance on top of their fee anyway, so it wouldn't necessarily make a difference to the price of the trip itself.
Also, booking with a US-based travel agent means you won't be ATOL protected so if the company you have booked with collapses you won't be refunded. That said, if you do go ahead and book with a US agent, make sure they are a member of the American Society of Travel Agents (ASTA) as if anything goes wrong ASTA can intervene on your behalf.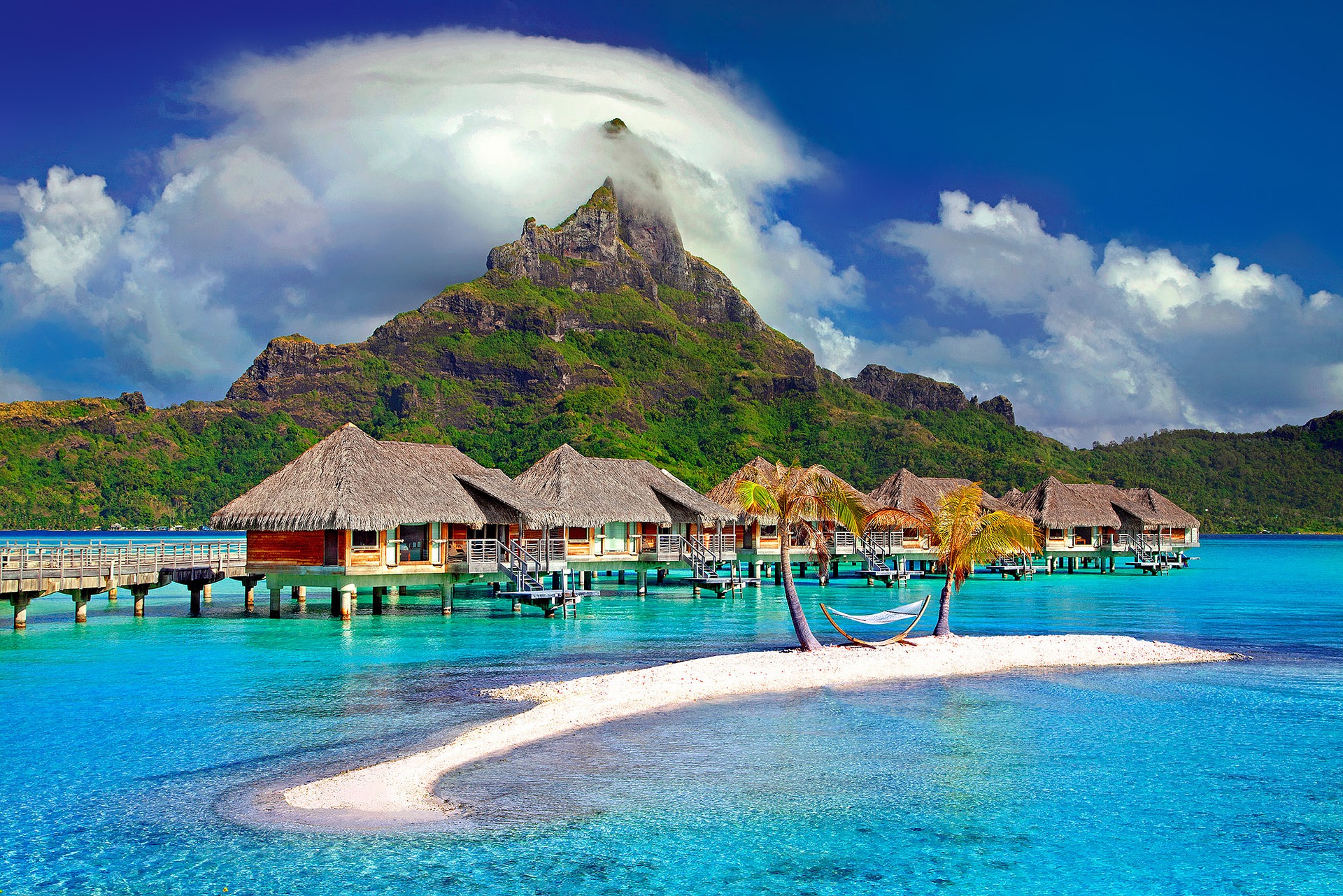 Conclusion
If you're booking a cruise, it's worth having a look at rates with an American company as you could save yourself a fair bit of cash. Don't forget to organise your own travel insurance, and make sure to call them up first to check they will accept a UK credit card.
Also have a look at the current exchange rate to ensure it's in your favour, and calculate any banking fees you'll be charged for non-sterling transactions if you don't have a fee-free card.
If you're looking at booking a package holiday you're probably best off sticking to a UK agent as prices are similar to, if not cheaper than, those offered by US agencies (with the odd exception). Not only will you be able to take advantage of the much sought-after expertise of UK agencies, but you will also be ATOL protected.
Want more travel tips? Try these:
7 secrets you need to know before booking with a travel agent
The top websites for travel deals & holiday discounts
Be the first to comment
Do you want to comment on this article? You need to be signed in for this feature