Cruise tips: 11 things you need to know before you set sail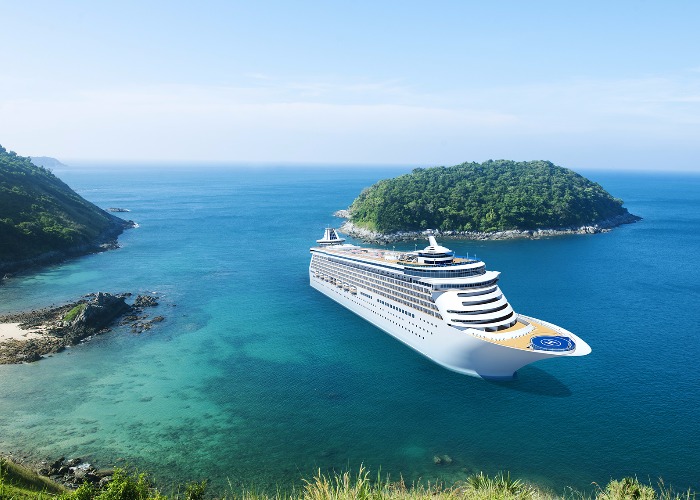 With so many ships to choose between and such a vast array of itineraries, it's no wonder booking a cruise can be baffling.
Here are 11 cruise tips for getting a good deal, and making the most of your time on the ocean waves.
1. Consult a specialist
Cultivate a relationship with a decent travel agent who does nothing but sell cruises and they'll move heaven and earth to find you the right ship; they've been on all of them. Mundy Cruising and Six Star Cruises are great for luxury and Iglu and Cruise 118 for the more mainstream lines, while GoRiverCruise and RiverVoyages.com are, as you'd expect, river specialists.
2. Book strategically
All cruise lines offer incentives to book early. In addition to discounts, you'll find perks like cabin upgrades, onboard spending money, free drinks and free parking at the port. The most expensive suites and the cheapest cabins go first, as do any cabins for single occupancy.
If you're flexible, you can always wing it and grab a last-minute bargain. Sites like the German-owned Cruisewatch monitor prices round the clock, while some of the big cruise agents like Iglu and Cruise.co.uk have comprehensive lists of late bargains.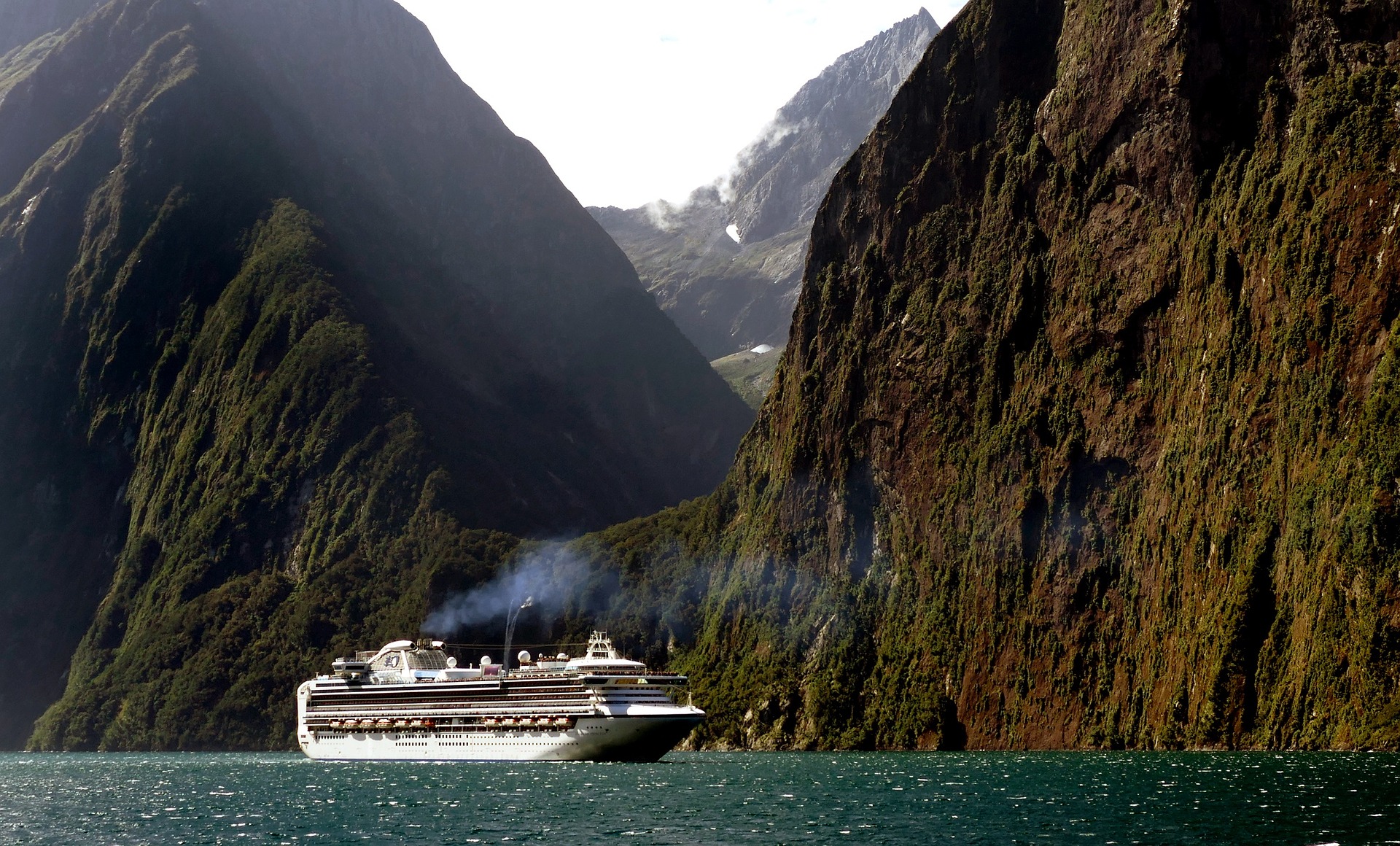 3. Study the deck plan
Savvy cruisers choose an actual cabin when they book. Location is everything. Consult the deck plans and avoid anything under the jogging track or the basketball court, or right by a busy restaurant. Cabins a long way forward or aft (near the stern), or on the outer edges of the ship, especially those on the upper decks, will experience more movement if the sea is choppy as they're furthest from the ship's centre of gravity. If you're less mobile, try to get a cabin near the lift.
4. Choose between a crash pad or private haven
If you intend to spend all day sunbathing and all night clubbing, save money and book an inside cabin (with no window). If you like privacy and the idea of an early morning cuppa with the sea breeze on your face, go for a cabin with a balcony.
Think of clever combos: a balcony for parents and an inside across the corridor for teens, for example, will save money. Some cruise lines have cabins for bigger families, too. On Carnival's newest ships, some rooms sleep five, with two bathrooms, while on some Royal Caribbean ships, you can actually cram six into one inside cabin – a squeeze, but affordable.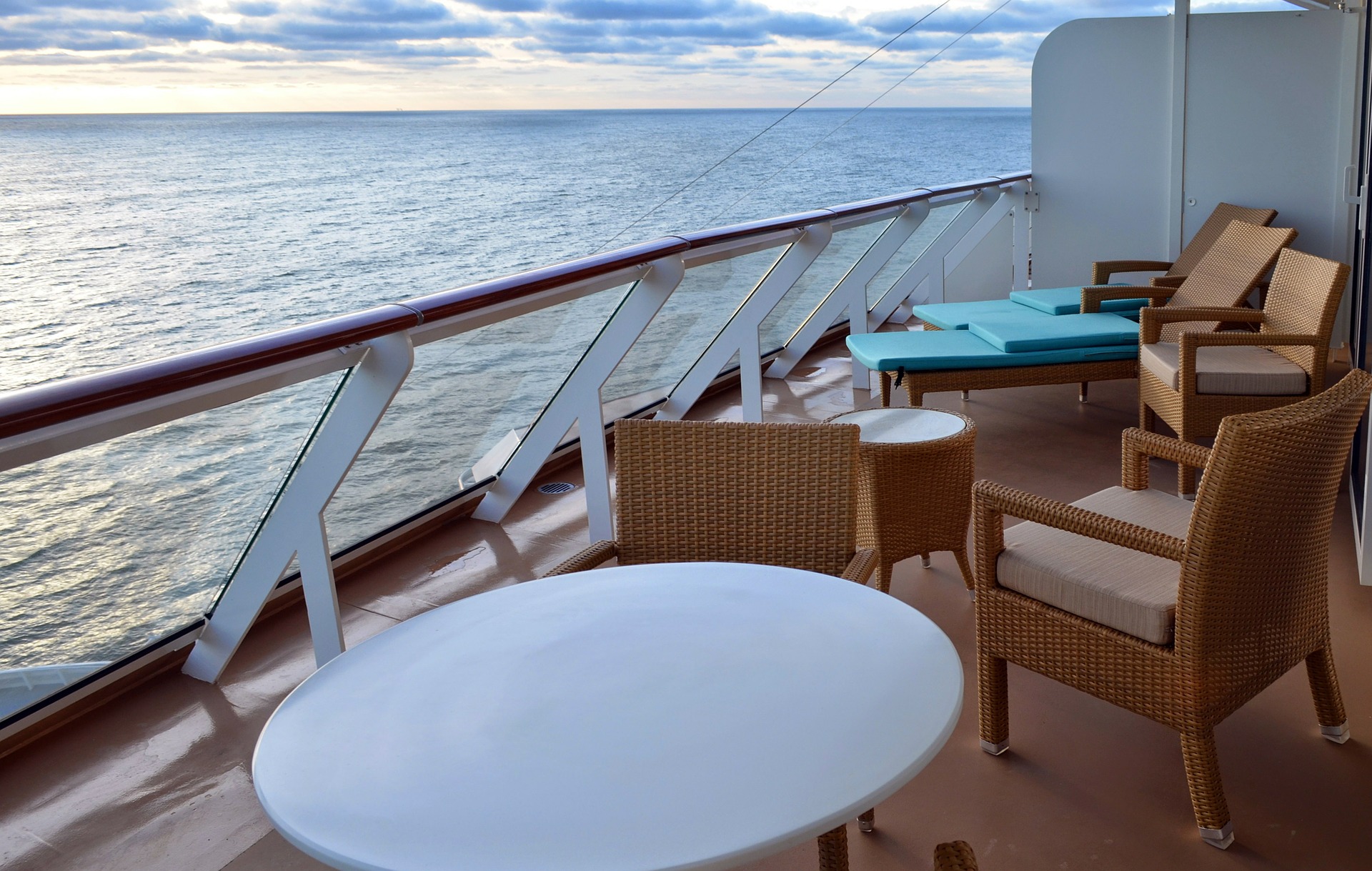 5. Go all-inclusive
Some cruise lines are all-inclusive – for example, most of the luxury lines like Seabourn, Silversea, Crystal and Regent, as well as Azamara, NCL and some voyages with Thomson Cruises. All of the rest offer all-inclusive drinks packages which, if you like a cocktail or two and wine with lunch and dinner, can be good value.
Packages range from £15 per person per day with Fred. Olsen Cruises to £50 for the top bundle with Celebrity Cruises. You do have to commit for the whole cruise, though.
6. Get luxury for less on a repositioning cruise
Twice a year, ships move between their winter sailing area in the Caribbean or South America and Europe, spending a couple of weeks on long transatlantic crossings (or the Indian Ocean, if they've wintered in Asia).
These sea passages offer great value; they're less popular, and therefore cheaper, because there are fewer ports, but this is an opportunity to splash out on a really luxurious ship and indulge yourself in a lavish suite, all-inclusive drinks and fine food. For example, you could spend £700 per person per day on Silversea's stunning new flagship, Silver Muse, on a normal cruise, but it'll cost you as little as £275 per day on a 16-day repositioning cruise, as they're called, in spring.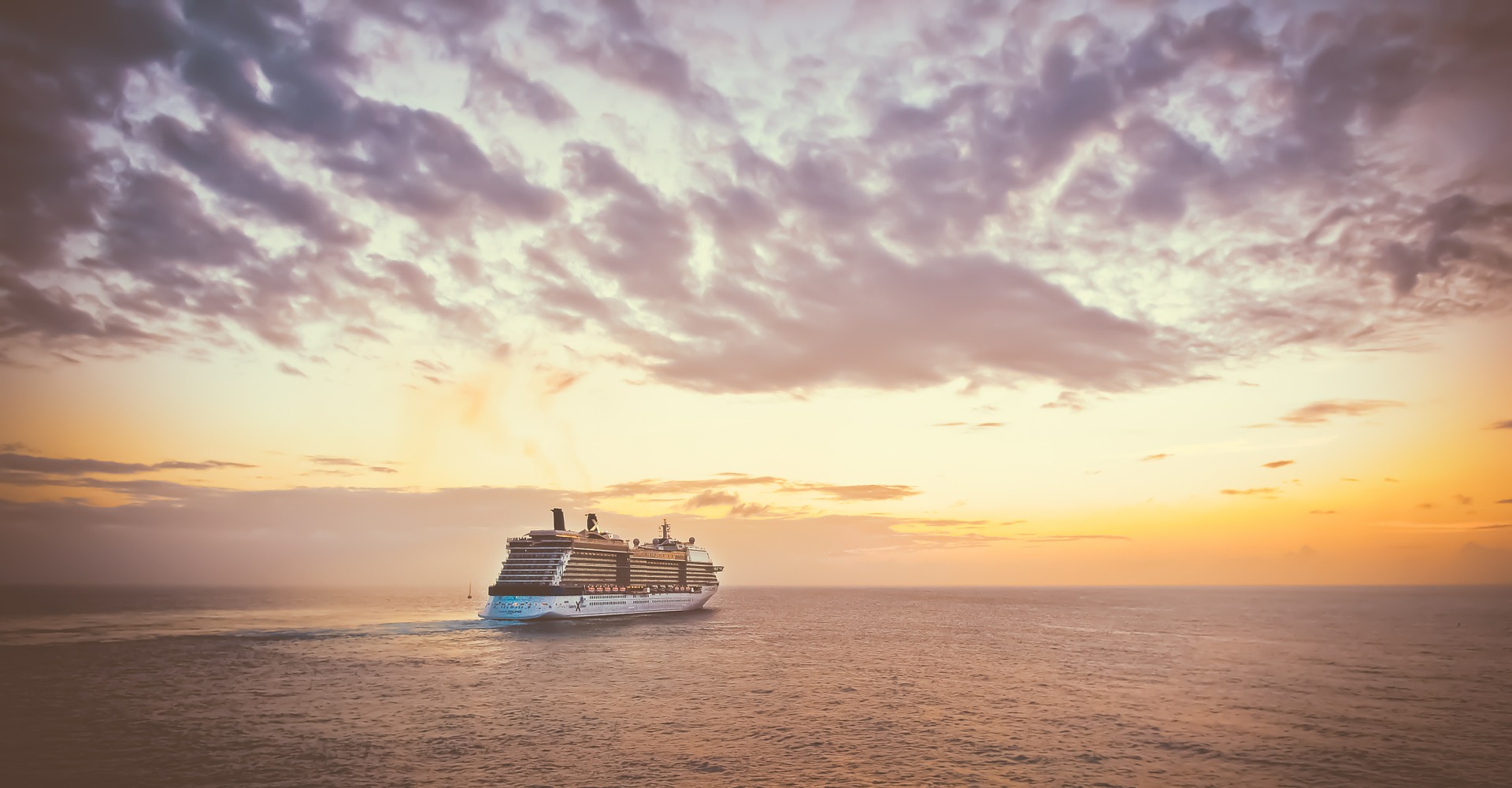 7. Don't be seduced by shiny, new ships
If you're less bothered about West End-standard entertainment, celebrity chefs and high tech suites, and see your ship more as a mode of transport, look at some of the older vessels in a cruise line's fleet, as they're often priced much lower than the newcomers. They often sail more interesting routes, too, as cruise lines experiment with an area before moving a flashier ship there; Celebrity Cruises' 16-year-old Constellation, which sails out of Dubai to the Indian Ocean, is a case in point. Or sail with a cruise line that operates older ships – Fred. Olsen, Cruise & Maritime Voyages and Thomson all offer great value on some venerable vessels.
8. Dodge the dinnertime cruise bores
One of the biggest worries among first-time cruisers is being stuck with bores at dinner, night after night. This really isn't the case anymore. Most of the big cruise lines still offer first and second sitting with allocated tables (because some passengers like the continuity), but there's nearly always a flexible option, when you turn up and take pot luck.
On Royal Caribbean, it's called My Time Dining, while on Princess, it's Anytime Dining. Most ships have alternative restaurants, too, like a steakhouse or an Asian, where you may pay a small supplement for a more intimate atmosphere and better food.
If you're a real foodie, take a look at Oceania Cruises, which has everything from tapas to French to Asian fusion at no extra cost – and the food's superb. NCL is the best bet among the mainstream cruise lines, with up to 20 places to eat on its newest ships, some included, others, like a swanky French bistro and a Brazilian steakhouse, with a la carte pricing.
Oceania Cruises/Instagram
9. Bag the best sunbathing spot
Cruise ships have plenty of deck space but poolside loungers are at a premium, and although a lot of lines are getting stricter, there will always be sunbed hogs. Some lines offer adults-only deck retreats, often at a charge.
Princess Cruises' The Sanctuary is gorgeous, with squashy loungers and attentive service, at $20 for a half day. Carnival's Serenity deck is free – but good luck bagging one of the hammocks. Or book a cabin on MSC Cruises in the swanky Yacht Club, where there's a private deck and pool, away from the masses.
10. Save on shore excursions
A cruise line's excursions can be expensive. You could easily be looking at £500for a day out for a family of four. Price-check the offerings of companies like cruisingexcursions.com, which undercut the cruise lines and will meet you on the quayside and guarantee to get you back to the ship on time.
Do your research; the discussion forums on cruise review site Cruise Critic have roll calls for every cruise so you can buddy up with like-minded travellers and split the cost of a private, tailor-made tour. Alternatively, pay a taxi to take you round the top sights.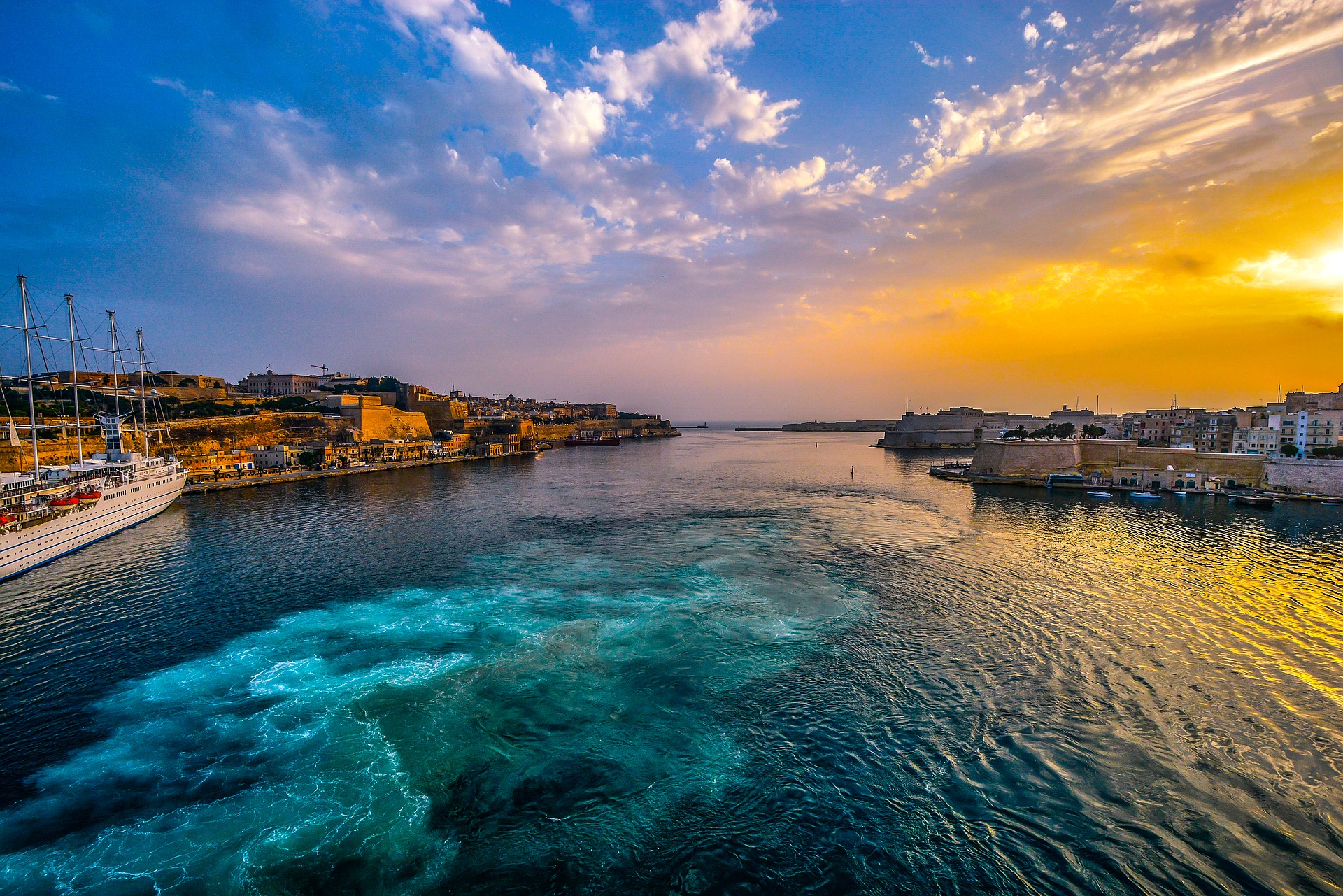 11. Remember, you're on holiday
Don't go mad and book tours for every day. You'll end up exhausted. Instead, mix it up. Some ports are easy to explore at your own pace – Lisbon, or Venice, or Barcelona, for example.
Check out ports where open-top bus tours stop at the dock – Dubai, for example – or places you can rent a bike near the dock and explore cycling trails, like Bordeaux. Treat yourself to a day at the beach rather than cramming in another city tour, or stay on board for a day and enjoy the peace and quiet of an empty ship.
Be the first to comment
Do you want to comment on this article? You need to be signed in for this feature