7 secrets you need to know before booking with a travel agent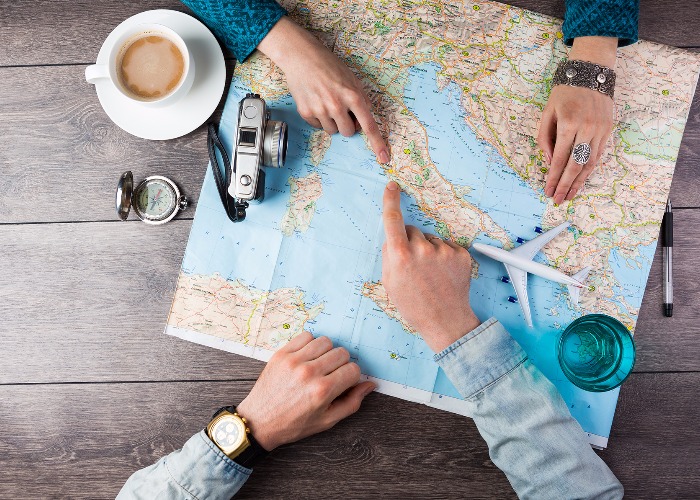 Travel agents are here to stay, so here's what you need to know before booking with one.
The words "travel agents are dead" have been bandied around by the media for decades. After the internet revolutionised the way that we book and search for travel, the demise of the agent seemed inevitable.
But even though more than 75% of Brits now book their holidays online, the agents don't seem to be going anywhere. The number of high street agencies has nearly bounced back to pre-recession figures and many have swiftly changed the way they work to suit the mercurial market.
Their biggest appeal is convenience and expertise. With so many options available online, planning a trip can get a little overwhelming – not to mention time consuming. High street agents can create a personalised holiday in a fraction of the time.
Having worked for agents for over five years, travel writer Penny Walker shares her tips for booking your next holiday through high street and online travel agents.
1. Haggling is alive and well
One of agents' biggest bugbears is that customers will regularly book with someone else because they were offered a lower price. It's worth remembering that the first price you're offered is often one that is automatically generated according to parameters set by the head office and this is rarely the lowest rate available. If you go back to your agent and let them know you've found it cheaper somewhere else, they can usually get some money shaved off for you.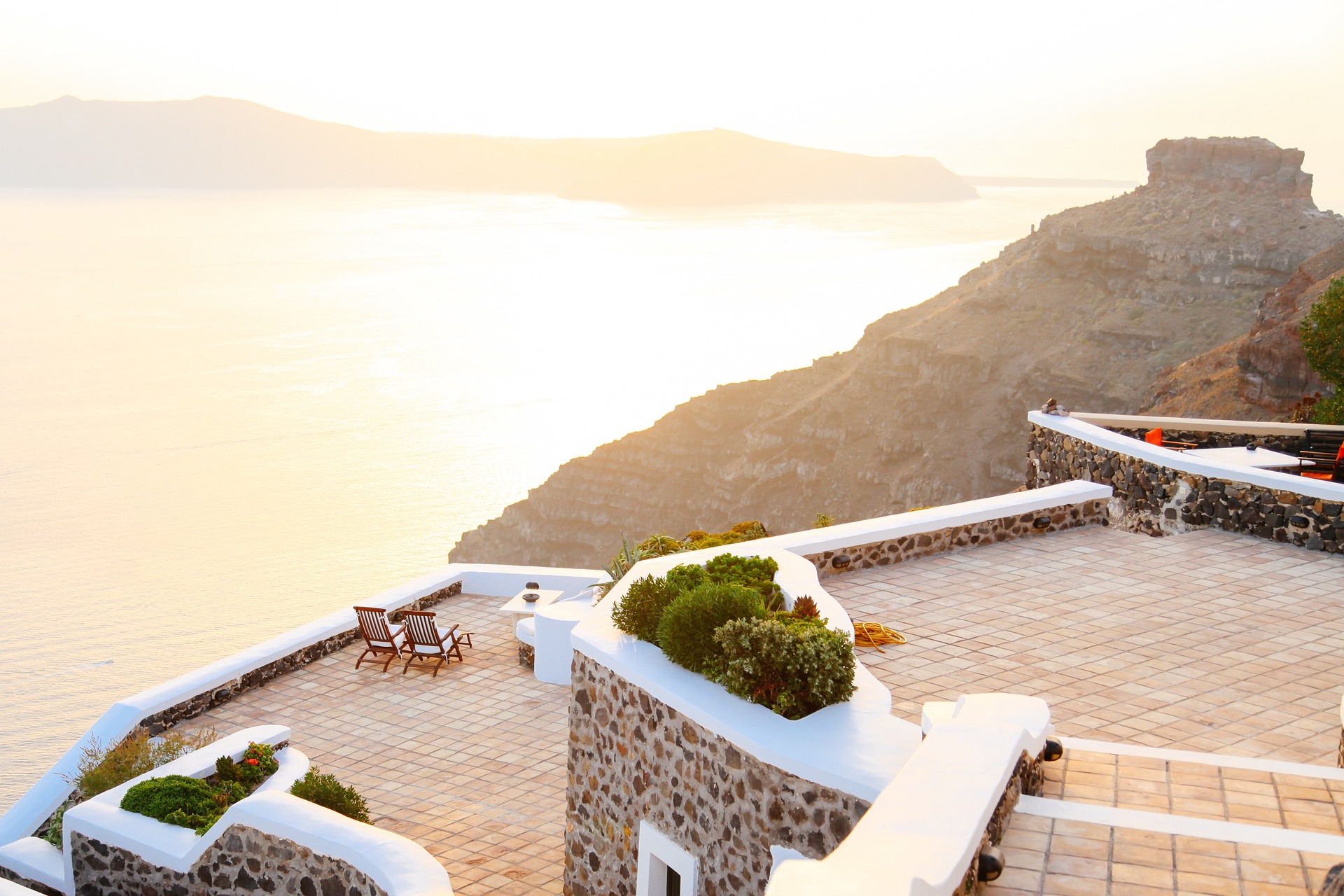 So why aren't you offered the lowest price in the first place? It's not as simple as you'd think. Each and every holiday has a different set of requirements and the booking is dependent on suppliers who change their rates almost daily. That's why a set fee is created for quoting.
But when it comes to price matching, there's often a dedicated team working behind the scenes to liaise directly with hotels and airlines to get you the best possible price for your specific needs. Do some research, haggle a little and you could end up with the holiday of your dreams at a bargain price with the company of your choice. Essentially, if you don't ask, you don't get.
2. Analyse the price match
Price match promises are very popular as they allow you to book with your preferred provider at the best possible price. But the rules and stipulations are fairly specific and while it's obvious that the match has to include the same dates and board basis, the when it comes to room type it's not always that simple.
If you've had one of the big providers refuse to honour a price match because the room type is different, get digging. Agents often upload rooms under a different name to that which the hotel has given them. You might be refused a price match because the provider has it online as a "Superior" room while their competitor is advertising it as a "Deluxe" – even though they're identical.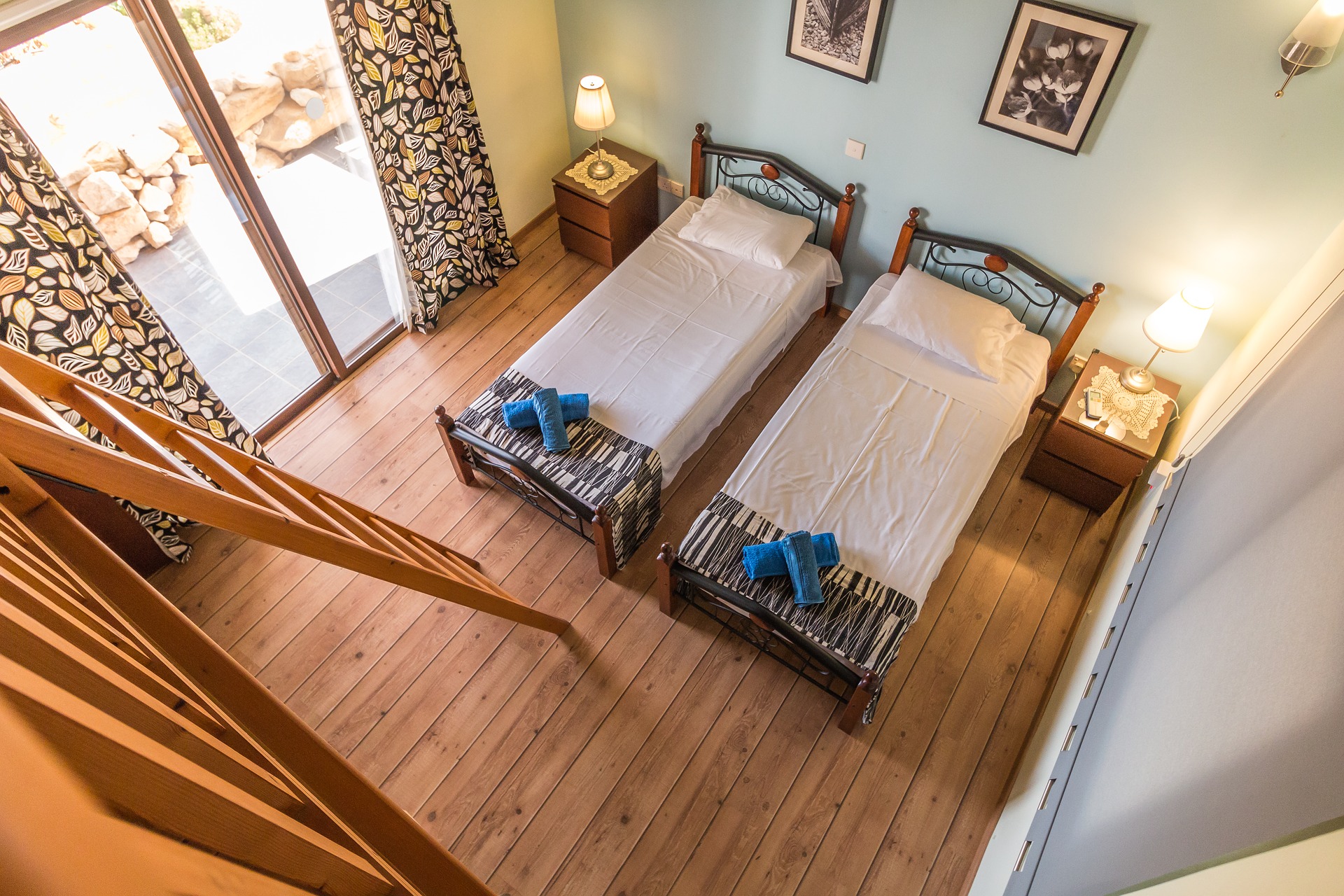 In this instance, you should always refer to the hotel's own website. You may find that they actually call it a "Superior Deluxe" and while the size of the room, the view and many other attributes are identical, the company's copywriters have simply loaded it under a different name.
3. Make sure you're protected
In the UK, most high street and online agents offer you additional levels of protection known as ATOL and ABTA. These safeguard your holiday so that if the company you're booking with goes bust or unavoidable events occur, like your flight being cancelled, you will be covered.
It's always worth double-checking that the company you're booking with is a member of ATOL, ABTA, or preferably both – especially if they're a smaller, independent agency or if you're thinking of going through someone new. For an extra level of security, it's always wise to pay by credit card.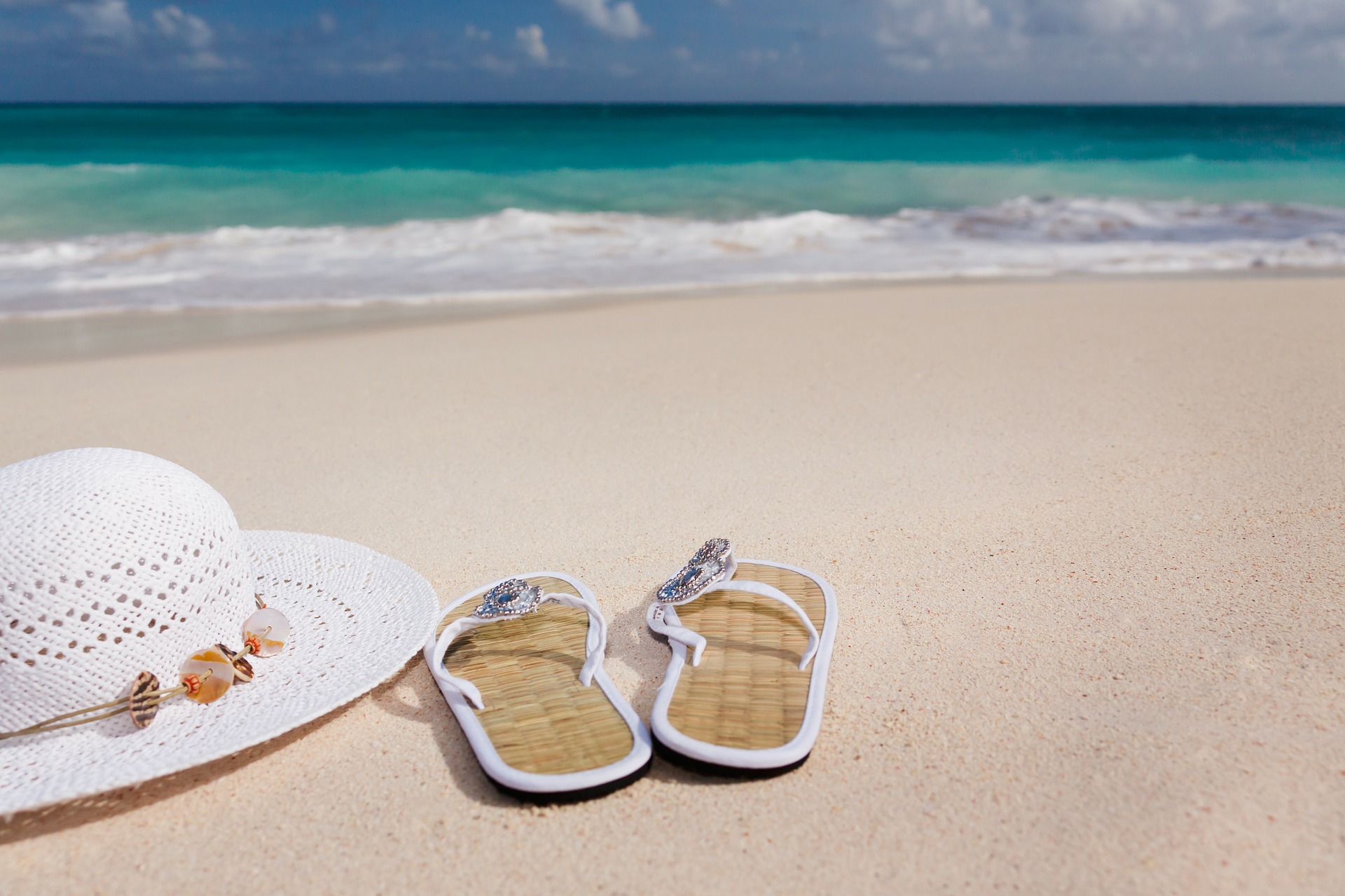 4. Beware the hard sell
Ultimately, the agent wants your business. Most high-street operators pay a basic wage to their employees that's subsidised by commission. So if the agent doesn't sell, the agent doesn't get paid.
What you may not know is that travel agents, hotel chains, cruise providers and airlines rewards their best sellers with free trips. If an agent books a specific hotel or flight, they may be in line for a freebie, or even some cold hard cash. It works out pretty well for them: they sell you five nights at a luxury resort; they get a free holiday.
If you've walked into an agent with nothing specific in mind, be cautious of anyone trying too hard to sell you something, especially if it's way over budget.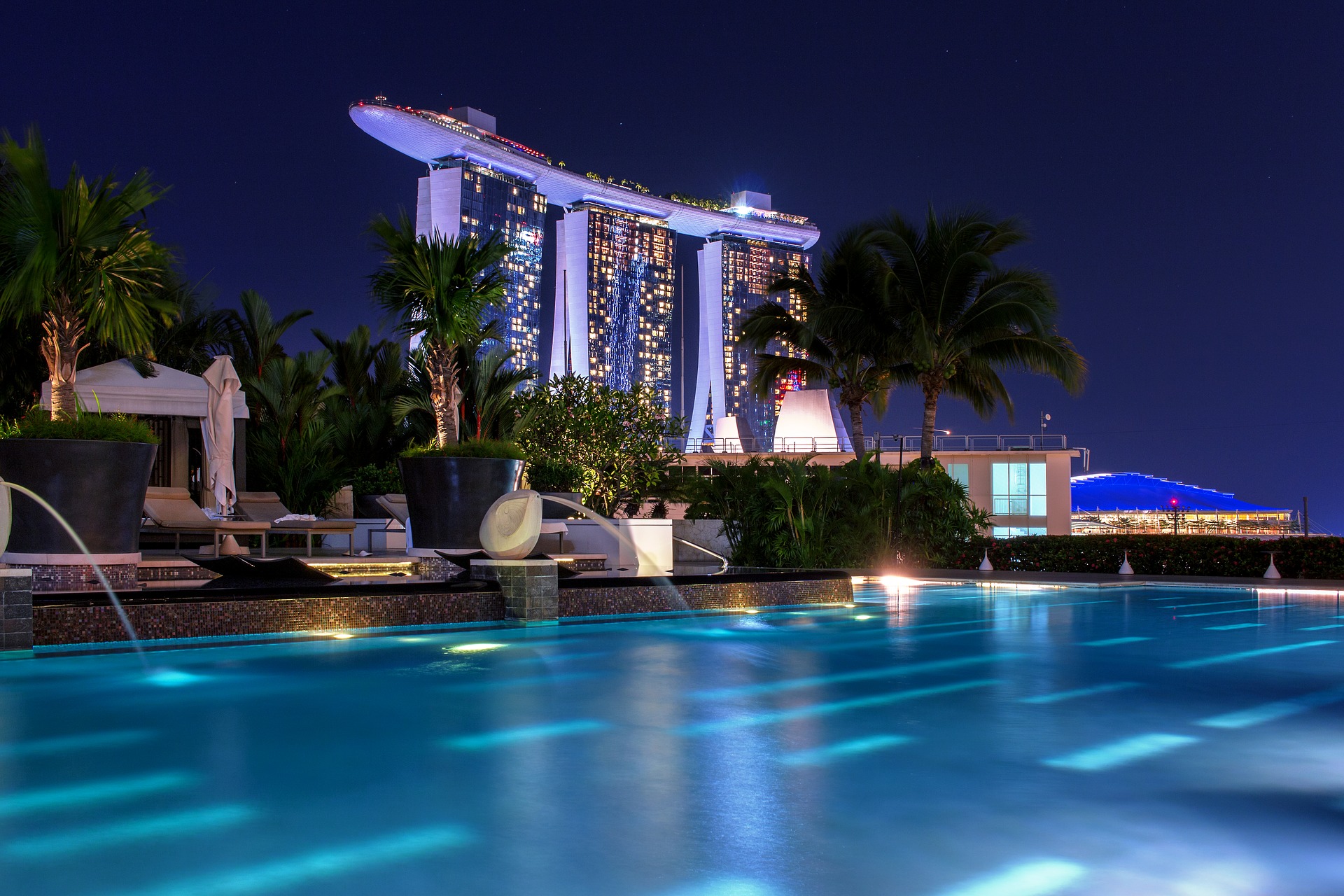 5. Check the solo supplement
Travelling alone is liberating, but it can also come at a hefty price, especially if you're booking an organised tour. This way of travelling is becoming increasingly popular with solo travellers because it provides guaranteed companionship as well as an increased sense of security. But unless you're heading off on an 18–35 trip where it's assumed that you're willing to share a room, you're likely to be hit with a large solo supplement.
Increasingly, tour operators are introducing set dates that do not penalise those going it alone. As they're not always clearly advertised, it's definitely worth asking before booking if they have any dates that are exempt. While these are likely to be limited and fixed, you'll not only save money, but are also more likely to meet fellow like-minded solo travellers.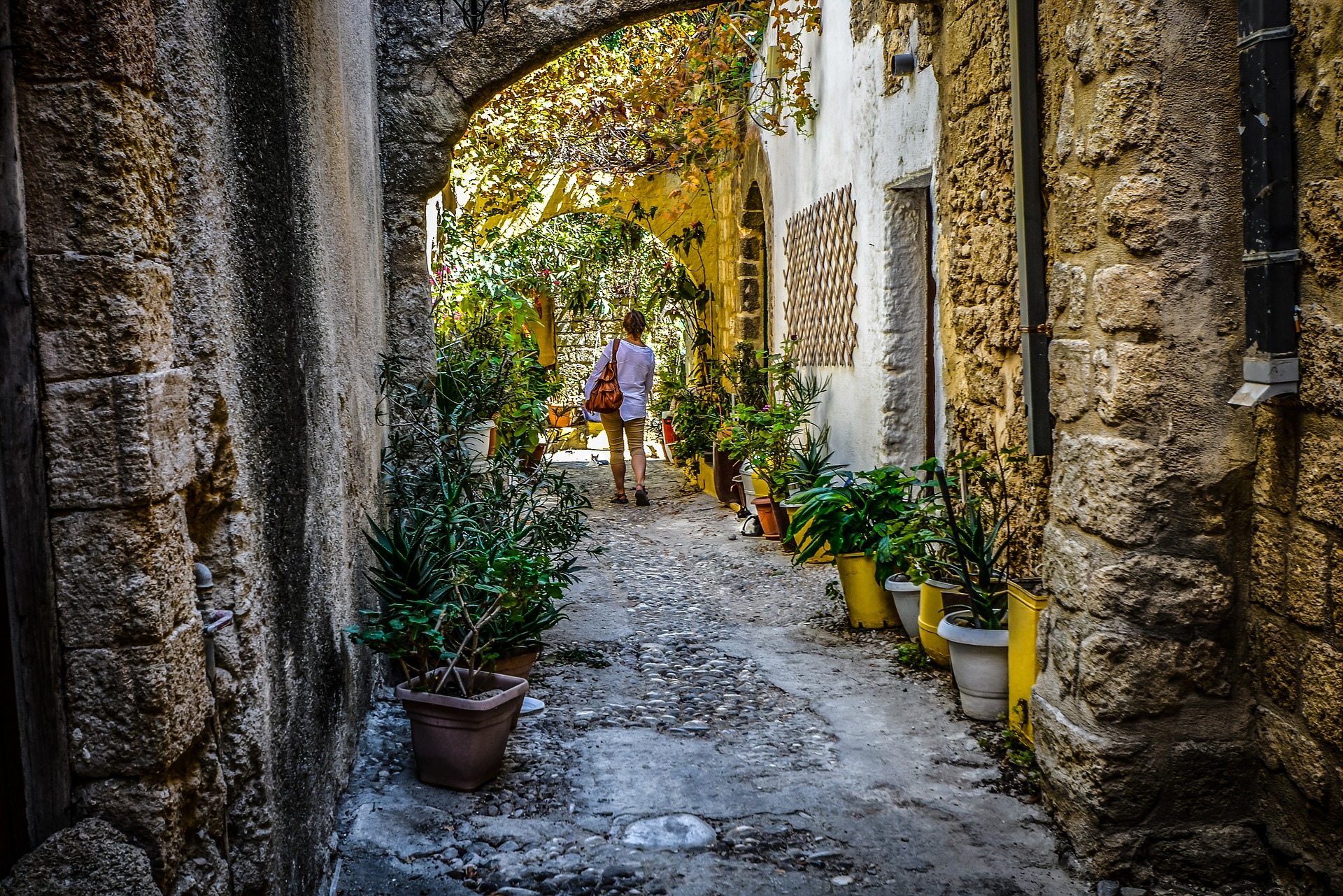 6. Confirm the inclusions
You've been into an agent and found a trip that you love. Before you go away to shop around and compare prices elsewhere, check that you know exactly what's included in your quote.
Additional extras quickly add up so make sure you compare these as well as your flight times, hotel room types and meal inclusions. For luxury holidays, look at your transfers. If you're heading somewhere like the Maldives, boat and plane transfers can set you back a substantial amount if they're not included. If they are, check what kind of transfer you have. Will you be picked up with a group of people or solo? If transfers aren't included, is it easy to arrange these yourself? And if you can arrange them yourself, how much will it cost?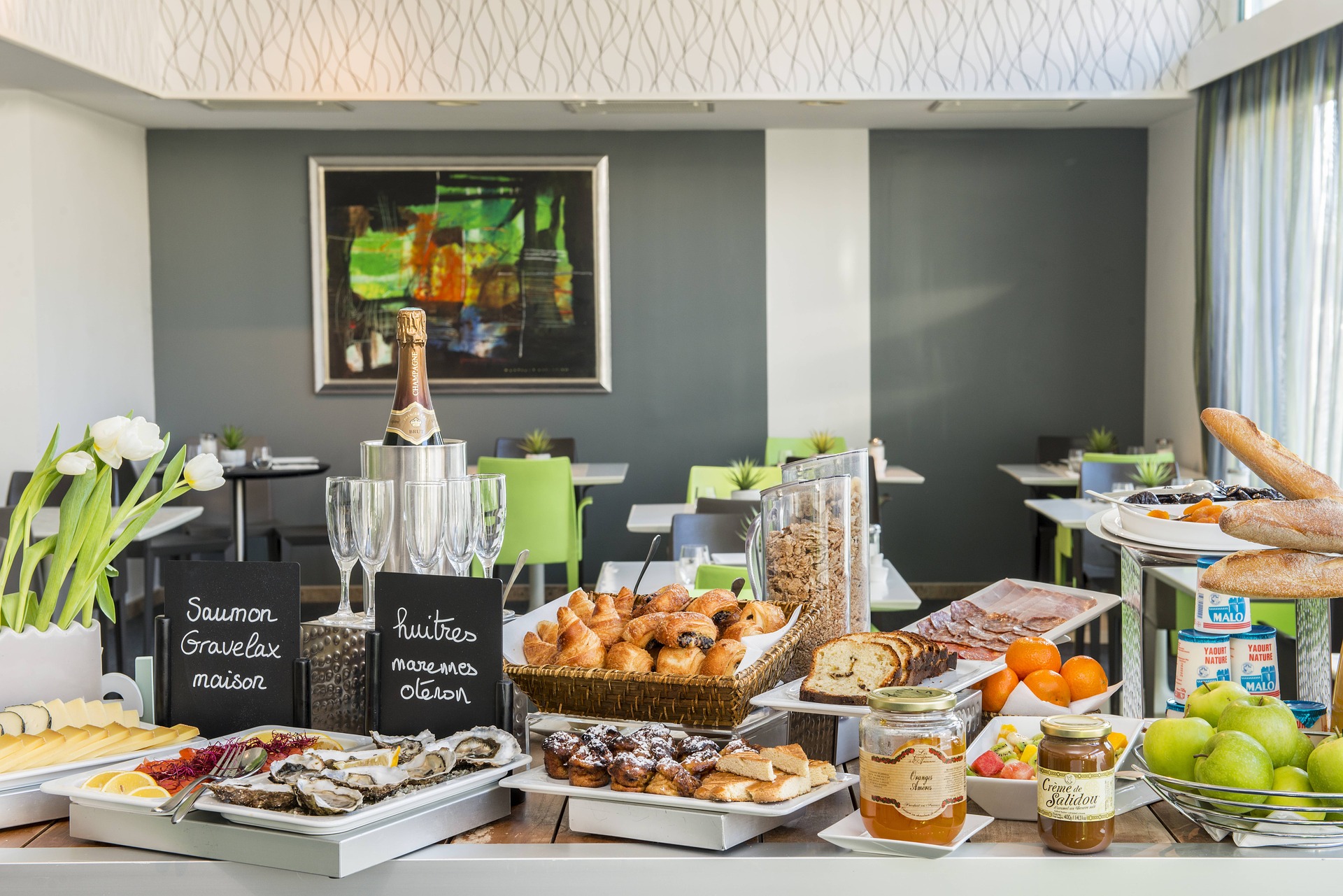 It's also good to know what's included when you get there. One of the biggest points to be aware of is that "all inclusive" no longer necessarily means "all inclusive". You may even find that there's more than one all-inclusive option as resorts and hotels are increasingly creating their own packages. These may not, as you would assume, include everything and there may be additional fees for select drinks or special cuts of meat. Make sure that you're absolutely clear on what you're getting before booking anything. If the agent's explained it to you and you're still not quite sure, go away and check on the hotel's website before you book.
7. Beware the group booking
If you're travelling with a group, don't forget to check how much each room would cost if it was booked individually – the price isn't always the same as a group booking and you could end up paying more.
It's especially important to consider double-checking this if you're looking online and one of you is travelling solo. If meals are included, the algorithms on large booking sites don't always accurately calculate the cost of these considerations across an entire group and you can unwittingly end up paying for an additional person's meals for the duration of the trip.
Be the first to comment
Do you want to comment on this article? You need to be signed in for this feature