A weekend in stunning Stirling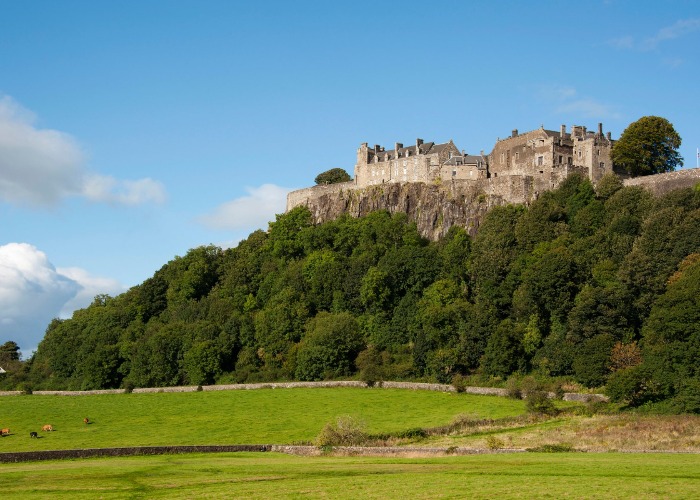 As Scotland's smallest city, Stirling punches above its weight when it comes to beauty, history and culture, offering a bite-size alternative to its bustling metropolis neighbours, Glasgow and Edinburgh.
Visible from miles around, the city flows downhill from its centuries-old castle which rests crown-like on a craggy volcanic outcrop.
Ringed by 'Braveheart' battlefields conquered by William Wallace and Robert the Bruce, and looking out to a backdrop of crumpled hills and lush green glens, it is a city shaped by bloody history and magnificent natural beauty.
Described as the brooch which clasps the Highlands and Lowlands together, it has long occupied a place in both the geographical and historical heart of Scotland.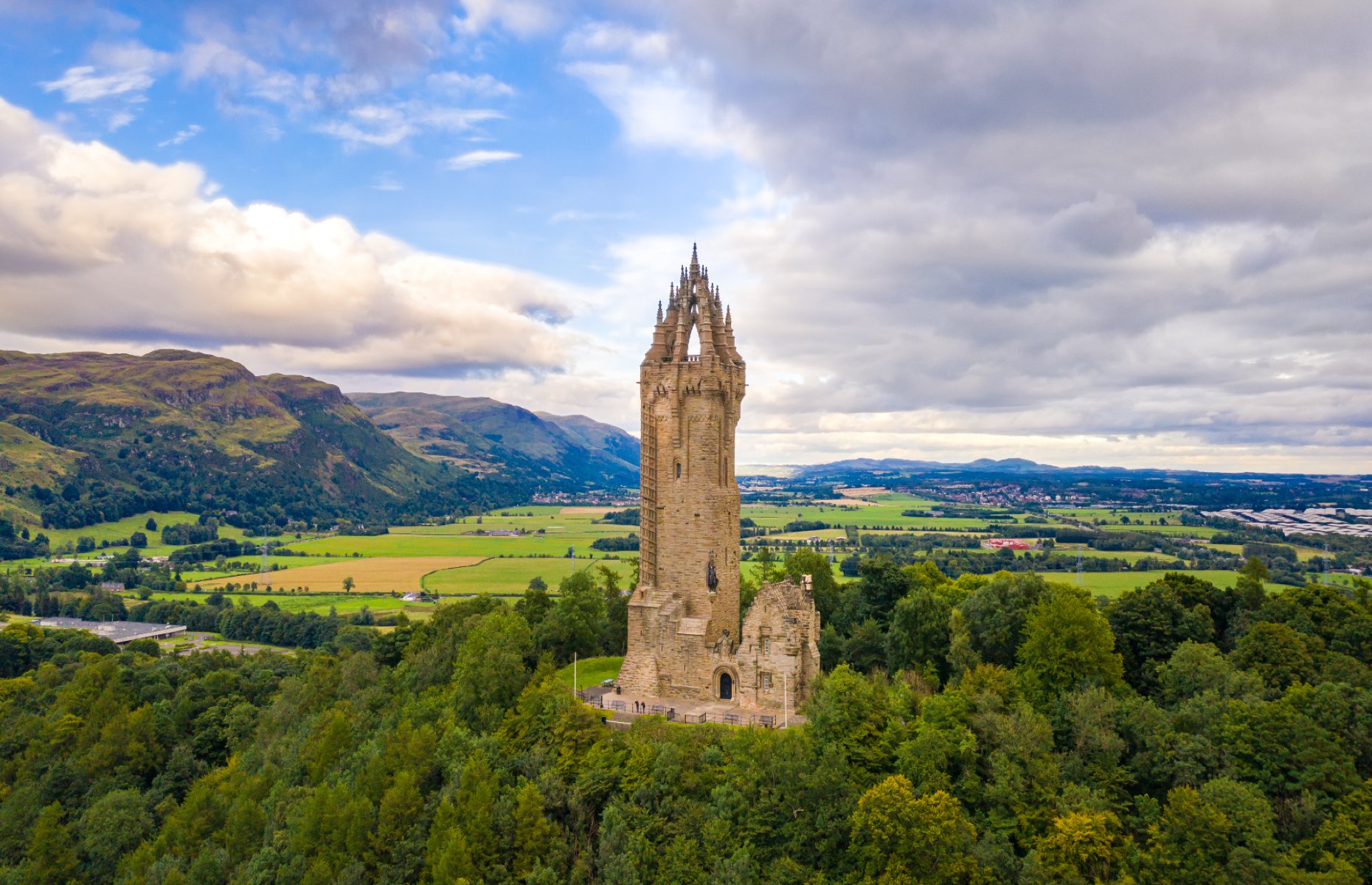 Foto-Jagla.de/Shutterstock
In 2022 Stirling celebrates its 20th anniversary as a city, having been granted the status in 2002. Its sights are now set on becoming the UK City of Culture 2025, Scotland's only contender for the prestigious title.
With its world-class historical pedigree already well-established, ambitions to build on its cultural offerings can only add to Stirling's appeal as a compelling visitor destination. Here's how to experience the best of the city over a weekend.
Friday
Check-in to: Victoria Square. Located in a leafy suburb of grand Victorian villas, this award-winning boutique hotel oozes elegance. From handcrafted beds to rolltop baths, the 10 en suite bedrooms balance sumptuous period style with luxury 21st-century comfort. It is reputed The Beatles stayed in room 2, which also boasts a castle view.
Guests benefit from discounted fine dining at the hotel's Orangery Restaurant where innovative seasonal dishes are served in the rebuilt conservatory and impressive main dining room. Look up to admire the ornate 'Commonwealth ceiling' containing all the emblems of the countries of the British Isles.
Get your culture on and conquer: Stirling Castle, the most visible and popular landmark in the city. A former residence of the Scottish monarchy and military base for the Argyll and Sutherland Highlanders, the ancient walls are steeped in tales of sieges, battles, plotting and murder.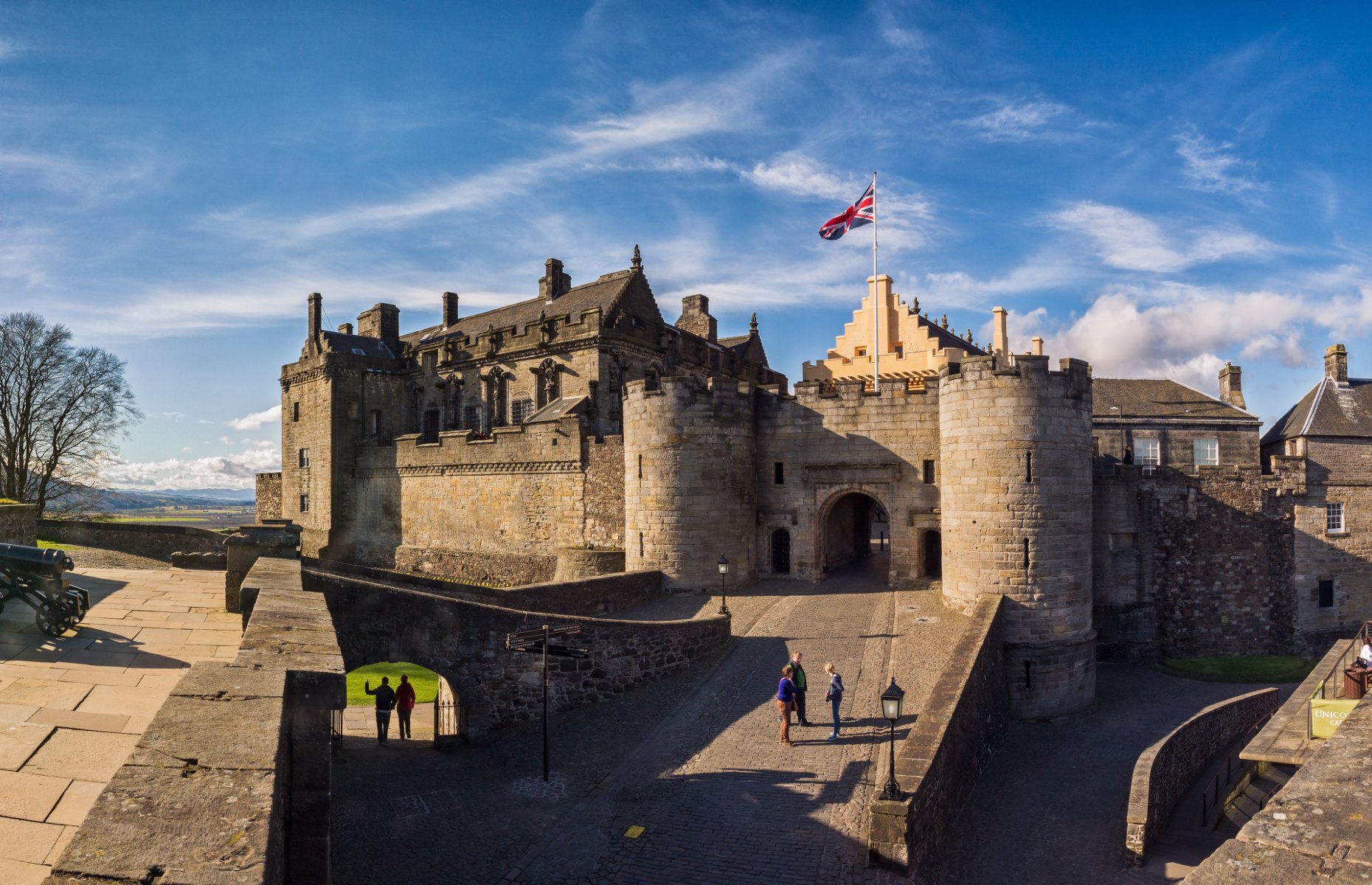 Ulmus Media/Shutterstock
Take a self-guided audio tour and get the insider court gossip from costumed characters in the Royal Palace. Don't miss the collection of intricate hand-woven tapestries in the Queen's Inner Hall.
Catch a concert: at The Albert Halls where musical stars have been entertaining audiences for over a century. For a more intimate gig in a unique 18th-century setting, check out the Tolbooth's latest listings. The former court and jail has been dubbed one of the best live music venues in Scotland.
READ MORE: Why Scotland's Tay Country should be on your wish list
Saturday
Listen up: as a local guide regales you with dark and amusing yarns from the past on a daily walking tour of the Old Town. The winding cobbled streets are punctuated with medieval dwellings and flamboyant Victorian edifices, sharing much of Edinburgh's historic charisma – minus the tartan shops and tourist crowds. Afterwards, stop by the Old Town Jail to experience the grim conditions of a Victorian prison.
Have lunch: at the Darnley Coffee House. A popular café within the vaulted cellars of a 16th-century townhouse. The menu features classic soup and sandwich options, made fresh to order and reasonably priced. Keep an eye out for the rumoured pot-throwing poltergeist.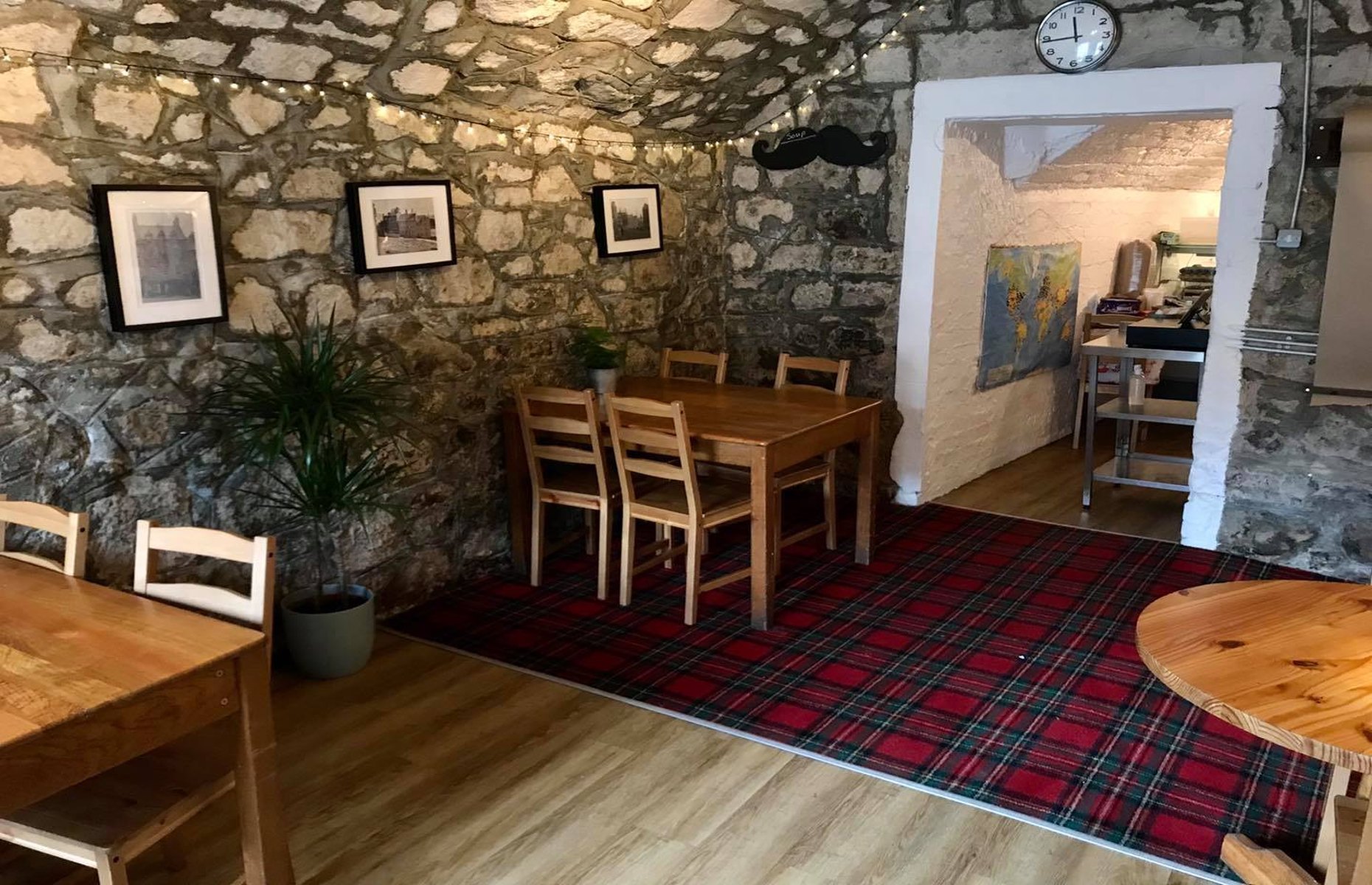 Darnley Coffee House/Facebook
Go Shopping: in the Old Town. It isn't just for history buffs, shopping here is a delight thanks to a bounty of charming independent stores and the exquisite architecture of The Stirling Arcade.
A world of magic and fairies awaits in Tinkerbells Emporium, while Christmas with a Scottish twist is celebrated year-round at Tinsel and Tartan.
For unique handcrafted souvenirs, pop in to Made in Stirling, a not-for-profit store supporting local artists and designers.
Dine at: Brea. This multi-award-winning eatery embraces the Scottish art of coorie (meaning 'to snuggle', a bit like the Scandinavian concept of hygge). The menu takes you on a tour of Scotland's world-class regional food larders, while the dimly lit wood and faux-brick interior wraps you in a warm cuddle. Finish off the evening with one of their local craft beers or cocktails.
READ MORE: Explore Edinburgh: places to see, what to do and where to stay
Sunday
Take in the view: from Mote Hill. Follow the waymarked route that skirts the 16th-century city walls around the back of the castle. The ancient hillfort is adorned by a hefty chunk of rock known as the Beheading Stone, said to have been used as a chopping block in executions.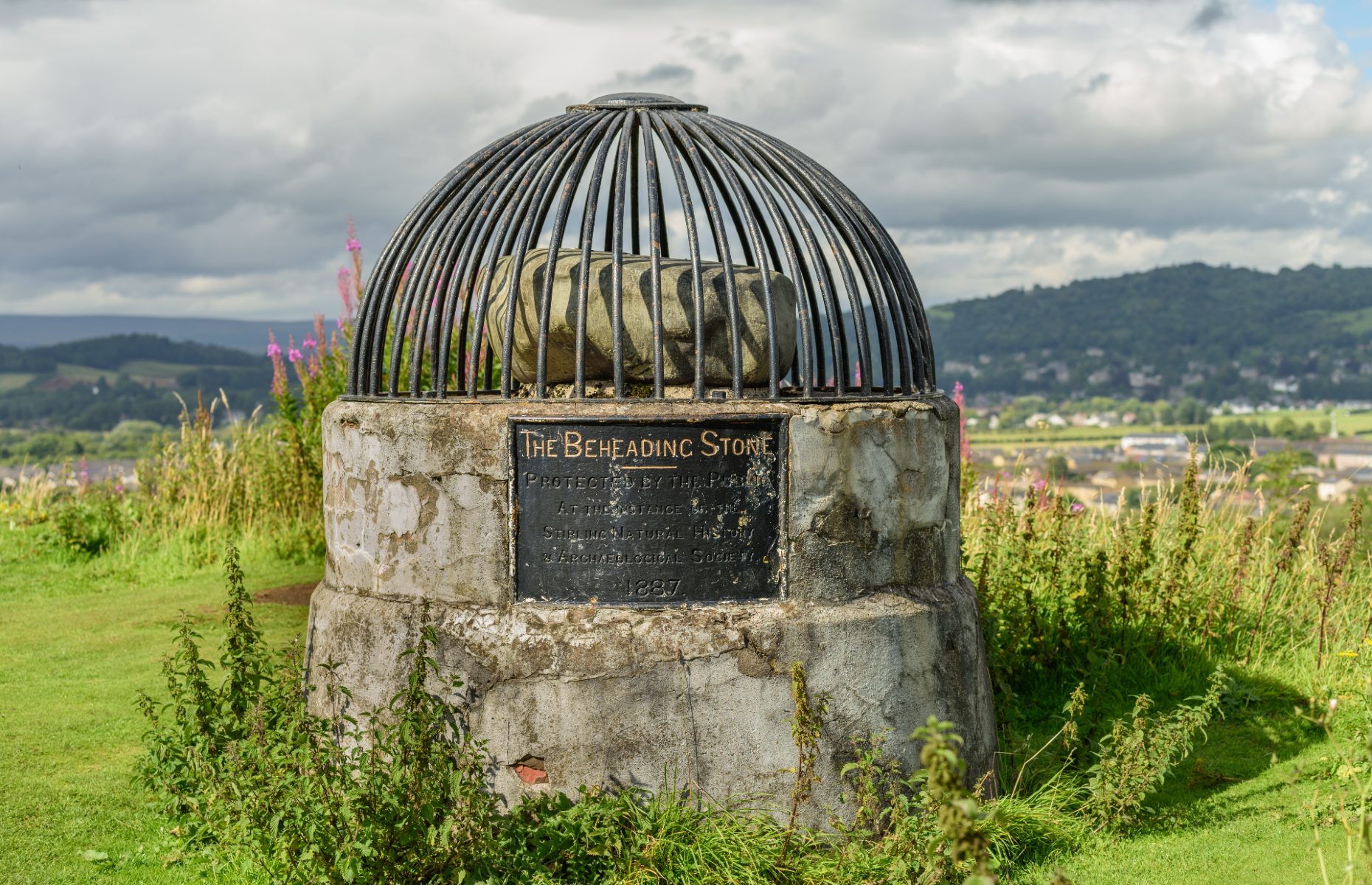 cornfield/Shutterstock
From the summit, a sweeping panorama opens up across the River Forth. Directly opposite on the volcanic plug of Abbey Craig, the Wallace Monument points 220 feet (67m) skywards like a stone rocket ready for takeoff.
Visit: Smith Art Gallery & Museum. Like the city, this free gallery is bijou in size but worthy of your time. The purpose-built Victorian museum and art gallery houses over 40,000 objects and artworks.
Don't miss the unlikely star of the collection, the world's oldest football. Dating back to the mid-16th century, it was discovered behind oak-panelling in a bedroom once used by Mary, Queen of Scots in Stirling Castle.
READ MORE: Scotland's best islands to visit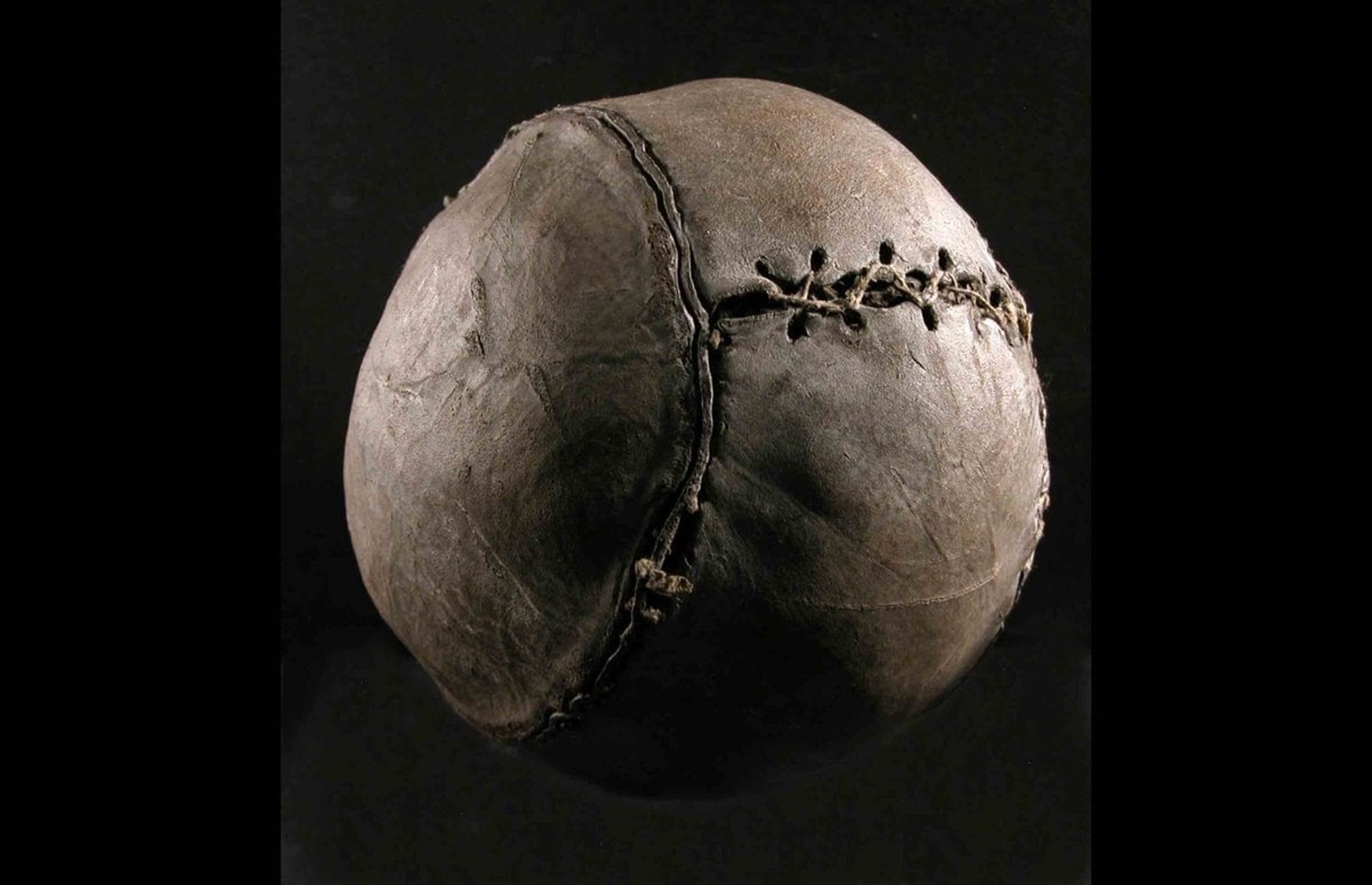 The Stirling Smith Art Gallery and Museum/Facebook
Tour: Stirling Distillery. The latest reincarnation of a Victorian building that previously housed a school, a wireless repair workshop, a blacksmiths, and rather ironically, a church temperance hall. Today, craft gin is distilled onsite with future plans to produce whisky. Learn how to make the perfect G&T and sample the spirits on a gin experience as you toast farewell to the city.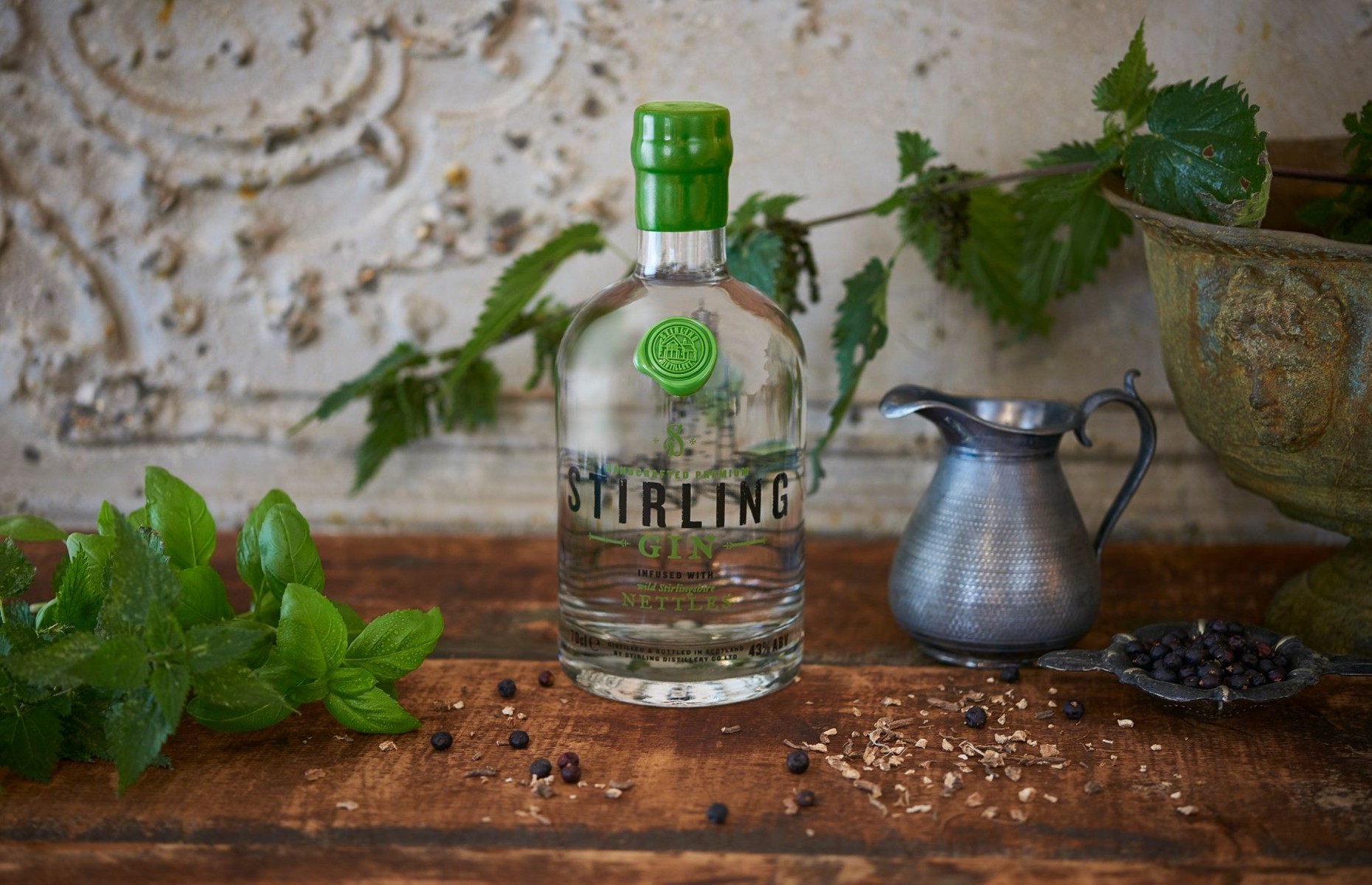 Stirling Distillery/Facebook
Lead image: McPhoto/Ingo Schulz/Alamy Stock Photo
Be the first to comment
Do you want to comment on this article? You need to be signed in for this feature