Everything you need to know about ETIAS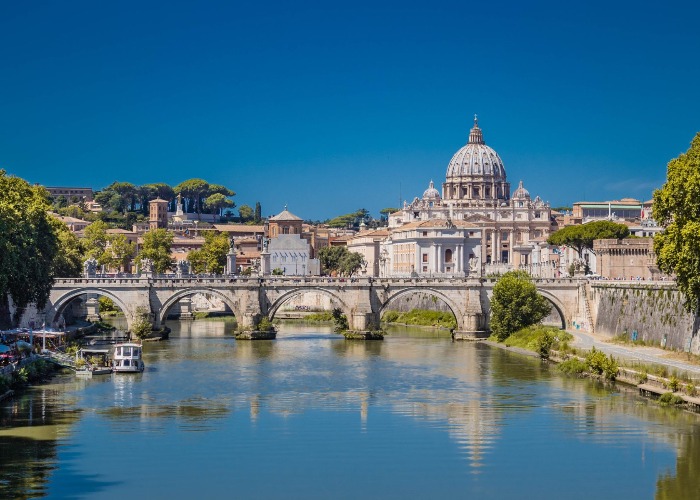 By the end of 2023, there will be a new electronic authorisation system, known as ETIAS, for travellers hoping to visit Schengen Area countries for tourism purposes.
What is an ETIAS?
First, let's get the basics out the way. ETIAS stands for European Travel Information and Authorization System, which is admittedly a bit of a mouthful (America's ESTA sounds much simpler in comparison). In a nutshell, it's an electronic system which keeps track of visitors from countries who do not need a visa to enter the Schengen Area.
Currently, there are 32 Schengen countries who will be joining the ETIAS scheme open to applications from more than 50 countries, including the UK, USA, Canada and Australia. It will allow travellers to enter Schengen Area countries for up to 90 days, during which time they can't work or study, but can engage in tourism or business-related activities.
The process of introducing the ETIAS started in 2016, and although the exact date isn't confirmed, it will become both operational and obligatory for travellers by the end of 2023.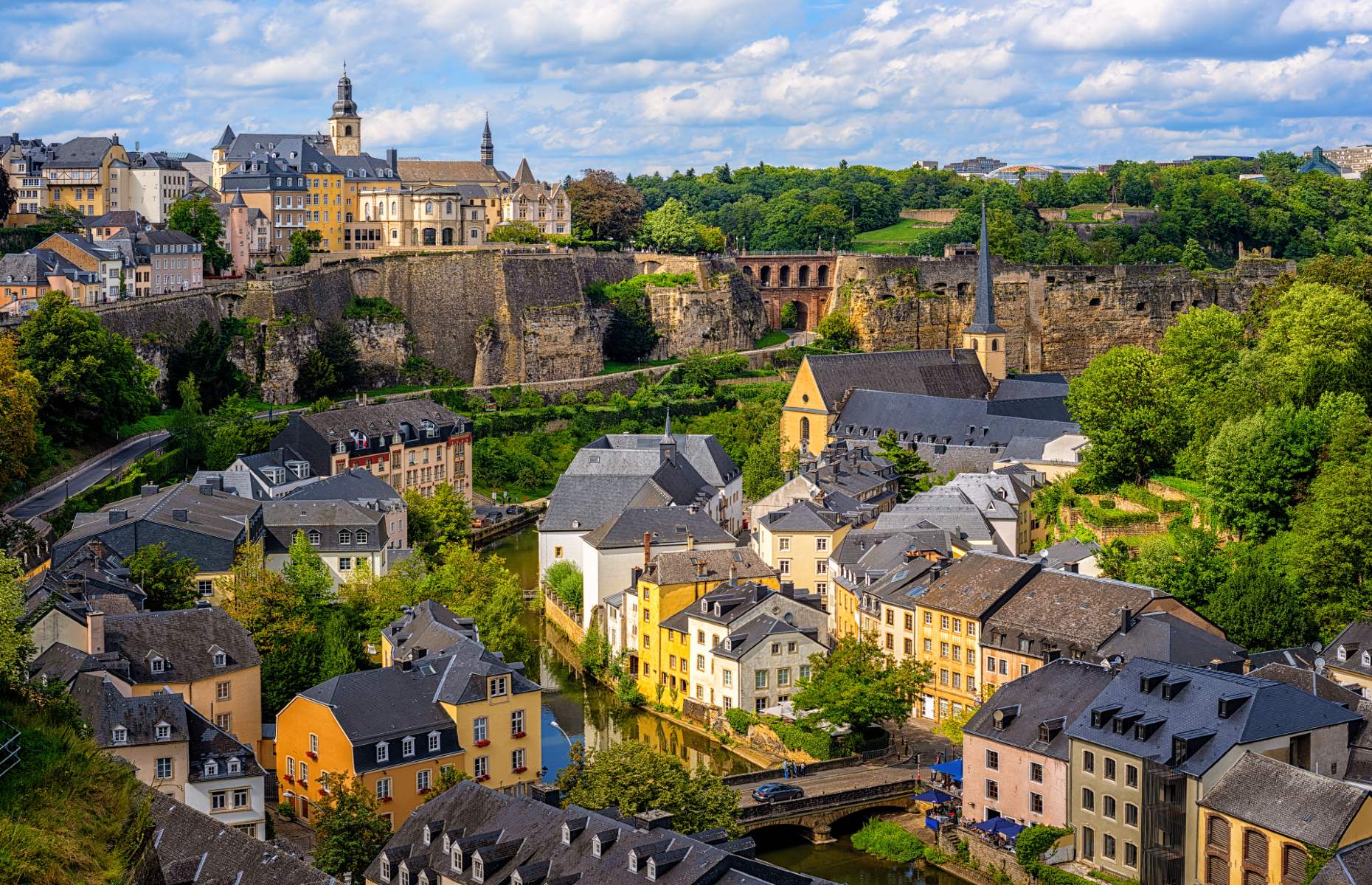 Boris Stroujko/Shutterstock
Do I need an ETIAS?
If you're a UK citizen, yes. The other countries which will be subject to the scheme include New Zealand, Peru, Israel and Canada. Wondering what the difference between the EU and the Schengen Area is? In short, they're simply two different concepts.
The EU is a political and economic union consisting of 27 member states. EU countries have autonomy over many aspects relating to policy making, including foreign policy. However, they're bound to the judicial and legislative institutions of the EU.
The Schengen Area, meanwhile, is a zone consisting of 26 member states which have abolished border control at their mutual borders. The majority of these countries are members of the EU, although not all. Ireland has opted out of Schengen, but there are also several countries which are part of the EU but are not in the Schengen zone. These include Croatia and Cyprus.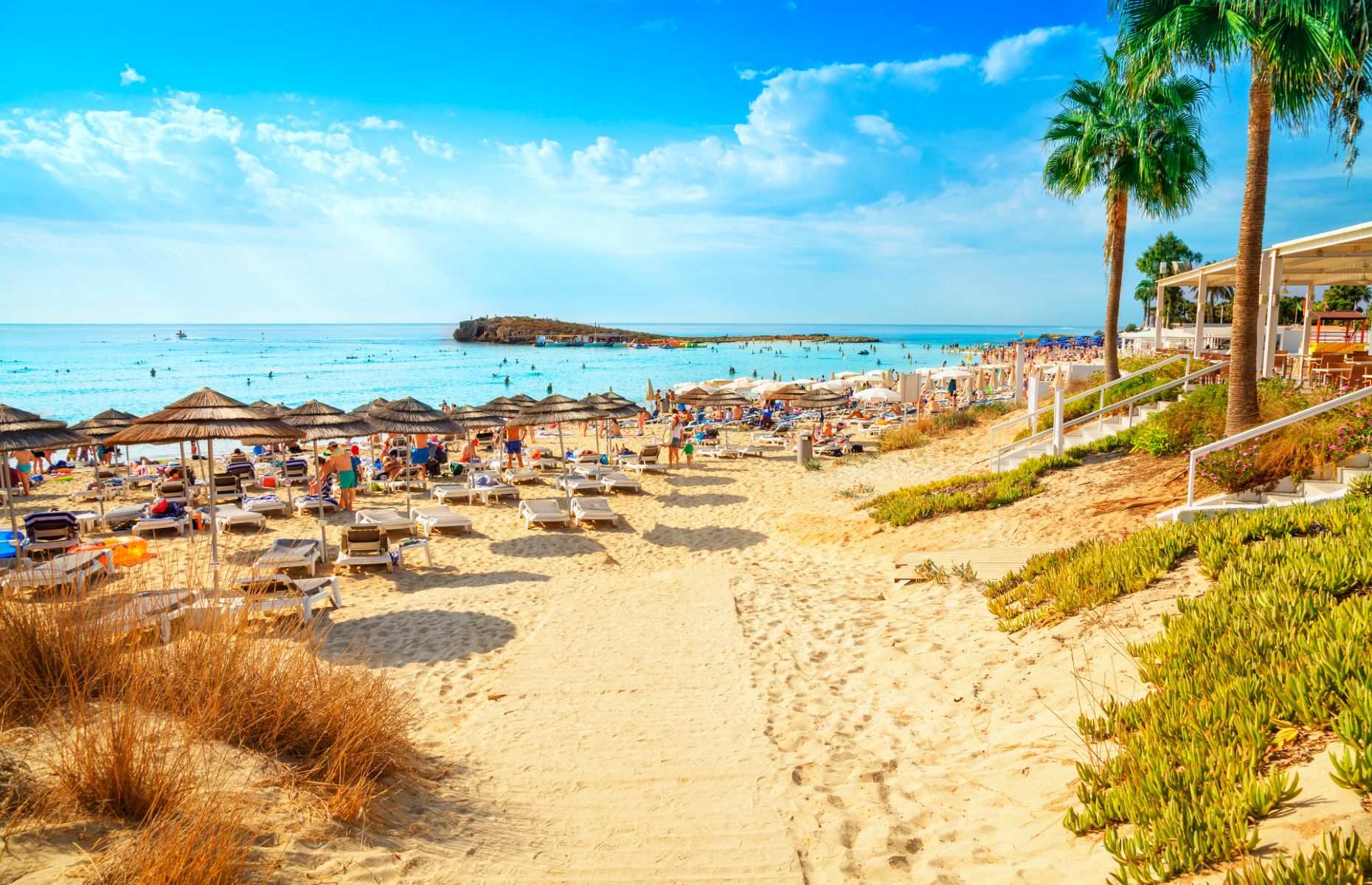 Vladimir Sazonov/Shutterstock
READ MORE: Everything you need to know about road tripping in Europe
Why is the ETIAS being introduced?
The main goal of the ETIAS is to identify potential risks or threats posed by visitors to the EU – it's about protecting its borders and improving security (applicants will undergo a security check prior to their arrival). It's also hoped that the ETIAS will make travel to the UK simpler for the travellers who require it.
How do I apply for an ETIAS?
The good news? It's pretty simple. If you've ever applied for the ESTA which allows travellers to visit the US for tourism purposes, the ETIAS will be a breeze.
You'll need your passport, an email address and a credit or debit card to pay the fee, which will be just €7 (£6). You'll need to provide your full name, date of birth and country of residency, and there will also be some questions relating to general security issues as well as your health.
Most applications are checked in minutes, and names are run through the databases of organisations such as Interpol, which will flag any names on security watchlists. Once the application has been approved, a notification is sent to the email provided.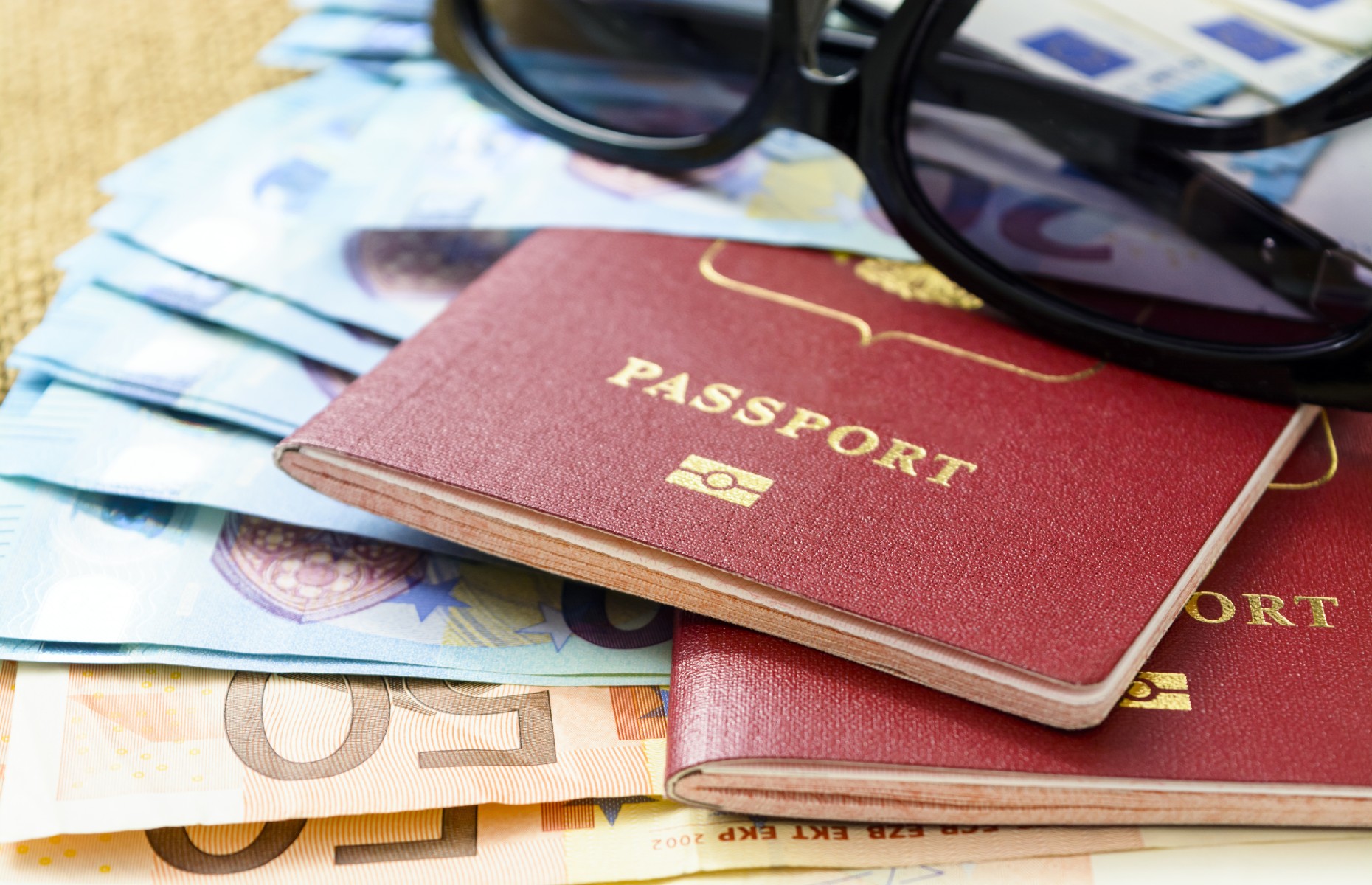 Ruslan Galiullin/Shutterstock
How long will the ETIAS last?
The ETIAS will last for three years, or until the applicant's passport expires – whichever comes first – although it only allows you to stay in the EU for a maximum of 90 days at one time. After three years, it will simply need to be renewed.
For more information
Visit etias.com or etiasvisa.com to find out more information about how the ETIAS will work. The key thing to remember is that applying for it is a simple process, which requires minimal information and takes just a few minutes.
READ MORE: The latest passport rules for travel you need to know
Lead image: photo.meggie/Shutterstock
Be the first to comment
Do you want to comment on this article? You need to be signed in for this feature