5 easy day trips from San Francisco
It's not easy to drag yourself from bustling San Fran but its location is a big part of the its appeal. Aside from its privileged position by the San Francisco Bay, the compact city is within an easy drive, ferry-hop or metro ride to forested coastlines, funky urban spots and some of the world's most celebrated (and beautiful) wine regions. These are the best day trips from San Francisco.
Napa
You may well want to spend a few nights in Napa Valley, California's most famous and reputed wine region, which is around an hour's drive north of San Francisco. But it is possible to visit for the day. Visit several boutique and family-run wineries on a Platypus tour – guests are picked up from Vallejo after a ferry ride across the bay (currently on hold due to COVID-19).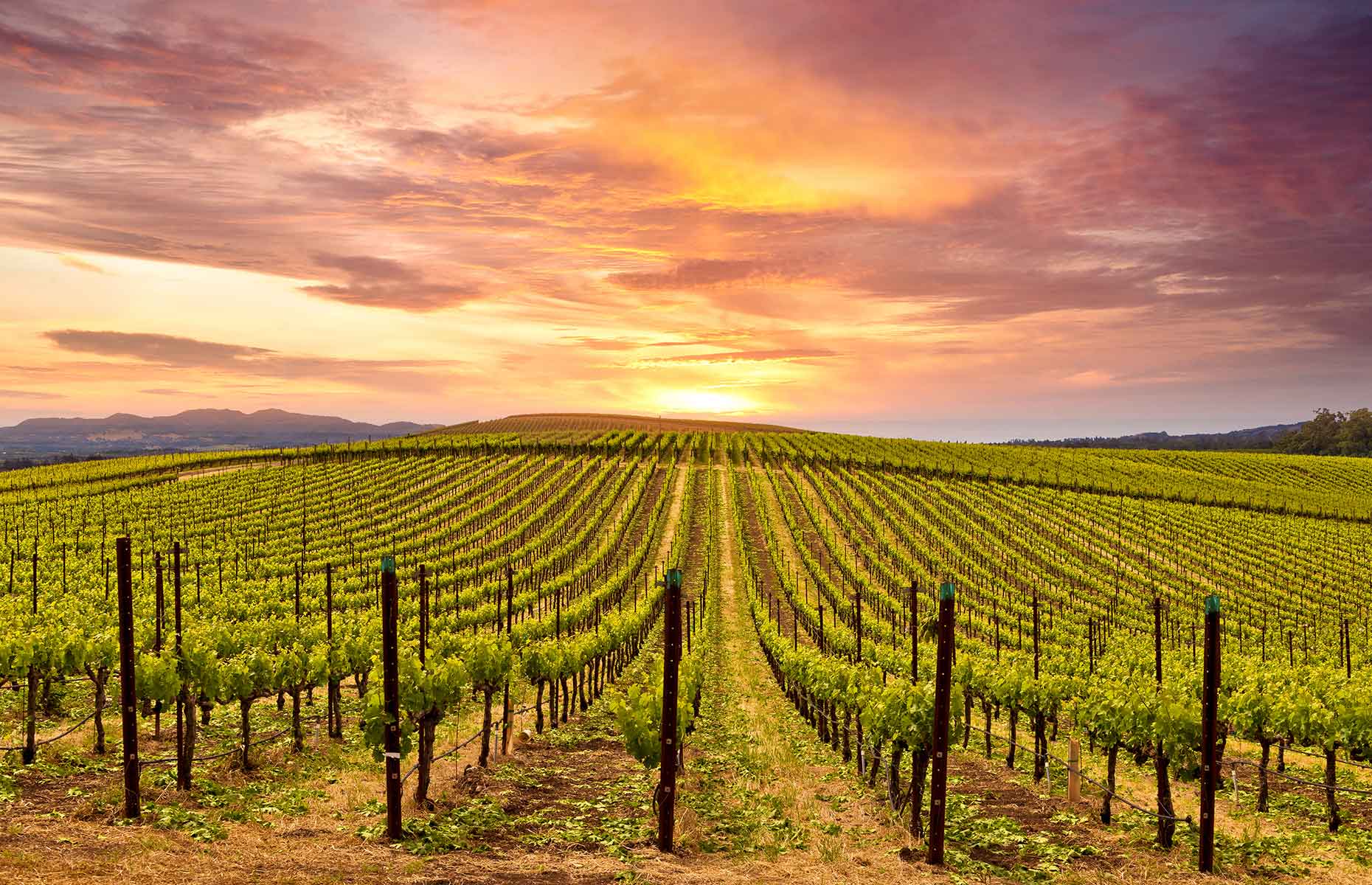 Michael Warwick/Shutterstock
Or streamline your visit to one town, perhaps stopping at one of the valley's 400-odd wineries on your way back to San Francisco.
St. Helena is an elegant, walkable stretch filled with boutiques, bistros and bookstores, while Yountville is best-known for food. If you can't get (or want to splash out on) a table at three-Michelin-starred The French Laundry, try chef Thomas Keller's more accessible but still delicious Bouchon Bistro.
You could easily spend a whole day exploring Downtown Napa too, where galleries, tasting rooms, restaurants and craft breweries are arranged either side of the river.
Take a look at our area guide to California's wine regions
Sausalito
Catch a boat from San Francisco's Ferry Building, or drive or cycle over the Golden Gate Bridge to reach Sausalito. You'll be met by pastel-coloured homes clinging to hillsides and houseboats bobbing by the shore. It looks – and feels – more like a village on the French Riviera than a Californian city, and has the languid holiday vibe to match.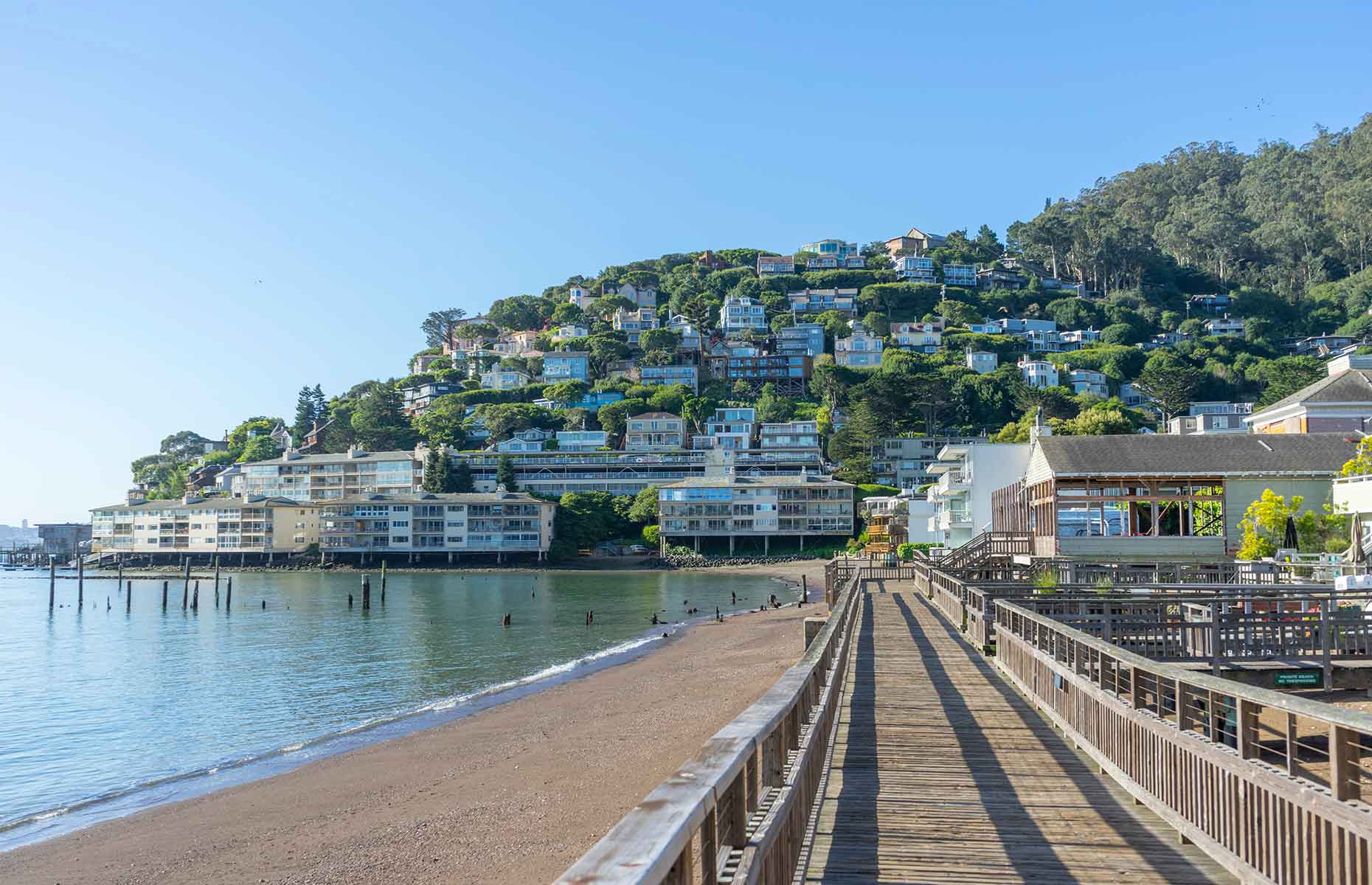 ben bryant/Shutterstock
You'll find most of the action around Bridgeway Promenade, which runs along the waterfront. By action, we mean the very leisurely kind – wine-tasting rooms, seafood restaurants and browsable shops filled with Christmas decorations (all year-round), jewellery and slogan T-shirts.
Discover more of America's most charming seaside towns
And, if you cycled over, you can hop on the ferry (with your bike) to save your legs on the journey back.
Oakland
This city on the east side of San Francisco Bay is often overshadowed by its more famous neighbour, though Oakland's under-the-radar status adds to its charm. Catch the BART metro from San Fran to Lake Merritt (around 15 minutes) and take a stroll around the beautiful, brilliantly blue water.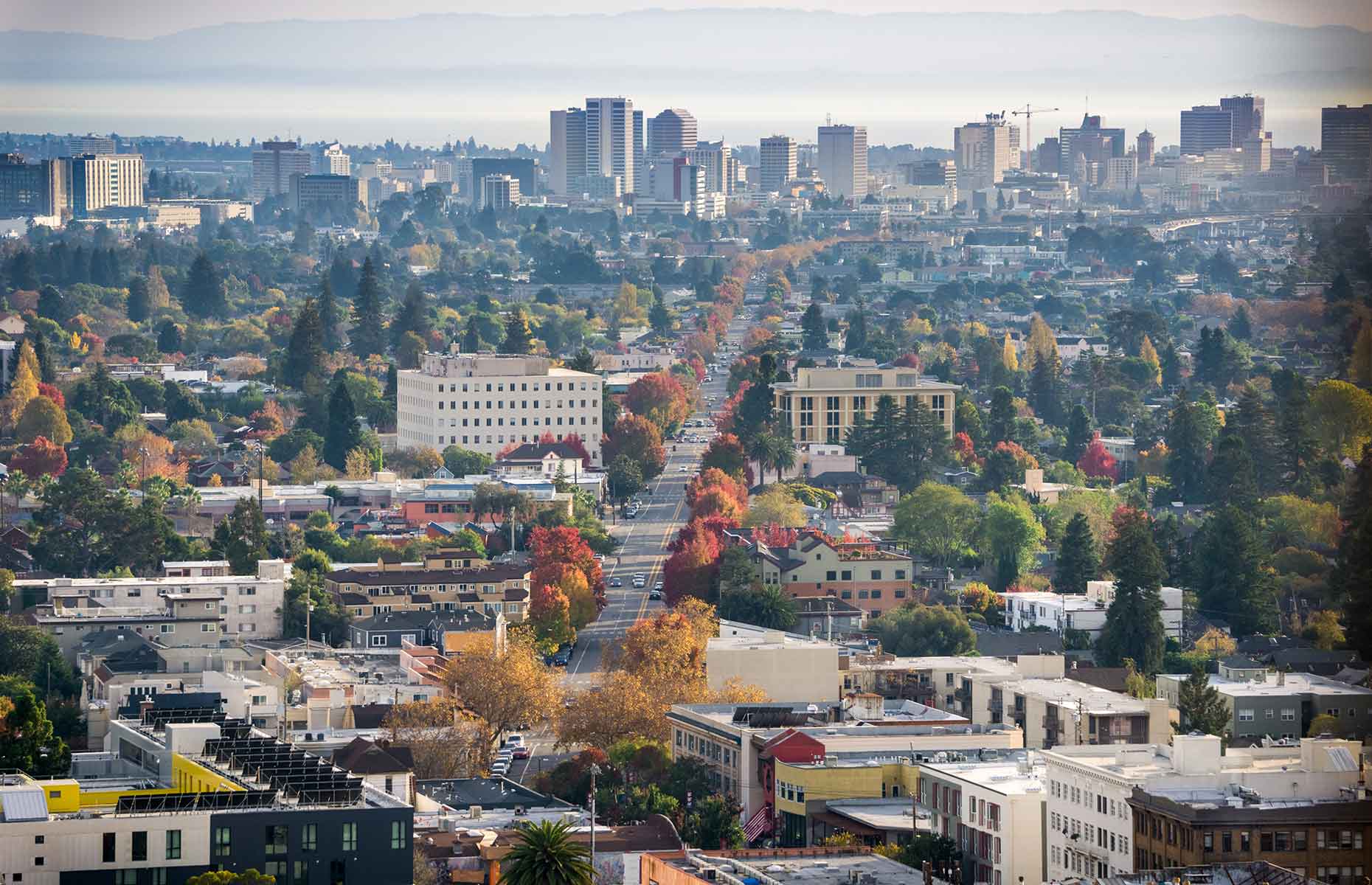 Sundry Photography/Shutterstock
A three-mile footpath, pounded by joggers and walkers, loops around the lake, passing fragrant shrubs, a smattering of islands that make up a bird sanctuary and theme park Children's Fairyland, which has been here since 1950 and believed to have inspired Walt Disney.
Jack London Square, a pedestrianised stretch with views across to the San Francisco skyline, is equally walkable and eclectic. Most weekends are usually bustling with food and crafts markets, with people shopping to a soundtrack of live music, sipping craft beers and – occasionally – dancing on the promenade.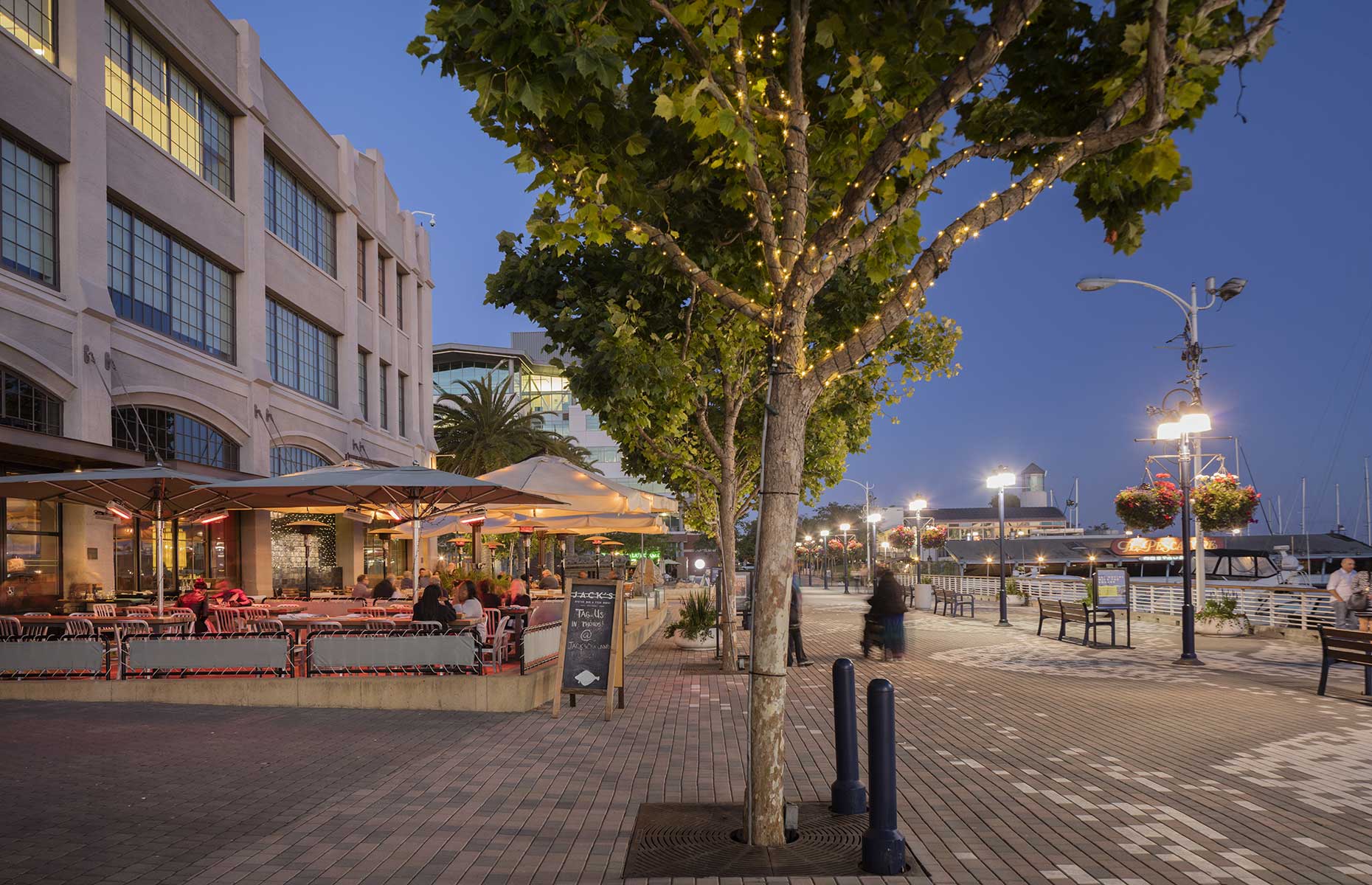 BondRocketImages/Shutterstock
Like most of the city, this area has a rich culinary scene, from vegan 'chicken' and waffles at Souley Vegan (currently only available for delivery or pick-up) to wood-fired pizzas at The Forge, whose patio gazes over the water.
Sonoma
Like Napa, Sonoma County – which incorporates several charming towns, a breezy, ruggedly gorgeous coastline and vine-striped valleys – is a trip unto itself. But it's worth the hour's drive from San Francisco even if you are short on time.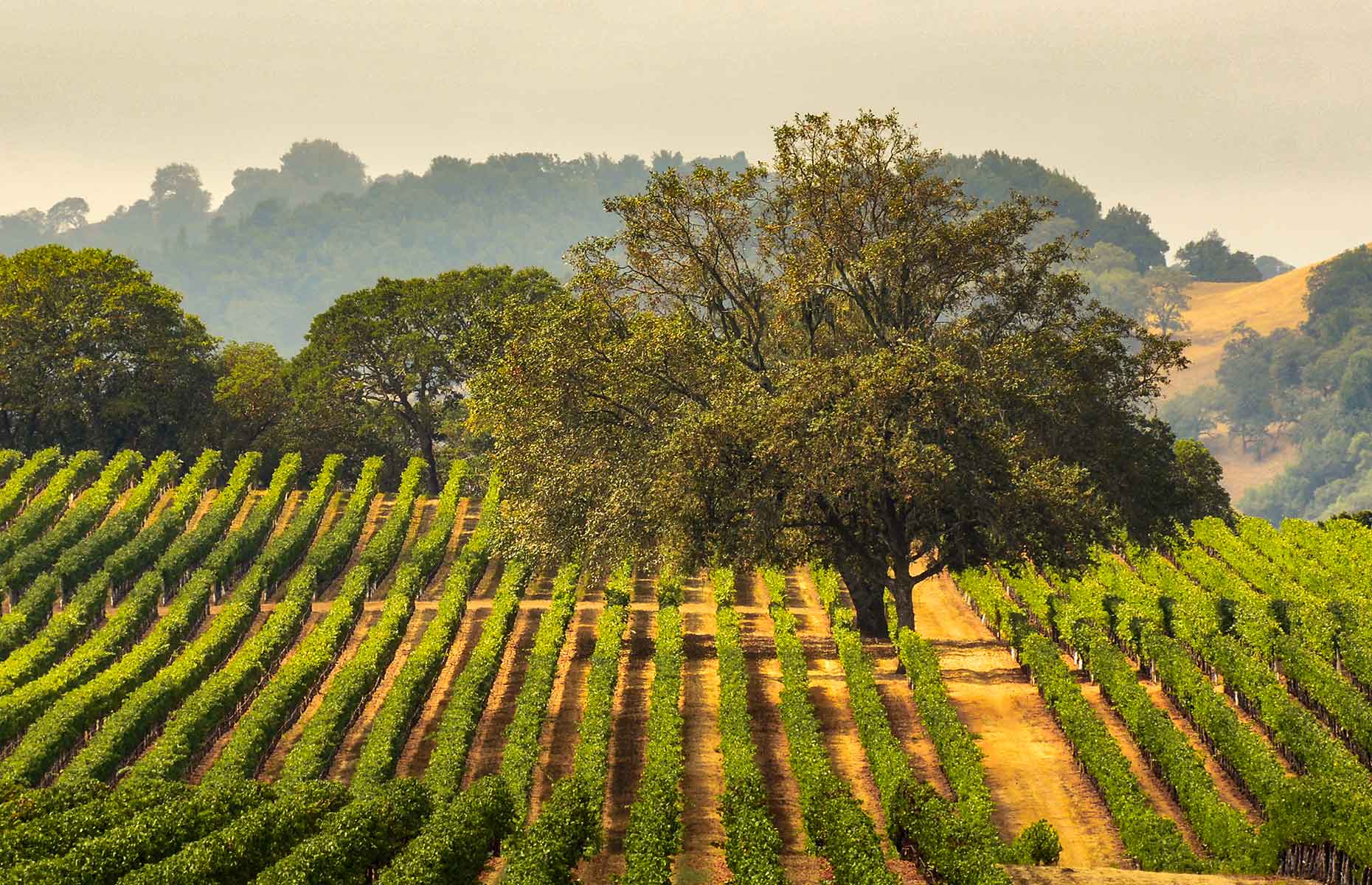 Gary Saxe/Shutterstock
Healdsburg is a lovely place to spend a few hours, pottering in stores from clothing boutiques to equally chic dog boutiques. Grab a cupcake, cookie or pie for the road from Noble Folk. The baked goods are absolutely delicious and ingredients include local honey, lavender and almonds.
Fancy something to nibble with your wine? Check out the California Cheese Trail Map, which began in Sonoma and neighbouring Marin County, both known for small-production, artisan cheeses from oozy brie-like varieties to nutty aged cheeses made with sheep milk. Many offer tours and have shops where you can pick up some wedges for a vineyard picnic.
Before heading back, try to squeeze in a tasting and tour at Buena Vista, California's oldest commercial winery and one of Sonoma's grandest, with labyrinthine barrel cellars, a wine museum with vintage tools, and exhibits telling the story of its history stretching back to 1857.
Discover California's Central Coast road trip: the top things to do and where to stay
Point Reyes National Seashore
It only takes around an hour to drive up to this pocket of protected coastline. Cross the Golden Gate Bridge and follow wriggly Highway 1, passing dizzyingly tall redwood trees to reach a stretch of windswept forest, salt marshes and mudflats that ripple out to the Pacific Ocean.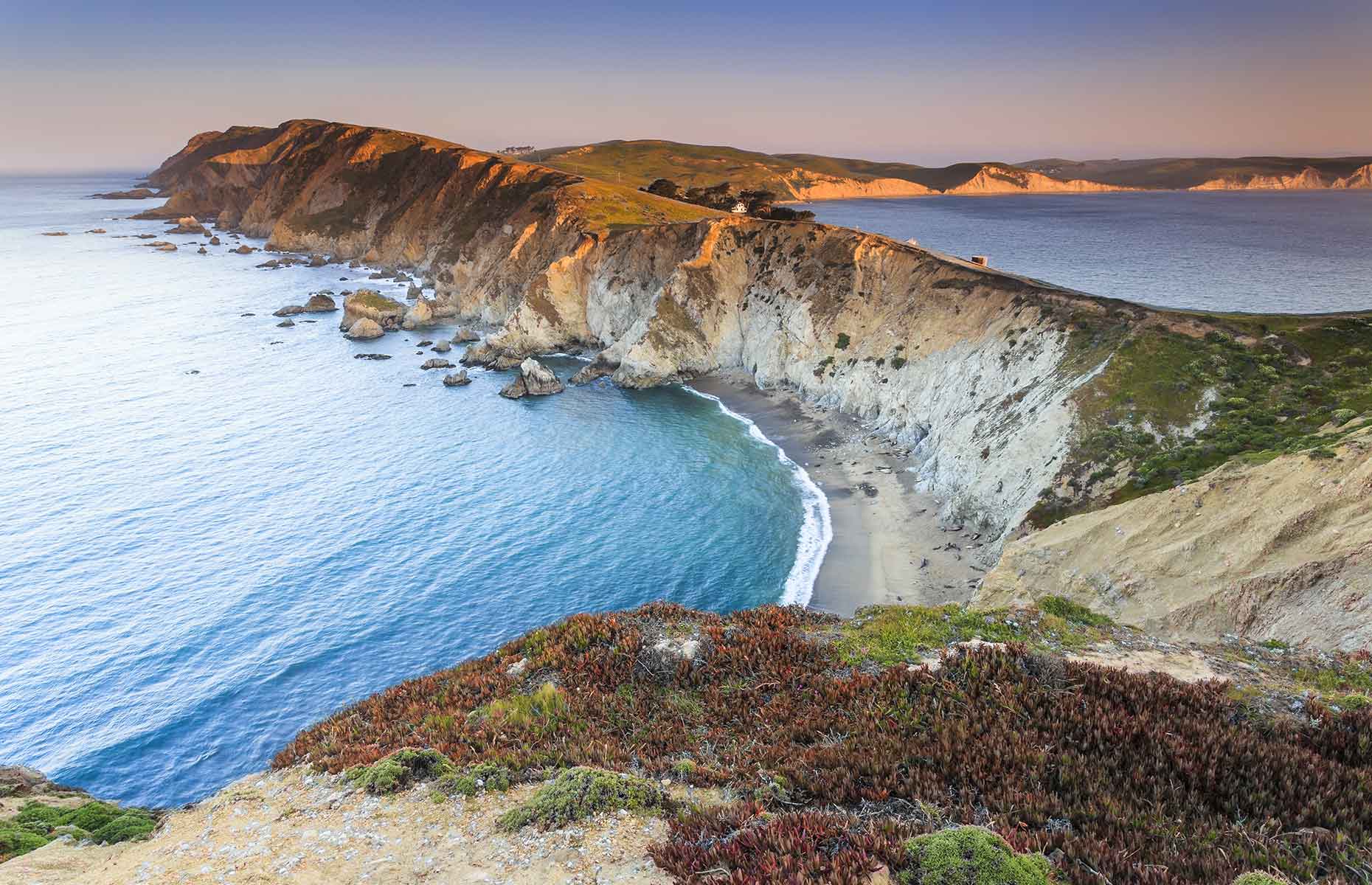 C Rolan/Shutterstock
Point Reyes was marked for development in the 1970s with plans to build new shopping malls and freeways. Thankfully the community stepped in to stop it and now the seashore – and much of the surrounding agricultural land – is protected.
Find out the most beautiful weekend road trip in every US state
Follow trails under canopies of cypress trees and down to bluff-backed beaches, scouring your surrounds for rare tule elk. Indulge in local oysters and wood-fired pizza at Cafe Reyes, and taste artisan cheeses at Cowgirl Creamery and Point Reyes Farmstead Cheese, the latter known for its creamy blue cheese infused with the area's marine tang.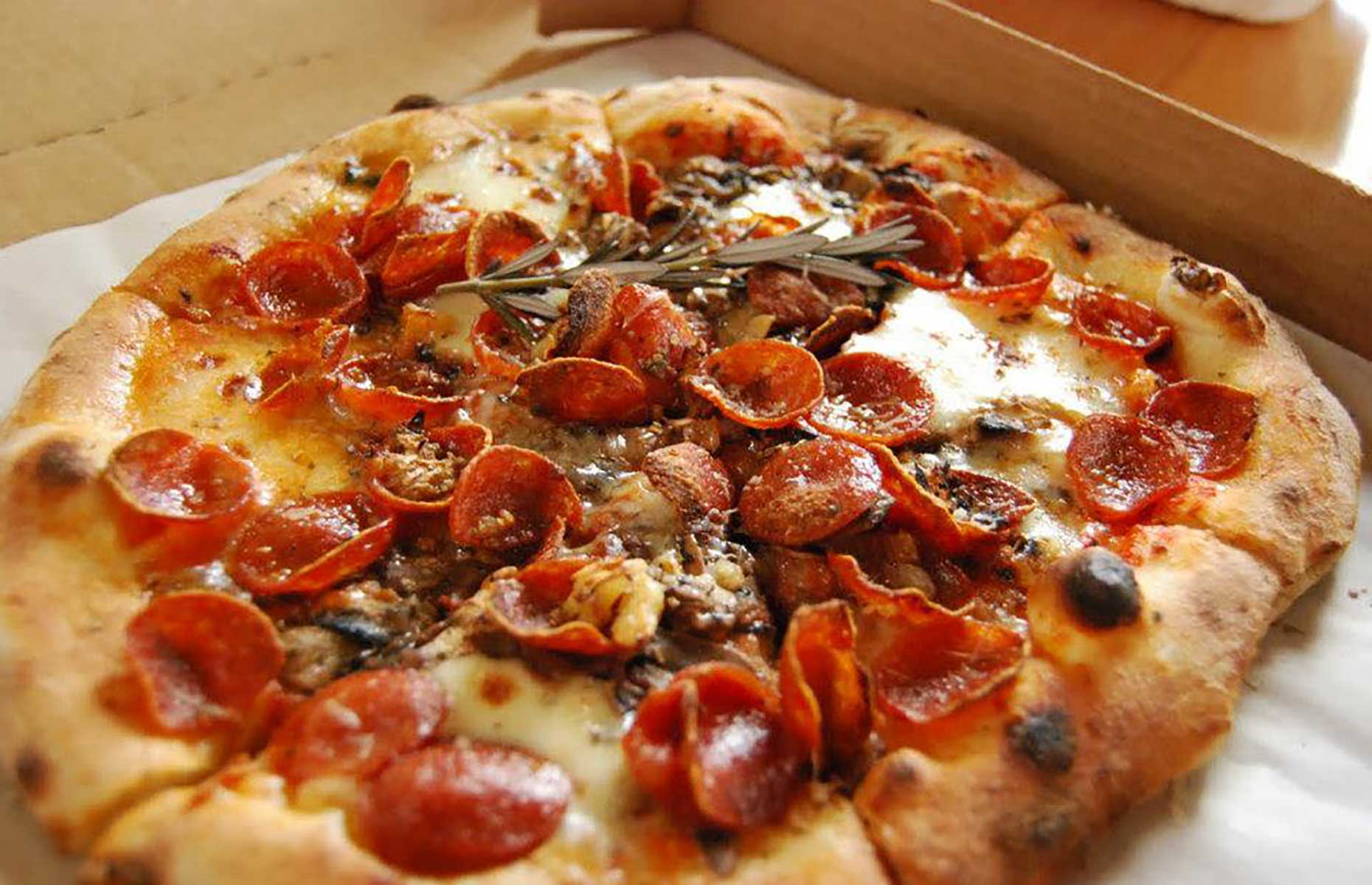 Café Reyes/Facebook
If you're there around a new moon, book a bioluminescent kayak tour on Tomales Bay. Millions of plankton emit bursts of light when disturbed, making the water sparkle and glow.
Lead image: Rolf_52/Shutterstock
Be the first to comment
Do you want to comment on this article? You need to be signed in for this feature