Explore East Yorkshire: an underrated corner in England's north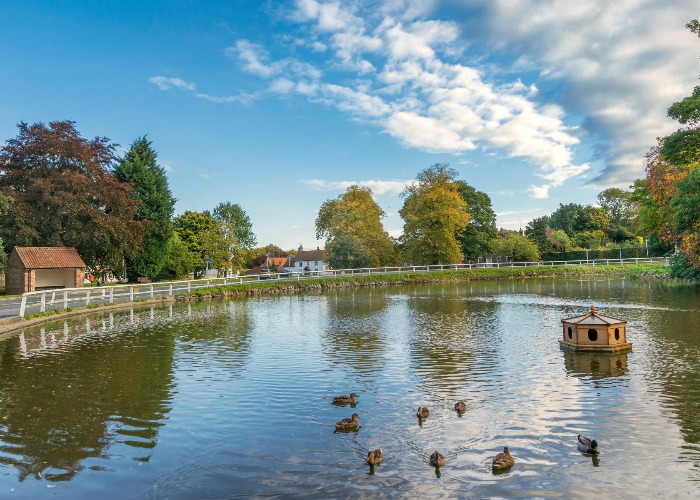 Often playing second or even third fiddle to its neighbours, North and South Yorkshire, East Yorkshire doesn't get as much of a look-in from tourists. But there's no good reason to avoid this beautiful county in the north of England. Here are some of the top things to do.
East Yorkshire's incredibly flat landscapes dotted with farms and fields that seemingly stretch on forever might not conjure the drama of the Yorkshire Dales to the north, but there's still plenty of beauty to be found here. Driving here is a dream, with long straight roads that allow stunning panoramas of the surrounding countryside, and sunrises in East Yorkshire are among some of the UK's finest – especially on the coast.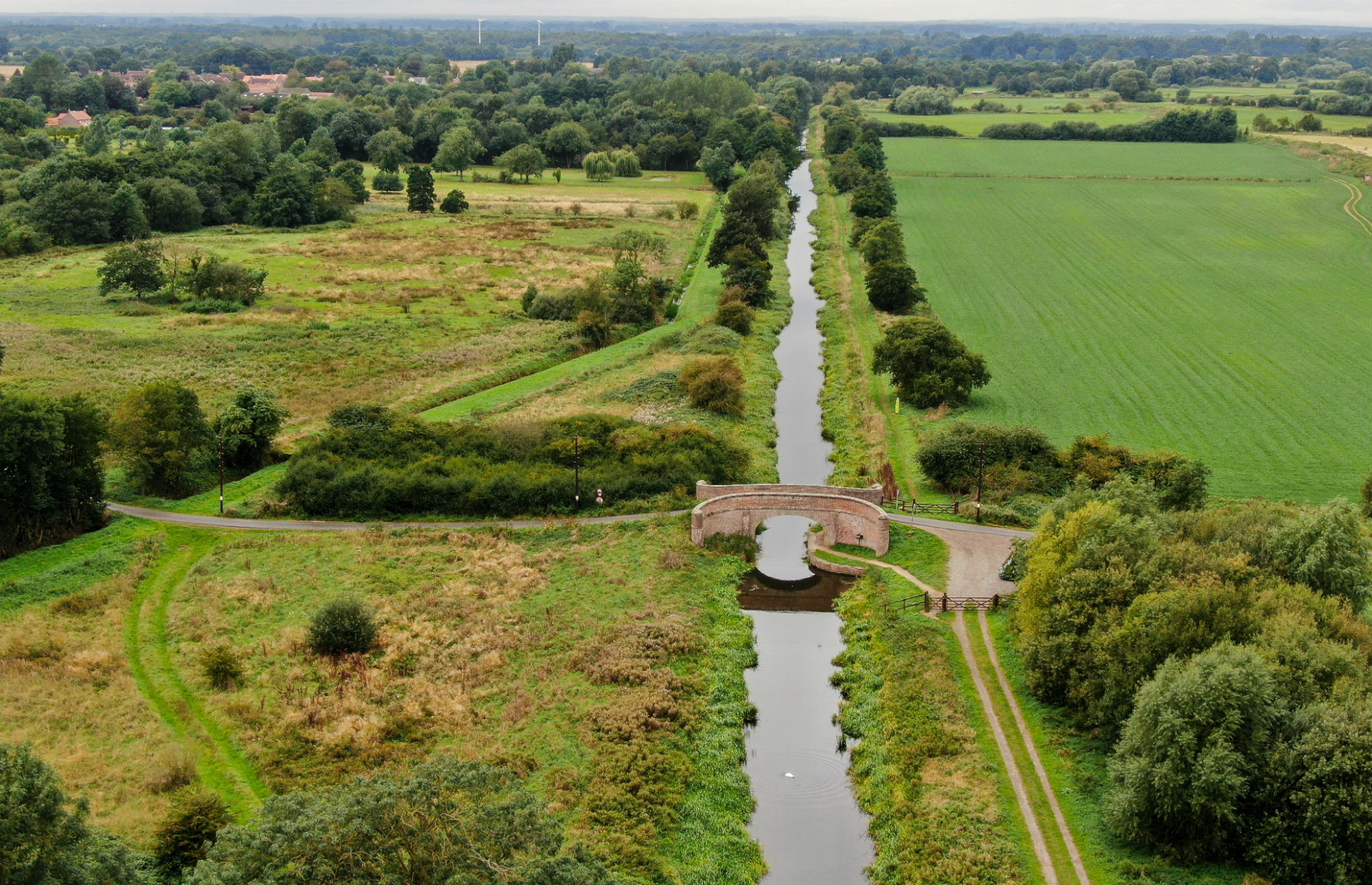 LFM Visuals/Shutterstock
Come here for an opportunity to slow down, take stock and enjoy some of life's simple pleasures like birdwatching and stargazing. Here's how to have the perfect mini-break in East Yorkshire:
Base yourself at: North Star Sanctum
To really make the most of this county you need a decent base, and North Star Sanctum has allure in droves. This collection of six luxury lodges is in a seemingly remote location, conveniently just 15-minutes from Hull by car (£15 in a cab) and a 30-minute drive from the market town of Beverley.
Each lodge is decorated in the style of a different country, inspired by the intrepid travels of its owners – we stayed in The Raj, where Indian antiques and artworks complement a high-spec, colourful interior – and they all have floor-to-ceiling windows overlooking the surrounding fields. Your lodge comes with a private patio complete with hot tub, and cosy gowns, slippers and chilled prosecco is provided. There's lots to do in East Yorkshire, but we wouldn't judge if you just stayed here…
Spend a day exploring: Beverley
If you can tear yourself away from the joys of North Star Sanctum, Beverley is a wonderful day out. This small market town is packed full of excellent pubs, pretty Georgian architecture and a few brilliant independent shops worth a browse (pick up a bottle of East Yorkshire-made wine at Vine & Grain).
Take a walking tour with Paul Schofield, a local expert on all-things Beverley and Hull who can regale you with tales of the local guilds – featured in a clever sculpture trail throughout the town – show you some intriguing public artworks and offer tips on the best boozers to try out later in the day.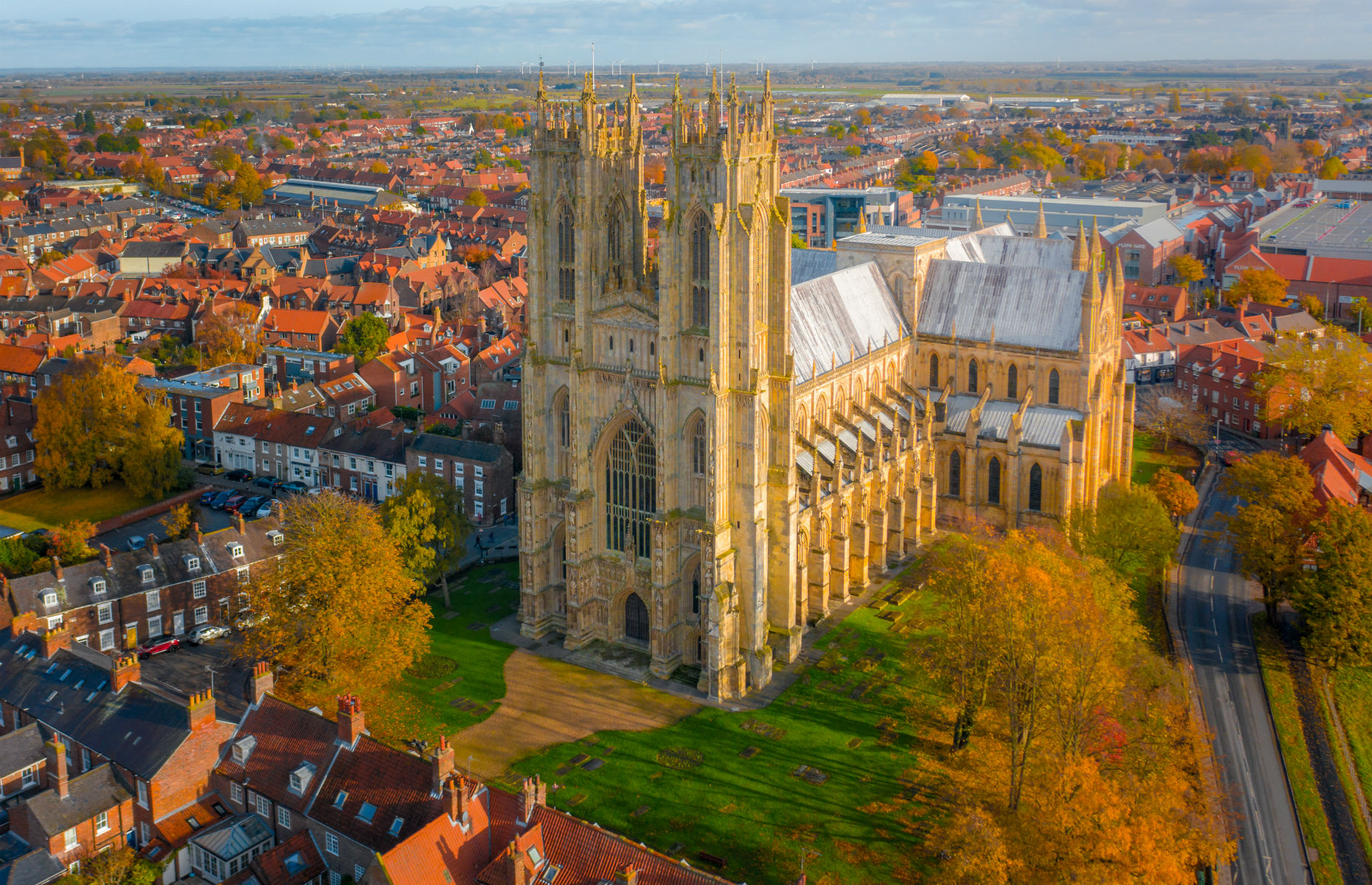 Piranhi/Shutterstock
Don't miss a roof tour of the Beverley Minster, in which guides will take you above the impressive vaulted ceilings to discover how this medieval building is still standing thanks to a genius combination of ancient and modern engineering.
Read more: The UK's prettiest small towns and villages
Enjoy a mini city break in: Hull
Hull enjoyed the spotlight in 2017 after its year of City of Culture, and today it's still a thriving city with plenty to entertain. There's art by European masters at the Ferens Art Gallery, local artists on display at the Humber Street Gallery, and the Fruit Market area is now a creative district with cool cafés and independent stores.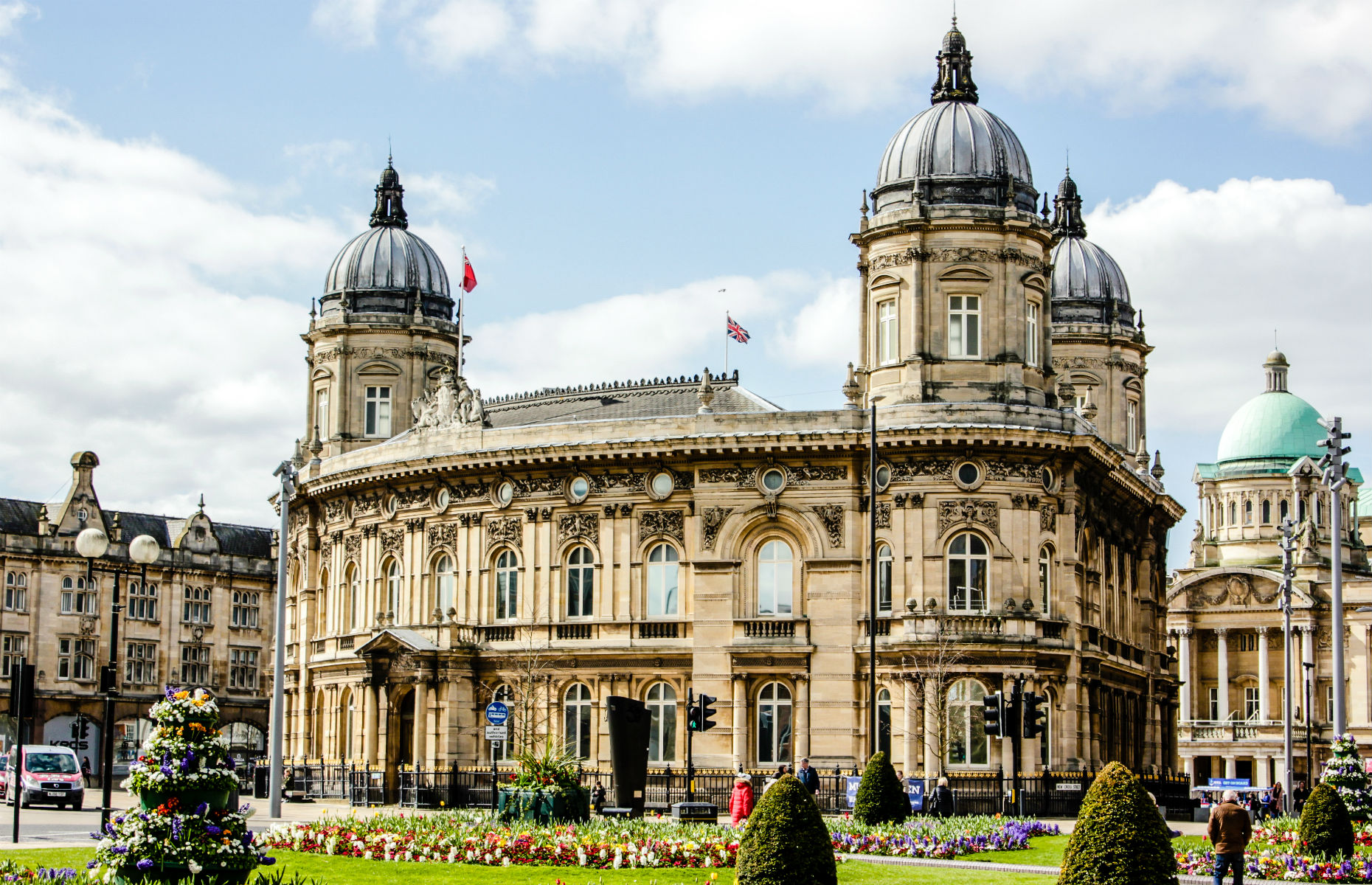 Zhanna Briede/Shutterstock
The Deep – an aquarium set in a striking building that overlooks the wide Humber estuary – is worth a morning outing, the Streetlife museum is great for kids (who doesn't want to climb all over old-school trams and ride in early cars?), and the Wilberforce House Museum charts the city's historical connection to slavery and its abolition.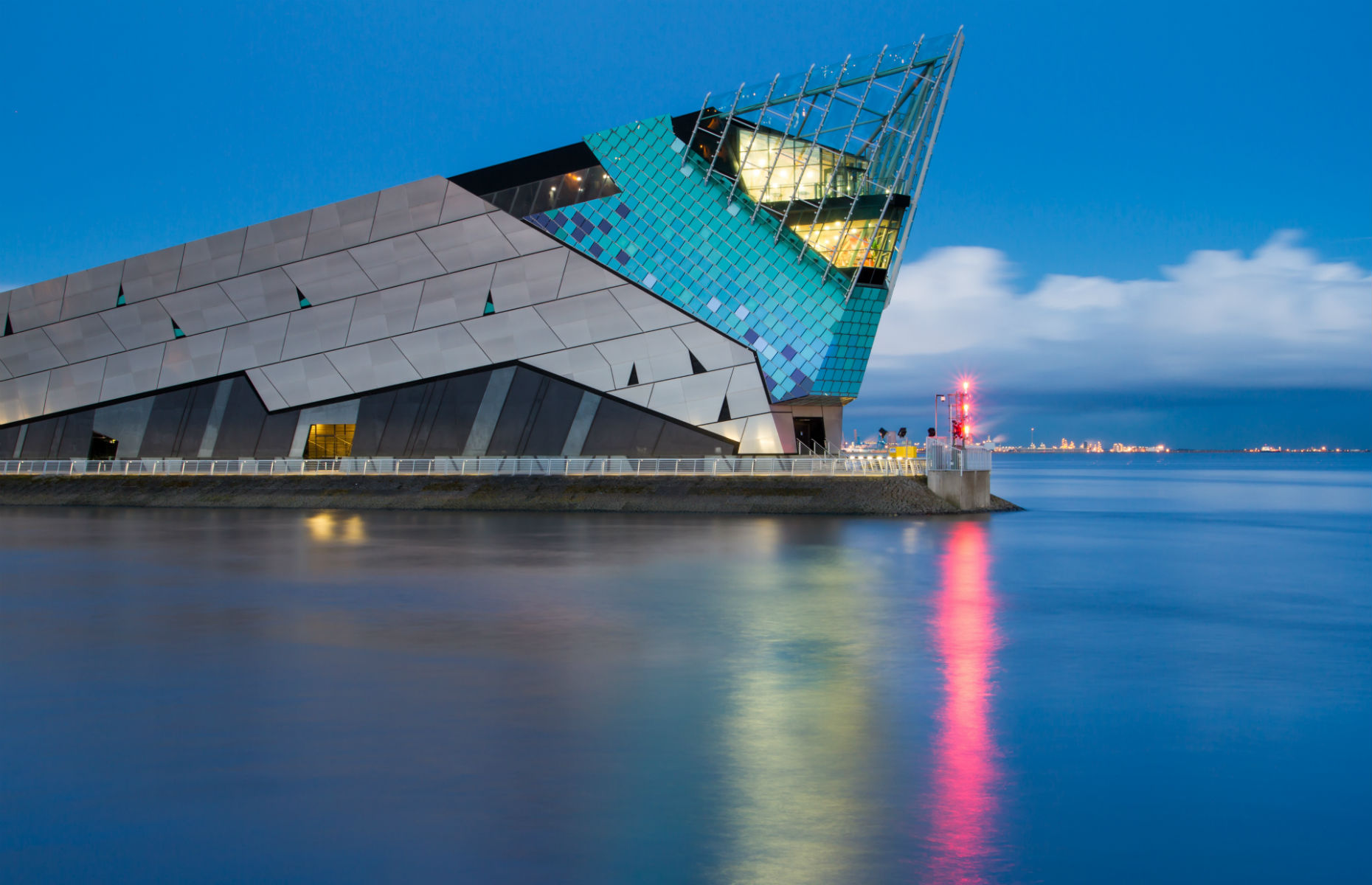 PhilMacDPhoto/Shutterstock
The city also has its fair share of great pubs, too. The old town has some of the oldest, most traditional establishments – we love The George, built in the 1600s – and around the marina you can't beat The Minerva.
Meet the birds at: RSPB Bempton Cliffs
For something completely and utterly mesmerising, drive out to the RSPB's reserve at Bempton Cliffs. Between March and September, over half a million seabirds reside on the precipitous cliff sides, nesting with their chicks and occasionally launching off to find food.
The gannets are most prevalent, and there are guillemots and kittiwakes too, but for most the highlight is the thousands of puffins that come to hatch their delightful pufflings and feed them on the fish from the cool waters nearby.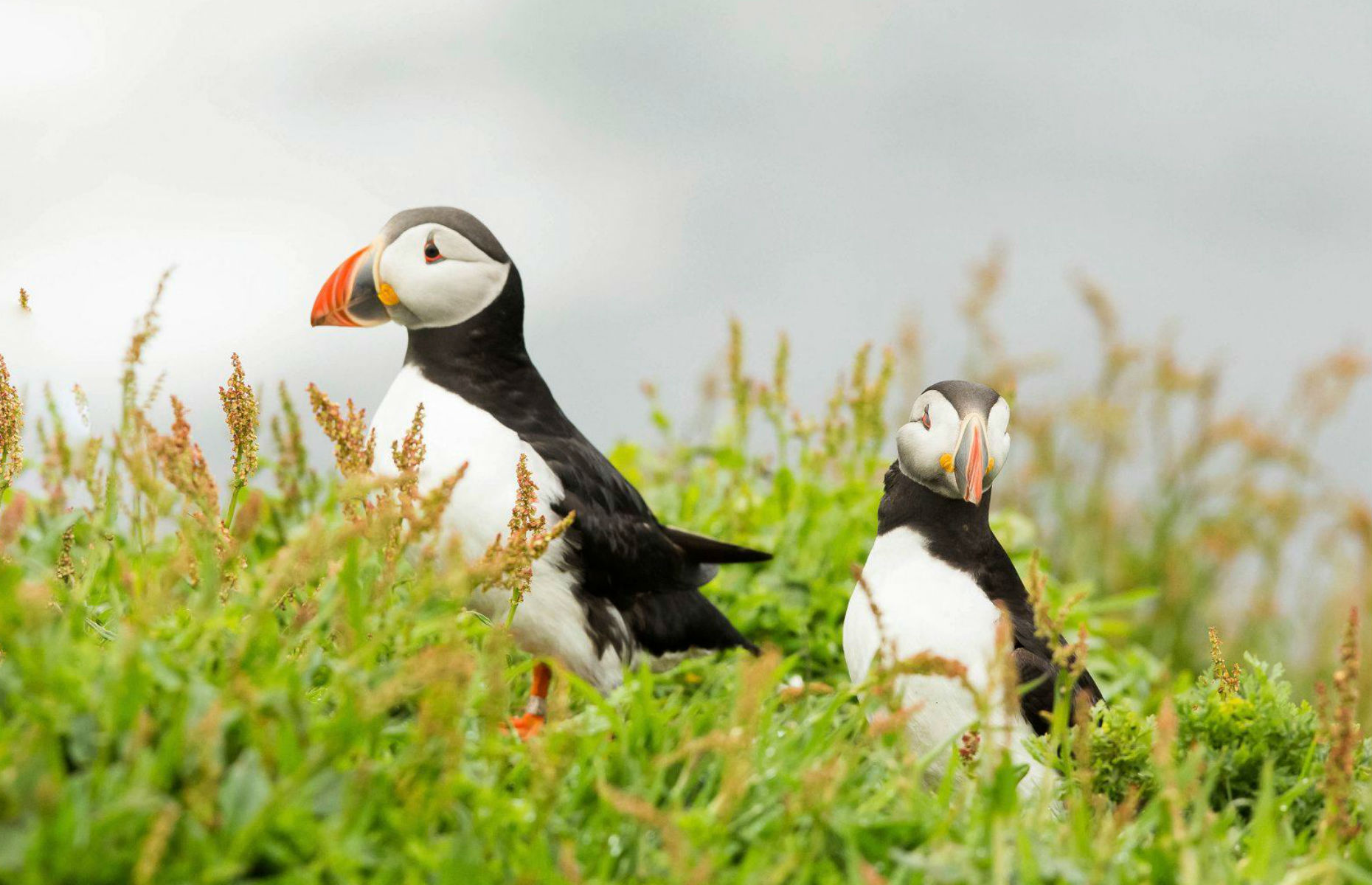 RSPBBempton/Facebook
Make a day of it by spending the morning on a cruise beneath the clifftops (boats depart from Bridlington), then drive up to the reserve to see all the action from above. There are six lookout posts along the coastal path, four of which are wheelchair-friendly, and during peak season volunteers are posted at each to answer your questions.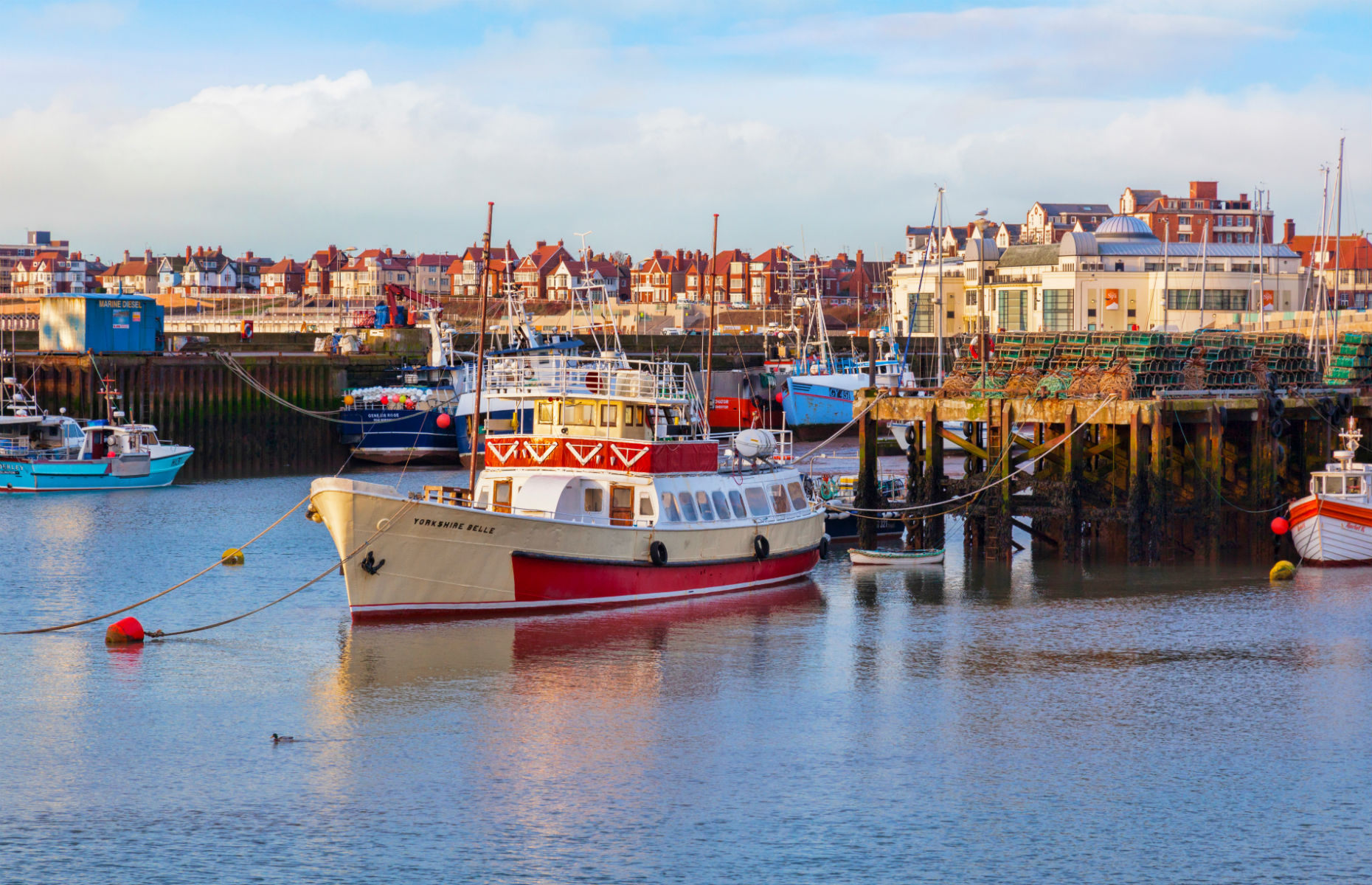 travellight/Shutterstock
Read more: 30 of Britain's most historic towns and cities
Hang out at: Sewerby Hall and Gardens
For a more sedate afternoon, take a stroll around Sewerby Hall and Gardens. This modest stately home, originally built for the Graeme family, has been local authority-owned for decades and today has woodland walks, a pretty walled garden, curious monkey puzzle trees, a small zoo and a great café (don't miss the scones).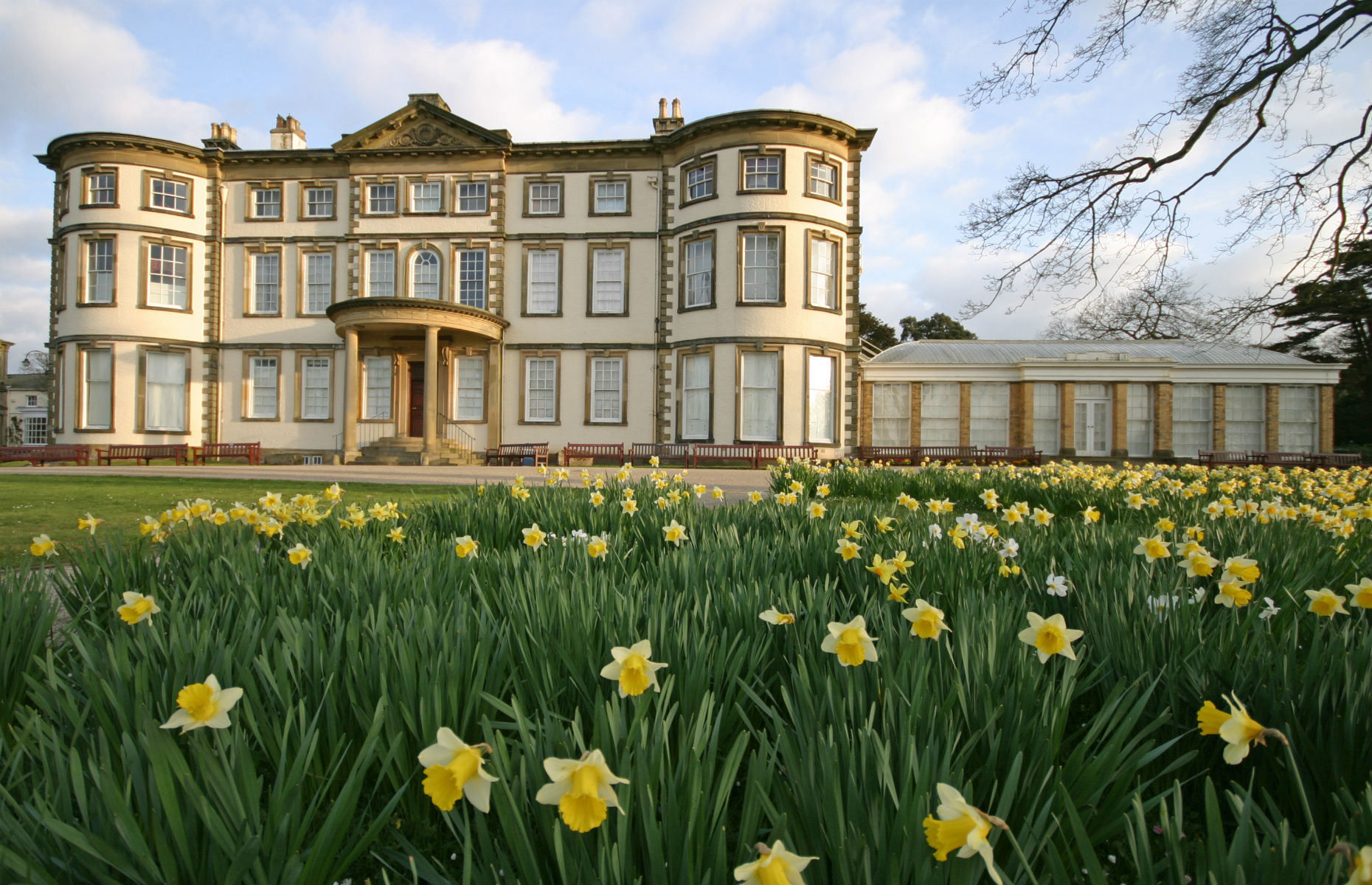 Gordon Ball LRPS/Shutterstock
The house is open to explore, so pop your head in to see a recreation of wealthy family life in 1910, and time your visit for one of the many family-friendly events, which range from Easter egg hunts to exhibitions relating to the home's history.
For beach time, Sewerby's sands are easily accessed by the steps nearby at low tide, and come dinner time, head back up the cliffs to Ship Inn, where a daily-changing menu has unusual twists on pub classics, or you can get wood-fired pizzas from the shack out the back.
For more inspiration on exploring East Yorkshire, go to visithullandeastyorkshire.com.
Lead image: Gordon Bell/Shutterstock
Read more: Your guide to the Yorkshire Dales
Be the first to comment
Do you want to comment on this article? You need to be signed in for this feature