Clean and green: tours and experiences that make a difference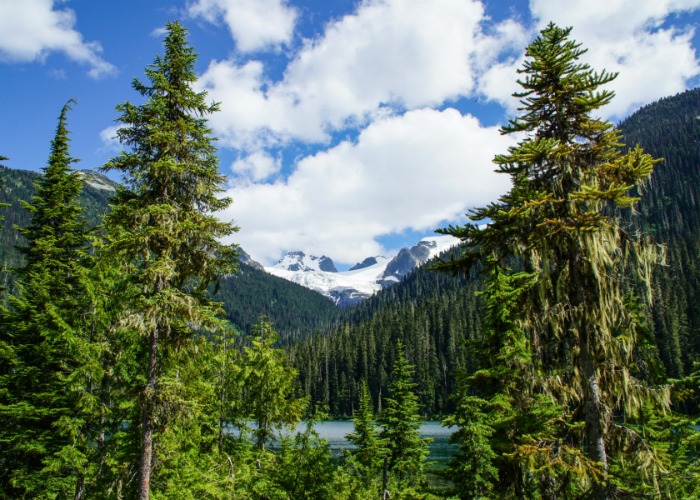 From plastic fishing in the Netherlands to dolphin conservation off the Greek coast, give a bit back on your next holiday with one of these environmentally-friendly experiences.
No matter how you look at it, the way we travel has a big impact on our planet. By flying less and avoiding single-use plastics, we can limit some of these effects. But increasingly, there are ways you can make your holiday a little bit greener while you're away, too.
Whether you spare an hour planting a tree or dedicate a whole holiday to supporting local wildlife, here are a few ideas that go beyond using yesterday's hotel towels.
Fish for plastic in Amsterdam
Do your bit to battle plastic pollution with a different kind of fishing trip in Amsterdam.
Since 2011, Plastic Whale, the world's first plastic fishing company, has been tirelessly trawling the Dutch capital's canals, ridding them of floating rubbish.
So far, over 20,000 people have joined the clean-up cruises, which take in the lesser-visited parts of the city's iconic water ways. Fishing trips last two-and-a-half hours and there's a prize for the team who land the coolest catch.
What happens to all that plastic? It's either recycled into office furniture, or it becomes another boat in Plastic Whale's ever-growing fleet of trash collectors. Plus, part of your fee helps store and process the waste.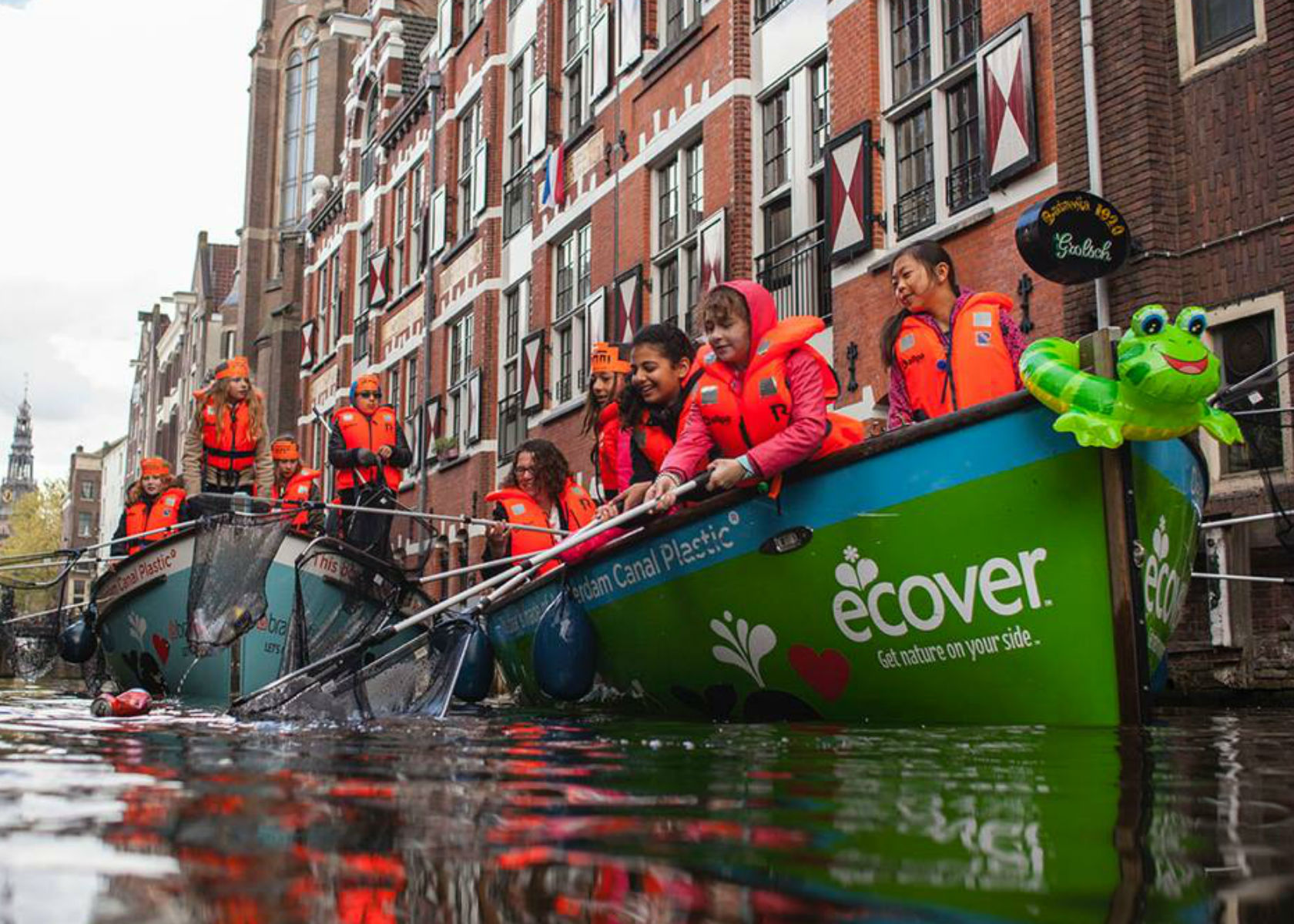 @PlasticWhale/Facebook
Clean up a beach in Britain
From Cornwall to Cumbria, Britain has some of the most beautiful coastline in Europe. Unfortunately, it's also blighted with plastic – for every mile of UK beach, there's 150 bottles littering the sand.
Trade the bucket and spade for a bin bag, and drop in on a local beach clean during your next staycation. Surfers Against Sewage organise two massive events every year – The Big Spring Beach Clean Summit To Sea and the Autumn Beach Clean Summit To Sea – while the Marine Conservation Society runs the Great British Beach Clean at the end of the summer. Both take place at beaches across Britain.
Don't worry if you can't make these bigger events, the latter runs clean-ups throughout the year. Meanwhile, the National Trust is always after a few helping hands to maintain its 780-miles of coastline, putting on regular beach cleans year-round.
M_Agency/Shutterstock
Clean a river in a free kayak
Fancy a complimentary paddle around some of Europe's greatest cities? GreenKayaks will give you a kayak absolutely free – as long as you pick up any trash you see during your adventure.
The environmental NGO has been encouraging the kayak-led clean-up of Europe's water ways since 2017, when it launched. In just three short years, environmentally-conscious kayakers have helped collect a staggering 25 tonnes of rubbish.
Originating from Demark, the initiative now covers four other countries: Germany, Ireland, Norway and Sweden. So, you can spend part of your city break cleaning up the canals of Copenhagen, or de-trashing the Liffey in Dublin.
Besides the kayak, that holds two people, you'll be given life jackets, litter-grabbers and on-board bin. Just be sure to share your trash collecting heroics on social media!
Plant a tree in Iceland…
A hub of geothermal activity, Iceland isn't exactly short of natural marvels. But for all its steaming geysers and bubbling lagoons, there's one thing almost completely absent from the land of fire and ice: trees.
Mass deforestation has left Iceland almost bare, in fact, with less than 2% of the island now covered in trees. As a result, soil erosion has become a big issue – that's where you come in. Join up with the folks at Plant a Tree in Iceland, and for a mere hour of your holiday, you can do your bit to help reforest this beautiful country.
The plot in Þorlákshöfn is perfectly placed to tag onto a tour of the famous Golden Circle, or the end of your trip – it's right next to the airport, so no excuses. Besides making you feel good about yourself, tree planting helps combat the effects of climate change. Winner.
Read more: Where to go in Iceland beyond the Golden Circle
YAKOBCHUK VIACHESLAV/Shutterstock
… or in Scotland
Because we can never have enough trees, get your hands dirty planting more up among the glorious glens of the Scottish Highlands.
The goal? Give the old Caledonian Forest a bit of much needed T(ree)LC, fight climate change and create a rich environment for the local flora and fauna to thrive in. Restoring the forest, which once covered huge swathes of northern Scotland, could also help combat flooding and boost soil health.
As well as planting trees, you'll help eco travel specialists ConservationVIP remove harmful non-native plant species, survey the land and take part in important seed collection at a special spot in Dundreggan, a 10,000 acre patch of land, not far from Loch Ness.
Tours meet in Edinburgh, so it's the perfect add-on for a city break in the Scottish capital.
Explore Edinburgh with our guide on what to do, places to visit and where to eat and stay
Help rewild central Italy
Italy's vastly underrated Abruzzo region is home to some of the country's last truly wild spots. Wolves, wild boars, deer, even bears, still roam the mountainous forests of the Central Apennines, and you could come face-to-face with them on a rewilding adventure with European Safari Company.
So, what's rewilding? Basically, it's letting nature do nature – with a little helping hand.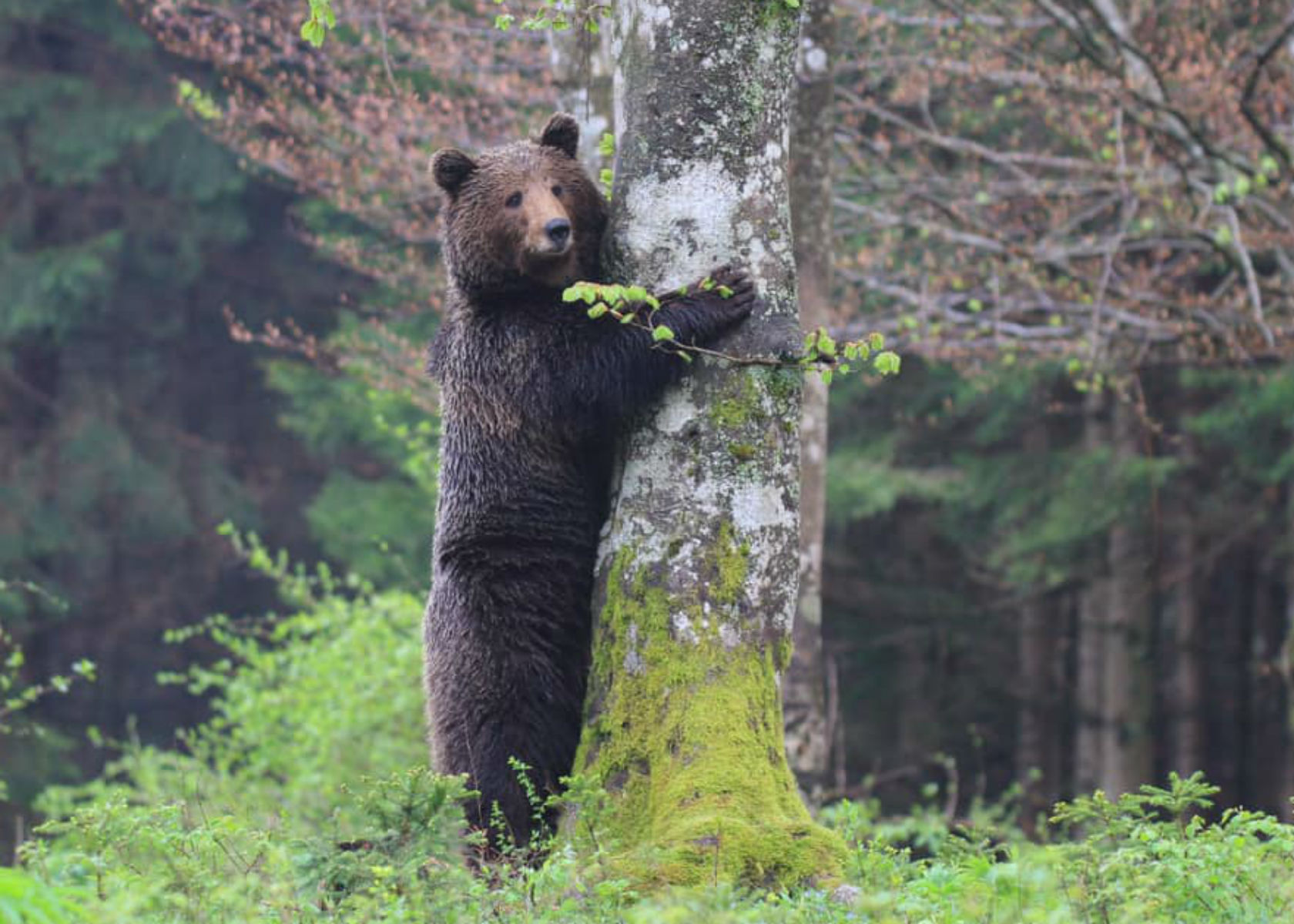 @Europeansafaricompany/Facebook
Belly full of delicious Italian food and wine, you'll spend four days trekking through remote wilderness tracking all manner of curious fauna. As you learn about their habits and habitats, you'll aid your expert guides in creating the right environment for the wildlife here to flourish.
Besides the wild bits, you'll get to spend time in one of the country's lesser-visited regions. Think rustic villages amid peaks topping out at the 9,000 feet mark. Living 'La Dolce Vita' never felt so good.
Read more: A perfect weekend in Parma, Italy
Track dolphin pods in the Greek islands
Sticking with the conservation theme, add a bit of Attenborough to your holiday with a trip to Greece. Spend six days cruising the glistening waters of the east Ionian, tracking dolphin pods and recording their behaviour with Responsible Travel.
The seas of Greece are teeming with dolphins, with four species – striped, bottlenose, Risso's and short-beaked commons – co-existing here. Aboard an inflatable boat, you'll jet out to meet them daily, conducting vital work to help preserve the area's complex marine ecosystems.
Over the week, you'll help a team of scientists collect data on specific pods, monitoring their health, breeding patterns, numbers and social activity. Technically, that makes you a scientist, too – that'll sound much more impressive than 'volunteer' in the pub, anyway.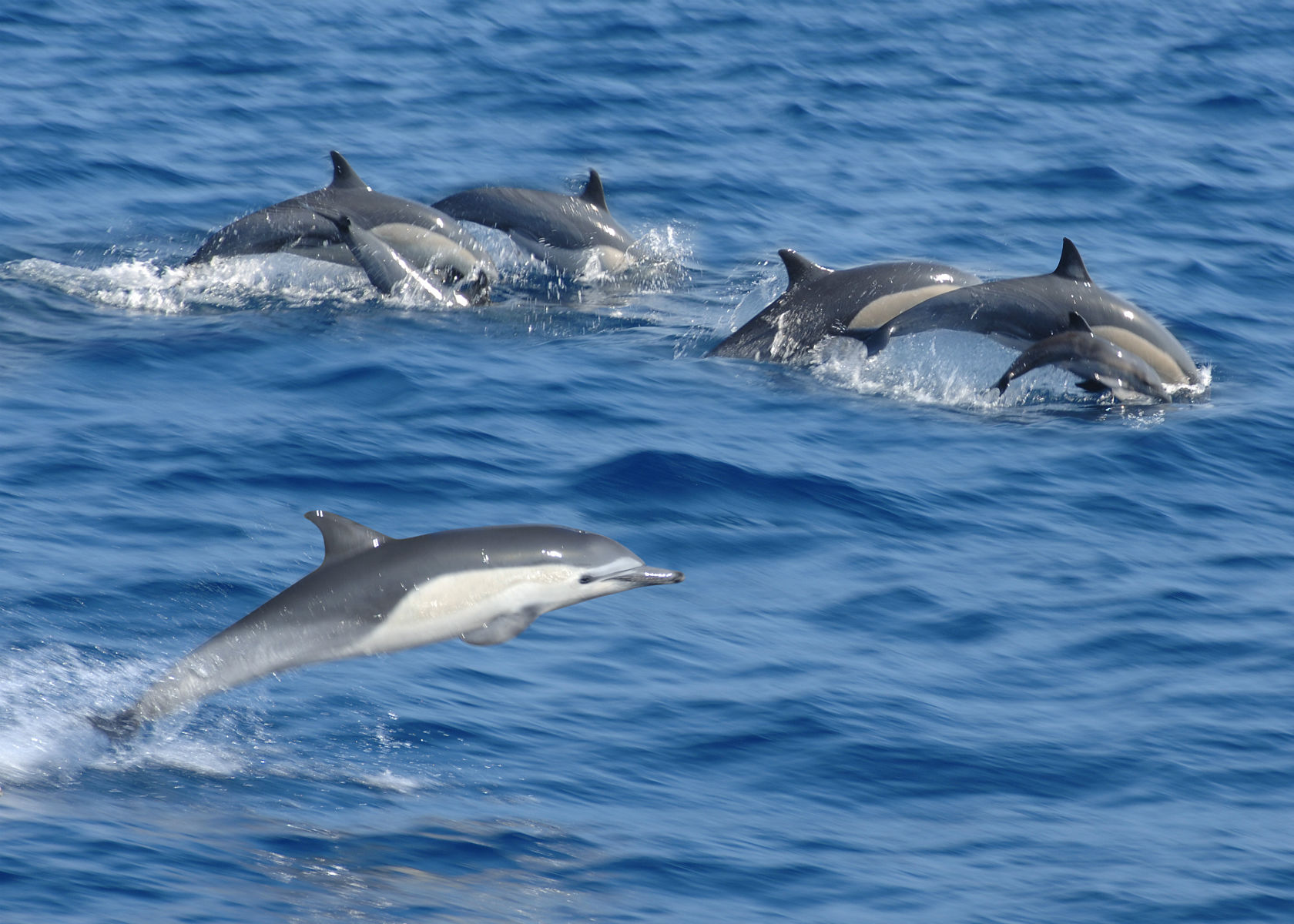 James Steidl/Shutterstock
Read more: Secret Greece: 7 islands you've probably never heard of
Lead image: Tom Wheatley on Unsplash
Be the first to comment
Do you want to comment on this article? You need to be signed in for this feature