A weekend away in cultural Córdoba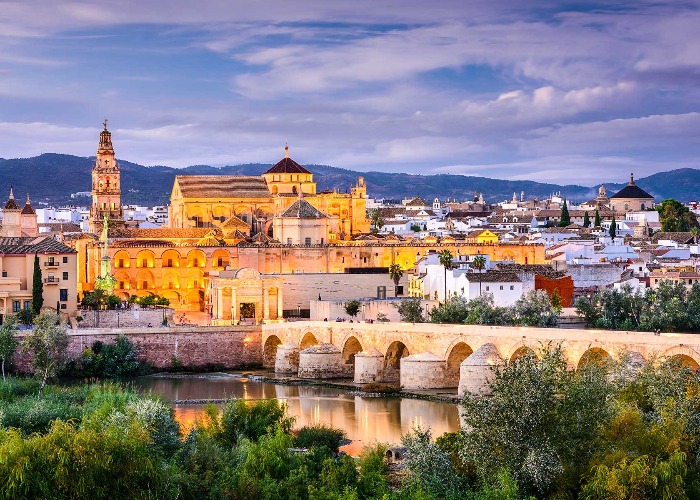 Córdoba is not just one of the most underrated cities in Andalucía, but in all of Spain. It shouldn't be though, given the lavish Moorish-Christian complex Mezquita that beats at its heart, its charming riverside location and the life that buzzes through its narrow lanes and charming old patios.
Unfurling like a giant history book, Córdoba is simultaneously a microcosm for all of Andalucía. Yes, there are traces of prehistoric man and the Romans, but it is the seismic collision between the Moorish and the Christian Catholic worlds that has shaped Córdoba and the traces of which linger on so intriguingly today.
Roman Córdoba was a modest affair before the Moors breezed into town in AD 711 and made Córdoba the capital of their swathe of lands, Al-Andalus. Soon it became the largest city in Western Europe, with the opulent architecture and wealth to go with it, leaving Córdoba the centre of culture, crafts and sheer power.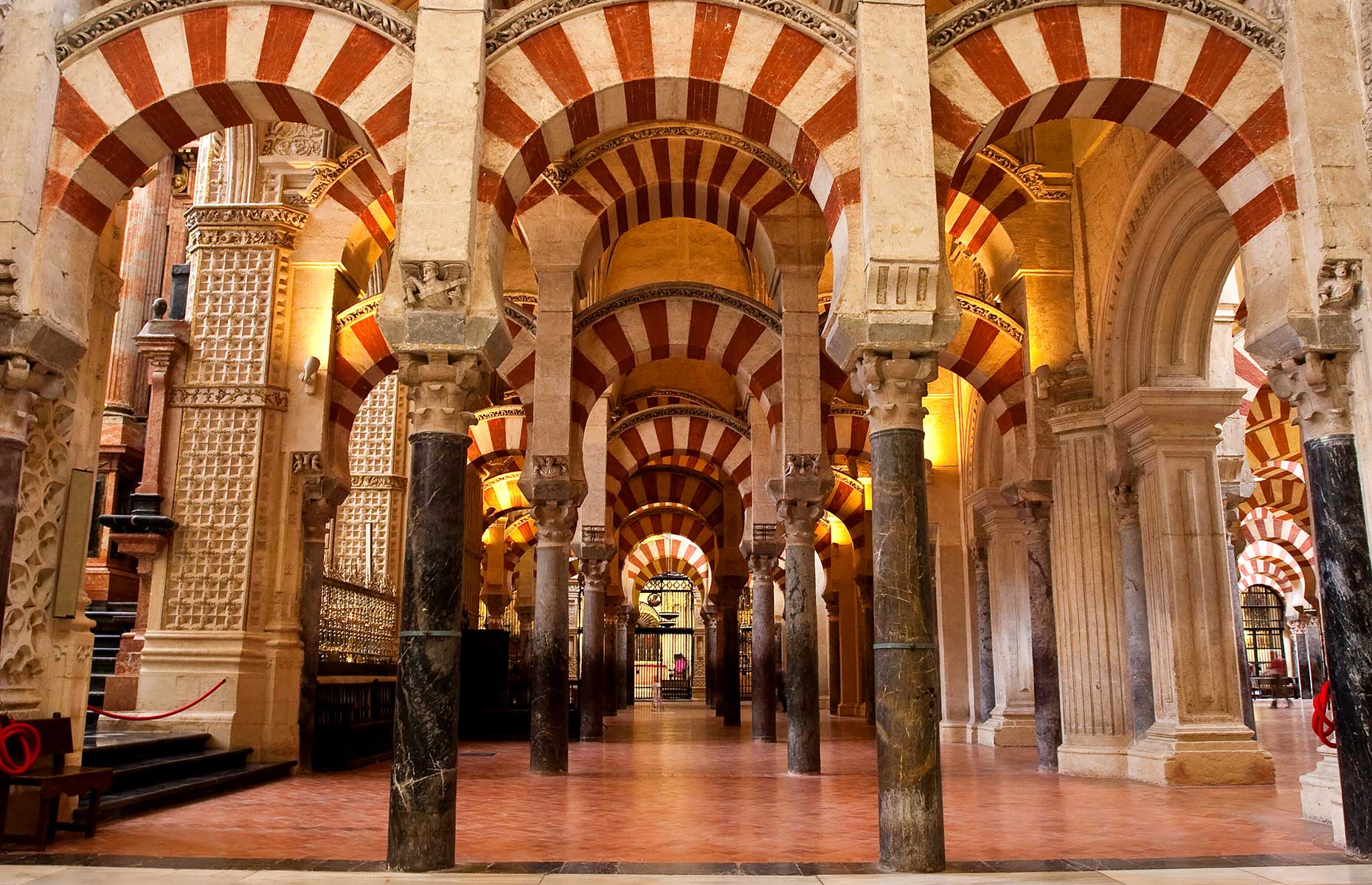 Patrick Wang/Shutterstock
Today Córdoba is most known for the Mezquita complex, which perfectly showcases the Christian influences interwoven into lashings of Moorish grandeur. Even though it's worth visiting for this wonder alone, to do just that would be to miss out on bountiful museums, the city's colourful Jewish culture and grand historic buildings so abundant in Córdoba.
The climate is both a boon and a bane. Winter can be icy cold, while summer is a no-go for many people as temperatures regularly rocket towards 40°C (104°F). Spring, early summer and late autumn are the best times to visit this Andalucían charmer.
Friday
Check into: Balcón de Córdoba. This characterful 4-star hotel has it all – an ideal location tucked in the heart of the old town, a boutique vibe and a rooftop terrace with views of the city. The brilliantly renovated 17th-century monastery is blessed with flower-strewn patios and little architectural flourishes that make staying here a delight. There are only 10 rooms and suites with no two the same, but you will want to spend as much time as possible at the rooftop terrace bar – a decadent way to sightsee with a glass of sherry in hand at sunset.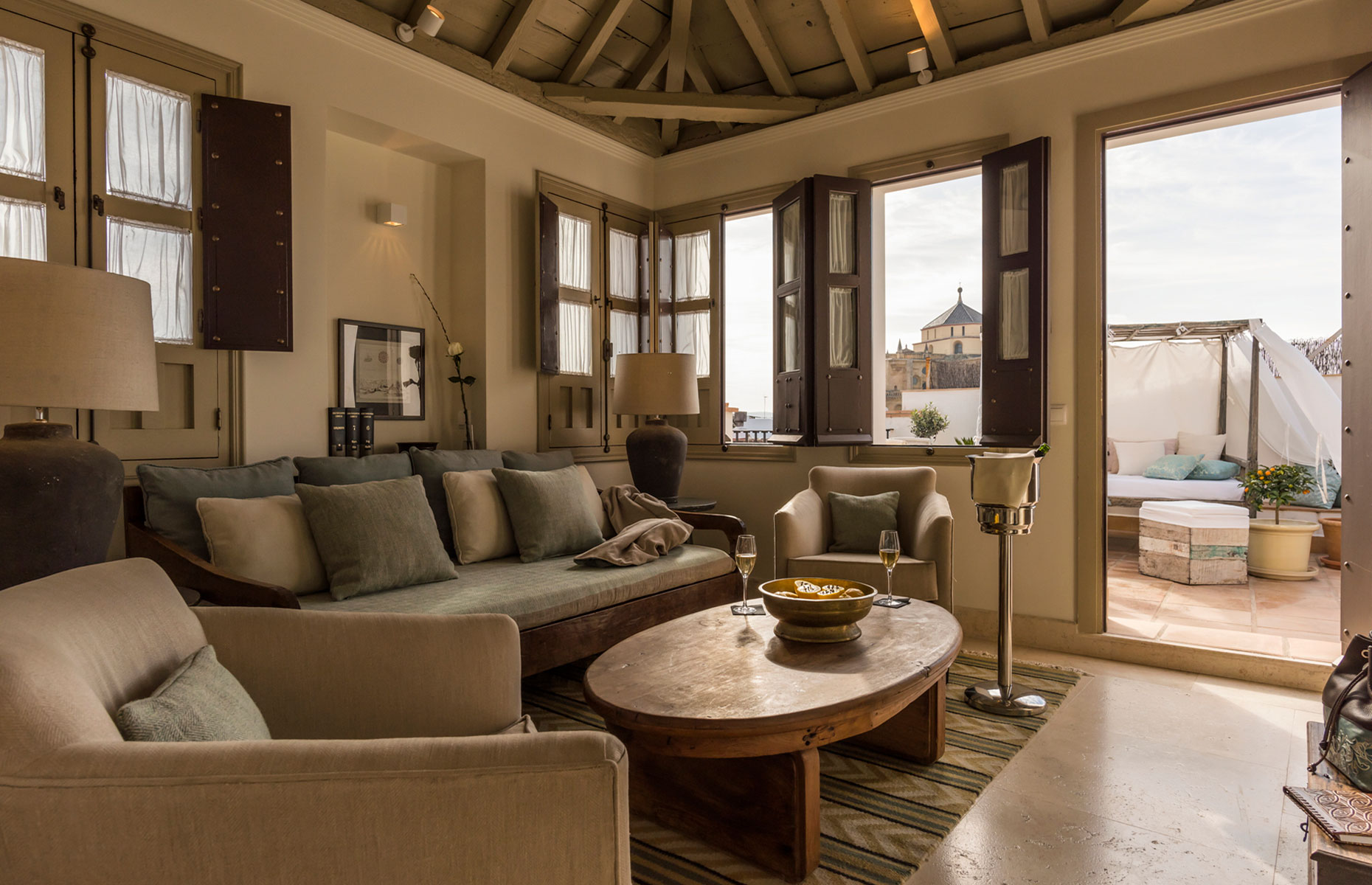 Balcón de Córdoba/booking.com
Explore: Mezquita de Córdoba. The truly remarkable Mezquita is hard to take in at first sight. For centuries this sprawling, spectacular hub has meant so many different things to different people. Hidden away from much of the city behind its sturdy stone walls, it still retains a daunting feel today. It is a dreamy architectural collage of towers, domes and lavish arches that impresses at every turn and reflects its past as a mosque at the centre of the Moorish culture, later converted to a Roman Catholic church. Spend as much time as you can here and take a break at one of the shaded patios. Click here to book a guided tour >>
READ MORE: Seductive Seville: 8 reasons to visit Andalucía's scenic capital
Admire the views from: Puente Romano. This vaulting piece of history spans the Guadalquivir river, opening up the finest views of the impressive and imposing Mezquita.
Stop for a sundowner at: Jugo Vinos Vivos. If you want to know more about local tipple sherry or indeed Andalucía's rich wine offering, then this is the place to head to. They really know their drinks here and once you've been guided to something you like, snare a bottle to take home at the wine shop.
Eat dinner at: Choco. Simply one of the best of Andalucía's Michelin Star restaurants (which says a lot in a region that has a total of 18 Michelin restaurants), the 14- and 17-course tasting menus and the supremely smooth service is hard to fault. Local produce is at the heart of the menu here, driven by fierce passion and pride for Andalucían culture.
Saturday
Tour: Judería de Córdoba. This web of narrow streets and chocolate-box pretty buildings is the ideal venue for a stroll with plenty of the houses hiding little patios that tantalise with bright flowers and fountains.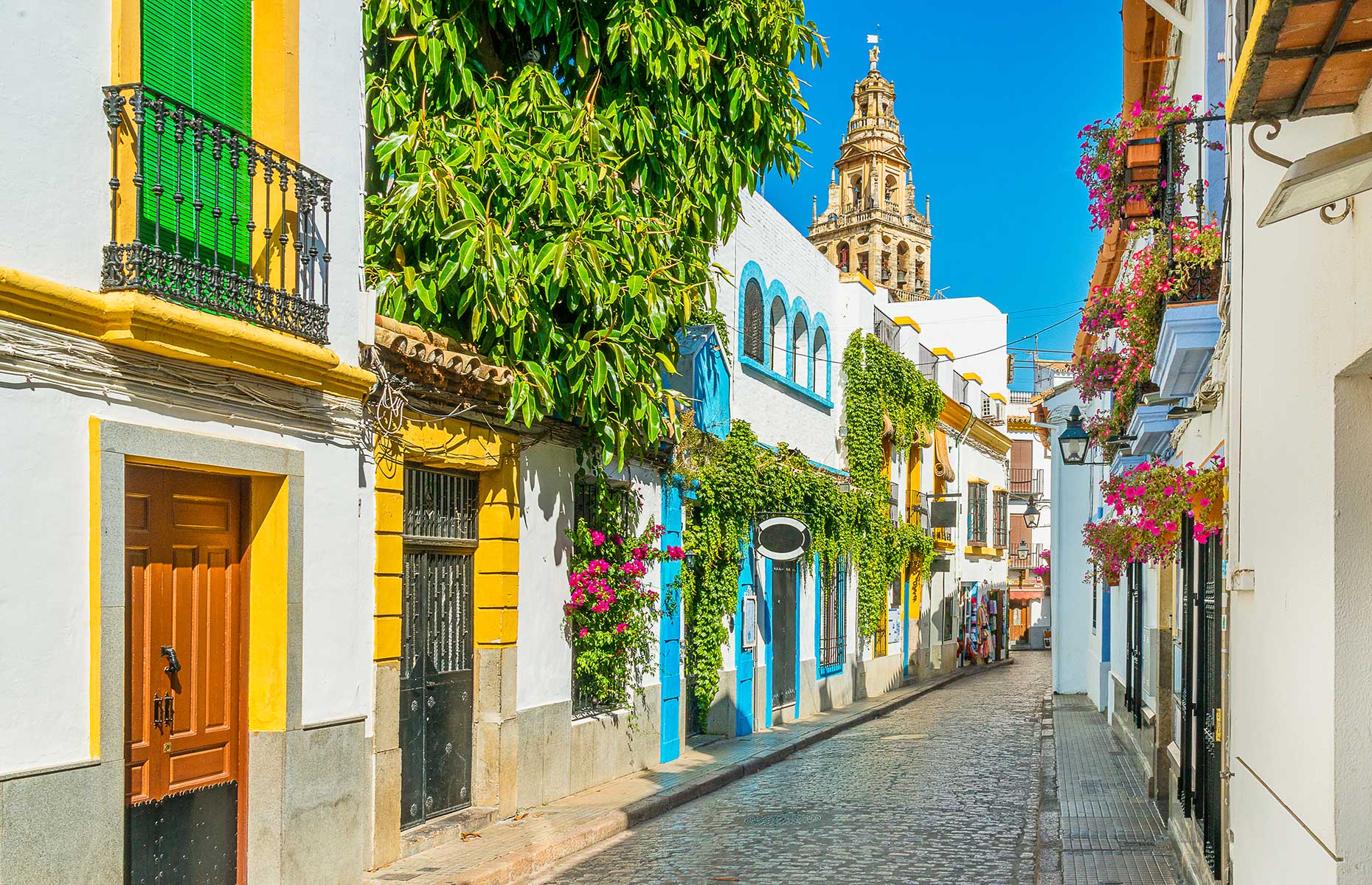 Stefano_Valeri/Shutterstock
Visit: Museo Taurino. Whether you are with Hemingway on bullfighting or not, this is a fascinating place to visit. A tradition that is still very much practiced in Spain, this museum delves into the story of bullfighting right back to Roman times, looking at how it fits into both the Christian and the Moorish city. The exhibits also look into the way bullfighting has woven itself into literature and popular culture.
Stop by: Córdoba Synagogue. A bijou place of worship that has stood at the heart of the Judería since 1315, when it was erected by a successful local businessman. One of Spain's few existent medieval synagogues, it offers a different window into the city beyond the omnipresent Moorish and Christian Catholic influences but do look out for the astonishing Mudéjar Moorish craftsmanship in a building that is no longer a place of worship. Book a guided tour with a local expert here >>.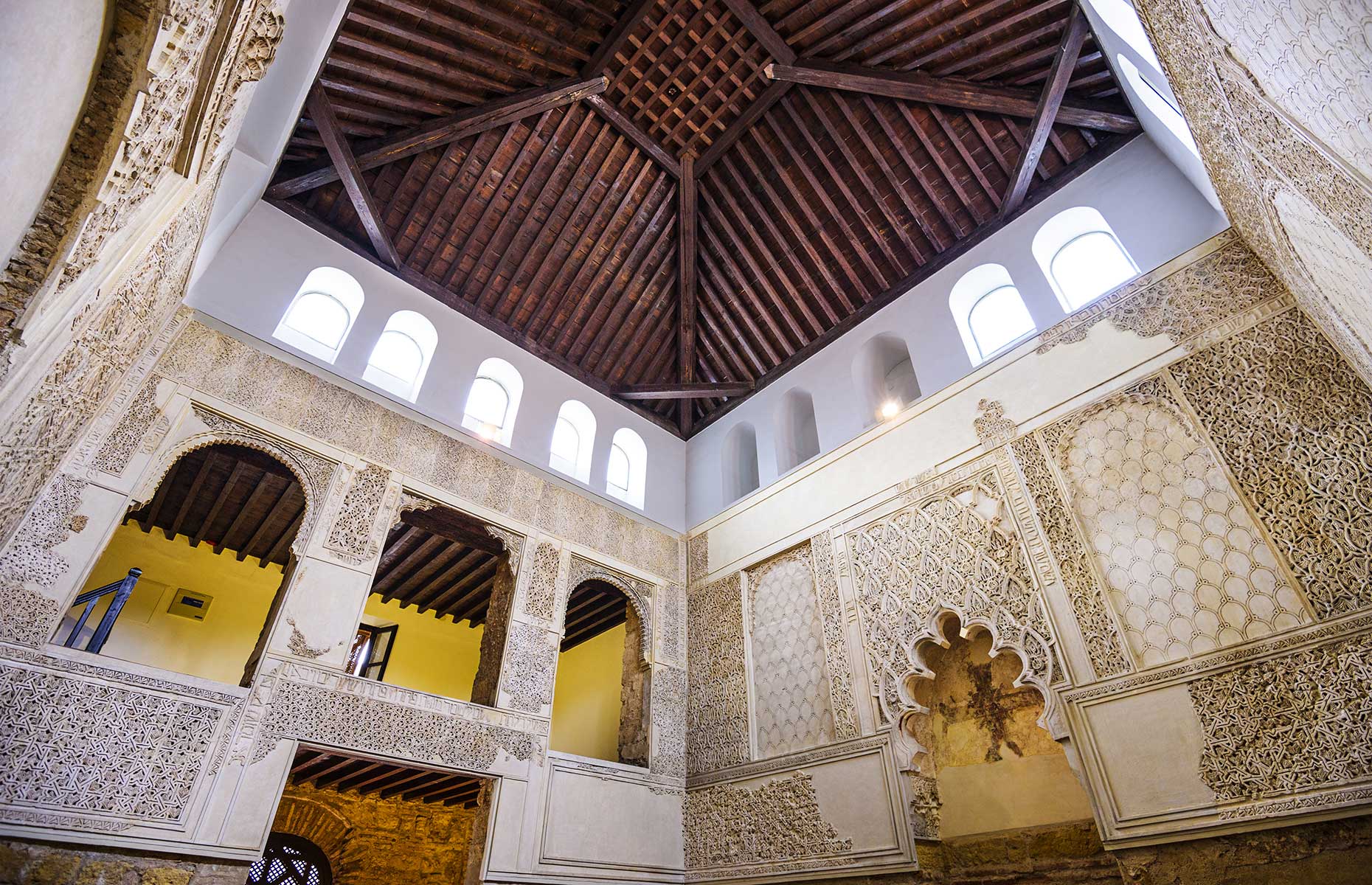 Sean Pavone/Shutterstock
Eat lunch at: Taberna La Bodega. This is the type of honest, welcoming taberna (a casual restaurant) that we all wish we had on hand back at home. With minimum fuss, they keep punters happy with modest but exceptionally flavoured bites to go with the beer chat, while also catering to those looking to order the finest sherries and a shimmering plate of delicious jamón bellota (a type of cured Spanish ham). And even then it's hard to spend a fortune here.
Shop at: El Zoco (Calle Jud'os). Why tour the city trying to find a slew of hard to locate craft studios when you can find a flurry of traditional handicrafts in one spot? That is exactly what you get around the patio at Zoco – you'll find everything from fans to leather goods here.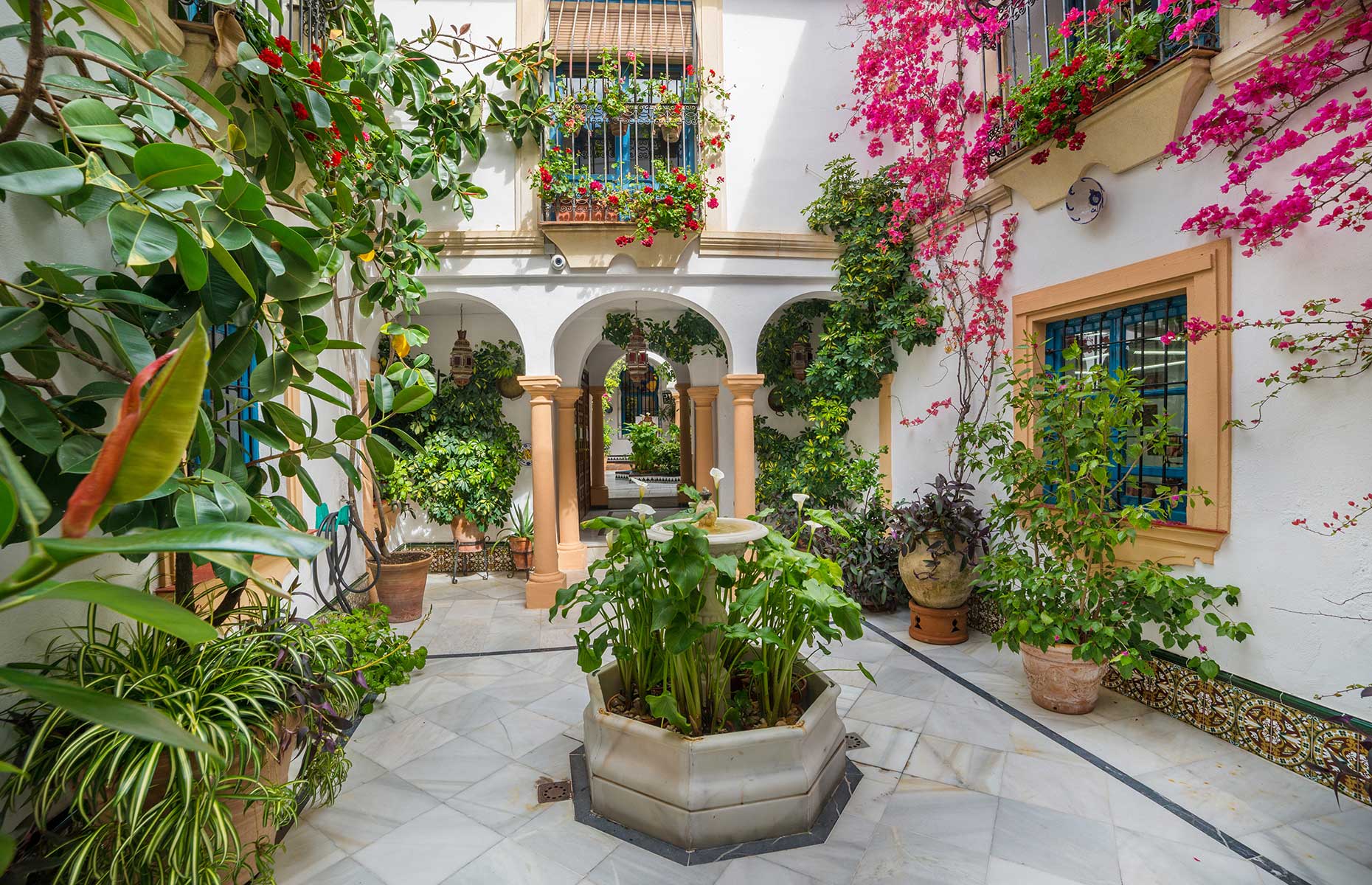 Cristian Balate/Shutterstock
Tour: Patios Alcázar Viejo. Explore a sprinkling of authentic Córdoban patios, courtesy of this neighbourhood association. They work with seven buildings in the area, where you can go in and hear about how the patios work and their history directly from the owners.
Snack on tapas at: Bodegas Mezquita. Located right by the Mezquita, this restaurant is a real treasure that serves some local classics, such as Córdoba's famous salmorejo (a chilled tomato and cream soup similar to gazpacho) and oxtail stew, with a few creative touches. Always bustling with a mix of both locals and tourists, larger dishes like braised Iberian pig cheeks as well as set menus are on offer too.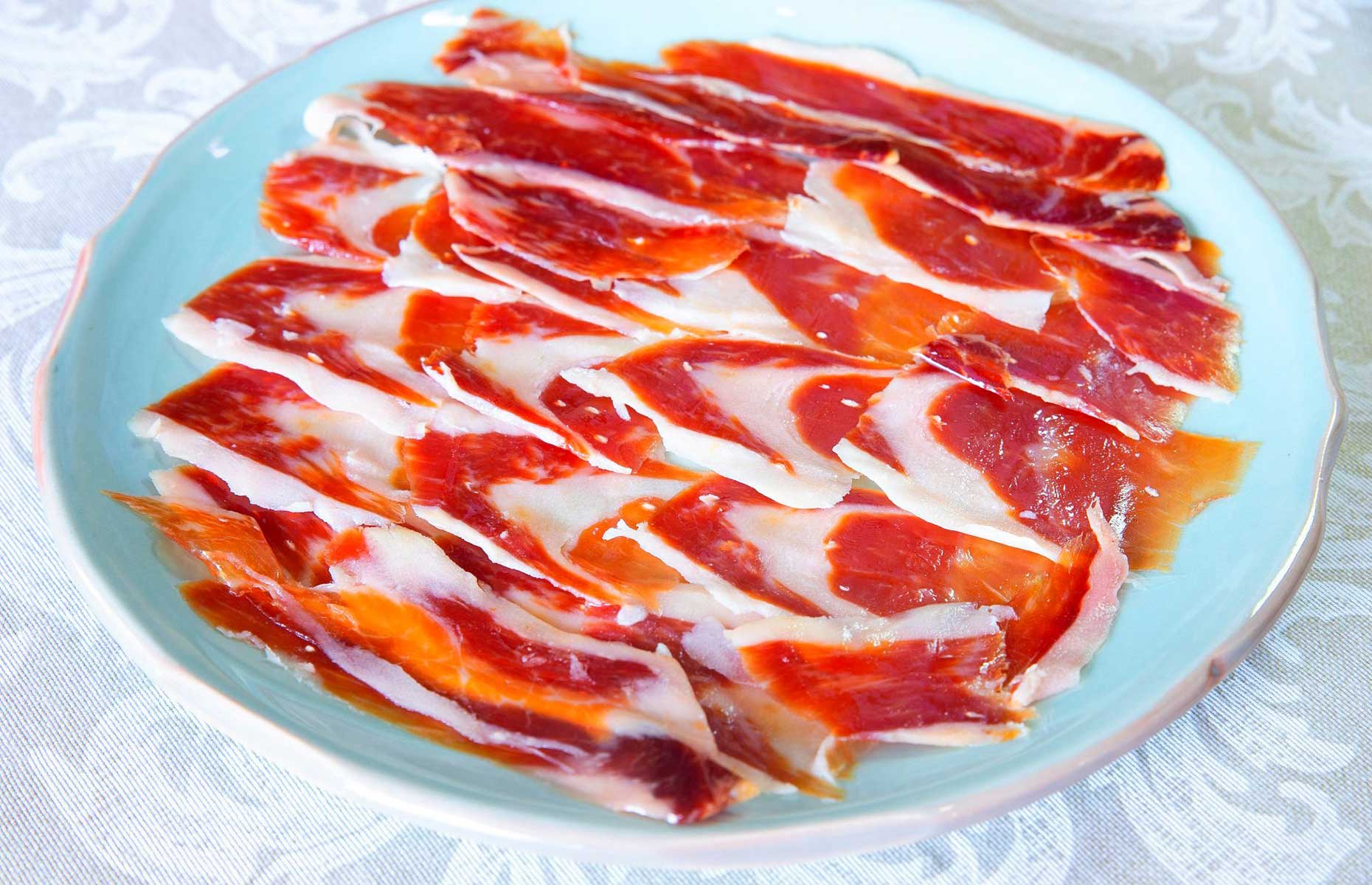 Bodegas Mezquita/Facebook
Sunday
Stroll around: Ribera. While tourists bake in the tight streets around the Mezquita, the locals and savvy visitors ease down to this relaxed quarter by the cooling Guadalquivir river. A flurry of bars and cafés are on hand as you stroll along enjoying the respite.
Visit: Medina Azahara. Córdoba was once at the helm of Moorish Andalucía, but just a few miles away are the relics of a settlement that was designed to take over as the new capital. In 2018 the site was added to the UNESCO World Heritage list as the Caliphate City of Medina Azahara. Only a fraction has thus far been excavated, but it's already an intriguing place to visit as you flit through the old mosques, ceremonial rooms and barracks that are sprinkled across this evocative site. Make sure to allow time to check out the museum too as it provides essential context.
More information
Our partners at Get Your Guide offer a range of tours with local experts. Here's our selection of favourites:
Be the first to comment
Do you want to comment on this article? You need to be signed in for this feature