The best mobile phone networks for travellers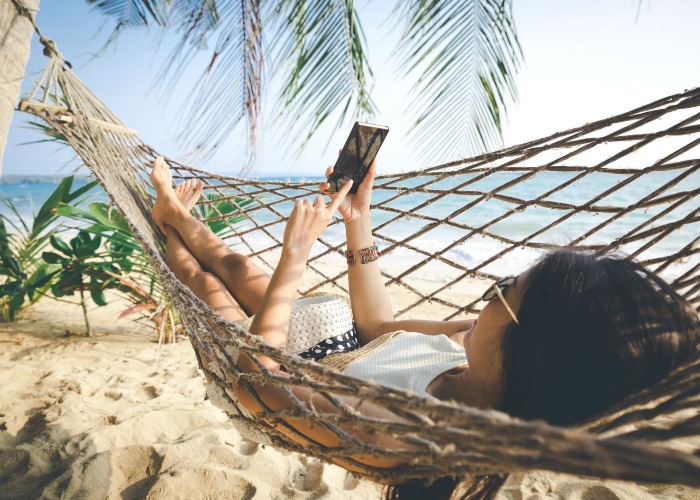 Going abroad regularly, be it for business or pleasure, can cost you a fortune in mobile phone bills. But fear not, we investigate the best networks and deals to suit your jet-setting lifestyle...
The good news is that a growing number of mobile phone operators are launching tariffs which allow you to text, chat and roam, no matter which part of the world you're exploring. The bad news is that finding the right one can be tricky, which is why we've come to the rescue with our guide to the most travel-friendly tariffs from the most popular providers. The verdict? Three comes up trumps thanks to the wide range of countries which are covered by its most basic plans, while millennial-friendly Giffgaff's offerings leave a lot to be desired. Read on to work out which is best for you...
The low-down
Since June 2017 people haven't had to pay any additional roaming charges when using their phones in EU countries. But a word of warning – it's easy to forget that Guernsey, the Isle of Man, Jersey, Monaco and Switzerland aren't in the EU. Although certain providers allow customers with monthly contracts to use their phone in these countries at no extra cost, this isn't always the case, which is why it's worth setting a spending cap if you're a frequent traveller who might be visiting one of these countries in the near future.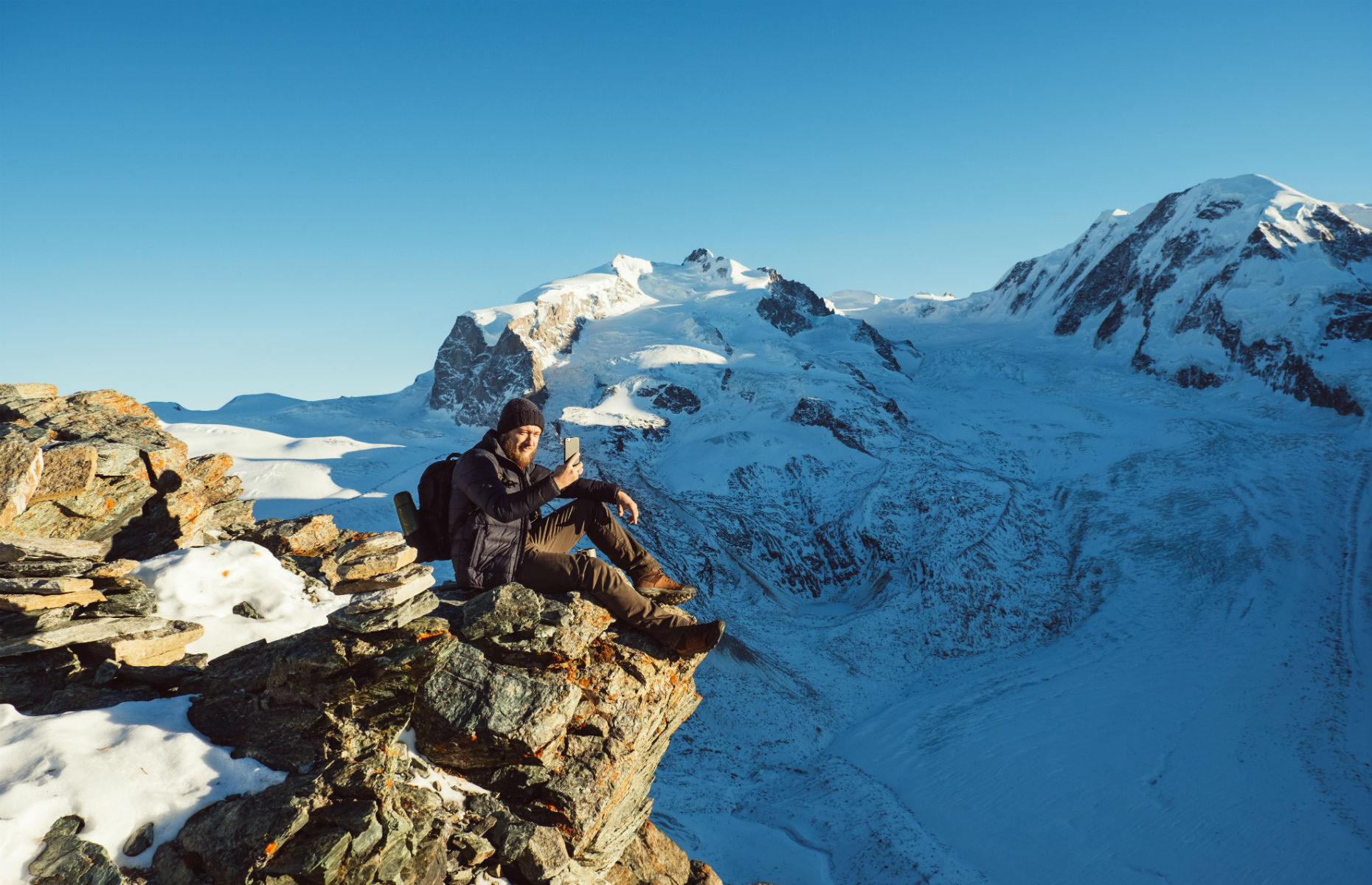 Youproduction/Shutterstock
Are you wondering why it often costs so much more to use your phone outside the EU? It all comes down to something known as inter-European Operator agreements, which regulate the costs paid by suppliers (such as 02) within the EU. Outside of the EU, these wholesale costs are unregulated and often much higher – something reflected in the retail rate paid by customers.
It's also worth noting that there will no doubt be a slew of new packages aimed at travellers with 5G compatibility, although currently few phones are 5G compatible. For example EE, which recently launched a 5G plan, currently offers just four 5G compatible phones. No iPhones are 5G compatible, although it's believed Apple will launch one in 2020.
Pay monthly
What's included? 02 gets a gold star for including Guernsey, Isle of Man, Jersey, Monaco and Switzerland (non-EU countries) alongside the list of EU countries where customers can roam like they're at home.
What costs extra? The best option for travellers who frequently venture beyond the EU (and the above five destinations) is O2's Travel Inclusive Zone Bolt On, which includes a daily allowance of 120 calls, 120 minutes and data roaming in 27 additional destinations.
This includes a wide range of countries – popular holiday spots such as the USA, Indonesia and Australia, along with off-the-beaten track destinations such as Rwanda, Aruba and Colombia. Customers on certain O2 Refresh or sim-only tariffs will get this as standard. Those who aren't on a package which comes with the Travel Inclusive Zone Bolt On will need to purchase the O2 Travel Bolt On for £4.99 per day.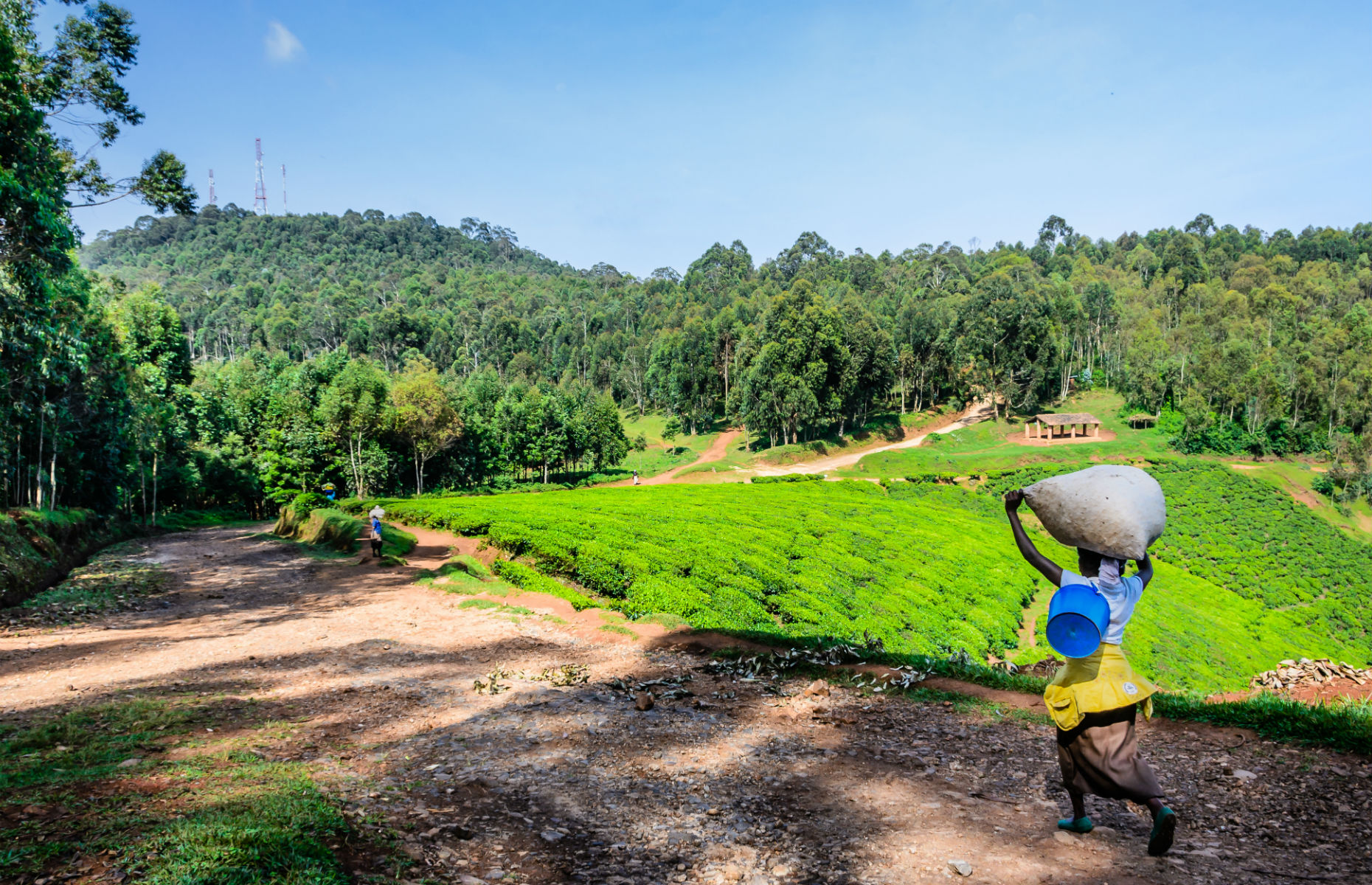 Tetyana Dotsenko/Shutterstock
Pay-as-you-go
What's included? When in Europe, 02's pay-as-you-go customers can roam, text and chat as they do at home.
What costs extra? The basic deal doesn't cover Guernsey, Isle of Man, Jersey, Monaco and Switzerland. Customers heading to one of these destinations will need to purchase the O2 Travel Bolt On for £1.99 a day. However, a word of warning – the 02 Travel Bolt On for pay-as-you-go customers is different to the one available to contract customers, and only covers these five destinations. In other words, when you travel beyond either Europe or these five destinations, you'll pay the standard rates for calls, roaming and texts in that particular country.
Check out these American destinations that feel like you're visiting a different country
Pay monthly
What's included? In the EU customers can roam, text and chat as part of their monthly allowance
What costs extra? EE recommends its Roam Further Pass as a great option for anyone heading beyond the EU. However, it's only suitable if you're heading to one of the five (yes, five) countries on the list: America, Canada, Mexico, India and Australia. The pass costs £10 and will be added to your monthly bill.
Travellers heading beyond these five countries, or who need large amounts of data, can purchase one of EE's Travel Data passes. There are a range of options, such as a £6 pass which covers various more far-flung destinations (including Hong Kong, Costa Rica and Japan) allowing a daily roaming allowance of 150MB.
On the plus side, customers on EE's recently-launched 5G Smart Plan will be able to add the Roam Further Pass for free, as one of the plan's "swappable benefits", and for customers on EE's Max Plan, the benefits of the Roam Further Pass come as standard.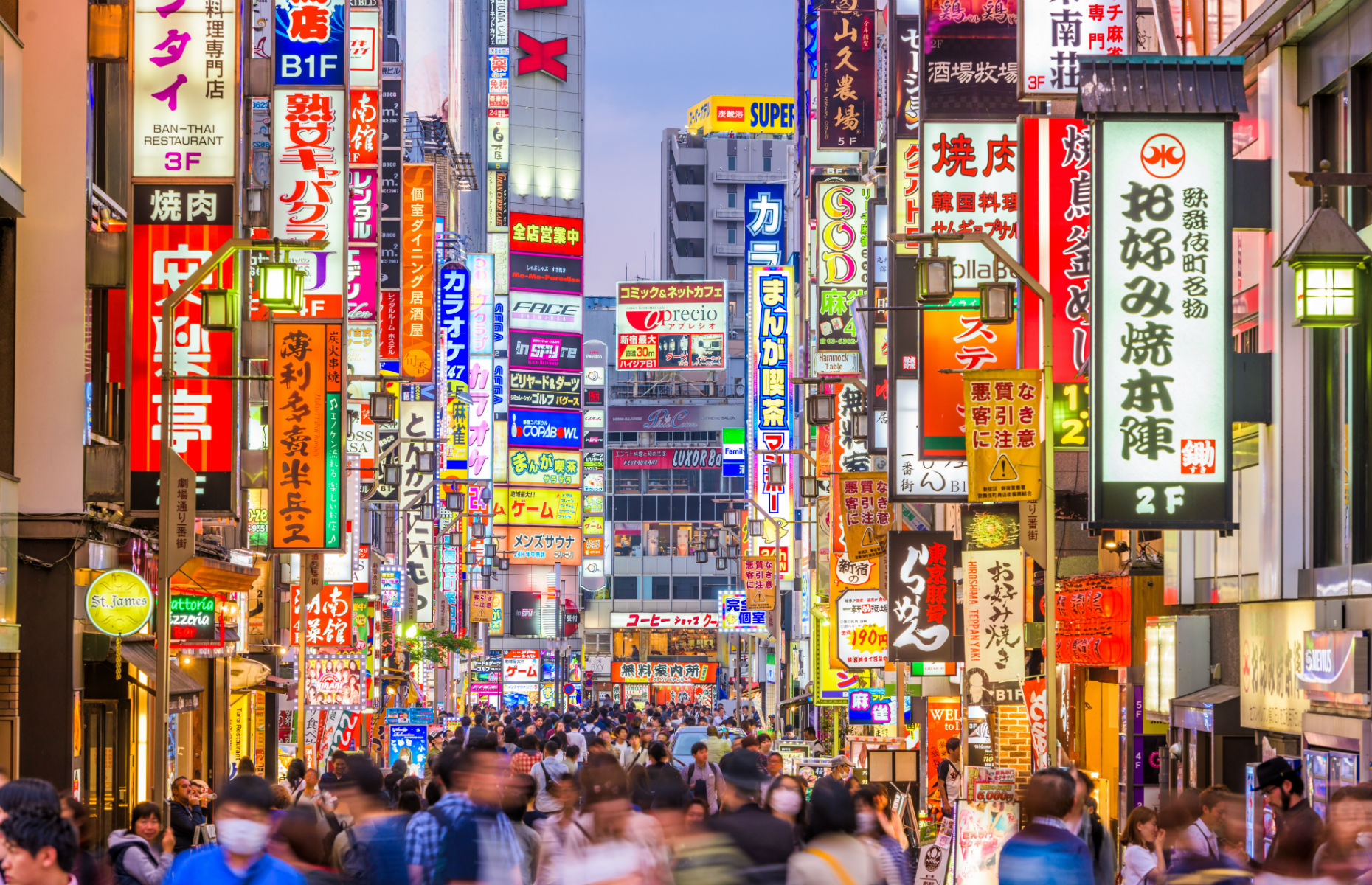 Sean Pavone/Shutterstock
Pay-as-you-go
What's included? As with pay monthly packages, you can use your credit for calls and texts if you're in 48 EU countries
What costs extra? Everything else. Pay-as-you-go customers can't purchase the Roam Further Pass, but the Travel Data Passes mentioned above are available to pay-as-you-go customers too. There are a range of passes which cover 40 non-EU countries, and they have a fixed daily price, meaning customers can prevent costs spiralling out of control by only requesting and using these passes on the days they're needed.
Pay monthly
What's included? uSwitch voted Three the Best Network for Roaming in 2019, and it's not hard to see why. With Three, you can call, text and roam in 71 countries, at no extra cost. So whether you're updating your Instagram in Iceland or Snapchatting from Sri Lanka, you can do so safe in the knowledge it's all included in your regular allowance.
What costs extra? However, one downside of this plan is that there are so many countries included it's easy to forget which ones aren't, so globetrotting customers should consider adding a price cap to help keep costs down if it's likely they'll travel to a destination which isn't on the list.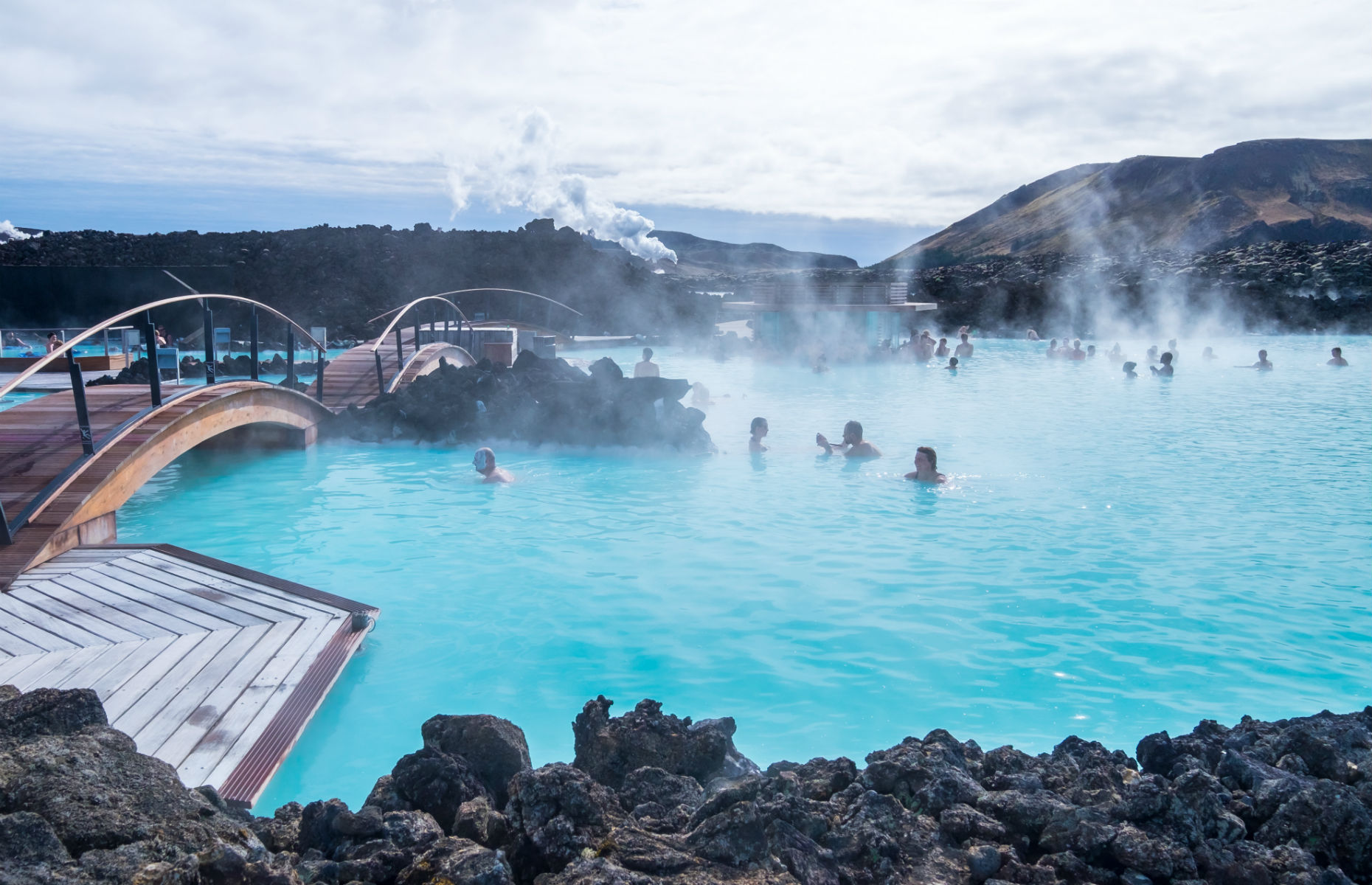 Puripat Lertpunyaroj/Shutterstock
Pay-as-you-go
What's included? Pay-as-you-go customers on Three's Advanced Plans can use their allowance as pay monthly subscribers, in 71 destinations.
What costs extra? Beyond those destinations listed above, you will pay standard rates for that country.
Pay monthly
What's included? A large number of Vodafone plans – including Unlimited Max – come with Global Roaming Plus, which allows you to roam in 77 countries (including all EU destinations) for no extra cost. The more basic packages (such as Unlimited and Unlimited Lite) allow roaming (at no extra cost) in 48 countries.
What costs extra? If you're travelling beyond these 48 countries there's Roam Further, which costs £6 a day and covers additional destinations – 104 in total. Customers with 5G phones can roam on 5G (basically, faster mobile data speeds) in Germany, Italy and Spain, where this type of coverage is widely available. Vodafone is currently the only provider to offer 5G roaming.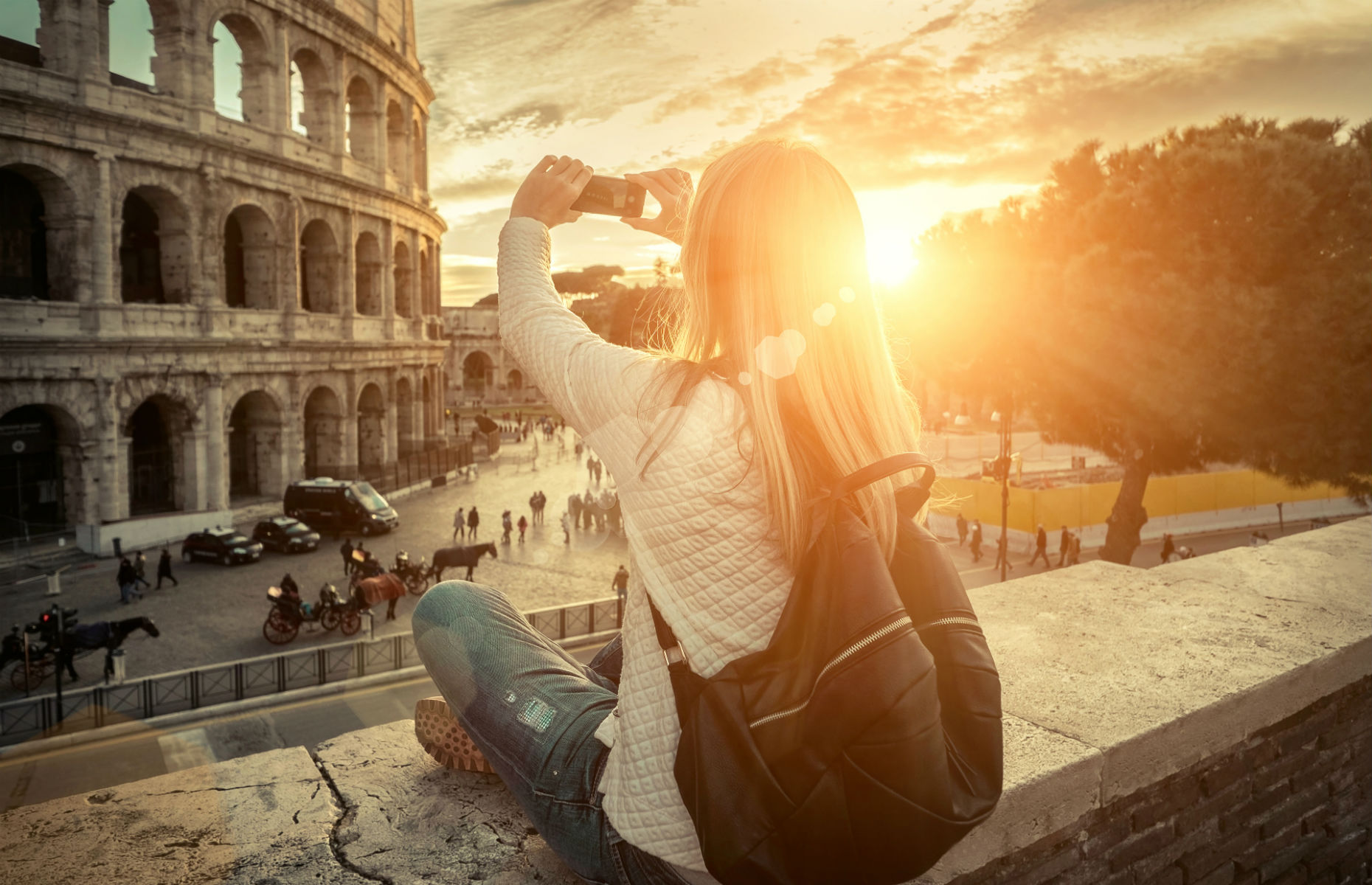 Andrey Yurlov/Shutterstock
Pay-as-you-go
What's included? Vodafone's pay-as-you-go customers can use their regular allowance in the 48 countries which are also covered by the basic pay monthly packages,
What costs extra? When you travel beyond those destinations, the standard rates for those countries will apply.
Pay as you go only
Launched in 2009, Giffgaff is what's known as a mobile virtual network operator (one which relies on an existing network – in this case, 02), and it only offers sim-only deals. There are no contracts (customers can leave whenever they like) and no call centres. Giffgaff, which describes itself as a community rather than a mobile network, answers customers' questions using members and by doing so, they're able to earn points which can eventually be converted to cash.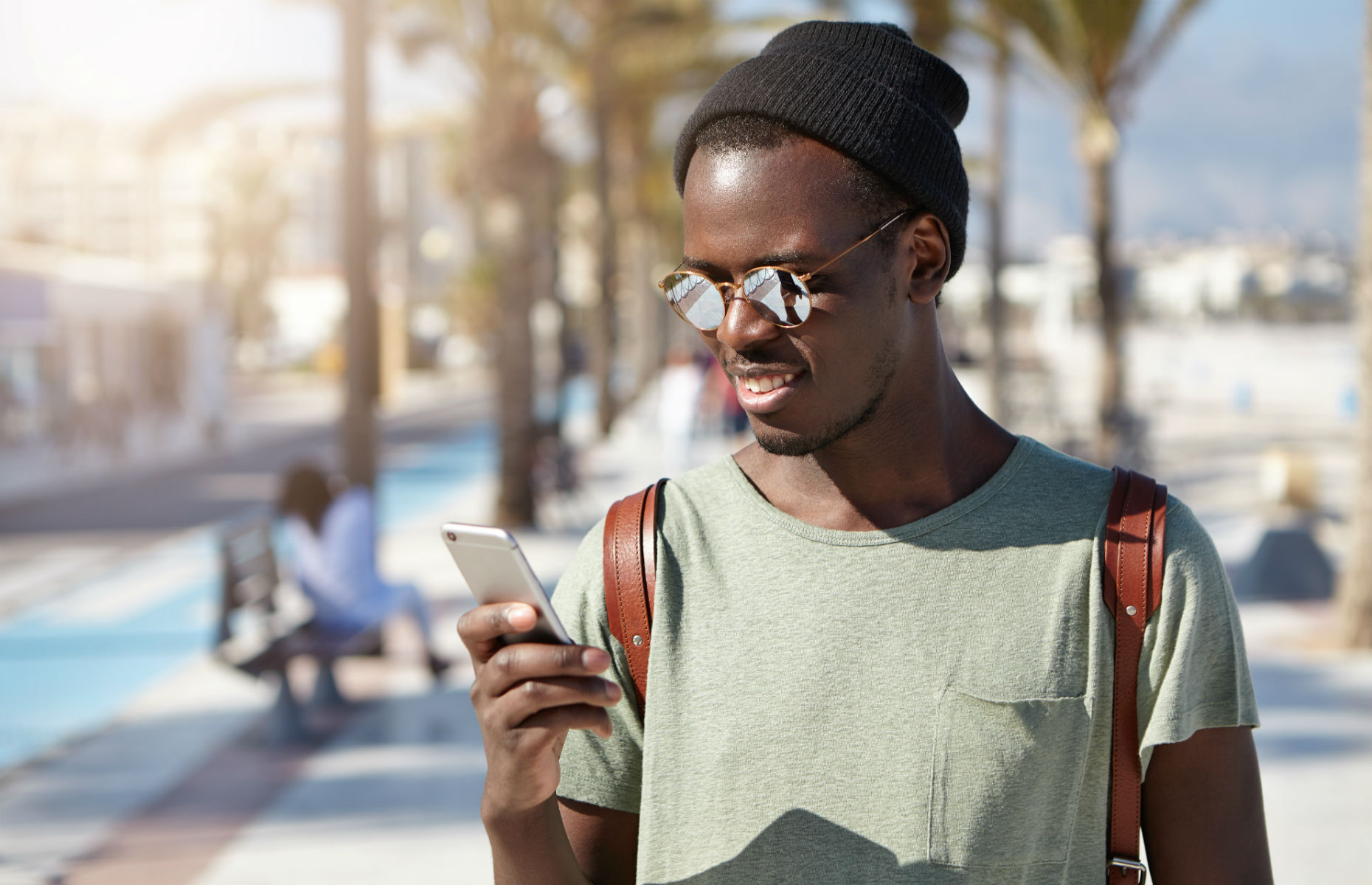 WAYHOME studio/Shutterstock
Sadly, there's little reason to choose Giffgaff if you're a regular roamer, because only EU countries are included in your standard allowance, and there are no deals to reduce the cost of roaming in non-EU destinations. Worth considering if you're a regular traveller looking to switch networks.
Read more: Travel tech: better your trip with the coolest gadgets
Lead image: Peera_stockfoto/Shutterstock
Be the first to comment
Do you want to comment on this article? You need to be signed in for this feature