Travel tech: better your trip with the coolest gadgets
Love a good gadget? This is the ultimate packing list for a techie traveller.
The way we travel has come a long way. We no longer have to rely on steam power to get us across the Atlantic. The airline industry has progressed at an astonishing rate, from rickety wooden planes to enormous jets that get us where we need to go in a fraction of the time. Hotels are no longer expensive, all-singing-all-dancing resorts, and instead come in a variety of guises, from budget boltholes to cool hangouts for locals and travellers alike.
And so it's only right that what we pack in our suitcase has changed, too. Nowadays, instead of taking paper and a pen to keep in touch with friends and family, we're stuffing our bags full of wires and plugs for the various gadgets we rely on. But beyond that, there's a whole host of incredible technology that's solving the average traveller's problems. Here's some of the coolest travel tech on the market today:
1. For staying connected: Skyroam Solis
Whether you're addicted to Instagram or just want to be able to Skype the family, the Skyroam Solis is your friend. Forego the extortionate data charges with your mobile phone provider and invest in this glorious little portable Wi-Fi gadget. You simply need to register the device and select how much data you'd like, pay for it and off you go. It also acts as a power bank so you can keep your phone charged on the go too.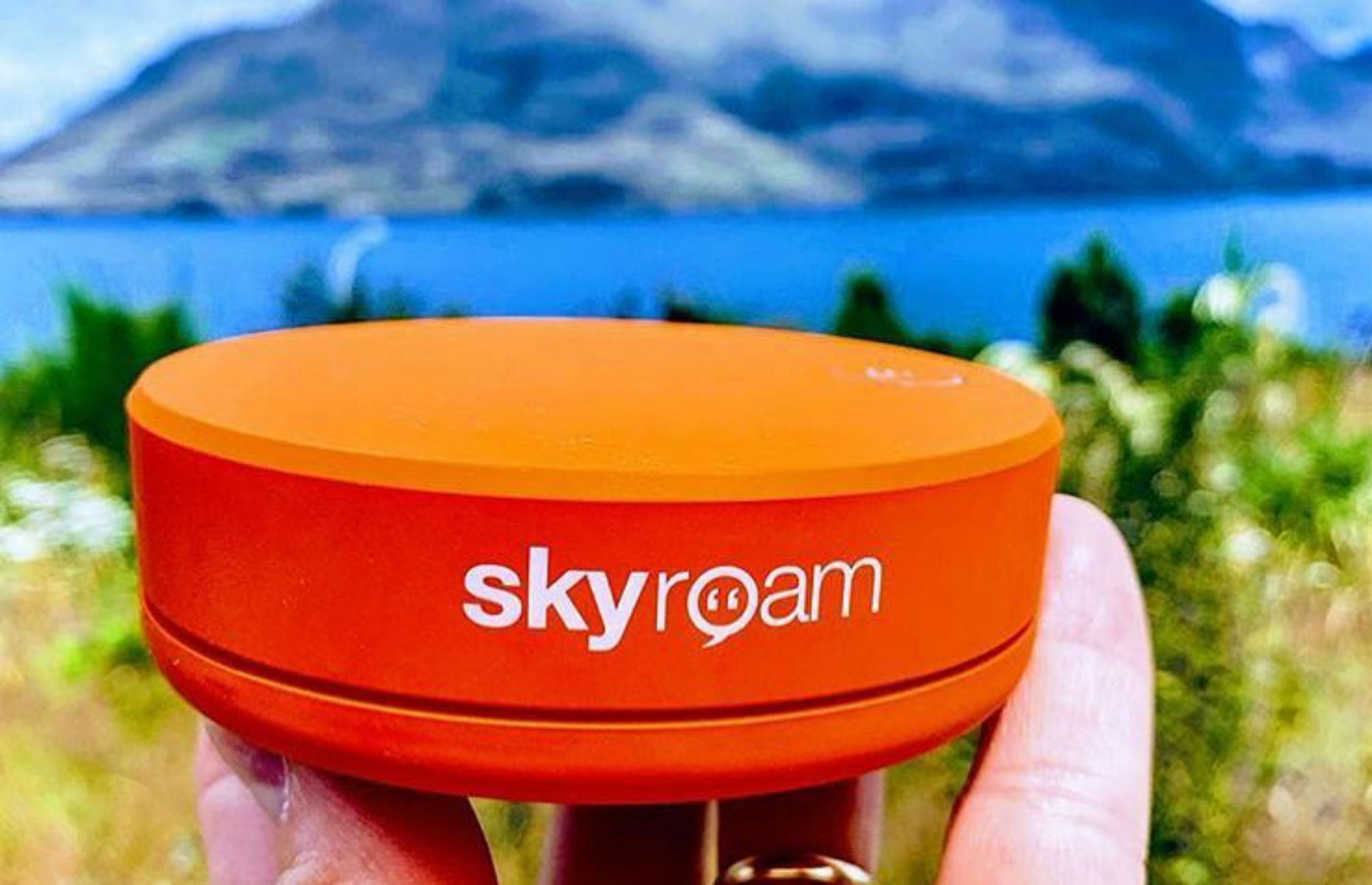 myskyroam/Instagram
You can get data for over 130 countries, and it costs from around £7 a day (as opposed to £7 per megabyte which some mobile providers charge). There's a one-off fee of £135 for the device itself, too. Worth it, we say.
2. For great conversation: Pocketalk
Gone are the days of the French exchange, says research from the British Council, but that doesn't mean we're going to stop trying to speak the native tongue wherever we go. With a device like the Pocketalk, you can be fluent in any language almost immediately – sort of. The clever little gadget, which sits in the palm of your hand, will translate your live speech as you speak, then repeat it back in the language you've selected. You can easily order sushi in Japan, ask where the nearest trattoria is in Italy, or indeed have conversations in French.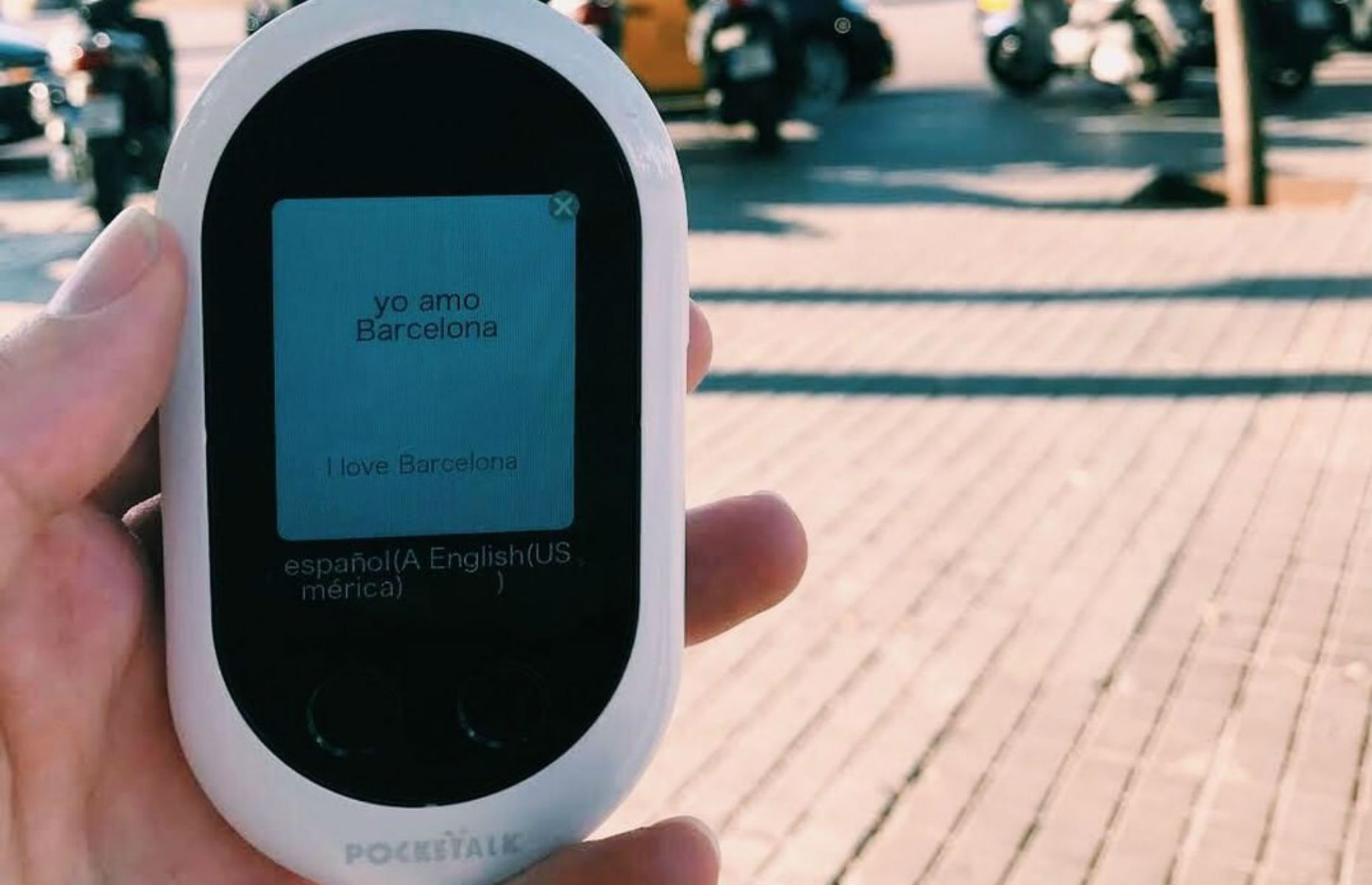 pocketalk_us/Instagram
There are around 40 languages with audio playback capabilities, and for the other 30+ – such as Swahili or Slovenian – it will display the words on the screen to be read instead. This incredible little device will make any trip that much smoother.
3. For safe hydration: SteriPEN Ultra
There are a few ways to avoid creating too much plastic waste when we travel, the most obvious being bringing our own water bottles. But if you don't want the bulk of a bottle by your side, opt for a SteriPEN.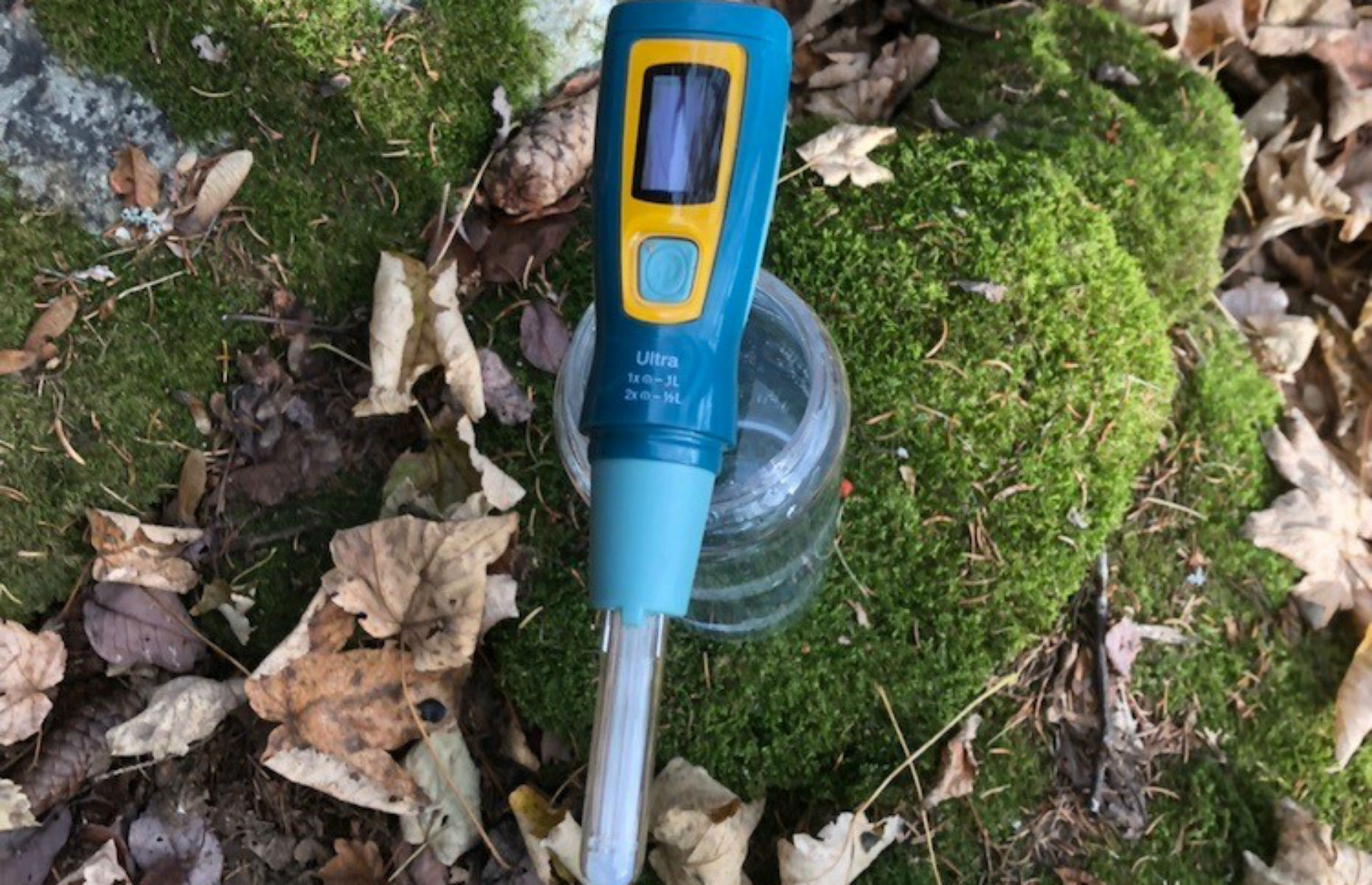 katadynoutdoors/Facebook
This great little gadget uses UV rays to purify water. With one click of the button and a stir of the pen in your cup you can purify 500ml in no time (it's two clicks for a litre). It works on microorganisms and will make even cloudy water safe to drink.
4. For an energy hit: Wacaco Nanopresso coffee maker
We all know at least one coffee snob, or perhaps you're the fussy one in the family? Either way, carrying this tiny hand-held espresso maker is bound to make you popular. The Wacaco Nanopresso works for pods and ground coffee, and so you just need to add your favourite bean, some boiling hot water and you're away.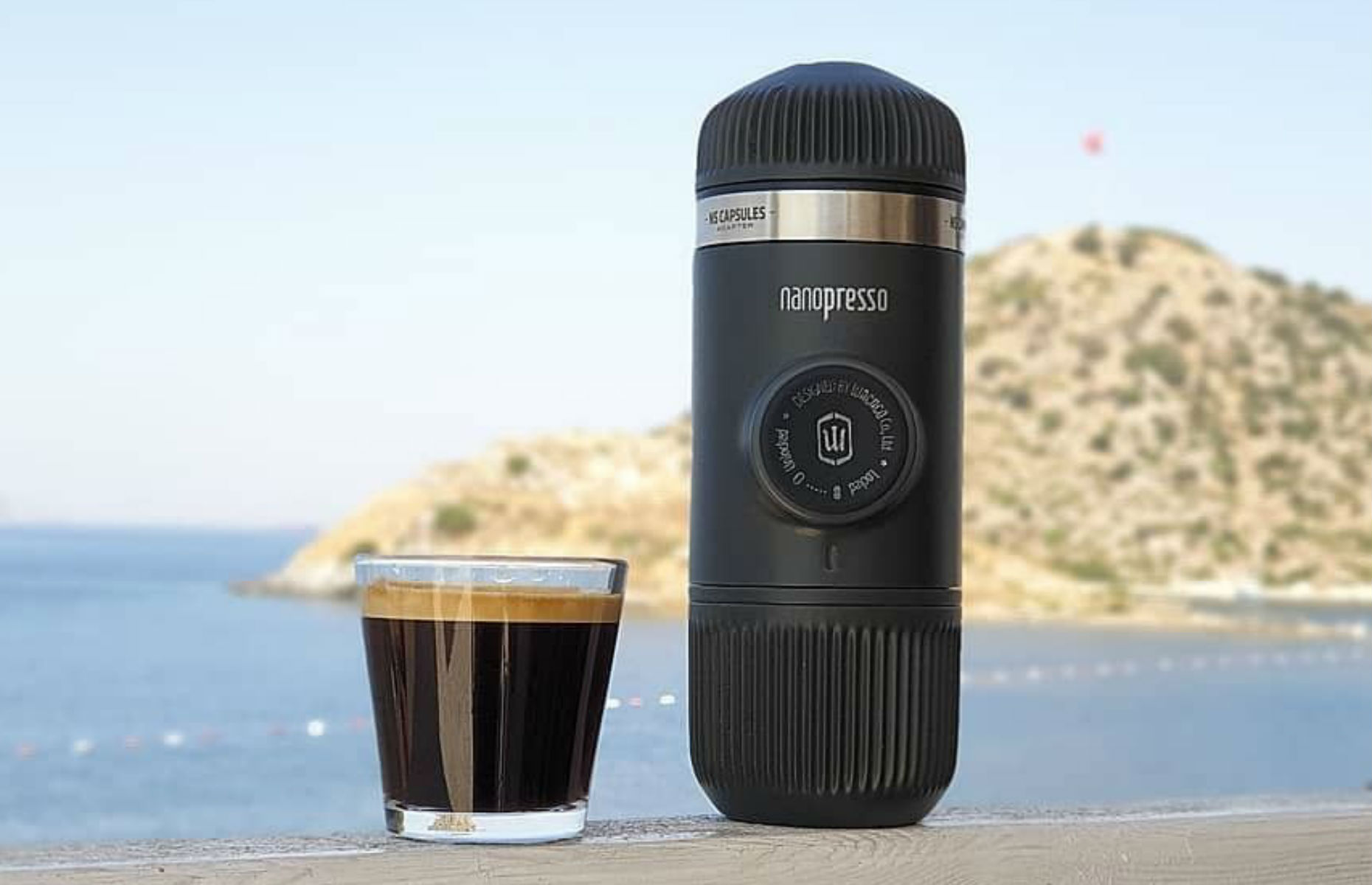 wacaco_official/Instagram
The piston is hand-operated, so you'll need strong fingers but, aside from that, preparing a great espresso coffee in this machine is a breeze.
5. For finding your way: the Garmin Instinct
Ideal for keen walkers and outdoors enthusiasts, this smartwatch has some invaluable functionalities. There's GPS navigation, elevation data, Ordnance Survey routes, TrackBack capabilities (meaning it will take you back to where you started) and even storm alerts. It does, of course, also tell the time and has 14 hours of battery life.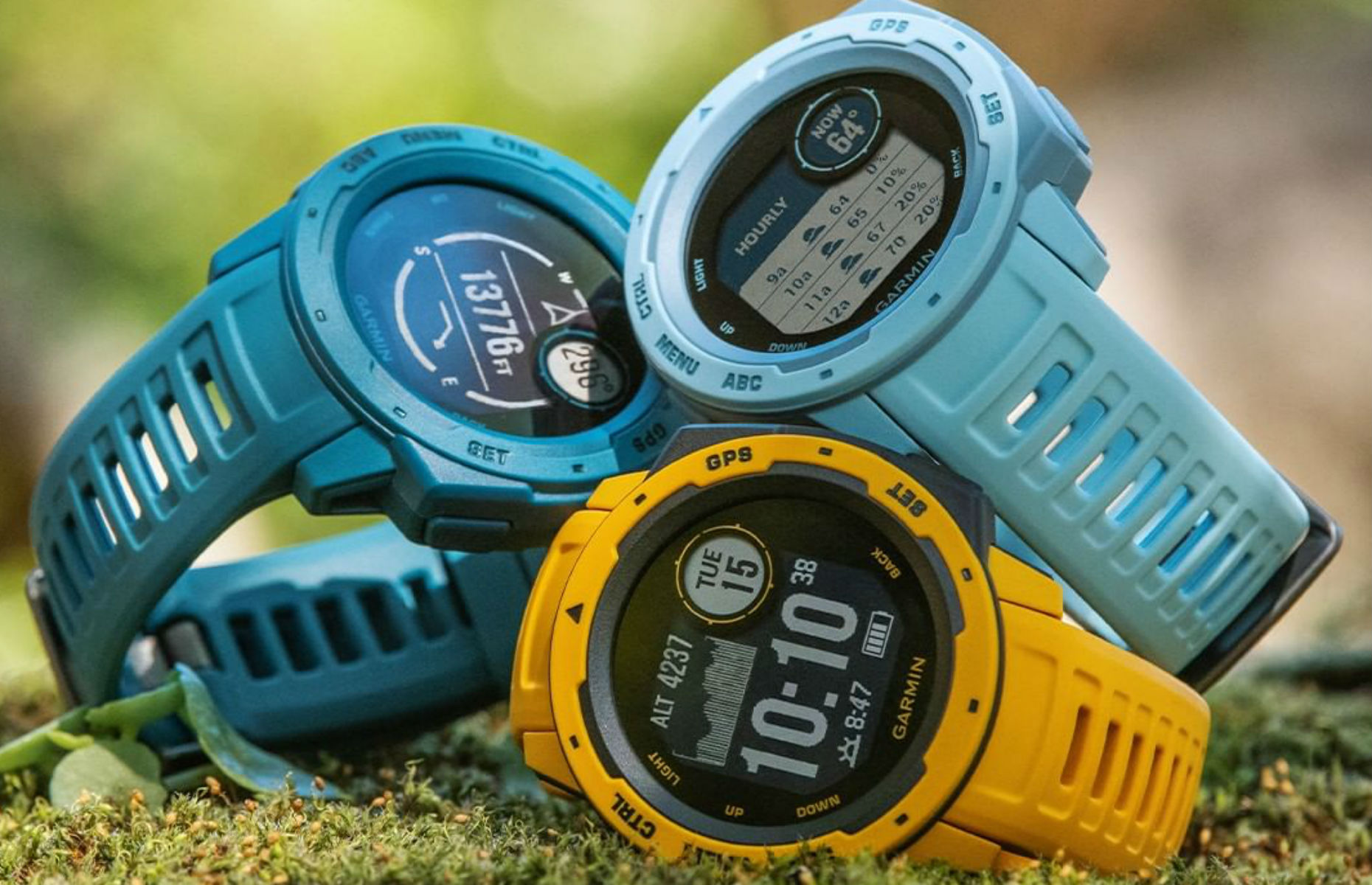 garmin/Instagram
6. For saving space: VAGO Baggage Compressor
Are you an over-packer? Or perhaps you're planning on bringing some souvenirs back from your next trip? The unbelievably small VAGO Baggage Compressor is the ultimate travel accessory for those with eyes bigger than their suitcase.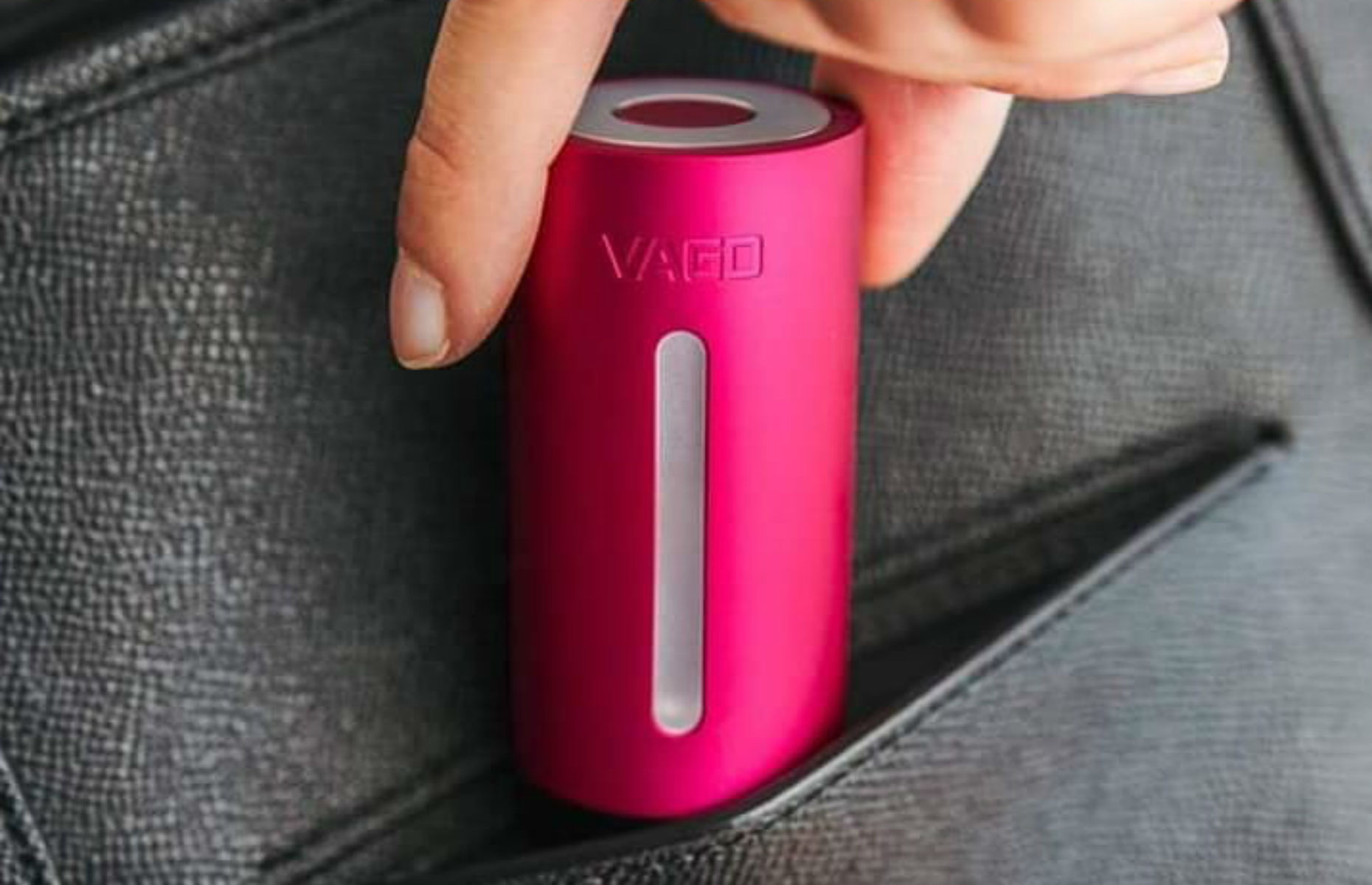 vagomalaysia/Instagram
The small 7cm device comes with specially-adapted bags which fit onto its nozzle, so you just have to plug it in and push the button and it'll suck all the extra air out leaving you plenty of room for that sneaky bottle of wine.
7. For seeing clearly: Kowa YF30-6 binoculars
Normal binoculars are so last year. For your next safari, invest in these night vision binoculars. With 8x magnification, during daylight or evening hours, you'll be able to see those lions, elephants or even rare birds of prey up close. Come total darkness, they're also great for looking at the night's sky.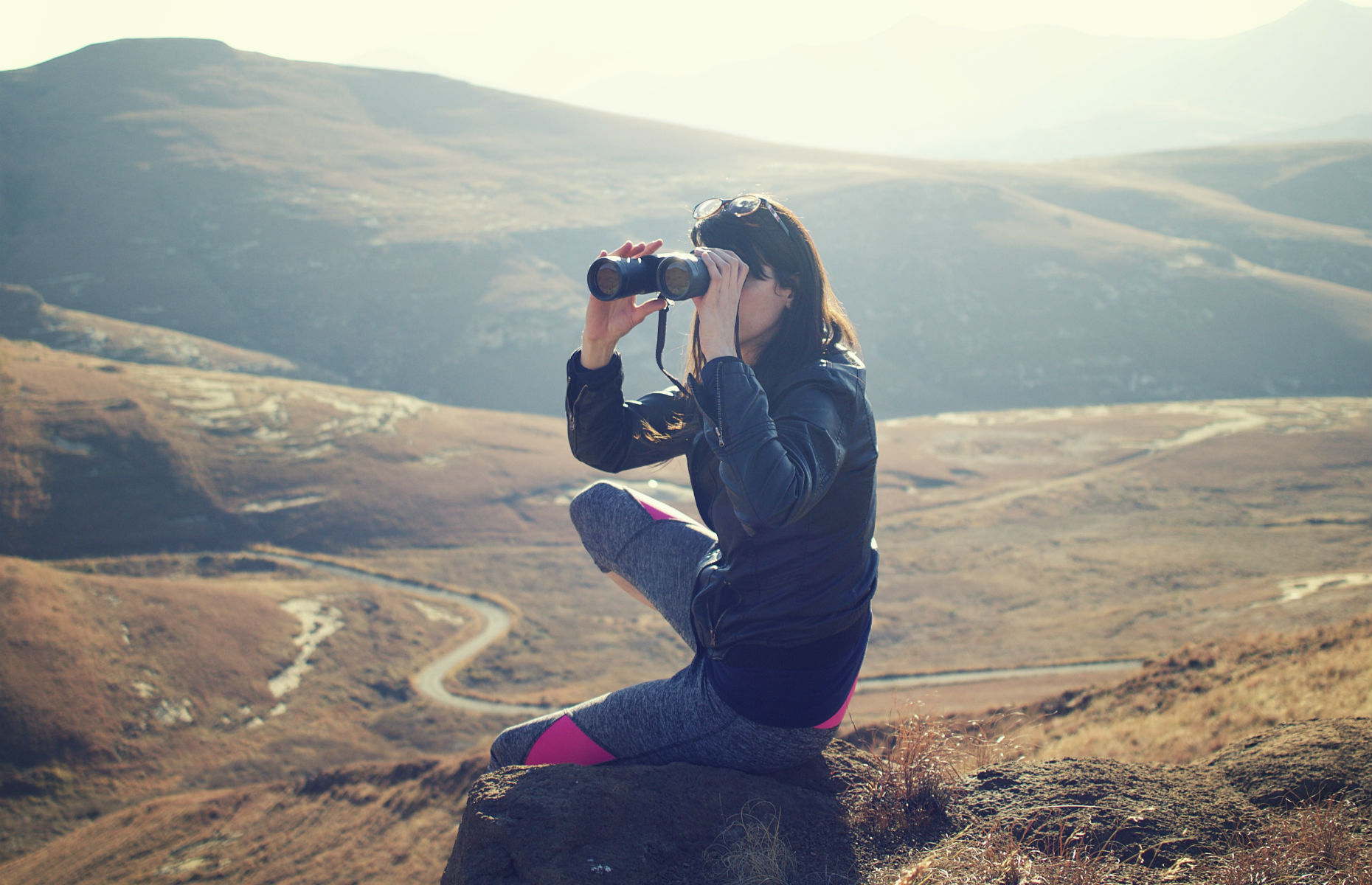 Pawel Janiak/Unsplash
Lead image: Maria Savenko/Shutterstock
Be the first to comment
Do you want to comment on this article? You need to be signed in for this feature