8 reasons you must visit Tasmania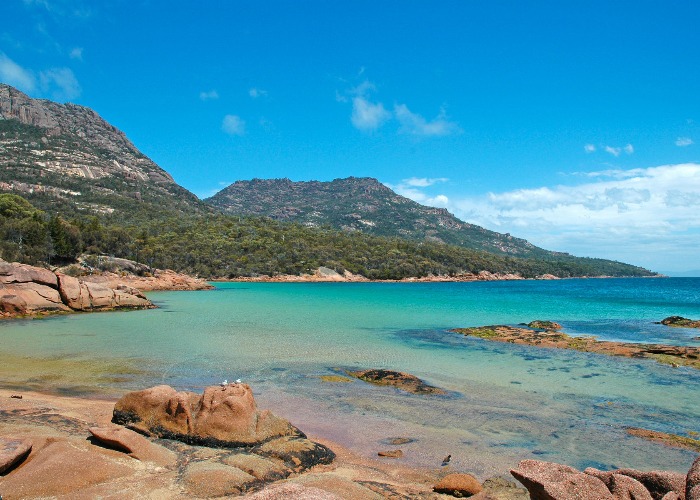 Untouched wilderness, quirky artwork and mouth-watering oysters – Tasmania's home to more than just devils.
"Backwards" Tasmania has long been the butt of mainlanders' jokes.
But the island state in Australia's far south is today pulling in more tourists than ever and has gained an international reputation for cutting edge culture, superb food and wine, and a natural, unspoiled landscape that is said to have the cleanest air on earth.
Tasmania is having the last laugh, so here are our reasons why it's time to fly or ferry over from the mainland and join in.
1. For the wilderness
With its ancient forests, vast lakes and raging rivers, Tasmania can lay claim to being Australia's wildest state – and more than half of it is protected by some sort of official designation, from national park to UNESCO World Heritage Site.
Lake St Clair (in the Cradle Mountain-Lake St Clair National Park) is Australia's deepest freshwater lake and offers delightful easy walks and boat rides, while the Franklin River (in the Franklin-Gordon Wild Rivers National Park) is best seen by raft. The pristine Franklin pounds through the rainforest, plunging through canyons and swirling into rapids – few places on earth offer a rafting adventure quite like this one.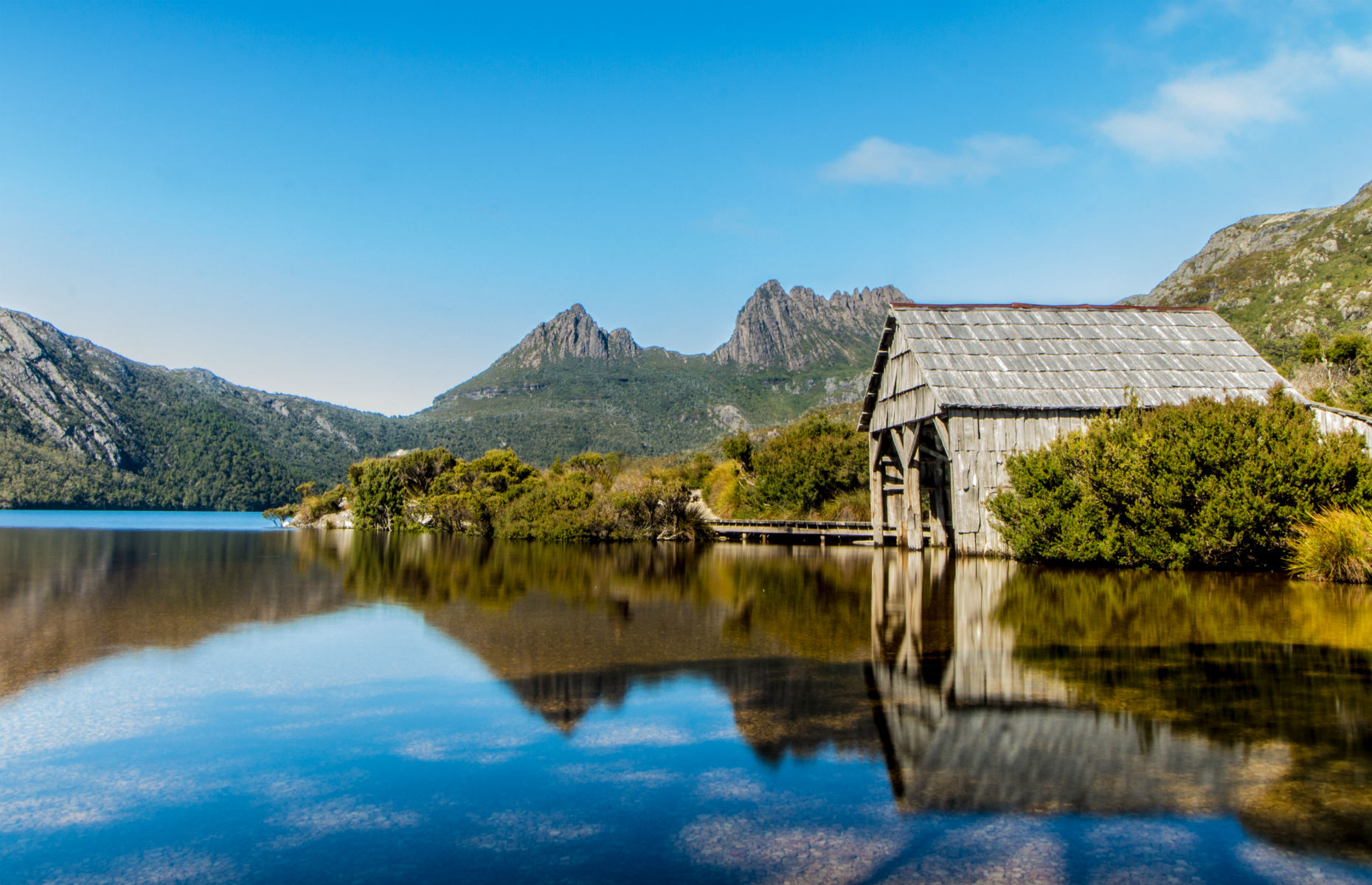 Katie Stevens Photography/Shutterstock
2. For the wildlife
Tasmania is the only place I'm certain I've seen a platypus in the wild (they have a tendency to look like logs). It's also the only place a mob of eight wallabies has ever accompanied me back to my room from dinner.
The wildlife in Tasmania tends to be pretty brazen, thanks to fewer introduced predators and a large amount of natural habitat left undisturbed. Platypus often pop up in the waters of Lake St Clair, while Maria Island off the east coast is home to a thriving population of Tasmanian devils, the world's largest carnivorous marsupial – and found only in Tasmania.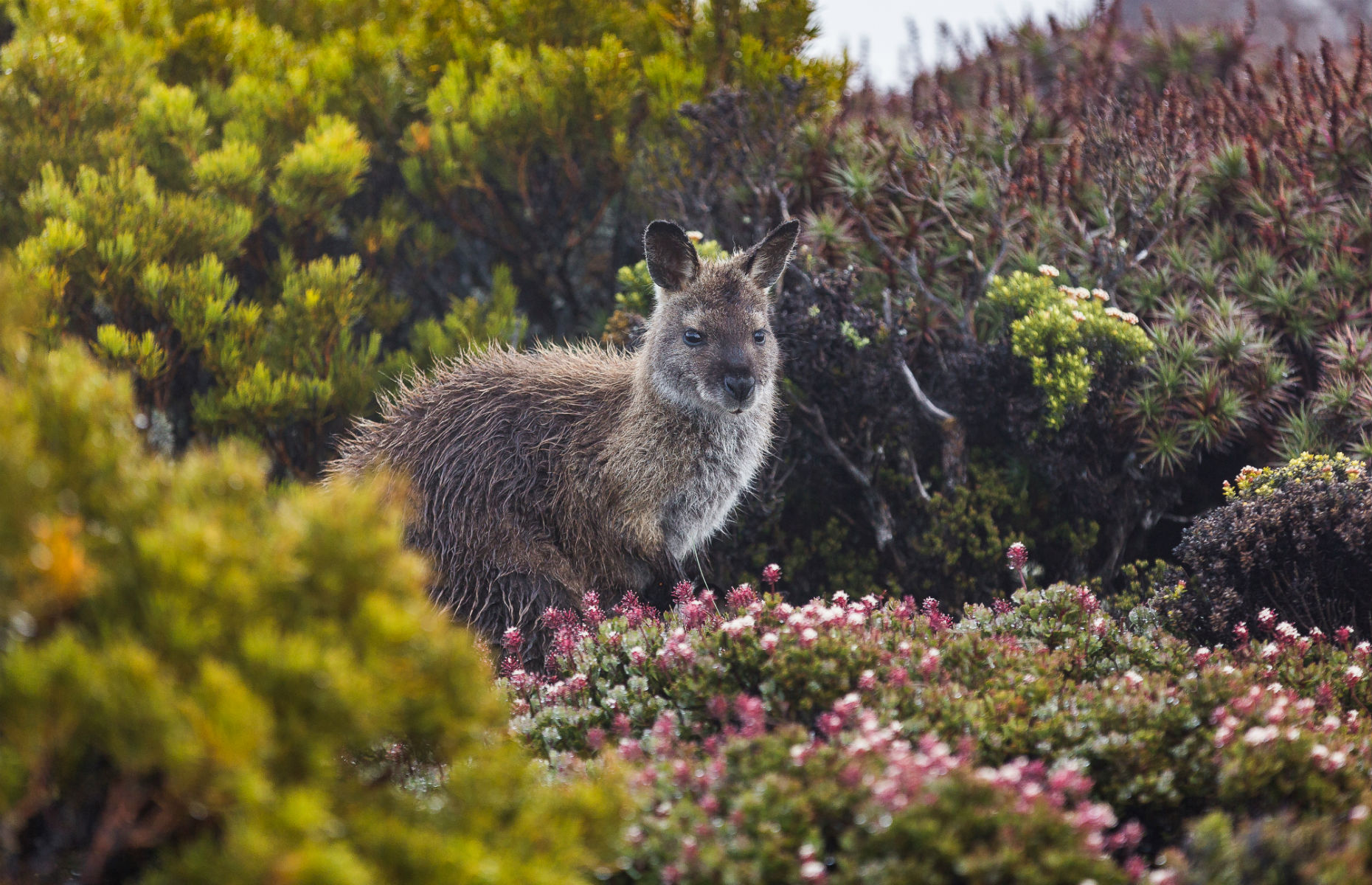 Matt Makes Photos/Shutterstock
3. To go for a hike
All that great outdoors is best seen on two feet, especially as Tasmania is home to some of Australia's best bush walks. The headliner is the Overland Track, which runs from the jagged backbone of Cradle Mountain to Lake St Clair and takes six days to complete, camping in basic facilities en route.
The Three Capes Track on the Tasman Peninsula is shorter. At four days, it runs between comfortable hostel-style huts – you won't need to bring your own tent or stove and will hike above the southern hemisphere's tallest sea cliffs.
To discover the state's Aboriginal history take the Wukalina Walk around the Bay of Fires, spending three nights with indigenous palawa guides and hearing their stories, passed down through thousands of years.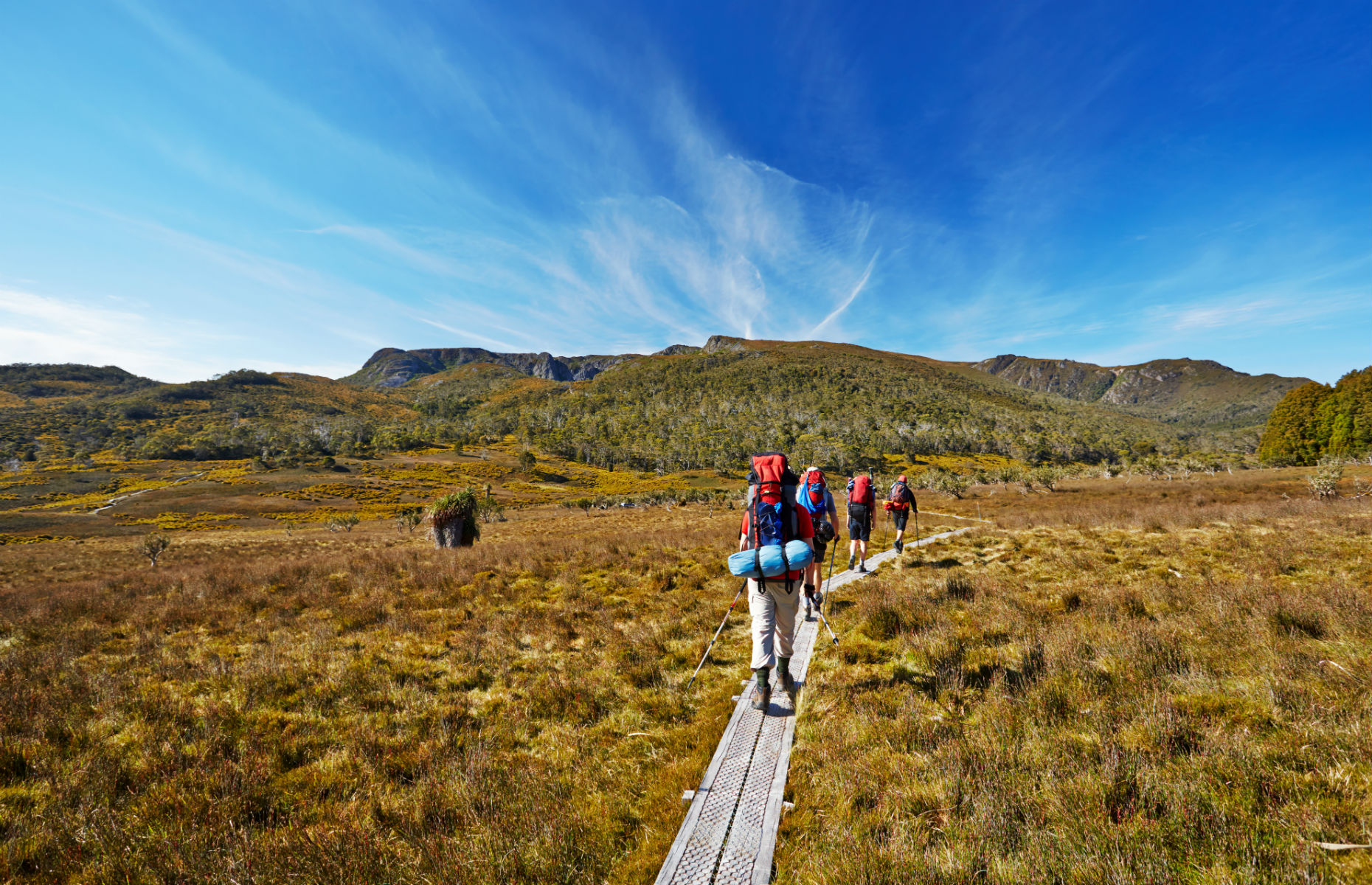 urbancowboy/Shutterstock
4. For the beaches
Tasmania does a fine line in idyllic white-sand beaches, including one of Instagram's most wanted, Wineglass Bay. This perfect half-moon arc of white sand sits at the foot of the pink and grey Hazard mountains in Freycinet National Park and can only be reached by walking around 90 minutes from the car park – via the viewpoint for the obligatory selfie – or taking a boat trip.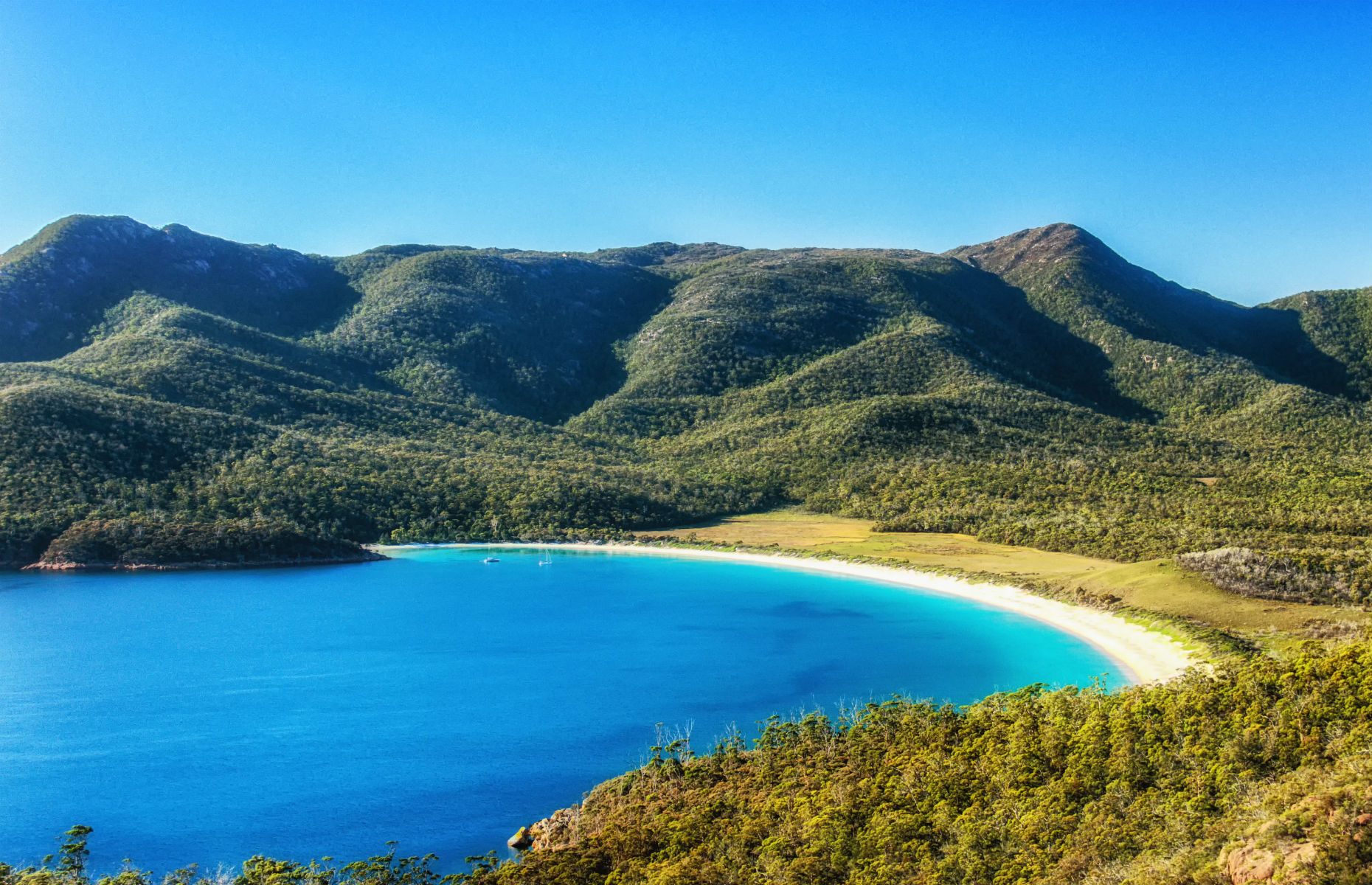 Atosan/Shutterstock
Further up the east coast, the wilder Friendly Beaches are great for surfing, while Coningham Beach near Hobart is backed by postcard-worthy beach huts and has protected waters ideal for swimming.
5. To visit one of the world's weirdest museums
Where else can you see a poo machine? The brilliantly bizarre Museum of Old and New Art, or MONA, in Hobart is home to the Cloaca Professional, a machine that makes actual faeces out of actual food. It "poos at 2pm" daily.
Also at MONA is an ever-changing collection of artwork selected by local multimillionaire and professional gambler David Walsh. Who knows what you'll see on your visit, from "stuff David bought when he was drunk" to sculptures of female body parts or a staircase leading nowhere. Whatever's there you can pick up an O handheld device and listen about it.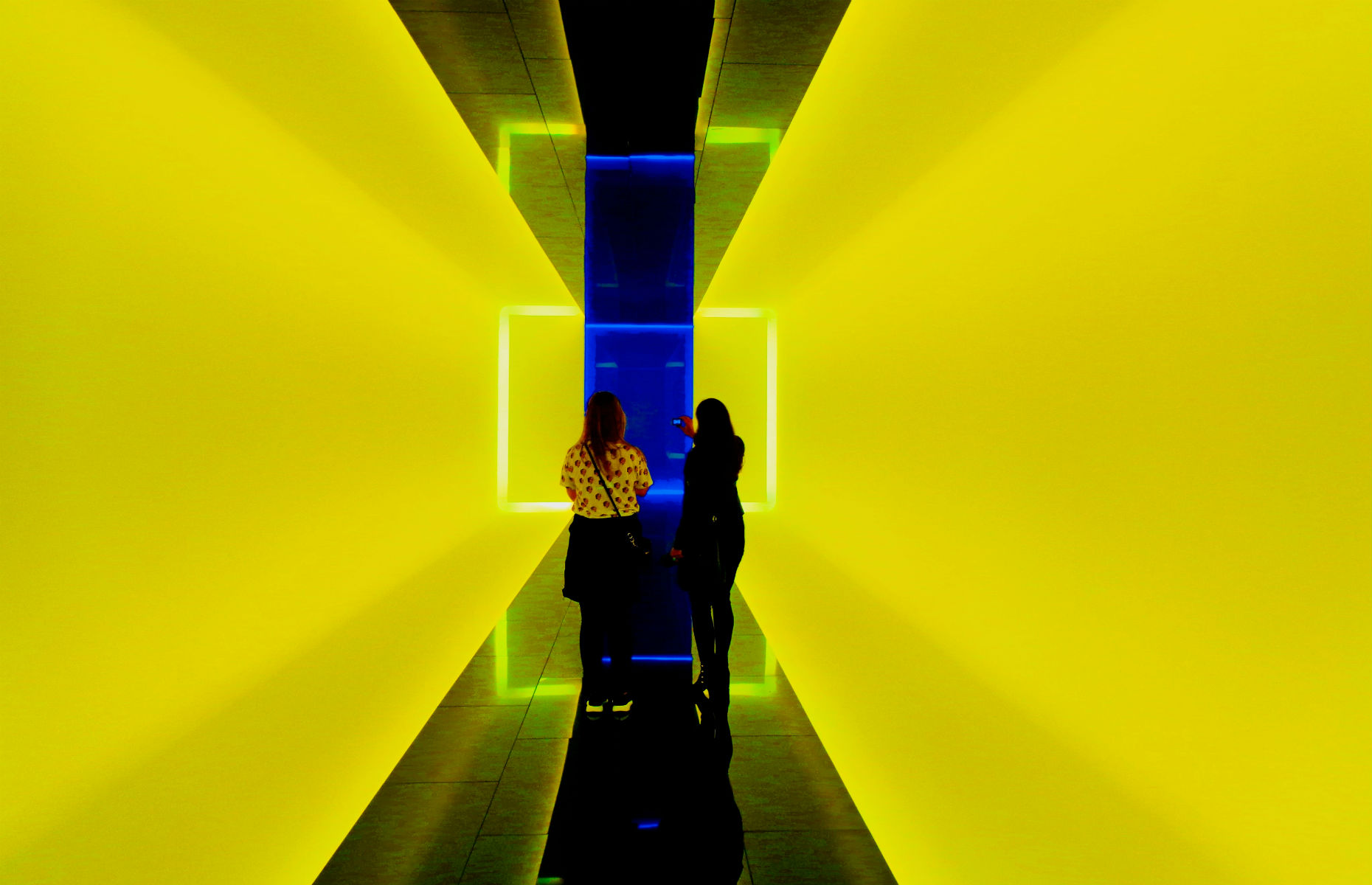 Dkojich/Shutterstock
6. For the food…
Tasmania has an Australia-wide reputation for quality produce. One of the best places to check it out is Bruny Island, just off Hobart. Take a Bruny Island Traveller tour and you'll sample freshly shucked oysters, cheese, craft beer, honey, wine, chocolate and even whisky, all produced on the island. Save some room in the suitcase.
Another must-visit is Freycinet Marine Farm. This seafood shack may not look like much, but it serves up some of the freshest shellfish in Tasmania, including just-caught oysters and mussels.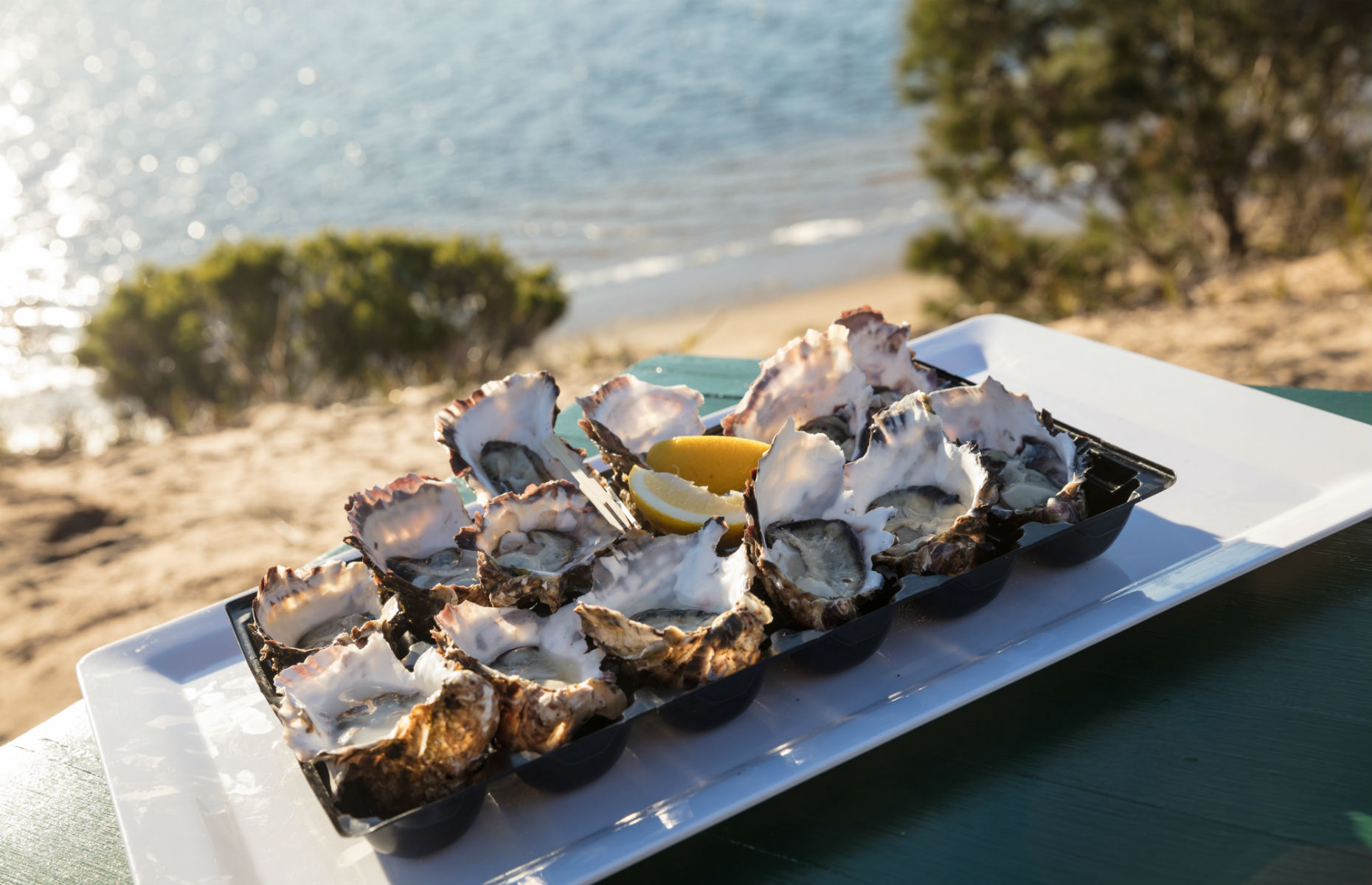 Michael R Evans/Shutterstock
7.…and the drink
I love a good Scotch so I was sceptical when I heard Tasmania's Sullivan's Cove won world's best single cask single malt at the 2018 World Whiskies awards. Then I visited their distillery just outside Hobart. The American oak single cask, with its caramel, vanilla and lashings of oak, had me at first taste.
Tassie's wine is a cracker too. The climate here isn't as scorching as the rest of Australia's, and that means some delicious cool climate wines such as pinot noir and riesling. Family-owned Frogmore Creek is your go-to name for these but don't write off the punchier Tassie cabernet sauvignons – the one from Morningside Vineyard is especially good.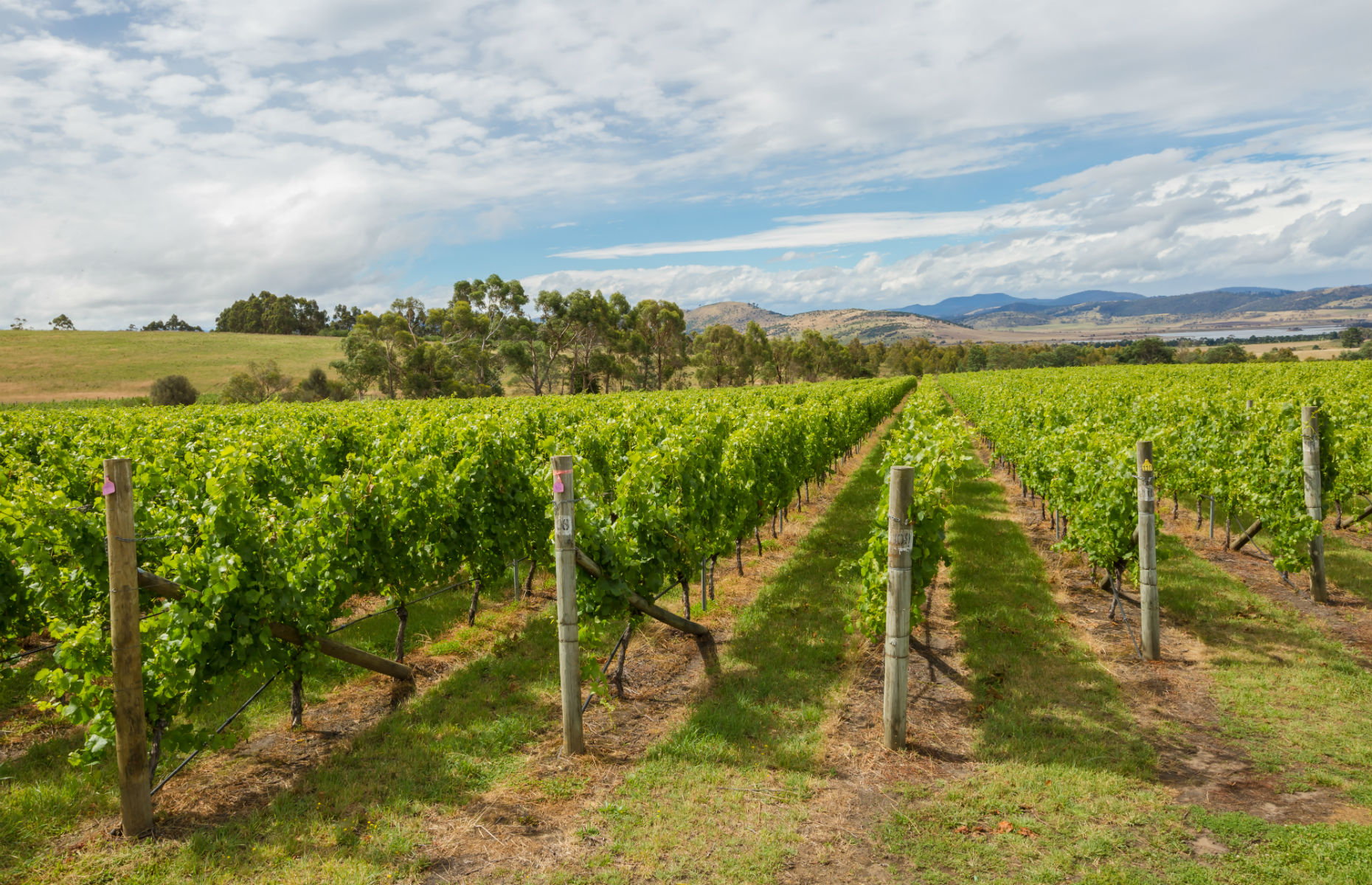 Benny Marty/Shutterstock
8. Because you'll beat most Aussies to it!
Tasmania remains Australia's final frontier, and if you head here now the chances are you'll beat even your most well-travelled Aussie mates – most people on "the mainland" still haven't made it over here. Get in there first and winkle out your own favourite unknown corner of this unspoiled, and still largely unknown, island state. Bragging rights guaranteed.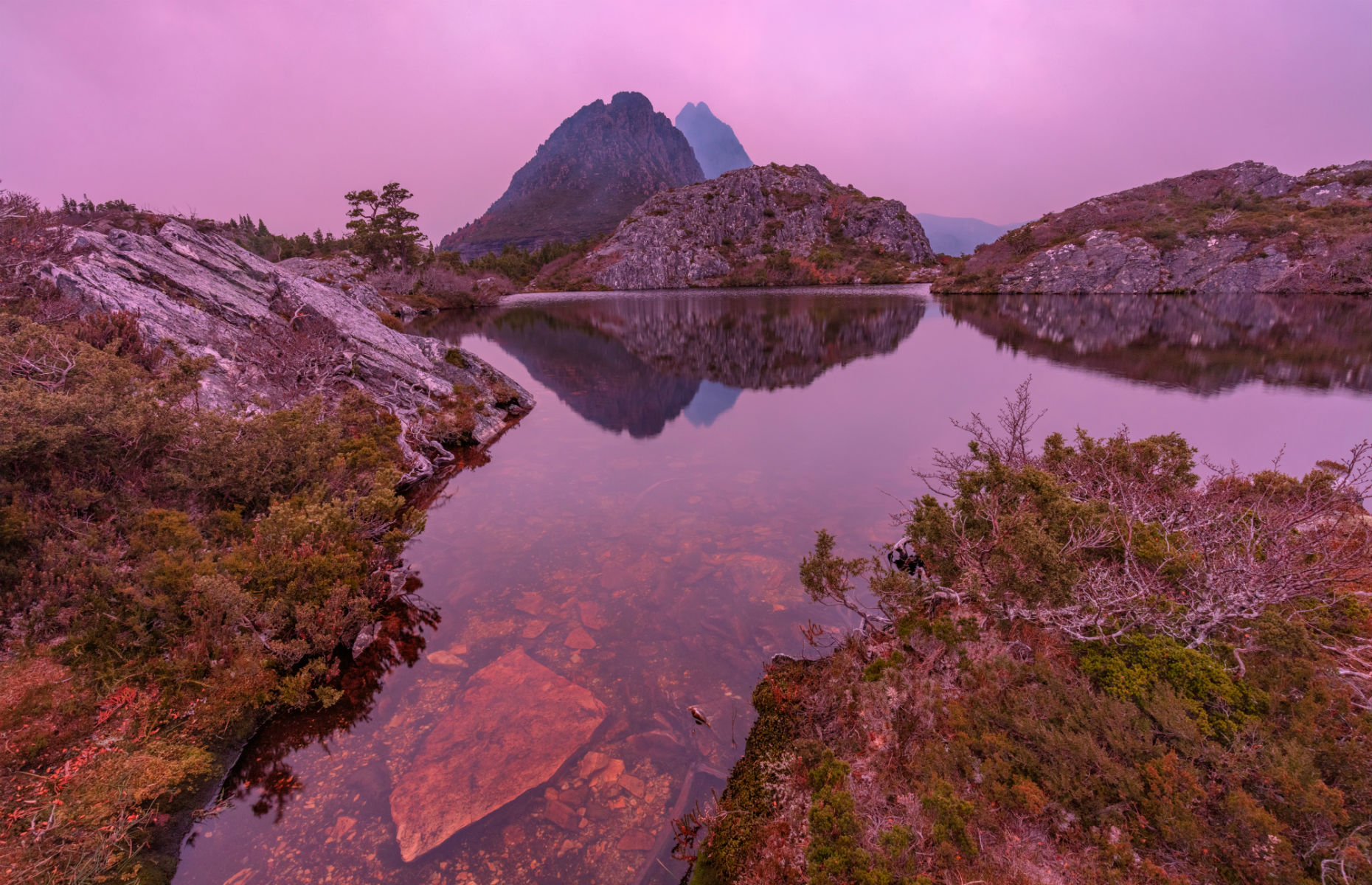 Bruce Graham/Shutterstock
Like that? You'll love these features too
10 reasons you need to visit Western Australia
50 of Australia's brilliantly bizarre Big Things
Be the first to comment
Do you want to comment on this article? You need to be signed in for this feature