Explore scenic Stamford: England's finest stone town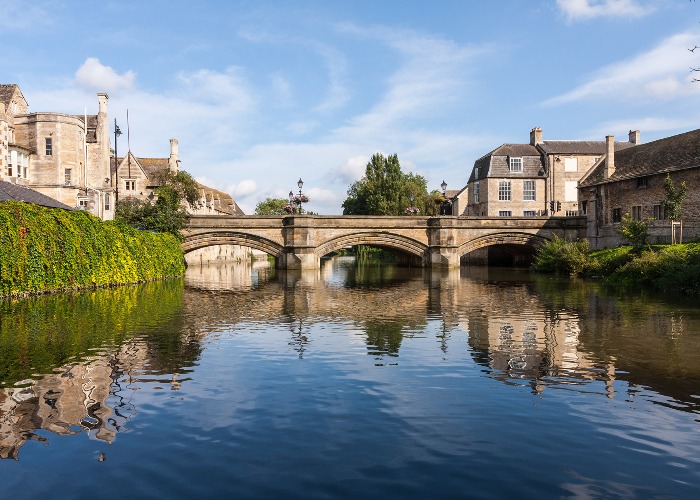 Once dubbed "Britain's top place to live", Stamford is a pretty market town in Lincolnshire boasting 16th-century charm and an independent shopping and dining scene that attracts travellers from far and wide. Here's how to spend a weekend in the finest stone town in England.
With its cobbled streets and perfectly-preserved Georgian architecture, you might expect Stamford to be a sleepy, unassuming place. And while it's true that Stamford is no thriving metropolis, it's also no quiet backwater.
Arrive on a Friday afternoon and you'll no doubt encounter its bustling street market, or visit one of the town's 30 pubs on a Saturday evening to find a thriving independent real ale scene.
The town prospered under the Normans with a strong economy based around its wool trade. Now, travellers come in search of prestigious food and listed buildings (of which the town has 600), while Burghley Horse Trials attracts thousands of people every year. Whatever your reason for visiting, here are some of the best things to do while you're in Stamford.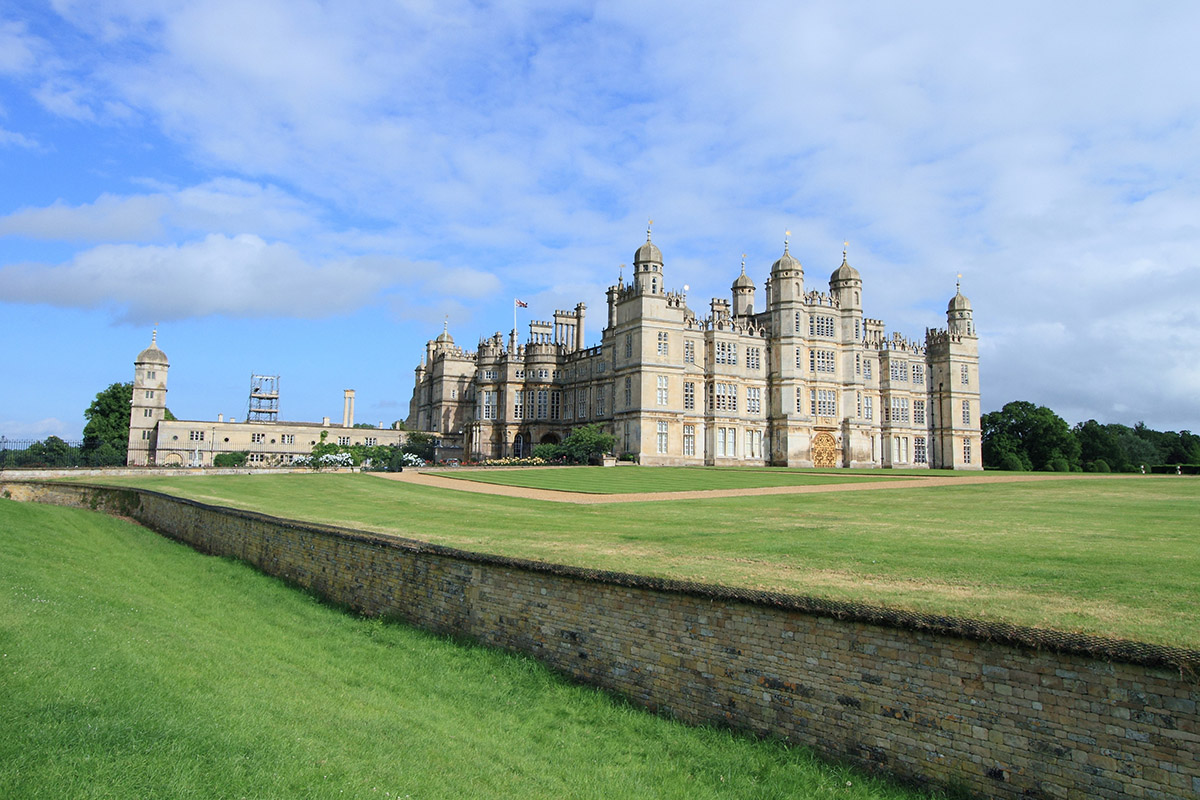 Mary416/Shutterstock
Friday
Check into: The Crown Hotel. Located in the heart of Stamford, just off Red Lion Square, The Crown Hotel is a former coaching inn and effortlessly combines character with home comforts. Featuring a lovely courtyard, 18 individually-styled rooms, a restaurant and cosy bar, this hotel is perfectly placed for exploring this scenic market town.
Eat at: The Mad Turk. While Stamford excels in characterful buildings and cobbled streets, its international cuisine offering has often left a lot to be desired, which is probably why The Mad Turk has been welcomed by the locals with open arms. Here you'll find home-cooked-style Turkish Cypriot food, along with fantastic service and a welcoming atmosphere.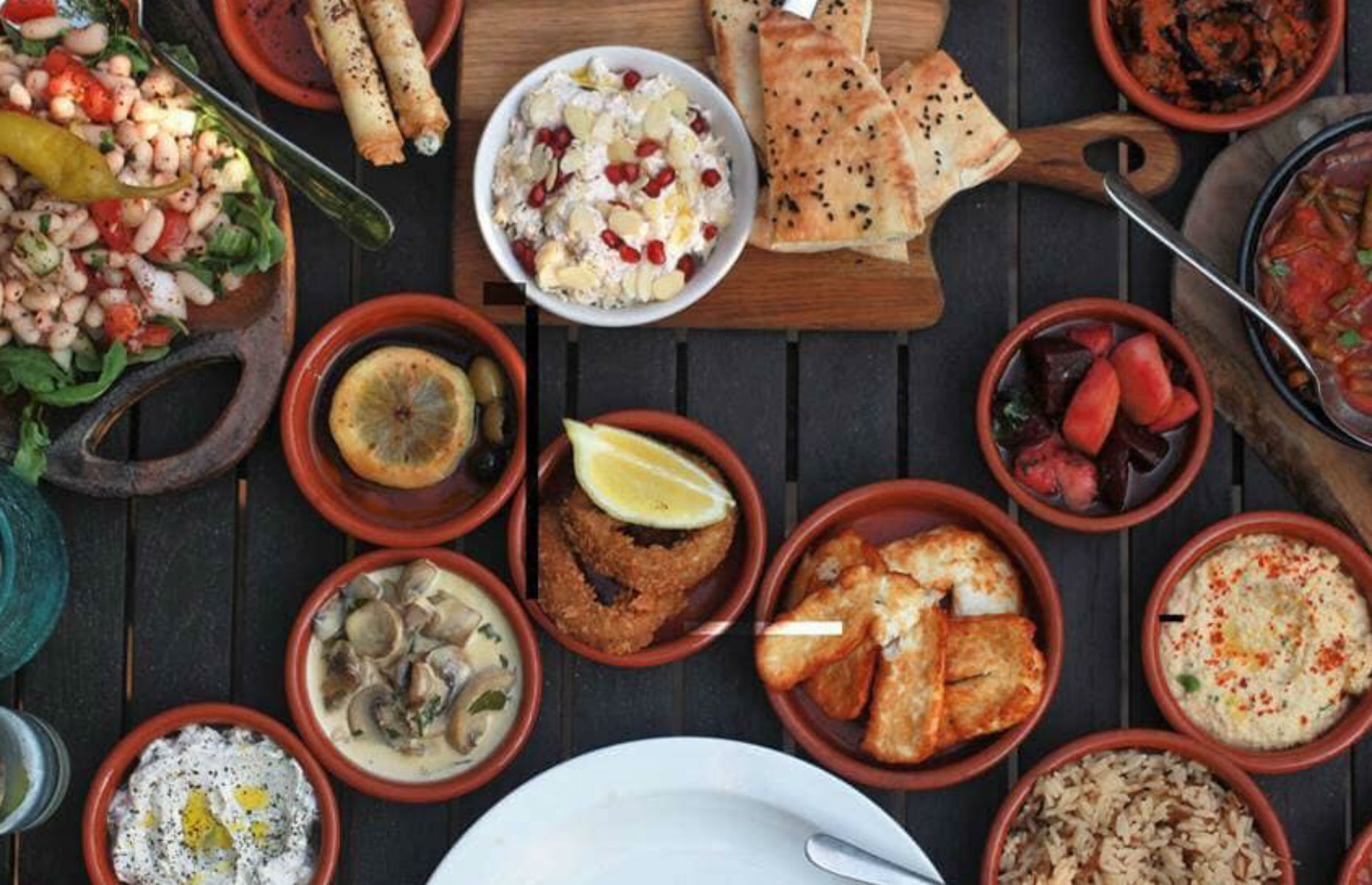 themadturkstamford/Facebook
Have a pint in: The Bull and Swan. If you fancy a pint or two before hitting the hay, The Bull and Swan is a Stamford staple. The quirky 16th-century pub, restaurant and hotel was once the meeting place of The Honourable Order of Little Bedlam, a drinking club formed in 1684. It has changed a lot since then, having undergone a makeover in recent years, but its cosy atmosphere continues to delight locals and visitors alike.
Discover why Frome is another charming UK town to visit
Saturday
Visit: Burghley House. No visit to Stamford would be complete without exploring its most famous attraction, Burghley House. Built by William Cecil, Lord High Treasurer to Queen Elizabeth I, between 1555 and 1587, the grand country home has been featured in several films including Pride and Prejudice and The Da Vinci Code.
The house's main attractions, though, are its 18 staterooms that can be discovered on a guided tour. Outside, the Sculpture Garden and Deer Park are the perfect place for a stroll before heading back into town.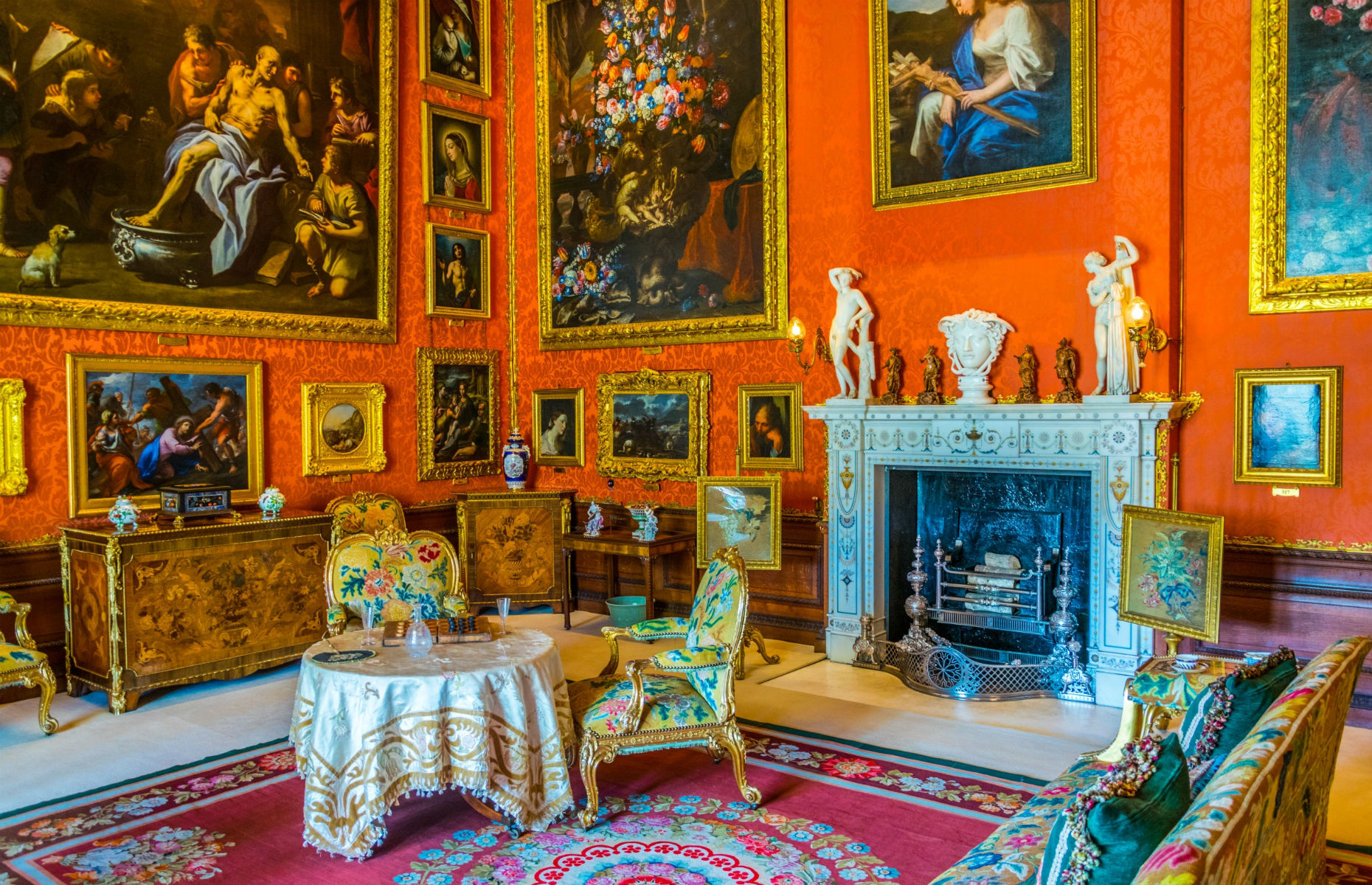 trabantos/Shutterstock
Take a look inside the world's most stunning stately homes here
Stop for lunch at: Central Cafe and Tea Rooms. Step inside Stamford's oldest tearooms and you'd be forgiven for thinking you'd taken a trip back in time. Thankfully, the dark wooden tables, exposed stone walls and timber-clad ceilings only add to its charm. The menu is a comforting, no-frills affair filled with sandwiches, jacket potatoes and all-day breakfasts, great for a quick bite to eat, while the window display groans with irresistible sweet treats.
Shop the independents: While some chains have taken up residence on the high street, Stamford still has its fair share of independent retailers. Stamford Cheese Cellar offers a wide range of artisan cheeses (although its fine wines and chutneys also deserve a mention), while St Mary's Books is a treasure trove of rare and collectable books.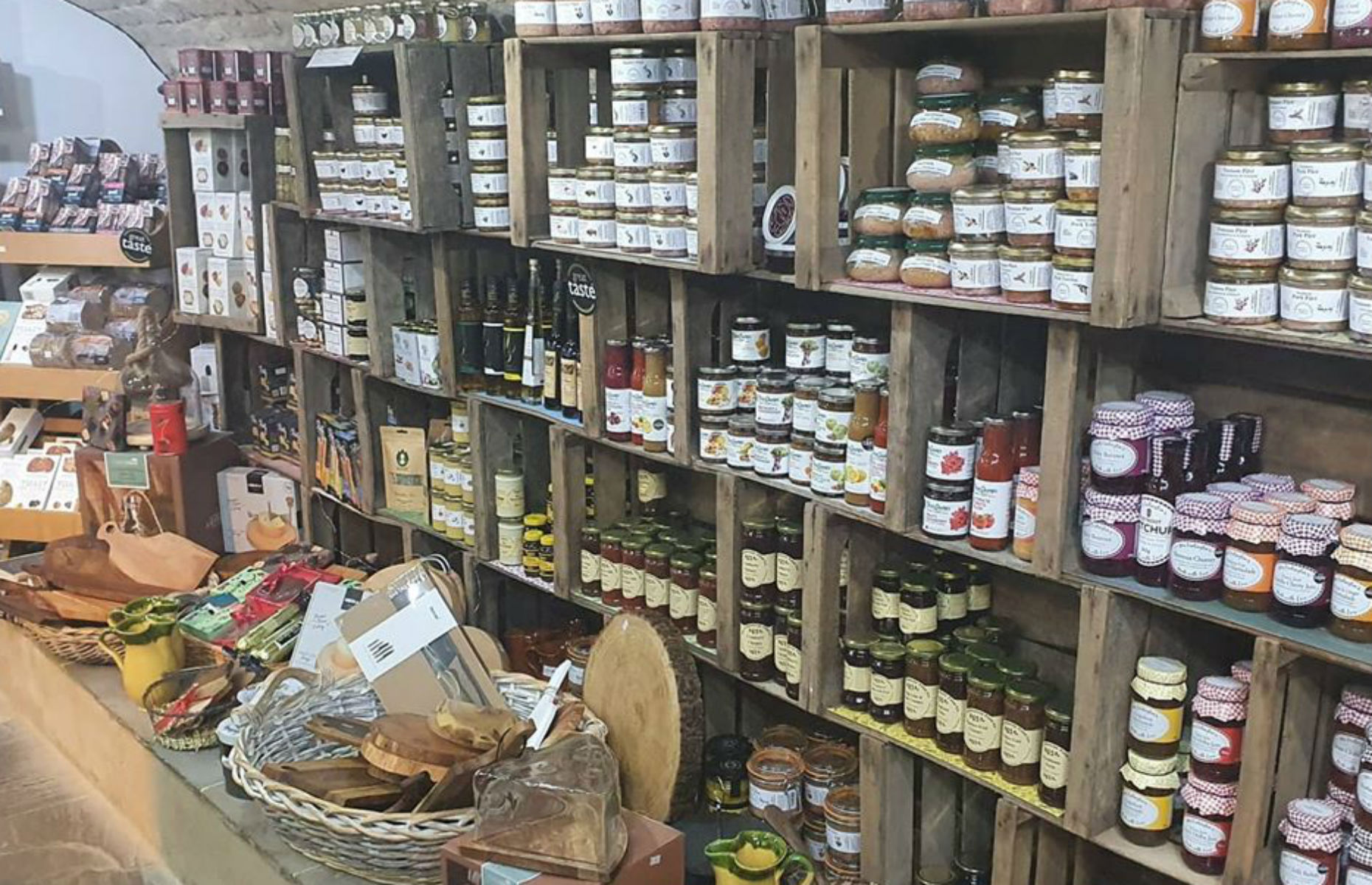 The Stamford Cheese and Wine Cellar/Facebook
Find the finest collection of antiques in Stamford at St Martins or visit the award-winning Attic which offers stylish, comfortable women's clothing from a range of independent suppliers.
Take afternoon tea at: The George Hotel. The George Hotel is a Stamford institution and arguably the best place in town for afternoon tea. There's something special about sipping tea and biting into crumbling, freshly-baked scones next to a roaring log fire, especially if the weather's taken a turn for the worse. In the summer months, take your afternoon tea in the courtyard and swap the brew for bubbles.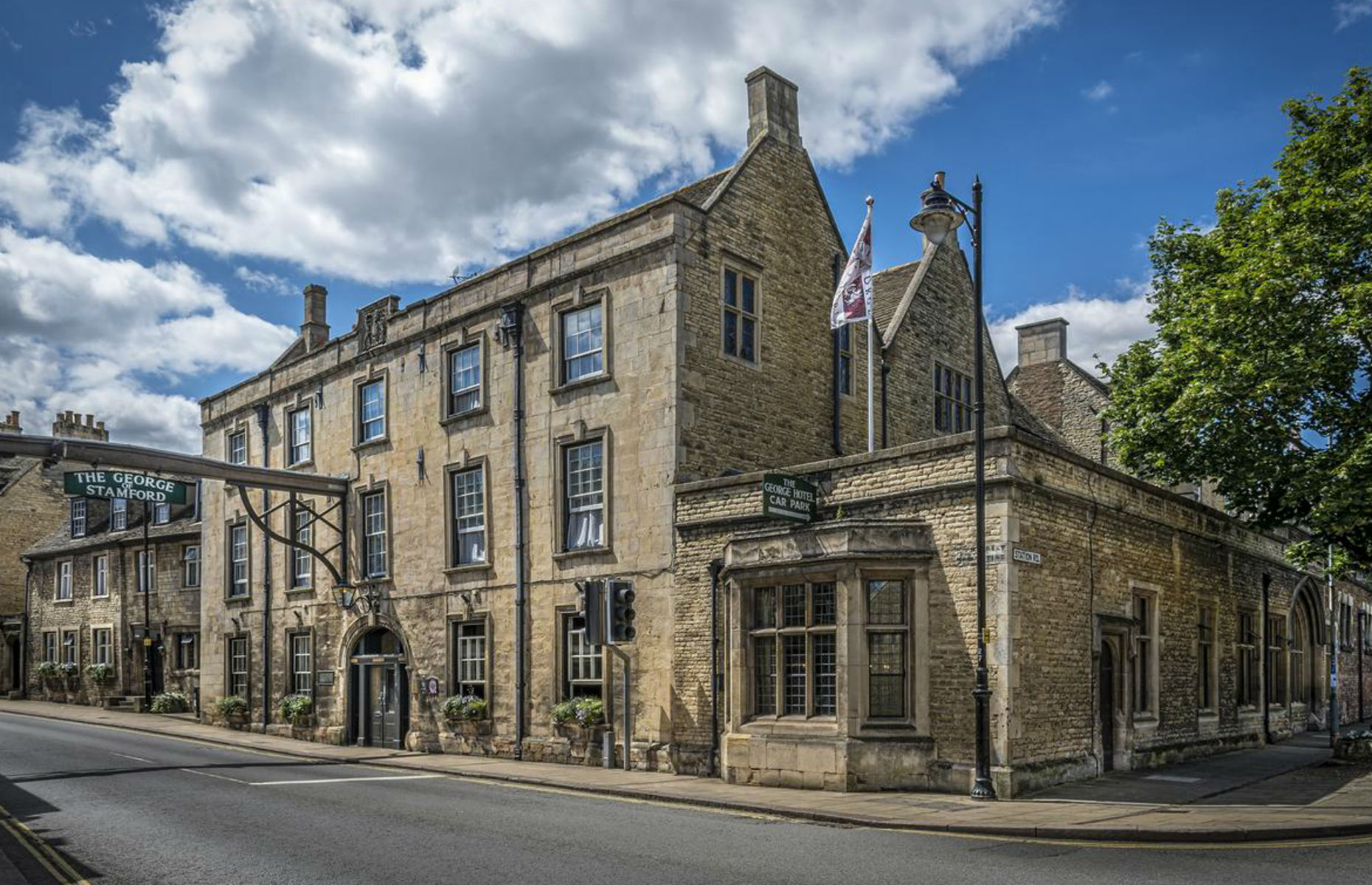 The George Hote/Booking.com
Catch a show at: Stamford Corn Exchange. Stamford Corn Exchange offers a diverse programme with something to suit almost anyone. It was originally opened in 1859 as a trading hall, but began showing cinema screenings and theatre shows in 1900. A hundred-plus years later, the 400-seat theatre is still going strong, with the adjacent Theatre Lounge offering its own open mic and comedy sessions too.
Dine out at: The Tobie Norris. Just around the corner from the Corn Exchange is The Tobie Norris, a quirky yet lovingly-restored pub with three floors, seven rooms and a menu bursting with real ales, fine wines and food using locally-sourced ingredients.
Go for a gin at: The Wine Bar. This bar might be best known for its wide selection of wine, but it's also home to the largest selection of gin in Stamford, including its very own Stamford Dry Gin which is available to buy by the bottle. Enjoy your tipple in the courtyard, or relax in the tardis-like bar inside.
Sunday
Take a stroll on: The Meadows. Located on the banks of the River Welland, The Meadows is a popular place for picnics and walking and provides the best viewpoint from which to enjoy the Stamford skyline. Don't forget your camera.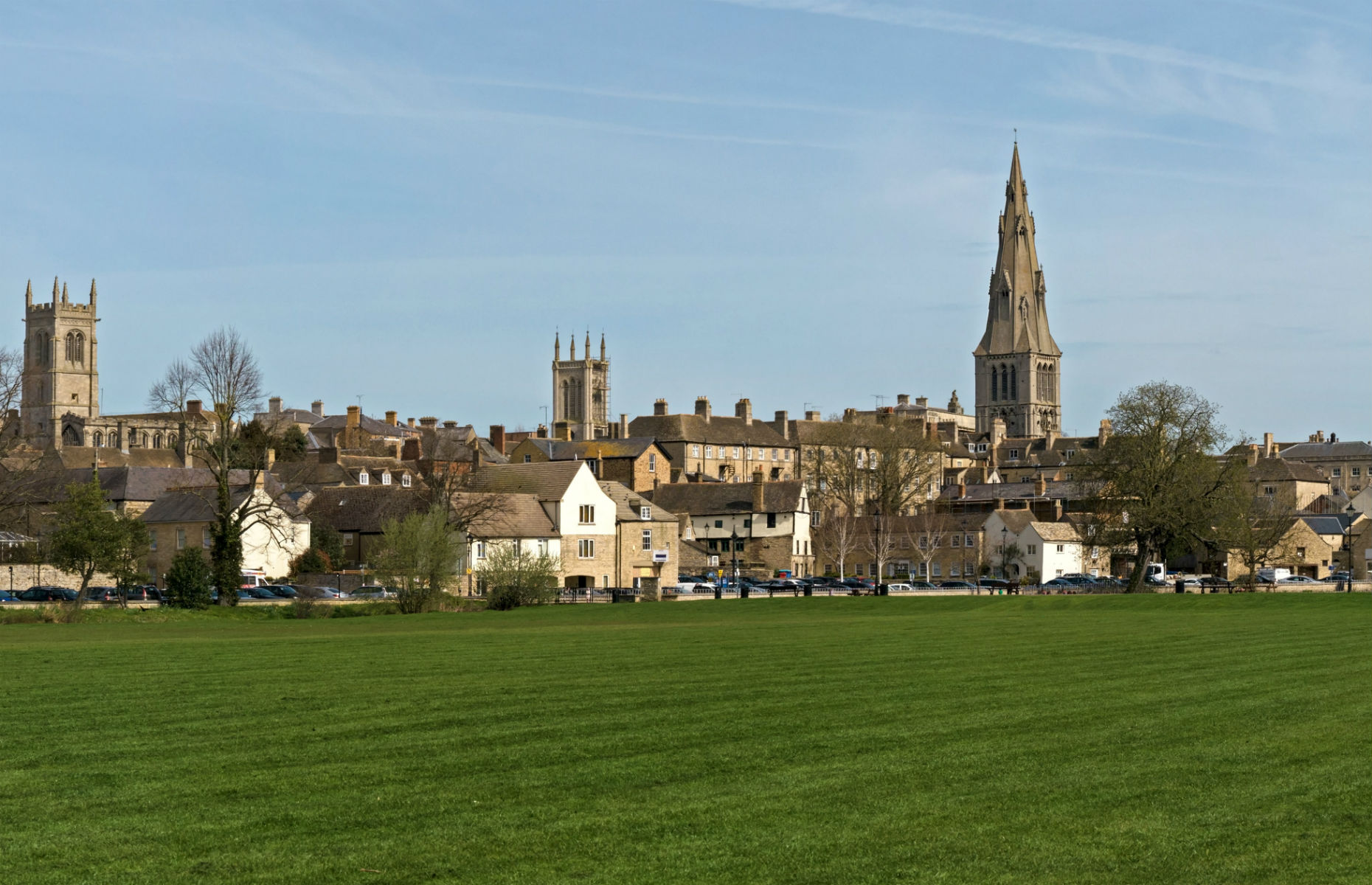 Fotimageon/Shutterstock
Have Sunday lunch at: The King's Head. This charming little pub is just the kind of cosy, comfortable place you want to relax in on a Sunday afternoon, although you'll want to book as it gets rather busy. Don't even look at the rest of the menu, go straight for the Sunday roast which comes with all the usual trimmings and probably the best gravy for miles.
Discover: some of Stamford's most important buildings. Part of Stamford's charm is that it's a town so easily explored on foot. It was the first town in England to create a conservation area in 1967, and it's because of this that much of its architecture and streets have remained unspoiled to this day.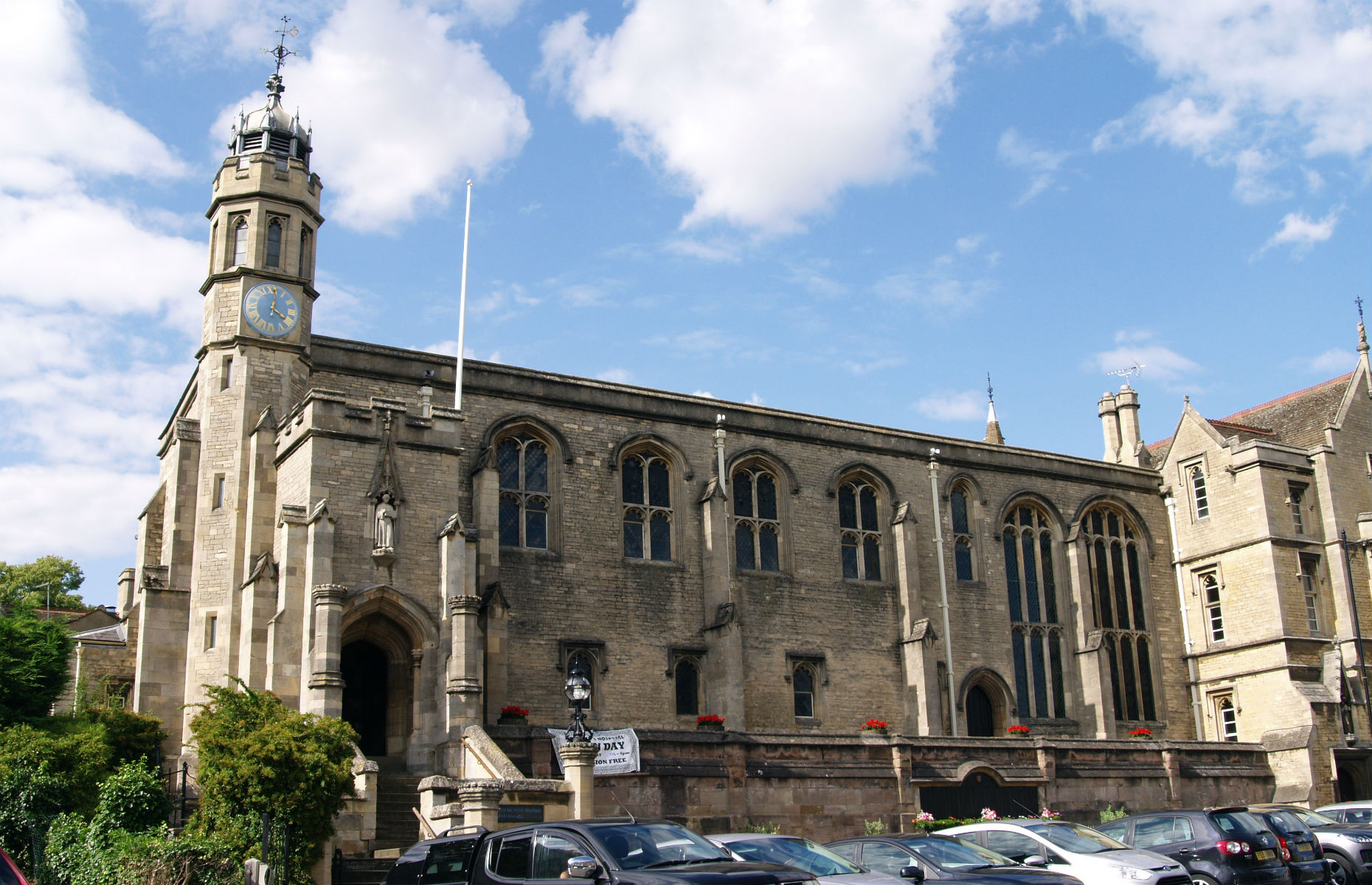 Adam Pearson UK/Shutterstock
Check out All Saint's Church and the former town baths building, then take a tour around Browne's Hospital, built in 1475 and featured as Middlemarch Hospital in the film adaptation of George Eliot's novel Middlemarch. Also, don't miss Barn Hill, a well-preserved street lined with pretty cottages and paved with cobbles.
Be the first to comment
Do you want to comment on this article? You need to be signed in for this feature