8 ways to rediscover the romance of travel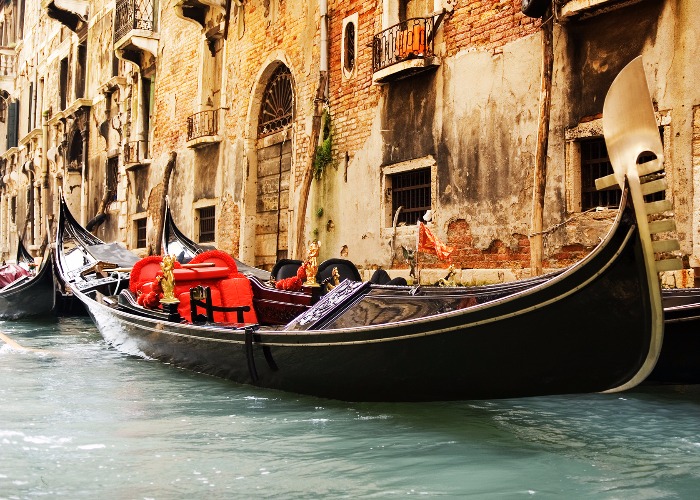 Recapture your love for exploring
In the last few years, amid airline blunders and social media meltdowns, some of the romance of travel has been lost. It's time we rediscovered it. Whether you're looking to revel in all-out luxury, or simply make your next trip one to remember, we've got a few ideas to put the joy back into travelling.
1. Take the train
It might be more than 130 years since the wheels on the first Orient Express started turning, but the romance of rail travel has by no means been lost.
This spring saw the launch of the Belmond Andean Explorer, bringing super-luxury rail travel to the Peruvian Highlands. Traversing the fourth-highest rail track in the world from Cusco to Puno – with side trips to Arequipa, the Colca Canyon and Lake Titicaca – this is a sleeper train the likes of which you've never seen before. Rooms come with en-suite bathrooms, and there's even a spa carriage. If that doesn't tempt you to take to the rails, we don't know what will.
Belmond Andean Explorer
2. Spend the day at sea
Thanks to the sharing economy, glamorous days on yachts are no longer the preserve of the super rich. If you fancy spending the day on the water, with getmyboat.com it's as simple as popping in a few details online, then turning up and stepping on board.
A few of the charters might rival the total cost of a holiday, but with a day lounging in a speedboat on the Croatian coast yours for just €200–300, capturing the romance of on-board life might be easier than you might think.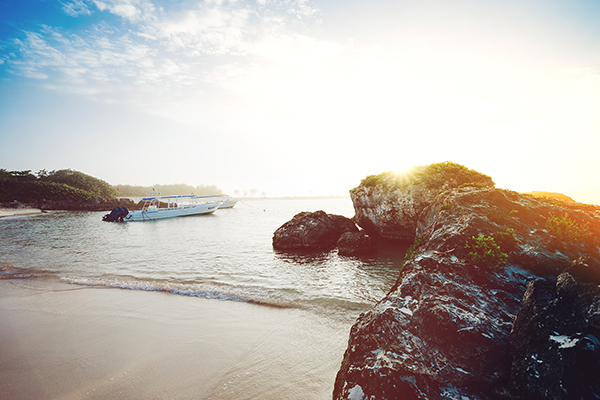 3. Start sending postcards
Little gestures are often the most memorable, and there's no better way to remember friends and family back home than with a postcard. But can you recall the last time you bought one, tracked down a local post office and hoped it might turn up several weeks later?
Thanks to Touchnote, this hassle is a thing of the past. With their app, you can turn any photo from your phone into a customised postcard, which will reach most destinations within five working days. Even better, you can see when your card has been delivered and your loved ones have received the message.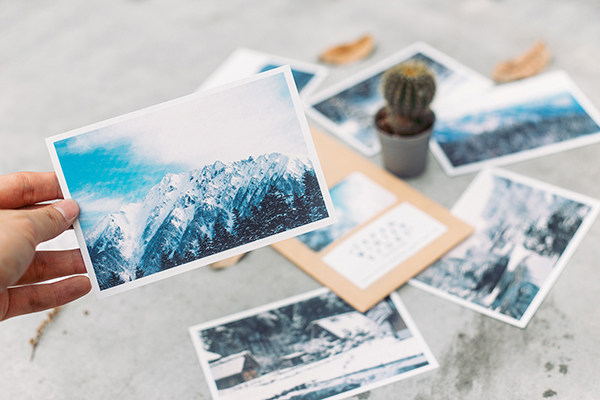 4. Upgrade your next flight
There are plenty of ways to make your next flight an enjoyable part of your trip – rather than simply a means to an end.
Start with our tips for upgrading your in-flight experience without actually upgrading; you might be surprised how making small changes to your food, drink and entertainment can improve your journey.
If you really want to push the boat out – and have a spare $80 million – take a look at Embraer's gorgeous Art Deco jet, the Manhattan. Recreating 1920s New York at 30,000ft might be out of reach for most of us, but it's hands-down the most decadent way to take to the skies.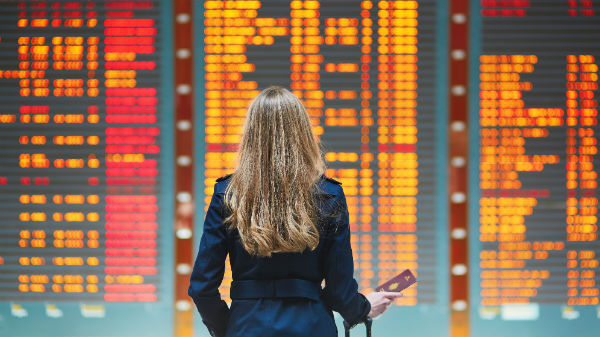 5. Get the perfect holiday photos
Holiday photos can transport you back to happy times like nothing else, and it's worth getting some that you'll treasure forever.
If you're fed up with cutting half your face out of selfies, or spending ages hunting for passers-by to take your picture, book a shoot through Flytographer. Not only do they have an expansive network of professional photographers around the world, but the price includes a concierge team dedicated to helping you find the perfect setting.
Swot up on your travel photography, too, with our tips for getting Instagram-perfect pictures.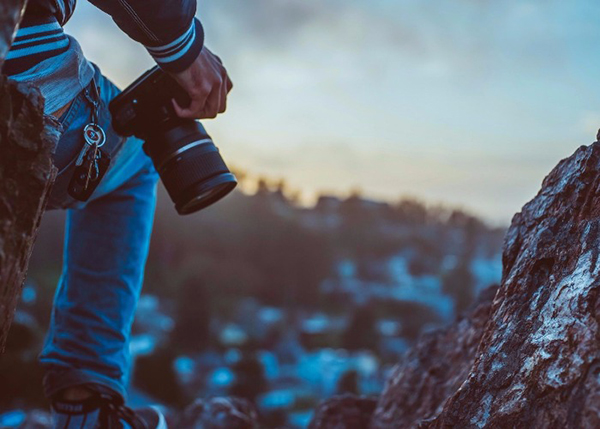 6. Find the personal touch
The most famous luxury hotel groups may boast the best amenities and locations, but they can sometimes veer towards the impersonal. Sharing a pool with 50 other people – or even a corridor with 10 other rooms – can take away from your experience.
Luckily, there are plenty of alternatives with a more personal touch. Small Luxury Hotels of the World bring together 520 small, independent hotels in 80 countries, from cliffside villas in Capri to meditation retreats in the Costa Rican jungle, while onefinestay offer gorgeous high-end homes with hotel amenities thrown in.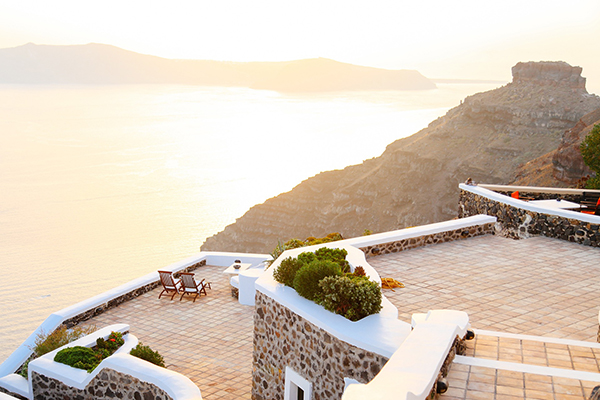 7. Hire a private island
There's simply nothing more romantic than having an island all to yourself – and you don't need to be a multi-millionaire to afford one.
If you're considering a Central American adventure, around £300 a night could get you an island on Lake Cocibolca in Nicaragua, while back in Europe it's just £200 for an island cabin in Norway's Hvaler Archipelago to the south of Oslo.
Even in the UK there are some spectacular places for rent, from the magnificently redeveloped Spitbank Fort in the Solent to Osea Island in Essex.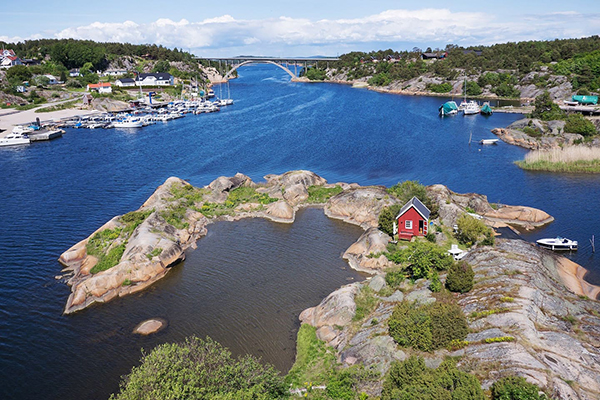 Airbnb
8. Slow down
One of the simplest ways to fall back in love with travel is to slow down. All too often we rush through holidays, speeding from place to place in an effort to tick off all the sights.
Just remember that slow travel means different things to different people – and you should pick a trip that suits you. You could spend a week in a Tuscan agriturismo, a weekend glamping and learning forest skills in rural Devon or conquer one of Europe's great pilgrimage routes, such as the Camino de Santiago.
Be the first to comment
Do you want to comment on this article? You need to be signed in for this feature