9 great ways to experience Scotland's first national park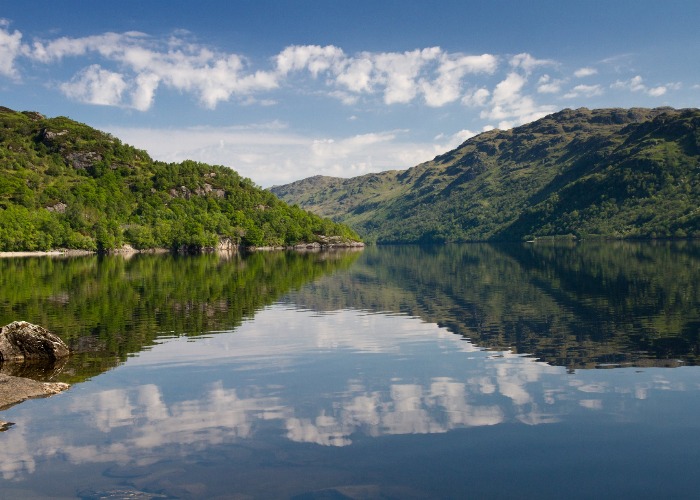 The mesmerising scenery in Loch Lomond and The Trossachs is enough to entice you there, but for something different, try these adventures for size.
Given its epic natural beauty, it's staggering that Scotland didn't even have a single national park until 2002. But when the pioneer did come along it was a cracker!
The Loch Lomond and the Trossachs National Park is home, of course, to the bonnie, bonnie banks of Scotland's largest loch (as the famous song suggests), but so much more: think vaulting mountains, sweeping glens, thick forests and surging waters.
It's a vast 720 square mile (1,865sq km) natural playground that you can enjoy in myriad ways. Get your boots on, hop on a bike and strap into a seaplane now as we show you nine great ways to explore Scotland's first national park, as it celebrates its 20th birthday in 2022.
1. Cruise those bonnie, bonnie banks
Immortalised in song and poetry, Loch Lomond is a scenic wonder that straddles the Highland Boundary Fault, which forges towering mountains in its northern fringes, while its southern reaches are sprinkled with tree-shrouded islands.
The Loch Lomond Water Bus service shuttles you around, handily not only connecting villages, but walking and cycling trails too. Being out on the water is the best way to appreciate the loch's scale and beauty.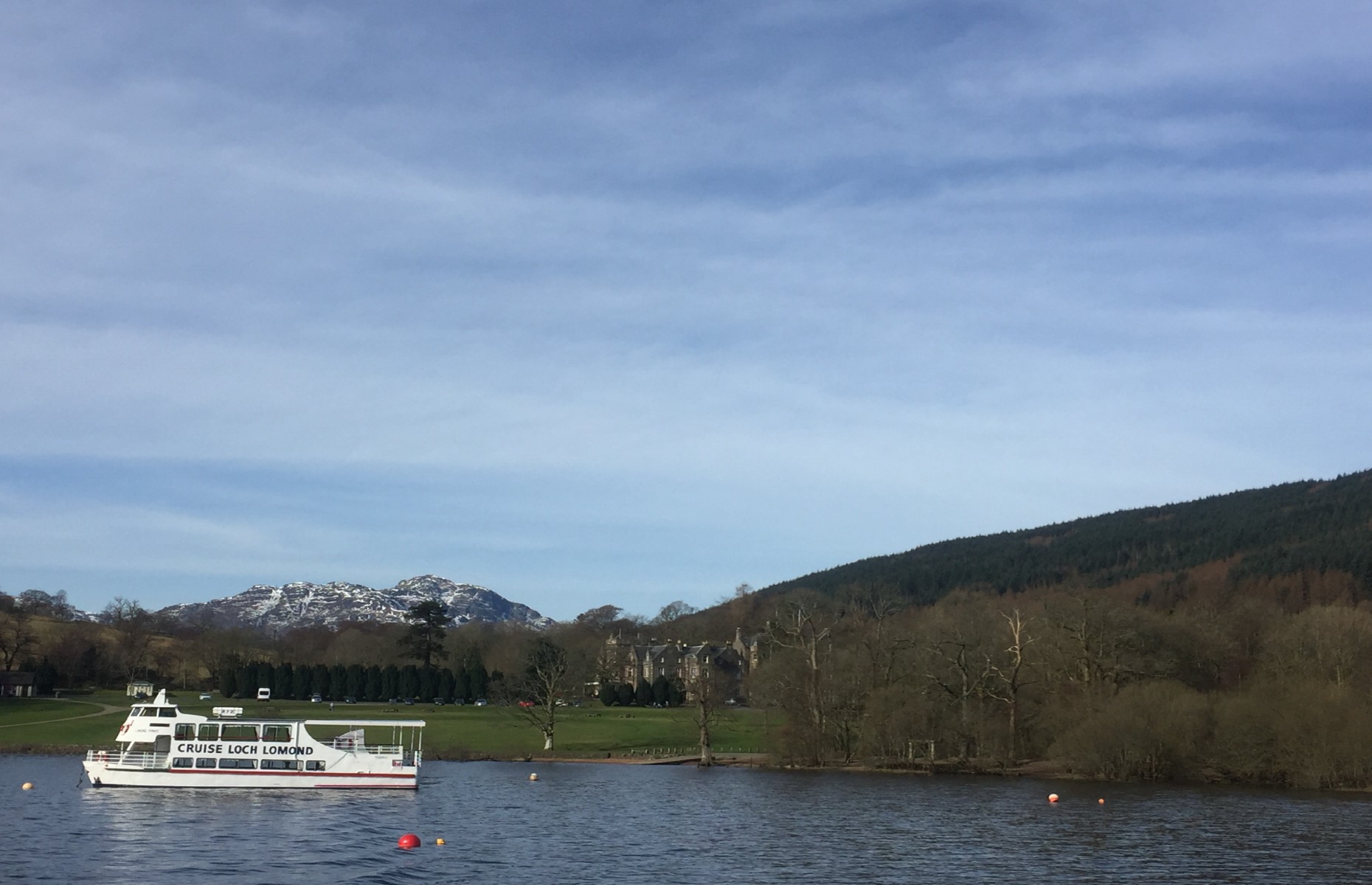 Robin McKelvie
There are tour boats too, or you can hire your own boat, jump in a kayak or wobble off stand-up paddleboarding. In these parts wild swimming is just called swimming – it's always been very popular, though be prepared for icy temperatures year-round.
READ MORE: The UK's secret wild swimming spots you didn't know existed
2. Take to the skies
You don't need to risk any Icarus-esque mishaps as Loch Lomond Seaplanes whisk you off across the loch and then do the unlikely, swooping from the water into the skies. Within seconds you're enjoying views it takes hikers hours of hard graft to grasp.
It's not as crazily expensive as you might fear – £127 for a half hour panoramic flight that takes in swathes of Loch Lomond and The Trossachs National Park. A chunk of Argyll too. It's worth splashing out £161 on the 45-minute option as that vaults you out to the Hebrides as well; on a good day you can see Ireland.
3. Bash up Big Ben
Scotland's most southerly Munro (the 282 mountains over 3,000 feet/914m) is Ben Lomond. This hulking 3,196 feet (974m) high brute dominates Loch Lomond and it feels great both to climb it and then to gaze back for the rest of your trip celebrating what you've achieved. The main tourist route is a testing, tiring walk, but relatively straightforward.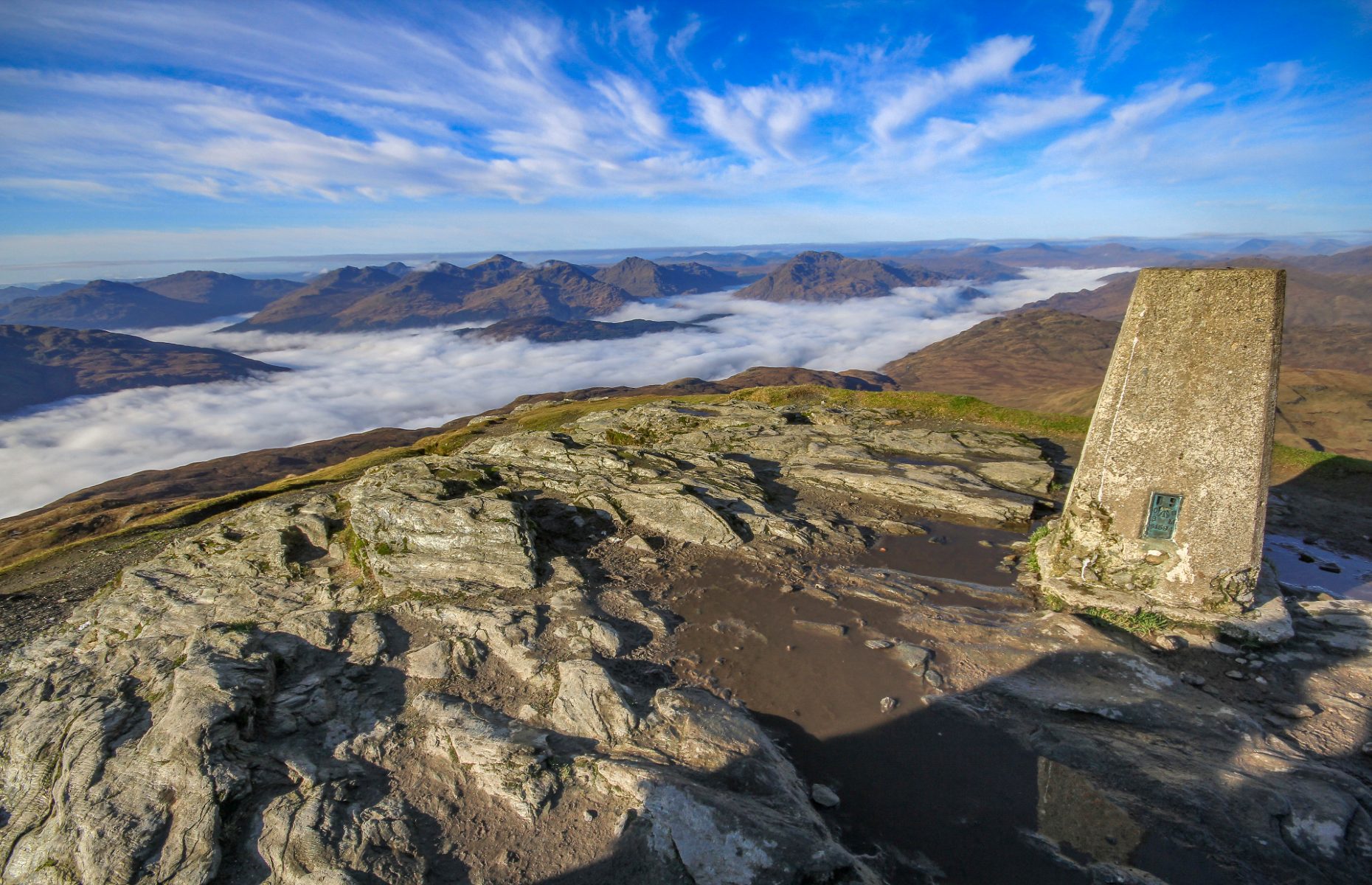 Pete Stuart/Shutterstock
A more engaging ascent for experienced climbers is the Ptarmigan Ridge. You're talking a full day's walk either way that you should only tackle with the proper clothing and someone in your party not only carrying a compass and map, but able to use them. The effort is worth it as the national park unfurls all around. It's the sort of view that makes you want to scream 'freeee-dom!'.
4. Walk with wallabies
Yes, you did read that right. Wallabies. In Scotland. The heavily wooded wee isle of Inchconnachan sports a colony of these small marsupials. Indeed it is one of the few places outside Australia to do so after the cute furry ones were introduced just after the Second World War.
The red-necked wallabies are not the only remarkable wildlife on Inchconnachan – it's home to otters and (grouse-like) capercaillie, with ospreys and sea eagles making flying visit too. The whole island is a protected Site of Special Scientific Interest too with preserved woodlands.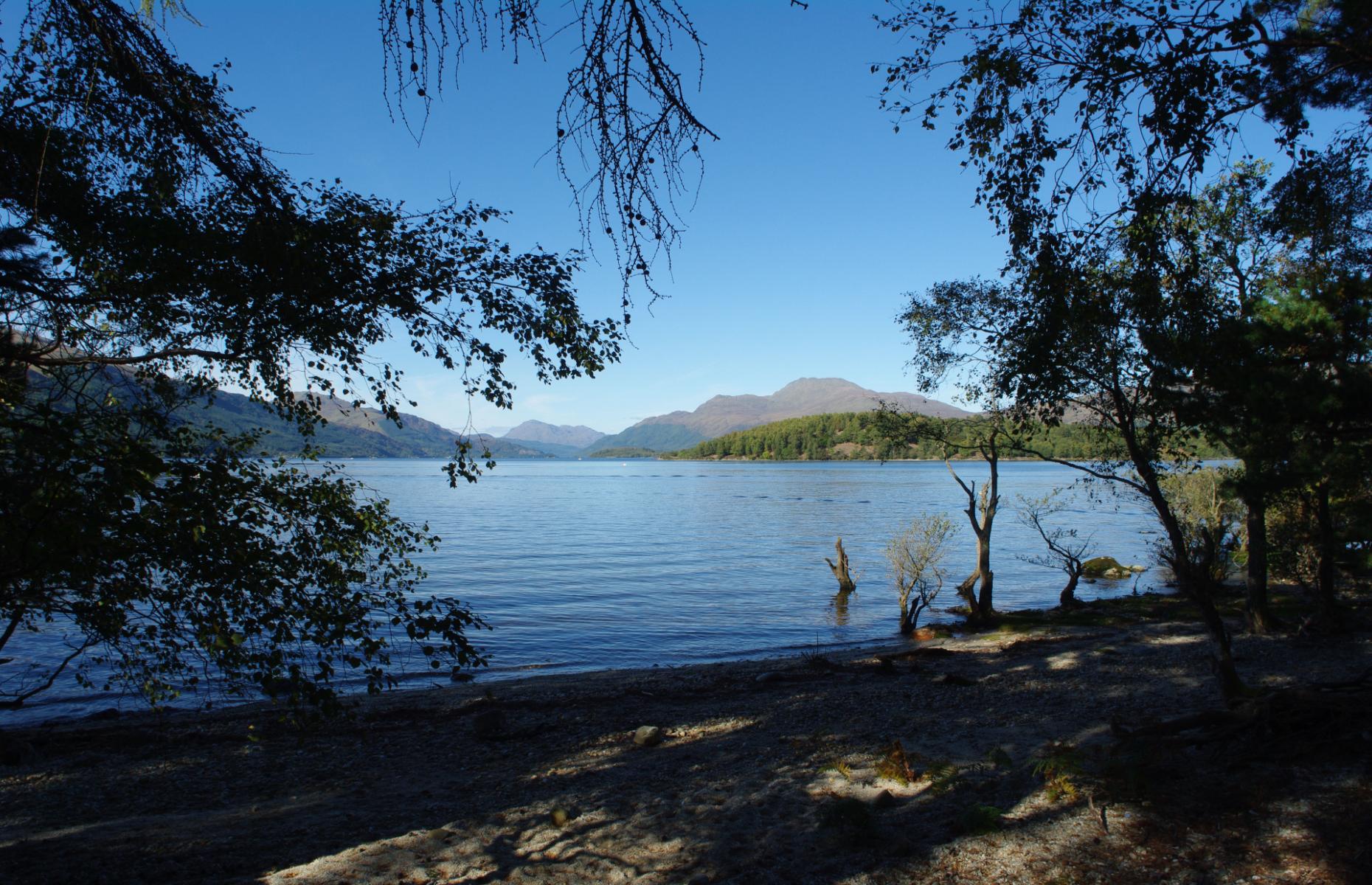 dfwalls/Alamy
5. Take the High Road
Scotland's long-running TV soap opera stole its title from the folk song. It may have been at times painfully twee and hopelessly parochial, but there was no doubting the drama and picturesque nature of its setting. And that setting was Luss, the postcard-perfect village on the western shores of Loch Lomond.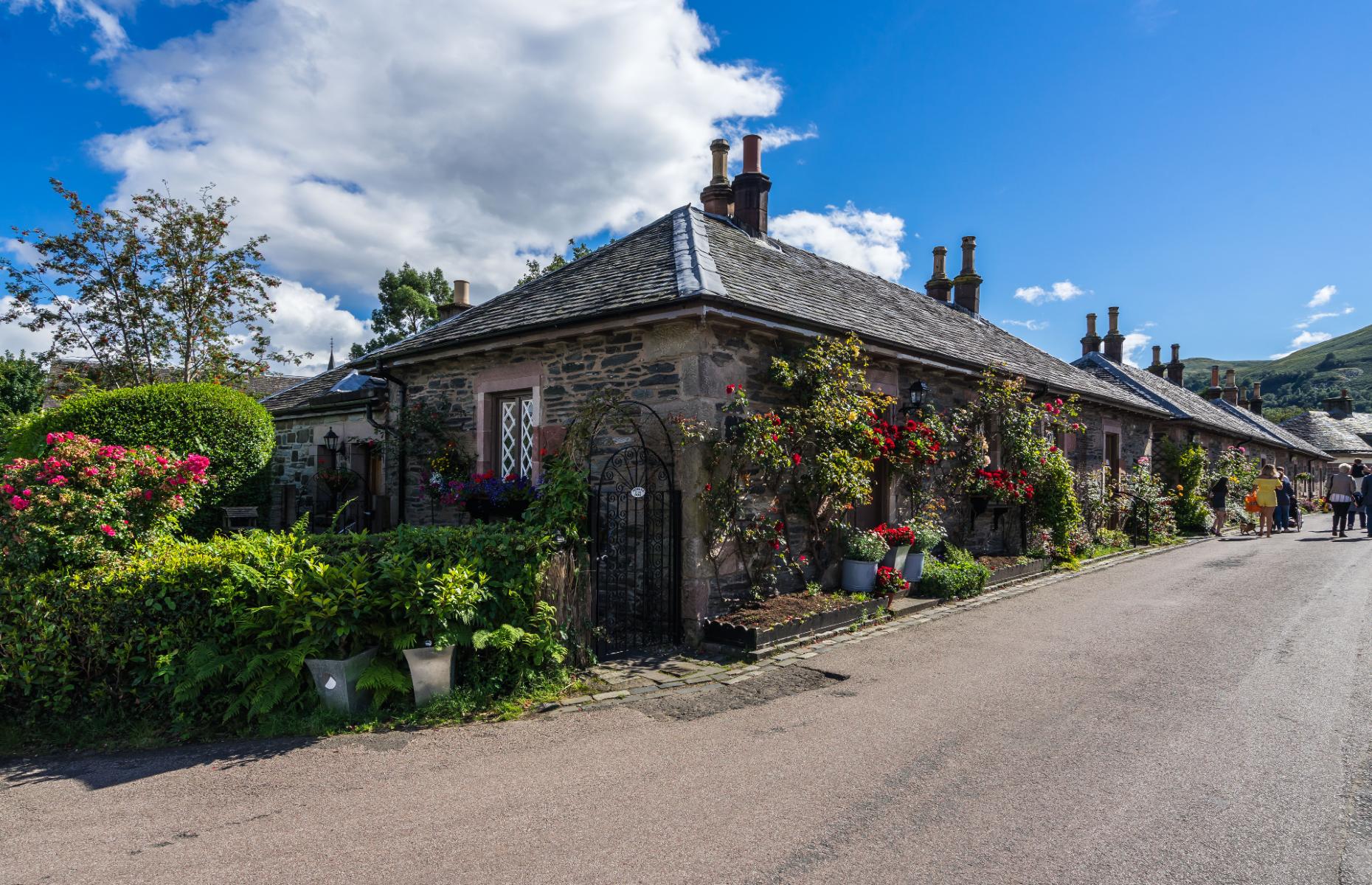 Francesco Bonino/Shutterstock
Luss is the most attractive village within the national park and indeed is one of the country's prettiest. We're talking wee whitewashed cottages set in neat rows drifting down to the beach on the loch's shores, as a volley of hills loom above and a necklace of islands sparkle offshore. There are souvenir shops, a decent chippie and a flurry of cafés. Luss Smokehouse sells delicious fish smoked on site.
6. Sail Away with Walter
Scotland's most celebrated writer Sir Walter Scott had a serious passion for the more rugged scenery in Loch Lomond and The Trossachs National Park. He was even inspired to write his Lady of the Lake poem by pretty Loch Katrine.
You can follow in his footsteps walking the loch's banks, or hopping on one of the tour boats. You'll notice the stately Sir Walter Scott steamship moored up here. An appeal hopes to raise the £500,000 needed to get this old dame back sailing again, so if you've any spare cash to chip in you might be able to sail on her next time you visit.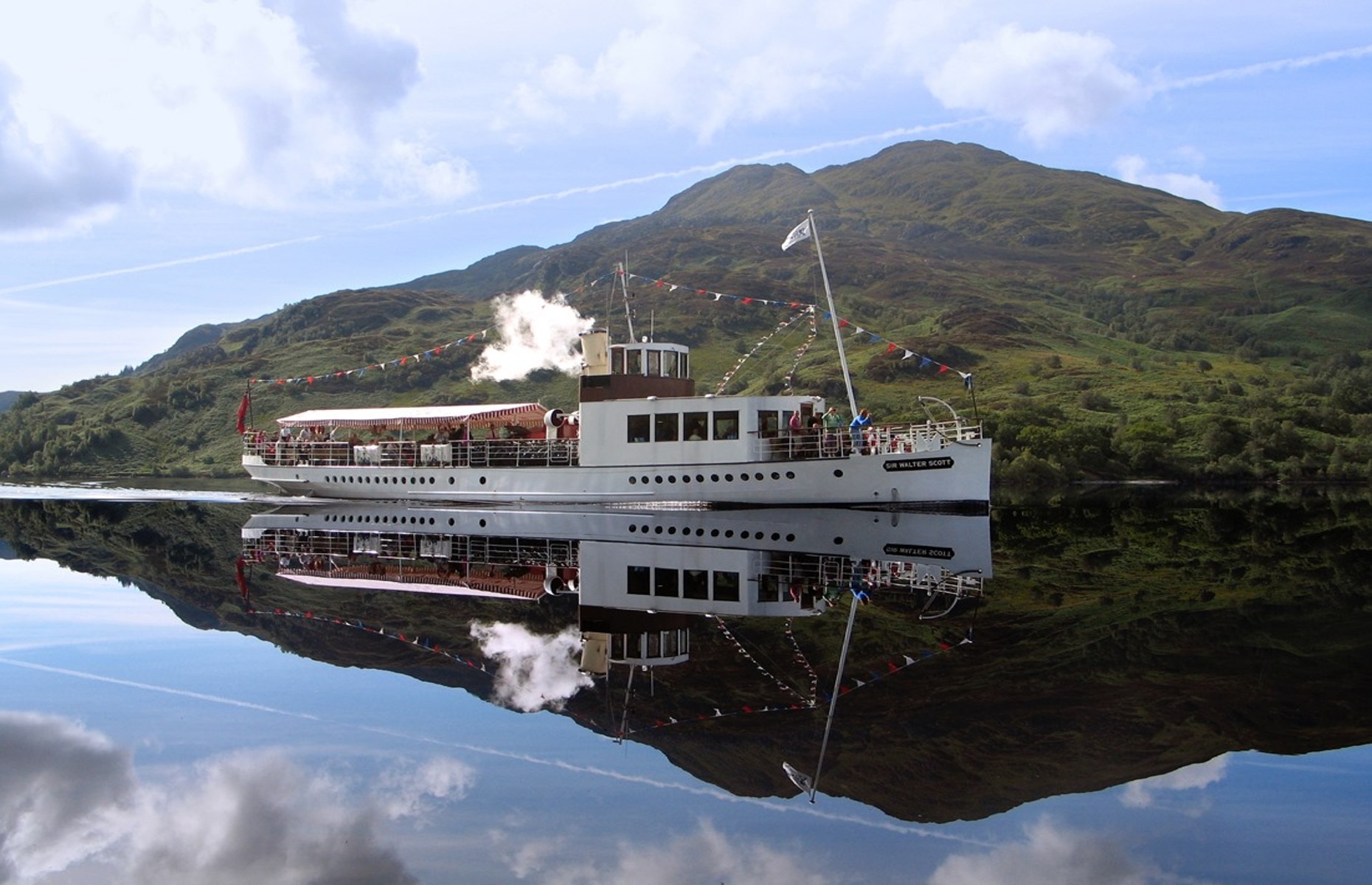 Loch Katrine/Facebook
7. Take to two wheels
There are myriad opportunities for cyclists in the national park. The quiet roads are idea for thin-tyre road bikes, but to really get stuck in try switching to thick-tyre mountain bikes for an off-road adventure.
A lovely longer option is joining National Cycle Network Route 7 (NCN7) – it weaves away from roads, but still connects the villages of Balloch, Drymen, Aberfoyle, Callander, Strathyre and Killin.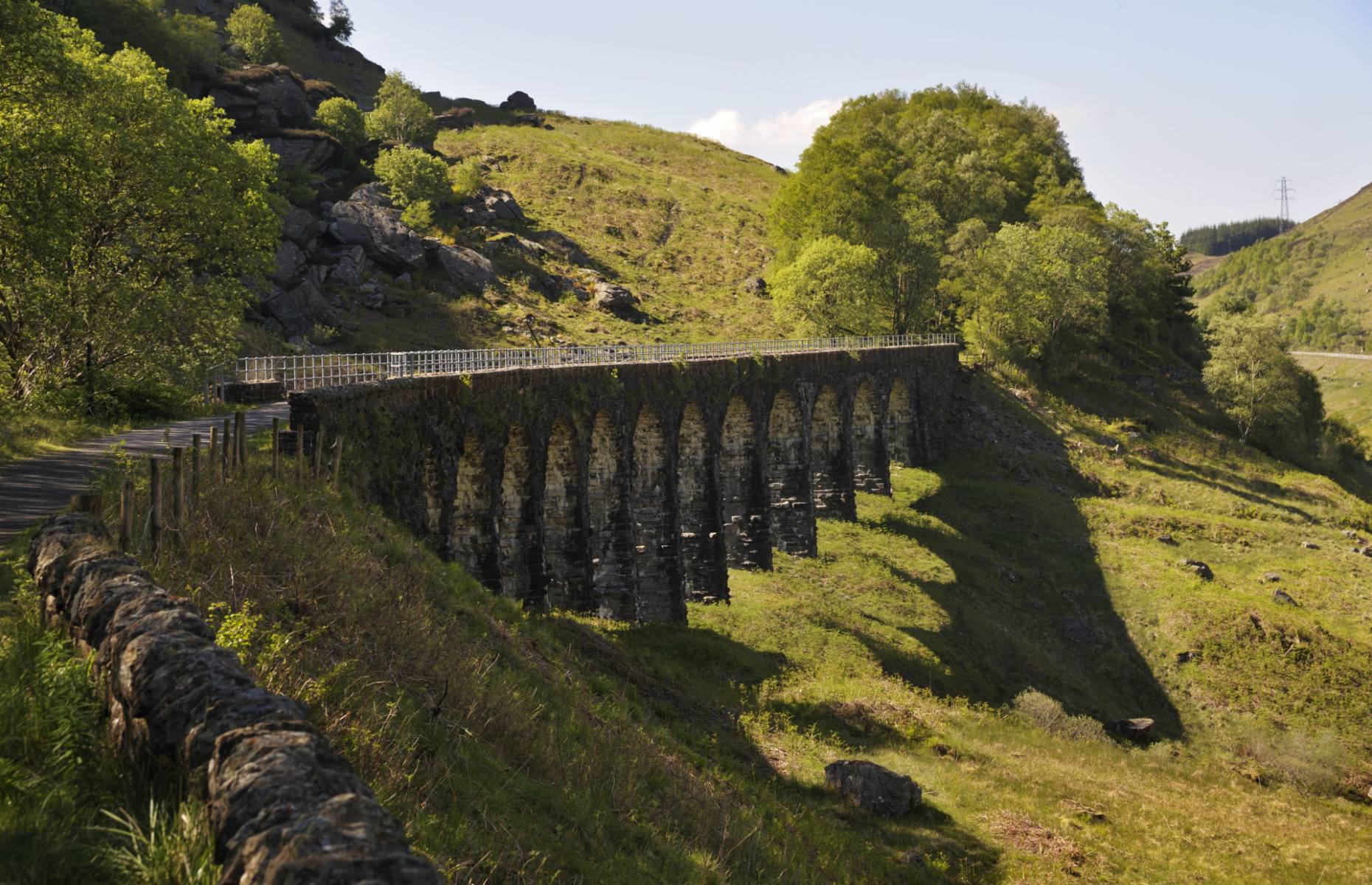 John Bentley/Alamy
The highlight is the traverse of the Glen Ogle Viaduct (pictured) on the old railway path route between Lochearnhead and Killin. Hardy cyclists can even wheel into the national park from Glasgow on the Clyde and Loch Lomond Cycle Way (part of the NCN7) on traffic-free tarmac to Balloch on the shores of Loch Lomond.
READ MORE: Scotland's style capital: what to see and do in Glasgow
8. Tackle Scotland's most famous walk
The world renowned West Highland Way sweeps right through the Loch Lomond and The Trossachs. You can trace its waymarked route all the way from the park's south, right up the east side of Loch Lomond and then on to the park's northern extremity at Tyndrum.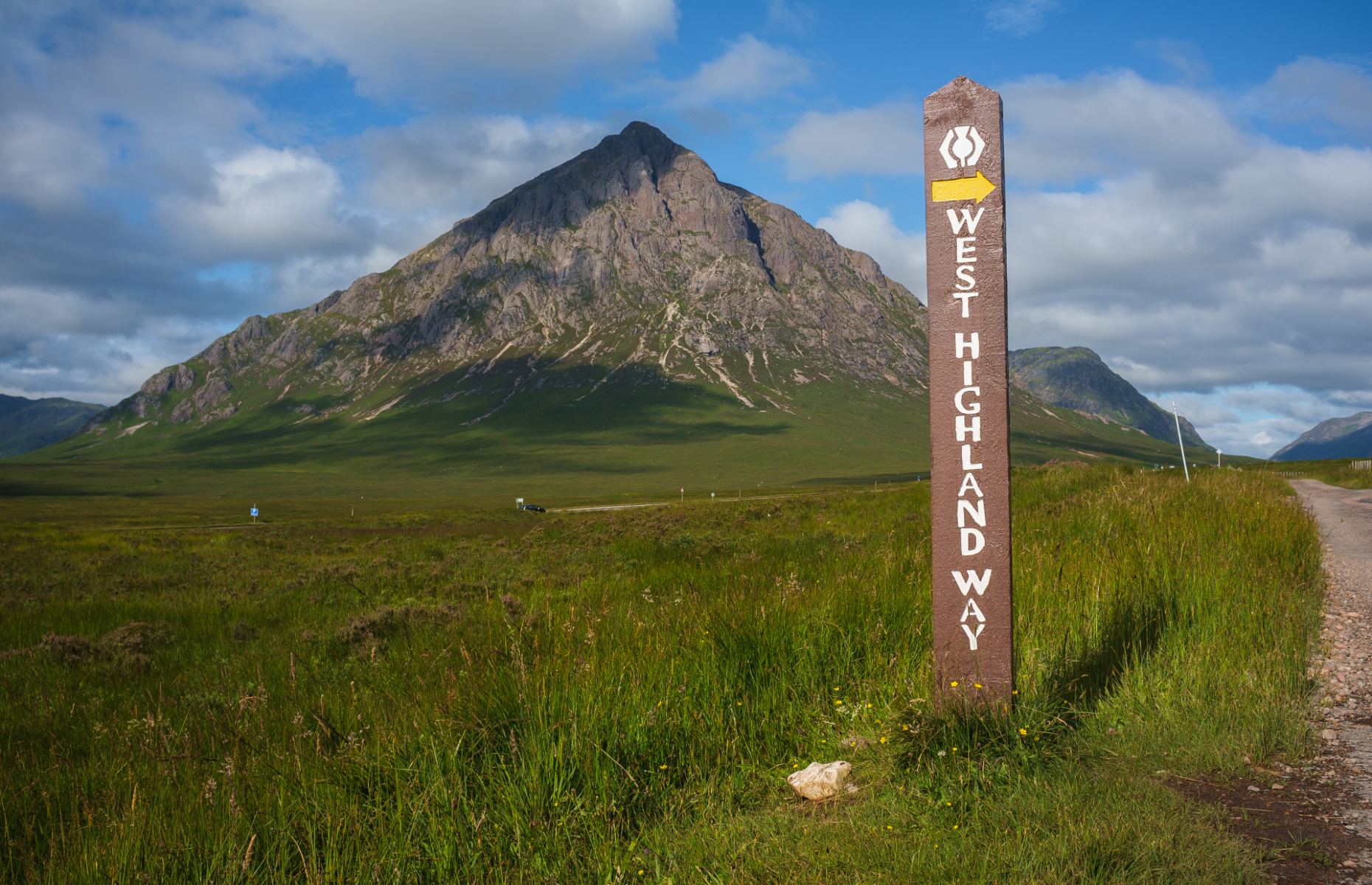 Juraj Kamenicky/Shutterstock
If you just want to tackle a section there are handy train stations at Arrochar, Ardlui, Tyndrum and Crianlarich. The Way stays relatively low-level so is ideal for those who want a taste of walking in the national park, but who don't feel comfortable in the high hills.
9. Resort to luxury, serious luxury
For the ultimate Loch Lomond break, hop on a seaplane in Glasgow and leave the city behind as you splash down on Loch Lomond outside Cameron House.
Arguably Scotland's finest luxury resort only re-opened in 2021 after a tragic fire. The rebirth has been an impressive one with light and space swept into this loch-side dame and a revamp of the rooms and leisure club.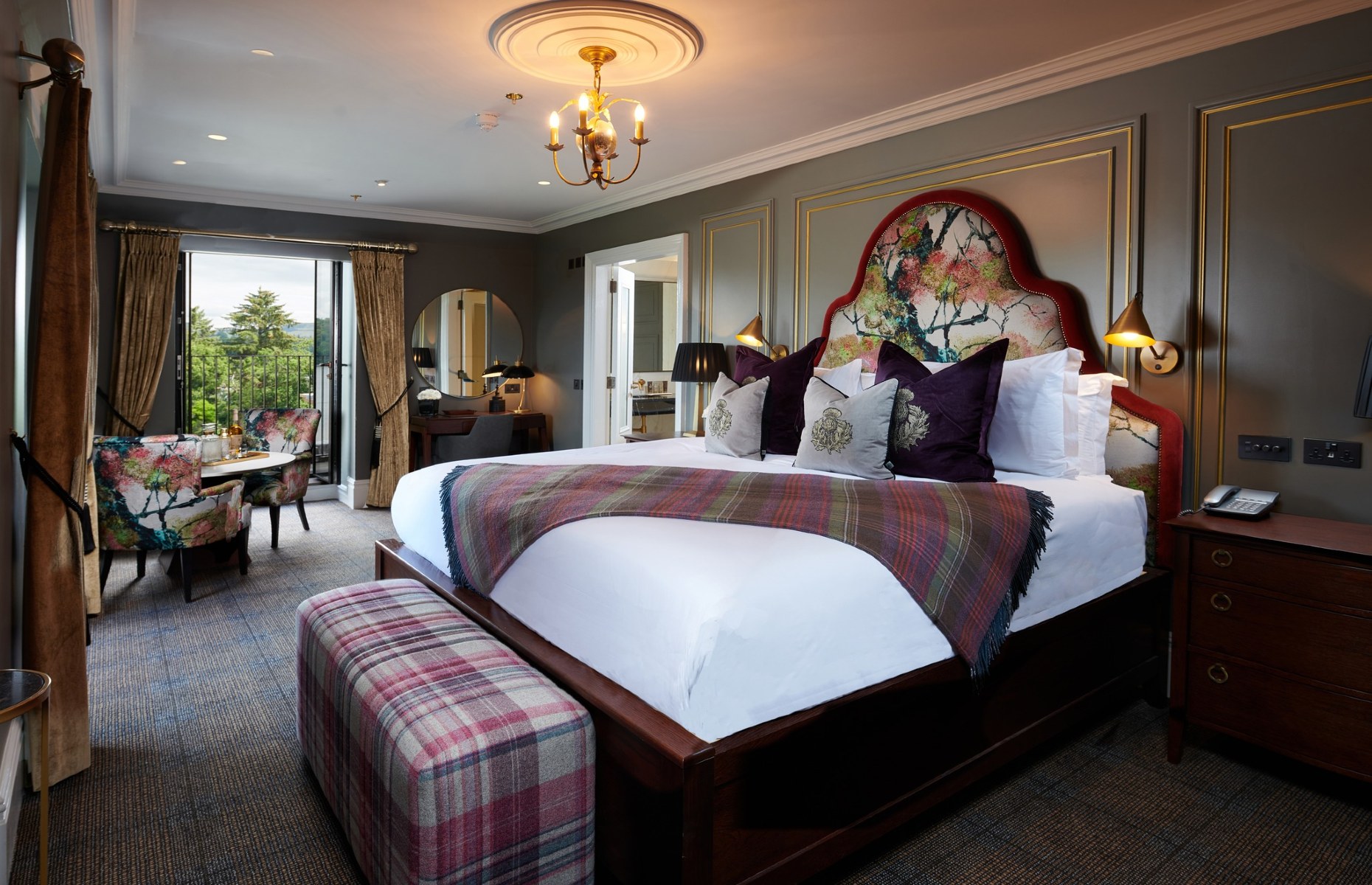 Cameron House on Loch Lomond/Facebook
It has a cinema too and a sports bar has been added, plus a new gourmet restaurant from Martin Wishart and Paul Tamburrini.
The Cameron Spa tempts with its ESPA treatments and outdoor infinity pool. For a real treat the Couples Suite awaits at the spa; unlike in the song, true loves do get to meet again by the bonnie, bonnie banks….
For more on Scotland's first national park, head to lochlomond-trossachs.org
Be the first to comment
Do you want to comment on this article? You need to be signed in for this feature