5 most common travel money mistakes you need to avoid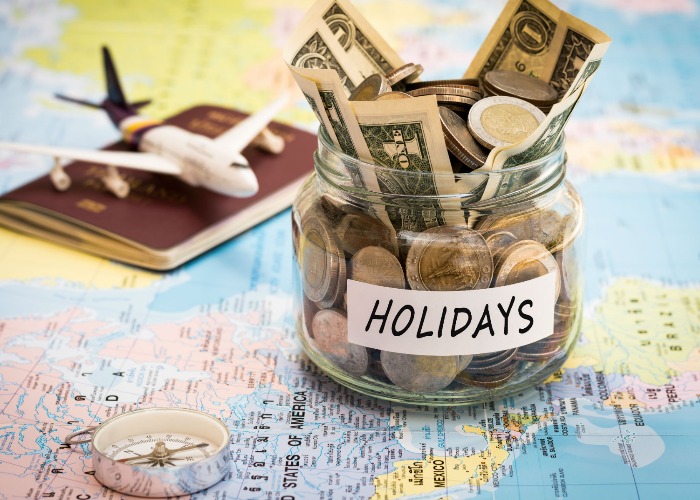 Holidays and weekend breaks can be expensive enough without the added hassle of trying not to get ripped off with your spending money, travel insurance and using cards abroad...
If you're one of the millions of people who leave your money matters until the last minute, take note of these common mistakes and try our top tips to avoid them.
1. Getting scammed with holiday deals
As with anything in life, if something sounds too good to be true, it usually is. According to research by Association of British Travel Agents (ABTA), 5,000 holidaymakers lost more than £7 million to travel-related scams in 2018 after buying counterfeit airline tickets, accommodation and organised tours. European hot spots Spain and France were among the destinations most affected.
Top tips
A genuine company will not rush you into making a decision, so if you have your doubts, follow your instincts.
Always check the booking agent's details such as web address and domain name (this includes .co.uk and .com) are legitimate.
Do thorough research by checking reviews, particularly focusing on more recent dates.
Make sure the company is a member of a reputable body such as ABTA or Air Travel Organiser's Licence (ATOL). Don't just take the company's word for it either, you can check for yourself here.
Try to pay with a credit card, if you have one, as it's easier to claim back money if you're the victim of fraud.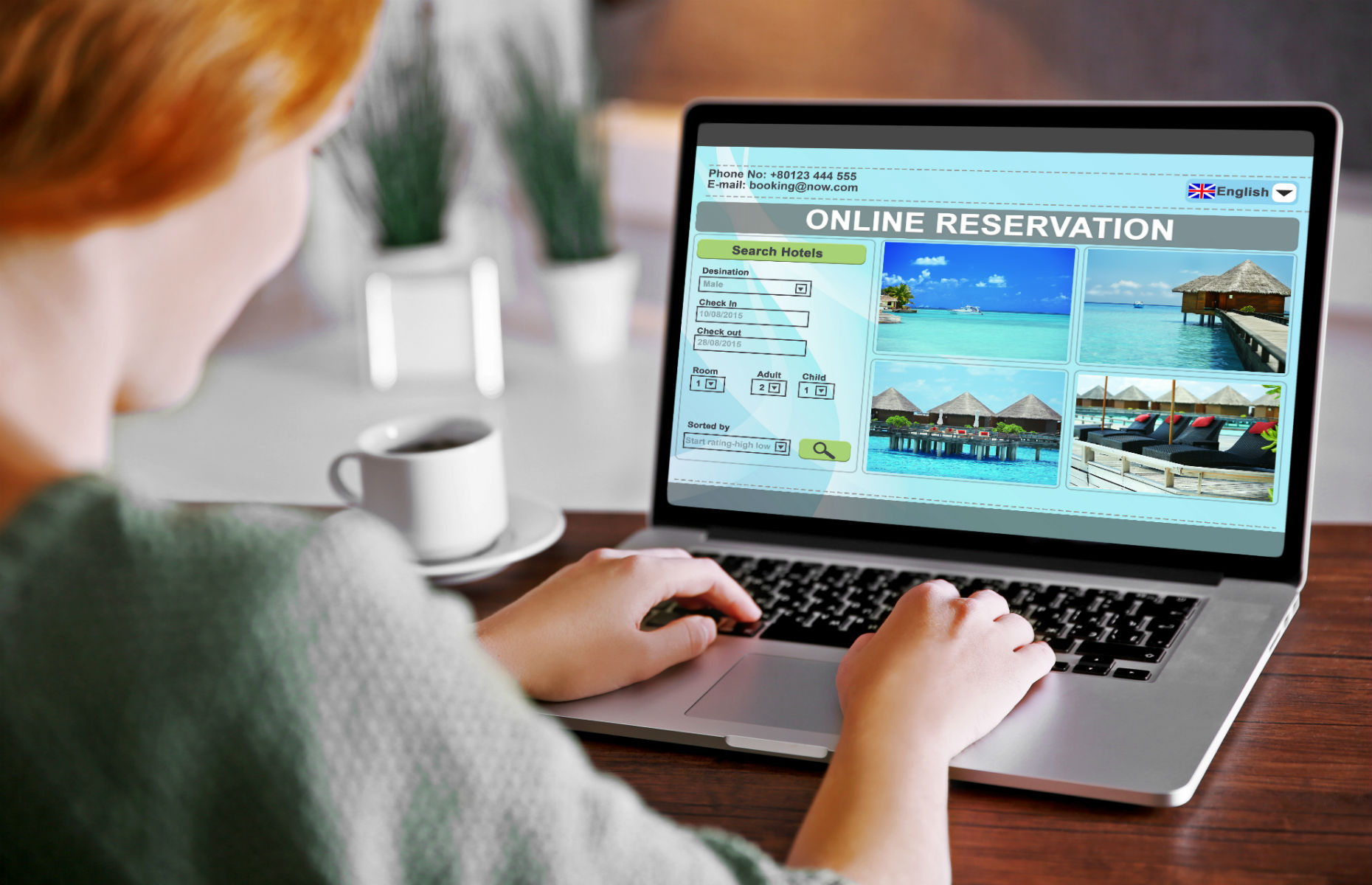 Africa Studio/Shutterstock
Discover ATOL-protected breaks here with Lastminute.com and TravelZoo
2. Using cards abroad
An increasing problem for tourists in foreign lands is not being able to use their hard-earned cash. And by that, we mean the physical notes and coins. Countries such as Sweden, Norway and Finland prefer and encourage debit and credit card transactions instead of cash. Don't get caught out by exchanging a load pounds for krona and not being able to spend it.
Top tips
Research your chosen destination ahead of time so you're aware of whether it's a cashless country or not.
Notify your bank that you're going abroad so that no transactions will be stopped suddenly.
Check your debit card doesn't charge for ATM withdrawals in other countries or take out a travel-friendly debit card such as Monzo for zero fees and peace of mind.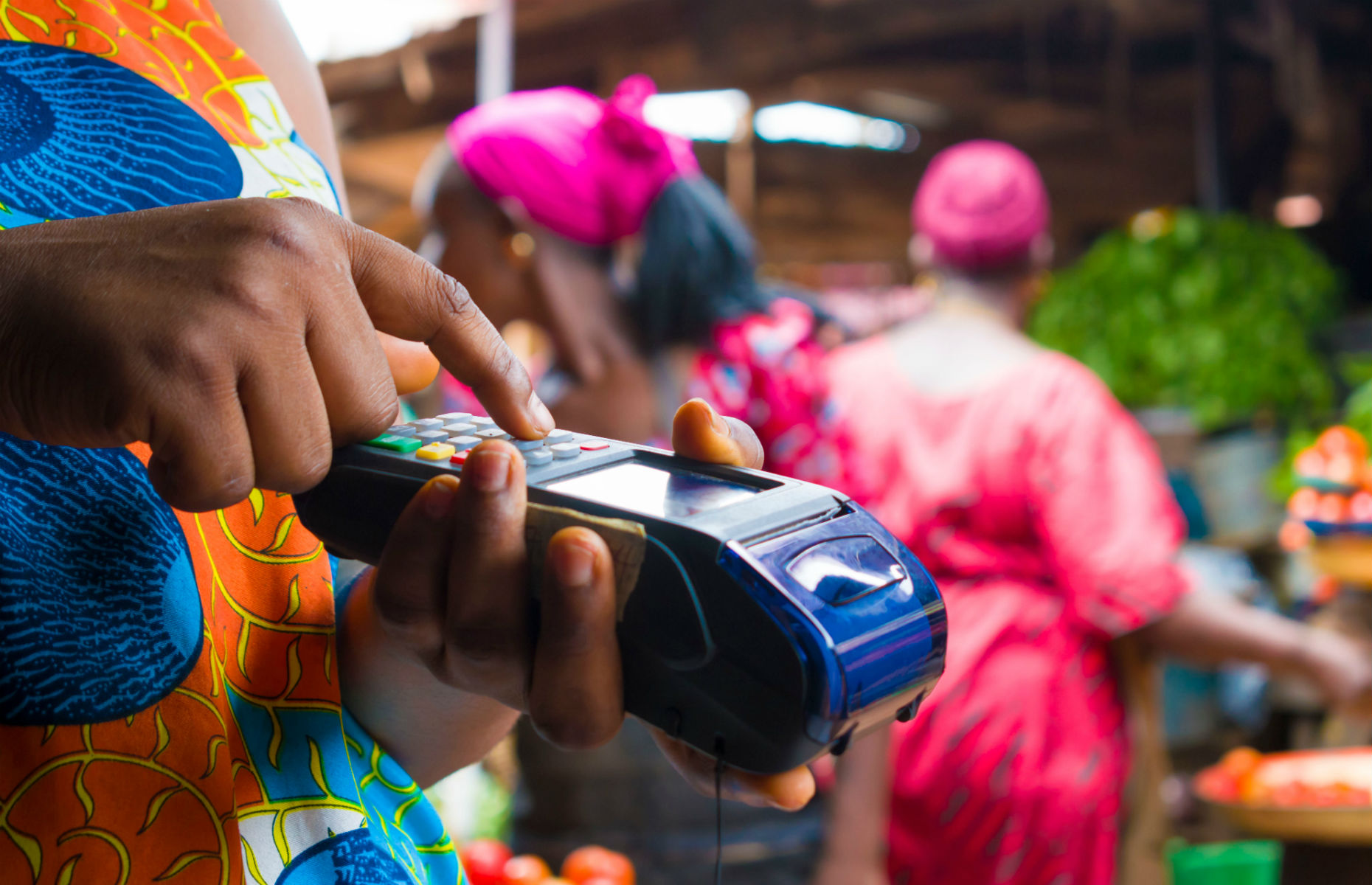 courage007/Shutterstock
Looking for more advice? These are the top debit and credit cards to use abroad
3. Not getting travel insurance at all – or leaving it late and paying too much
Often on your mind but at the bottom of your to-do list, buying travel insurance is so important. Taking the risk as opposed to forking out £20-£30 (or a little more for an annual policy) seems to be the favoured option among holidaymakers, but it's really not worth it.
From nasty accidents to lost luggage and plane delays, being covered is vital – but don't get ripped off when buying it at the last minute.
Top tips
Find a comparison site such as moneysupermarket.com or gocompare.com and do your research into what best suits you and your trip.
Don't get sucked into buying the most expensive, make sure you read what is covered. There's no point paying for extras if you don't need them.
Likewise, insure any expensive equipment or gadgets you might be taking, such as a camera or skis, to give you peace of mind throughout your trip.
READ MORE: Find brilliant value travel insurance here
4. Buying holiday money
Everyone knows they'll be paying over the odds for the airport bureaux rates, and yet still people leave it until then to buy their currency. But, really, that is quite literally throwing money away. Merchants at airports can charge whatever exchange rate they like, knowing you latecomers have no choice but to accept it.
Research conducted by WeSwap, a company that offers prepaid cards specifically designed for travel, reveals that, on average, Brits return from their holidays with an excess of £90 per trip!
Having said that, find out whether the country you're in has a closed currency. This means it can only be bought once you arrive in the country, and can't be taken out. This, of course, helps with not having any leftover.
Top tips
Work out roughly how much currency you'll need for your trip, look up where has the best exchange rates and buy in plenty of time. Saves you paying too much for the same amount in the airport.
Buy a prepaid card that you can use again and again on different trips. You simply load money onto it, and use it like contactless in many different countries.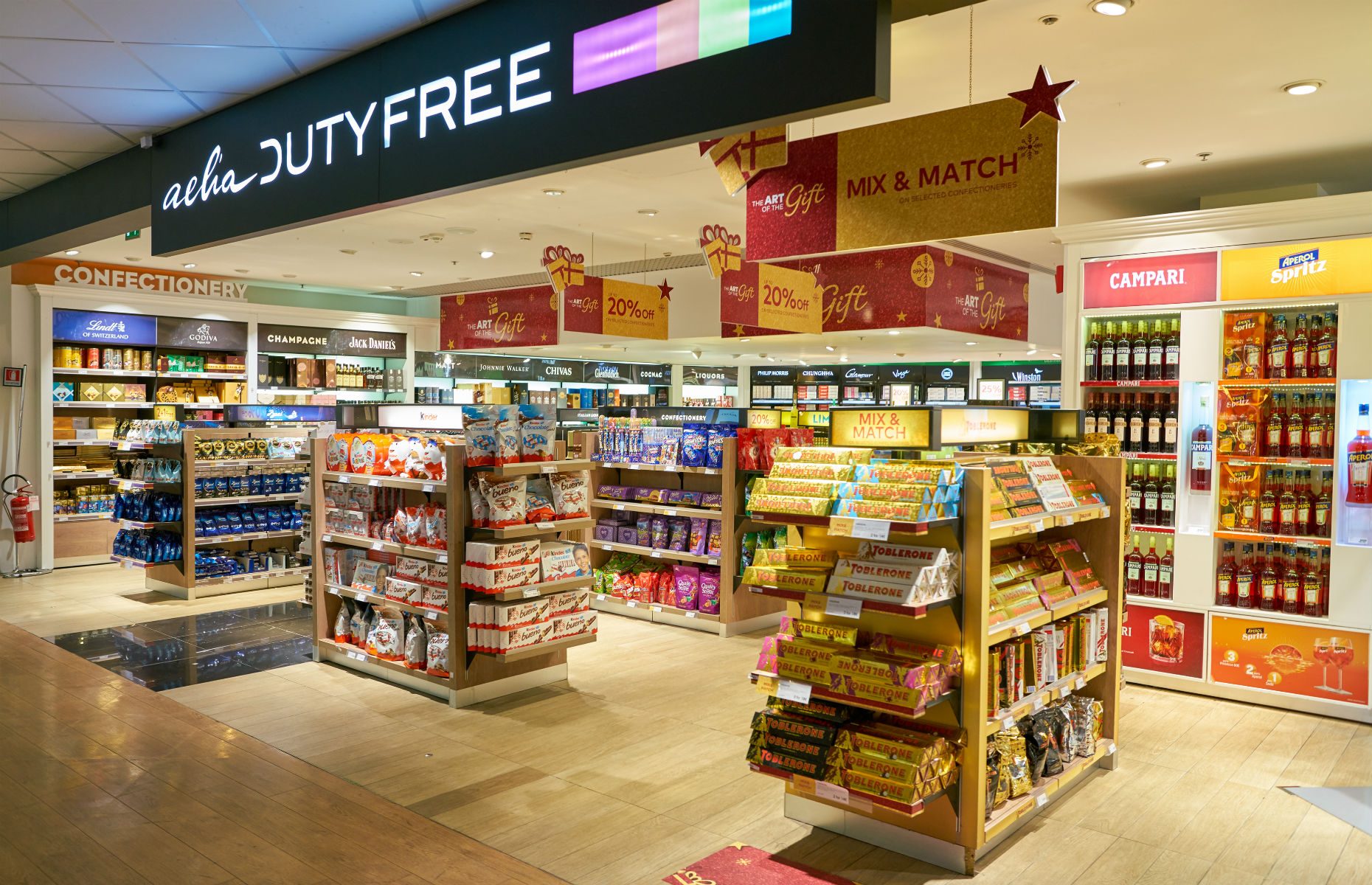 Sorbis/Shutterstock
5. Not exchanging leftover currency
If you do find yourself with a significant amount of foreign money, change it back. According to research, a staggering £819 million worth of foreign currency sits in kitchen drawers and piggy banks across the UK, with only 9% of Brits bothering to change their money back to sterling. It's baffling.
While it may be tempting to try to spend your leftover cash on souvenirs or duty free at the airport, that in itself is wasting money.
Top tips
If you're travelling in a group, it might be worth pulling together all of your leftover notes and coins and exchange a bigger amount in one go.
Quite often, bureaux de change only accept notes of a specific amount, so be aware of this before you start splurging on Toblerone for no reason!
Main image: Surasaki/Shutterstock
Be the first to comment
Do you want to comment on this article? You need to be signed in for this feature