6 reasons to visit northern Italy's Brescia in summer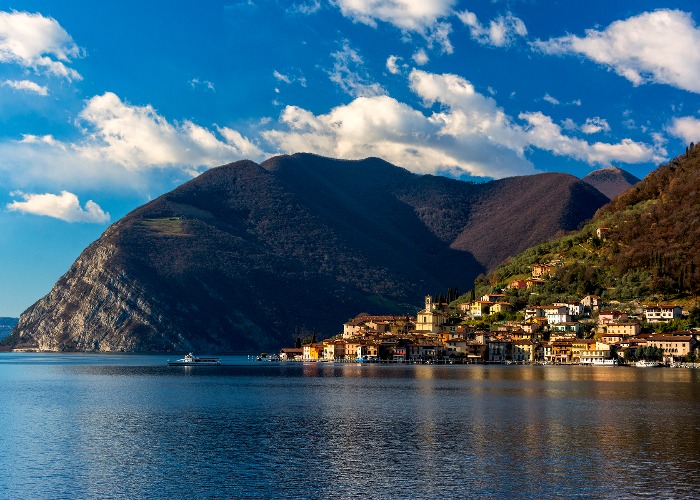 Low-key lakes, soaring mountains and artisan cheese – Italy's northern Brescia province is perfect for a crowd-free weekend.
A province not well-known outside of Italy, Brescia sits at the foot of the Alps between Lake Garda and Lake Iseo in Lombardy.
A skiing destination in winter, in summer when the snow melts its mountains transform into lush green pastures completely devoid of tourists – it becomes a haven for hikers.
On days it's too hot, the breezy shores of Lake Iseo provide welcome respite. Here you can cycle along its banks or take a swim if you're brave.
But mostly, Brescia is a food-lovers' paradise. Its local delicacies include spongada, a sweet bread that's light and similar to a hot cross bun, a hard, unpasteurised cheese called silter and Franciacorta sparkling wine.
What's more, so untrammelled is this region, that if you walk into any of its cafés, wineries and restaurants and it's unlikely you'll spot a single other tourist.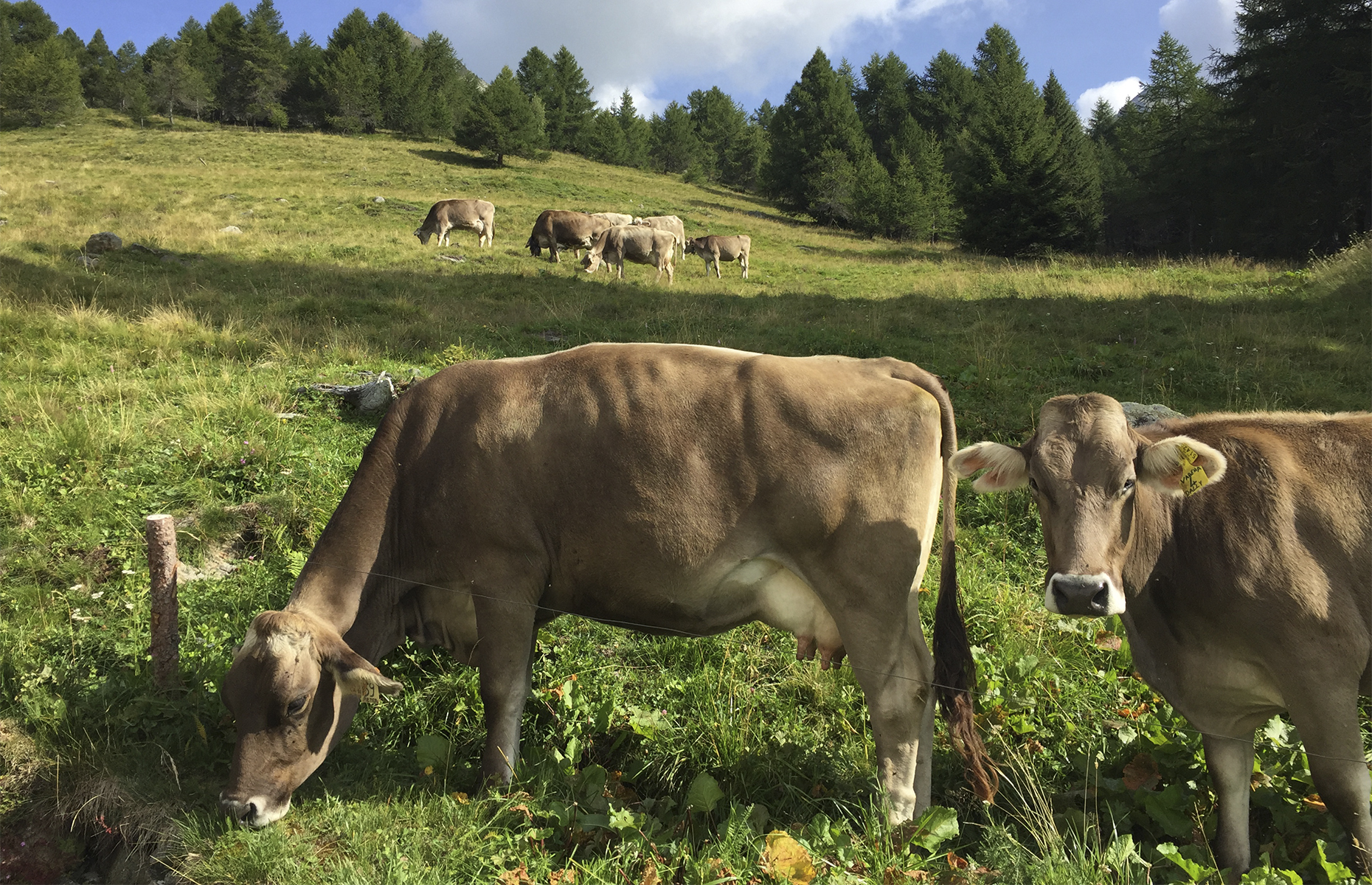 Michele Rossetti/Visit Brescia
1. Visit one of Italy's smallest cheesemakers
Up in the mountains over Ponte di Legno, 5,751 feet (1,753 m) above sea level, is the idyllic alpine hamlet of Case di Viso. It's usually covered in snow, but in summer the valley is green and floral – the ideal place for a silter cheesemaker to graze his cattle.
A storybook village, though the weather is hot, you can see snow-capped mountains in the distance. The melt water rushes down the hillside into the streams nearby, filling the valley with sound. Cow bells jingling in the distance adds to the pastoral melody.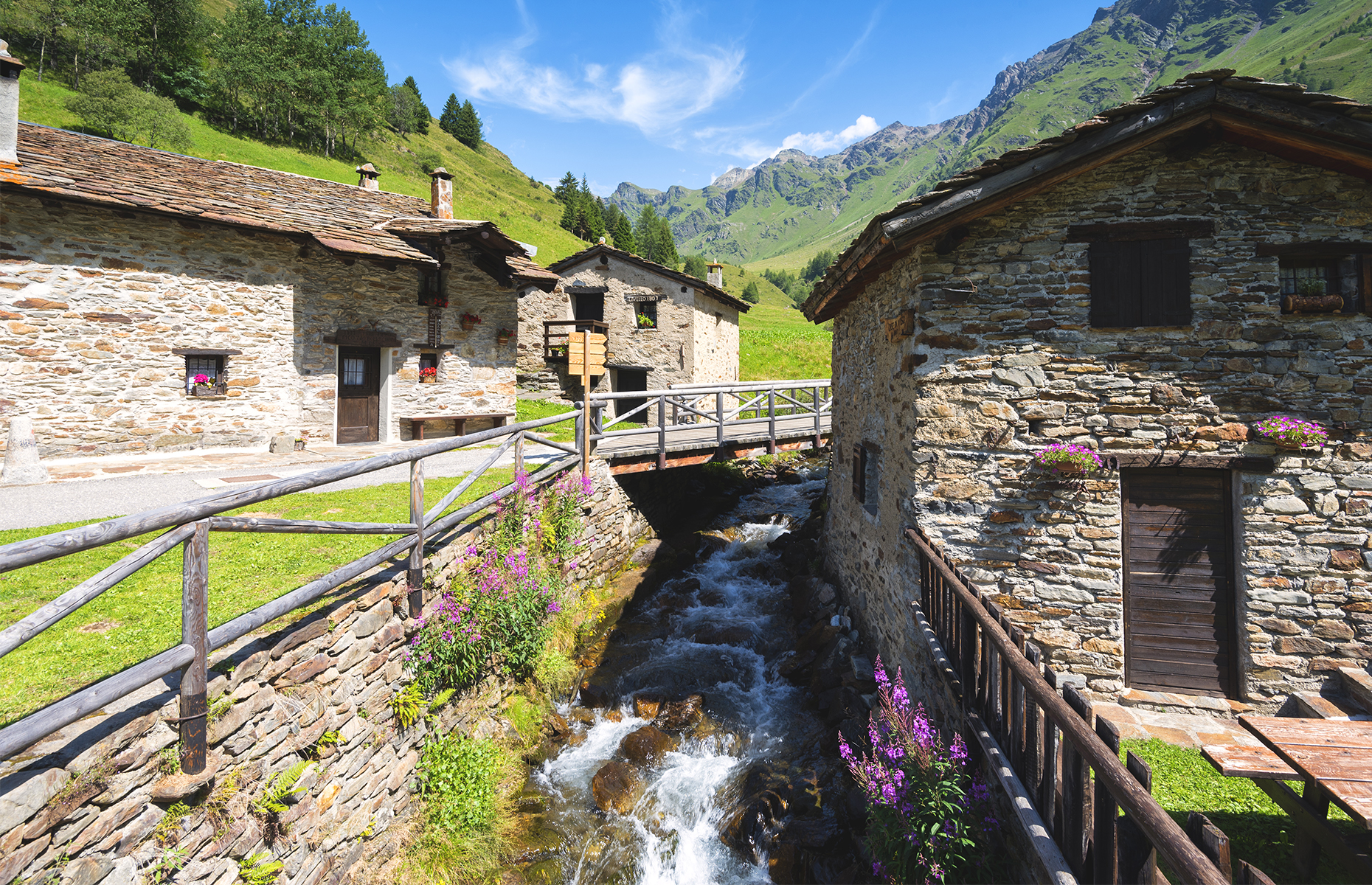 Copyright Michele Rossetti/Visit Brescia
Family cheesemaker Andrea Bezzi milks the cows to make silter, a hard, unpasteurized cheese which tastes sweet and delicate and can only be produced in this area. Wheels made in summer are more yellow as the cows eat a diet full of flowers and wheels produced in winter are whiter – both are delicious. It has a natural rind, marked with the cave signs of the Rocks of Camonica Valley, which you can visit.
Andrea was taught to make silter by his father and his dairy is in one of the tiny houses in the hamlet which was handed down to him by his mother. Being built in the early 19th century, they don't have many facilities and are very small. Peak inside and you will see the vats where the curds are being separated from the whey and the young silter in moulds.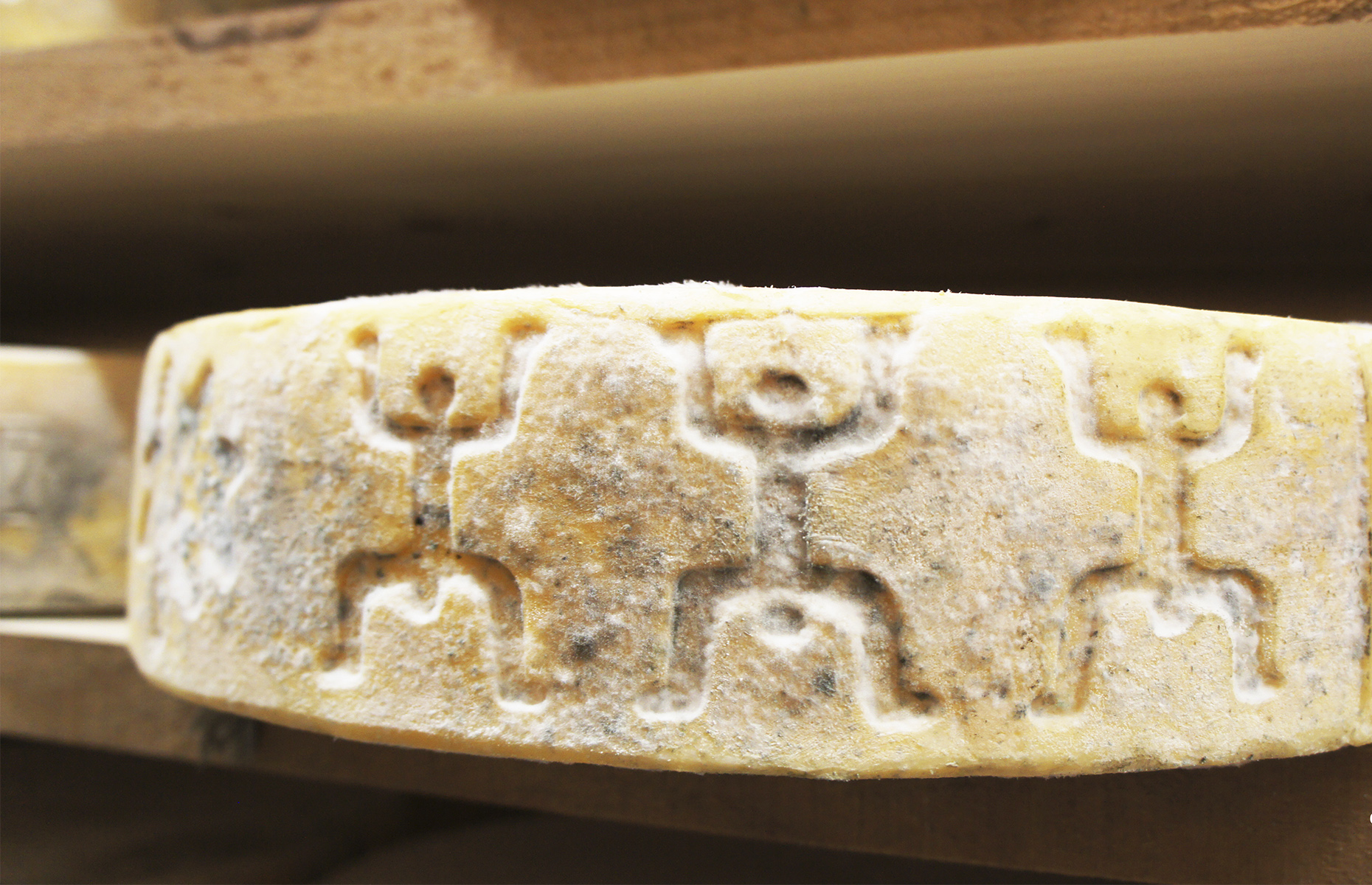 Copyright Consorzio Silter DOP
At this height there are not many trees, but further down the valley you can see where the forest begins. These two ecosystems are perfect for local honey production. The mountain bees produce a light and floral honey which is lovely drizzled over ricotta from the dairy, while the forest bees' honey is dark, rich and sensational paired with mature silter cheese.
If you want to be shown inside the dairy you need to make an appointment. But if not, you're still welcome to park and have a wander around, visit the café and follow one of the signposted hikes.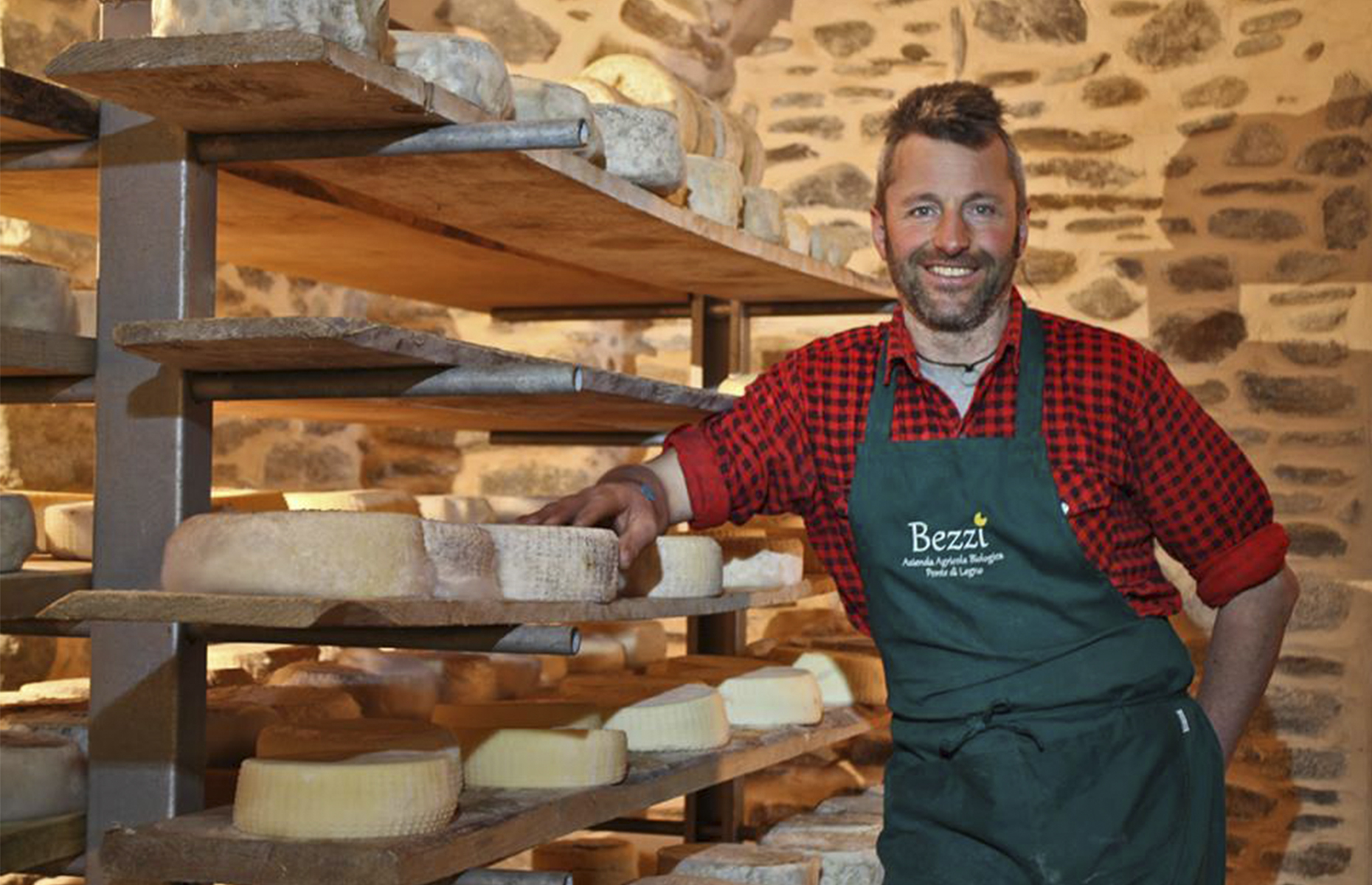 Copyright Consorzio Silter DOP
2. Take a gondola to the Presena Glacier
Got a taste for extreme heights? Why not take a gondola up to the Presena Glacier for breath-taking views over the mountain range. Despite a thick covering of snow and being 10,000 feet (3,069m) high the temperatures are mild in June so you don't need to wrap up in warm clothing. The residual snow is just a result of how established it became in winter.
Fully accessible for everyone, not just skiers, a new enclosed cable car system was installed in 2016. This means people of all capabilities can get to the top to enjoy the café and views, no hiking involved.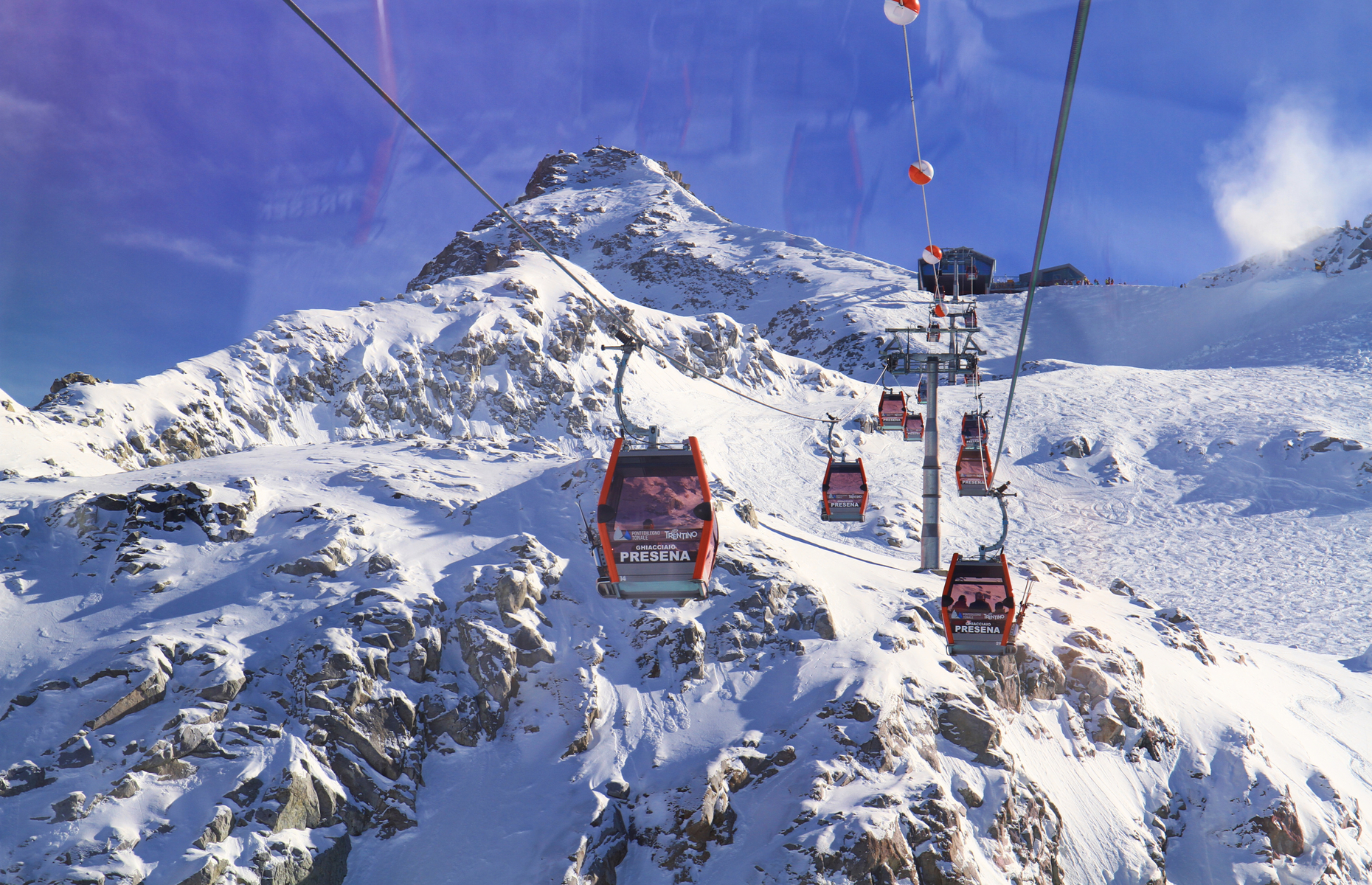 BLESKY/Shutterstock
Start at Passo Tonale and take the Paradiso cable car to Passo Paradiso at 8,480 feet (2,585m) followed by the Presena cable car to 10,000 feet in just 12 minutes. Or begin in Ponte di Legno and take the Ponte di Lego-Tonale cable car, switching in Passo Tonale in 27 minutes.
As you go up, notice the pale blue lakes forming in the mountain from the melted snow and think how cold it would be to swim in one.
Watch out for brave hiking groups setting out to reach the peak on foot. Appreciate the silence on the slopes, knowing how full they will become peak ski season in winter.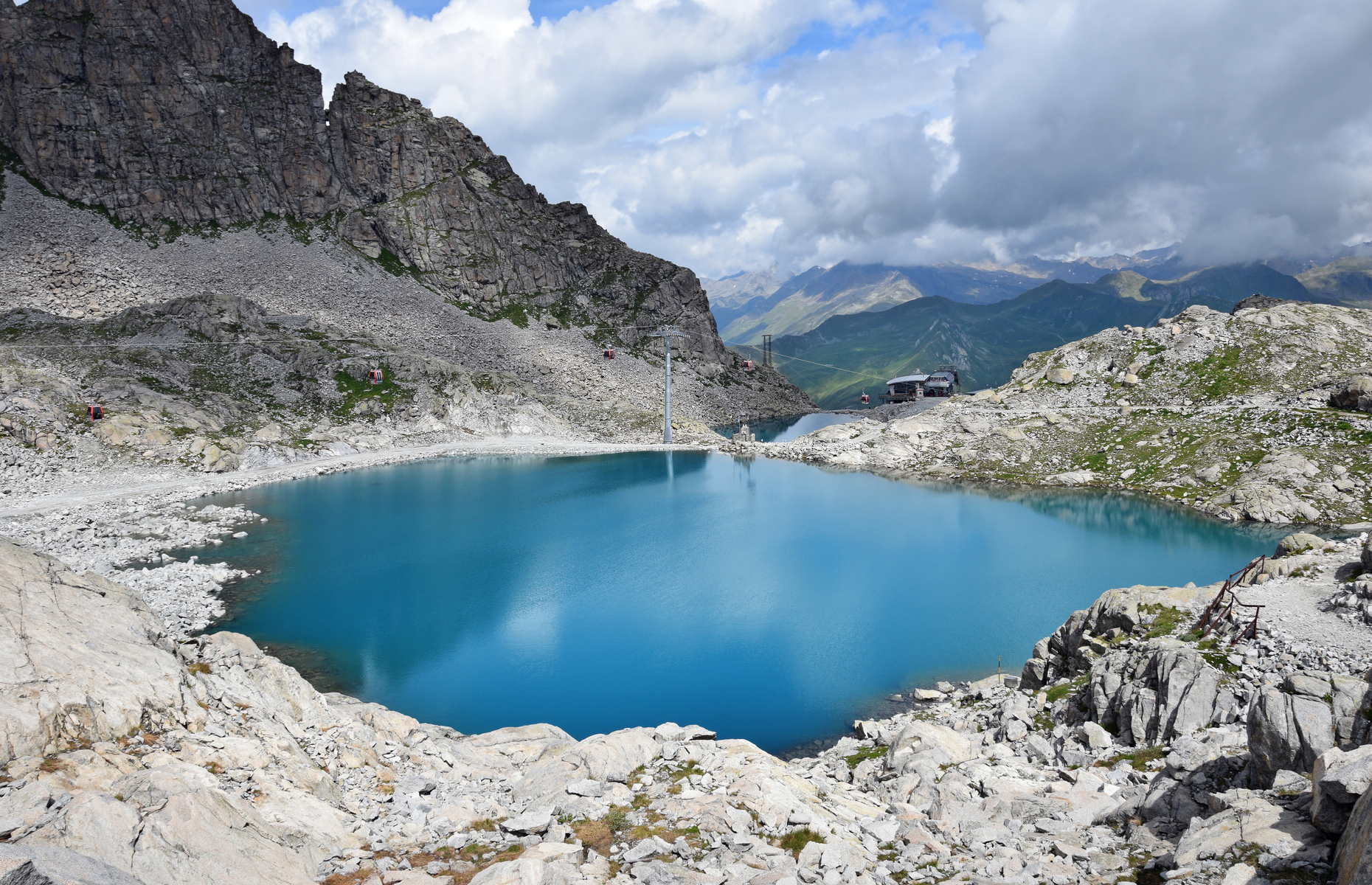 Ugu/Shutterstock
3. Visit both small-scale and world-famous wineries
Franciacorta sparkling wine is the best-known product to come from Brescia. Produced only from grapes in the Franciacorta region, south of Lake Iseo, the wine has DOCG status.
Not all the wineries in this region are open to visitors, but at the centuries old II Mosnel Winery in Campigone di Passirano you're welcome to book a tour and tasting. The vast cellars from the 16th century are a sight to behold and an afternoon tasting Mosnel Franciacorta Docg accompanied by local cured meats and cheeses is time well spent.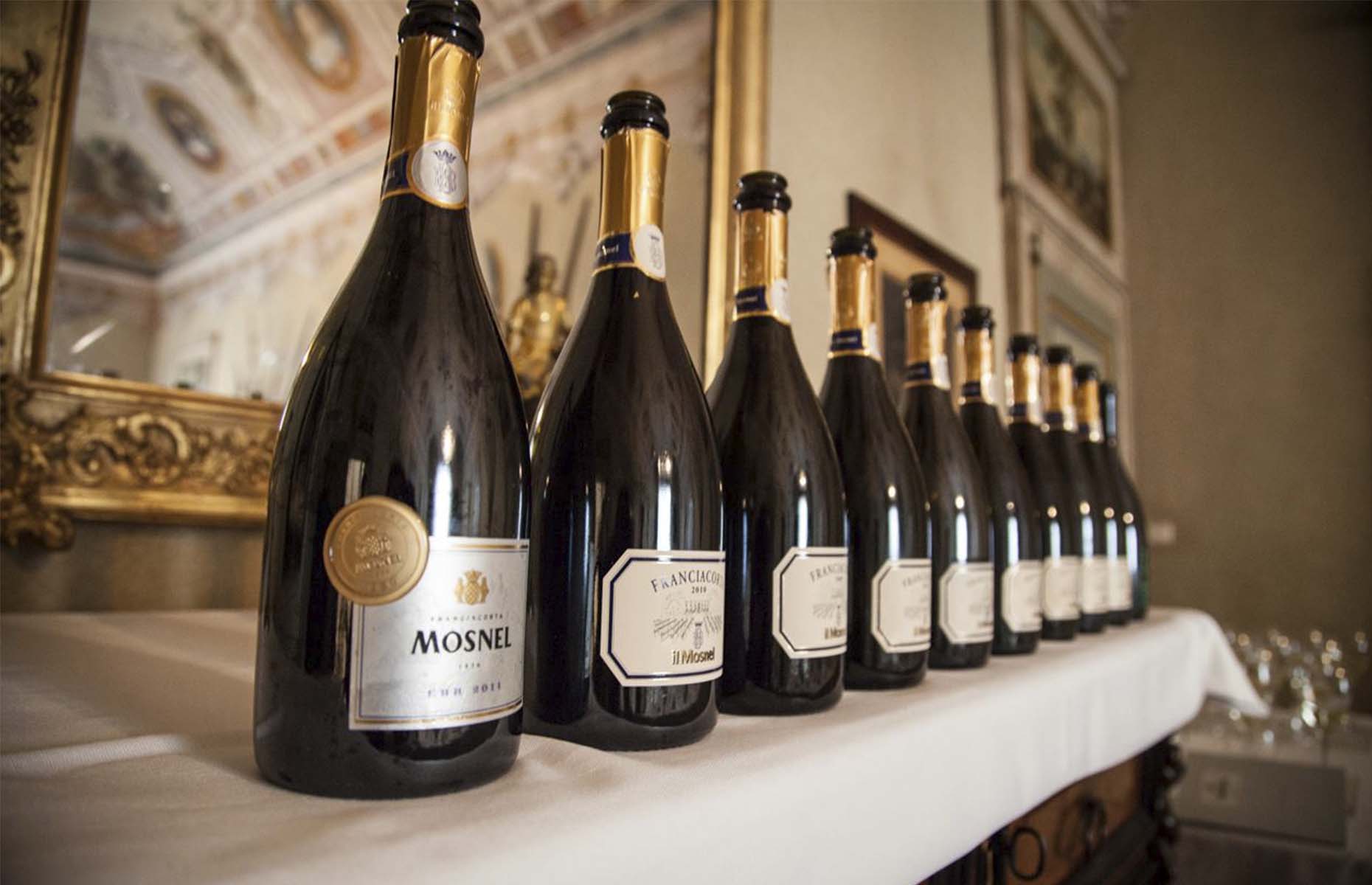 ilMosnel/Facebook
North of Lake Isola is the hillside winery Cantina Bignotti. Here you can learn about a sparkling wine that's traditional to Valcamonica, I Cultivar Delle Volte mountain wine.
Set over a steep slope the property is full of quirks that tell its story. Owned in the 1970s by the Bignotti grandfather, it was lost for 20 years, before being recultivated by the family in 1997.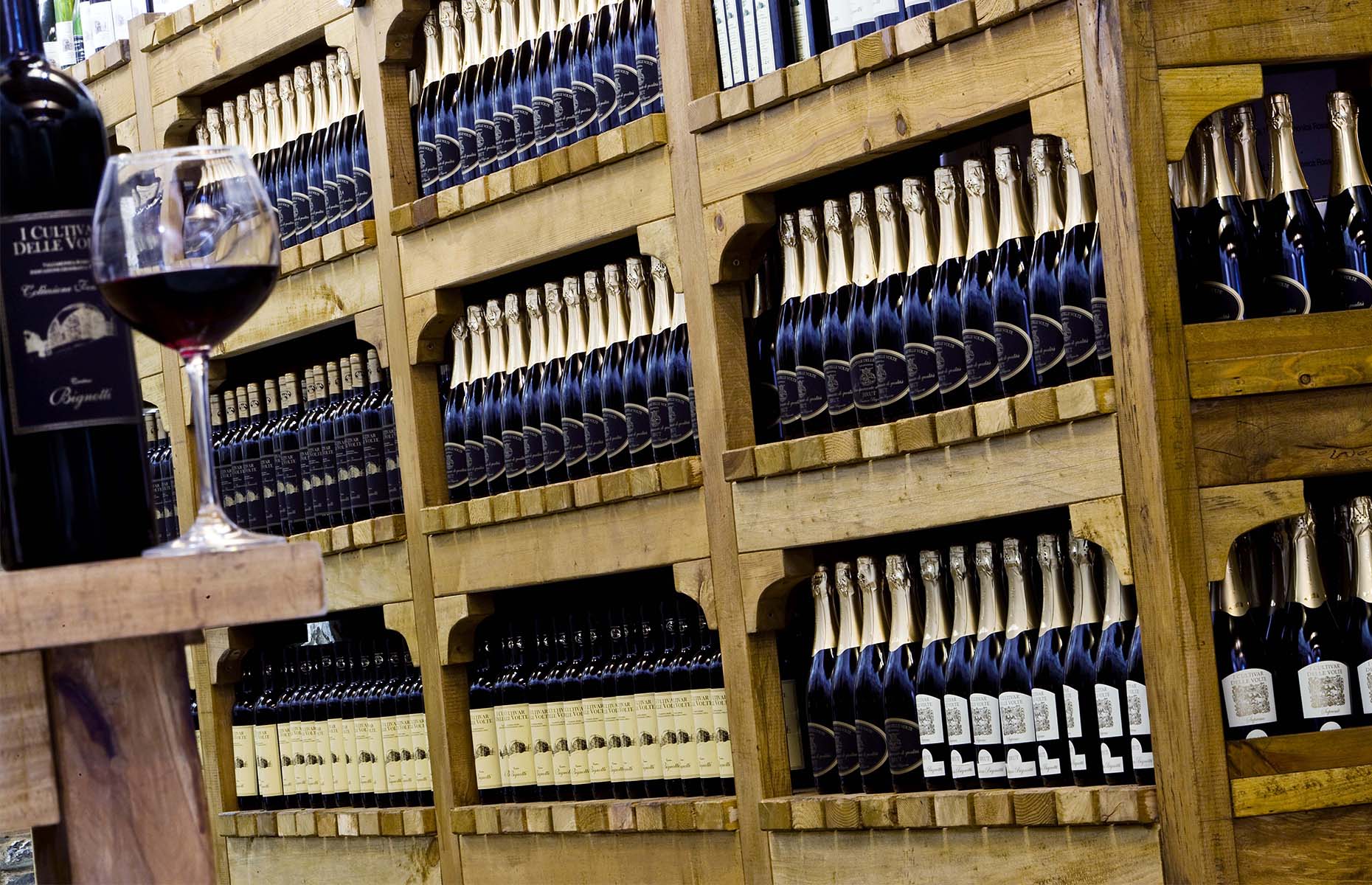 Copyright Cantine Bignotti
Wander up the winding palm tree-lined path and you will pass the vineyard and ornate, 1970s-style buildings, before arriving at a 15th-century stone cellar in the hillside. Here wine is aged in steel and oak barrels. In the cellar next door it is bottled and bubbles are added.
Climb even further up the estate and you reach a stunning natural waterfall. The ideal location for a spot of wine tasting.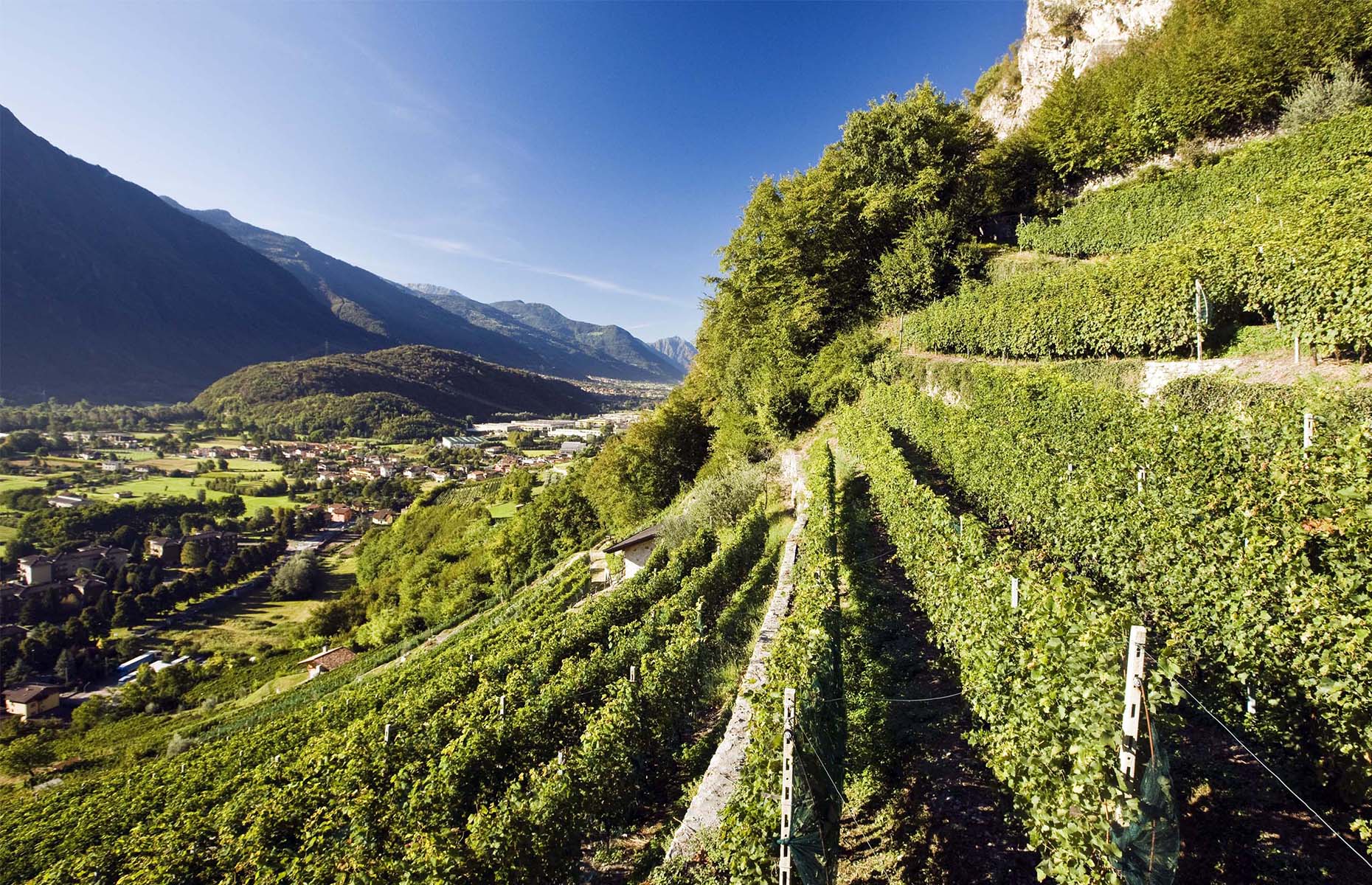 Copyright Cantine Bignotti
4. Get a boat to the largest lake island in Europe
While Lake Garda might be the most famous lake in Italy, Lake Iseo has much to offer its visitors. Vast in size (it's 15.5 miles/25km in length) and emerald green due to the reflection of the forests.
Appreciate it on land through breezy cycle routes, walks, quaint lake-side café and restaurants. Or jump right in with a boat tour, water sports or at one of its swimming spots.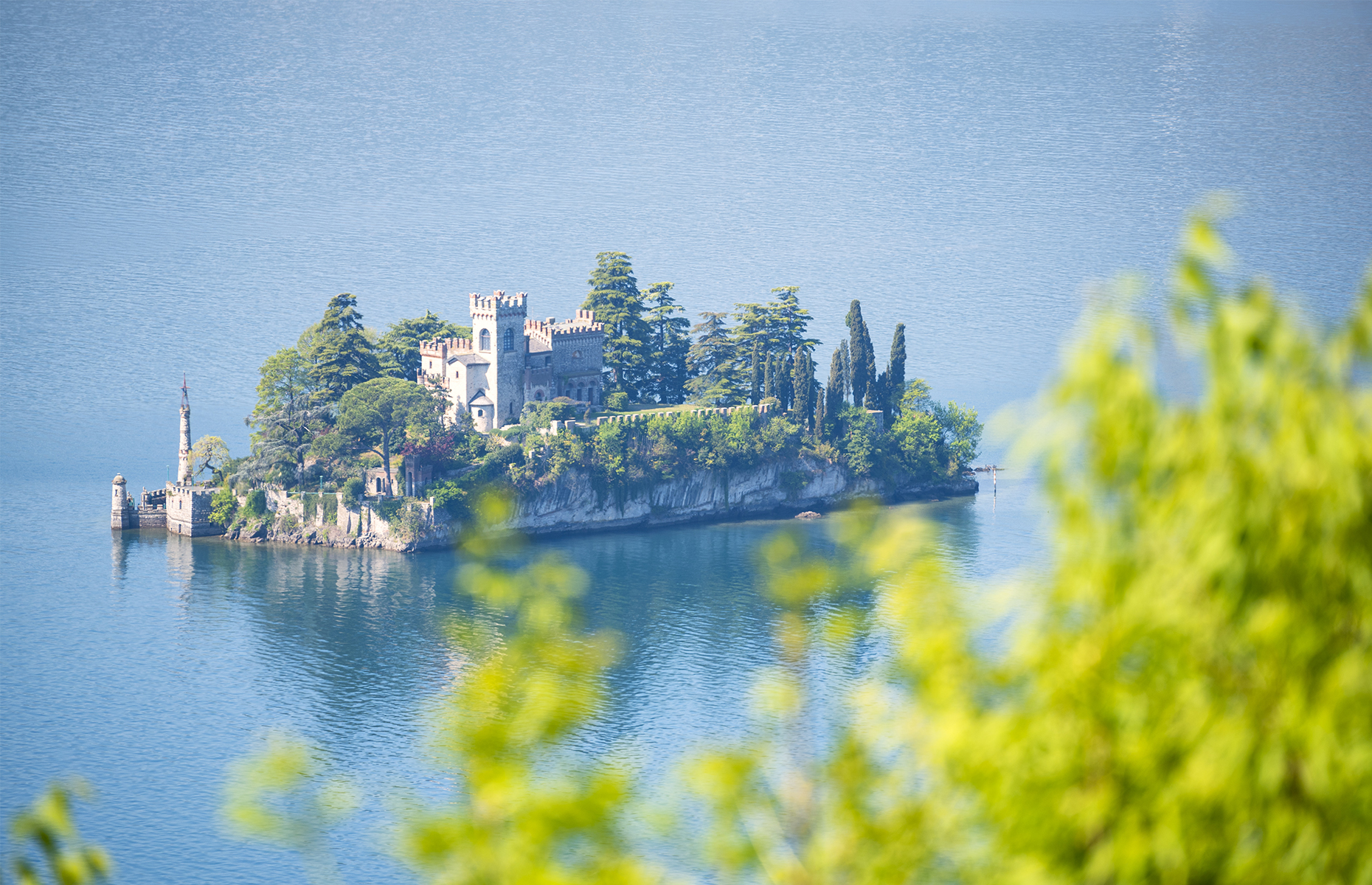 Copyright Michele Rossetti /Visit Brescia
One way to enjoy Lake Iseo is to take a ferry to Monte Isola, the largest lake island in Europe. En route you will pass olives groves, private islands and impressive properties.
Once on Monte Isola, take an evening stroll along the promenade to see it lit up by candlelight. Pass the local sellers showcasing wines to passers-by late into the evening.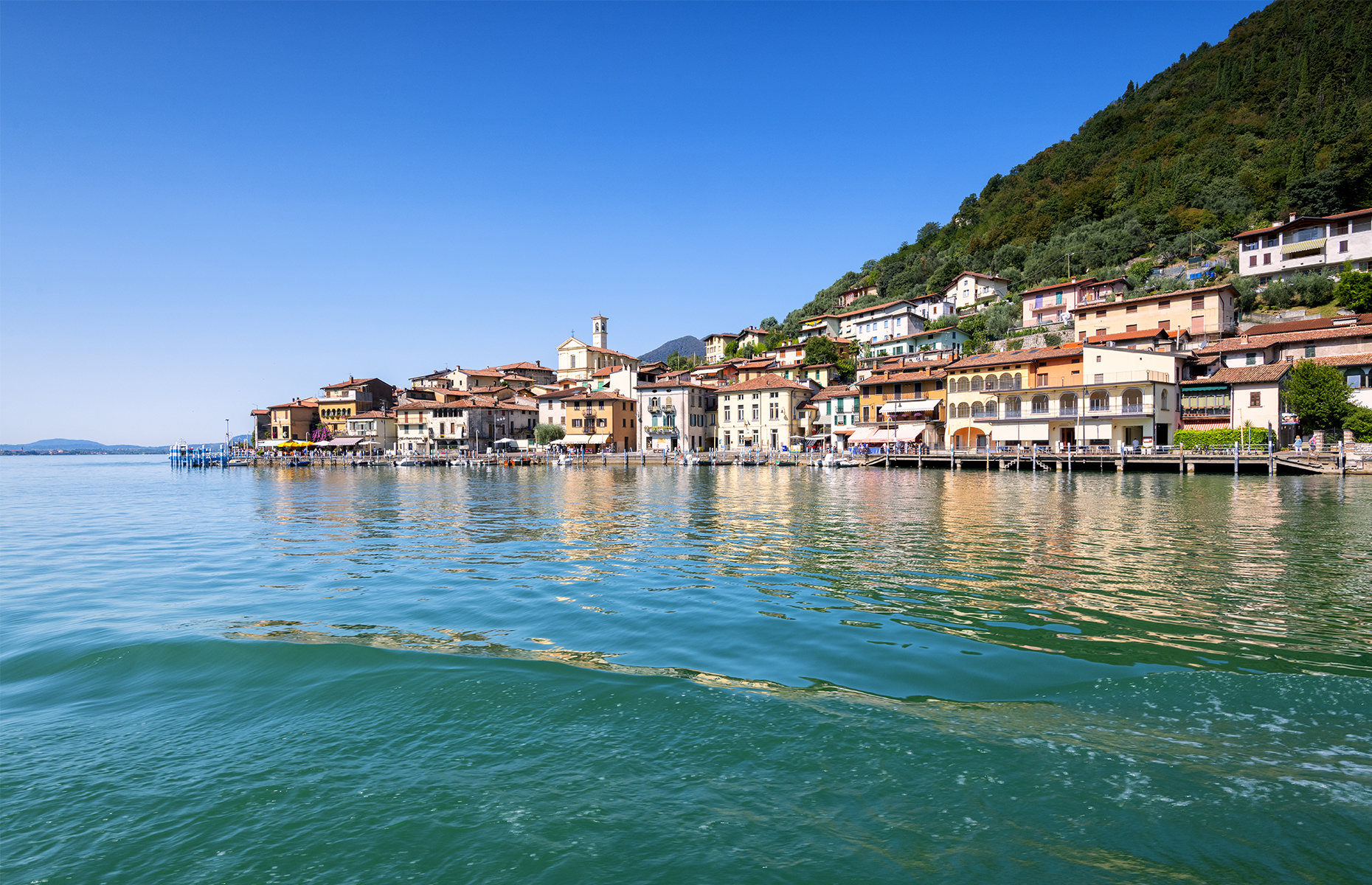 Michele Rossetti/Visit Brescia
Venture further up and it becomes more peaceful, as you pass small shipyards and narrow alleyways heading inland. Notice the residential houses with their linens hung out to dry.
No cars are allowed on the island so it's generally peaceful, but watch out for the scooters as they jet up and down the narrow pavements.
5. Sleep like royalty
Spend the night at Castello Oldofredi a fortification built to defend Monte Isola and owned by the Oldofredi, a noble Italian family in the 15th century. Overlooking the lake, it has a huge terrace which makes a picture perfect spot for an alfresco breakfast, aperitivo or evening meal.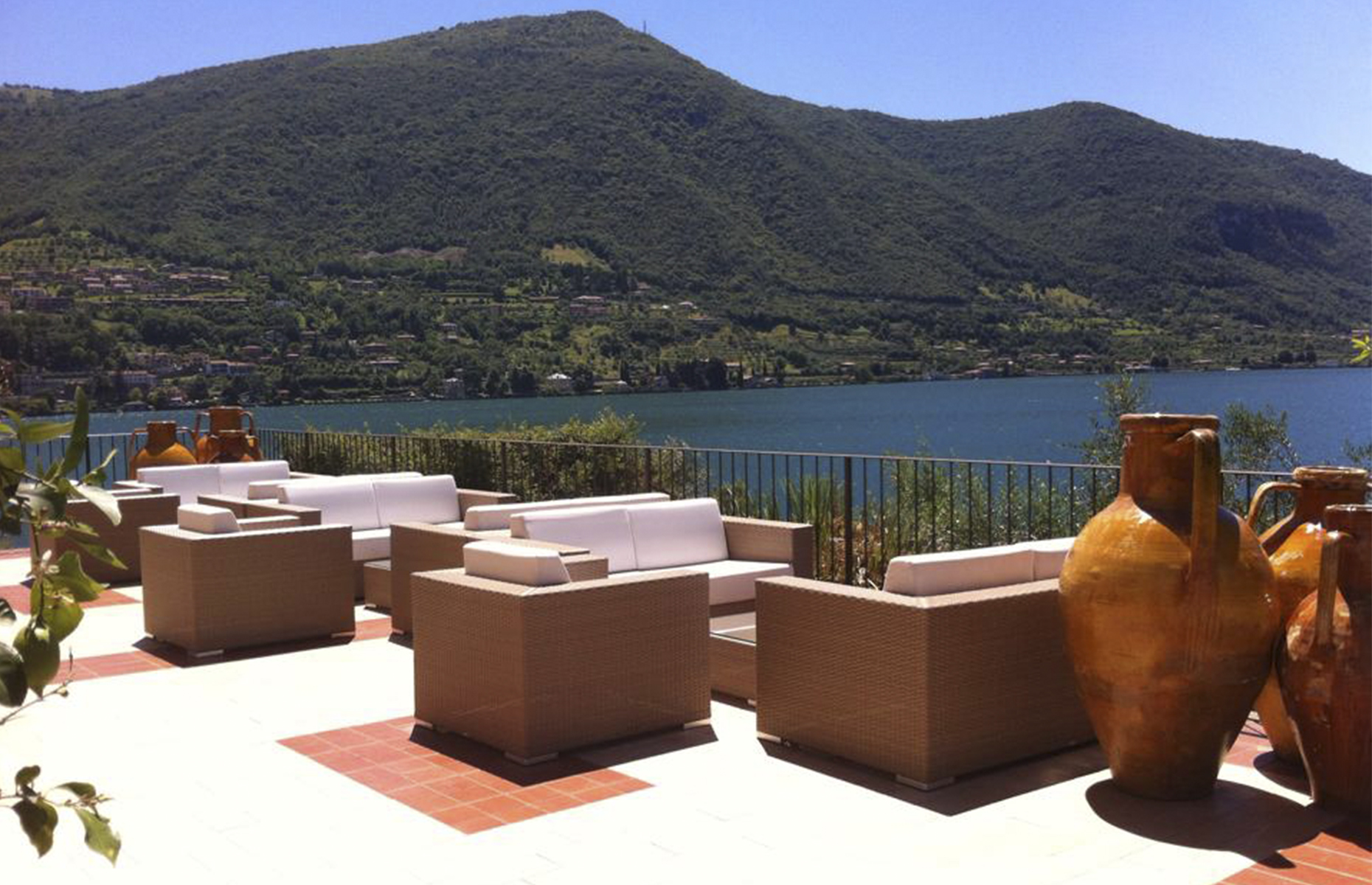 castellooldofredi/Facebook
To cool off, retreat to the pool in the back garden and settle into one of its sun loungers under the shade of an olive tree. Here you can hear the bell ringers at a nearby church, with a view across the lake and up the hillside.
If you're looking for somewhere to stay to the north of Lake Iseo, Blu Hotel Acquaseria in Ponte di Legno is a luxurious spa hotel with modern rooms and equally stunning mountain views.
6. Try the local delicacy spongada
While visiting Brescia, don't miss out on the local delicacy spongada. At Salvetti Bakery in Malonno, it's baked every morning and bought by locals to eat with breakfast.
The sweet dough is made with eggs, flour, milk and sugar. It's risen by saving a piece of dough from the last batch and adding it to the fresh dough to start fermentation. It's risen twice which makes it extremely airy and easy to digest.
Some batches are sprinkled with sugar, while others are coated in a meringue-like topping. Perfect with sparkling wine, salami or a rich Italian coffee.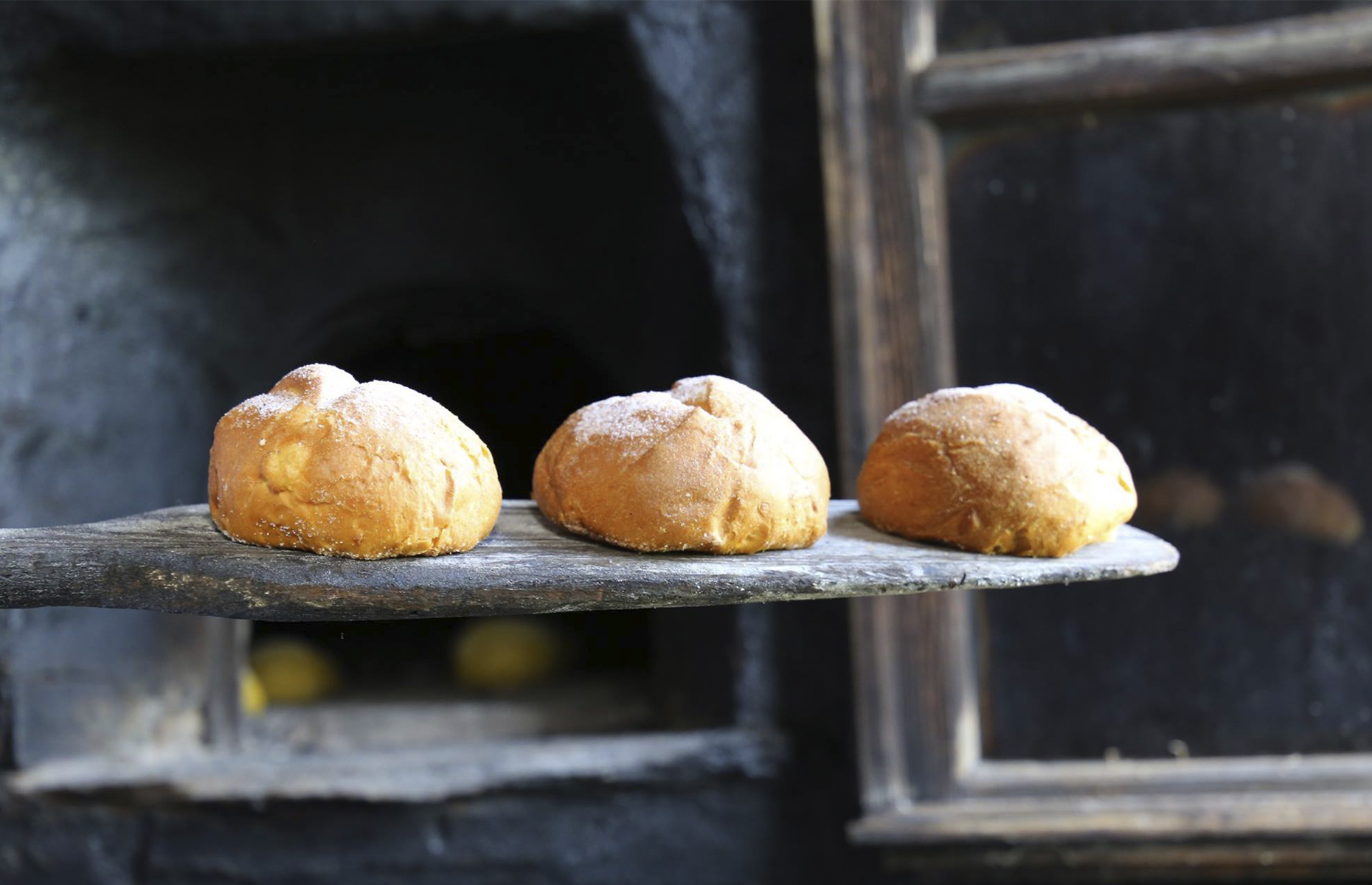 SalvettiBakery/Facebook
Getting there
For more information visit Brescia Tourism.
easyJet flies to Milan Malpensa from Bristol, Edinburgh, London Gatwick, London Luton and Manchester, from £22.99 one way and from London Gatwick to Milan Linate from £26.99 one way.
Map
Lead image copyright Michele Rossetti /Visit Brescia
Be the first to comment
Do you want to comment on this article? You need to be signed in for this feature