Glorious Galway's the perfect getaway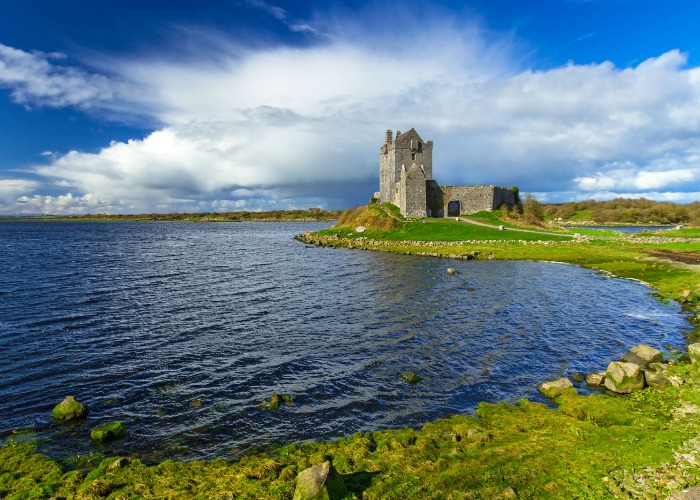 If you've come to the Emerald Isle in search of raucous nights out, rich culture and abundant craic that flows freely under big Atlantic skies, you've come to the right place.
Galway has long insisted that it is the 'most Irish city in Ireland' and it's hard to disagree. It may not have the treasure trove of world-class attractions that the capital Dublin boasts but, here, life flows infectiously through its student-filled streets, while lively local buskers and the Guinness and whiskey-fuelled pubs serve as a constant reminder of where you are.
Galway has had a nefarious vibe ever since it barrelled into the history books as a trading hub on the River Corrib in Medieval times. The river brought the fame and fortune that is immortalised in its grand, historical architecture.
The restaurant scene is enjoying a boom of late, with a slew of young, creative chefs plying their trade here. They have plenty to work with, as the famous oysters hail from Galway Bay and even have their own festival every September. Festival or not, there is no bad time to visit irrepressible Galway – the ideal city break.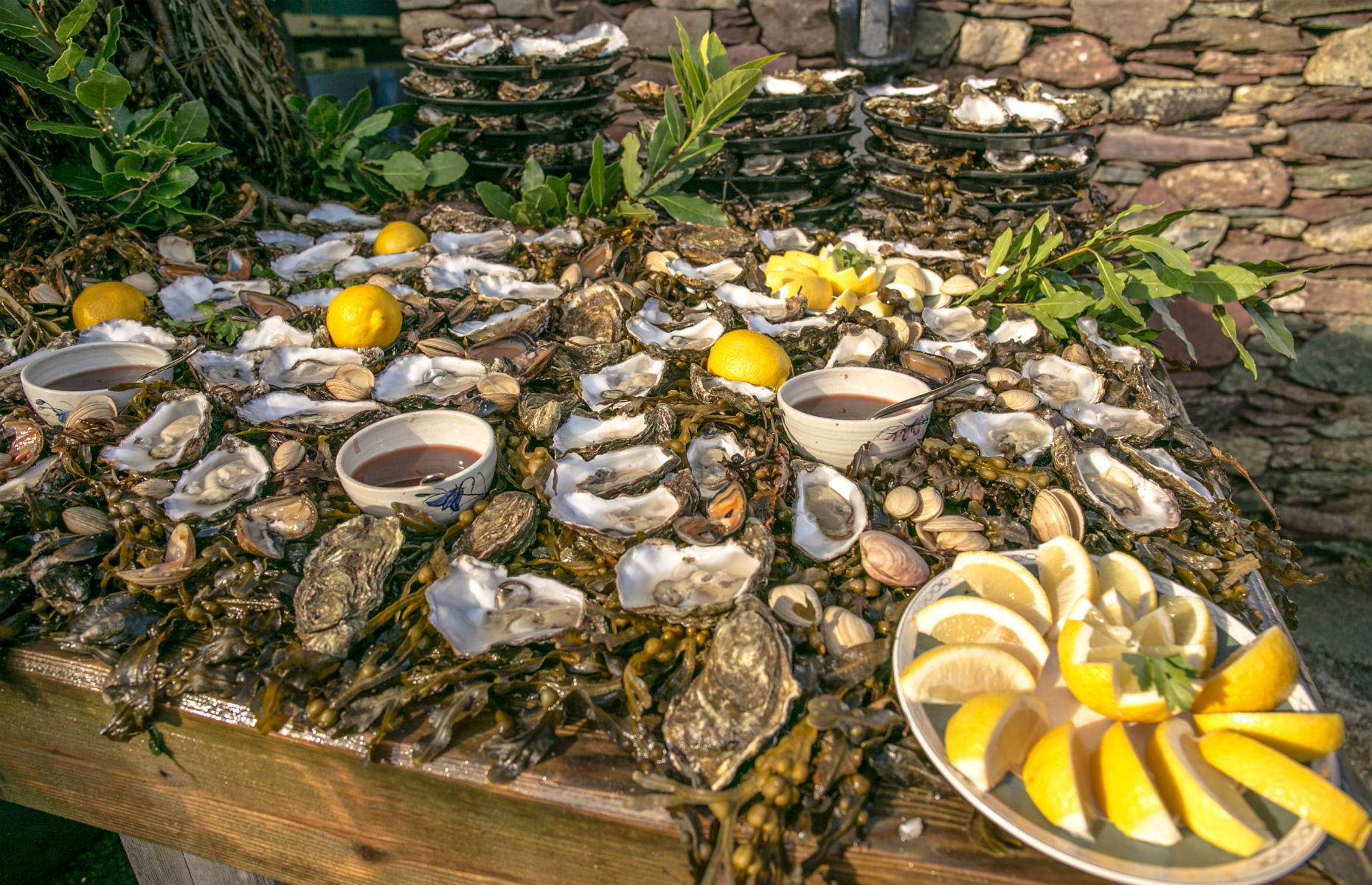 Itziar Telletxea/Shutterstock
Friday
Check into: Park House Hotel. The location is spot on right in the heart of town. Something of a local institution, people come here to meet over coffee, have a pint or treat themselves to dinner. One of the main attractions is the super-attentive staff – nothing is too much trouble. There are 99 rooms – book one that's rear-facing for a peaceful night's sleep away from the main road.
Explore: the city centre. Most of the key things to see and the majority of the cafés, bars and restaurants lie east of the River Corrib.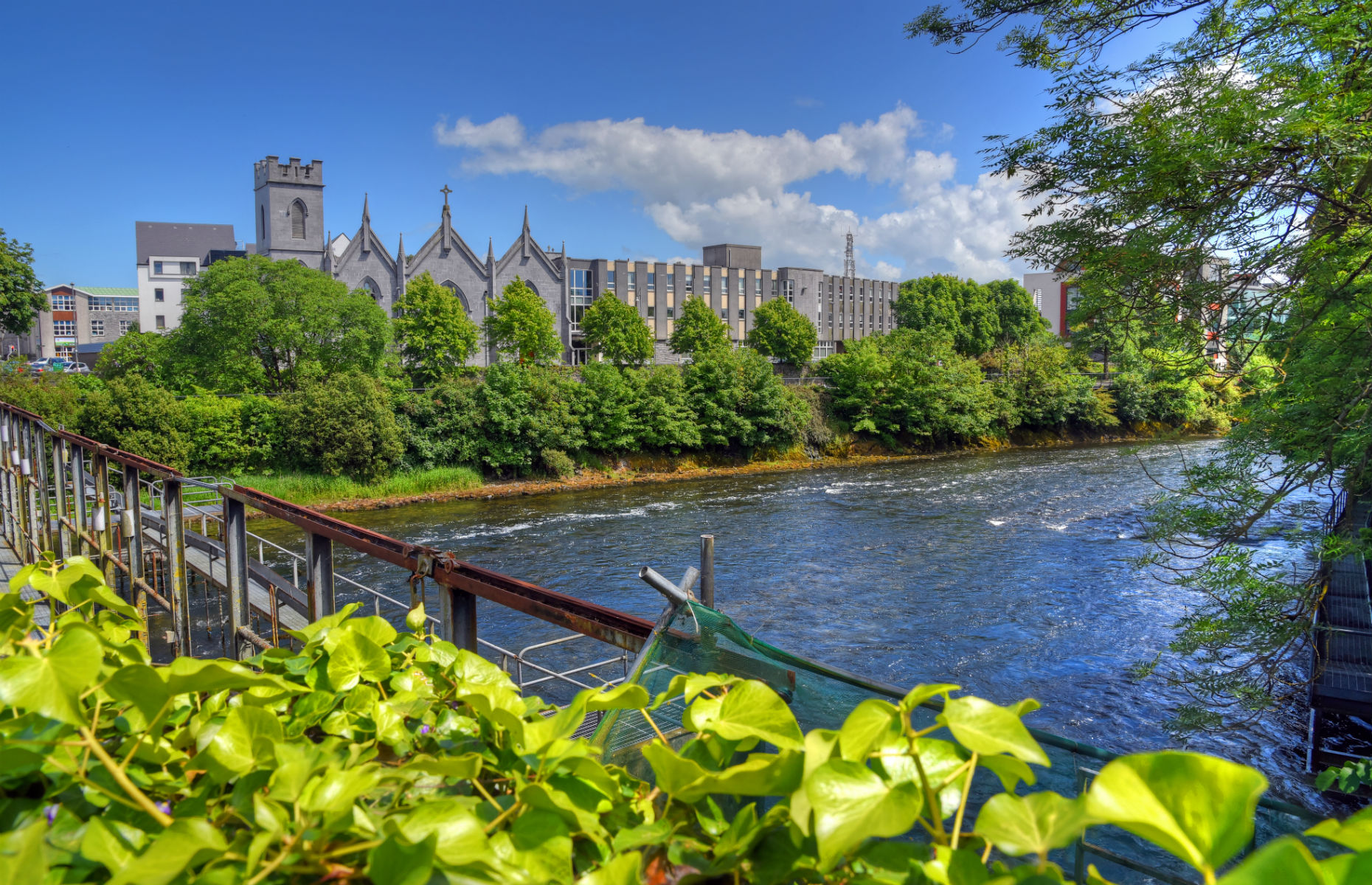 STLJB/Shutterstock
Kick off on lifeblood Eyre Square, also known as John F. Kennedy Memorial Park, on which citizens of the city used to graze their animals. They now come to meet up or chat on the benches in this popular green lung. The 14 flags you'll see represent the various historic Tribes of Galway. Look out for the superbly refurbished historic fountain.
You can't miss Galway Cathedral. The rather longwinded Cathedral of Our Lady Assumed into Heaven and St Nicholas is a voluminous edifice and also one of the grandest buildings anywhere on Ireland's Atlantic coast.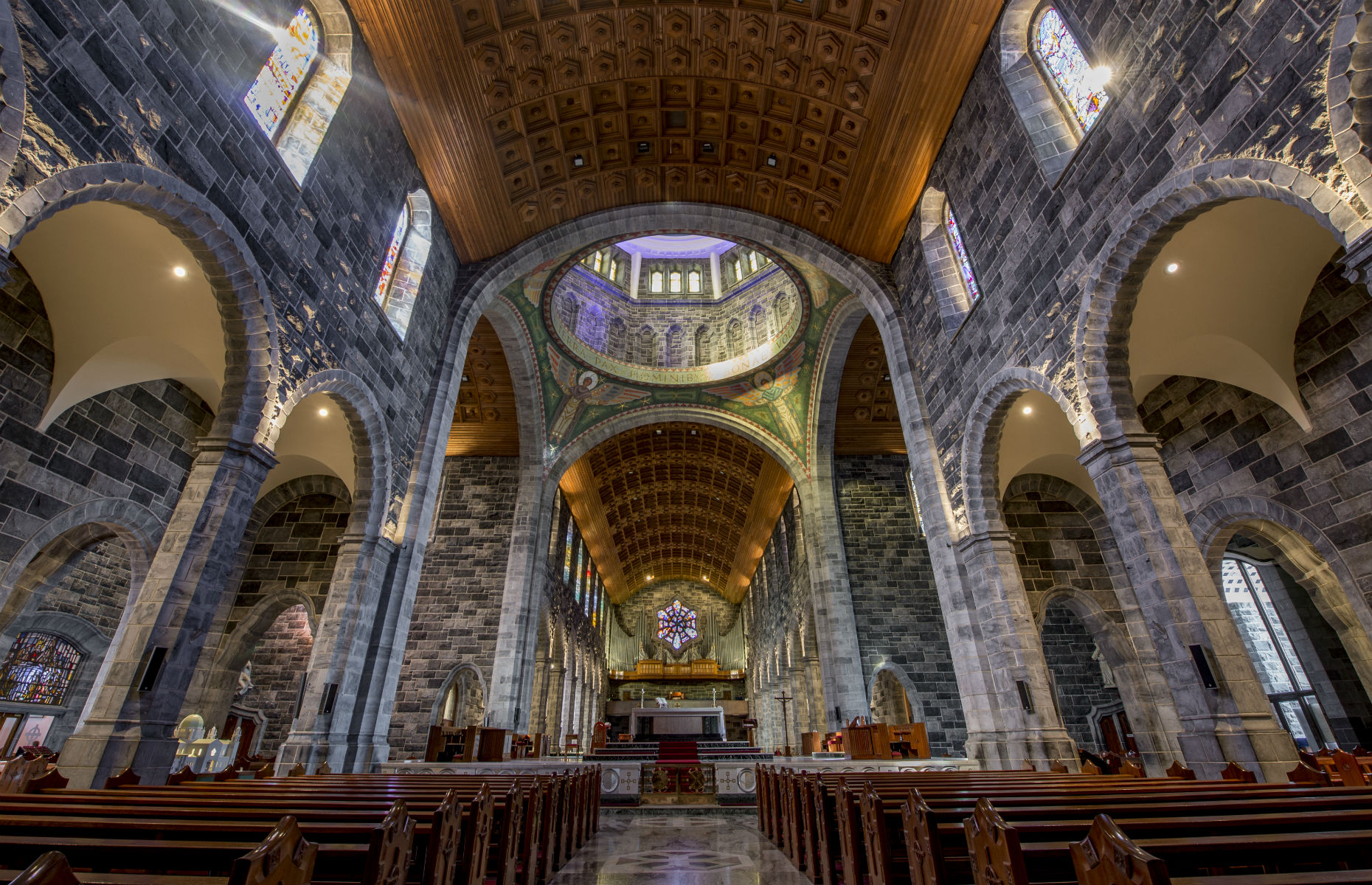 Maria_Janus/Shutterstock
It reclines on the west bank of the River Corrib, near to the Salmon Weir Bridge. It was finally completed in 1965 with the impressive exterior backed up by a lavish interior that is home to the famous pipe organ. The organ, like the cathedral, is still very much in use and if you're in luck you may catch a service or one of the summer concerts staged here.
Stop for a Guinness at: The Kings Head. This popular multi-level drinking den right in the heart of Galway serves up decent grub as you listen to live music. As popular with locals as it is with tourists, there's a real sense of history too as it used to be owned by the executioner responsible for the beheading of Charles I!
Eat dinner at: The Kasbah Wine Bar – it may not sound like the most traditional of Galway haunts and it isn't. What the Kasbah is, though, is one of the best of the new wave of hipster jaunts that have sprung up in recent years. We're talking small tapas-style plates and larger sharing platters. It sports an excellent wine list and its live music tends to be a notch above that of other city centre venues.
Saturday
Explore: the area around the River Corrib. This is the aquatic artery to which the city owes it founding and its emergence, with a sprinkling of historic buildings evocatively telling the tale.
The Spanish Arch harks back as far as 1584. It sits overlooking the River Corrib, a legacy of the days when Galway was a fortified walled city.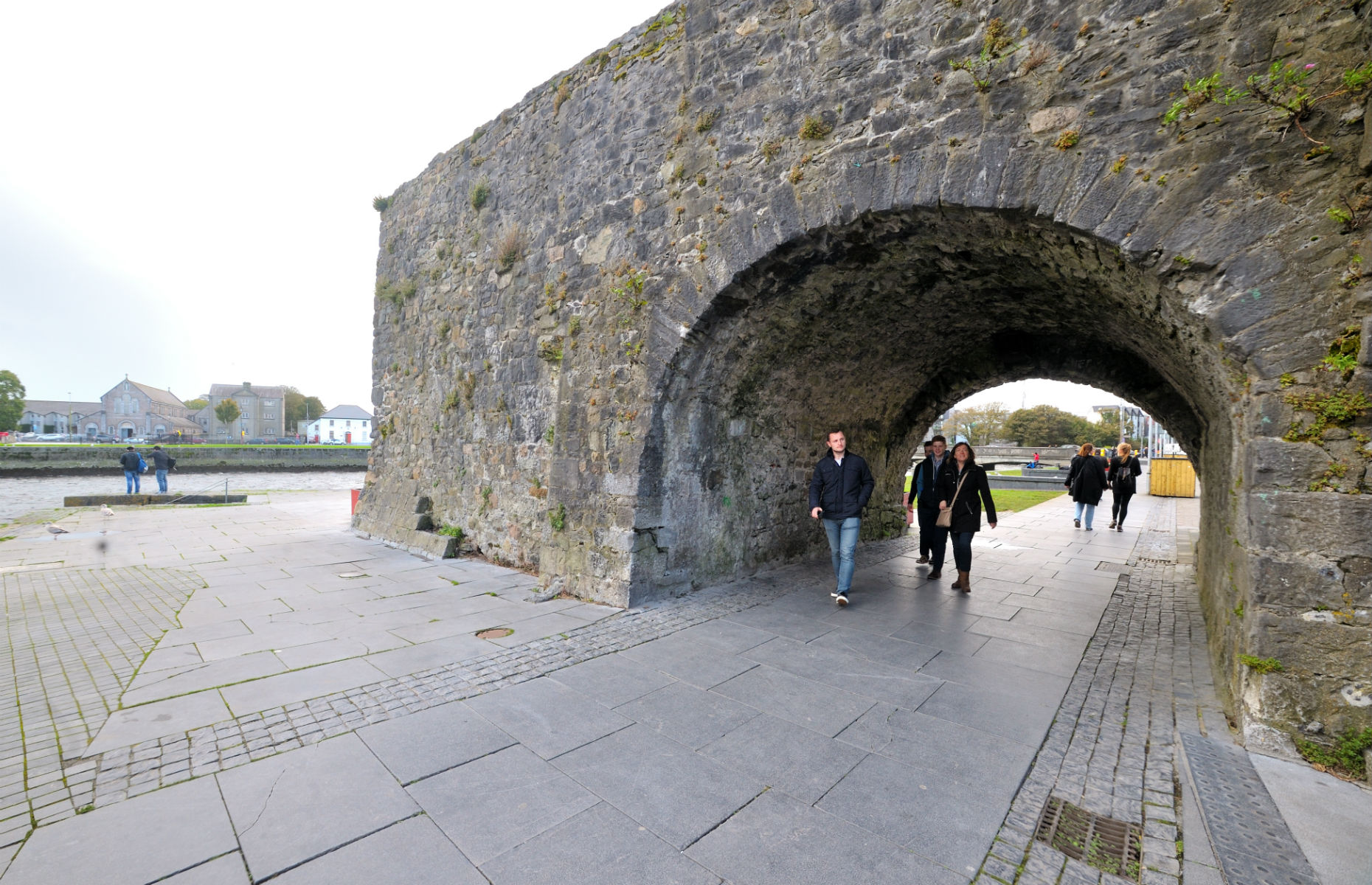 Jose Ignacio Retamal/Shutterstock
Galway City Museum explores the heritage of one of Ireland's most important cities. This award-winning three-floor oasis tells the story of Galway right from Medieval times up to the present day. Look out for an ever-changing array of temporary exhibits too.
Tucked away on a wee island in the middle of the River Corrib, Fisheries Tower is a strange-looking Victorian structure that has a deeply fishy past. It was built in the 19th century as a draught netting station and then went on to serve as a lookout where guards would watch for illegal fishing activity.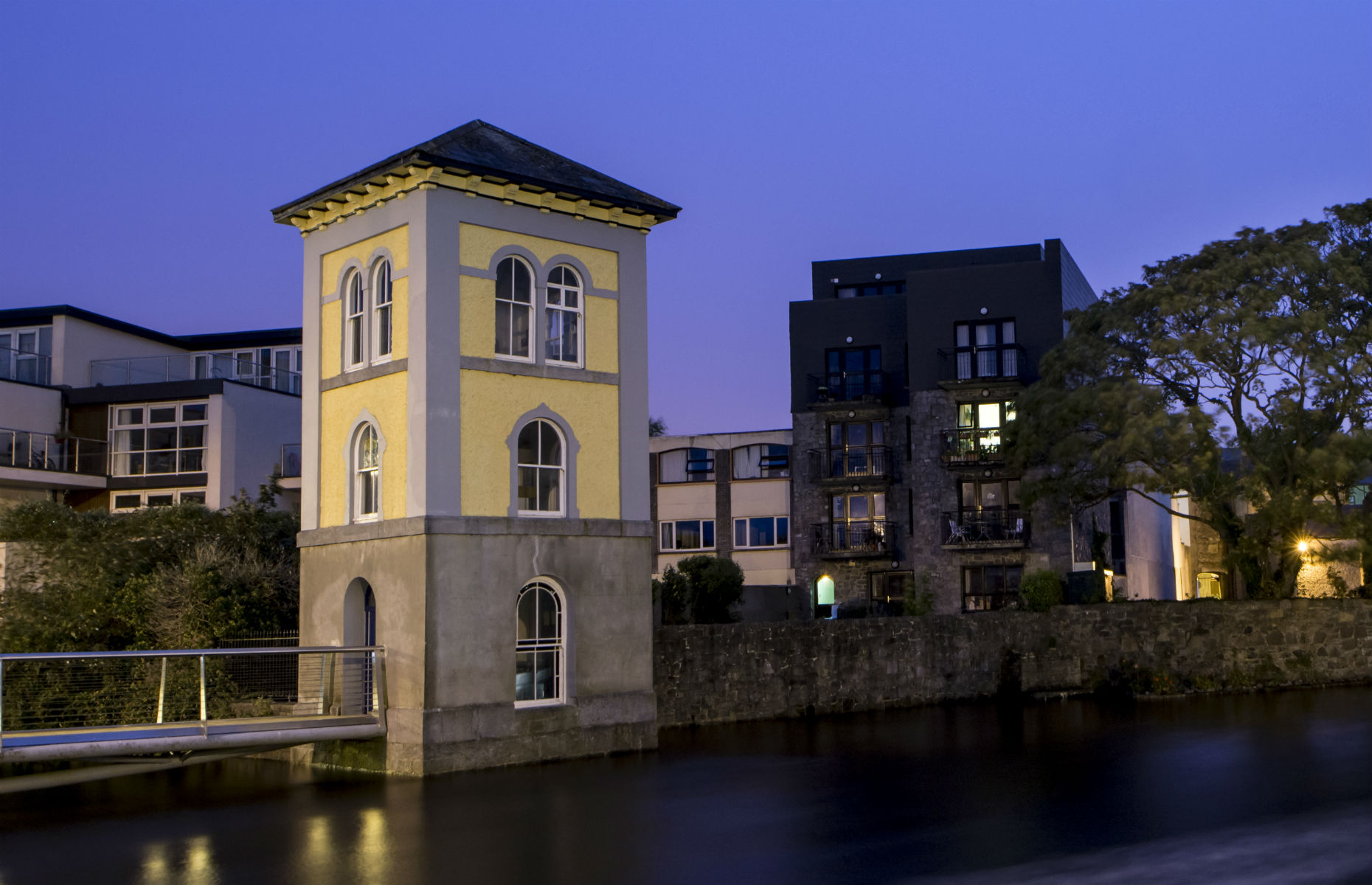 Maria_Janus/Shutterstock
Hop on: a bus tour. It's a great way to discover both banks of the river. Lally Tours runs long excursions, too, that snake out among the hills and rugged coastline that help make this remarkable corner of Ireland so beguiling.
Eat lunch at: Tartare is a sparkling new seafood-focused eatery from the same people behind the Michelin star restaurant across the road. Here, Irish oysters (including those, of course, from Galway Bay) are spiced up with creative and often surprising garnishes. Wash them down with a decent dry white wine, of which there are plenty.
Shop at: Galway Market. Here you can sample an array of different delicious foods from all over County Galway thanks to local producers who show their wares. You may even forgive the local rains when you taste how good the cheese they help conjure up is. There are also some quality arts and crafts on offer, the type that make for great souvenirs or unusual gifts.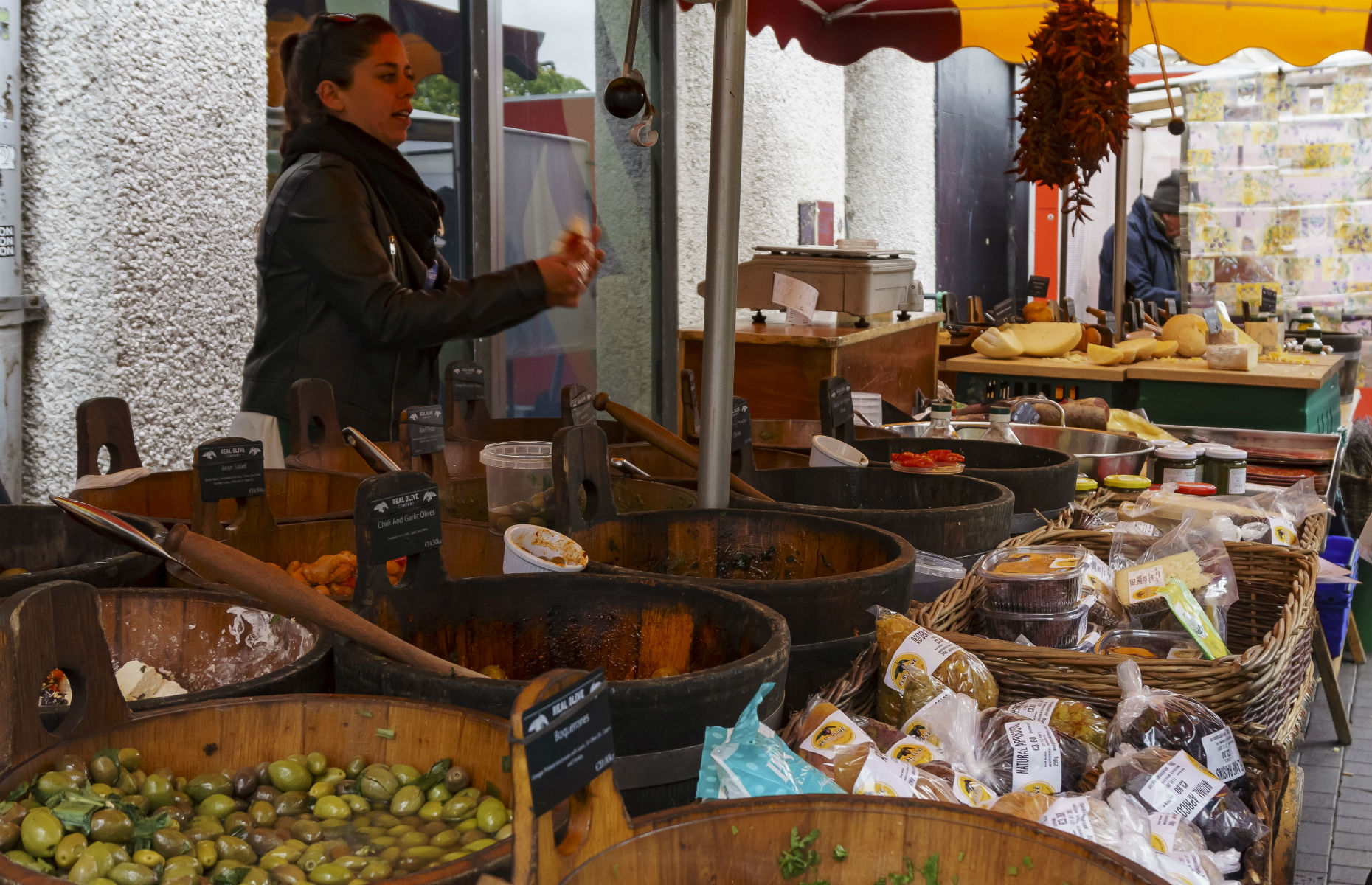 Kit Leong/Shutterstock
Sunday
Take a tour: with Galway Food Tours. The wonderfully dynamic and engaging Sheena will spirit you off for an aperitif at America Village, a sort of cross between an apothecary and an understated cocktail bar with all manner of local foraged herbs and botanicals. She will then take you on an epicurean bar and restaurant crawl that will no doubt be a highlight of your trip.
Snack on tapas at: The Universal. It's back to hipster Galway for this bustling place that offers up excellent tapas style dishes. Seafood is strongly to the fore and they know their craft beers here too, which can make for quite a night.
Stroll: south from Eyre Square down Williams Gate. Multiple street names later you'll hit the river having seen swathes of the city in just a kilometre.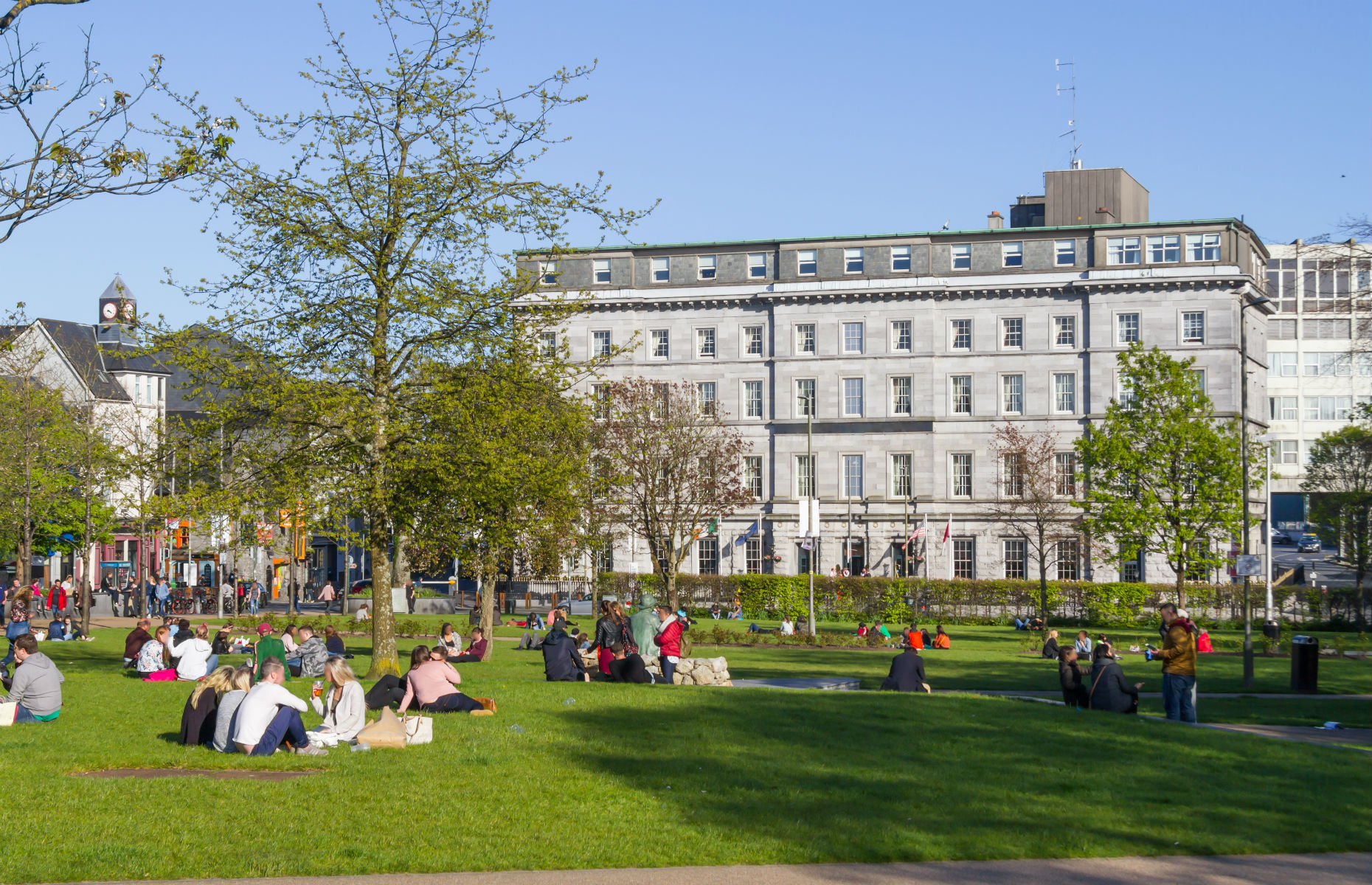 Lisandro Luis Trarbach/Shutterstock
Visit: Silverstrand. If you want to clear a head afflicted by a Guinness or whiskey fug then follow the locals out to Silverstrand for a bracing walk along the Blue Flag-winning sands.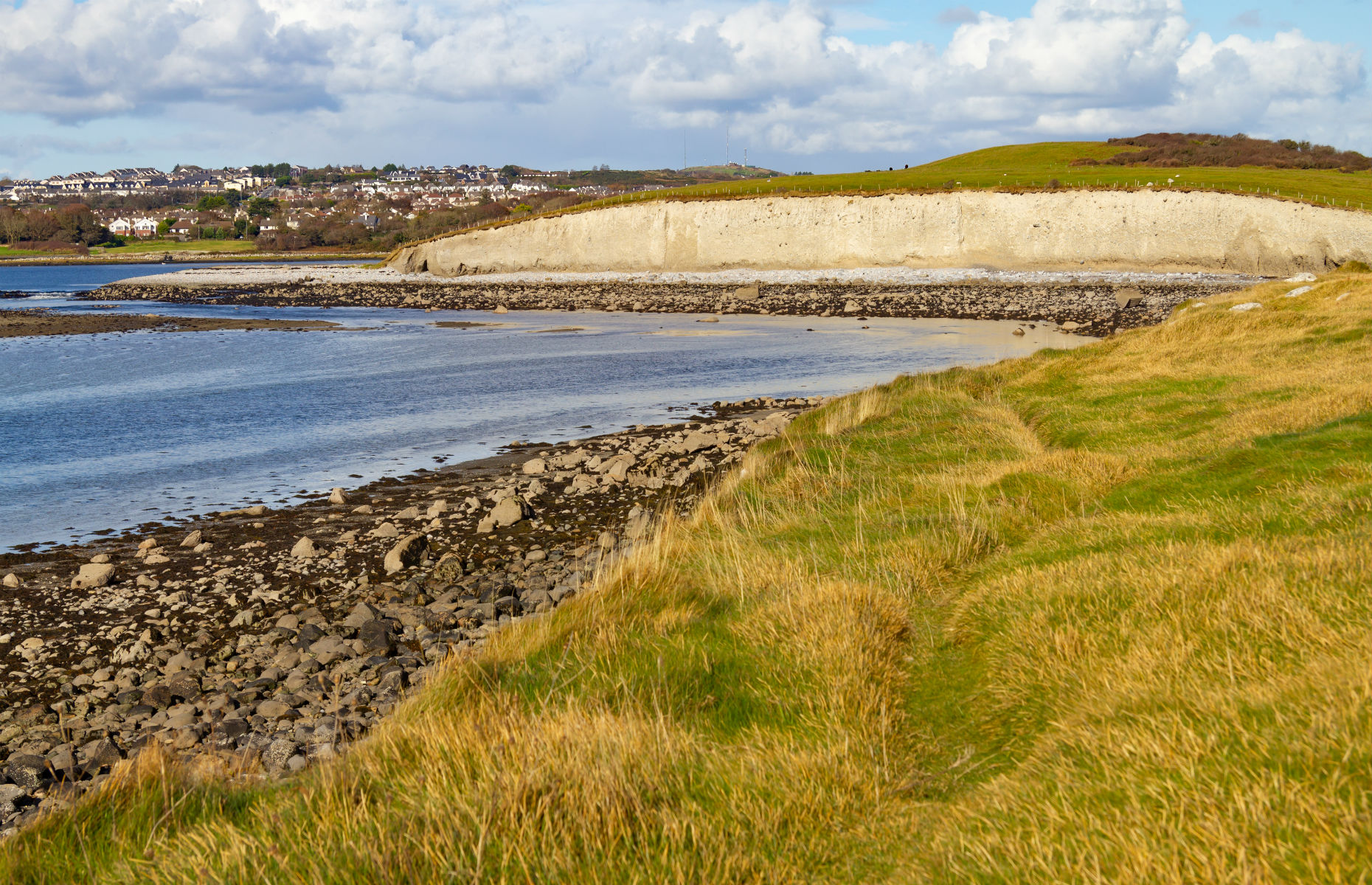 Lisandro Luis Trarbach/Shutterstock
The water is shallow and the conditions are often tame enough to allow a wee dip or at least a paddle, getting sand between your toes and forgetting all about the city that lies so close. If you want to keep the beach holiday vibe going, eat lunch or grab a coffee in the seaside suburb resort of Salthill on the way back into the city centre.
Read more: Galway will be a European City of Culture in 2020 with a smorgasbord of events to get engaged in – for details as they emerge check the event website.
Lead image: Patryk Kosmider/Shutterstock
Be the first to comment
Do you want to comment on this article? You need to be signed in for this feature