The top 7 online travel agents for the best holiday deals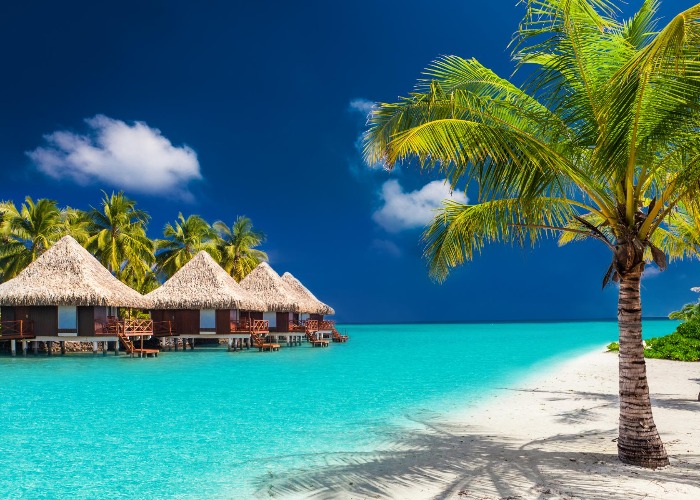 Online travel agents are plentiful, but which ones offer the best deals and are actually trustworthy? Here's our expert view…
As the world opens up again, many of us are already packing our bags and seeking out our next adventure. However, with so many online travel agents – literally hundreds – it's tricky to know where to start.
Whether you're looking for a city break, a far-flung adventure or a package beach holiday, there's something out there to suit all tastes and budgets.
Consider whether you want to build your own break or simply pick a destination, book and go, before following our handy guide to the best online travel booking websites and online travel agents.
Why we rate it: Expedia is a household name in the travel world and probably one of the most popular online travel agents thanks to its build-your-own approach to booking a break. You can use it to book stays, flights, packages, cars and things to do – often with more flexibility than some other sites as you're not tied to one airline, for example.
Let's say you're booking a city break – you select your room, then your departing flight and finally your return flight, with plenty of accommodation types and flight options to choose between – meaning you can go when and where you want. That said, the sheer range of choice can be overwhelming, so travellers who want more guidance and support should perhaps look elsewhere.
Top tip: Join the Expedia Rewards programme and earn points to access benefits such as special prices and earn points, which you can redeem on future bookings.
ATOL protected: Yes
READ MORE: The best UK websites for travel deals & holiday discounts
Why we rate it: More than two-thirds (68%) of people rated their experience with On The Beach as excellent on Trustpilot and in 2017 the website won the Feefo Trusted Service Award. The website offers a basic set of booking tools for short and medium haul flights and hotels in Europe.
Its search isn't as sophisticated as some, as filters are quite basic and the 'view on map' option is hidden away in the top right-hand corner of results, so On The Beach is perhaps best for those who know what they want, rather than anyone looking for inspiration. However, it does let users select regions to travel from, such as northwest England instead of just Manchester and Liverpool, for example.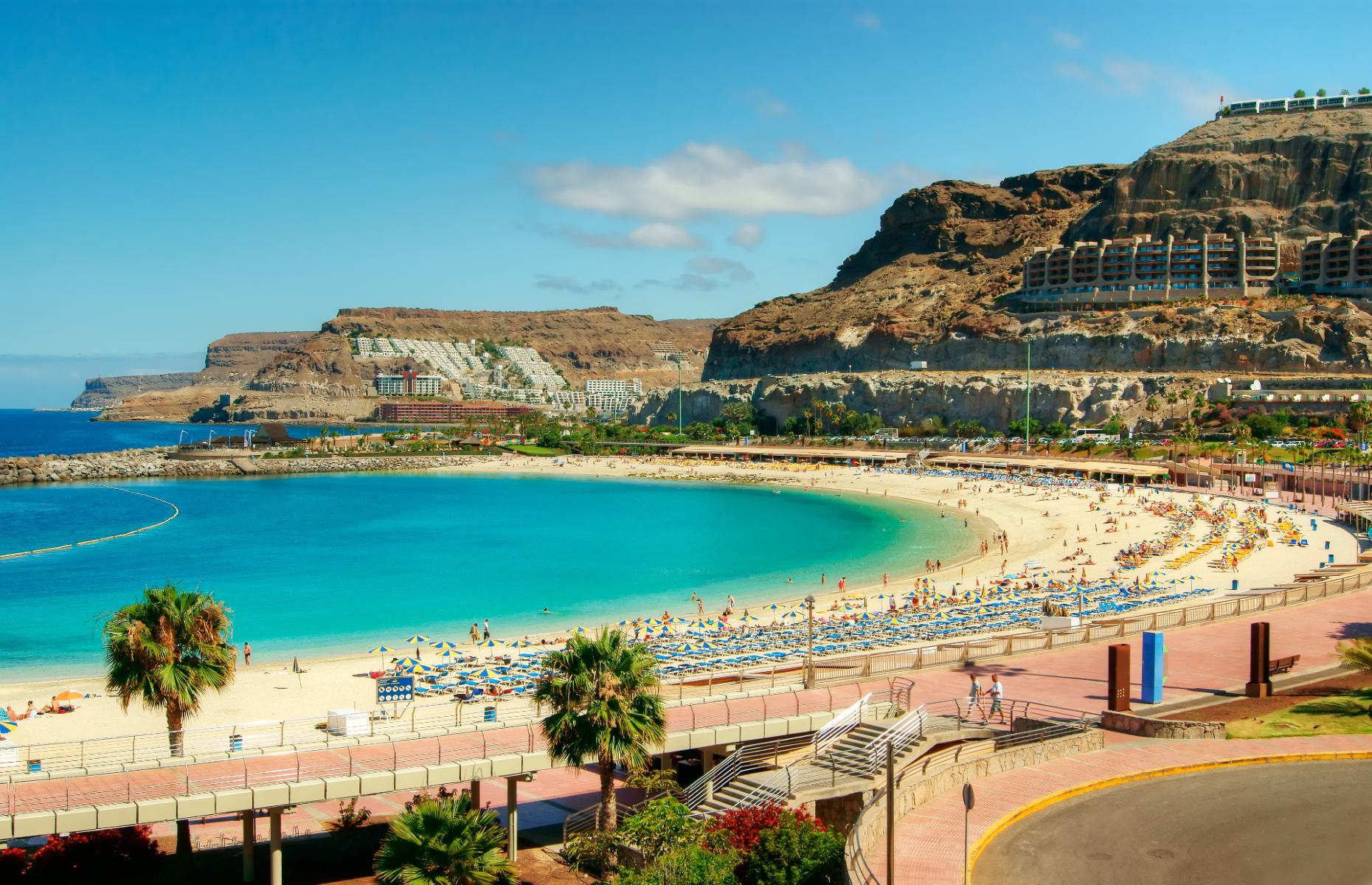 Kalin Eftimov/Shutterstock
Top tip: One key benefit offered by On The Beach is the option to pay for your holiday in instalments after putting down a low deposit. It also offers extras such as insurance, car hire, airport lounge booking, transfers and parking.
ATOL protected: Yes
Why we rate it: Founded in the back of a Co Durham store in 1980, Hays Travel is now the UK's largest independent travel agent having bought all of Thomas Cook's stores in 2019. Once only found in the northeast of England, there are now about 450 branches across the UK. Its website offers a range of deals to popular holiday destinations, although its search function is pretty simple.
Hays Travel prides itself on providing good value and low-cost holidays, and offers a Peace of Mind Guarantee that offers free amendments up to 14 days before your departure date. If Hays Travel has to cancel your trip for any reason, it promises a refund within 14 days. It's also got a network of customer service advisers who can be reached by phone.
Top tip: If you're looking to travel on a flight within 48 hours, contact a member of the sales team directly by phone on 0808 231 2545.
ATOL protected: Yes
READ MORE: 30 secrets travel agents know that you don't
Why we rate it: Jet2holidays.com gets an impressive 4.5 / 5 score on Trustpilot and offers a range of European package holidays, city breaks and villa stays, as well as flights from 10 regional airports across the UK. You can also book direct flights through Jet2.com, although remember you won't be ATOL protected if you book a hotel separately.
The company prides itself on providing VIP customer service and has been awarded for it too. Jet2holidays.com also claims to have more in-resort customer helpers than rivals and includes baggage, transfers and reasonable flight times. It also lets you pay in full, part pay or pay monthly – whatever suits you.
Top tip: People travelling on their own will appreciate the solo-traveller discount. Jet2holidays.com also offers some adults-only resorts.
ATOL protected: Yes
Song_about_summer/Shutterstock
Why we rate it: Trailfinders describes itself as 'The Travel Experts' and it's 5-star rating on Trustpilot would indicate that plenty of customers agree with that moniker. This is the agency to go to for more tailor-made trips to far-flung places – be it driving across the Rockies, snorkelling on the Gold Coast or going on safari in Kenya.
If you're looking to book all of your trips online, this isn't the service for you. However, it's great for inspiration before you call to speak to one of its expert travel consultants. Trailfinders trips aren't as budget-friendly as some of its rivals but the service is worth it.
Top tip: Sign up to its newsletter to receive the latest offers and inspiration and if you do book a trip, download its Viewtrail app to have all the relevant information at your fingertips.
ATOL protected: Yes
Why we rate it: Opodo is part of ODIGEO, one of the world's largest online travel companies and serving 18 million customers across 46 countries. It's been praised for being the best airline booking site and as an online travel agency with several awards.
One of the best things about this site is it allows you to split your journey across different airlines to ensure you get the best deals – and there are hundreds of airlines to compare, meaning you're unlikely to miss out on a bargain.
Top tip: Download the Opodo app and get £10 off with the code OPODO10.
ATOL protected: Yes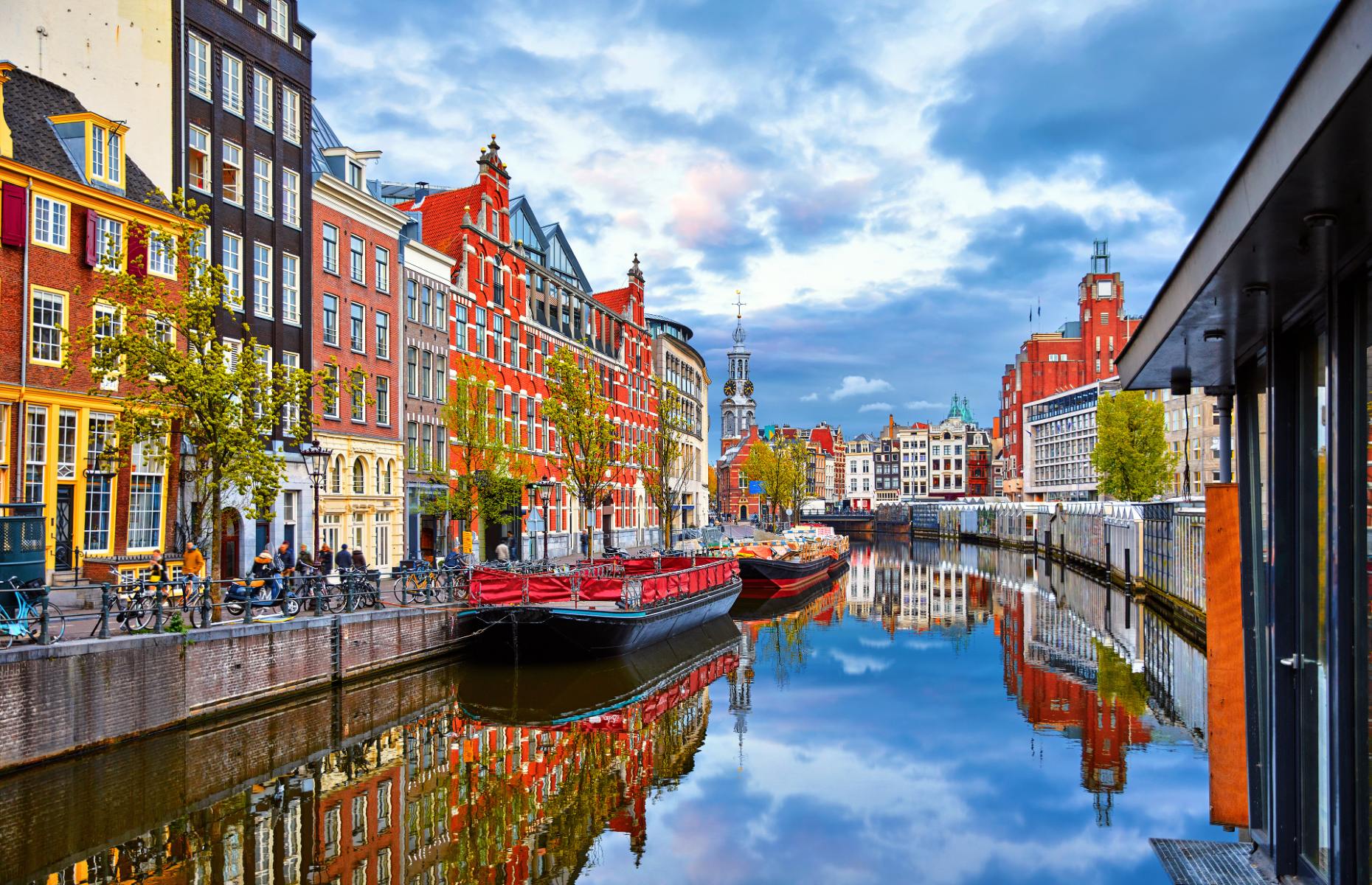 Yasonya/Shutterstock
Why we rate it: A trusted booking service since 1998, you can also book flights, hotels, packages, theatre trips, experiences and Eurostar journeys through Lastminute.com.
Lastminute.com describes itself as Europe's travel-tech leader in package holidays. There are plenty of pictures and the hotel selection tool using the map is pretty funky, although it can be a bit slow to load. Be wary if you need to use its hotline to speak to someone in person as it's 13p a minute, plus any access charge.
Top tip: The site also offers 'top secret' hotels deals, with discounts of up to 40%. You won't know which hotel you're booking until you've paid, but will be guaranteed a certain level of service (usually 4 or 5-stars) and offered an indication of where it's located.
ATOL Protected: Yes
Lead image: Martin Valigursky/Shutterstock
Be the first to comment
Do you want to comment on this article? You need to be signed in for this feature