6 tips to book the best off-season break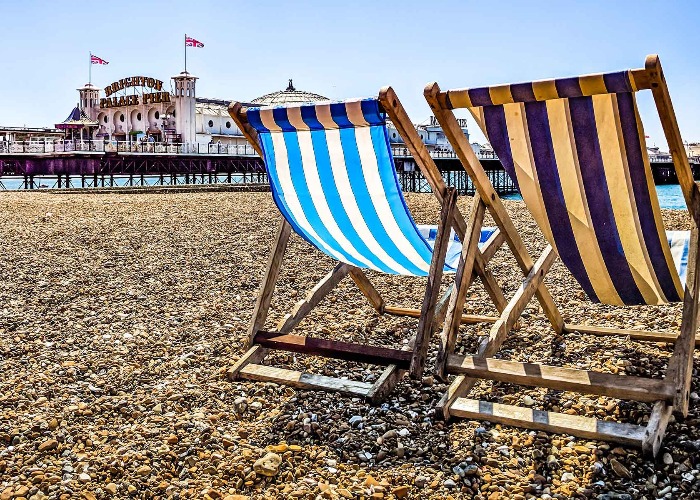 Want the beach all to yourself? Looking for a crowd-free city escape? We explain how to find the perfect post-summer holiday – no elbows required...
School's out for summer – which means packed beaches, and sky-high prices. But if you do your homework now, you could be heading to your very own off-peak piece of paradise.
1. Do your research
Off peak is a broad brush so hone in on the detail, unless you're happy holidaying in a hurricane. Remember, some places are off-peak for a reason – and that's the season! When planning your break, aim for the 'shoulder period' – travel industry speak for that sweet spot between high and low season that's meteorologically and financially kind but when all the restaurants and attractions are still open.
This varies tremendously from region to region, but for the Mediterranean it's October time; for the Caribbean it's mid-April to May, and for South African safaris from September to October.
Photos: Roberto Serrano Martin/Shutterstock
Companies such as Trafalgar and Insight Vacations offer dedicated autumn, winter and spring programmes to help you plan a shoulder-season break and also to combat over-tourism.
2. Late deals don't always mean great deals
Of course there are last-minute bargains to be had, but they invariably involve a holiday in your second, third or four- choice destination. If you're happy with that, do leave things until the last minute, but if you'd rather not limit your choices, then book early.
Anecdotal commentary from travel industry experts suggests that 50 days before departure is the optimum time to book flights, which means that now is a good time to start looking for your shoulder-season break if you're heading to Europe. Even if the 50-day rule is apocryphal – and holiday bookings site Kayak.co.uk says it is – it could still be to your advantage to book sooner rather than later since travel companies, but especially airlines, have been trying to counter last-minute surges by reversing their pricing models and bumping up, rather dropping late fares.
One way of booking with confidence, safe in the knowledge that you'll never pay less if you wait, is to go with a company that gives you a price guarantee. Costsaver's ready-to-go-rate promises fares won't drop at the last minute.
READ MORE: 15 fabulous places to find winter sun without the crowds
3. November is the kindest month
Bargain-hunters are most likely to find what they're looking for in November, apparently. Through virtue of being so close to Christmas and the only month when school is most definitely in, totally school-holiday-free November is when many off-peak discounts peak.
If you only want a short flight from home, then the Balearics are well worth considering for your November break. The islands' recently launched Better in Winter campaign aims to develop a more sustainable, year-round tourism model and to woo winter travellers with an impressive programme of events spanning everything from food and music to sport.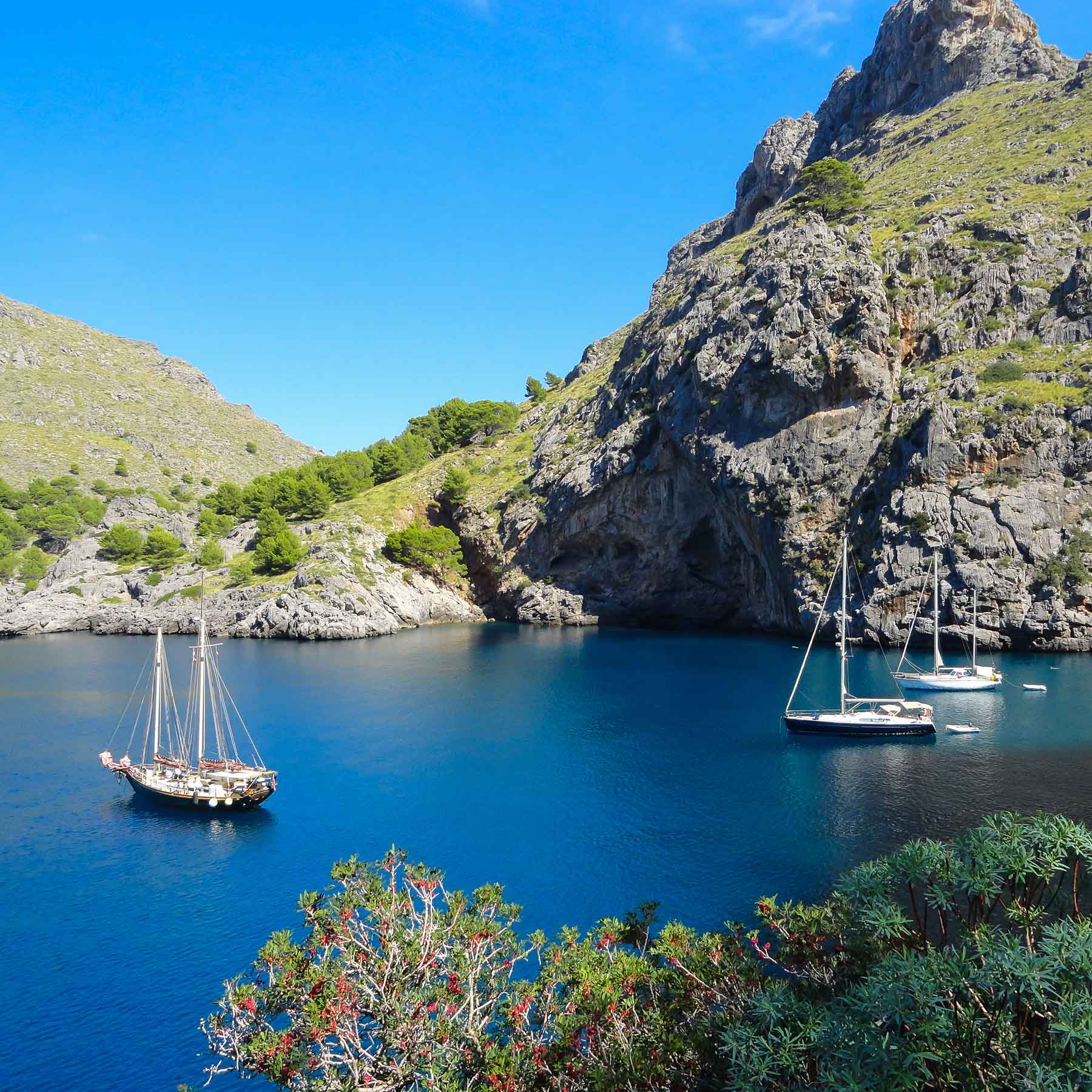 Photo: Vittoria026/Shutterstock
A little farther away are the Canary Islands including Tenerife. Their extraordinary beauty and wonderful climate make them an all-year round attraction, but their appeal is all the more authentic off-season, when they've taken off their make-up and kicked off their shoes. And definitely try to visit little sister La Palma, which has been stealing the limelight with its perfect combination of hiking, stargazing and great hotels.
4. Where else to go, and when
Holidays in Greece need to be planned careful if you're thinking of going off-season. "You can still travel in late September and early October, but do check with a reputable travel agent before booking anything," says Dudley der Parthog, director at Sunvil. "By then, most of the restaurants and bars on the smaller Greek islands will already have closed for the season, and ferry companies will have greatly reduced their services. Things won't start picking up until next April."
Successful travelling off peak is all about the timing, and not only when it comes to following the sun. Sneak into Venice in January and you'll avoid the cruise ships that besiege the city later on in the year; slip onto the slopes of Val d'Isere before February's half-term and you'll shave hundreds off the price, or head to the Scillies in September to see the migrating birds for a fraction of August's prices.
Photo: Sun_Shine/Shutterstock
And if you can bear to forego Santa and his reindeer, summer is a blissful time to enjoy the mysteries of Lapland without the hysteria. You'll be able to hike, bike or horseback ride at night beneath the glow of the midnight sun, trek for days through Pallas-Yllästunturi National Park or hire a cabin out in the wilderness (try lomarengas.fi) to connect with nature.
5. Cruise control
Cruises aren't for everyone, but if it's something that even faintly appeals there are way to sail the seven seas at a knock-down price.
Cruise lines follow the seasons, moving their ships from one region to another accordingly. Rather than sail them empty, they heavily discount their fares – sometimes by up to 75% on "repositioning cruises". That and the fact that they will often stop at places that aren't on their standard itineraries are the up sides of a 'repo' voyage.
Photo: Napa/Shutterstock
The downsides are that your journey is only one way – from Europe to the Caribbean and Florida in autumn or the other way round in spring – and you'll spend longer at sea between ports than you would on a standard cruise.
To make up for this, and to stop you going cabin-fever crazy there's normally top-notch entertainment and events.
6. Where to find your perfect holiday
Online, rather than the high street is where you're most likely to find the best bargains. Offpeakluxury.com offers packages at independent hotels throughout the UK and trades on filling rooms during quieter periods, which may not always be off-peak.
Other sites to have among your favourites are Secret Escapes, a free members' site that offers great discounts on luxury breaks; Voyage Prive, a members-only travel club (it's free to join) that offers flash sales for a limited period on a range of superb holidays and Travelzoo, which features worldwide travel deals.
There are also several sites where you can find where to go when advice. Tableau's interactive map is among the best, enabling users to search destinations by temperature range. Happy hunting!
Take our poll here:
Lead photo: Darren Coleshill on Unsplash
Be the first to comment
Do you want to comment on this article? You need to be signed in for this feature