8 tips for travelling with allergies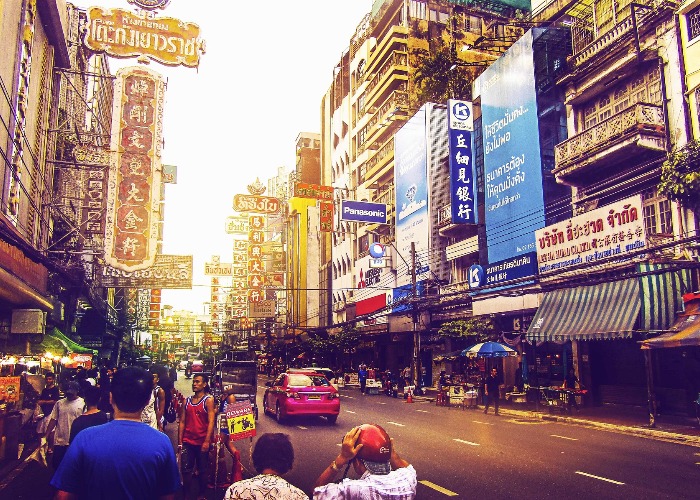 When planning a trip, all most of us need to think about is packing the perfect suitcase, researching the top sights and figuring out how to pass the time on the plane. But having allergies adds a whole other dimension. Here are our tips for travelling with allergies.
When you have allergies, travelling can become a life-and-death affair, which is why understanding how to travel safely is so vital. For many living with allergies, travelling causes serious anxiety – when I was first diagnosed with life-threatening allergies my entire perception of travelling abroad shifted significantly.
It's easy to let the fact that travelling can be risky put you off of spreading your wings and seeing more of the world. But this doesn't have to be the case.
To make travelling with allergies easier, below are eight tips for safer and more enjoyable adventures that I use every time I jet off.
1. Fly with an allergy-friendly airline
Before booking a flight, it's important to ensure that you are flying with an allergy-friendly airline. Certain airlines can cater to specific allergies while others cannot, which is why it's important to take the time to find the ideal airline for your needs. Some will stop serving all nut products and will ask customers not to consume them if a passenger with a nut allergy is on board, for instance.
When checking in, make sure to double check with the airline that steps have been taken to keep you safe on board. Some airlines require written evidence from medical professionals in order to put their allergy protection processes in place, so it's worth speaking to your allergist about this.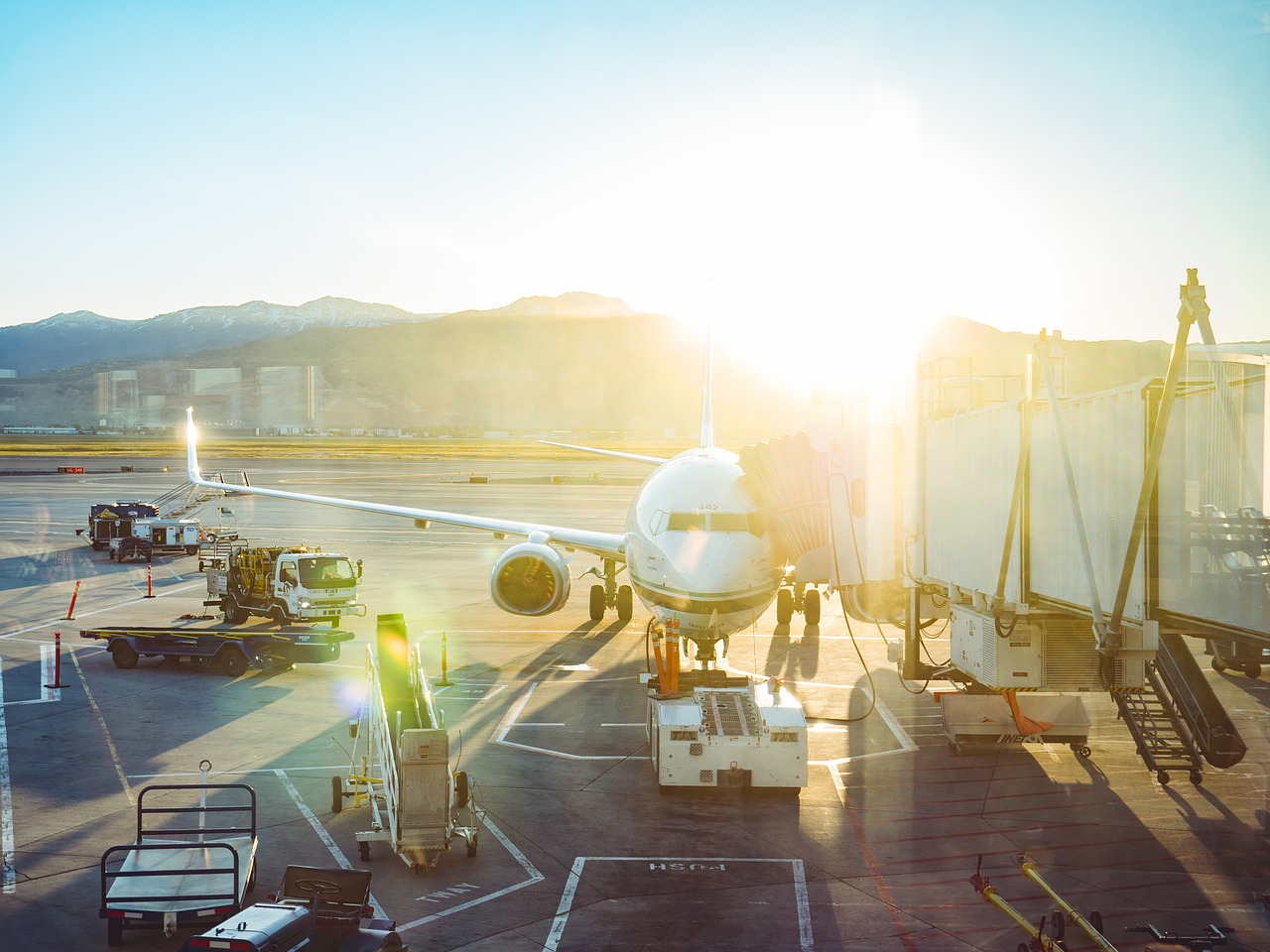 2. Carry your medication at all times
Does your allergy require you to carry specialist medication, such as an adrenaline autoinjector, an inhaler, steroids, or strong antihistamine tablets? If you need any medication to manage your allergy, it's essential that you have a bag that you can safely carry your medicines in.
If you're travelling to a hot country, you may want to consider investing in a coolbag designed to hold two autoinjectors and any other medication that needs to be kept cold. Most adrenaline autoinjectors shouldn't be exposed to temperatures over 30 °C. For colder destinations, purchasing a thermal bag is just as important.
3. Contact restaurants in advance
Having an allergy doesn't have to stop you from enjoying the local delicacies on offer abroad. One of the best ways to determine if you can safely eat in a restaurant is to email them in advance and ask to see a copy of their menu and allergen guide, as well as asking if they can cater to your allergy.
If you don't speak the language, hiring a translator to type the email is worthwhile to ensure that the content correctly discusses your allergy and the severity of it.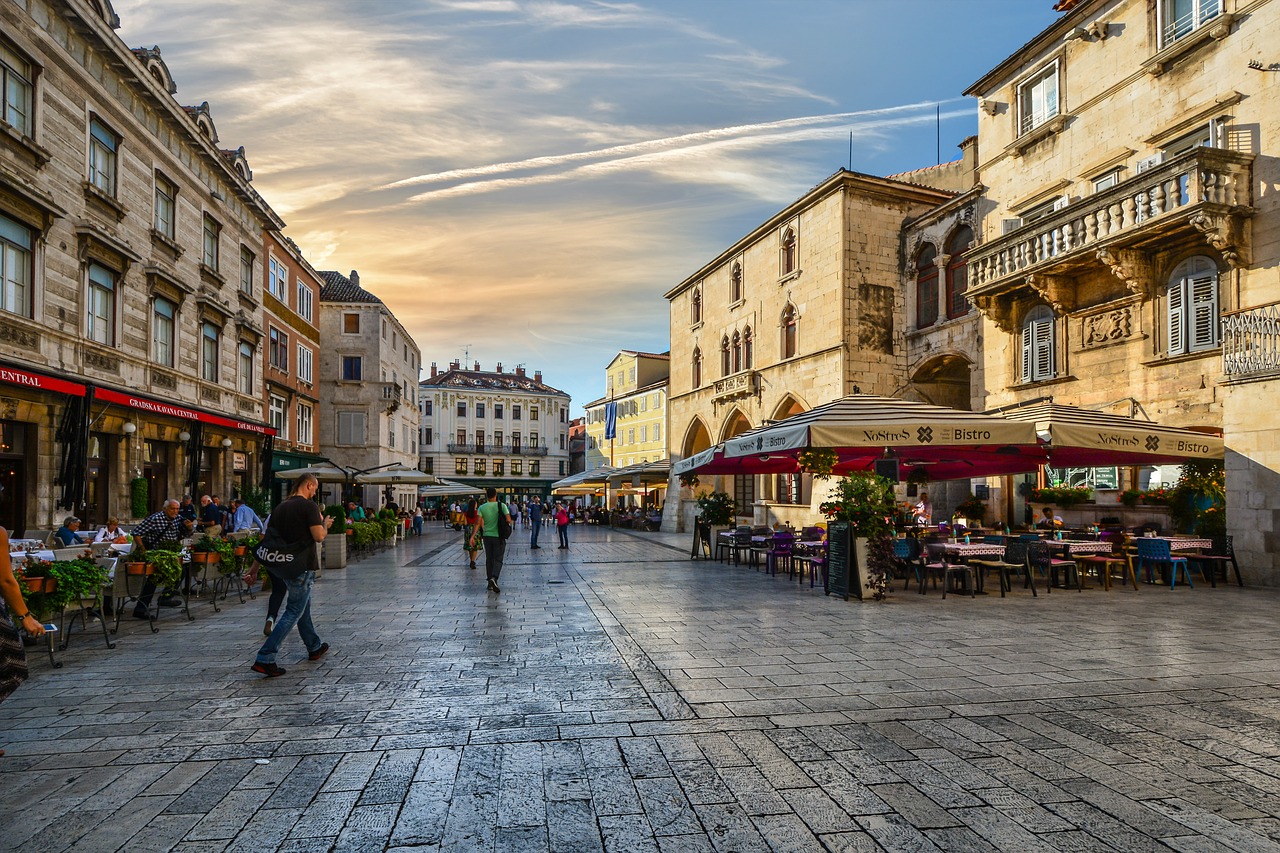 4. Take translation cards
Where you don't speak the language, translation cards can – quite literally – be life-saving. Before your trip, order allergy translation cards online that can be shown to restaurant servers to let them know you have a serious allergy and can't eat certain foods.
5. Research local cuisine in advance
Before travelling, it can be useful to research the local cuisine in advance, to determine which dishes typically contain the allergen that causes your reactions. For instance, if you have a milk allergy, it could be worthwhile researching local delicacies that usually contain milk, cream or cheese.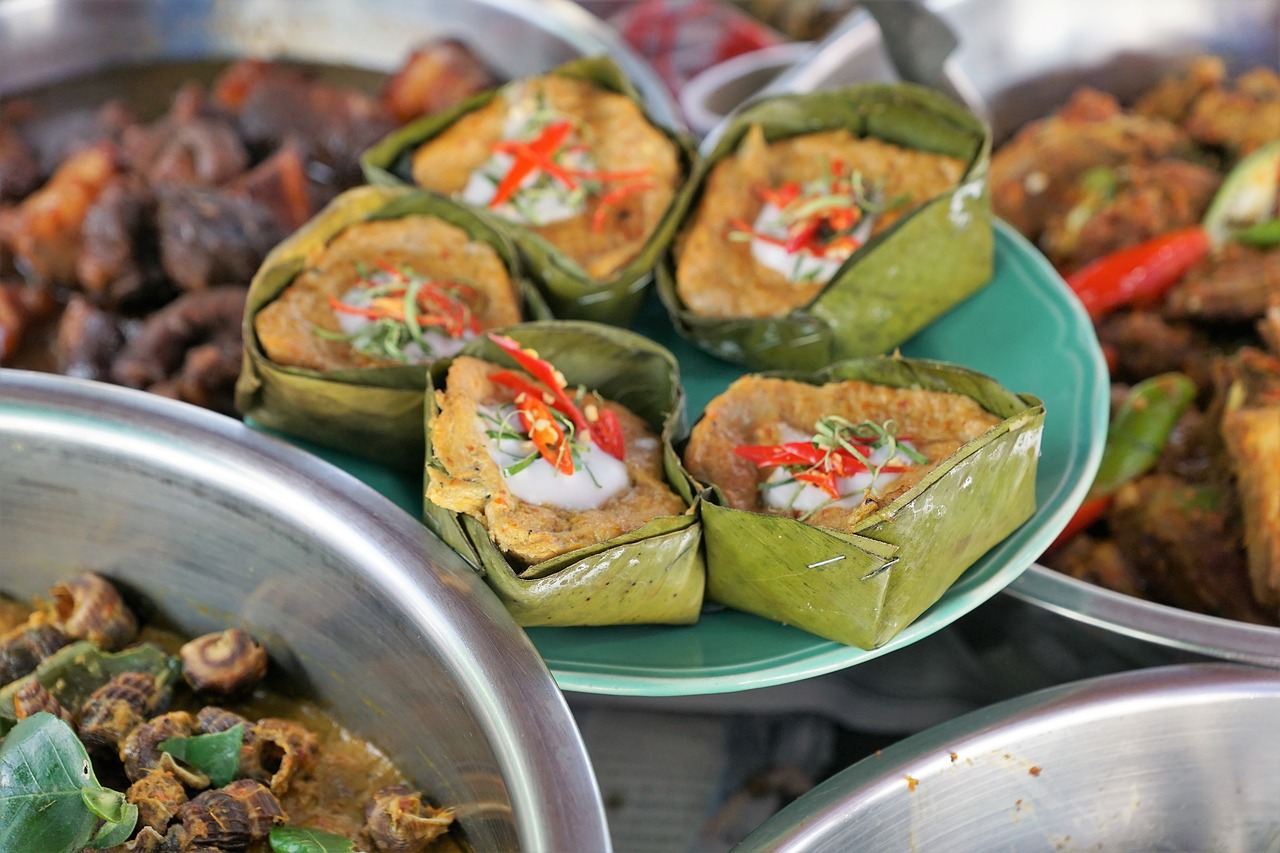 6. Take wet wipes
Traces of food can remain on a surface for up to 160 days if the it hasn't been properly wiped. Taking wet wipes everywhere while travelling is vital. These can be used when boarding the plane to wipe over your seat to prevent allergen crumbs causing a reaction, as well as to wipe down chairs, tables and other surfaces while you're in restaurants.
7. Pack snacks
Pack a selection of snacks that will keep you going for those moments you can't safely partake in the local cuisine.
The same goes for on the plane – pack your own snacks and meal to ensure that you don't have a reaction while in the air.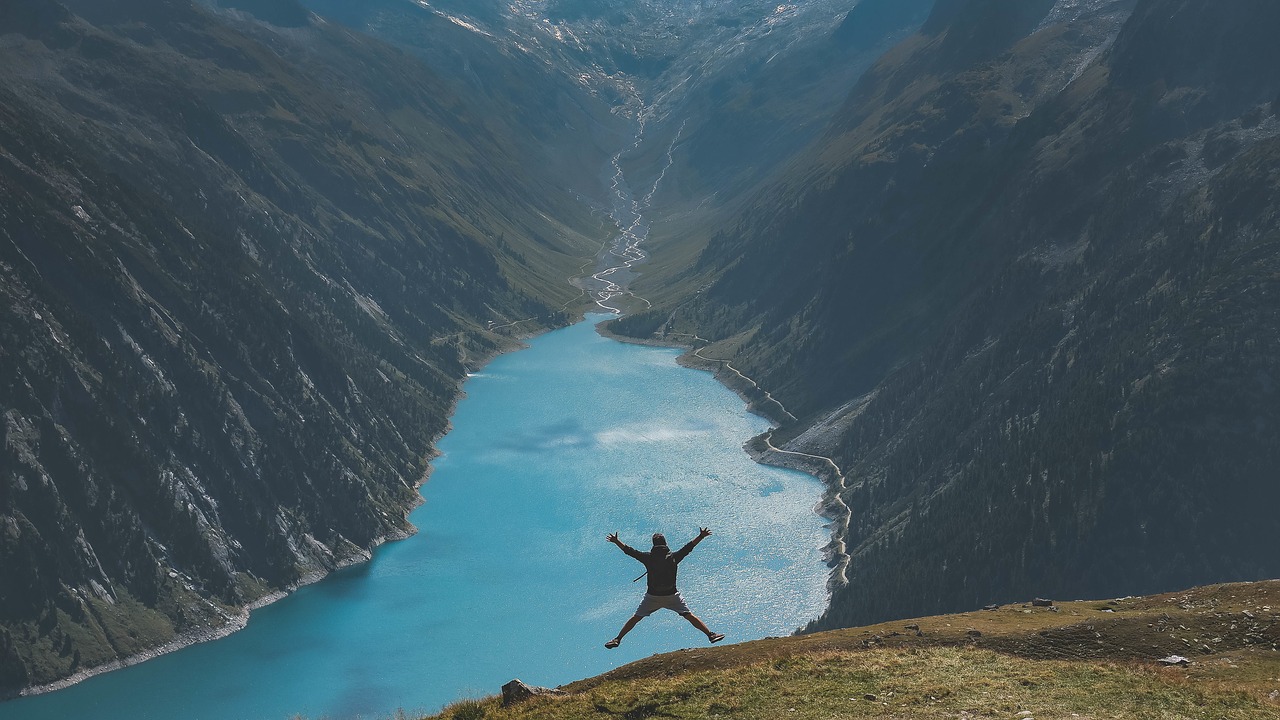 8. Wear a medical ID bracelet
Invest in and wear a medical ID bracelet to ensure, should you have a reaction, the appropriate help can be given.
These bracelets can state your allergy in several languages and could save your life, should you have a serious reaction and are unable to ask for help yourself.
If you run into any problems at airport security due carrying to your allergy medication, having a medical ID bracelet can help to prevent confusion.
Be the first to comment
Do you want to comment on this article? You need to be signed in for this feature