How travel rewards programs can fund your trips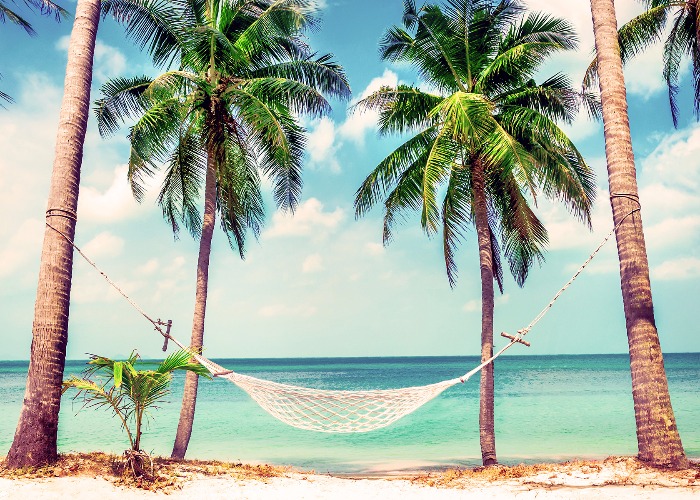 There are tons of travel rewards programs out there, and staying loyal has its benefits.
From free adventure tours to complimentary car rental, here are eight ways that signing up for rewards programs can earn you points and help fund your travels.
1. Earn points the easy way with e-Rewards
Spend your time, rather than money, racking up points that can be redeemed for hotel, airline, and car rental rewards programs. Look out for an email invitation from companies such as Hertz, IHG, Virgin Atlantic Flying Club, and Hilton Honors, which will allow you to sign up for the e-Rewards Opinion Panel. This free online market research panel sends surveys about global brands and rewards participants with 'Opinion Points' that can be transferred into rewards programs and redeemed for free stays, vehicle rentals and flights.
2. Get free insurance through your credit card
Fee-based credit cards such as Mastercard's World Elite, NatWest's Black MasterCard, and the British Airways Premium Plus American Express Card include perks such as no foreign transaction fees, complimentary room and flight upgrades, as well as travel insurance that covers trip cancellation, lost baggage and medical costs.
Many basic credit cards (and Visa Debit) cover you in the event of an airline or travel agent becoming insolvent, and certain bank accounts with RBS/NatWest and Tesco include comprehensive travel insurance – often as a travel add-on or included in fee-based accounts. It's important to read the small print to check what you are covered for in the event of an emergency as most cards cover serious accidents when abroad, but they might not be fully comprehensive.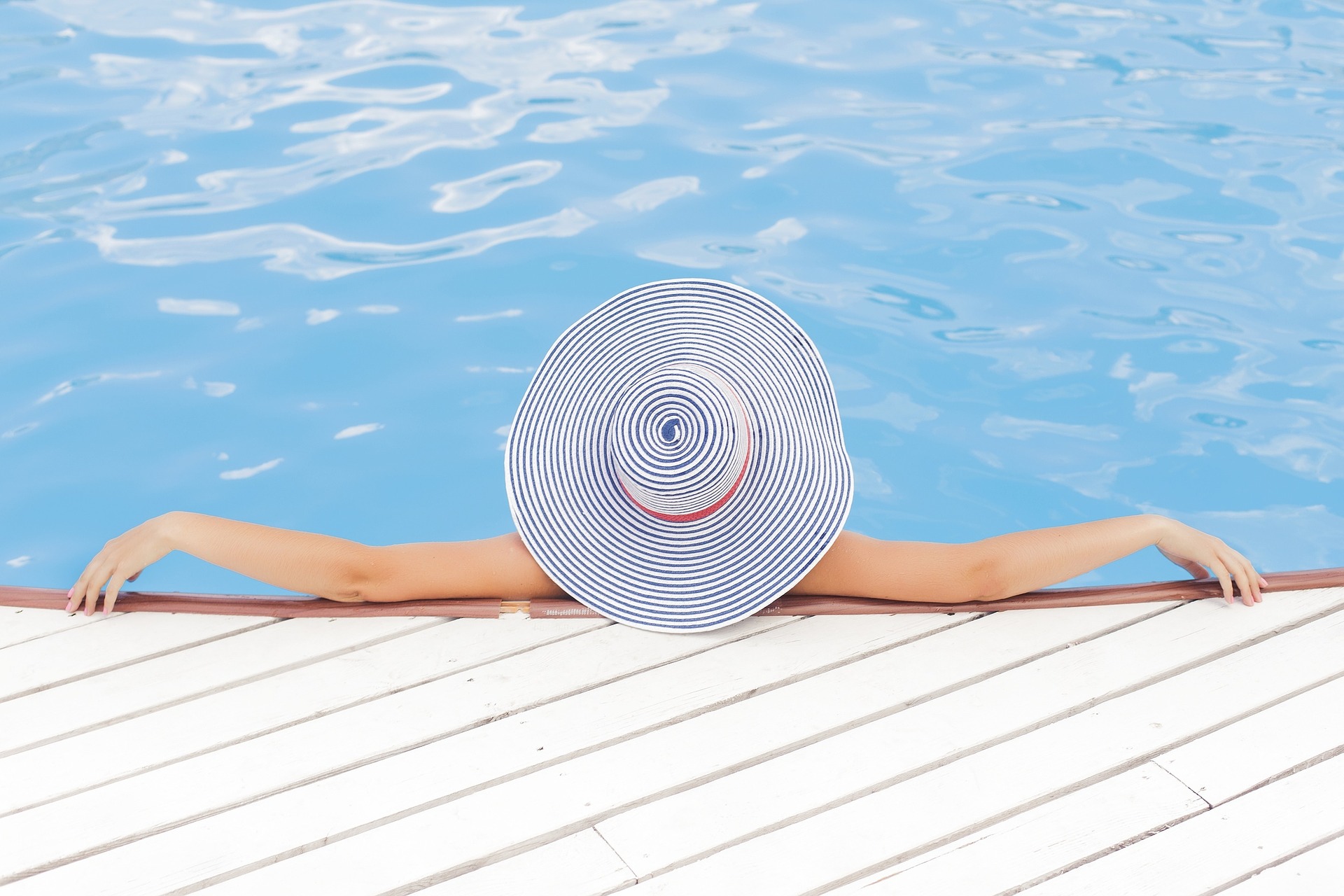 3. Discover unique experiences with Marriott Moments
Traditional hotel loyalty programs offer a tiered system of rewards based on room nights booked, but hotel chains are increasingly offering more creative ways to spend your points. Marriott's Rewards Moments offers unique experiences for a set number of points or the opportunity to 'bid' on an auction.
'Moments' include experiences such as celebrity chef dinners, themed cruises, sports events, red carpet music awards and suite seats at pop concerts. Points can be redeemed across hotel brands within the same family, so Marriot Rewards can also be transferred to the Ritz-Carlton Rewards and Starwood Preferred Guest program, and vice versa. This also enables you to spend money at the more budget-friendly hotels and use the rewards at luxury properties.
4. Bag free hotel rooms with Hilton Honors
Signing up for free hotel loyalty programs can give you instant benefits such as free wi-fi, digital check-in and discounted room rates. The Hilton Honors program makes it easy to earn points and upgrade through the membership tiers (Silver, Gold and Diamond), which means you'll receive every fifth night freeon stays of five consecutive nights or more.
Earn 10 base points when you stay at one of the hotels under the Hilton brand umbrella (from Embassy Suites to Conrad Hotels and Waldorf Astoria), plus five bonus points for every eligible equivalent of a US dollar. There are no blackout dates for redeeming free night stays – which are usually accessible with 5,000 points – and Hilton has partnered with airlines, cruise lines and car hire companies to enable you to earn bonus points. You can also gift or share points to pool them for more rewards.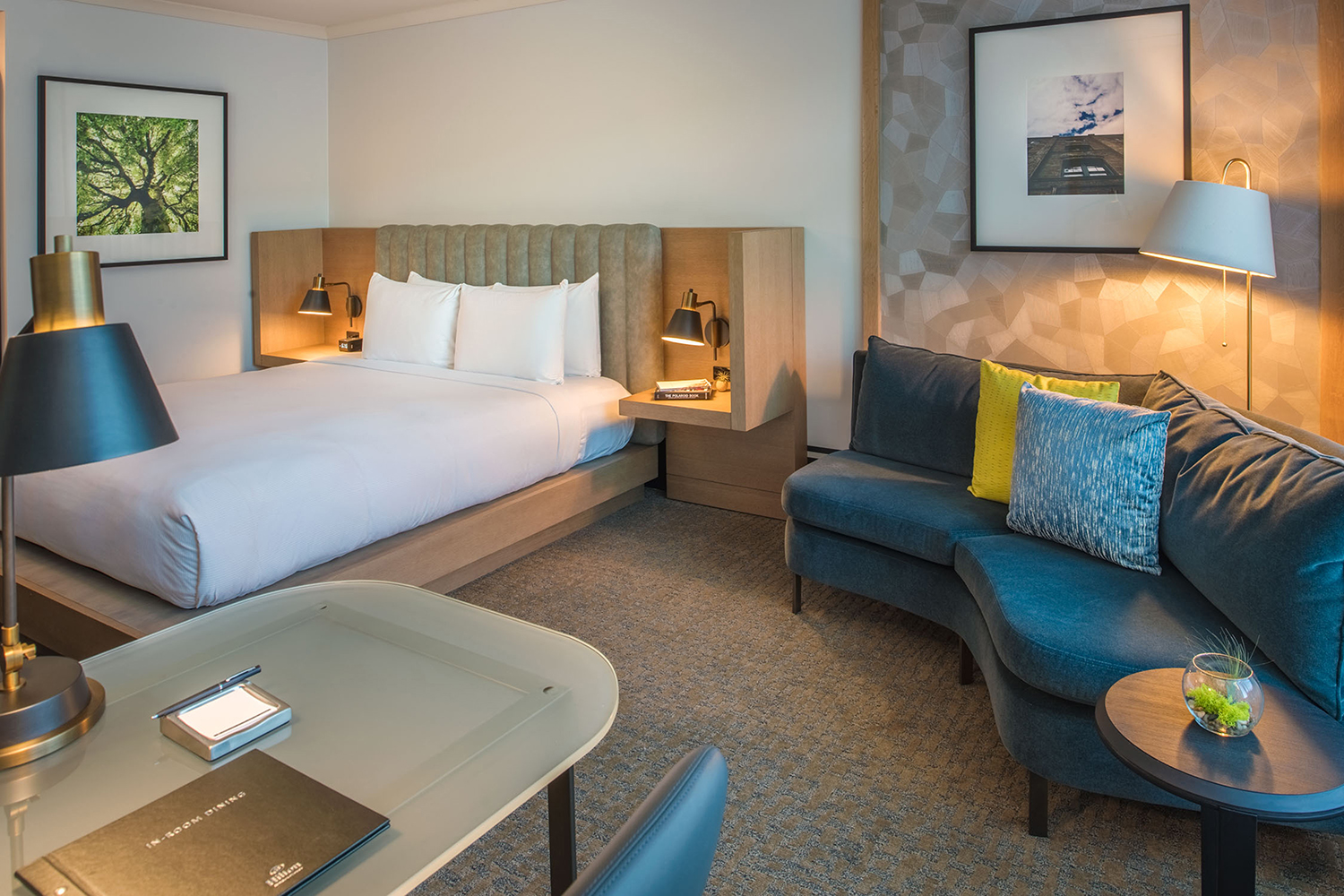 Hilton Hotels
5. Make air miles count
Frequent flyer programs offer priority check-in and upgrades, but airlines are increasingly moving towards awarding points based on ticket price instead of miles travelled. To fully make use of the points system to get free flights, it's best to enroll in a scheme such as Avios, or choose credit cards that earn you points as you spend. Check out loveMONEY's guide to finding the best airline and air miles cards and discover how to make Avios work for you.
6. Become a 'Legend' with Intrepid Travel
Turn your wanderlust into rewards. Fans of small group adventure travel can aim for 'Legend' status, and a free tour, with sister companies Intrepid Travel, Geckos Adventures, Peregrine, The Family Adventure Company, and Adventure Tours Australia. Take nine trips with any of the tour companies and the 10th tour is free (up to the equivalent of US$ 1,400-$1,800).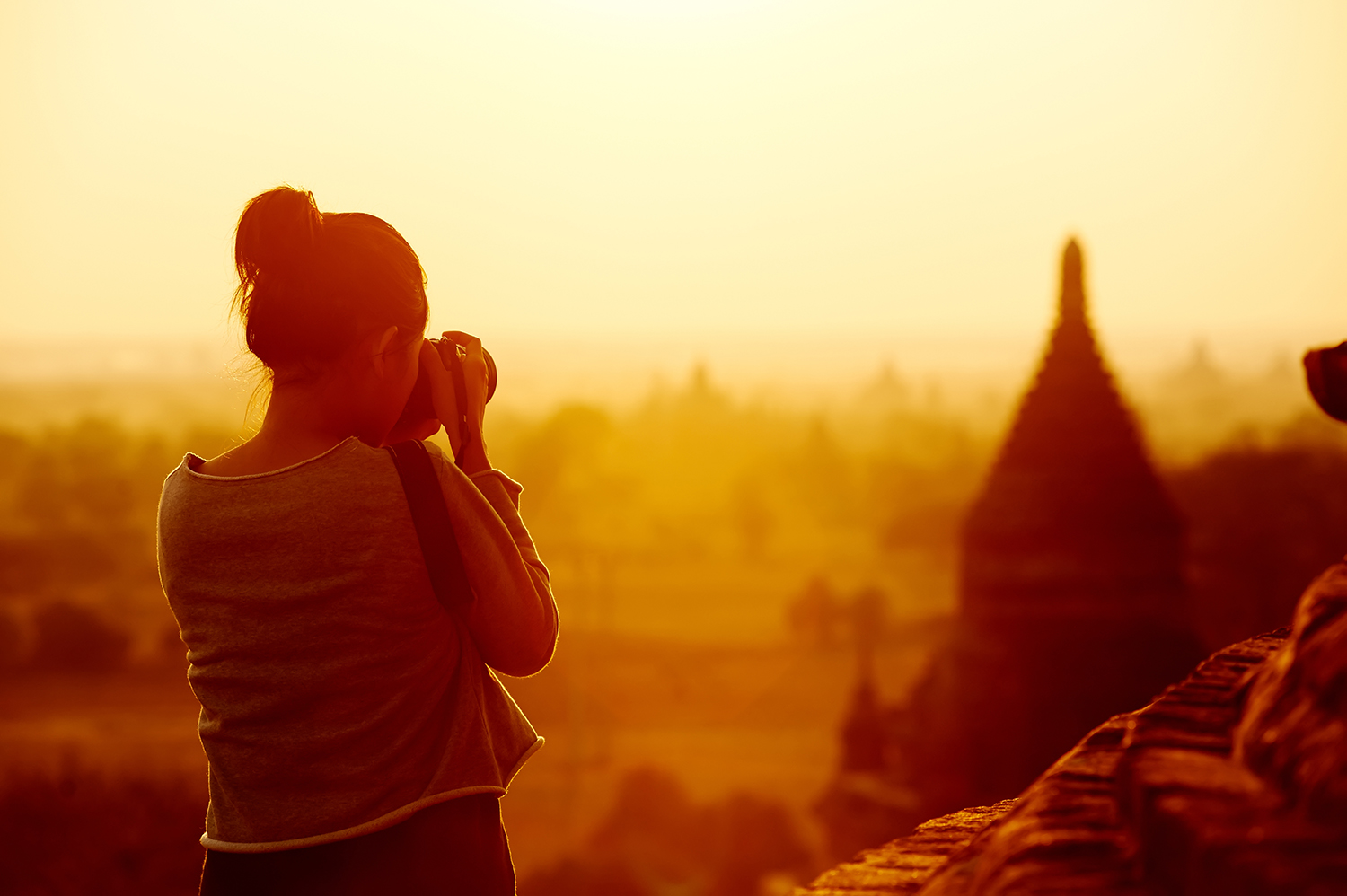 7. Get onboard with Eurostar Plus Points
Eurostar's Plus Points program gives you a point for every £1 you spend. Once you've spent £300, you'll get a £20 e-voucher to spend on your next Eurostar trip. Vouchers are valid for a year, and you can use them one at a time or save them up for one trip: anyone can add points to your account, so family and friends can help you build your points.
The Frequent Traveller tier is designed for business travellers and is accessed with the purchase of a £250 ticket. Points can be redeemed for luxury gifts (such as Montblanc pens and Selfridges shopping vouchers) and the tier includes perks like commission-free currency and priority check-in.
8. Drive a hard bargain with Hertz car rental
Hertz has one of the easiest ways to earn car rental points and the company has franchises all over the world. In addition to priority pick-up and rental discounts, the Hertz Gold Plus Rewards Points that you receive for every US dollar spent on rental and extras – such as fuel charges and add-ons like sat nav – can also get you free car rental.
There are no blackout dates and points can be used for rentals of convertibles and luxury cars – 800 points will get you a free weekend car rental day. It's also possible to purchase extra points, pool them with your spouse or earn extra ones by filling out surveys for Hertz via the e-Rewards program (see point one).
Be the first to comment
Do you want to comment on this article? You need to be signed in for this feature