Peer-to-peer currency exchange: how does it work & is it safe?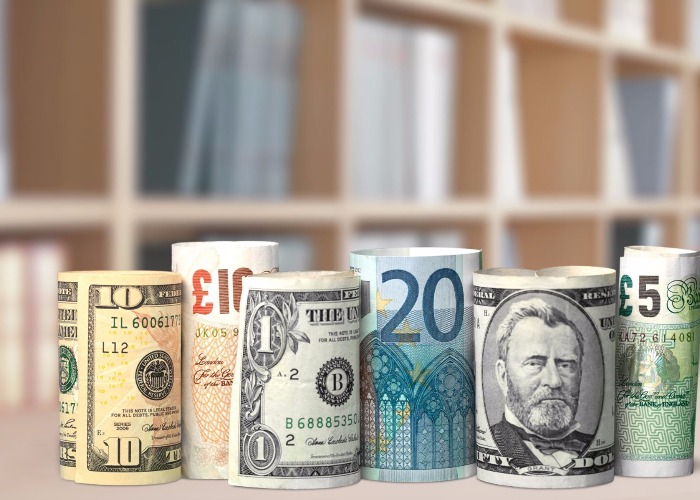 There are changes afoot in the way we exchange our holiday cash. Here we investigate the sharing economy's offering for currency exchange.
The way we obtain and spend money while travelling has been transformed in recent years, keeping pace with changes in technology and banking.
In the past, most of us might have relied on travellers cheques or a bulging wallet of foreign currency for holiday spending, but there is now a bewildering variety of apps, cards and websites, all promising that they are the cheapest and easiest way to use foreign currency while abroad.
One of the newest developments in travel currency is the rise of peer-to-peer currency exchange. Here, we examine whether it's safe, and worth the effort.
What is peer-to-peer currency exchange?
Peer-to-peer businesses promise to "cut out the middle man" by matching buyers of a certain currency with other individuals who want to sell it. This is a revolution which also encompasses household names such as Airbnb, Uber and Zopa. If you have ever used any of these, you'll be familiar with the concept of technology connecting those that want with those that have, without the banks taking a cut.
Peer-to-peer currency exchange is where you swap your money with someone from the country you're travelling to in order to cut out that expensive "middle man".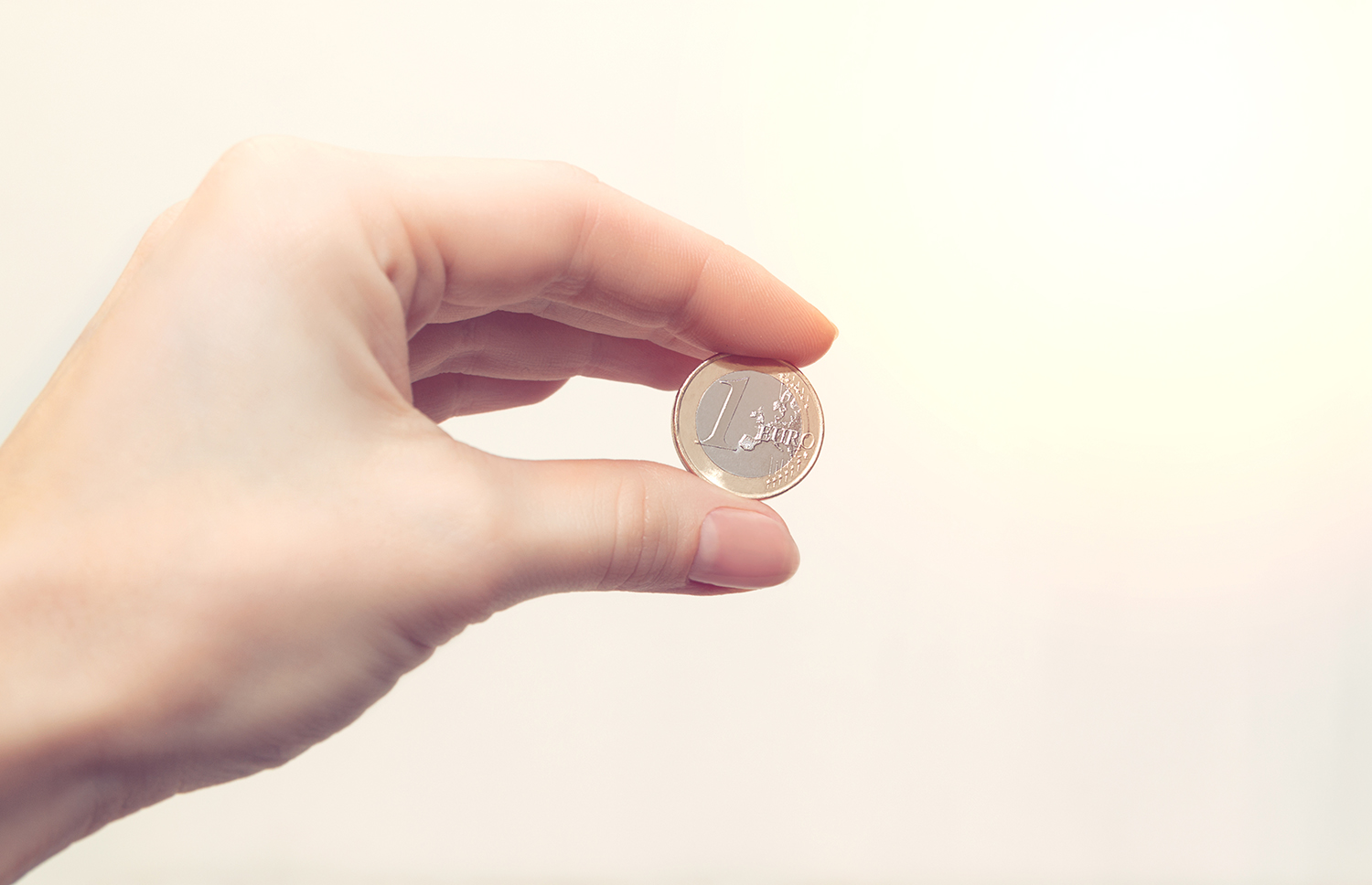 Lena Sib/Shutterstock
Who is offering this service?
Many peer-to-peer currency exchangers focus on money transfers across borders, or on businesses that need a lot of foreign currency. However, there is currently one peer-to-peer business available to everybody: WeSwap.
WeSwap is firmly targeting travellers who want to make the most of their travel money by using the peer-to-peer model. You can order cash through their website to be delivered to your home before you travel, but their main product is a Mastercard backed by an app that allows you to load money and swap it into 18 different currencies.
How does it actually work?
The WeSwap Mastercard can be used to withdraw cash from ATM when abroad, or just like any other credit or debit card. However, before you can use it you need to load money in your home currency onto the card and then "swap" it online with someone else who wants to swap their currency too.
To do this you go onto the WeSwap site and set up your swap, requesting a certain amount of any of the 18 currencies that the site supports and stating what currency you have to swap it with. WeSwap guarantees you will always get the true mid-market rate (which is the rate that forex traders receive, and far better than you would get at a bank or travel exchange booth), but it charges a fee that rises depending on how quickly you need the money.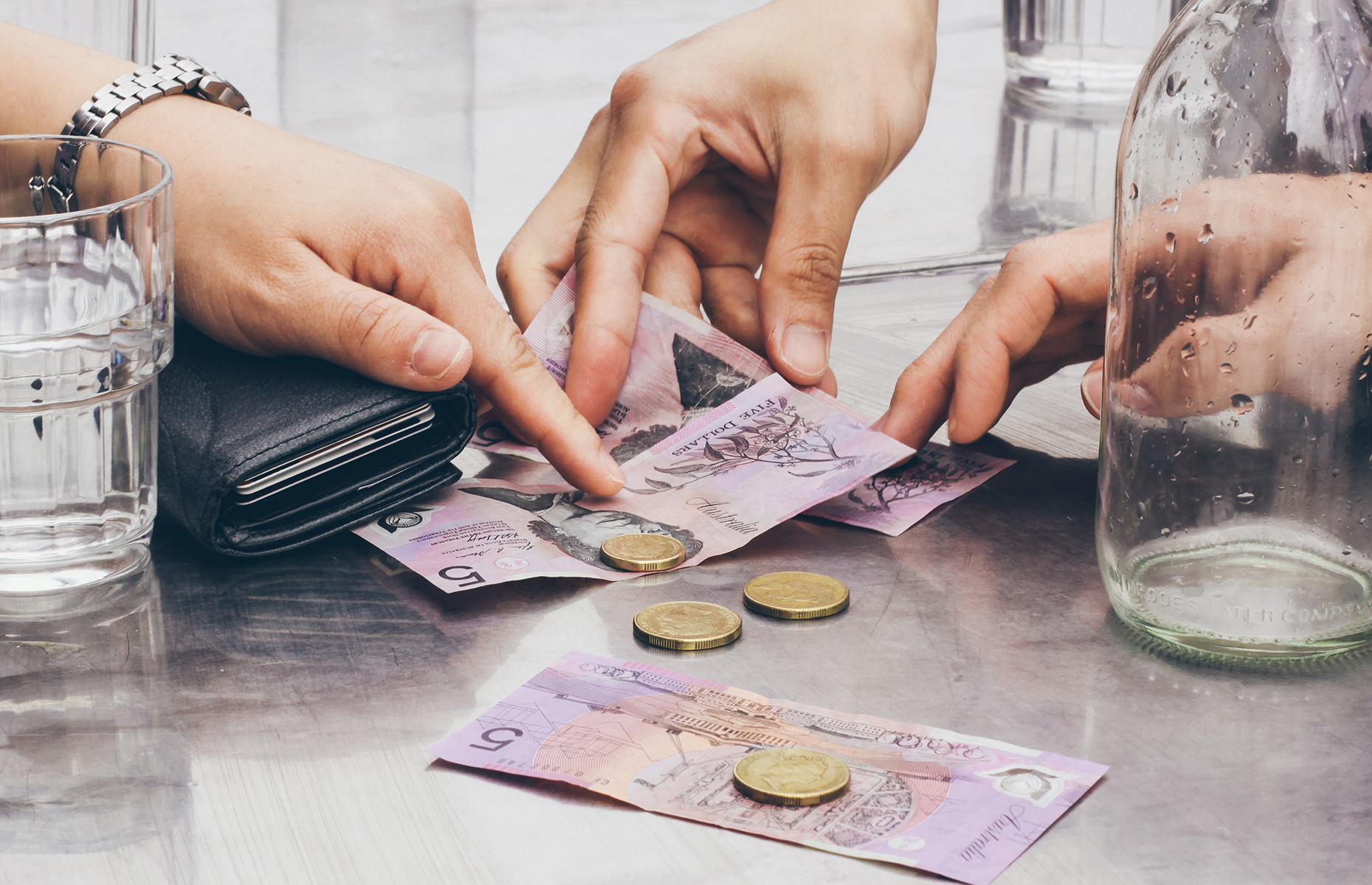 HARRYZH/Shutterstock
Are there any charges?
Despite offering the opportunity to "cut out the middle man" through this peer-to-peer approach, there are still charges with WeSwap. If you are willing to wait a full week for your currency, they'll charge you 1% of the transaction amount, and that rises to 1.3% for a three-day wait, and 2% for an instant swap.
If you are planning to use the money for a quick trip abroad it's sensible to ensure you get the full amount you need at once, to prevent you suddenly needing to request more and paying a two per cent rate. WeSwap guarantees that your swap will be fulfilled within the time period that you set, so you do not need to worry about not getting your cash in time.
There are other charges too, though you can avoid most of them if you are careful.
If you use an ATM you'll be charged £1.50 for withdrawing under £200, but nothing if you take out more. There is no charge for spending on the card itself, so it is worth using the card directly if you can, or only taking out more than £200 at the ATM.
Another fee to watch out for is the £2-a-month dormancy fee if you don't use the card for a year but leave a balance on it. So clear your balance if you're not going to use the card for a while, or ensure it is used regularly or cancelled.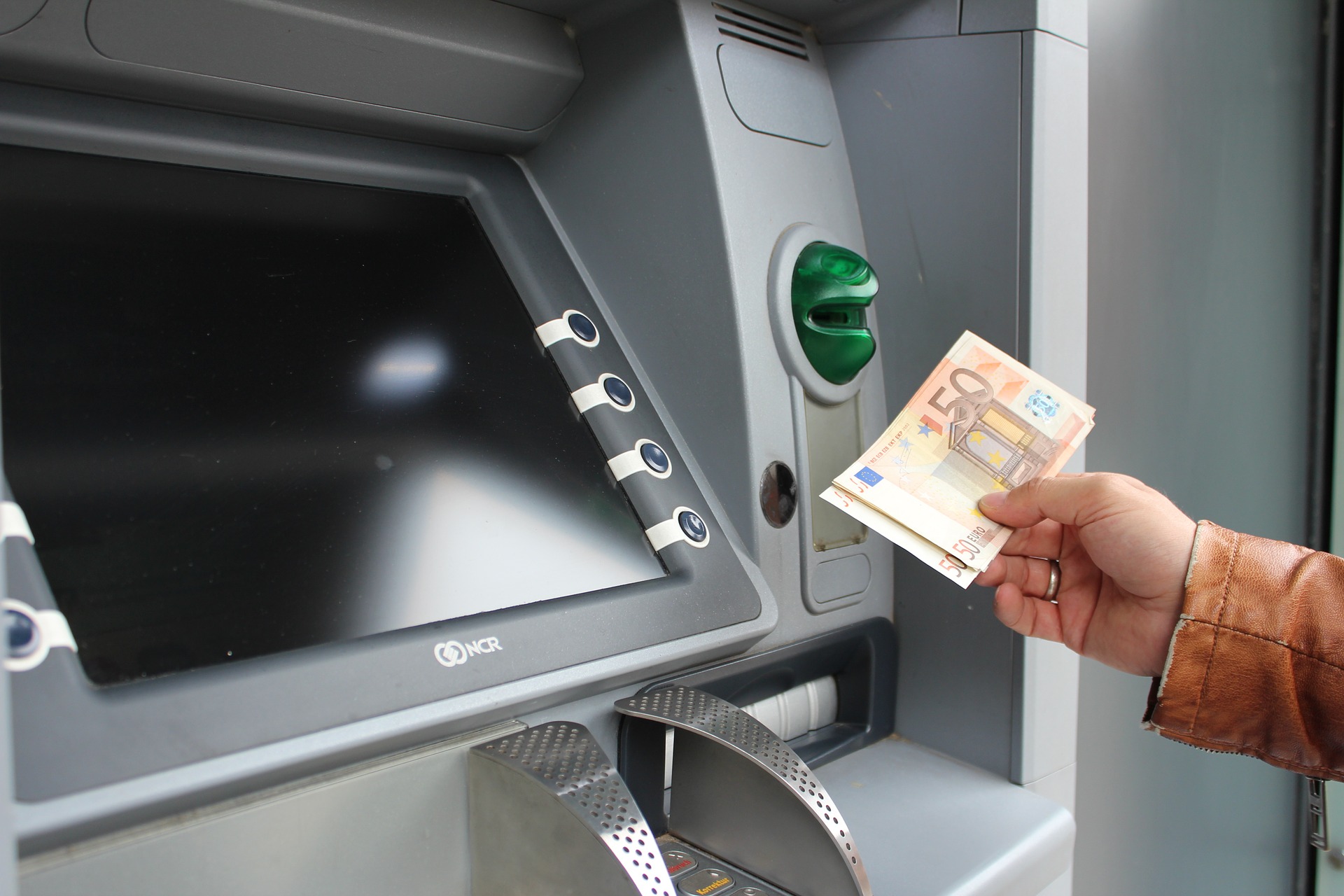 Is it really worth it?
There's only one reason to go through the hassle of requesting currency swaps and preloading cards, and that is if you are getting significantly more holiday spending money for your pound.
WeSwap compares very favourably to the traditional methods of ordering holiday money. At the time of writing, swapping £500 into euros with WeSwap would give you €552.73. If you reserved the same £500 worth of euros with Thomas Cook for collection you would get €546.85, and if you simply bought cash at the airport, you'd find that you received far less than this.
However, even with its peer-to-peer promise, WeSwap does not always trump newer rivals. Regular travellers might want to compare it with Revolut, for example, another prepaid card provider without the peer-to-peer aspect but with the promise of cheaper rates.
Revolut promises to use the real interbank – the rate banks charge each other for foreign currency – when you spend abroad, though it has limits that may prove irksome for the frequent traveller. Its free product only allows £200 of ATM withdrawals and £5,000 of spending per month. There's also a premium plan for £6.99 a month, which offers free transfers as well as £400 of ATM withdrawals.
When we checked, Revolut gave a better deal than WeSwap, offering €559.80 of spending money for £500. However, you pay for delivery of the card, which is £5 in the UK.
With the WeSwap cash delivery service, rates often don't stack up against some of the high street exchanges on offer, so if you want to order cash in advance there's not much benefit.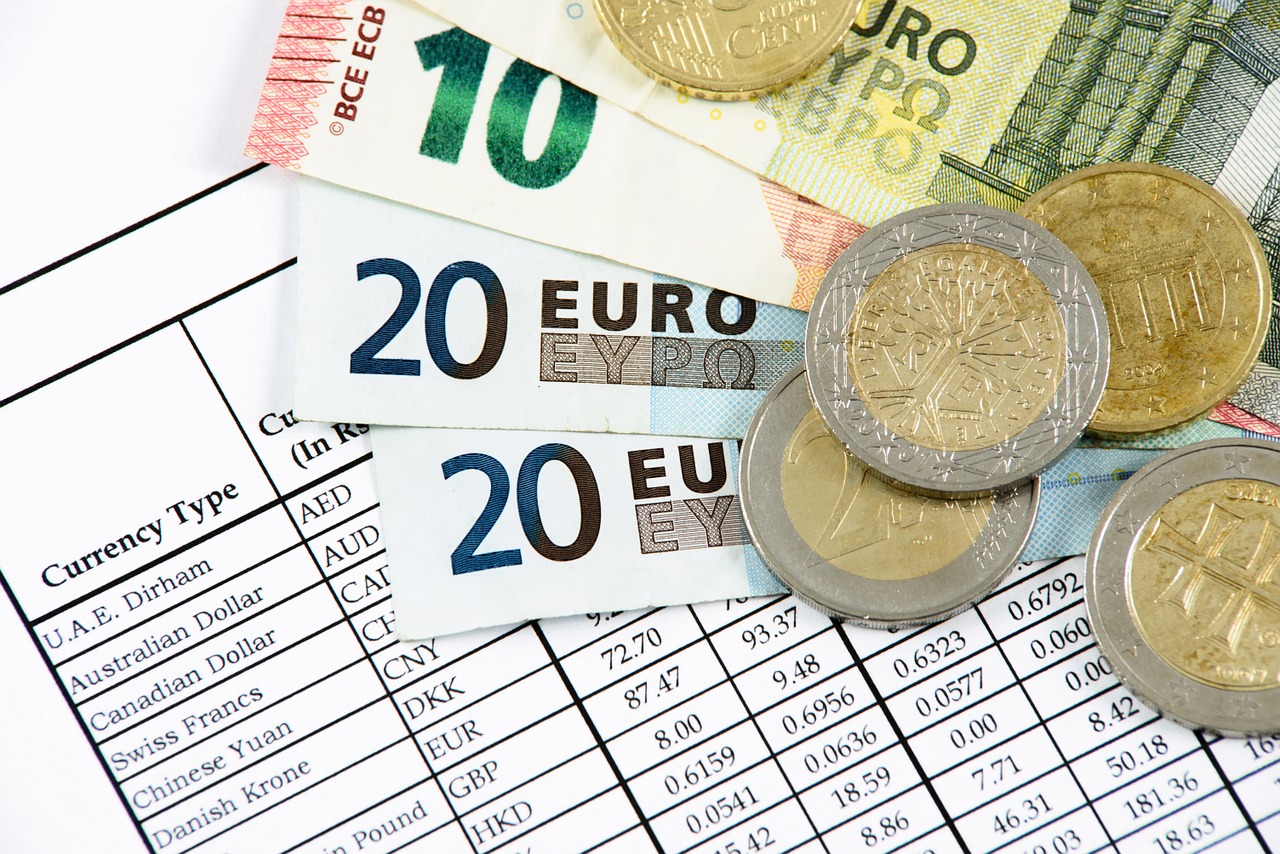 Is it safe?
All pre-paid cards, including peer-to-peer, sit in a tricky area when it comes to protecting your money. While money in your own bank account is protected up to a high level by the Financial Services Compensation Scheme (FSCS), this isn't the case with most pre-paid providers. If your card company goes bust and you have money on your card, you may struggle to get it back.
WeSwap promises that it holds all of its customers' funds in a fully regulated EU bank – IDT Finance and does not access them itself. Their website reads: "If WeSwap do go bankrupt your money will be safe as IDT Finance will have your funds and will return them to you." The Gibraltar Financial Services Commission regulates the company.
Could I just use my credit/debit card instead?
In some cases, your credit or debit card may be a better bet, and certainly more convenient than requesting currency swaps. However, many debit cards come with high fees for foreign currency use, and only a handful of specialist credit cards are good for use abroad. Our sister site loveMONEY has more information on the best debit cards and credit cards to use abroad.
There are alternative pre-paid cards available too, though they are unlikely to give such a good exchange rate as WeSwap or Revolut, but may stack up well depending on your usage patterns.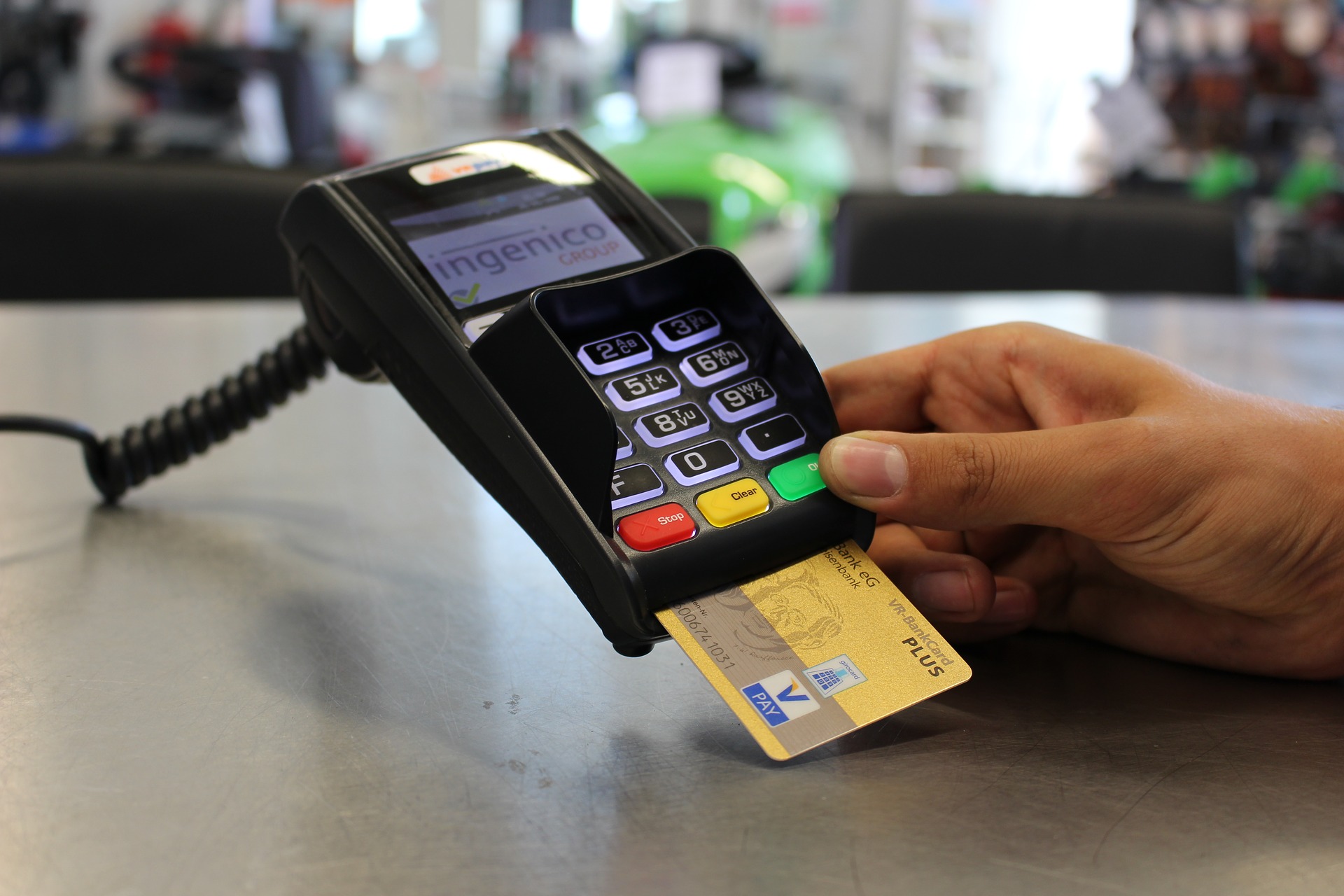 Will peer-to-peer currency exchange become mainstream?
Financial technology innovation means that the market is moving quickly. With peer-to-peer technology already prevalent in other areas of travel it may be that WeSwap is joined very soon by other currency swapping platforms, creating more competition and driving down costs.
That could only be good news for UK travellers, for whom getting the best rate possible is more important than ever given current sterling weakness.
Be the first to comment
Do you want to comment on this article? You need to be signed in for this feature