How Japan could be your best family holiday yet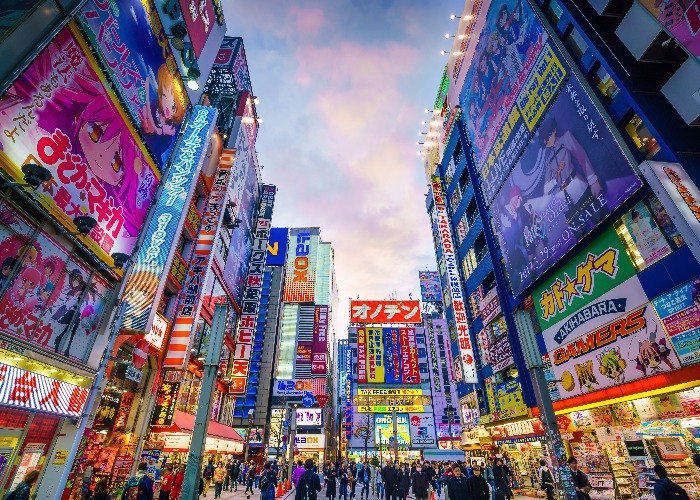 Few might consider a family holiday to Japan, but the country is a playground for adventurers of all ages, says Rosie Murray-West
If you don't have Japan on your family holiday bucket list, you're missing a trick. From futuristic transport to out-of-our-world culture, Japan offers something to captivate every member of the family. Add clean (and talking) toilets, great food and one of the lowest street crime rates in the world and you've got a recipe for an easy and adventurous trip that you'll all be talking about for years to come. Here's how to enjoy a family holiday in Japan:
1. Take bullet trains – they're a Chuggington-lover's dream
Leave the woes of Southern Rail behind to travel on high-speed trains that are punctual to the second, and will whisk the family across Japan at a maximum speed of 200 miles per hour.
The bullet train, or shinkansen, travels from Tokyo to Kyoto in just two hours and 20 minutes. Younger train buffs might recognise their transport as Koko from the CBeebies series Chuggington, while even world-weary teens can't complain that the holiday is too slow paced.
It is often cheapest, and usually easiest, to buy a Japan Rail Pass before entering the country if you're planning a lot of train travel.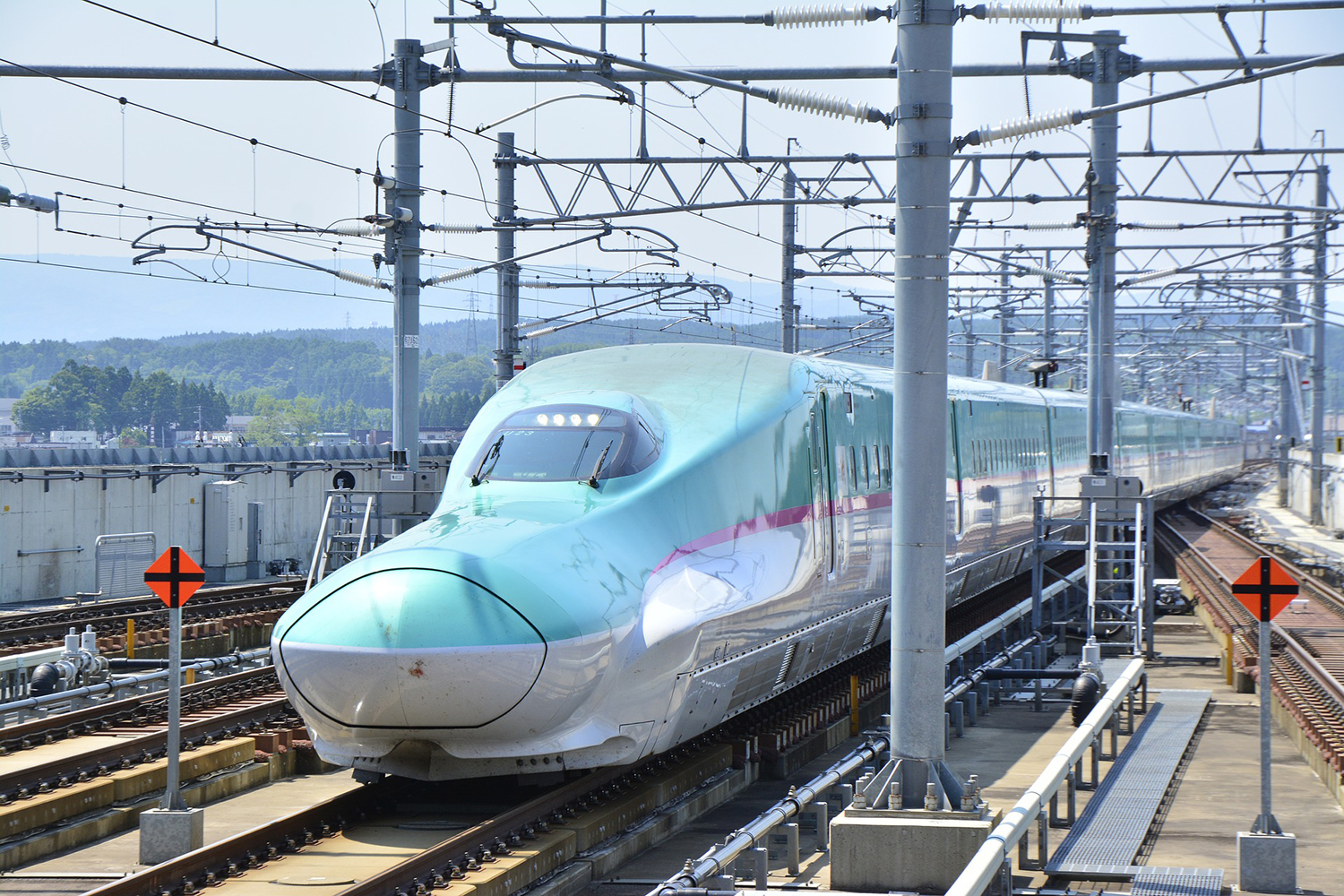 2. Channel your inner Taylor Swift with karaoke on every corner
The family that sings together, stays together, so plan a little private bonding time at the karaoke booths available all over Japan. With cheap off-peak rates during the daytime and a selection of lurid drinks to lubricate your singing voices, you can choose from a bewildering selection of songs, with lyrics available in English and a number of microphones to share around. Even your youngest Frozen fans will be able to just Let it Go.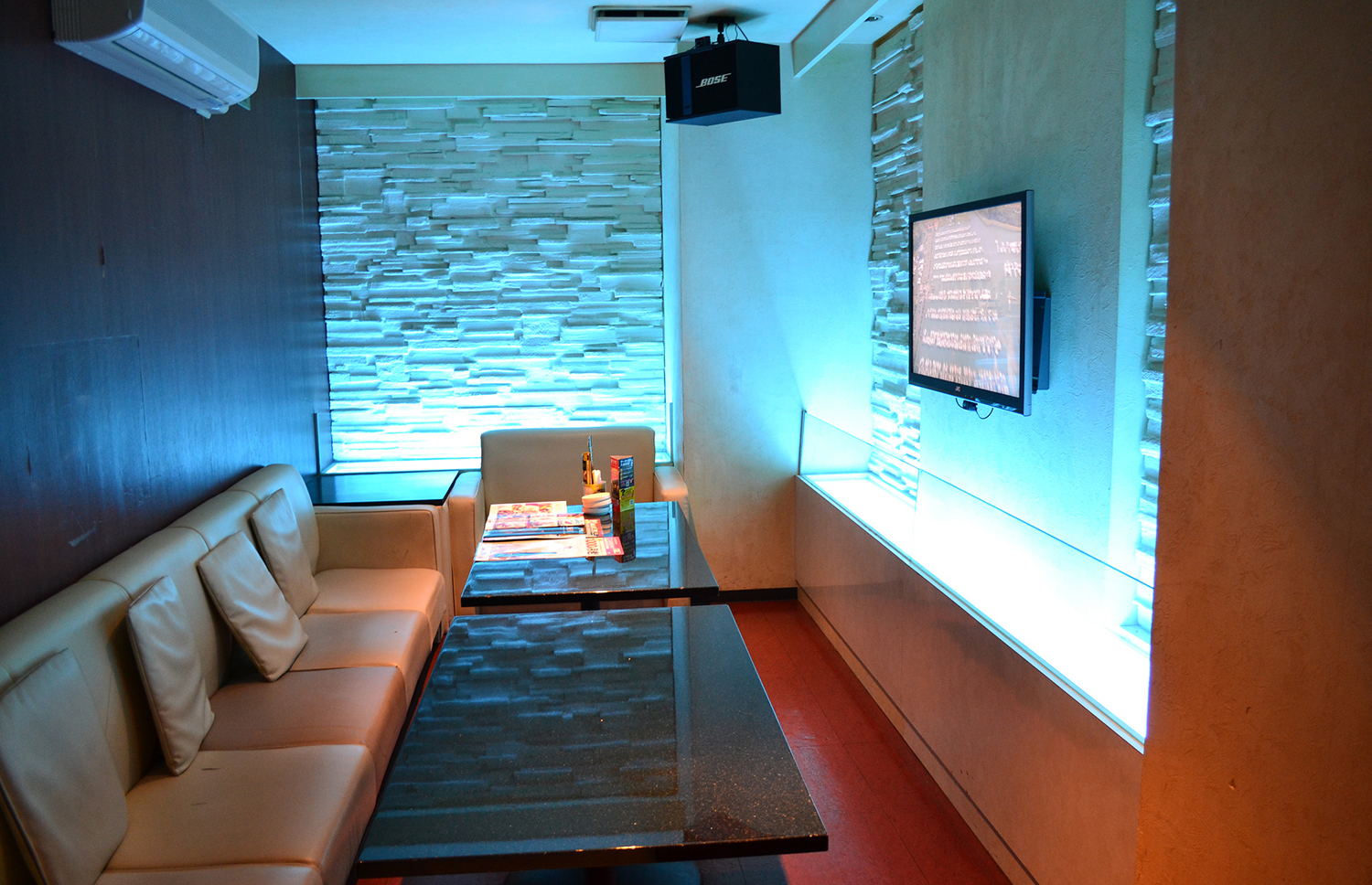 Image by tripoz on Flickr (CC BY-NC 2.0)
2. Play dress up
Head to temple hotspot Kyoto, the setting for the best-selling Memoirs of a Geisha, to join the Japanese men and women who parade the streets in traditional dress.
Dress up stores around the city have offerings for women, men and children, and many include hair and makeup for the full effect. Here are some of the best.
MAHATHIR MOHD YASON/Shutterstock
3. Ride the Cat Bus for Disney-free theme park delight
Yes, you can go the whole Mickey Mouse at Tokyo Disneyland, but for something unique and charming, why not book tickets to the Ghibli Museum instead?
The museum, designed by Studio Ghibli head Hayao Miyazaki, must be booked in advance, and contains everything from exclusive short Ghibli films to zoetropes of some of the Studio's classic movies. The highlight for children is the chance to plan on a large furry "Cat Bus" from the film My Neighbour Totoro.
Get ready before you go by watching Ghibli film classics Totoro, Spirited Away and Ponyo and the whole family will be entranced. Details of how to buy advance tickets are here.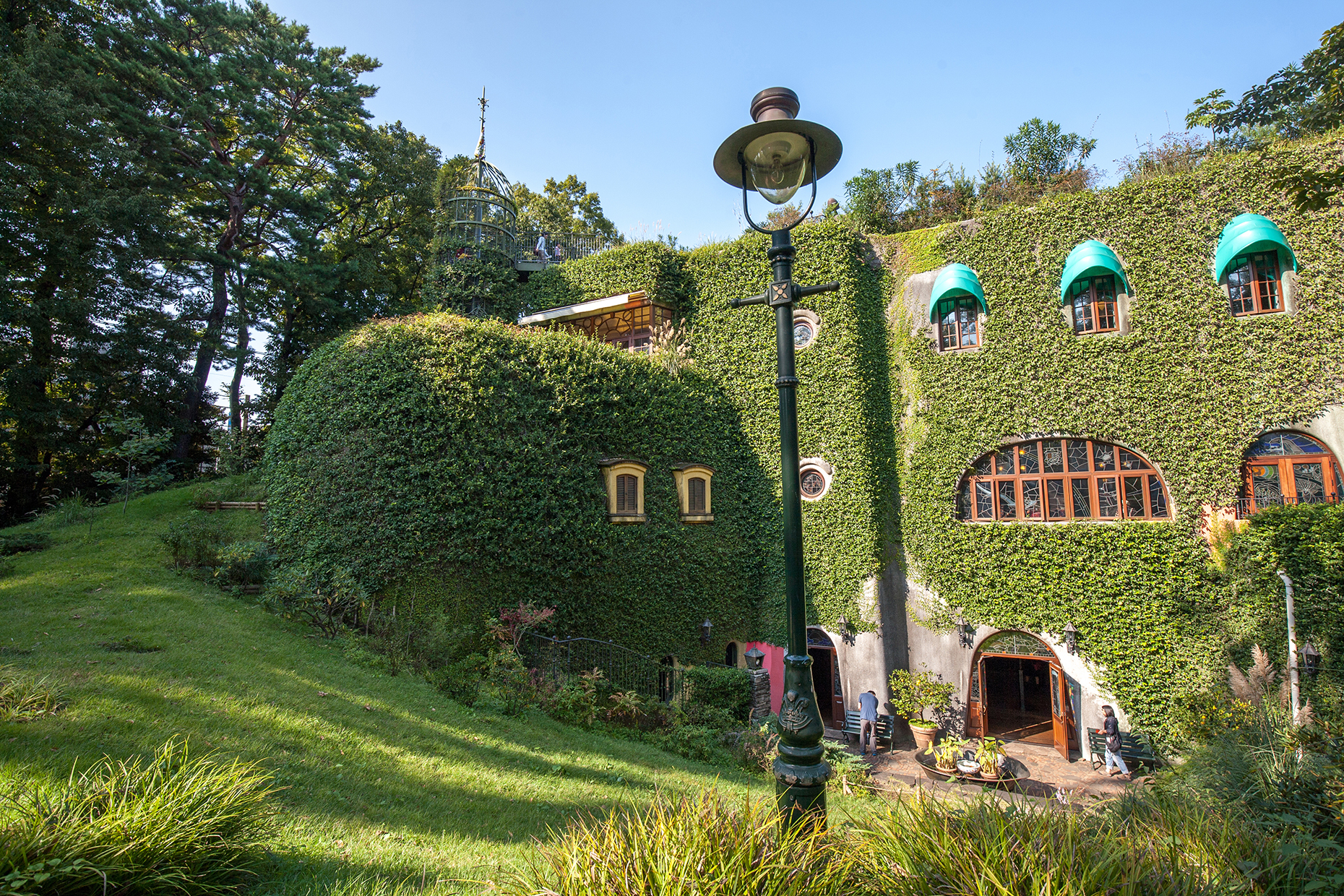 maodoltee/Shutterstock
4. Find out your future at the temple
Japan is full of beautiful temples, but children can only admire so much. Involve them in Japanese culture by trying out a paper fortune (omikuji) at Sensō-ji in Asakusa, Tokyo.
Insert a 100 yen coin and shake the metal box before picking a small rod with a number on it. You then pick a fortune from a small drawer on a kiosk a that corresponds to your number. There are both good and bad fortunes, and they're in English as well as Japanese. If your fortunes aren't looking so positive, tie it to a tree and hope for better luck next time.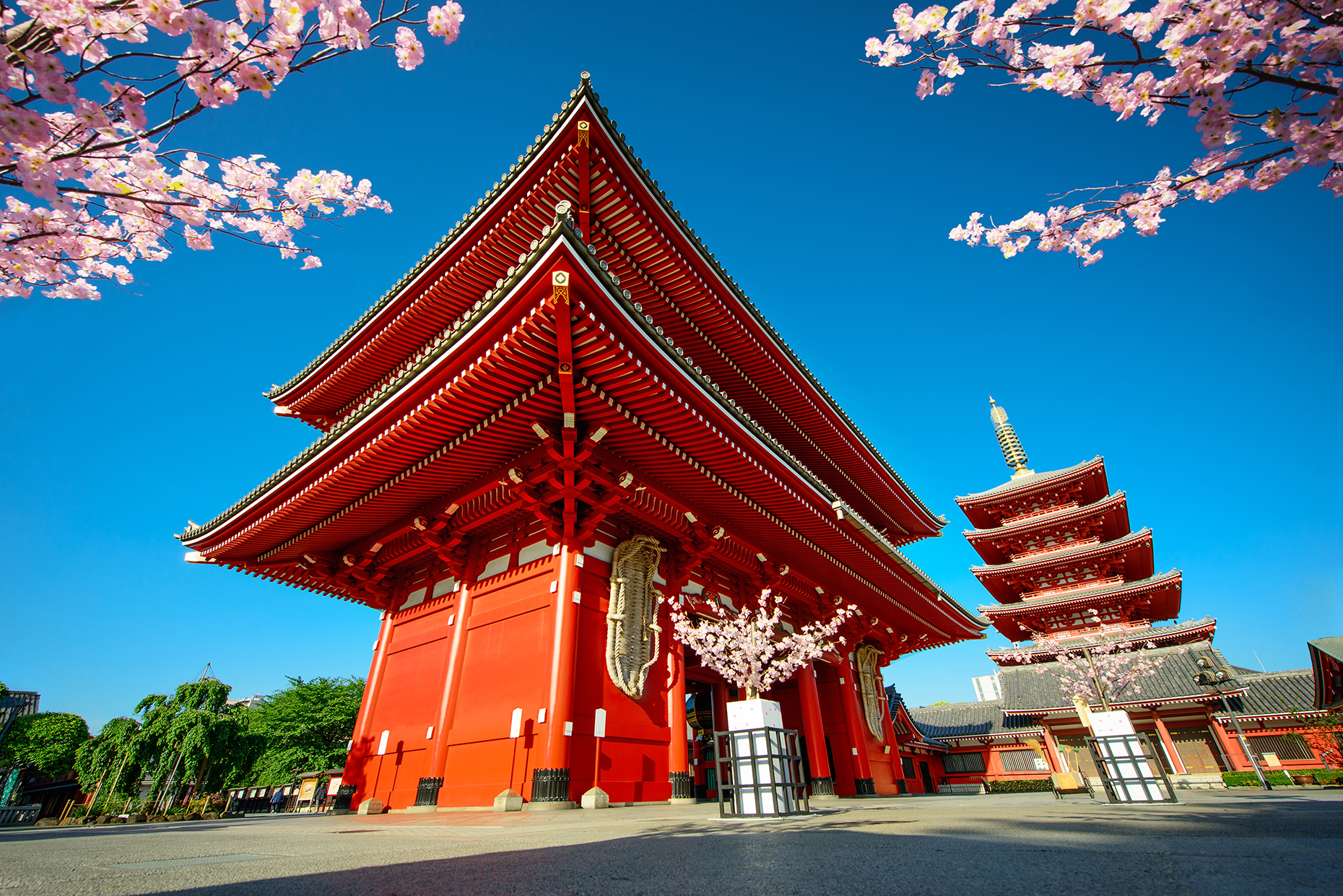 IM_photo/Shutterstock
5. Have a Japanese-style sleep over
Traditional Japanese sleeping arrangements (using futons rolled out on the floor) might be stressful for a full holiday, as the walls are often, literally, paper thin, but it's worth experiencing for one night.
Some traditional inns, or ryokan, are available for families (check out our pick in Toyko). If you're worried about keeping the children quiet though, you might be better experiencing the Japanese sleeping experience in a youth hostel such as this in Hakone or an Airbnb property.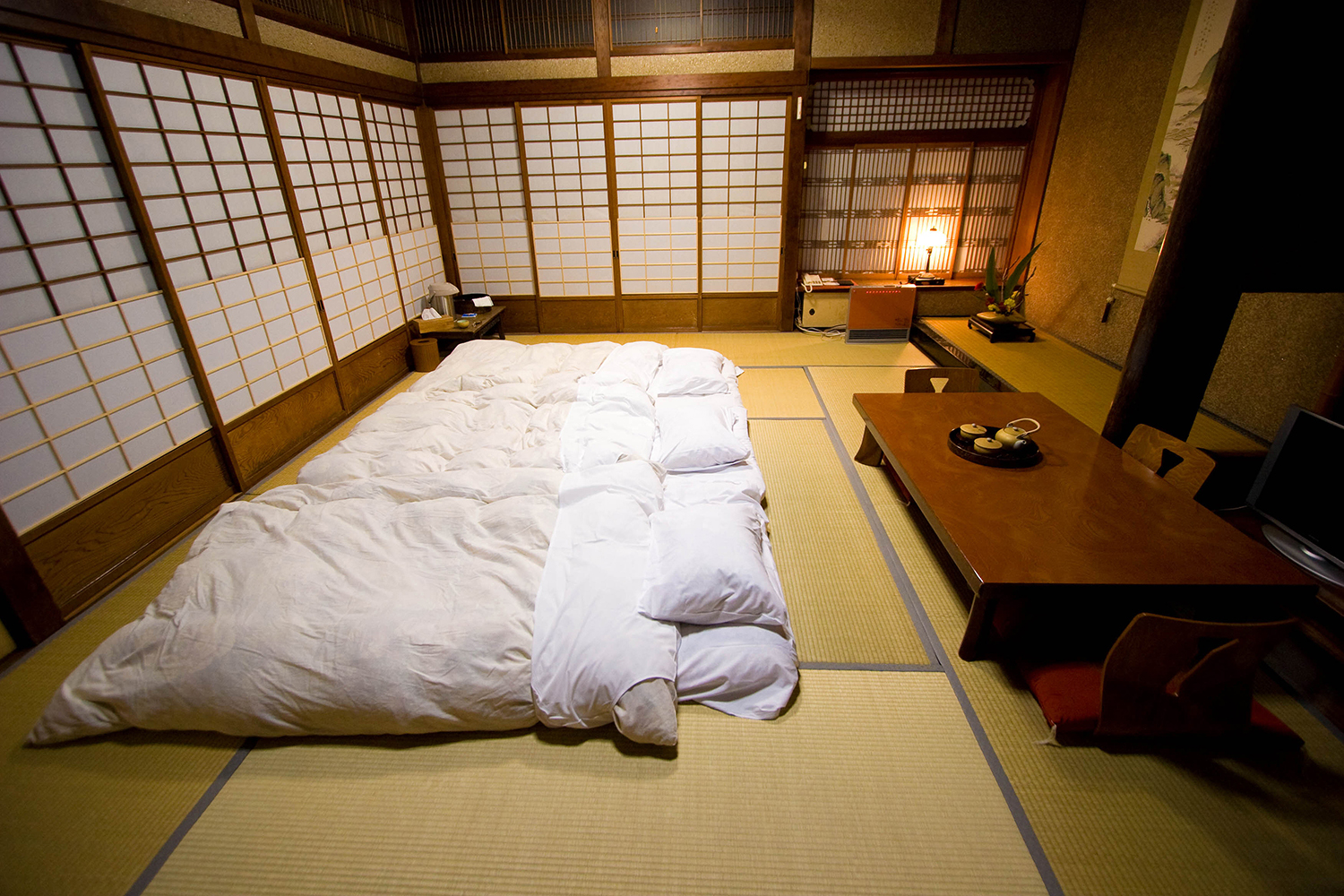 yupgi/Shutterstock
6. Take part in a tea ceremony
Children learn through doing, not just seeing, so give them an insight into Japanese culture with a traditional tea ceremony class. They'll learn to make their own tea, pour it in the correct manner and, if you're lucky they might even drink it. Tea Kyoto is accustomed to children, and mine have never been so quiet!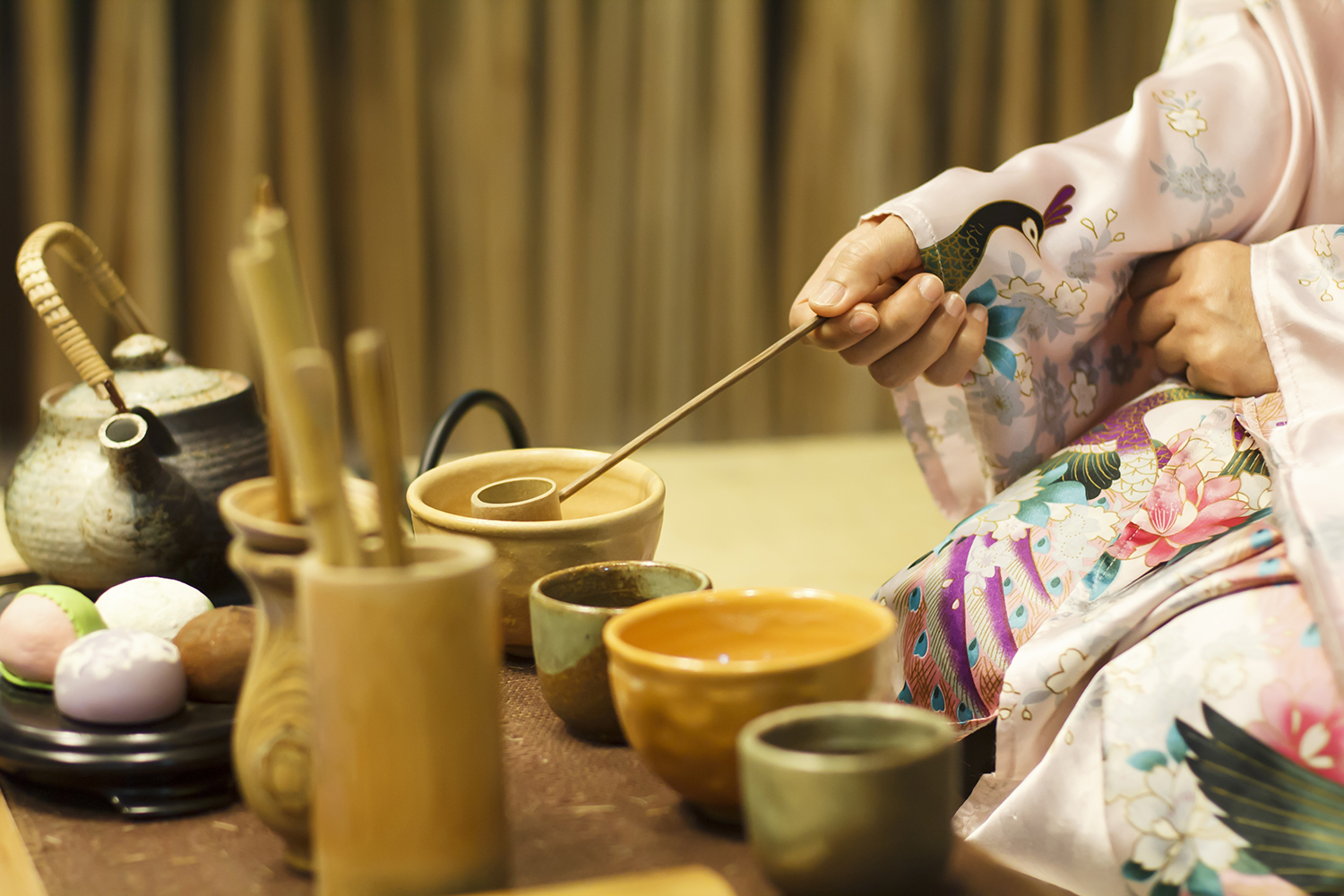 toa55/Shutterstock
7. Escape to the hills for hot springs and pirate ships
Less than 60 miles from Tokyo, the area of Hakone is famous for hot springs, natural beauty and a view of Mount Fuji. It also allows you to use a full range of fun transport, from a cable car (or ropeway) to funicular railways and a pirate-ship-style boat.
Once you are there, enjoy the Sculpture Park, which has a great kids area and is brilliant for hide and seek, as well as a traditional Japanese onsen, or hot spring bath.
Buying the Hakone Free Pass, allows you to use all of the modes of transport in the area, and it is heavily discounted for children.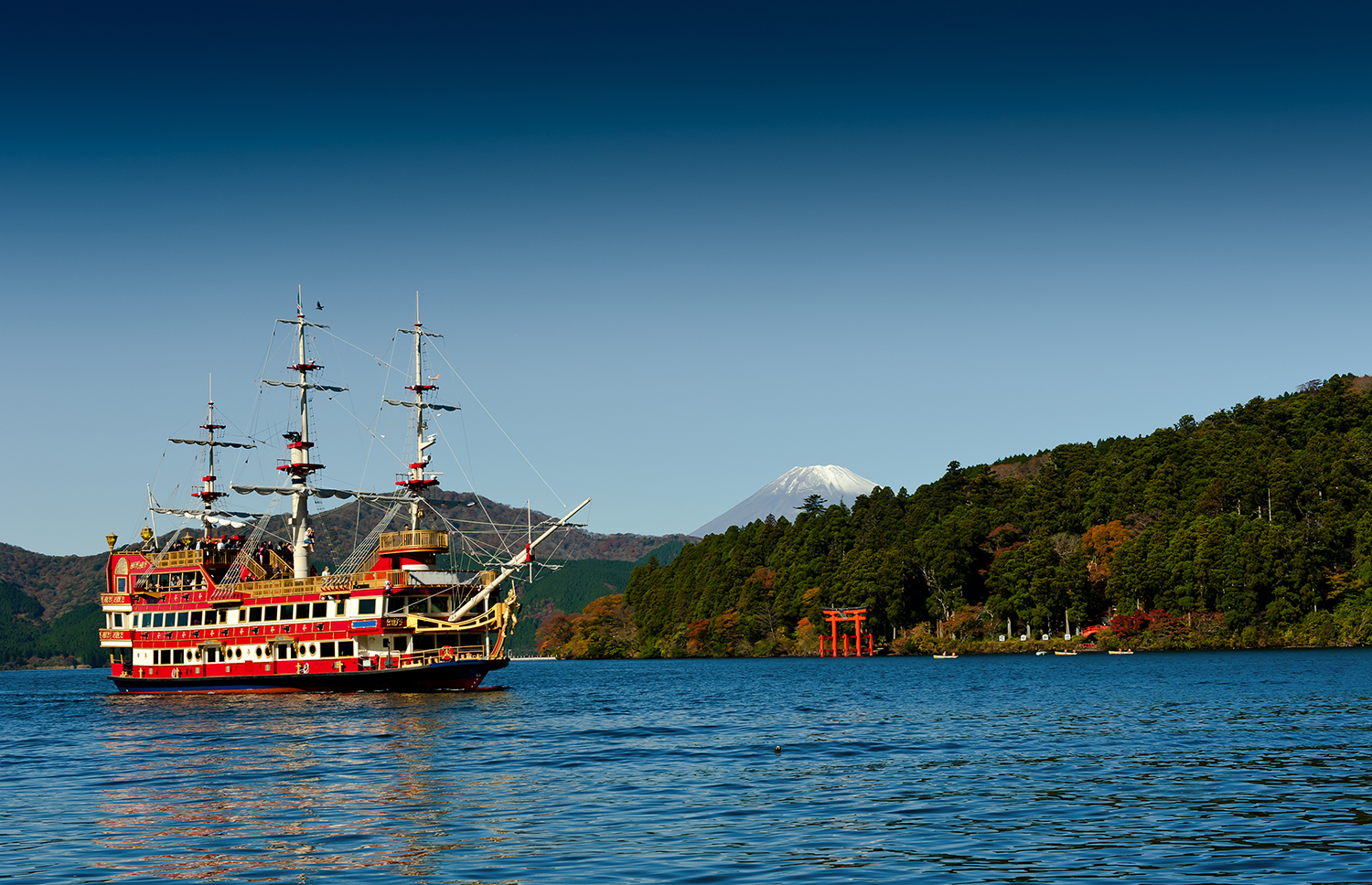 warasit phothisuk/Shutterstock
8. Indulge in youth culture in Harajuku
Once you've found your zen at the Many temples in Tokyo, check out the country's unique youth culture in Harajuku. Travel to this area of Tokyo on a Sunday to see young people dressed as fairies, gothic princes and various manga characters.
Check out shops filled with kawaii (cute) culture, where almost anything comes with Hello Kitty emblazoned on it and you can buy anything from a pocelain kitten in a teapot to a bowl of noodles in a vending machine.
Finally, try out purikura, a teen photobooth craze that allows you to turn the whole family into manga-style cartoon characters, creating a keepsake that will make everyone laugh.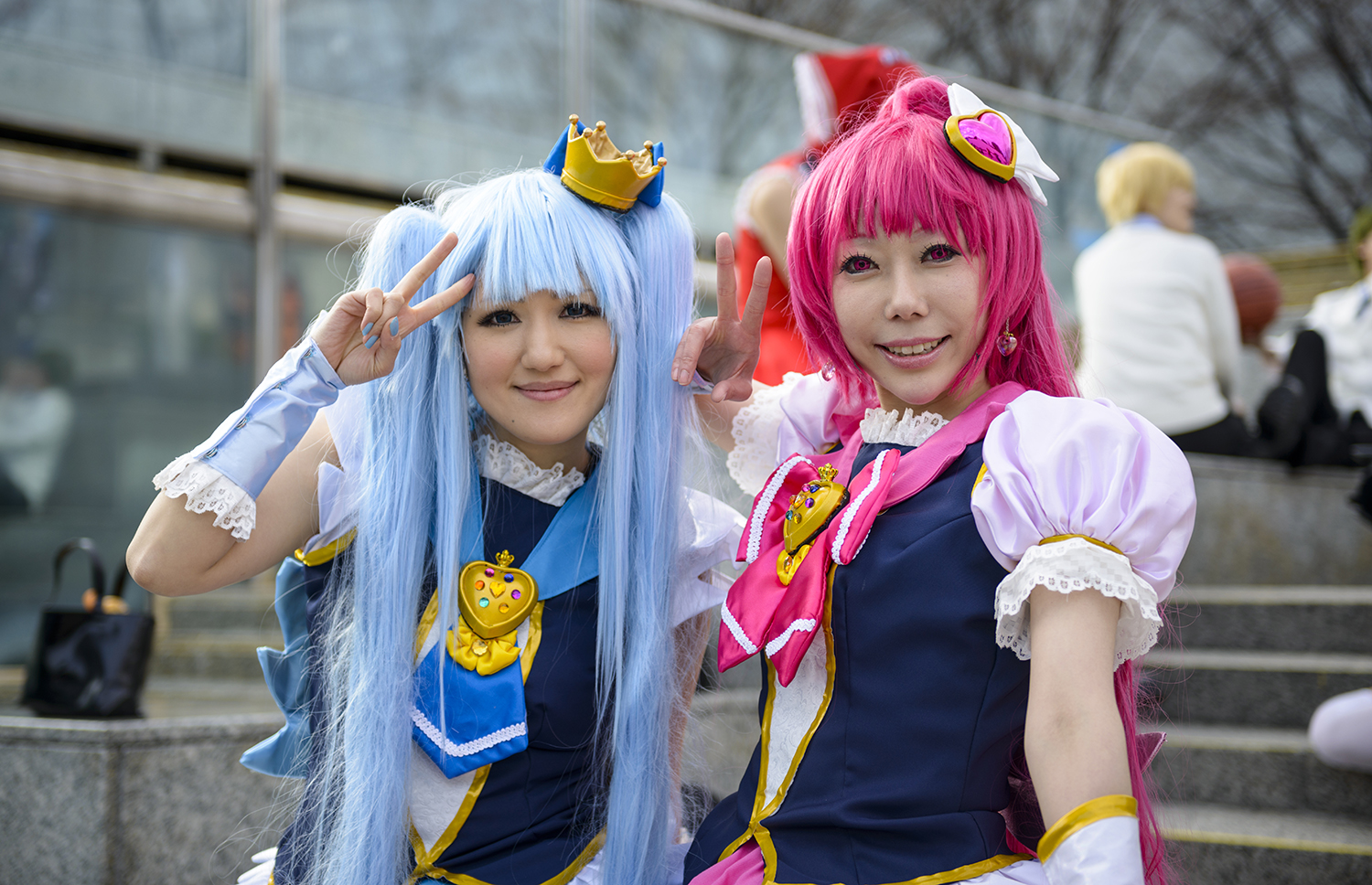 Sean Pavone/Shutterstock
9. Eat like an emperor
Raw fish might not be every child's dream, but there's more to Japanese food than nigiri and wasabi. Try okonomyaki – pancakes that you make yourself on a hot plate on the table, giant pork buns from department store food halls (a destination in themselves), fried chicken and skewered meat in delicious, sticky sauces. Children will also love squidgy mochi sweets filled with sweet bean paste.
While children are welcome in Japan's restaurants, and will enjoy kneeling at low tables, it's also possible to get an excellent meal from the local convenience store if you need a night at home. Pick up a bento box and some edamame beans and you're good to go.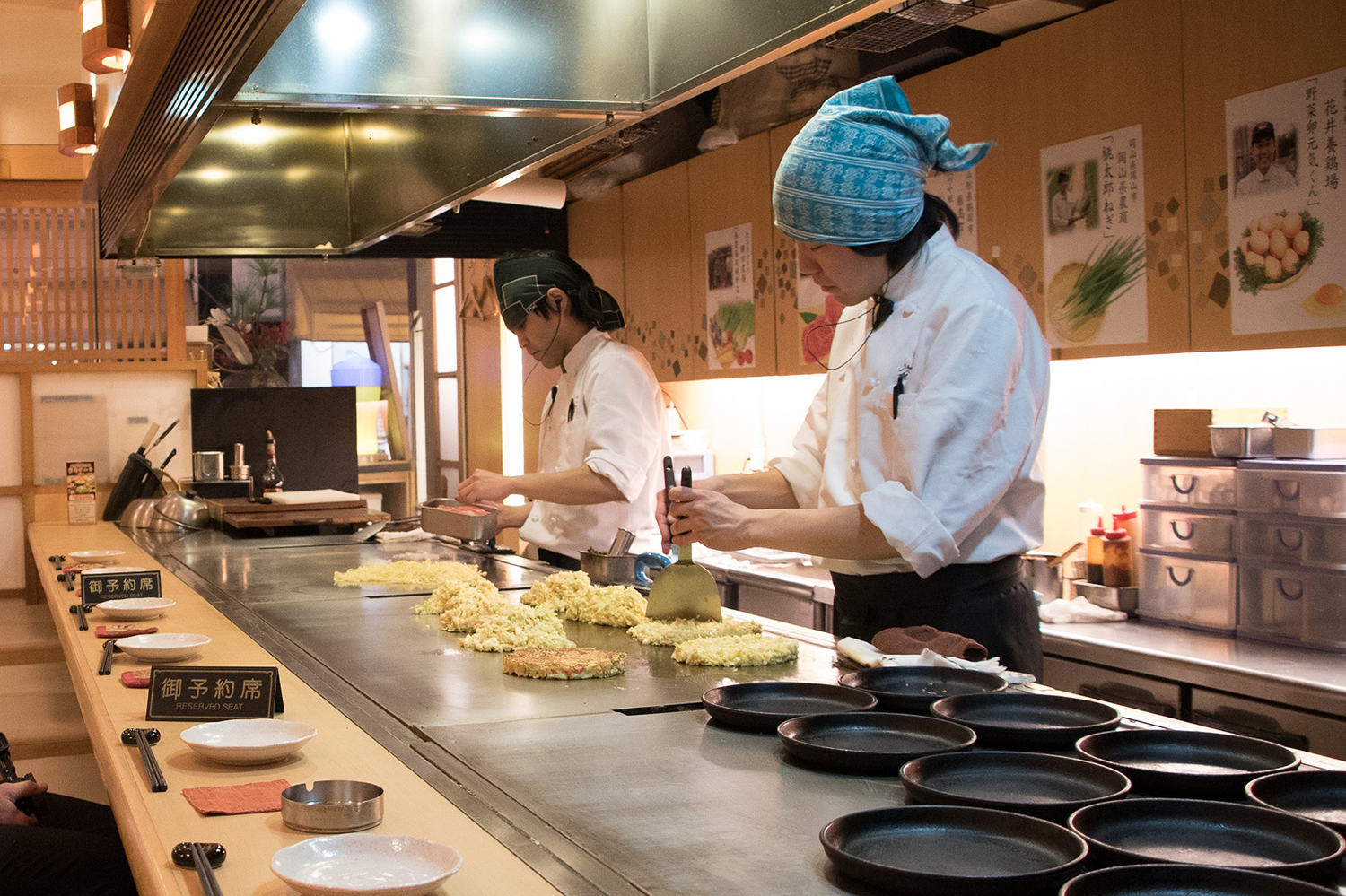 10. Get close to your favourite furry friends
If your children love pets (and you love coffee) you can hang out peacefully with pets at some of Japan's animal cafés. Japan's accommodation is small, so most cannot keep pets, and instead seek a feeling of iyasareru, or healing comfort, by interacting with them in communal spaces.
Cat cafés allow you to pet felines, while Japan also features rabbit, hedgehog and owl cafés for the more adventurous. Do check age restrictions before you visit to avoid disappointment.
Be the first to comment
Do you want to comment on this article? You need to be signed in for this feature