RiutBag review: the best day bag you'll ever own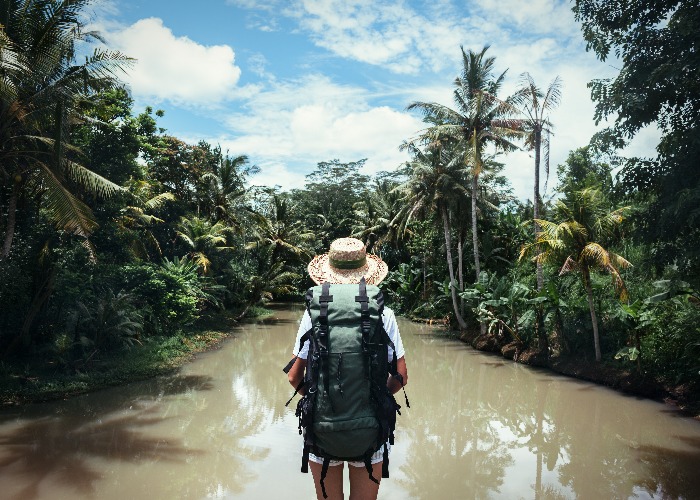 Everybody needs a backpack, and we think it should be this one.
The humble backpack: a simple vessel that carries some of our most valuable personal possessions, enabling us to travel hands-free as we explore the world.
A backpack is an absolute essential for any kind of traveller, but there may be no worse travel disaster than being pickpocketed because you've got the wrong kind of bag.
Fortunately, the RiutBag has this covered. Claiming to be the purveyor of the world's first "backward backpack", Riut is owned by Sarah Giblin, who after a series of unfortunate events – a mugging at knifepoint, a rain-soaked bag with belongings ruined – decided what was on the market wasn't good enough.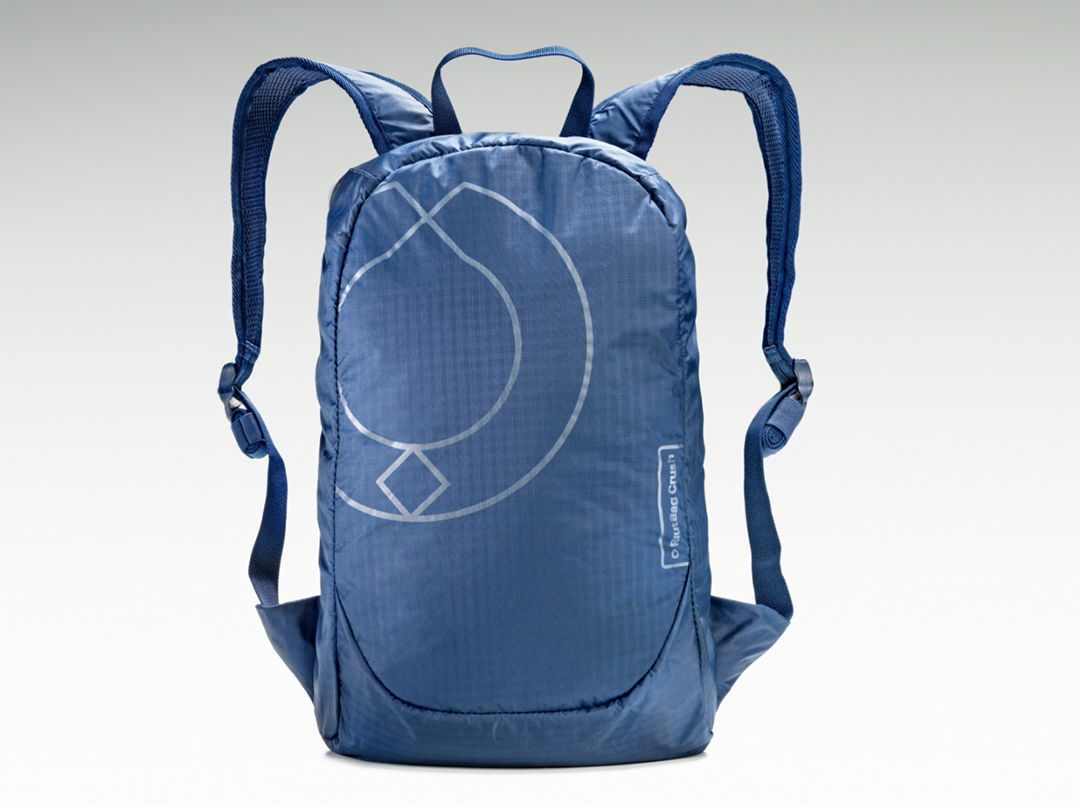 In a bid to create the most secure backpack out there, Sarah Giblin began fundraising through Kickstarter to create the first two iterations of her RiutBags (Riut stands for "Revolution in user thinking").
Today there are a few different types of RiutBag, but the Crush is our favourite product by far: made with thin but seriously tough fabric to make it light, crushable and strong. It, rather ingeniously, fits into its own back pocket (check out our video below or on Instagram), making it perfect for packing away in your luggage, ready to get out for use as a day bag in cities or on hikes.
But is it actually practical?
With no pockets on its front, this isn't a backpack for fast access, but that's kind of the point. It has three pockets in total: the main one, a smaller top pocket that's great for things like keys, money or your ID, and the mid-size protruding pocket that sits in the small of your back when wearing the bag. Surprisingly, this protruding pocket doesn't cause any discomfort (as long as you're not trying to over-stuff it with all sorts of large, hard objects).
Retrieving anything while on the move might take some juggling, but it's bright yellow inside to help you see the contents better and ensure you'll never unwittingly leave a pocket open to thieves. Plus, it's compact and totally crushable when empty, meaning it takes up minimal space in your luggage when in transit.
Are there any cons?
The one drawback for us is its lack of water bottle holder. Rummaging around for a regular sip of water can be a bit of a pain, so a simple mesh side pocket would be the cherry top of this already handy backpack.
The verdict?
We're pretty sold on the RiutBag Crush. It's a brilliant day bag for long walks or exploring big cities (or even your daily commute). Plus, as the cheapest of the RiutBag range at £39, it's a good starter option if you're unsure of this backwards bag concept.
Be the first to comment
Do you want to comment on this article? You need to be signed in for this feature