10 ways travel has changed since the 1950s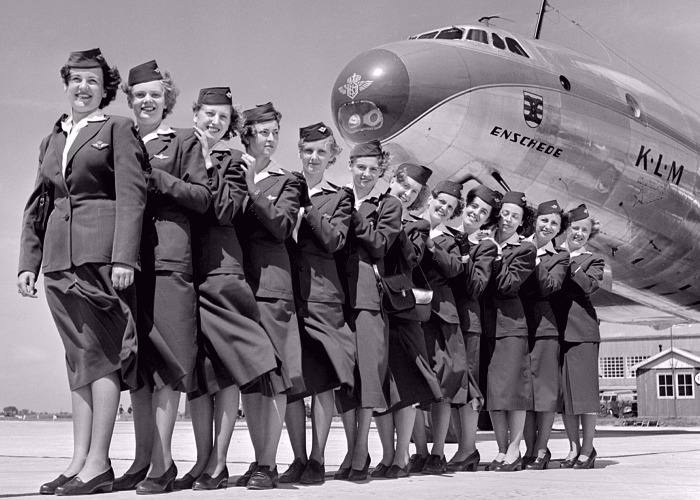 How does today compare to the "golden age of travel"?
We're now travelling more, and further, than ever before – but we still look back on the mid-20th century as the "golden age of travel". The days of glamorous Pan Am air hostesses and three-course meals in the railway dining car. But how different is the world of travel today? Here are 10 things that have definitely changed since the 1950s.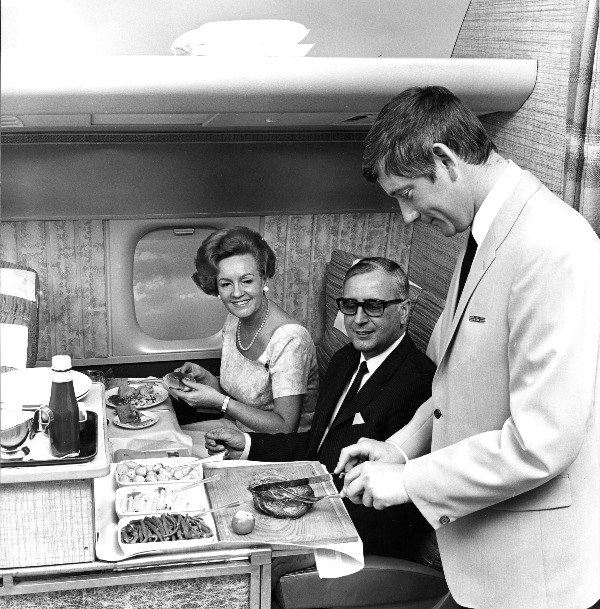 The golden age of in-flight dining on KLM
1. Air travel has become decidedly less glamorous
At least in economy, that is. In the 1950s, economy passengers had up to six inches more legroom than we have today, and meals were routinely offered with silver service. By contrast, in the age of no-frills airlines such as Ryanair and easyJet, we're now used to paying for something to eat, or bringing our own. Even British Airways has begun charging for in-flight dining on short-haul hops.
Business and First Class cabins, however, appear to be getting increasingly luxurious. Today those who flash the cash can expect flat beds, bars and, in the case of airlines like Emirates – showers.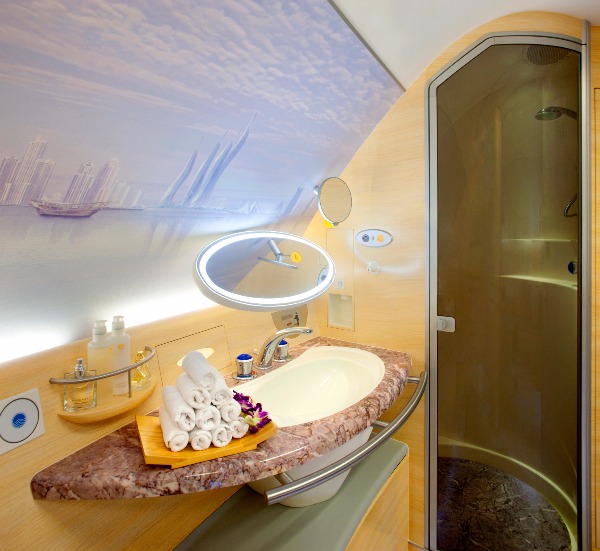 Emirates' First Class shower
2. Security used to be ridiculously lax
60 years ago, passengers (and people seeing them off) had practically free reign; often they didn't have to show any ID, there weren't usually X-rays, and their friends and family could wave goodbye at the gate without a boarding pass.
But within a few years – after several high-profile hijackings – security tightened up. Since then it has only got stricter; now travellers are often advised to arrive at the airport three hours before an international flight, we're not allowed liquids over 100ml, and the use of controversial full body scanners is increasing.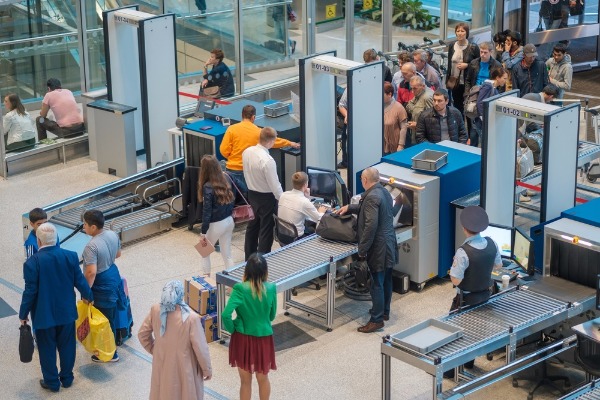 Airport security today (Aleph-Studio/Shutterstock)
3. You could smoke on planes
And people did – regularly. Now you risk a fine of up to £2,500 if you're caught lighting up on a UK aircraft – and you could face up to five years in prison.
4. But flying is much safer
Fatal accidents have dropped consistently in recent decades; in 1959 there were 40 fatal accidents for every one million flights in the USA, and today the figure is around 0.1 per million. According to the Civil Aviation Authority, in the UK you have more chance of being killed in a road accident or being hit by lightning than dying in a plane crash.
And the world's safest airline? That title goes to Qantas for the fourth year running.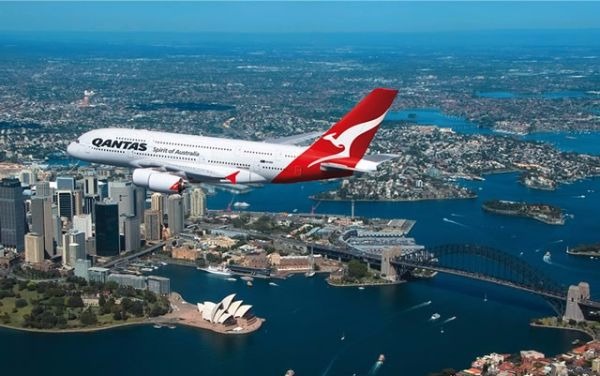 5. We're going further afield
One million Brits travelled abroad in 1950; about 2% of the population. According to ABTA, approximately 56% took a holiday abroad in 2016. And over a quarter of all holidaymakers (26%) say they're very likely to visit a country they've never been to before.
6. That's largely thanks to cheaper travel
For example, in 1957 a one-week Thomas Cook holiday in Lloret de Mar, on Spain's Costa Brava, cost around £50 including flights. That's equivalent to more than £1,100 today. In 2017 the company sells all-inclusive breaks to the same coast for less than £500 a week.

7. Dubai was just a small fishing port
It had a population of about 20,000 in the 1950s – and no skyscrapers. But oil was discovered in the 1960s, and in the following decades the UAE government decided to develop Dubai into a tourism hub.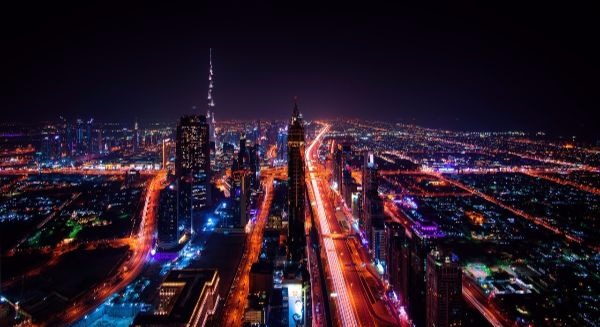 Dubai (Pixabay/CC0)
Today it's a high-rise city that's home to the world's tallest building, the Burj Khalifa, and a hugely popular destination – Brits alone accounted for more than one million tourists visiting the Emirate in 2016.
8. A lot of beaches were surprisingly dirty
At least in Europe, anyway. In the UK, for example, the sea around Gosport, Hampshire, was so polluted that in 1957 a young girl contracted polio after swimming there.
Today, more than 85% of bathing spots in Europe meet the European Environment Agency's "excellent" standard for cleanliness, and there are more than 2,800 Blue Flag beaches across the continent – including one at Hayling Island, just along the coast from Gosport.
Mallorca's Blue Flag Cala Mondrago beach (Misty/Flickr/CC BY 2.0)
9. You can now travel at 267mph by train
Japan's Shinkansen (bullet train) celebrated its 50th anniversary in 2014, but the world's first high-speed railway is no longer the world's fastest; Shanghai's Maglev travels at speeds of up to 267mph, compared to the bullet train's measly 200mph.
Shanghai's maglev (Max Talbot-Minkin/Flickr/CC BY 2.0)
10. But it's harder to sleep on one
Overnight trains are still pretty common in countries such as India and China, but their popularity is decreasing in Europe. When the high-speed TGV train launched from Paris to Barcelona in December 2013, the sleeper service on the same route was axed. A year later, German rail operator Deutsche Bahn dropped its night route from Paris to Berlin, Hamburg and Munich.
Be the first to comment
Do you want to comment on this article? You need to be signed in for this feature