These are the most confiscated items at airport security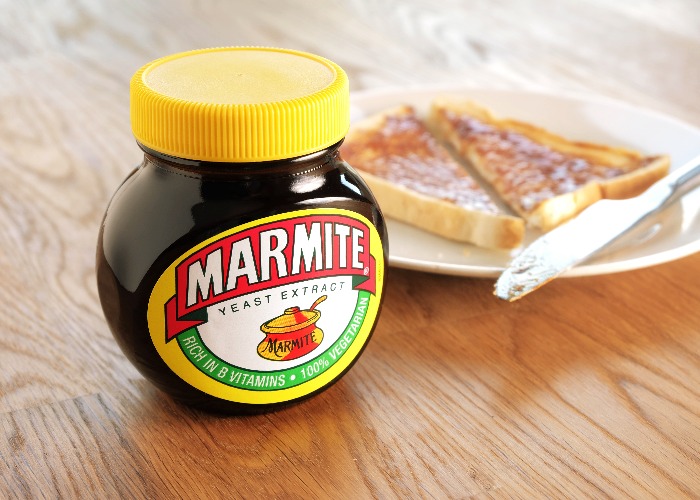 Passport? Check. Boarding pass? Check. Marmite? Check.
Proving there are far more lovers than haters, Marmite has been revealed as one of the items Brits just can't seem to holiday without.
According to London City Airport, the sticky sandwich spread is one of the most commonly confiscated items at security – so common that up to four pots of Marmite are taken from travellers every day.
This comes despite the savoury spread manufacturer producing special 70g 'travel-sized' jars of Marmite back in 2015 to help travellers cope with the ban on liquids above 100ml in hand luggage.
Marmite isn't all we're desperate to take on holiday with us, though. The airport revealed snow globes are the most commonly confiscated items, followed by jams and spreads, toiletries and jarred chutneys and pickles.
Olive oils, wines and spirits also featured on the list, as well as another toast-topper: Nutella.
As if snow globes and breakfast spreads weren't enough, though, furry handcuffs also made their way onto the list. Read the full breakdown below:
The top 10 most commonly confiscated items at London City Airport
Snow globes
Jams and spreads
Toiletries
Jarred chutneys and pickles
Olive oils
Wine
Spirits
Marmite
Nutella chocolate spread
Furry handcuffs
Be the first to comment
Do you want to comment on this article? You need to be signed in for this feature