Senior travel: 11 tips for travelling alone later in life
With more disposable income, ample free time and plenty of life experience already under their belts, mature travellers are ideally placed to venture out alone into the big wide world.
If you are new to it, travelling alone later in life can seem daunting, but – in many ways – the benefits of travelling as a 'senior solo' are even greater. After a lifetime of responsibility for others, having only yourself to please can be wonderfully liberating.
Senior travel pro Cathy Bartrop shares her tips and suggestions for travelling alone in later life.
1. Make new friends
Although you may set out on your own, you certainly don't have to travel in splendid isolation. Saga Holidays is perhaps the best known age-specific tour operator and they report that over a fifth of their guests travel solo.
Other operators may not specify a minimum age but, as a rule of thumb, the more expensive the trip, the older the age group. That said, being older doesn't necessarily mean you want to be exclusively with seniors. Other operators with no specific age criteria include justyou.co.uk, solosholidays.co.uk and friendshiptravel.co.uk. For literally 101 other ideas, check out the singles section of 101holidays.co.uk.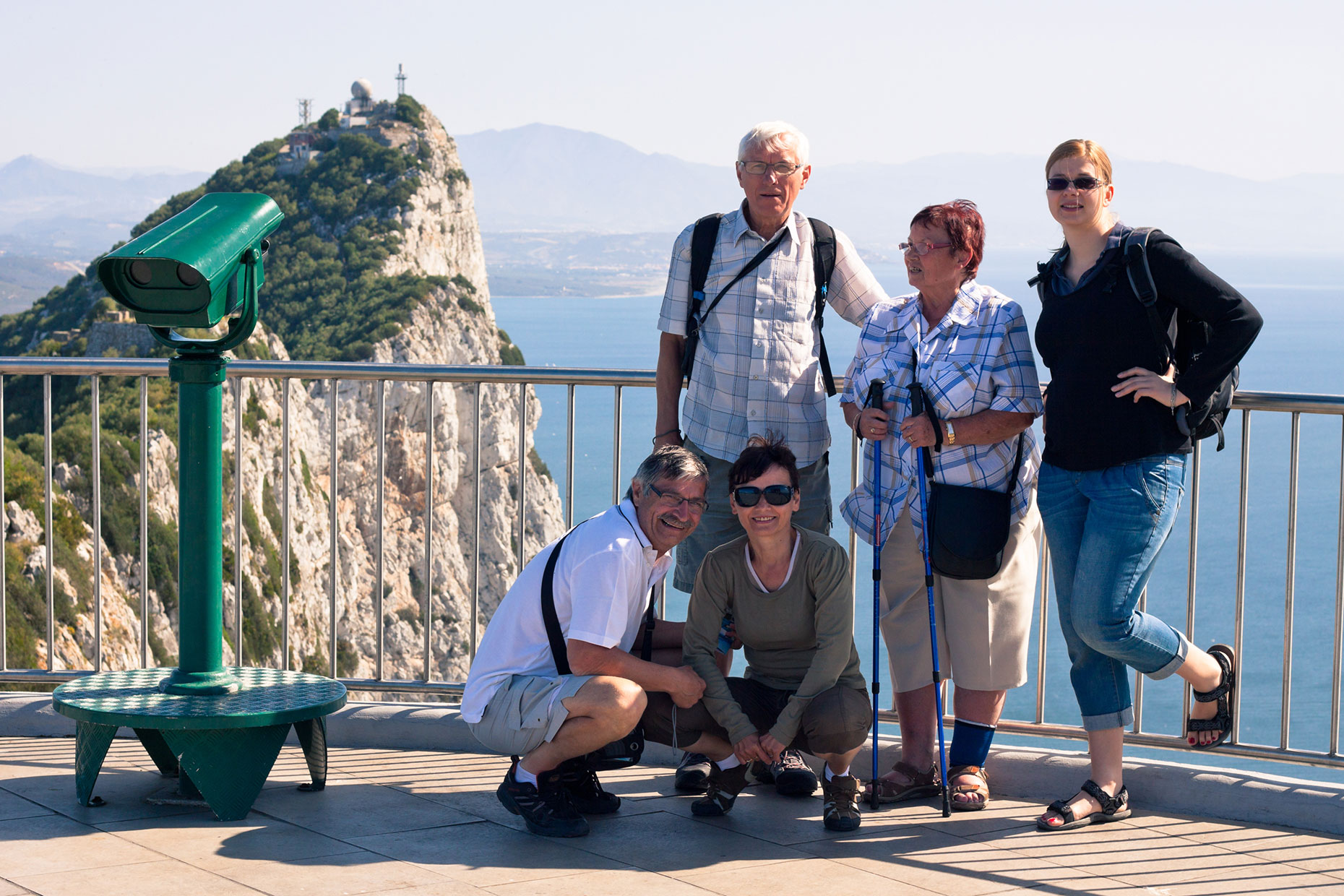 Jan Mika/Shutterstock
2. Start with city breaks
If the idea of group travel fills you with dread, consider easing yourself in with a city break, home or abroad. Easy to organise and affordable, spending a few days alone in an unfamiliar city is a perfect way to prove that you can be content in your own company.
Tick off those museums and galleries you've always wanted to see, indulge in local cuisine and culture, watch the world go by from pavement cafés and, most importantly, allow time to just wander and follow your instincts.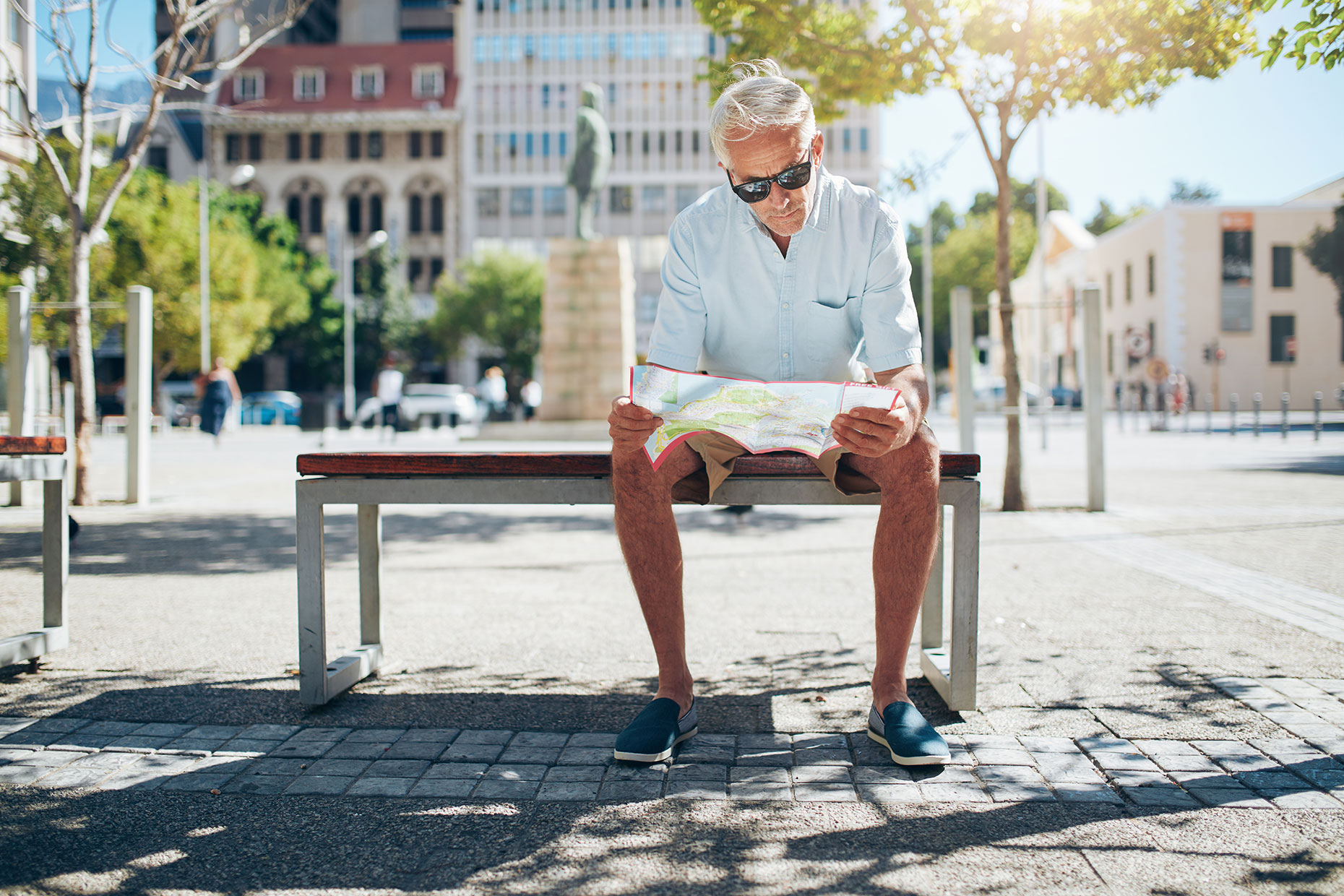 Jacob Lund/Shutterstock
3. Cut costs
Travelling solo is inevitably more expensive if you want a room to yourself. One way to cut costs is to pair up with a travel room mate. Some tour operators offer this option but its random as to who you will be sharing with.
You could even try to buddy up with someone in advance via an online specialist travel forum. Try thelmaandlouise.com (ladies only) or silvertraveladvisor.com (specifically aimed at mature travellers). They both have forums where you can read about other people's experiences and find others who are open to exploring shared travel ideas.
Ivakov Filimonov/Shutterstock
4. Take a cruise
Cruising (oceans and rivers) is a hugely popular option for solo travellers. Not surprising as its a wonderful way to see multiple destinations and yet still have the social life, meals, facilities and consistent standards a ship provides.
Give careful consideration to the size of the ship – it will make all the difference to your experience. The larger the ship, the more extensive the facilities and the broader the age range and social mix, but also the lower the chances of bumping in to the same people twice.
Small ships (200 passengers or less) tend to appeal to an older audience, offer more specialist itineraries with longer in port and, potentially more like-minded souls.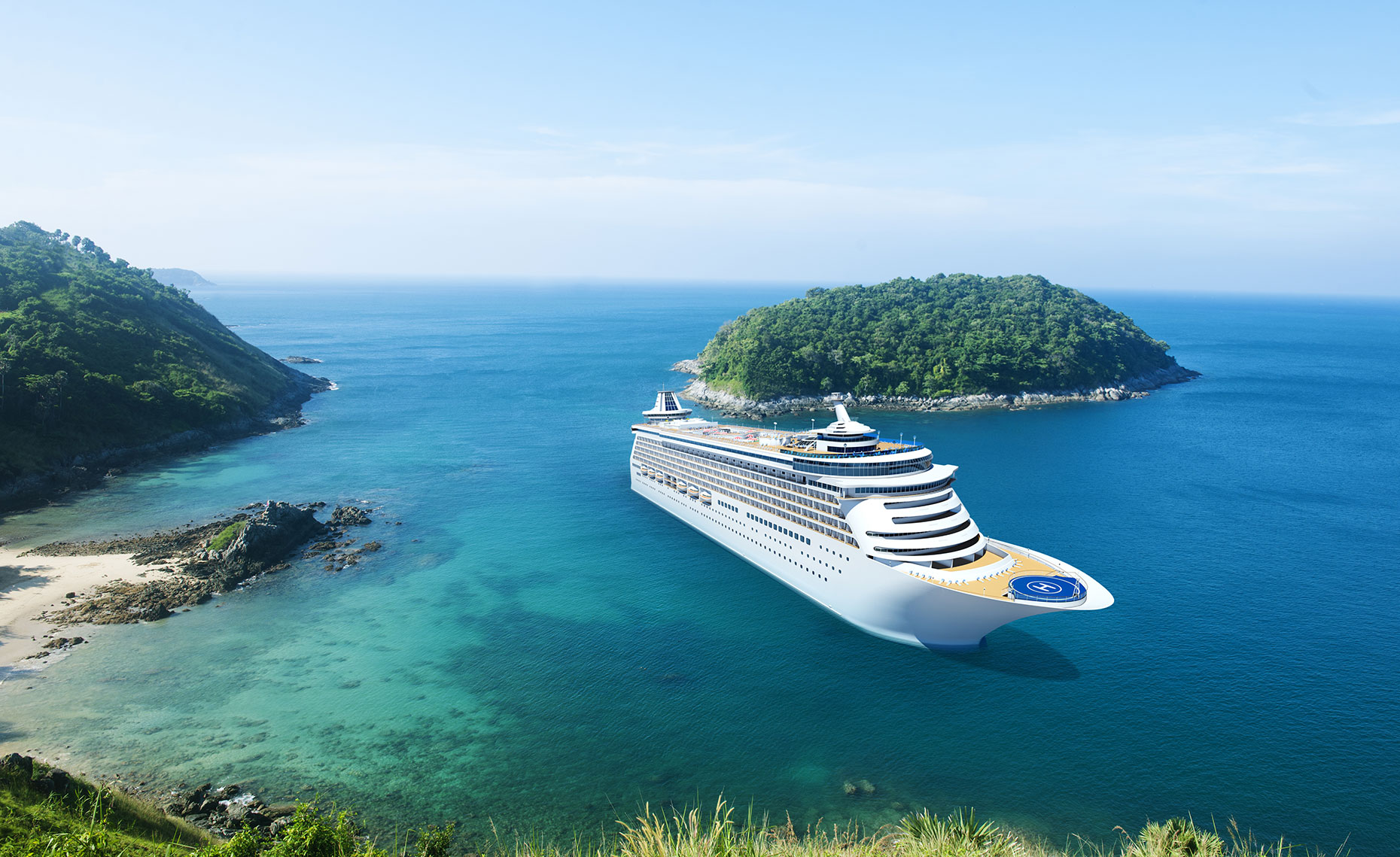 5. Pursue your interests
Special interest holidays work really well for solo trips – whether you want explore with a theme in mind, indulge an existing passion or learn a completely new skill. Having a common interest transcends age differences but, once again, the chances are the more expensive the holiday, the older the participants.
Art, history, botanical and culinary themed holidays are popular but Google 'special interest holidays' and up comes a mind boggling array of possibilities. Narrow down your choices by looking at sites like responsibletravel.com and golearnto.com. Both offer an eclectic and tempting mix of curated special interest holidays and learning opportunities.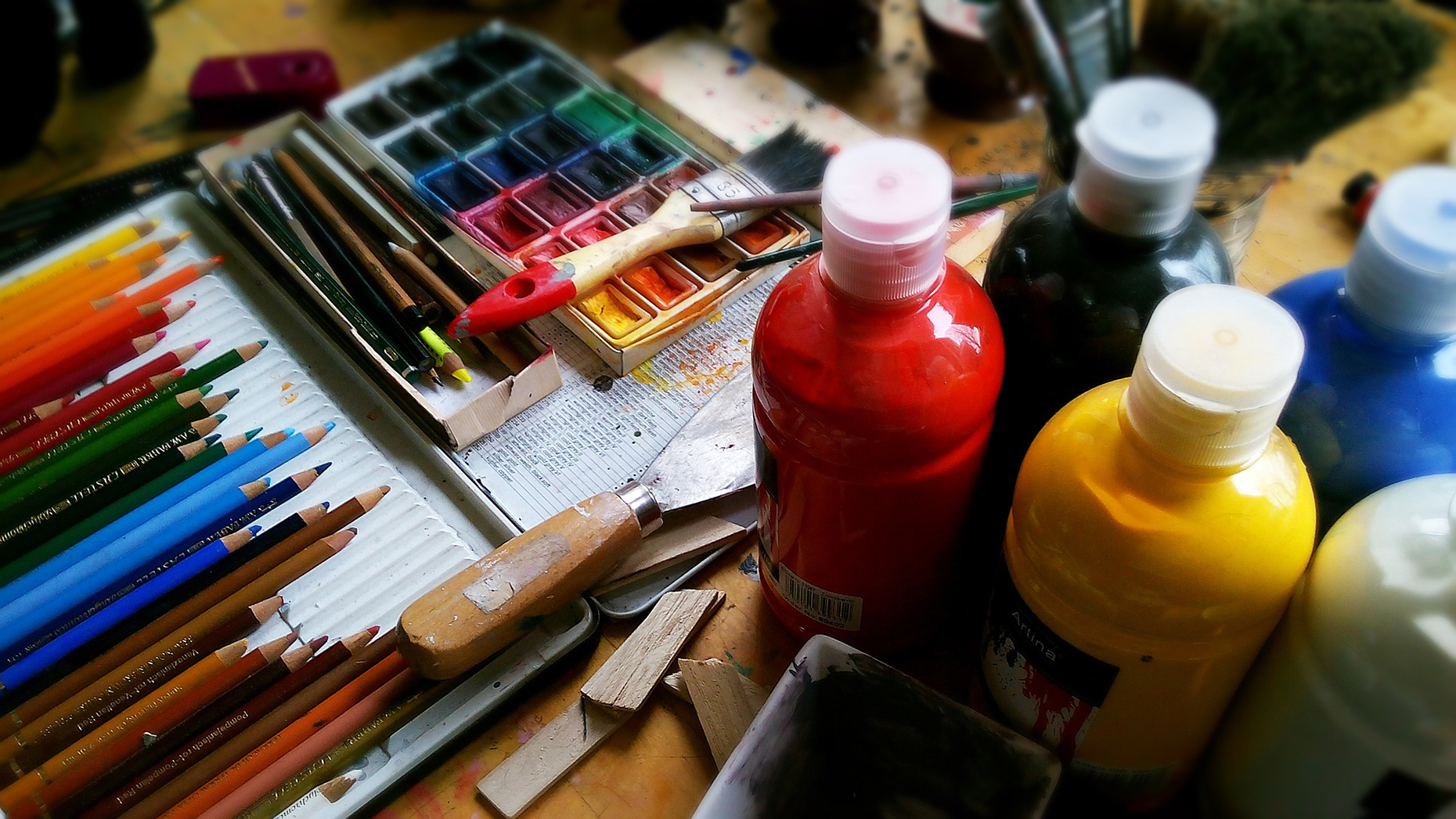 6. Use your skills
It doesn't have to be the entire focus of your trip but getting involved in voluntary projects can be an extremely rewarding way to travel solo, especially if you have particular life skills to share such as teaching, business or medical experience.
Depending on the activity, fitness may be a consideration but age is certainly no barrier. Check responsibletravel.com for all sorts of opportunities, including some tailor-made "taste of volunteering" options – from getting involved in a whale census in Southern Labrador to helping out with building projects in Swaziland.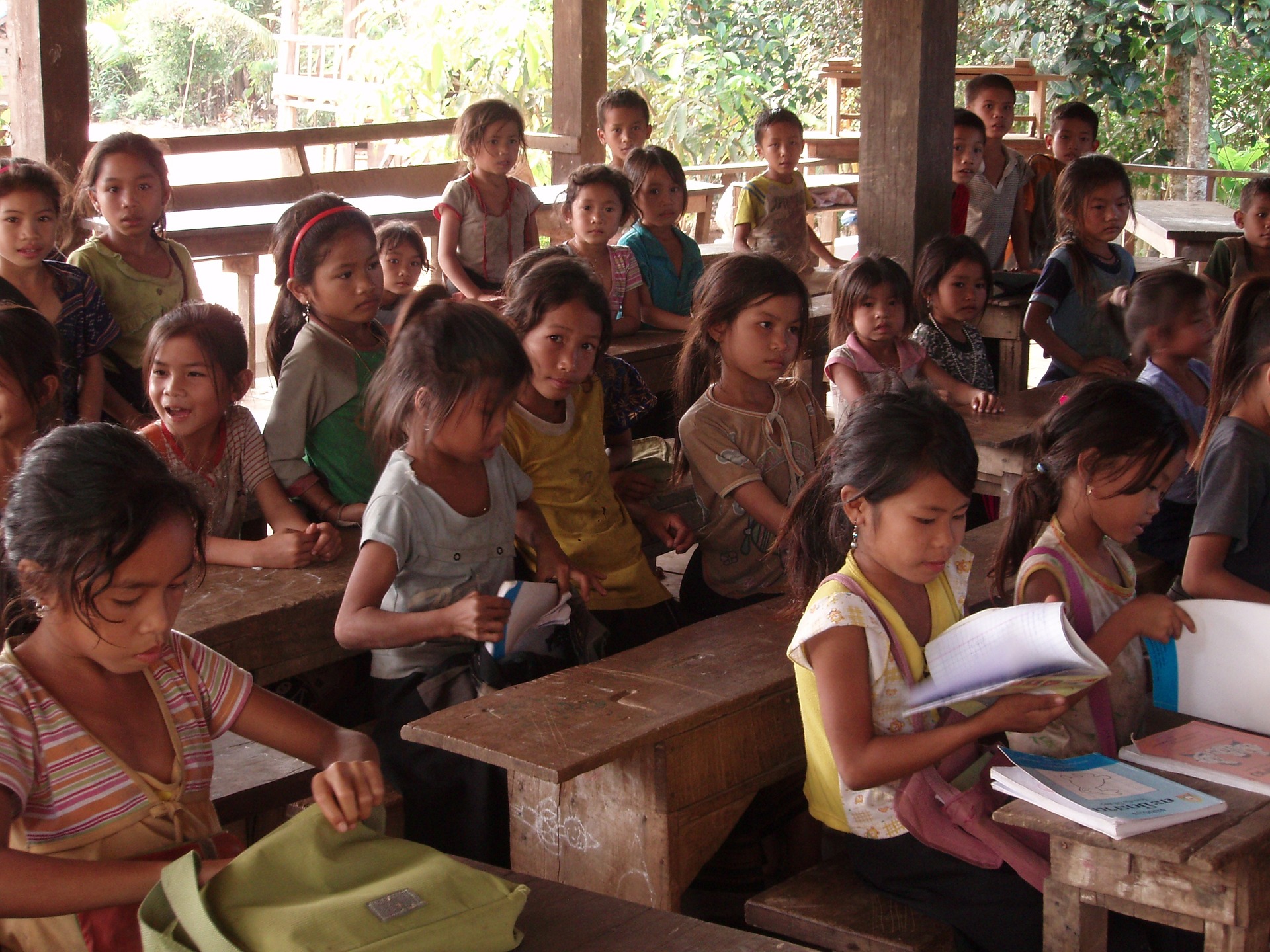 7. Tick off the bucket list
If you've always dreamed of seeing dawn break at Machu Picchu, walking the Great Wall of China, or diving the Great Barrier Reef, its never too late to tick it off your bucket list.
Round the world tickets (10 stops or 5 continents from £1,399) can be bought at roundtheworldflights.com, but if you don't fancy going completely independently, you can book with any number of 'adventure travel' specialists. Companies like Explore, G Adventures or Wild Frontiers are execllent adventure operators.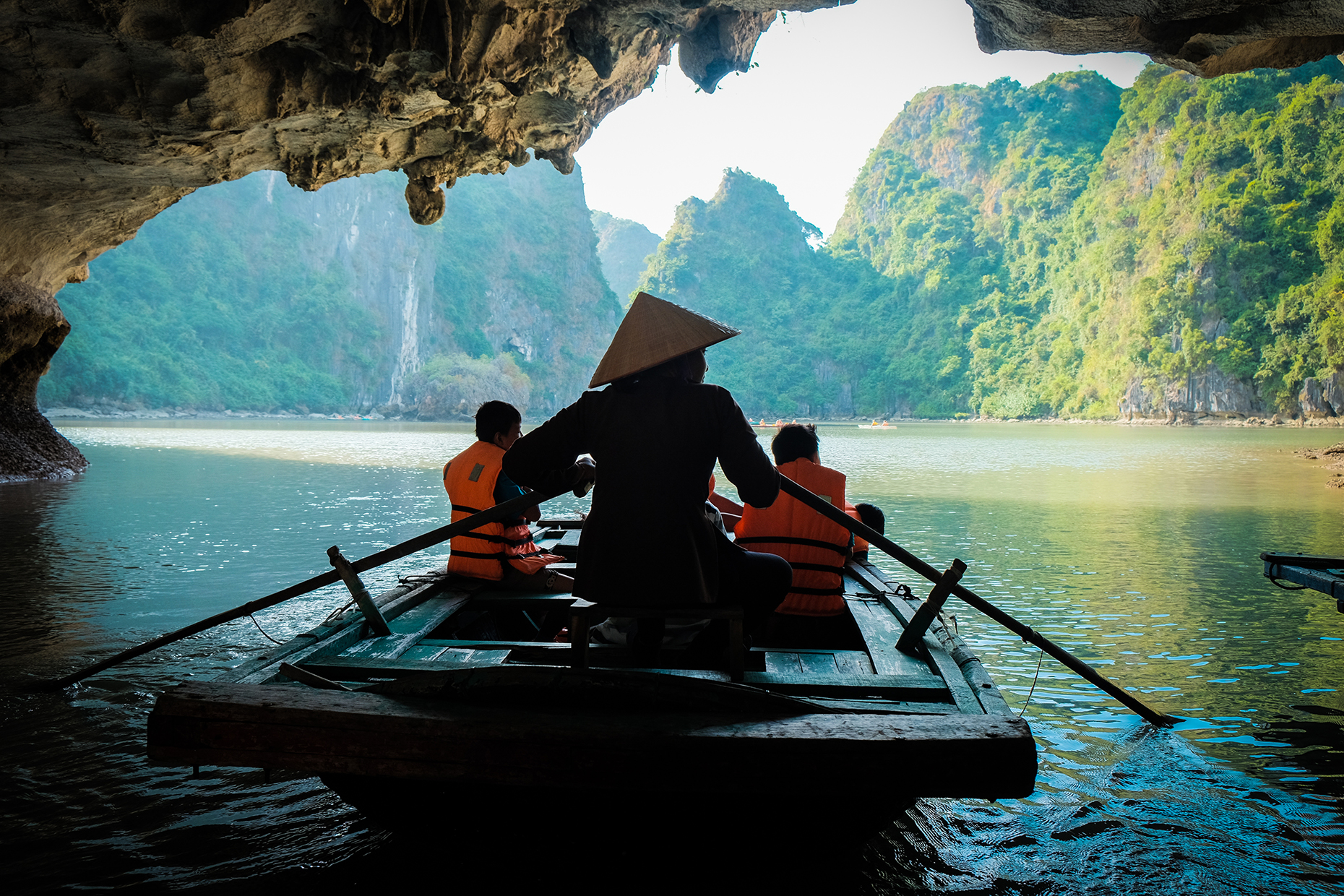 8. Think local
Often the best travel experiences relate to people you meet along the way. Encounters will happen naturally but you can also pre-empt connections by getting online in advance. Sites like meetup.com allow you to search for one-off events and gatherings in your destination.
At eatwith.com you can sign up to join home based supper clubs with travellers from around the globe – a great way to avoid the dreaded table for one. Similarly, withlocals.com includes dining but also tailor-made tours with locals.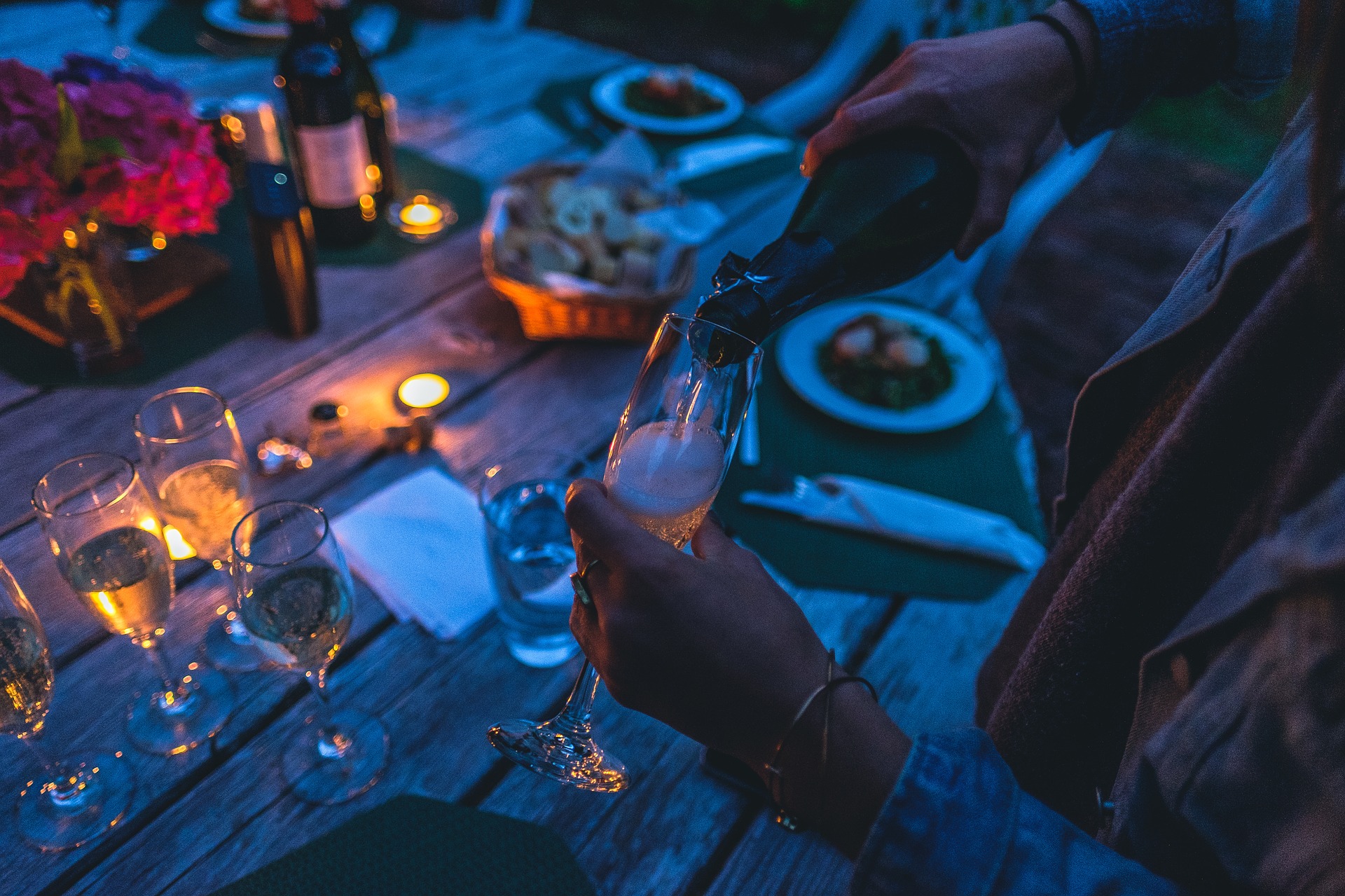 9. Play it safe
Safety is paramount for us all but understandably you may feel more anxious travelling alone. Aside from the obvious precautions of keeping money out of reach and not flaunting valuables, you are old enough and wise enough to trust your gut.
If you ever feel unsafe for any reason, forget being polite, be sure to verbalise your concerns, loudly if necessary, to whoever will listen. Better to overreact than say nothing. There is generally safety in numbers.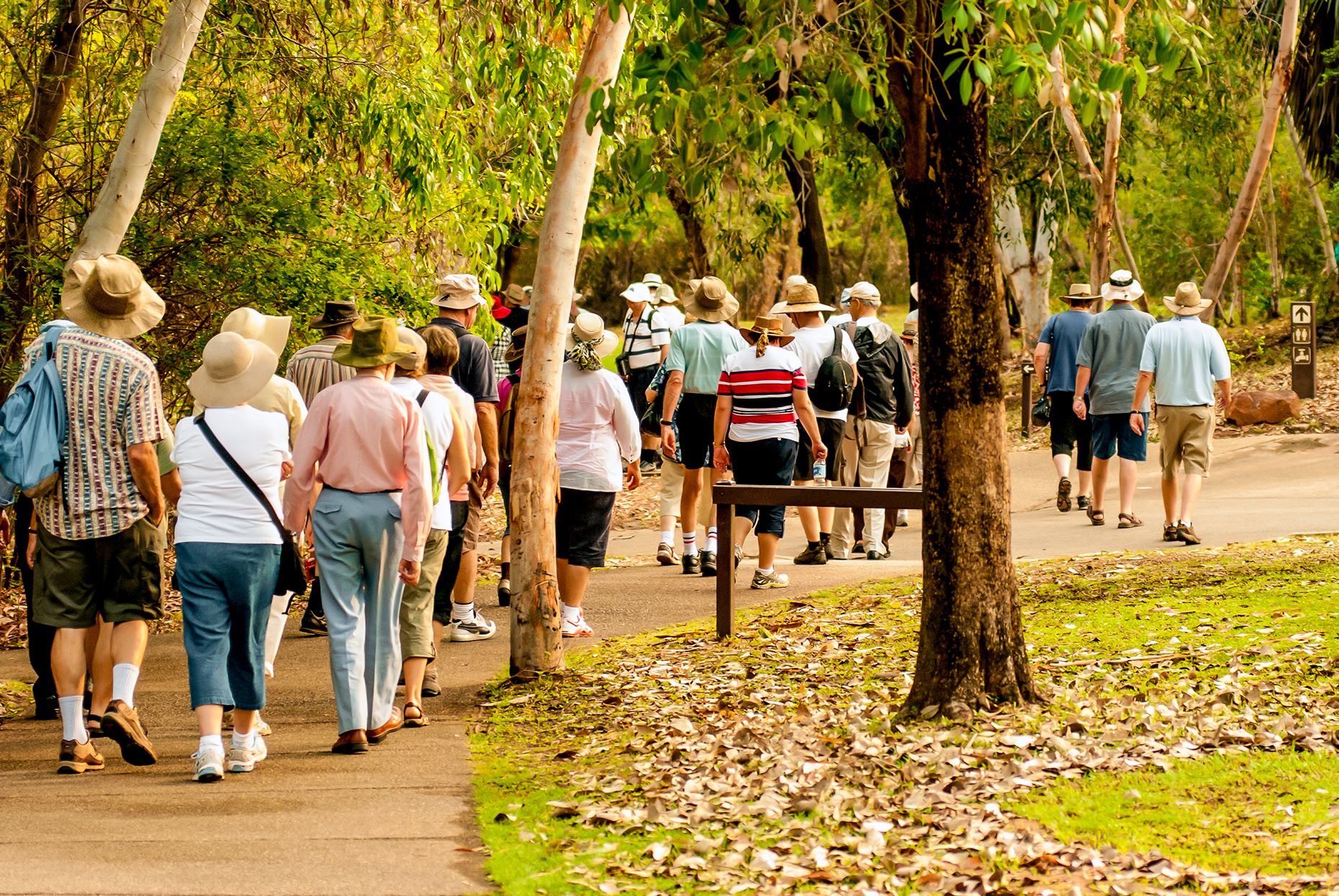 Alextype/Shutterstock
10. Give your journey added purpose
No matter how glamorous or exotic a trip sounds on paper, the truth is sometimes travelling can be plain boring – delayed journeys, missed connections, empty evenings and solo suppers. Use these times to get busy noting down your thoughts – it could be in diary form or perhaps write reviews of your experiences and contribute to sites like tripadvisor.co.uk.
You could even create your own travel blog. Not only is it a fantastic way to revisit your experience long after its over but the process of creating it is a wonderful distraction.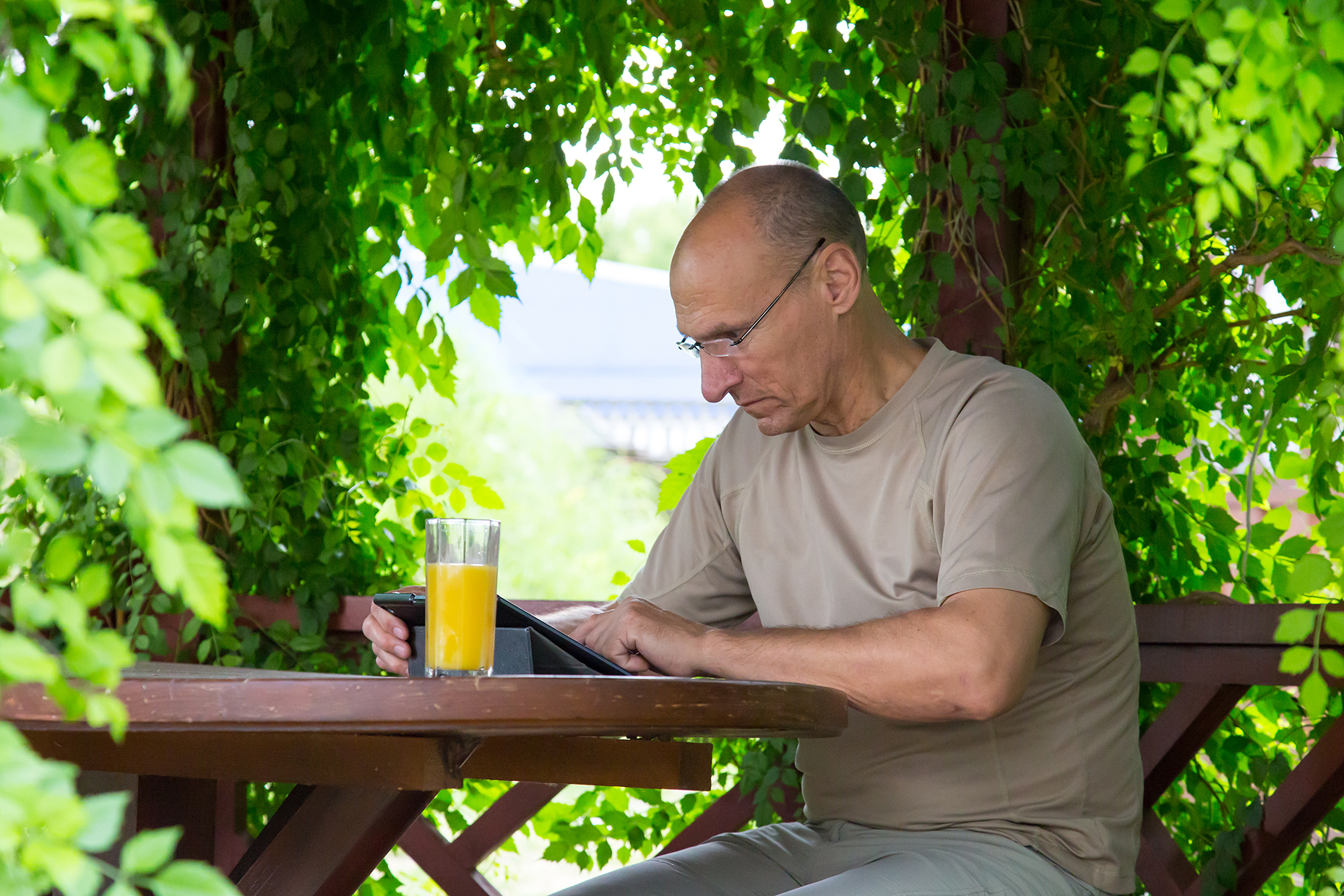 Alex Brylov/Shutterstock
11. Exercise selfie control
We're not sure they were ever 'in' for seniors but selfies are so over. Be in the moment, enjoy the experience and create lasting memories. If you want a photo with you in it, ask someone else to take it – chances are it will be a better shot and can be all the excuse you need to start an interesting conversation...
Be the first to comment
Do you want to comment on this article? You need to be signed in for this feature