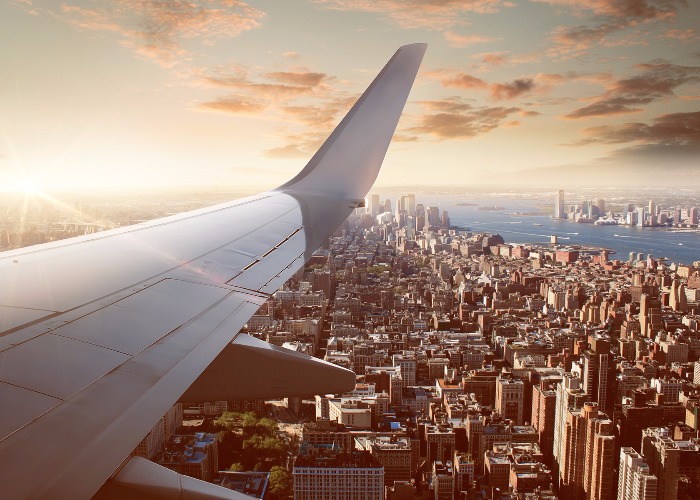 Dehydration, disrupted sleep rhythms, and a foggy feeling that never lifts...
Whoever claimed travel was glamorous clearly never suffered through a bout of jet-lag.
Crossing multiple time zones plays havoc with your circadian rhythms, which dictate when your body wants to eat or sleep: you'll feel peckish at midnight, eyelids will droop in the afternoon, and at 3am you'll be infuriatingly awake.
There is no single cure for jet-lag, but you can offset the worst of this traveller torture with good preparation, in-flight hacks and a few props. Soothe your bleary-eyed arrival by following these seven steps.
1. Choose the right flight
If you have a choice of arrival times, always land in daytime. Stepping out of the plane into bright daylight acts as a powerful cue for your body to adjust to a new time zone. By contrast, emerging from the low lighting of a plane to midnight darkness in your new destination merely prolongs your feeling of disorientation.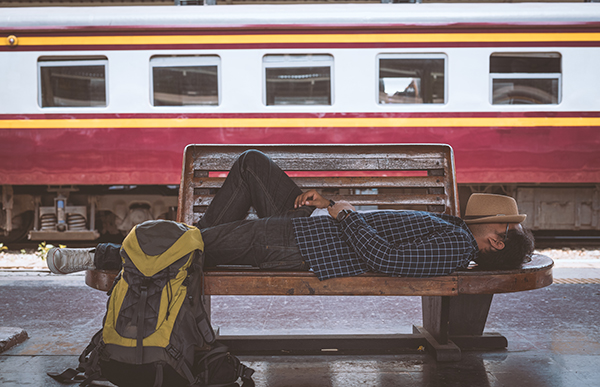 Nopphon_1987/Shutterstock
2. Get some rest
Getting sleep on an overnight flight is easier said than done, but it will go a long way to ensuring you're not left dazed and confused when you land. It's a no-brainer that in Premium Economy class and beyond, wider seats and greater ability to recline allow for a more restful flight, and therefore a less severe case of jet-lag.
If that's further than your frequent flyer miles can stretch, consult SeatGuru so you can pick a seat that maximises leg-room (like an exit row), and avoid seats by the toilets where you'll be subject to a soundtrack of slamming doors.
3. Create a pre-flight master plan
In an ideal world, you'd spend the days before your flight gradually adjusting your eating and sleeping times to your new time zone. That means going to bed a little later if you're heading west, or earlier if you're flying east (the Entrain app can help).
In reality, not everyone has a flexible enough schedule for phased adjustment; the next best thing is being well rested for your flight. Pack your bags a couple of days early to avoid a last-minute scramble, and try to enjoy full nights of sleep in the week leading up to your journey.
Long periods in the air are an assault course for your body, so don't make it worse by slumping exhausted onto the plane.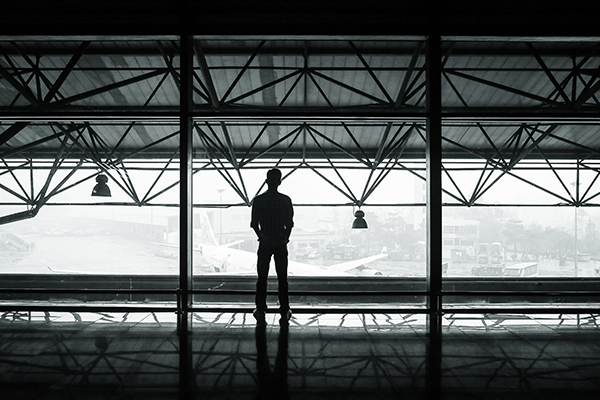 4. Pick your poisons
Plenty of travellers swear by jet-lag remedies, from Bloody Marys to herbal sleeping pills. But with no definitive cure, misinformation abounds: caffeine is an energy booster while on the ground, but it'll contribute to dehydration in the air and ultimately worsen your jet-lag symptoms.
In a blow to travellers who enjoy an in-flight G&T, the same applies to alcohol. Even if booze initially eases you into sleeping on the plane, it will ultimately disrupt your sleep and, in combination with dry circulated air, ensure that you awake dehydrated.
It's best to steer clear of sleeping pills, too: they're likely to inflict debilitating grogginess once you land. Aside from plenty of water to keep you hydrated, your best weapon might be melatonin, supplements of the hormone that helps your body to regulate cycles of sleep and wakefulness.
5. Understand when not to nap
As soon as they dim the lights and your neck pillow comes out, you drift into a fitful sleep, right? Not quite. Long flights don't all cause jet-lag, so do the maths before you doze. By snoring your way through a daytime flight between relatively close time zones, you will needlessly summon the evil genie of jet-lag.
It's tempting to sleep on a nine-hour flight between Hong Kong and Sydney; but if the flight is in daylight hours, stay awake (as the cities only have a two-hour time difference).
Flight attendants don't always make this easy, and may lower lights for any long-haul flights, regardless of the time zones crossed. You don't need to follow their prompts: stretch your legs, raid the snacks and use a reading light. If you do plan to sleep, come armed with earplugs and an eye mask.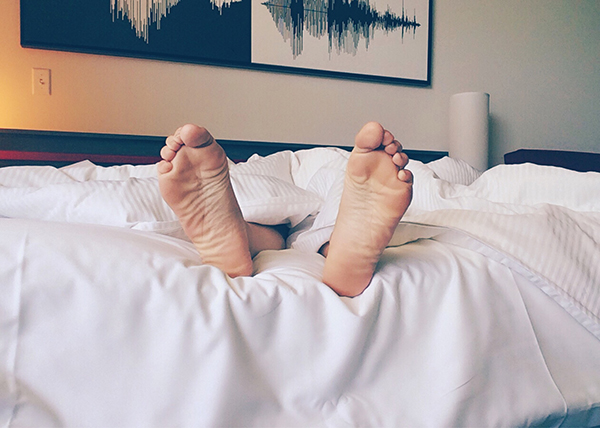 6. Make an early mental switch
From the moment you board the plane, adjust your phone, watch and mindset to the new time zone. And once you land, resist the urge to ruminate on what time it is for the folks back home.
If it's daytime, expose yourself to a little sunlight. If it's night, sleep or at least relax in a quiet, dark room with a book. If you need a half-hour doze to make it through the day when you arrive, do – but set your alarm. If you sleep from 10am until 4pm when you land, you'll have compounded your jet-lag far more seriously than if you'd forced yourself to stay awake.
7. Play around with light levels
Your brain interprets cool, bluish light as morning and soft, reddish light as sunset and they act as subtle cues for your body to prepare for activity or rest. You can hack jet-lag by tailoring the light levels you're exposed to.
With in-flight entertainment, be aware that choosing a movie with flashing lights and plenty of action is urging your brain to be active. If possible, adjust the screen brightness and tone to appear warmer and slightly darker.
If you plan to use your own gadgets in-flight, install Twilight, or another app that filters blue light, onto your smartphone or laptop beforehand. You can tailor it to your chosen time zone, so your screen brightness will adjust accordingly.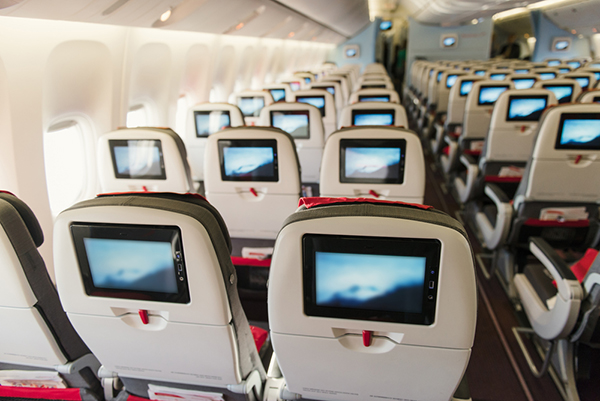 Nina Lishchuk/Shutterstock
8. Have fun with disrupted sleep (or at least try)
Feeling strung out about disrupted sleep won't soothe you. So if all else fails, learn to ride the jet-lag crazy train in a way that makes memories – albeit hazy ones. Wakeful at 4am in Tokyo? Go early to Tsukiji Fish Market.
As for afternoon doziness, it's the perfect excuse to build some slack into your trip: linger in Vietnam's coffee houses, stretch your legs in Sydney's Botanic Gardens, and treat yourself to some time out. However foggy you feel during the first few days, you can still relish the feeling that your big trip is just beginning...
Be the first to comment
Do you want to comment on this article? You need to be signed in for this feature