The best UK websites for travel deals & holiday discounts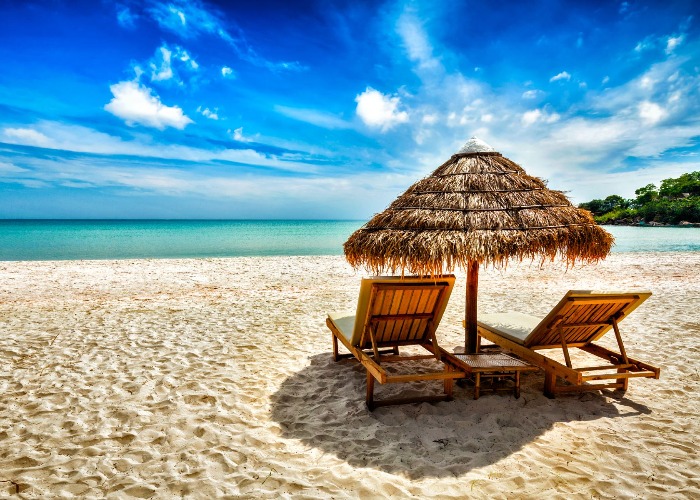 From discounts on luxury hotels to searching for cheap flights, these are the sites you need to bookmark when you feel ready to travel again.
Sometimes simply Googling "cheap holidays" isn't enough. For the best travel offers you might need to dig a little deeper, whether that's subscribing to a mailing list or scrolling through to find the least expensive flights. Here's our pick of the websites that help you get more for your money.
For high-end hotels: Secret Escapes
Offering up to 65% off luxury stays, Secret Escapes is a free members' website, with fantastic deals on hotel stays as well as trips that also include travel. Deals are all available for a limited time only, and it's particularly strong on short escapes, with categories including 'Stars of the week' and 'Within two hours of London'. There are longer-term and longer-haul options available too.
For last-minute deals: lastminute.com
If you don't want to spend hours trawling through deals or you need a last-minute getaway, lastminute.com has everything from beach holidays to spa breaks, as well as tickets for days out and experiences. Don't scroll past 'Today's top travel deals', which change daily and include getaways with the biggest savings and lowest prices. Destinations range from continental Europe to luxurious long-haul escapes, like Mauritius and Barbados. The website also has a separate search tab specifically for Eurostar deals.
For city break deals: Jet2holidays
Sometimes a short city break away is enough to recharge your batteries and soak up some (different) scenery. In that case, Jet2holidays is top choice. Whether it's Rome or Athens, Palma or Krakow, you can narrow your search down to find the perfect escape for a very decent price. Keep an eye on the daily deals too.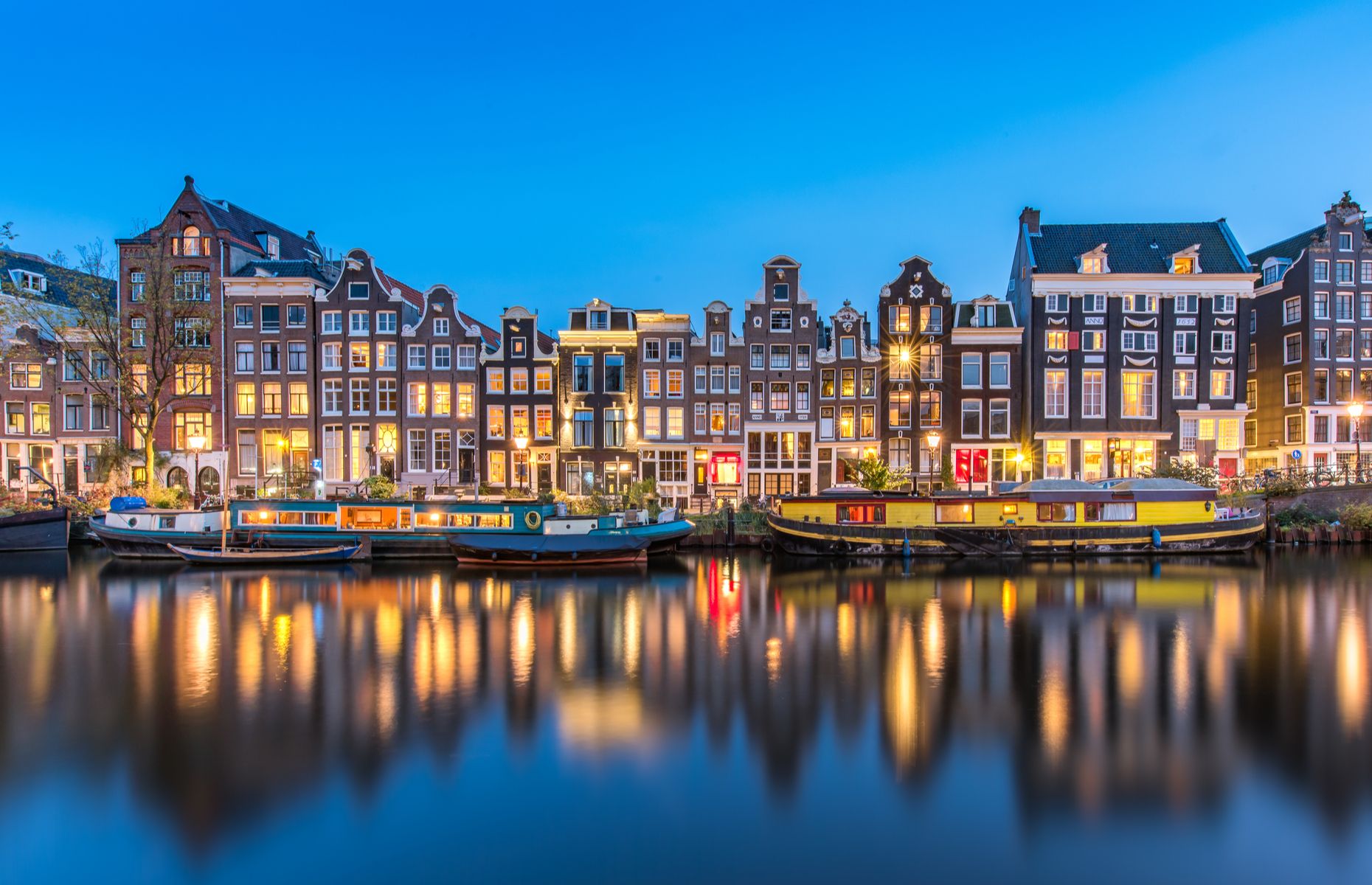 Mr. Ngoway/Shutterstock
For bargain holiday inspiration: Holiday Pirates
Head to Holiday Pirates if you want to bag a deal and are flexible on your destination and dates. You can filter the deals by categories like flights, holidays, hotels and cruises. The deals range from short UK escapes to city breaks as well as long-haul beach holidays and safaris.
READ MORE: 30 secrets travel agents know that you don't
For excellent tour deals: viator.com
You'll need to know what you're looking for on Viator.com – this website has over 60,000 different tours across the world. It's particularly good for day trips as well as skip-the-queue entry and tour packages for top museums and attractions, especially at some of the most crowded sights like the Eiffel Tower or the Vatican. Currently, if you download the app, you'll get 10% off your first booking (restrictions apply).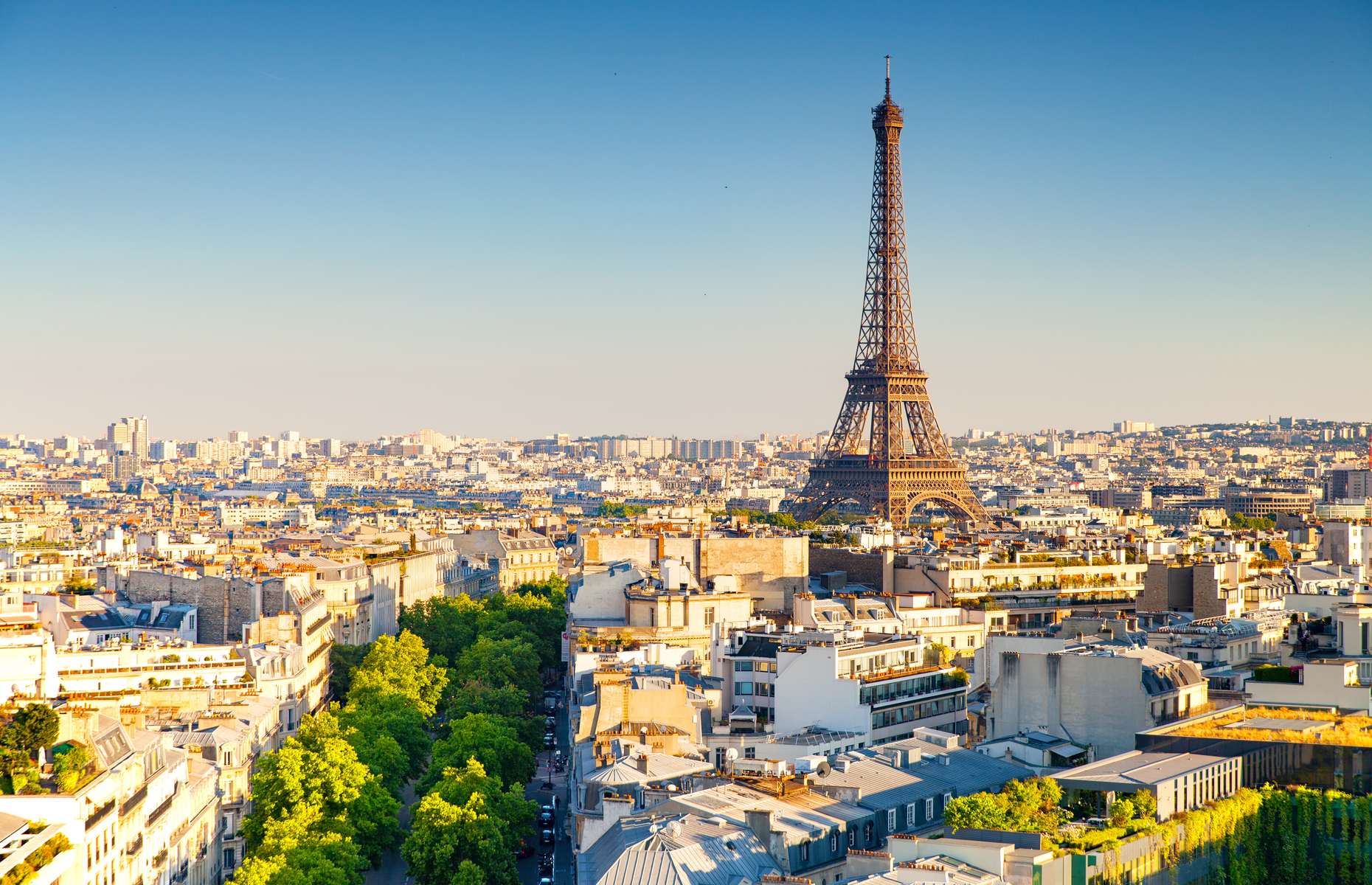 Sean Hsu/Shutterstock
For a surprise holiday on a budget: srprs.me
If you don't care where you go then srprs.me is for you. Choose between a city break or backpacking adventure, select the number of travellers and length of the trip, as well as your maximum budget (trips start from £135pp for three nights), and the rest is up to your 'personal planner'. Your flights, accommodation and activities will be organised by the team at srprs.me and you'll find out your destination when you get to the airport. All you'll need to do is to keep an open mind.
Top tip: try email subscriptions
Subscribe to Jack's Flight Club and Scott's Cheap Flights to get regular updates on the best flight deals. These cheap flights are either mistake fares airlines have put up accidentally or sales that aren't advertised, so you'll have to be quick to book before the fares change or disappear. Round-trip deals in the past have included Manchester to the Canary Islands for as little as £31 and Glasgow to Bangkok for £293.
READ MORE: How to book cheap flights
For cheap holiday packages: Blue Lilo
If you're after a package holiday specifically, Blue Lilo compares holiday deals from most UK holiday providers, including Jet2holidays, First Choice and TUI. The website allows you to narrow down your search into holiday type (beach, family, city breaks etc.) and you can save a shortlist of your favourite deals to compare them later. If you've got your heart set on a specific hotel, you can compare deals across different providers offering a holiday at that hotel as well.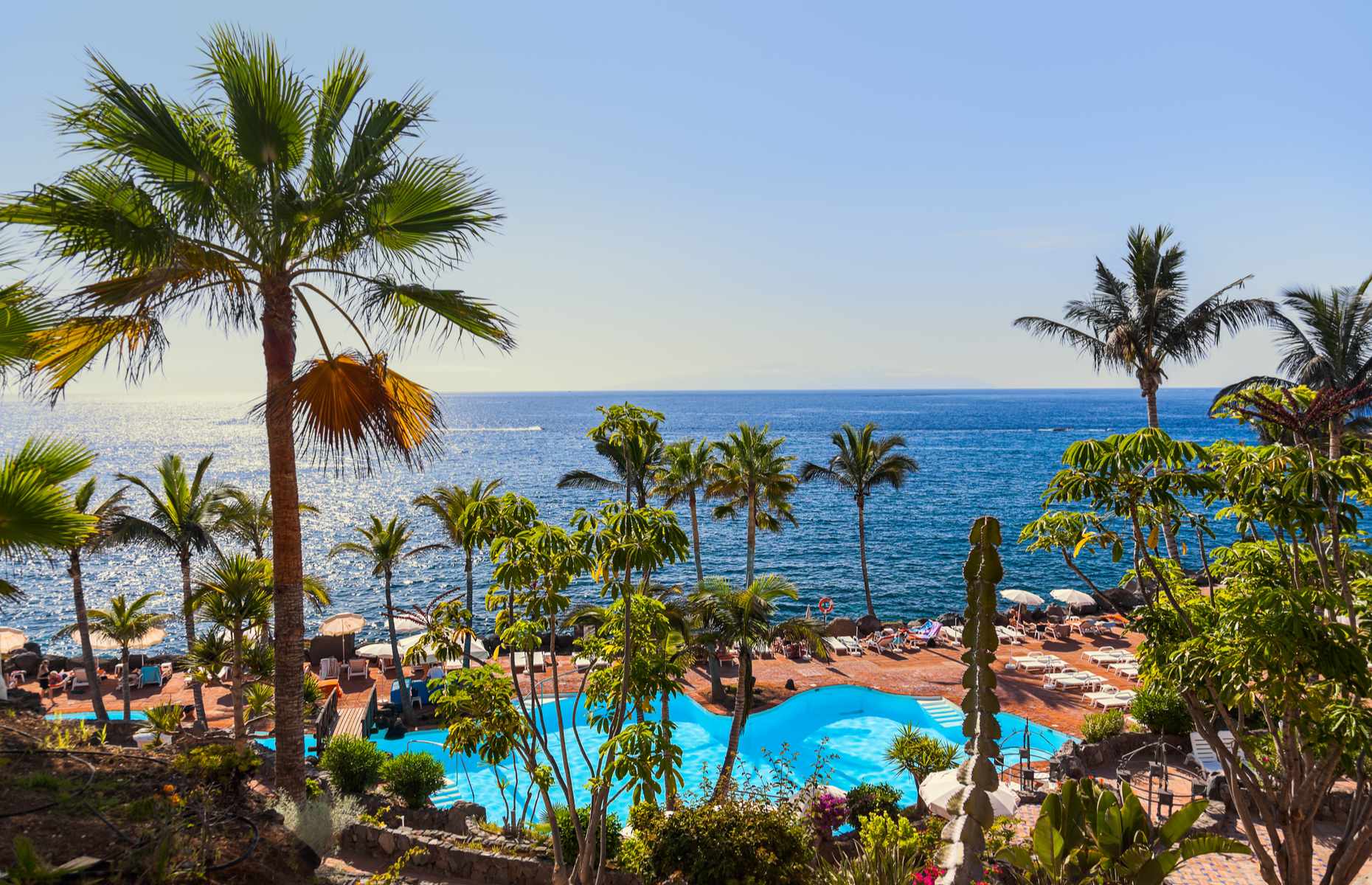 Tatiana Popova/Shutterstock
For low deposits and spreading the cost: On the Beach
If you want to secure a holiday and keep chipping away at the cost, look no further than On the Beach. The award-winning online travel agency allows you to find a complete holiday package or just hotels, anywhere in the world. If you see a trip that takes your fancy, you can pop it in your Scrapbook and track the price of your desired destination.
For weekly deals: Travelzoo
This free subscribers' site features travel deals and days out around the world, all of which have been checked to confirm they're live and offer the value they claim. Once you've registered you can search for deals by destination or by category: all-inclusive, city breaks, last-minute etc. Sign up to the weekly Top 20 email to get deals to your inbox.
For travel comparison: Travel Supermarket
From flights and hotels to holidays and travel insurance, Travel Supermarket is a handy resource for browsing and comparing different travel deals. It offers an easy-to-use search tool for seasonal escapes, the latest offers and allows you to compare flights from over 1,200 providers. What really sets this website apart from competitors is the 'Travel extras' tab where you can search the best deals on airport parking, airport transfers, rail travel and even holiday villas.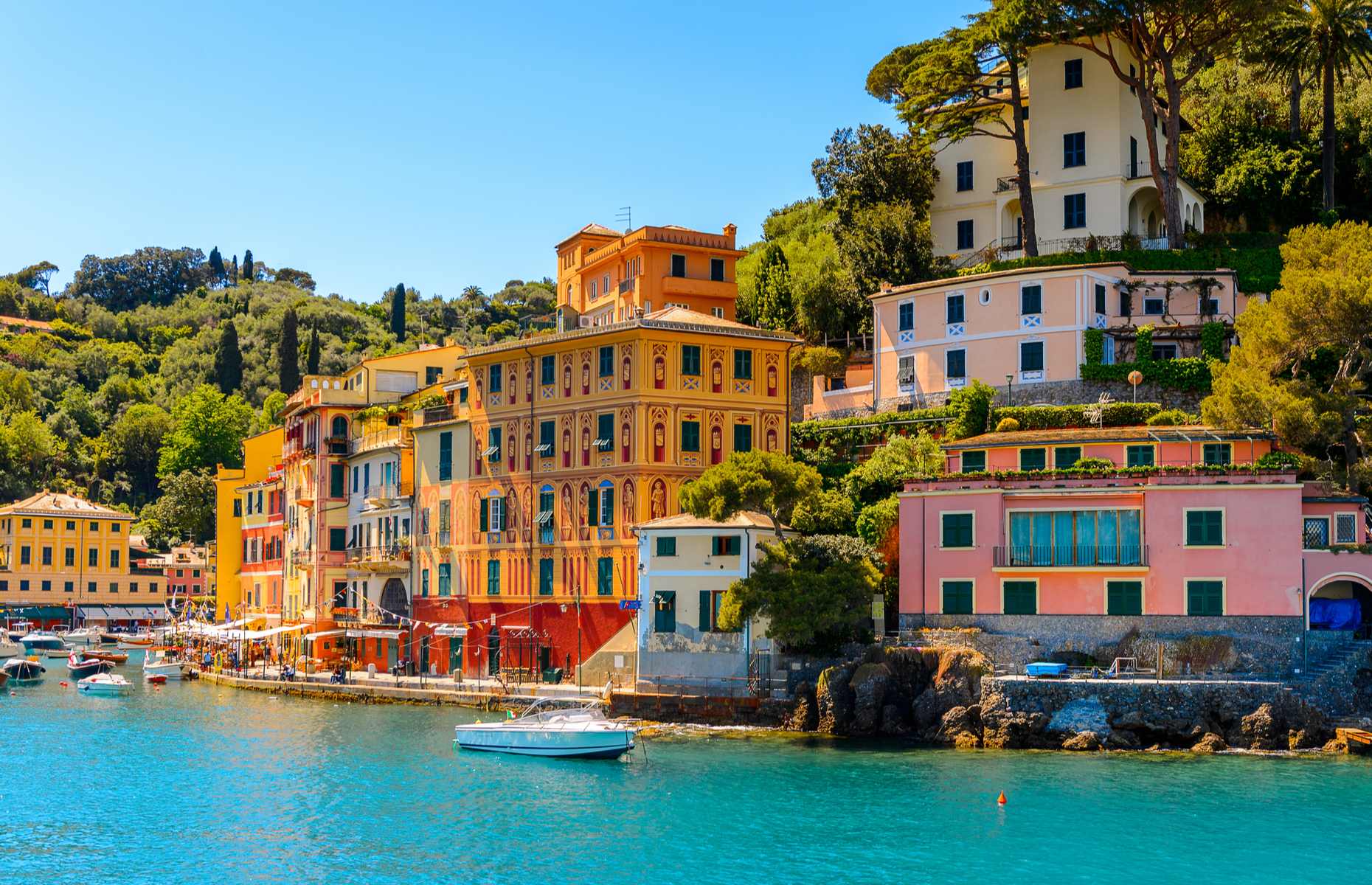 Anton_Ivanov/Shutterstock
For travel inspiration: Skyscanner
This travel search engine lets you seek out flights, whether or not you have a destination in mind. Either type in your exact destination and dates, or simply search for 'Everywhere' and by 'Cheapest month' if you're looking for inspiration. Hotels and car rental are also available. Many of the deals are offered by third-party travel agents, so it's worth checking their user reviews before booking, and you might also find that some of the prices are no longer available once you click through.
READ MORE: 7 secrets you need to know before booking with a travel agent
For luxury escapes: Voyage Privé
Ultra-luxe holidays are the focus of this site, which features a selection of flash sales each day for its members. Subscription is free and you can search by destination or by category, such as tours and cruises or mountains and lakes. You can also create a wish list, so you're alerted as soon as your preferred destination and dates are available on the site.
For luxury adults-only breaks: Sovereign
Child-free and fabulous, the hotels Sovereign offers ooze luxury. Think swim-up rooms, boutique hotels and hot tubs as standard. Free cancellations and amendments ease the stress of ever-changing plans and the virtual personal travel planners are only too happy to match your every request. Subscribe to the newsletter for special offers.
For something a little different: Groupon
Not exclusively travel-focused, Groupon has a 'Getaways' section for subscribers where it posts time-limited deals ranging from UK stays to European city breaks and beyond. There are also more unusual options such as 'Mystery Getaways', where you only find out your destination after booking, and the 'Quirky accommodation' category for glamping, one-off hotels and experiences.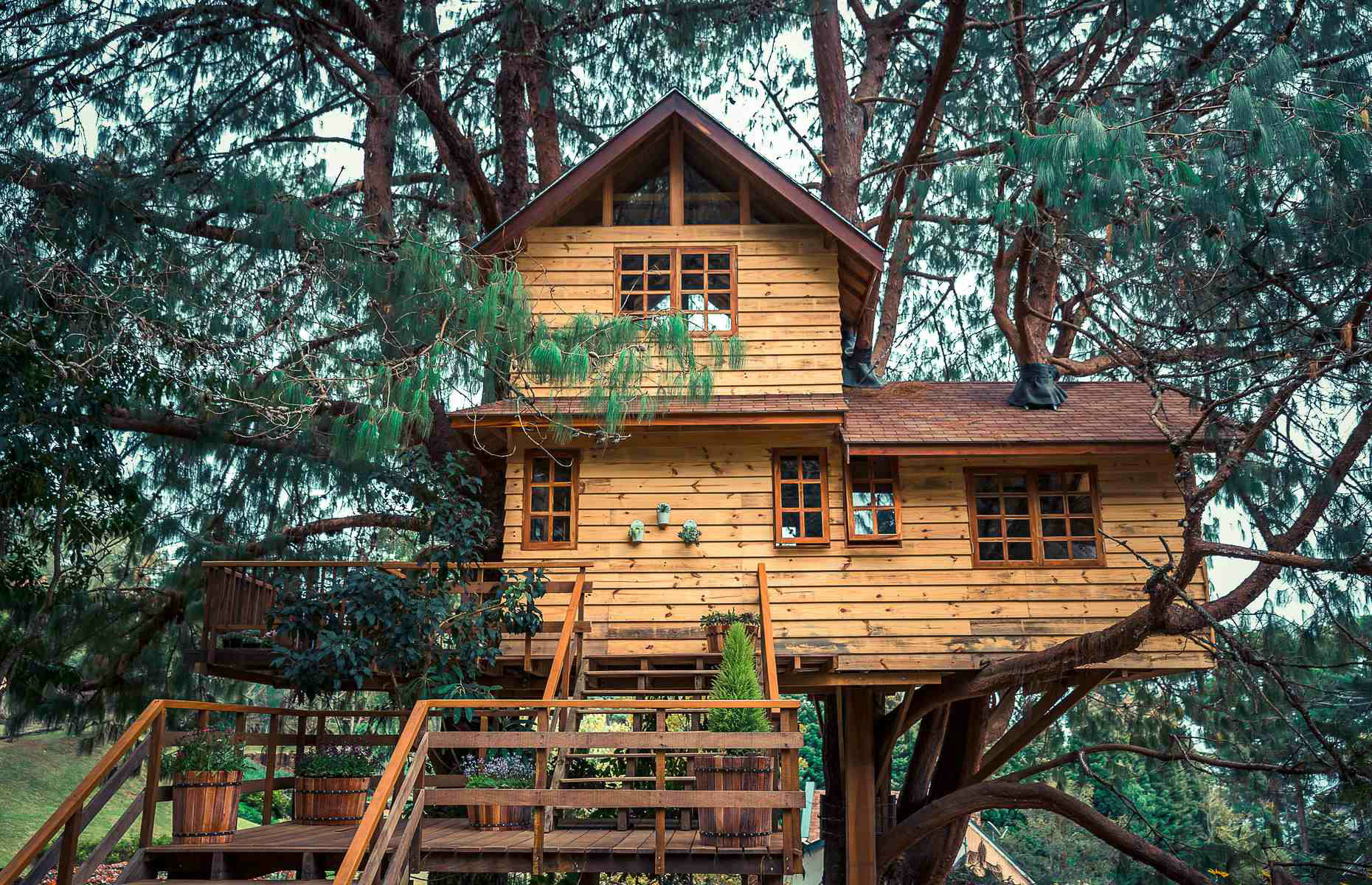 Luciana Rinaldi/Shutterstock
For cut-price flights: Cheapflights.co.uk
Cheapflights.co.uk lets you search for – that's right – cheap flights, plus hotels, car rental and holidays. You have to know exactly what you're looking for in terms of dates and destination, and results can be sorted by quickest, cheapest and 'smartest' (a combination of price and journey time). Like with Skyscanner, many are available through online agents so check them out ahead of booking.
READ MORE: The top 5 online travel agents for the best deals
For budget-friendly breaks: Wowcher
Similar to Groupon, Wowcher covers all manner of things, with a travel section encompassing various types of trip from seaside holidays to safaris. Offers are available for a limited time, with various pricing options depending on travel dates, departure airport, any extras, etc. For some you only pay a deposit and pay the travel company directly at a later date.
For cheap hotels: Booking.com
Booking.com absolutely rules the hotel booking world, with thousands of properties across the globe instantly bookable through its website. The site has a comprehensive filter facility, so you can search by hotel or by city, and often you'll get a 'book now pay later' deal, where you'll pay the hotel on arrival. Sometimes, hotels offer free cancellation up to a week before too, giving you even more flexibility.
For the best cruise deals: vivavoyage.co.uk
From all-inclusives to last-minute deals, vivavoyage.co.uk has it all – as long as it's a cruise. You can search for mini cruises or filter by region or country, and even specific cruise lines. There are fly and cruise packages too, plus brilliant price reductions every day.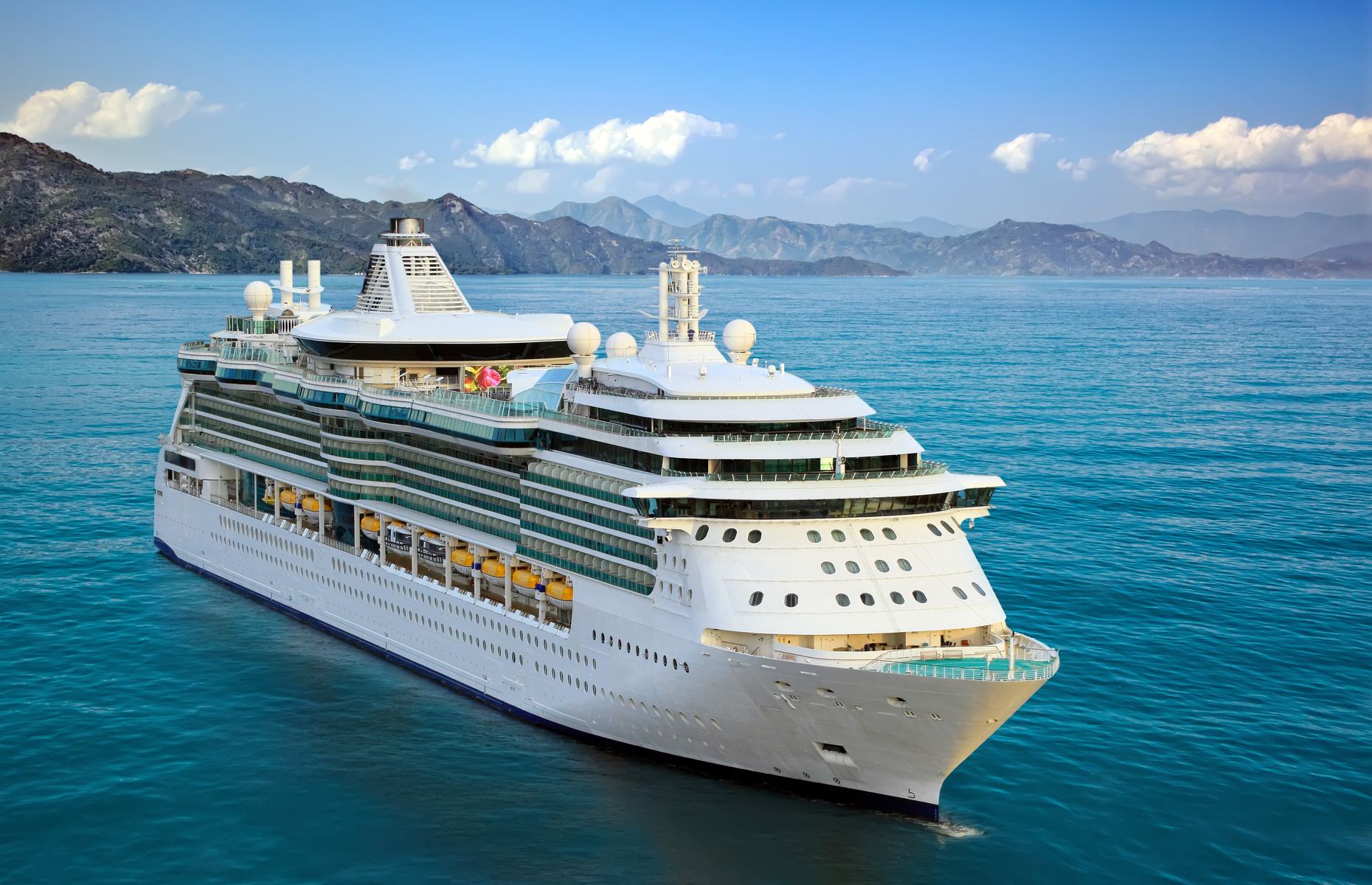 NAN728/Shutterstock
Lead image: Dmitry Rukhlenko/Shutterstock
Be the first to comment
Do you want to comment on this article? You need to be signed in for this feature