The best travel camera for your next holiday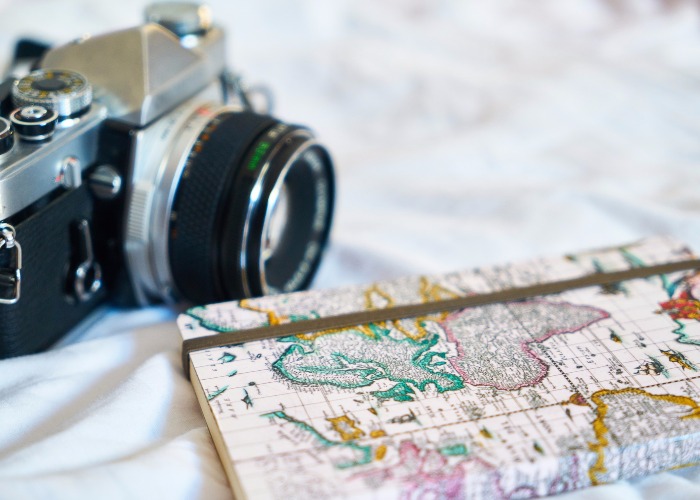 Find out which travel camera is best for you with these tips from a pro
No matter the destination, you'll probably want to capture photographs of your travels. When your phone camera isn't quite up to scratch any more, have a think about investing in a proper camera – here are some perfect options to suit every traveller.
1. For the wannabe professional: Nikon D500
Street price: £2,199 (with 16-80mm lens)
Take your travel photography seriously? If you want buttons and dials aplenty to make changing manual settings super quick, the Nikon D500 is an excellent choice. This DSLR sits at the very top of Nikon's range of APS-C cameras. It's a fantastic all-rounder, adept at all manner of photographic subjects.
Buy it with the superb 16-80mm f/2.8-4 lens for a versatile optic which will suit a variety of subjects, perhaps upgrading to specialist lenses to match your specific type of trip.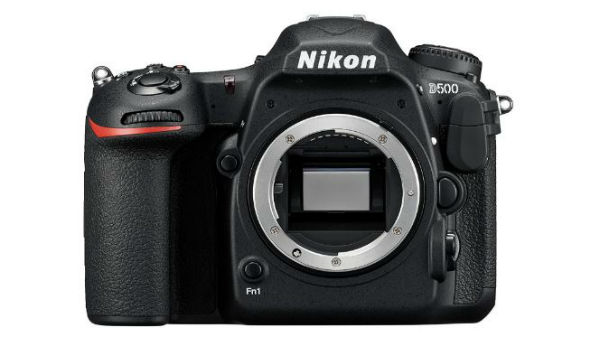 2. For the simple point and shooter: Canon SX730
Street price: £379
If you want a camera that does the thinking for you, while also giving you more options than your smartphone, look at the Canon SX730. It's packed with a lovely long 40x zoom, giving you the opportunity to capture subjects in the distance.
There's a range of automatic and scene modes so you can match to whatever you're photographing, and you can also take Full HD videos too.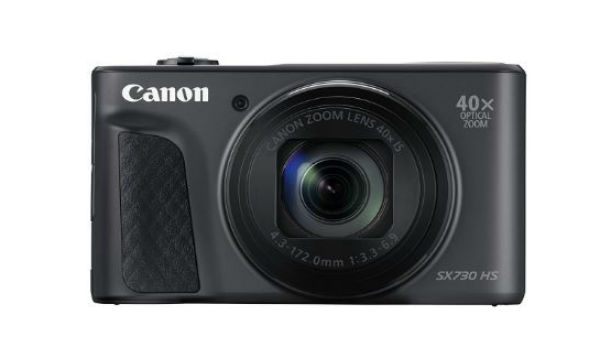 3. For the budget traveller: Canon EOS 1300D
Street price: £289 (with 18-55mm lens)
The digital camera market is updated so regularly that you can be sure to find a bargain, no matter what type of camera you're looking for. If you're after a beginner DSLR which will make your shots stand out, try the Canon EOS 1300D, which you can pick up for under £300.
Alternatively, if you want a basic compact camera, try the Canon SX610, which can be bought for just £130.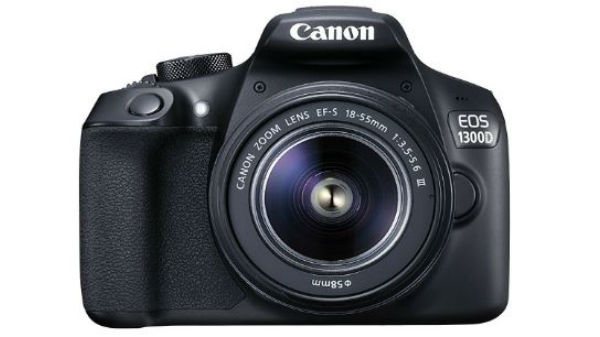 4. For the social traveller: Panasonic TZ100
Street price: £549
Like to show off your latest destination to all your friends back home via Instagram and Facebook? You need a camera which connects to your phone, allowing you to transfer and share your shots quickly and easily. Most modern cameras offer Wi-Fi and/or Bluetooth, but our favourite is the Panasonic TZ100 with its simple-to-use companion app. It's also got a high-quality large 20.1 MP sensor, and a 10x optical zoom.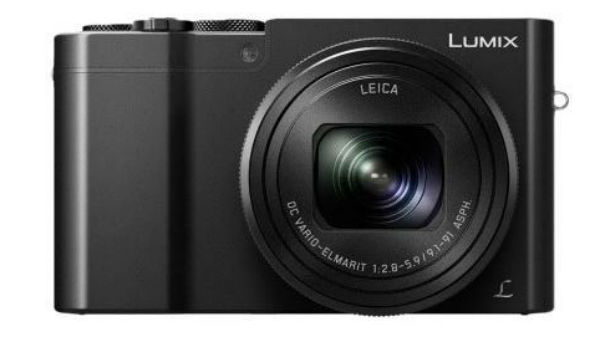 5. For the street-life traveller: Fujifilm X100F
Street price: £1,249
For those who like to capture the spirit of a destination, look for a camera which is ideal for street photography. The Fujifilm X100F is a compact camera with a DSLR-sized sensor, and an excellent 35mm (equivalent) lens.
It's got bags of classic appeal, while the 35mm lens is roughly equivalent to the human eye, meaning every shot gives you the feeling of actually being there. It helps that it's small and discreet, allowing you to capture candid shots without being too obtrusive.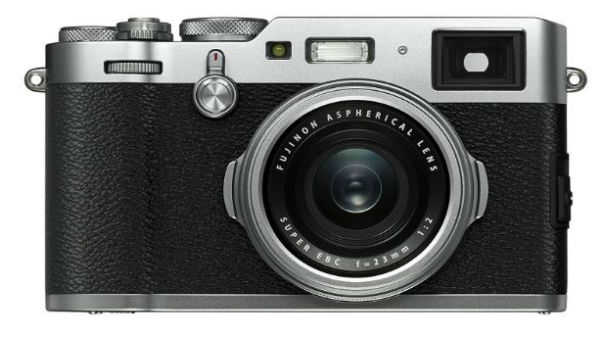 6. For the always-prepared traveller: Panasonic FZ2000
Street price: £1,099
If you're looking for a camera that covers all eventualities – whether you're shooting street life, sweeping panoramas, nighttime fiestas or something else entirely, try the Panasonic FZ2000. If you don't want the hassle of carrying around lots of lenses, but you don't mind a larger camera, this model is the ideal choice.
It's got a large sensor, with a 20x optical zoom. Use the innovative 4K Photo mode to capture split-second moments, making it also ideal for family holidays.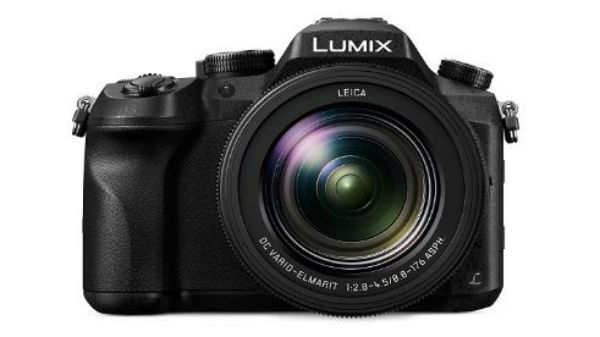 7. For the light traveller: Sony RX100V
Street price: £894
If you don't want to be bogged down by something heavy, but still want to up the quality of your shots, the Sony RX100V is the ideal choice. This pocket-friendly camera has a fantastic large sensor, a superb lens and a wide range of shooting options. The fact that such advanced technology has been crammed into a tiny body explains the expensive price tag – though you can pick up older or used versions of the RX100 for a much cheaper price.
Alternatively, if you want something with the flexibility of interchangeable lenses, but without the weight of a DSLR, try the Panasonic GX800. This fantastic compact system camera is compatible with a vast range of Micro Four Thirds lenses, but the overall size means you can still travel light.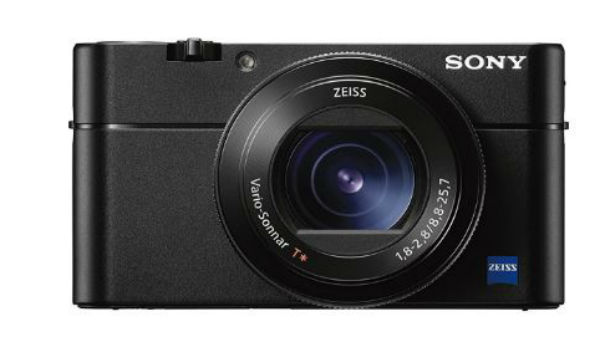 8. For the adventure traveller: GoPro Hero 5
Street price: £289
Is your idea of a holiday packed with mountain climbing, skiing, scuba diving, extreme sports, or some other kind of action packed adventure? To be sure you never miss a moment, a wearable camera is just the ticket. The GoPro Hero 5 features super useful features such as voice control, which means you don't even need to touch it to get it to record you in action. It can shoot 4K movies, as well as capture stills, and is waterproof down to 32 feet.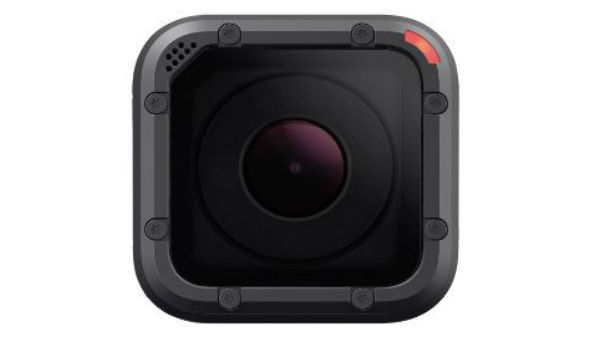 9. For the retro traveller: Olympus PEN F
Street price: £1,099 (with 17mm lens)
Like a camera which makes you look good while also producing cracking shots? The Olympus PEN F is oozing with retro appeal, but has all the advantages of interchangeable lenses, a large sensor and manual control. Get it in the black and silver variety for a real old-school vibe.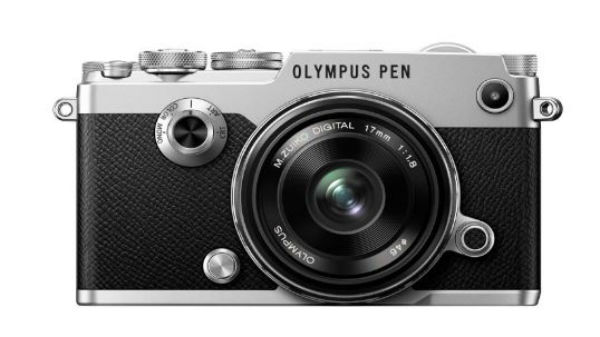 10. For the wildlife fanatic: Sony RX10 III
Street price: £1399
This premium bridge-style camera features a large one-inch sensor, and a 25x optical zoom. That gets you nice and close to the action for safaris and wildlife adventures. The lens is not only long, but it has a wide maximum aperture of f/2.8-4, meaning you can create lovely shallow depth of field effects, and let lots of light in when shooting in darker conditions.
You can also record 4K video, create slow-motion videos and enjoy super-fast autofocus.
Be the first to comment
Do you want to comment on this article? You need to be signed in for this feature