10 budget travel tips to make your money go twice as far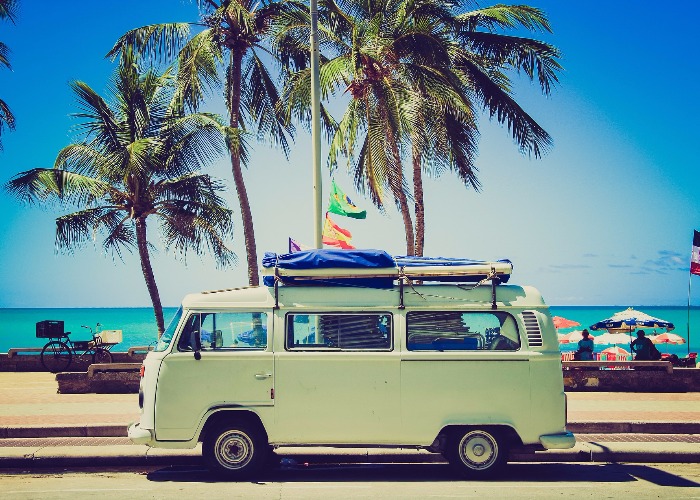 Here's how to travel without breaking the bank.
Budget travel doesn't just mean backpacks, bunk beds and buses, it's about making your money go further – whether that's by using the best apps, credit cards and websites, or being savvy about choosing where to stay and what to do.
Here are our top tips for getting the most from your travel funds. There's no need to spend your next trip worrying about what you're spending.
1. Be flexible on your flights
Flight price trackers are indispensable in finding the cheapest days to travel. Hopper predicts the best-value days to buy your tickets and sends alerts when prices change.
Skyscanner helpfully charts airfare fluctuations over each month. You might be surprised how much you could save by switching your departure date – sometimes as much as 50%. Considering flights with awkward layovers or lesser-known airlines can also prove well worth your while.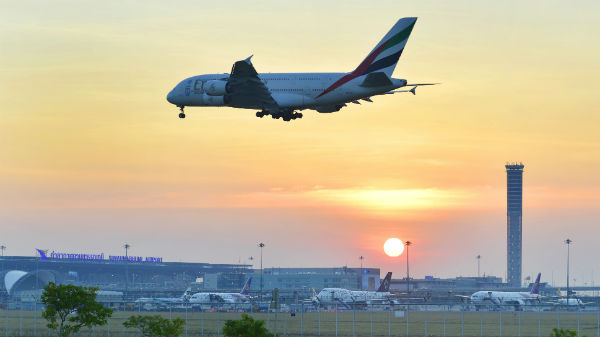 2. Get clued up on credit cards
A good credit card reward scheme is one of the easiest ways to make your money go further. In the UK, the most common programme is Avios, with participating card issuers ranging from BA and Amex to Lloyds.
Depending on the deal, and whether you opt to pay an annual fee, you'll accrue roughly one point for every 50p–£1.50 you spend and often benefit from hefty sign-up bonuses. You can put your points towards flights (taxes and surcharges excluded), hotels and car hire.
Just be careful to always spend within your means, and set up a direct debit to pay off the card in full each month to avoid paying interest.
3. Learn about the best budget accommodation
Unless you're into kipping in 12-bed dorms, hostels rarely represent the best value. You can almost always find an Airbnb for half the price of a hostel dorm, with sites like Homestay.com offering affordable spare rooms in locals' houses and apartments.
If you prefer to sleep in hotels, stay faithful to one booking site. On Booking.com regular users get additional "Genius" discounts of 10%.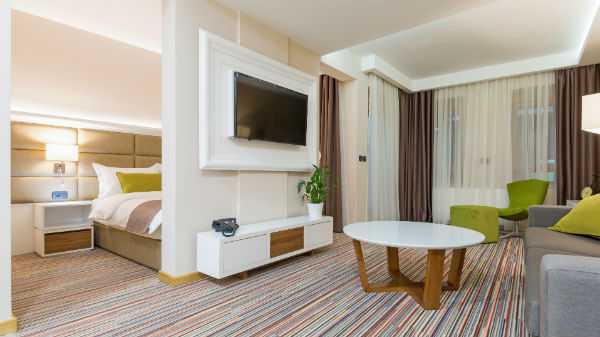 Eviled/Shutterstock
4. Look for last-minute deals
You can often find great offers on flights and hotels at the last minute, when rooms and seats have been undersold. Longstanding sites such as Lastminute.com and Laterooms.com are some of the most reliable, while HolidayPirates and Travelzoo offer an ever-changing array of package and all-inclusive deals.
5. Sort out your currency in advance
Currency exchanges at airports reliably offer the worst rates. Avoid them at all costs, and don't get sucked in by "0% commission": they're making up the shortfall by charging up to 15% above spot rates. The best options are specialist prepaid or credit cards that don't charge exchange fees while you're abroad and sometimes allow free withdrawals.
For cash, shop around for the best bureau de change in your area, and compare their rates with the live figures on XE.com.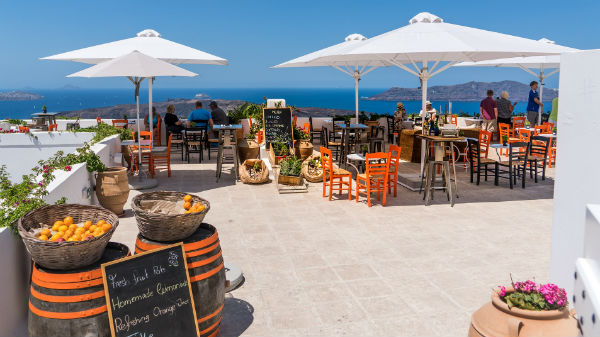 6. Set a daily spending limit
It might feel restrictive at first, but a daily budget is the easiest way to keep track of your funds. It will encourage you to be mindful of your spending; throwaway expenses such as coffees, taxis and snacks can quickly mount up. You'll usually find you underspend on at least one day, meaning you can enjoy a stress-free splurge on another.
7. Go out for lunch
A meal at a great restaurant can be half the price at lunch. If you're into fine dining, you'll usually find shorter versions of evening tasting menus – and less temptation to get stuck into a wine list.
For something simpler, most cafés and restaurants in big cities have lunch deals to tempt local office workers, while those in smaller towns typically offer a reduced choice and more affordable dishes in the middle of the day.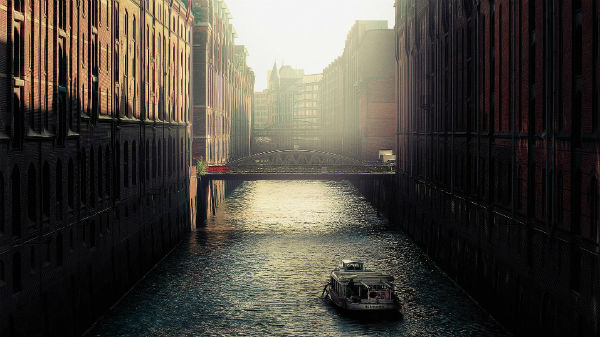 8. Visit the tourist office
Tourist offices may barely register on your radar, but their expertise shouldn't be overlooked. They can recommend transport passes and museum deals, and tip you off on the best free tours.
If you want to see a show, concert or play, get their advice on where to pick up coupons or buy resale tickets – seats can be heavily discounted from the advertised rates.
9. Don't be embarrassed to ask about discounts
If you're travelling with children, look for family deals and always check if you need to buy train, bus and attraction tickets for younger kids. If you're studying, try flashing your student card, even if there's no advertised discount.
Over 60s can usually take advantage of reductions everywhere from art galleries to cinemas.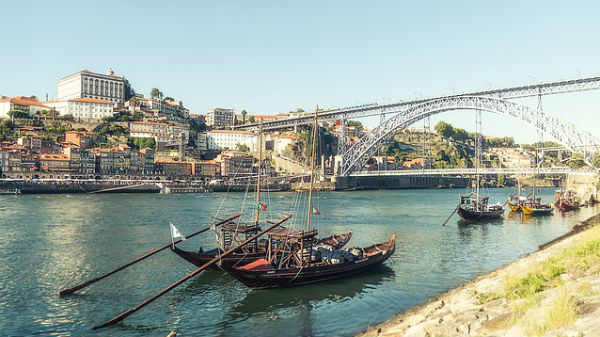 10. Don't attempt to see too much
The quickest way to blow through your budget is to pack too much into your trip. Not only is it hard to appreciate a new destination if you're travelling at a hectic pace, but you may barely remember everything you've seen.
Scale back your sightseeing plans, allow time for leisurely exploration and give yourself the odd lie-in. You're on holiday, after all.
Be the first to comment
Do you want to comment on this article? You need to be signed in for this feature