11 travel tips for a successful 48-hour trip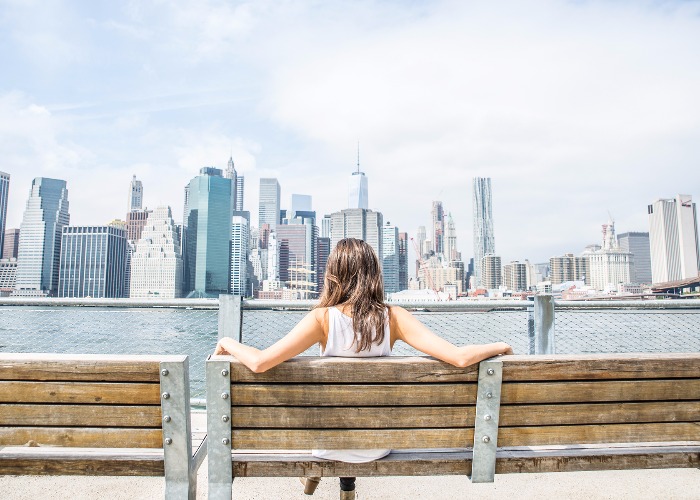 These are the secrets to a perfect weekend break
Making the most of a weekend away can be a challenge. A two-day trip can fly by faster than you expect, leaving you with the feeling that you've barely scratched the surface. But plan right, and 48 hours is the perfect length of time to explore a new place – you just need a few tricks to help you along the way.
Here are our tips for planning the perfect city break. Dig out your cabin baggage, put on your most comfortable shoes and get ready to go.
1. Choose your destination wisely
Smaller cities lend themselves better to weekend breaks. Compact European capitals such as Copenhagen, Lisbon and Ljubljana are the ideal size to explore in a couple of days.
Or if you're looking for somewhere new, try lesser-visited destinations: eschew Marrakech for Casablanca, Rome for Palermo or Amsterdam for Rotterdam.
Kayak's nifty "explore" tool maps options based on your maximum flight time and budget, and is a great place to start planning.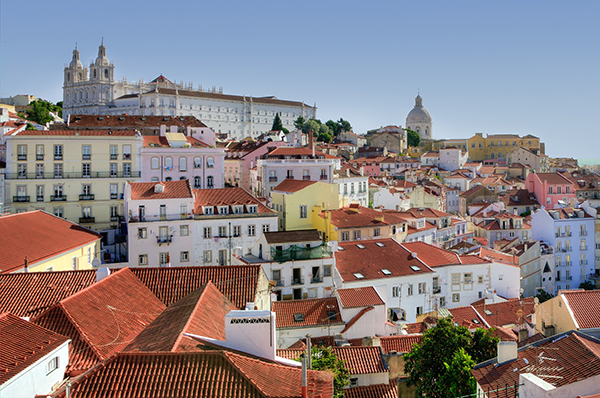 2. Book your accommodation at the right time
It's better to either book really far in advance, or right before you go – even on the day you arrive. With two to three months notice, you can snag the coolest apartments, the most romantic bed and breakfasts and the chicest boutique hotels, taking the time to research the best areas of the city.
If you're willing to be flexible on location, wait until the last minute and you'll find rooms at big-name hotels for a steal with apps such as HotelTonight and LateRooms.
3. Allow for some flexibility in your budget
On short trips, you should come prepared for the odd unexpected expense. It could be a taxi from an airport that turned out to be miles from the city centre, or an overpriced cocktail in bar that definitely didn't appear to be fancy.
Give yourself permission to splash out occasionally. Mini-breaks are not the time to prove a point by waiting hours for public transport or searching endlessly for the cheapest lunch deal.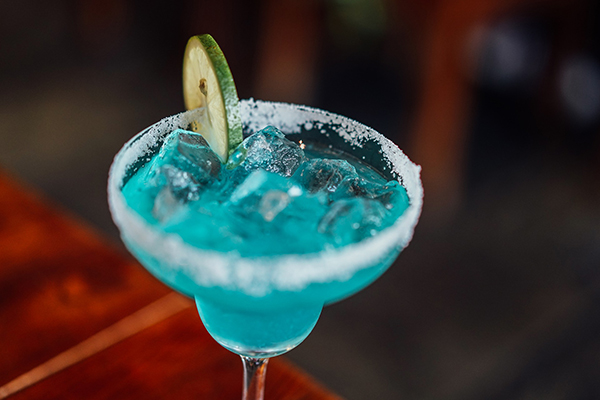 4. Do one thing that you love
Are you dedicated to daily yoga practice at home? Find a class to attend. Love going to the theatre? Book a show or a backstage tour. Passionate about beer? Look up the nearest brewery.
It's experiences like these that will make you feel like you're getting a taste of life in a new city. Viator is a great place to start your research: beyond the endless queue-jump passes and day-trips you'll find a surprising number of interesting, small-group activities.
5. Walk everywhere
When you're short on time, it's all too tempting to hop on the metro, tram or bus. If you can, walk instead. Not only will you get more of a feel for different neighbourhoods, but you never know what you'll stumble on if you get a little bit lost.
Think about the holiday photos you look back on most fondly; they're rarely snaps of famous sights, but places with personal significance that you found along the way.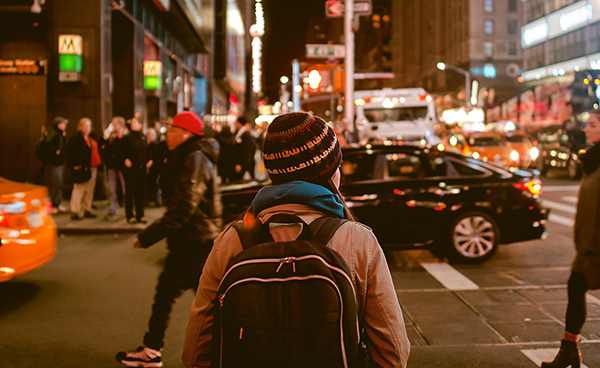 6. Check for events
From street food markets to exhibitions, there's sure to be something interesting that coincides with your trip. The simplest place to start looking is Facebook, complemented by fast-expanding apps such as YPlan and Dojo, albeit only in a few cities.
Head to Songkick to find out about gigs, and don't overlook well-known sites such as Time Out for the most comprehensive cultural listings.
7. Book a short tour
Fifty-person strong "follow the umbrella" excursions or anything involving a Segway are best avoided. Instead, look for something more original or offbeat.
Showaround and Tours By Locals offer the personal approach, while Airbnb's new "experiences" focus on expert-led excursions.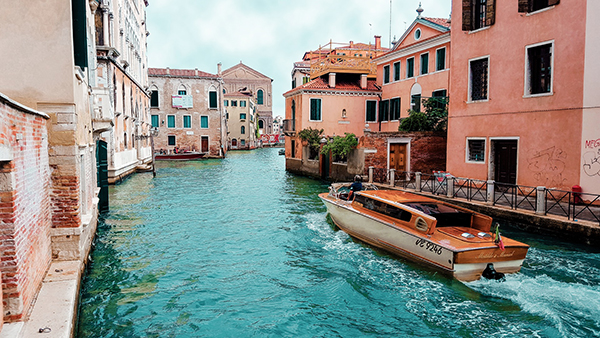 8. Don't be afraid to abandon a plan
It sounds simple: if you're not enjoying yourself, do something else. But when you've paid a museum or gallery entrance fee, you almost feel obliged to spend at least a few hours taking in the exhibits.
Don't be afraid to cut your losses and move on if somewhere you planned to visit doesn't live up to your expectations.
9. Research a couple of restaurants in advance
It's always worth looking up a handful of restaurants before your trip. You might be desperate to see the city's top chefs, or you might just want a few fallbacks for when you're tired and hungry.
Either way, it's much easier to find somewhere good to eat if you read up in advance. Unless you love trawling through blog and Instagram posts, be sure to pick up a guidebook to read on the plane.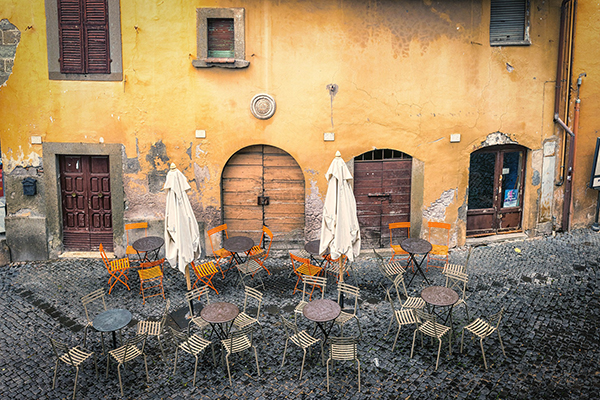 10. Pick and app, and stick to it
Particularly if you're in a group, you'll never get anywhere if you're constantly comparing scores across Google, Yelp and TripAdvisor. If you want to check reviews, pick one app and stick with it. You don't want to spend 48 hours looking at your phone.
11. Avoid the countdown clock
On your final day, it's all too easy to get caught in the trap of counting down the hours until you leave. Figure out what time you need to pick up your bags or check out of your hotel, then set an alarm on your phone and forget about it.
There's nothing worse than worrying away an afternoon. Even if you end up with a bit of a scramble to the airport, you'll feel like you've made the most of your time away.
Be the first to comment
Do you want to comment on this article? You need to be signed in for this feature