Why solo travel isn't just for backpackers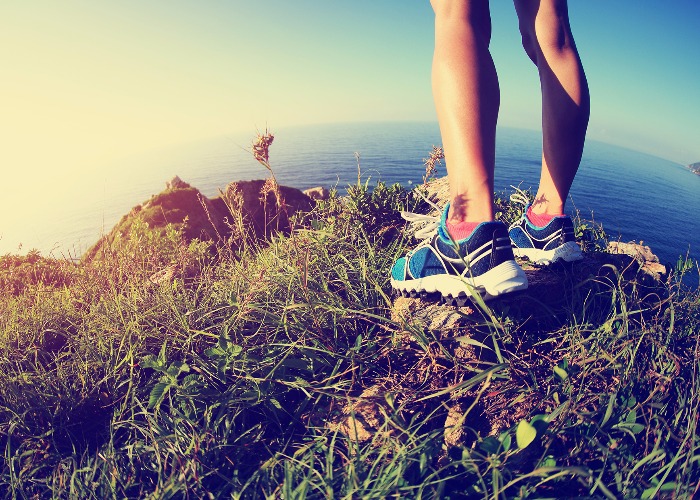 There are few experiences more rewarding than travelling solo
There are few experiences more rewarding than travelling solo. Once you've had a taste of the freedom of exploring alone, it's unlikely you'll look back. But there are many misconceptions about solo travel, perpetuated by images of young backpackers, grotty hostels and late-night party towns. In fact, solo travel is rewarding at any age, in any place and at any pace. Here are just a few reasons why you should give it a try.
1. There's no age limit
Ignore anyone who tells you solo travel is best at a certain age. There are so many opportunities beyond whirlwind round-the-world adventures in your teens and early twenties. Whether you're 28 or 82, there's nothing to stop you setting off solo – and you'll find plenty of others doing the same.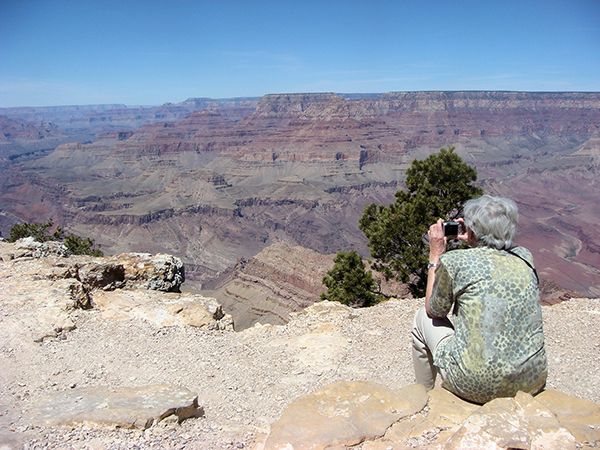 2. You can travel solo anywhere
Solo travel is inexorably linked with certain destinations, particularly the backpacker trails through South America, Central America and Southeast Asia. Yet bar trekking into dense Amazonian jungle or across the frozen Arctic tundra, there are few places off limits.
You could embark on one of the world's greatest train journeys, tour Europe's classical sights, island hop in the Mediterranean or simply seek out some sun in the Caribbean. There's no definition of what a solo trip should be: where you go and what you do is up to you.
3. It's a great way to immerse yourself in a new city
Museums and galleries were made to be explored at a solo traveller's pace, while amid the hubbub of a big city's bars, cafés and restaurants you'll never feel alone. There's no better feeling than slipping past a queue to bag the last bar seat at a great restaurant, or snagging a cheap theatre ticket in an almost booked-out row.
You might be surprised how much more you can take in on a short solo city break, while with a few weeks or months to spare you can really immerse yourself in local life.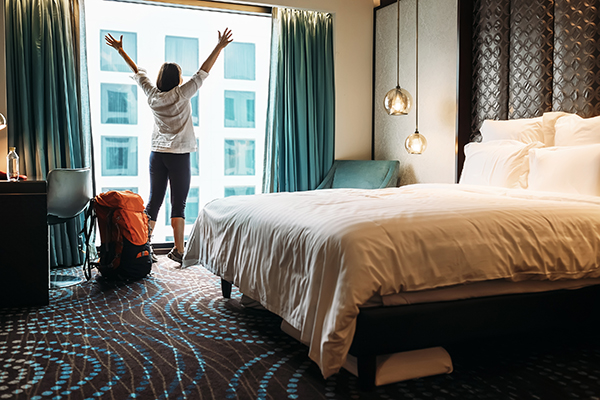 4. You don't need a backpack to feel free
One of the greatest joys of backpacking is the freedom to change your plans at the drop of a hat – but you'll find this on any solo trip. Travelling in a group, or even a couple, there's always another person to factor in. Go alone and your time is yours and yours alone.
You can throw a bag together and leave your route unmapped, see where each day takes you and embrace every opportunity that comes your way. If you're looking for slow and meaningful travel, there's no better approach.
5. If offers a chance to pursue your interests
We're not suggesting you recreate Eat, Pray, Love, but if you've always dreamed of learning a new skill or pursuing a passion, travelling solo is the best way to do it. From painting or cooking to surfing or climbing, there's no end to the range of interests you could pursue.
If you're looking for a structured course, you'll find many companies regularly cater to solo travellers and waive single supplements – perfect if your friends would rather spend their holidays on the beach.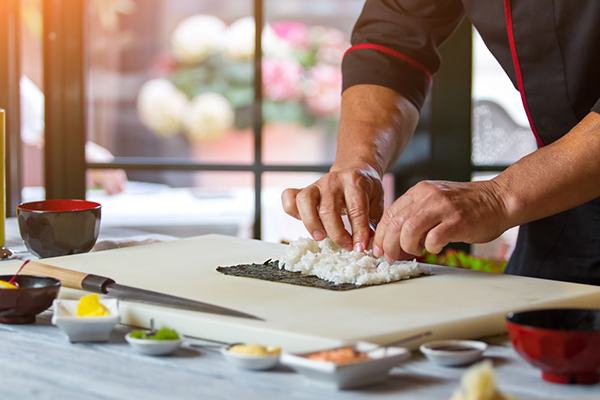 6. Solo travel can be better without the backpacking budget
There's a reason backpackers are renowned for gathering in the same hostels and bars: especially outside the cheapest destinations, it can be hard to get by on a shoestring. Countries such as Thailand and India might be renowned for their affordability, but if you're travelling solo you may get more from your visit with slightly more to spend.
You'll be able to see all the same sights, but with safer accommodation, more comfortable transport and the ability to splash out on guided tours and special meals. If you're into luxury, you'll also find that high-end tours abound, with plenty of five-star hotels designed around solo business travellers.
7. A solo adventure is the ideal a career break
Thinking about taking a sabbatical or having a short break in-between jobs? A stretch of solo travel could be just what you need. Not only will it give you the chance to dedicate time to thinking about your professional development, but you may even build contacts along the way. You'll find networking events worldwide on sites such as Meetup, and a host of like-minded expats at your fingertips through your existing Facebook and LinkedIn connections.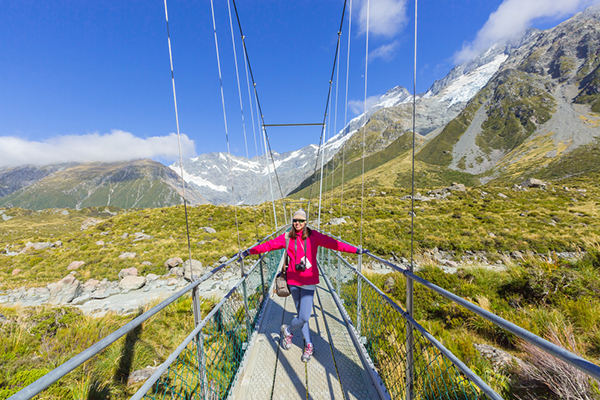 8. You don't have to be a backpacker to work as you travel
Becoming a "digital nomad" doesn't require a massive Instagram following and selfie-filled blog; there are plenty of other ways to work on the road. You may be able to consult for a past employer, take on freelance projects or pick up contract work if you're staying in one place for enough time.
If you're looking for something more hands-on, you'll find a huge range of people travel the world by WWOOFING, helping out on farms where tasks may range from grape harvesting to yurt building.
Be the first to comment
Do you want to comment on this article? You need to be signed in for this feature