5 ways to travel like a local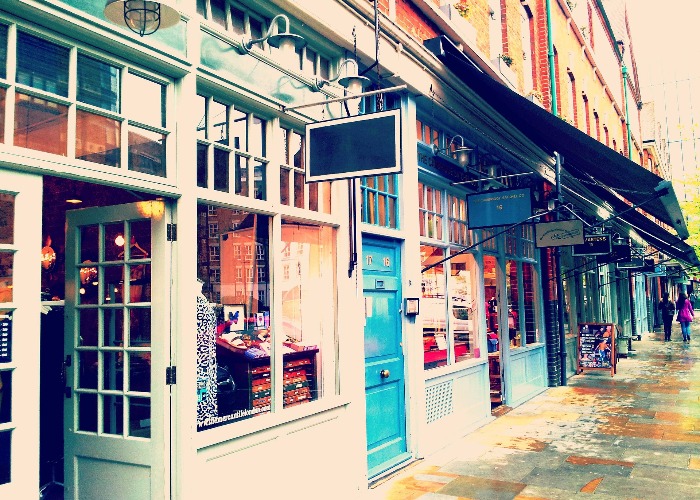 If you're keen to deepen your understanding of your next destination, try some of these like-a-local travel tips.
The term "like a local" is bandied about all over the place these days. It's often used to suggest getting away from the main tourist haunts, and while it's all very well saying you want to explore somewhere from a local's perspective, how do you actually do it?
1. Ask questions
There's one simple thing you can do to get away from the tourist hotspots: just ask.
Whether it's your cab driver, restaurant server or hotel staff, ask where they'd go for a drink with friends, have dinner with a partner or just take a stroll and you'll likely be directed to places that don't often sit in the travel guide top tens.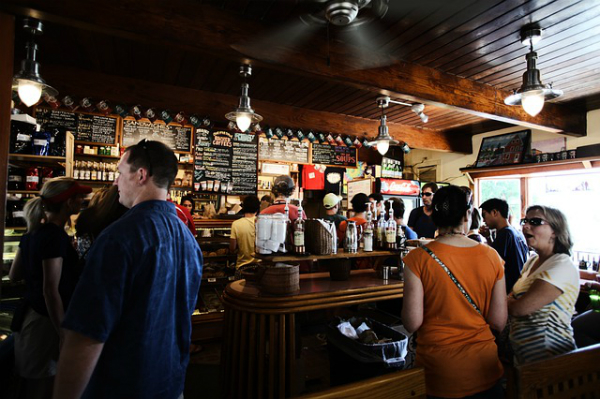 2. Read the local blogs and papers
If you can read the local language, then pick up newspapers and magazines in your hotel lobby or at the airport when you arrive and check out the "what's on" listings and lifestyle pages.
Publications like Time Out, as well as local blogs, are a great way to find out what the locals are getting excited about.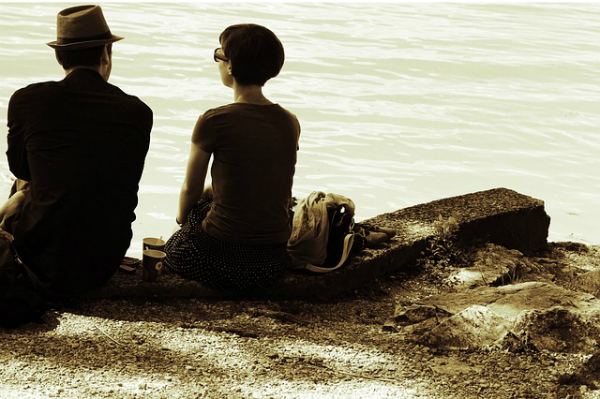 3. Take public transport
It seems obvious, but taking public transport gives you far more of an insight into local life. Take an early subway train in New York and you'll likely join hundreds on their daily commute, and jumping on a bus in London will take you to areas you'd likely never explore.
Public transport gives you connections to those neighbourhoods not on the tourist trail, so do your research (see point 2, above) and get out of the city centre. Use apps like Citymapper and Google Maps to help you navigate a new city.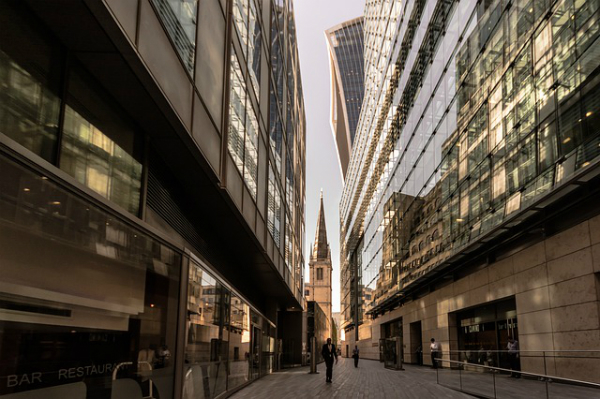 4. Stay with locals
Hotels are great: there's someone to make your bed every day, breakfast buffets each morning, room service… But they rarely offer insight into how residents of a city really live. Stay with a local, however, and it's a different story.
Rent a room through platforms like Airbnb and Homestay and you get to stay with a local in their home. More often than not hosts will share their views, recommendations and sometimes even show you around a little.
You don't get those hotel comforts - unless your host is really attentive - but you'll gain a real insight into living in a destination, not just passing through it.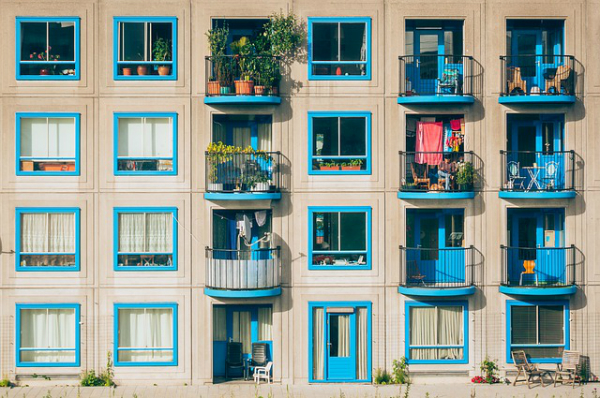 5. Meet the locals
There are hundreds of apps and online platforms that make it easy to meet locals on your travels, the latest contender being peer-to-peer rental giant Airbnb.
Airbnb Experiences hooks you up with like-minded locals in your destination to enjoy specific activities. Try yoga and brunch with teacher Vero in Barcelona, or tour a family-run textiles factory in Tokyo and meet the owner.
Tours By Locals also offers the opportunity to explore a destination with its residents by connecting you to local experts on anything from architecture to street food.
Be the first to comment
Do you want to comment on this article? You need to be signed in for this feature