7 reasons to consider a Mediterranean cruise in winter
Dreaming of a winter break? Escape the summer crowds and enjoy a blissful – and budget-friendly – out-of-season trip on Med.
With its epic scenery, glorious cities, endless excursion possibilities and short cruising distances, the Mediterranean Sea could not be better suited to savouring on a cruise ship. Despite the popularity of cruising the Mediterranean in summer, though, few people ever contemplate it in winter. But the more you look at it the more appealing it gets.
That feeling grows when you join savvy cruisers onboard, and you turn your back on the other ships fleeing over the Atlantic to the Caribbean for winter. Here are seven reasons to consider a Mediterranean cruise out of season:
Viking
1. You'll get the great value cruise you actually want
Winter cruises in the Med tend not to sell out, unlike some of the most popular trips in the likes of the Caribbean. There are, of course, fewer vessels to choose from, but of those that are left, you have a much better chance of getting your first choice of cruise line and ship. And when you find that cruise, the chances are the price will be lower than the high-season equivalent.
Viking
2. Secure the best berths
As the cruise industry accelerates back to being one of the fastest growing sectors of the travel industry, new ships are being launched to join existing fleets and they all take up more and more space. That leads to pressure on berthing spaces that are now struggling to cope in peak season.
In winter this pressure eases and you will find that your ship often gets the pick of the best berths – the ones that are closest to the terminals and onward transport facilities. This really helps save time, whether you're planning on heading out on an excursion, or just mooching around the port town or city you arrive in.
READ MORE: Amazing facts about cruise ships you might not know
3. Discover destinations without the crowds
With a winter Med cruise, you actually get to see the continent's star attractions without being drowned in a sea of selfie sticks.
Imagine ascending the great steps to the Acropolis in Athens and really feeling like you're entering the land of the Gods. Or drifting back through the centuries at Rome's Colosseum, able to dream up battling gladiators rather than having to battle fellow visitors.
Everything is quieter, not just the sights – it's easier to get a table in cafés and restaurants too.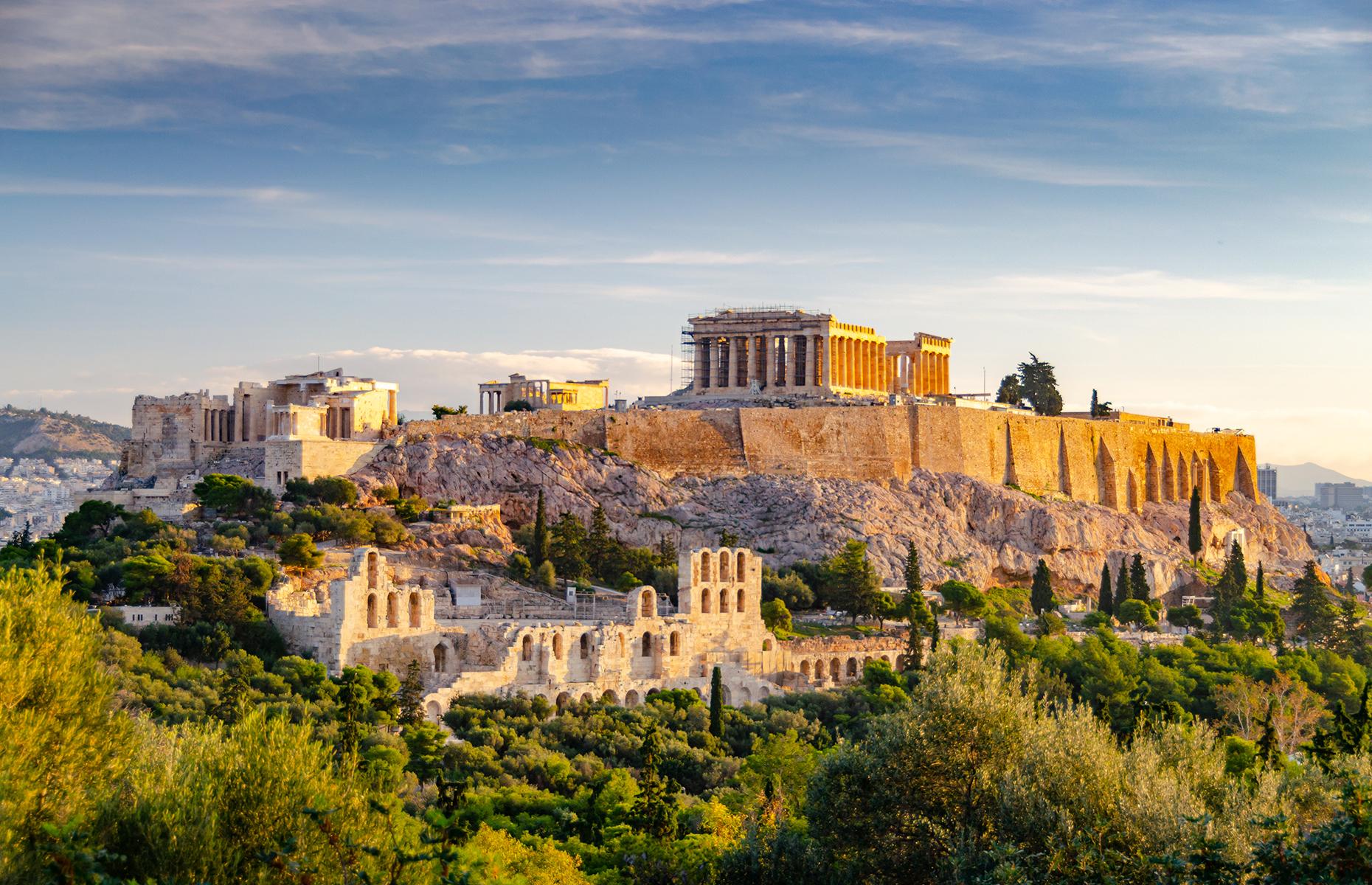 Ella Miller/Shutterstock
4. There's less pressure onboard
As ships tend to be quieter in winter there's less pressure on the onboard facilities. This comes across everywhere from securing sunbeds to a seat in a bar for a pre-dinner drink. At dinner, getting a table is also much easier, which becomes especially important in speciality restaurants that require a reservation and have much less capacity.
READ MORE: Fascinating facts about the world's most luxurious cruise ships
You'll also find excursions (which ideally you should always book in advance) have more free spaces, so you've a better chance of securing a spot on your number one choice of trip.
5. Quieter destinations mean more discounts in shops
This is basic supply and demand. When destinations are less busy, you're looking at cheaper prices in stalls and shops. Shops often discount prices in the quieter months, when they find it much harder to shift stock, especially in the retail outlets around ports dedicated to cruise ship passengers.
Local restaurants are sometimes cheaper and easier to get into as well. You'll often find discounts in onboard shops too.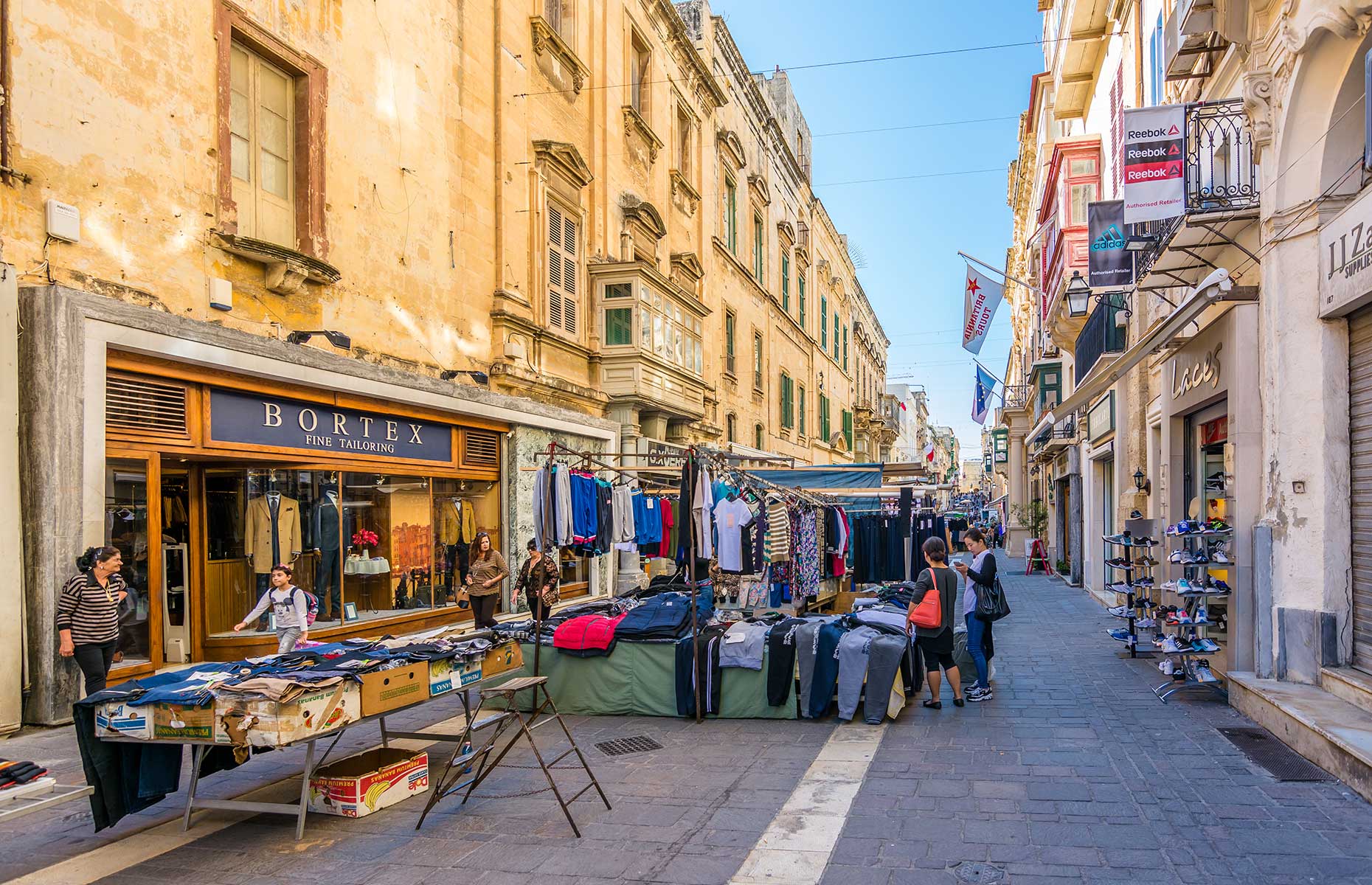 Nejdet Duzen/Shutterstock
READ MORE: Norwegian's cutting-edge Prima cruise ship takes innovation to new heights
6. Escape the boiling summer heat
Noel Coward famously opined only "mad dogs and Englishmen go out in the midday sun". It can be similar lunacy to bash around bustling, car-fuelled Mediterranean cities when summer temperatures soar well above 30°C (86°F) and on occasion higher than 40°C (104°F). You'll feel like you're melting, as tourist and local tensions go into overdrive.
Winter is much cooler – though not cold compared to northern Europe, and snow is rare. On a December cruise through the Med, for example, temperatures might soar from daytime highs of 18°C in Athens, up to 22°C (72°F) in Crete, before cooling to 16°C (61°F) in Rome (pictured). Compared to the UK, much of northern Europe and more northerly parts of the Americas, cruising the Mediterranean is a balmy joy in winter.
S.Borisov/Shutterstock
7. There's no need to fear stormy winter weather
One of the biggest fears of people who have never cruised before is that they will be seasick, suffering from the dreaded 'motion in the ocean'. Storms can happen in the Mediterranean Sea at any time of year, but, yes, they are more likely in winter.
However, the reality is that today's modern vessels are equipped with efficient stabilisers to smooth out the worst of the swells, with the bridge crew doing their best to avoid stormy weather too. And if you do come across a proper storm, there are not vast distances in the Med – like you'd find on a transatlantic cruise and in getting to and from the southern Caribbean – so a calm port is always readily at hand.
How to do it
Viking offers a seven-night Journey to Antiquities trip, sailing from Athens to Rome. Cabins start from £2,490 ($3,067) per person, including return flights from the UK, transfers, all meals (including wine, beer and soft drinks with lunch and dinner) and all gratuities. Other cruise companies sailing the Mediterranean in winter include Costa Cruises, MSC Cruises and Norwegian Cruise Line.
READ MORE: Amazing river cruise facts that'll make you want to book a trip
Lead image: Viking
Be the first to comment
Do you want to comment on this article? You need to be signed in for this feature