Has your flight been delayed? Find out what you're entitled to with advice from the experts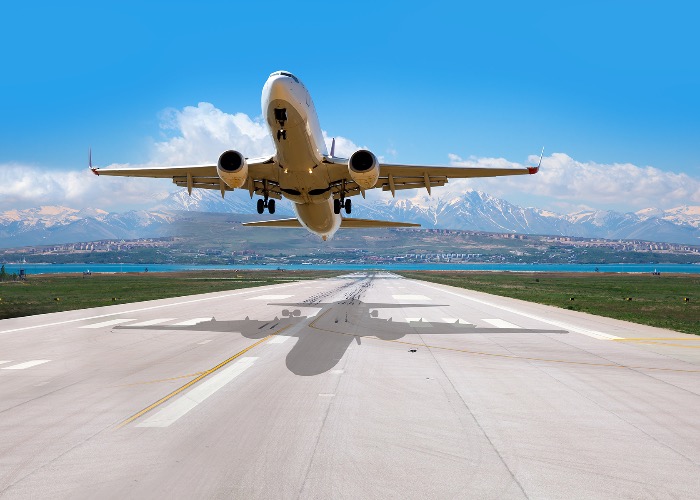 If your flight has been delayed, you may be entitled to compensation. Here's our FAQ guide.
Recently the CAA (Civil Aviation Authority) openly criticised airlines that have refused to pay compensation when instructed by the courts to do so. Additionally, the vast majority of compensation claims – even for small sums – are taking much longer to be processed.
To boost your chances of success, we've come to the rescue with a FAQ guide to what compensation you're entitled to and when, and how to obtain it.
If my flight is delayed, what support do airlines have to provide?
This depends on the length of flight and the length of the delay. Under European and UK law (Article 9.1 of the Regulation No 261/2004, if you were wondering) airlines should provide food and drink for passengers who are delayed. This should reflect the length of the delay.
For short-haul flights (anything under 932 miles/1,500km), this obligation kicks in after two hours. With medium haul flights (between 932/1,500km and 2,175 miles/3,500km), it begins at three hours, and with long haul (over 2,175 miles/3,500km) it's four hours. If this isn't provided because the airline is unable to arrange food and drink, customers should be refunded for any food and drink they purchased.
"The UK Civil Aviation Authority states that if this happens, you have the right to organise reasonable care and assistance for yourself and claim costs from the airline later," says Alexander Zivancevic LL.B, Solicitor-Advocate at Patron Law.
What compensation am I entitled to if my flight is delayed?
This is where it gets complicated. If the delay is the fault of the airline (which must be flying out of the EU or UK, or registered in the EU or UK), compensation should be offered if the flight arrives more than three hours late.
DimaBerlin/Shutterstock
The bad news? Your airline isn't obliged to offer compensation if the flight was delayed due to "extraordinary circumstances". These include extreme weather events and strikes by air traffic control staff. However, the airline is still obliged to provide a reasonable amount of food and drink, whatever the reason for the delay.
Does the hotel have to provide accommodation for passengers stranded overnight?
This is another grey area. Regulation (EC) 261/2004 states that accommodation must be provided during significant overnight delays (and that guests must be refunded for accommodation they book themselves), but again, this regulation only covers flights departing from the UK and the EU, and airlines registered in these places. So if your London-bound flight with a Middle Eastern airline is delayed in Dubai, for example, you're not entitled to overnight accommodation.
Shine Nucha/Shutterstock
If I need to buy food, drink or accommodation, is there a cap on the amount which can be compensated?
With regards to refunds, the laws states that airlines only have to compensate accommodation costs which are "necessary, appropriate and reasonable". In other words, opt for the Radisson Blu rather than the Ritz-Carlton, and don't expect to be refunded for alcohol.
"Always keep receipts and ensure your spending is reasonable," says Alexander Zivancevic at Patron Law.
monticello/Shutterstock
READ MORE: 6 tips to tackle flight chaos
And what can consumers do if an airline has been instructed by a court to settle claims but has refused to do so?
"The next step would be to instruct a High Court Sheriff to enforce the judgment," says Coby Benson, Flight Delay Solicitor at Bott and Co. "I'd advise against using a County Court Bailiff as they have limited powers and their success rate is much lower."
READ MORE: The airlines with the most (and least) delays revealed
Appointing a High Court Sheriff is relatively easy but not necessarily cheap, so only resort to this when you've exhausted all other options. That said, if the airline hasn't obeyed a court judgement in a reasonable time, it's highly likely costs associated with the instruction of a High Court Sheriff will have to be covered by the airline, too. Find out more about this process here: hceoa.org.uk/choosing-a-hceo.
Can travel insurance help secure compensation?
In almost all cases, your insurer will always ask you to seek compensation (where it's due) through the airline. At this point, it's worth flagging that there have been a growing number of instances where airlines have tried to evade paying compensation by directing passengers to their insurers, but if compensation is owed, your first port of call should always be the airline.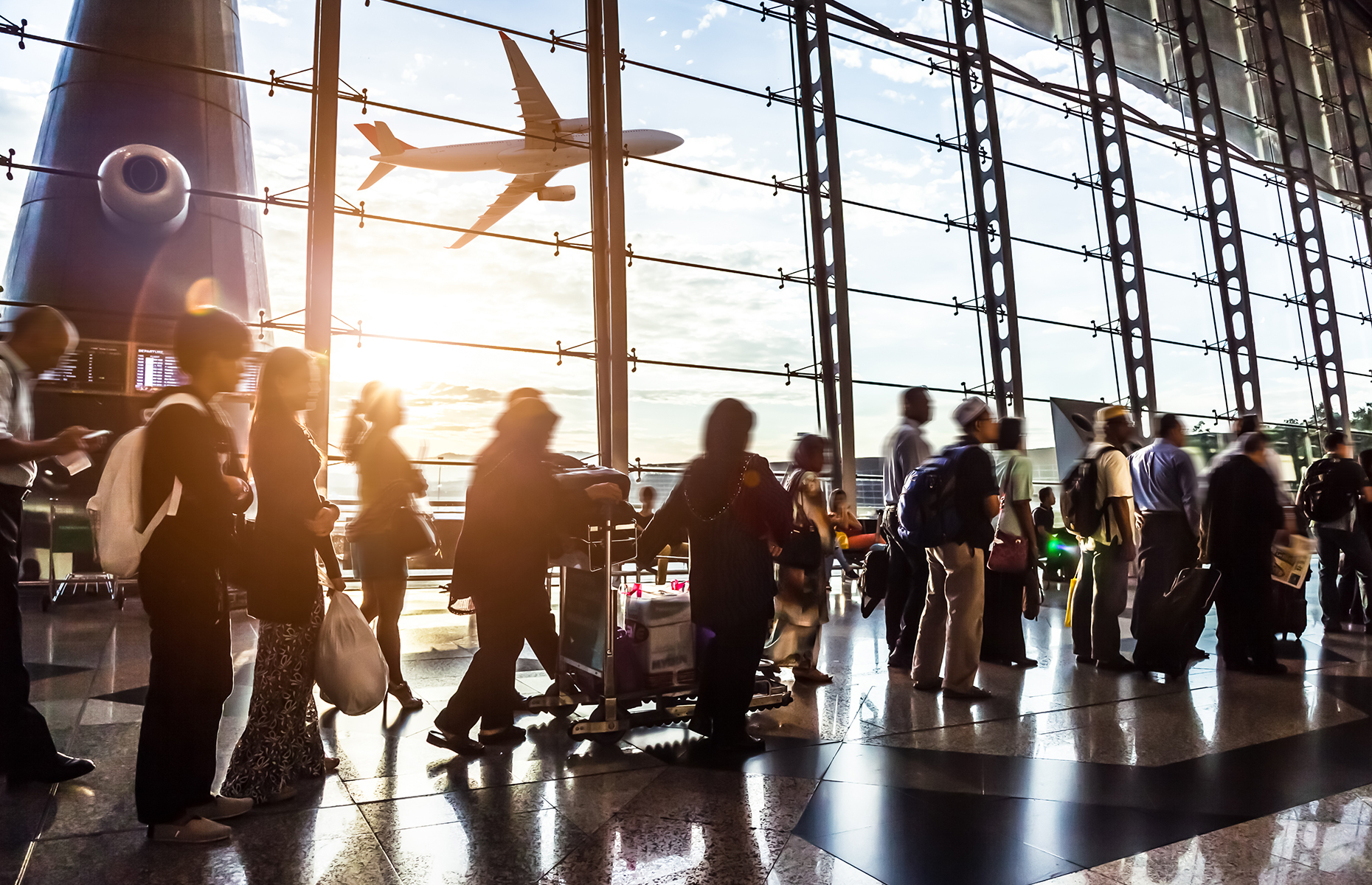 06photo/Shutterstock
Certain more expensive policies will cover situations (such as strike action and extreme weather) in which airlines aren't obliged to pay compensation, as well as missed departures due to exceptional circumstances (road closures or breakdowns, for example). However, these add-ons inevitably push up the price of your policy, and compensation isn't guaranteed. For example, an insurer could argue that you should have been aware of strike action, or that the breakdown was due to human error.
READ MORE: 10 tips to make your dollars go further in the US
Lead image: muratart/Shutterstock
Be the first to comment
Do you want to comment on this article? You need to be signed in for this feature