Waterfalls, fresh air and fjords on a family cruise to Norway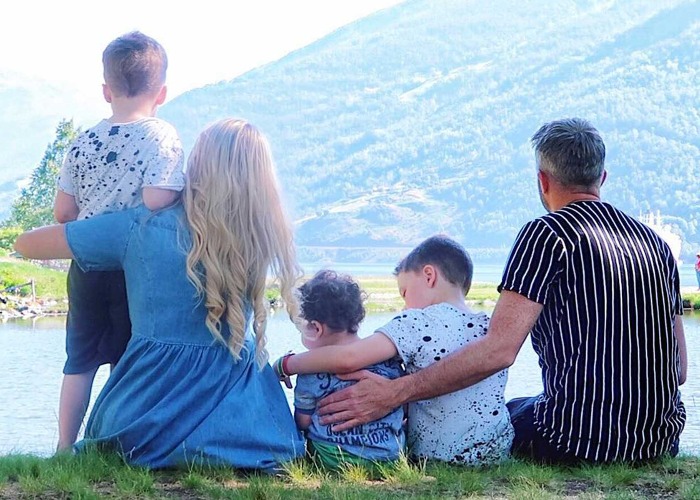 There really is no better way to tour Norway's fjords other than by sea with MSC Cruises. But does it work when you're travelling with kids? Emily Norris, her husband Matt and their three children all under seven-years-old find out...
For many families embarking on a first-time cruise, it's a trip to the Mediterranean that springs to mind.
But if you're after something equally enchanting yet relaxed, then a voyage around Norway's coastline ticks a lot of boxes for families.
The magical scenery and tales of trolls, giants and Vikings are sure to fire up imaginations and as the ship typically docks in the heart of a destination, access to attractions is hassle-free.
We take a closer look at life at sea and on land for Emily and her family, in partnership with MSC Cruises.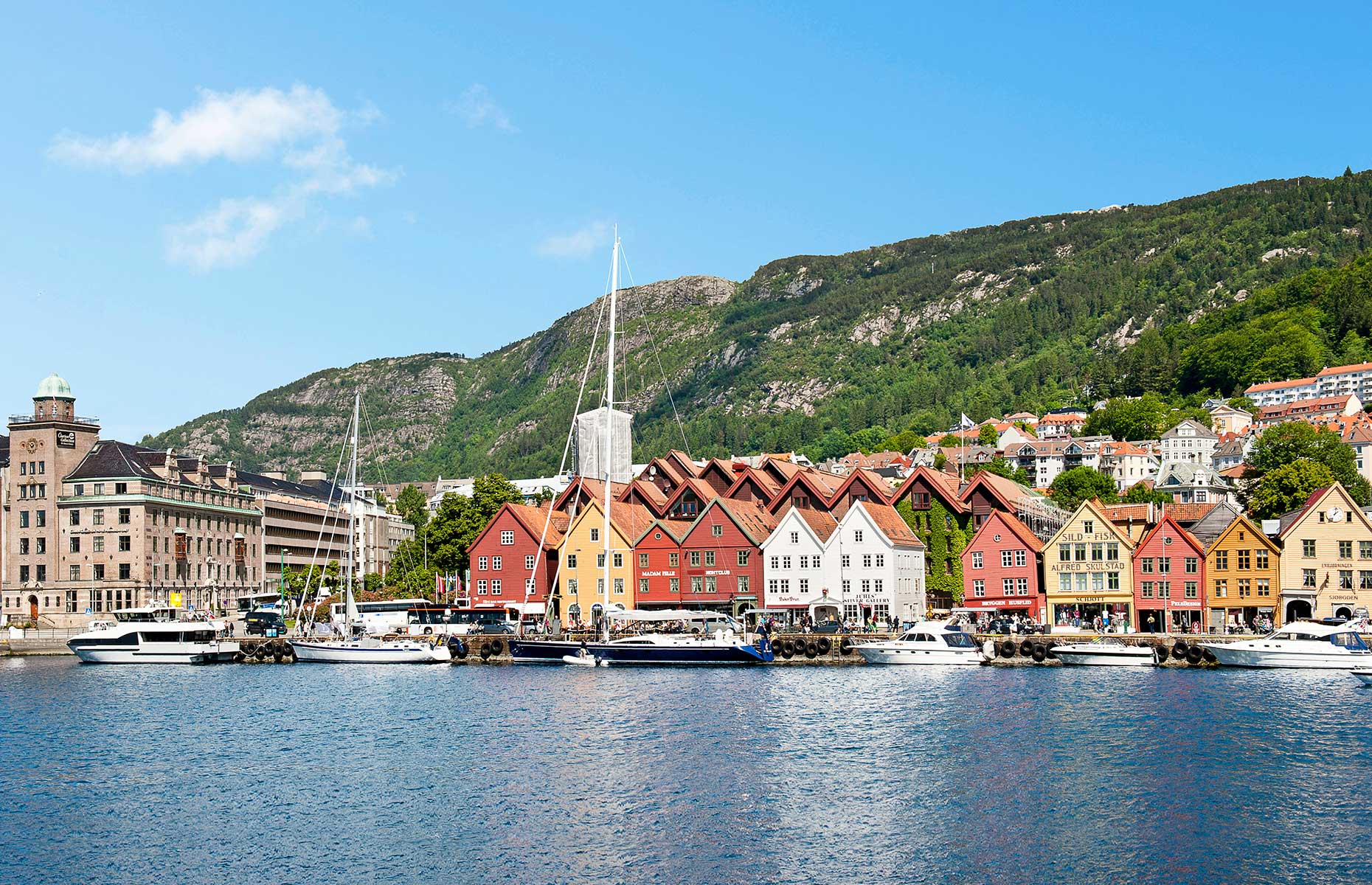 Courtesy of MSC Cruises
What's the appeal?
MSC Cruises offers a huge range of itineraries with timings designed to work for parents of school-age children.
"We chose our cruise because it meant we could travel over the school half term, but it ended up being one of our favourite trips ever – and we have travelled a lot," says Emily.
"It's one of those cruises where you see just as many sights from the ship as you do on land. The views were just breathtaking and we have pictures we will cherish forever. I actually think a cruise is by far the best way to see the fjords. No stressful road trips, you just sit back and relax and wake up somewhere special each day."
And for summer 2021 it's even easier for those living in the UK. MSC Magnifica is running a full season 'Ex-UK' meaning departures are from Southampton, typically on Saturdays.
You won't even have to fly to your destination – park your car at the port and you'll be onboard getting your holiday started in a matter of minutes.
Plus, with no weight restrictions on your luggage, you don't have to worry about leaving any essentials behind.
What do you see on a Norwegian cruise?
Pictures and video footage don't do the fjords justice: you really will experience clusters of colourfully painted houses, wake-up to soaring glaciers overhead and the sound of waterfalls tumbling down mountains.
MSC Cruises' Northern European itineraries always include a variety of ports such as Copenhagen, Denmark and Geiranger (pictured below), Bergen and Flåm in Norway. "Our favourite stop has to be Flåm," says Emily. "Words cannot describe it and even our kids were speechless, and they talk a lot!"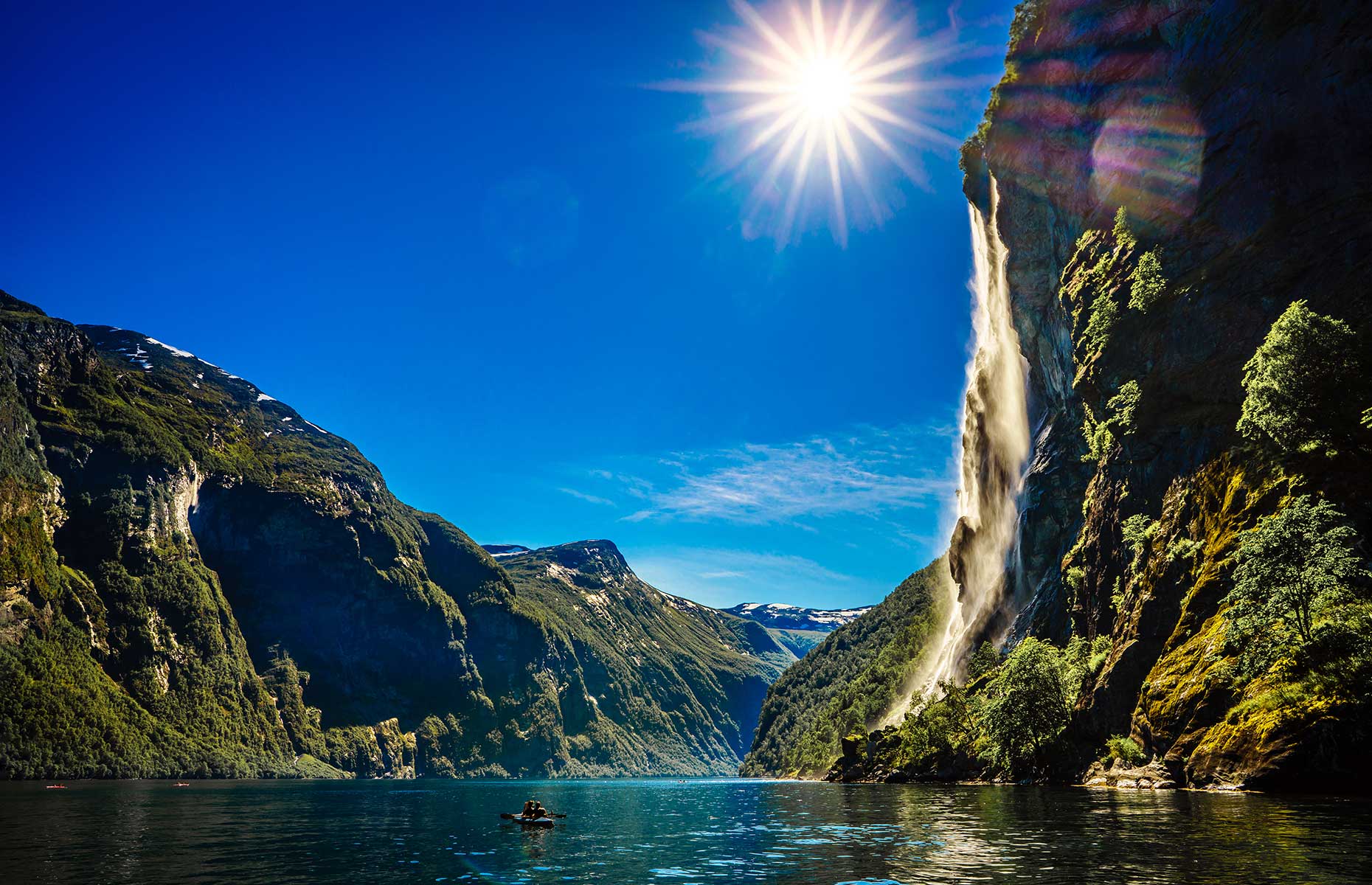 Andrey Armyagov/Shutterstock
What about sea days?
Travelling from the UK means you're likely to experience a couple of days sailing at sea and this means there's plenty of time to get to know the ship.
In fact, many people find sea days the perfect excuse to switch off. "As much as we love the excursions, we also wanted some R&R and sea days were perfect for this," explains Emily. "There are endless things for the kids to do on the ship and they loved the shows, the waterpark, the food, the sporting activities and the arcade."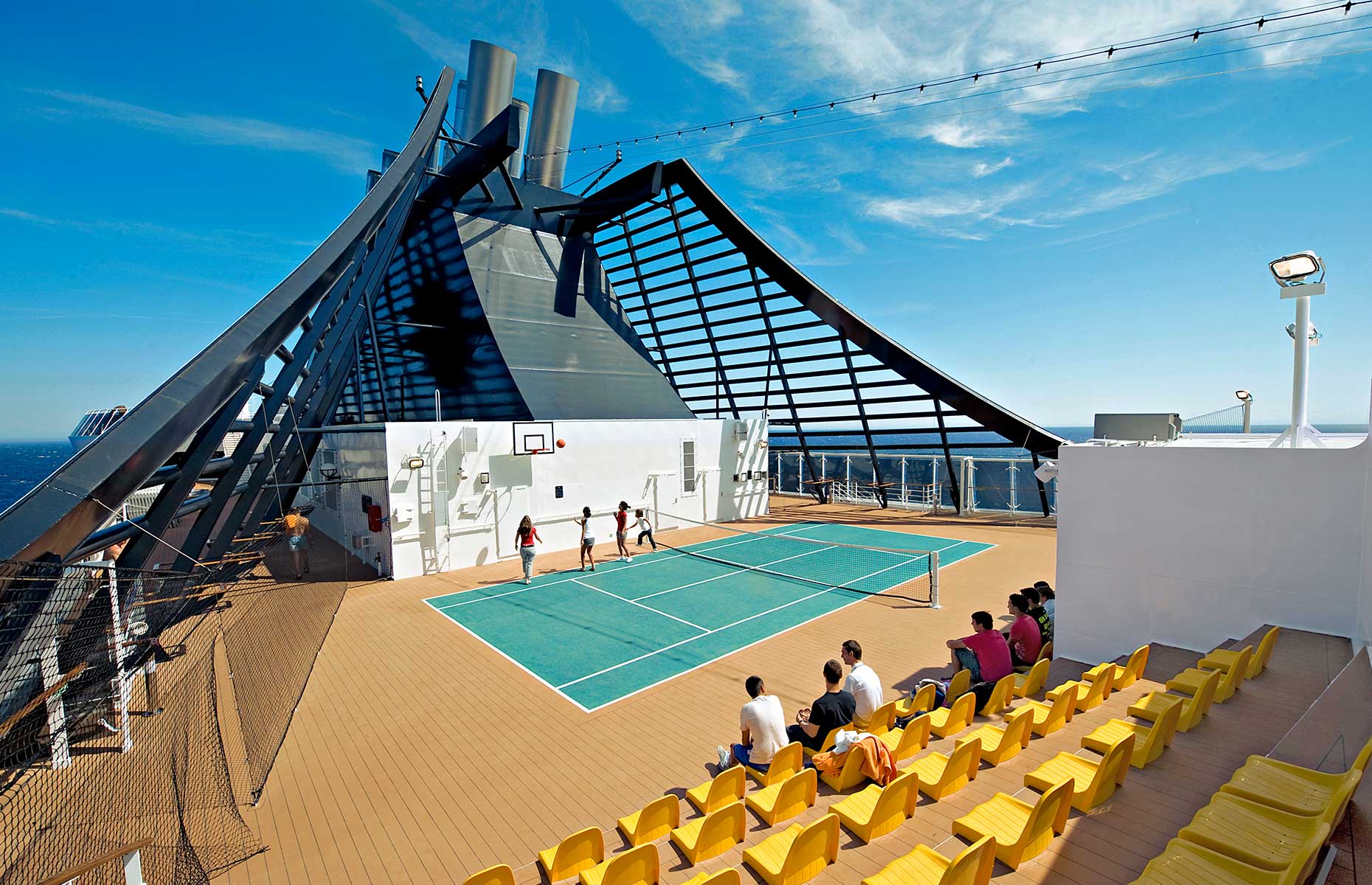 Courtesy of MSC Cruises
What about the kids?
Childcare facilities are excellent with children of all ages looked after onboard at the kids' club. High-tech activities include a LEGO experience, spy missions and even a Drone academy where teens can learn to race and pilot drones.
New parents are welcome and there's a Baby-Club for the under-threes, too.
And of course, being on a ship means older children can have a bit of independence. "Despite being at sea, I felt so safe about the children running free as there was no getting away!" says Emily.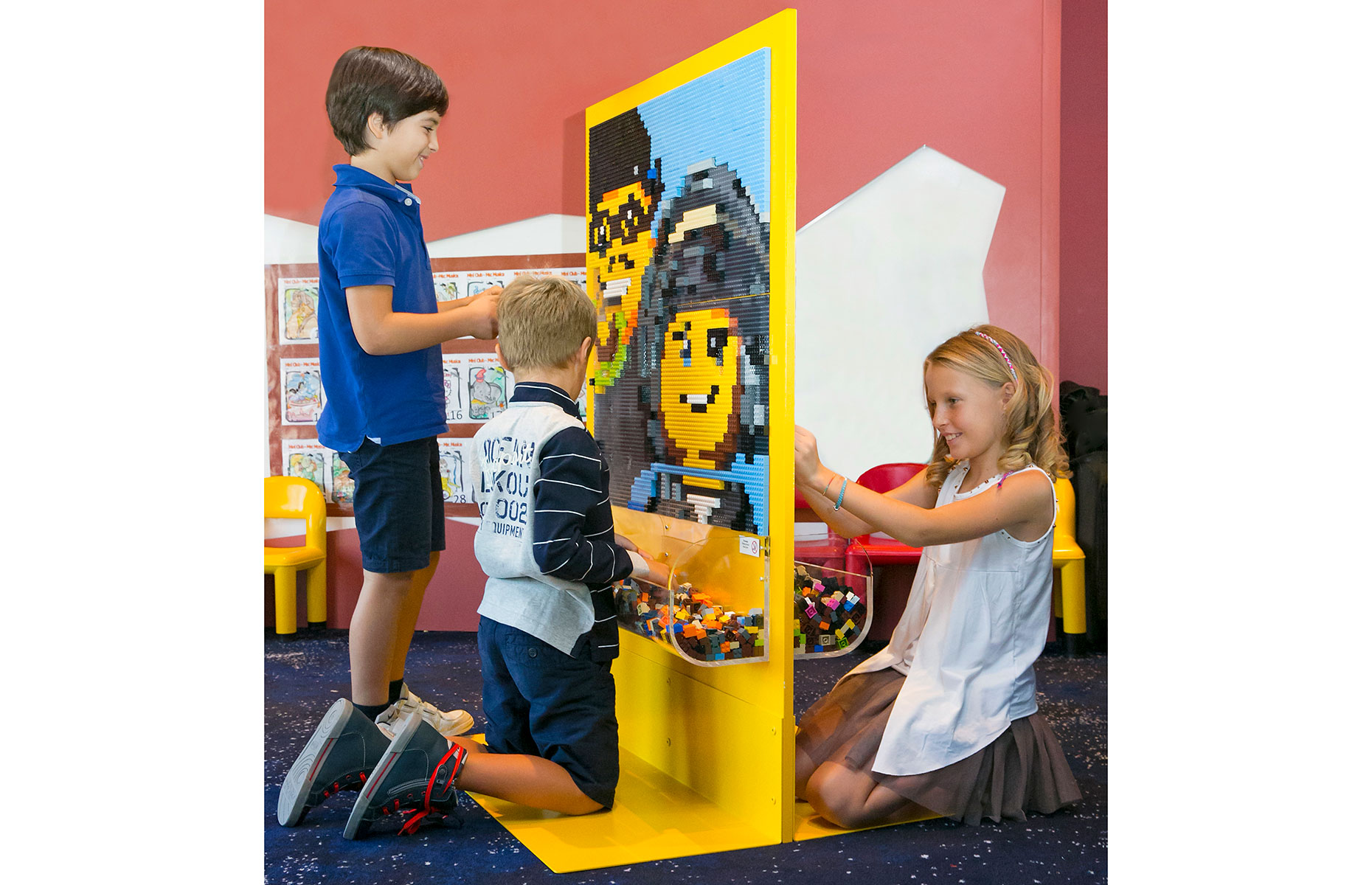 Courtesy of MSC Cruises
What's to eat?
MSC strikes a balance between informal meals and special occasions that will satisfy the most serious foodie. A dinner table is reserved for you throughout your cruise with plenty of early and late time options, while the buffet serves breakfast through to midnight snacks.
"The food was better than any all-inclusive hotel we have stayed in, and we've stayed in some good ones," says Emily.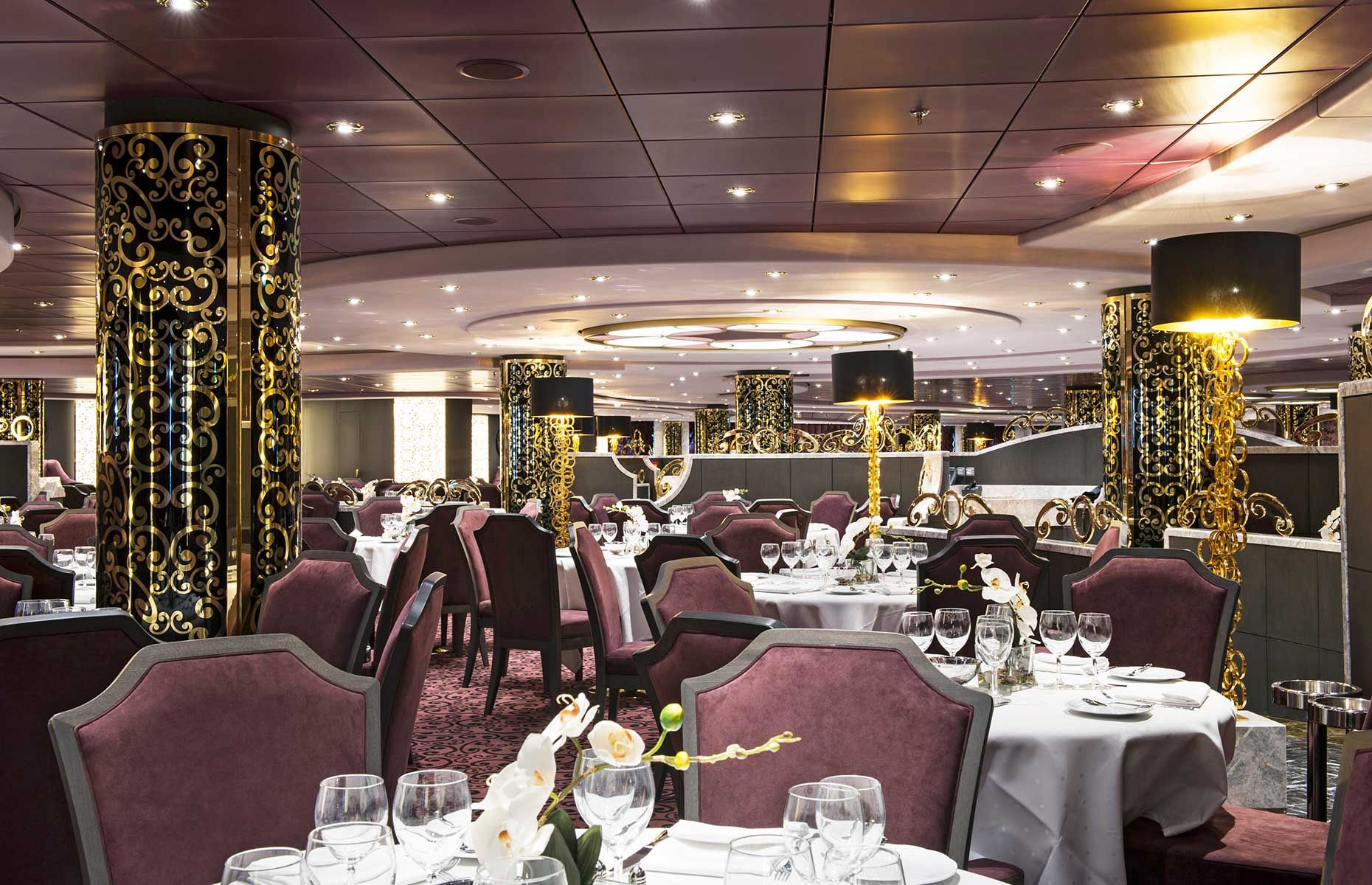 Courtesy of MSC Cruises
Plus if you take advantage of the Summer 2021 All-Inclusive deal you'll get a Premium drinks package included as part of the price on over 1,000 sailings worldwide departing from April 2021 to November 2021.
How formal are formal nights?
Part of the fun of a cruise are posh dinners where the whole family can get dressed up – plus the chance to add to the family album with a professional photograph. And as every meal with MSC Cruises is catered with families in mind, the experience isn't stuffy.
"We love to dress up so we loved them," recalls Emily. "But they were not too formal, just enough to make us feel fancy! We had a lovely table at the back of the ship and we never got bored of the view and the waiters were so welcoming and attentive to the kids."
More information and booking
For more information about cruises from Southampton and Norwegian Fjord itineraries with MSC Cruises visit MSCCruises.co.uk.
A seven-night cruise to Norway departing 12 June 2021 costs £649 per adult with kids aged 2-11 just £99pp. Kids under 2 go free. Price includes a Premium All-Inclusive drinks package for everyone in your cabin as part of the Summer All-Inclusive deal for 2021 cruises.
Be the first to comment
Do you want to comment on this article? You need to be signed in for this feature