Secrets of the Titanic: life onboard the world's most famous ship
Touring the Titanic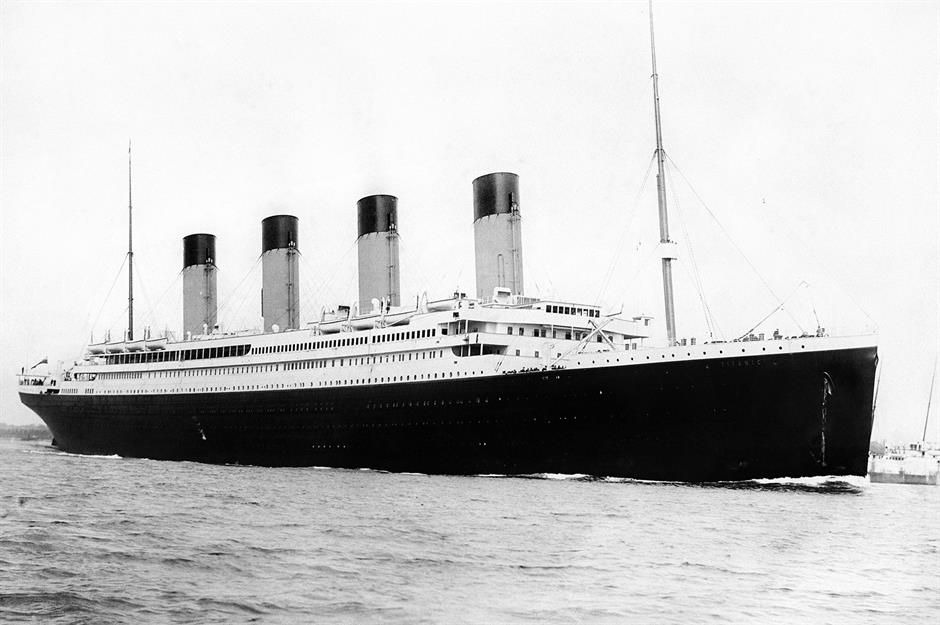 The creation of a legend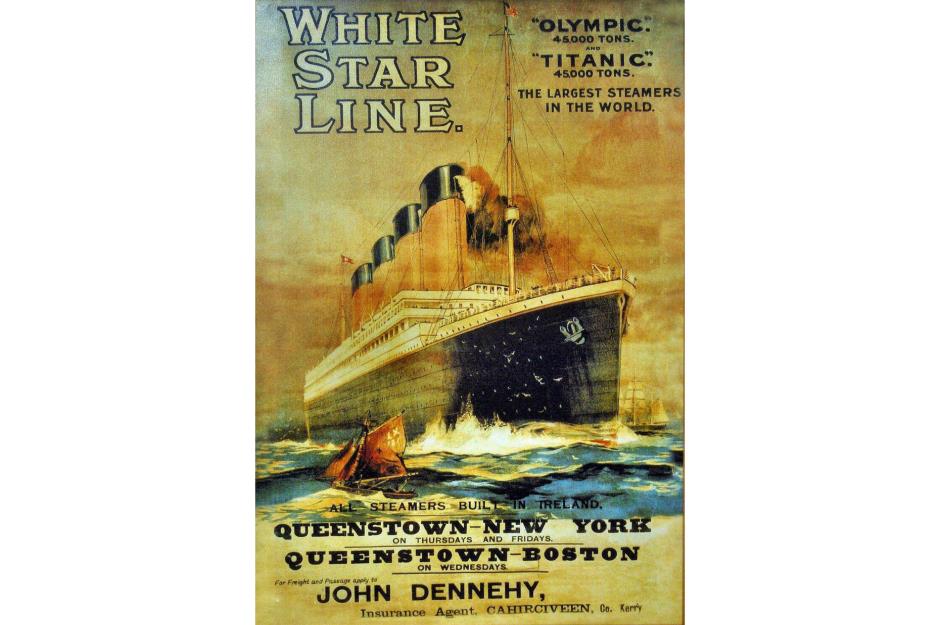 Building the Titanic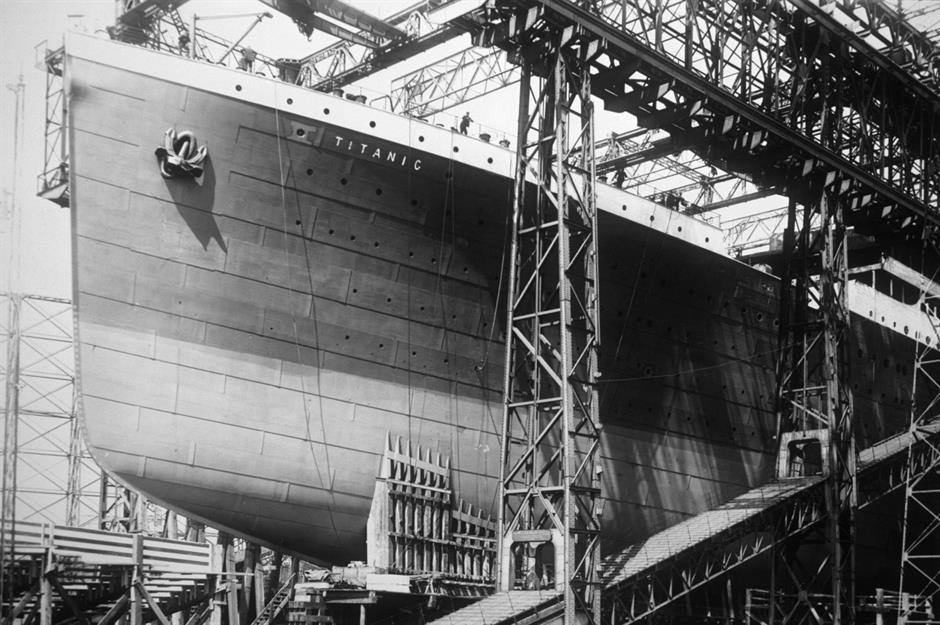 Building the Titanic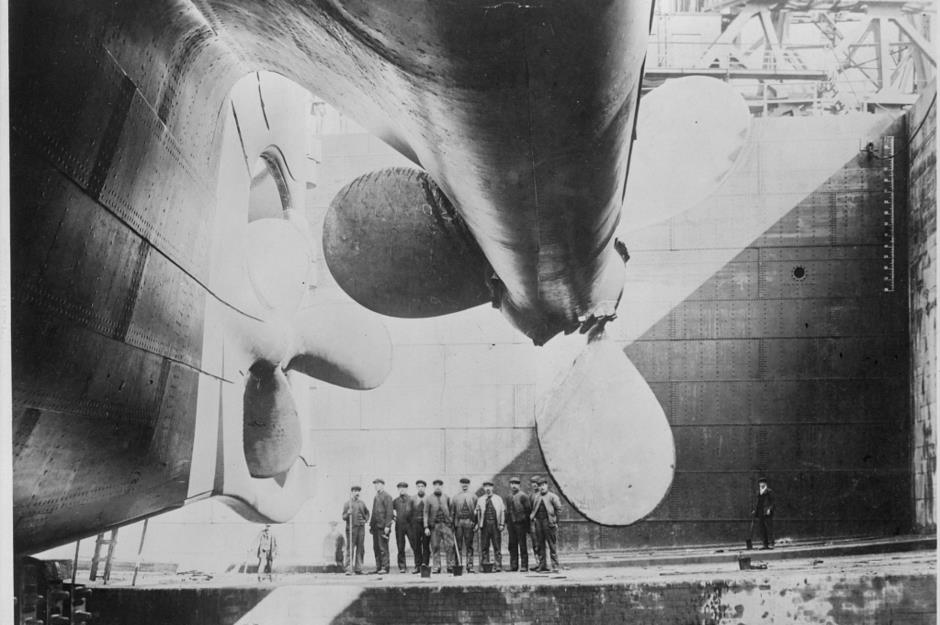 The ship of dreams sets sail
A shocking near miss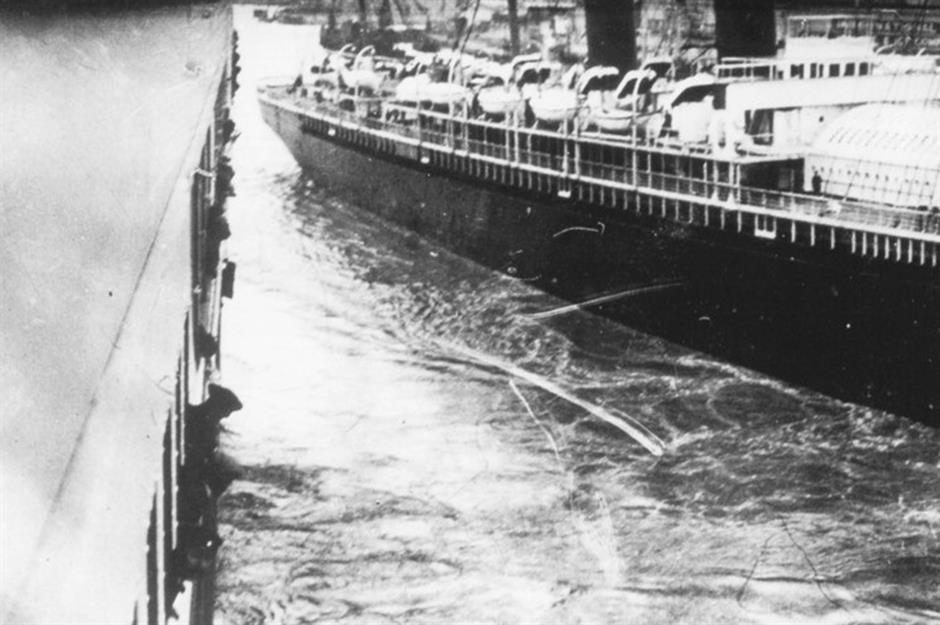 Heading into history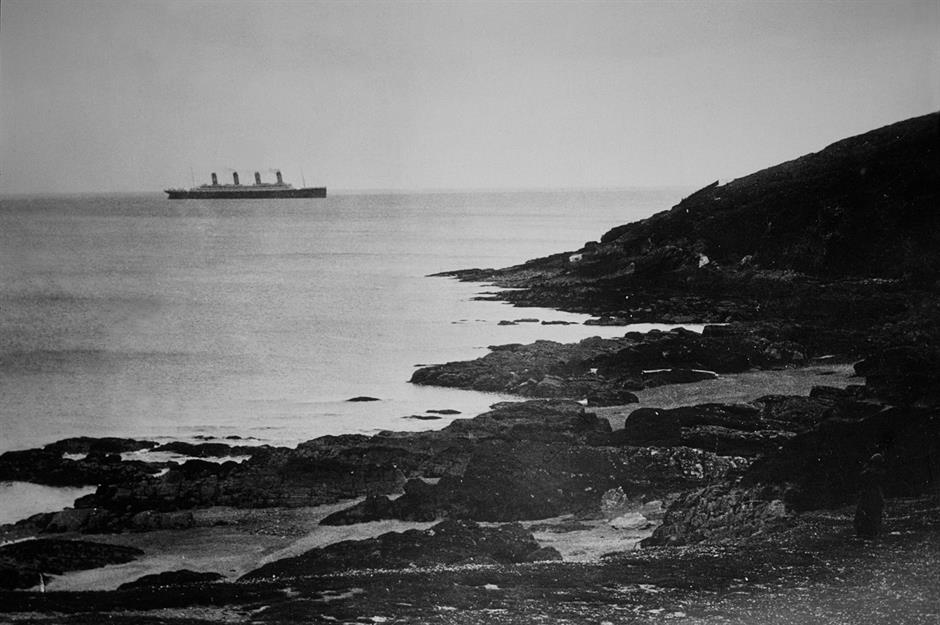 First class: the grand staircase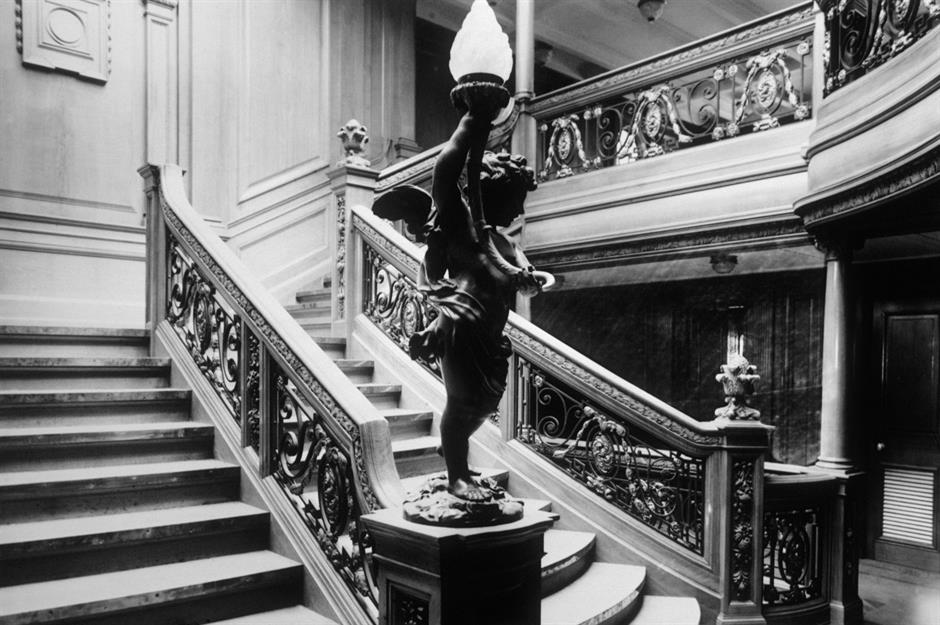 First class: dining saloon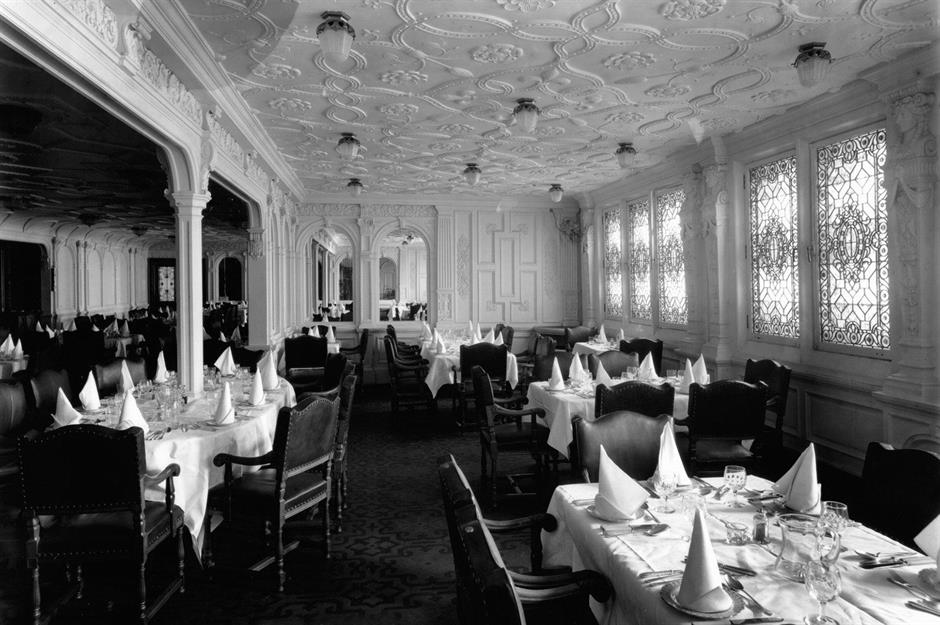 First class: à la carte restaurant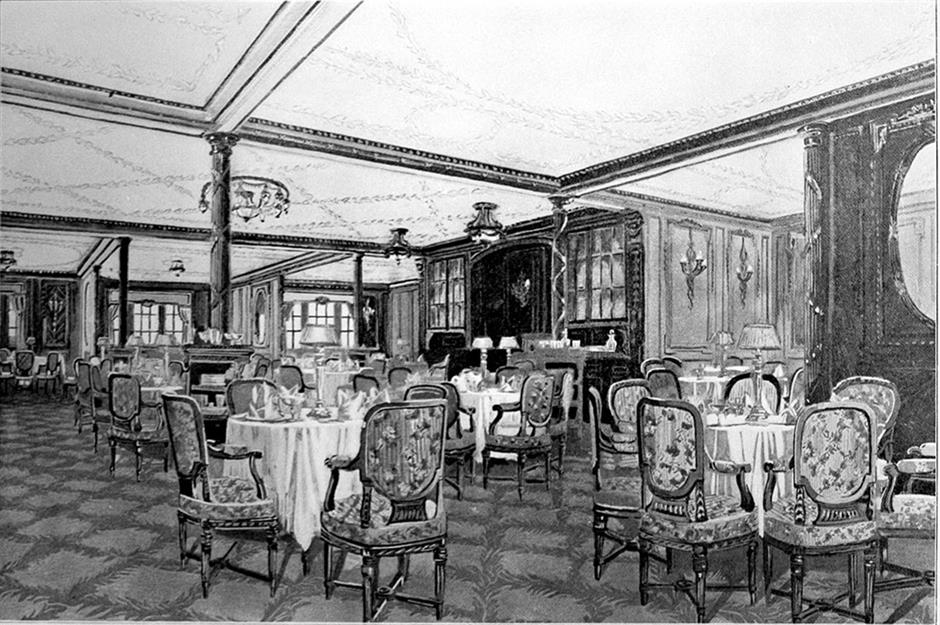 First class: Veranda café and Palm Court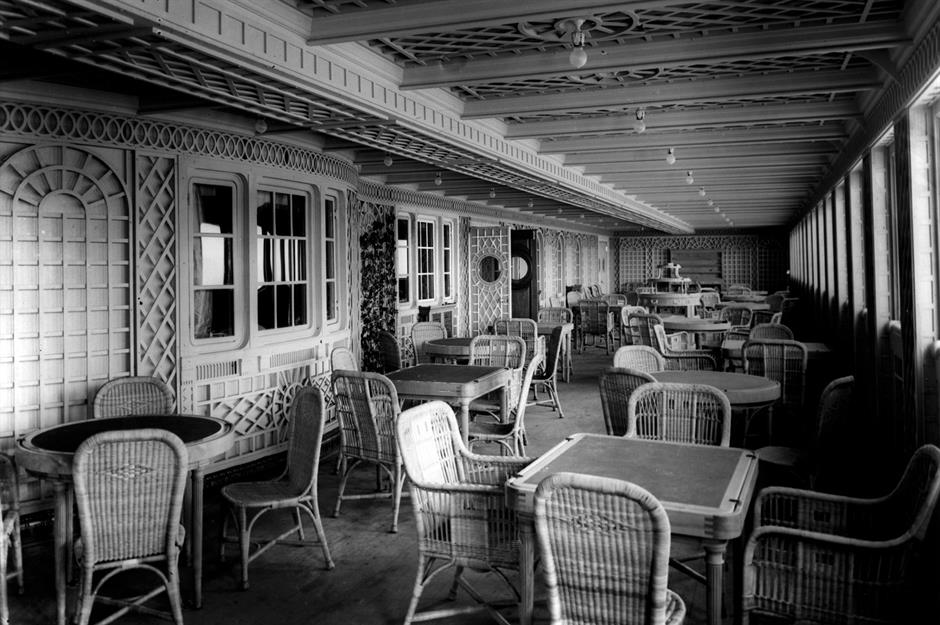 First class: keeping fit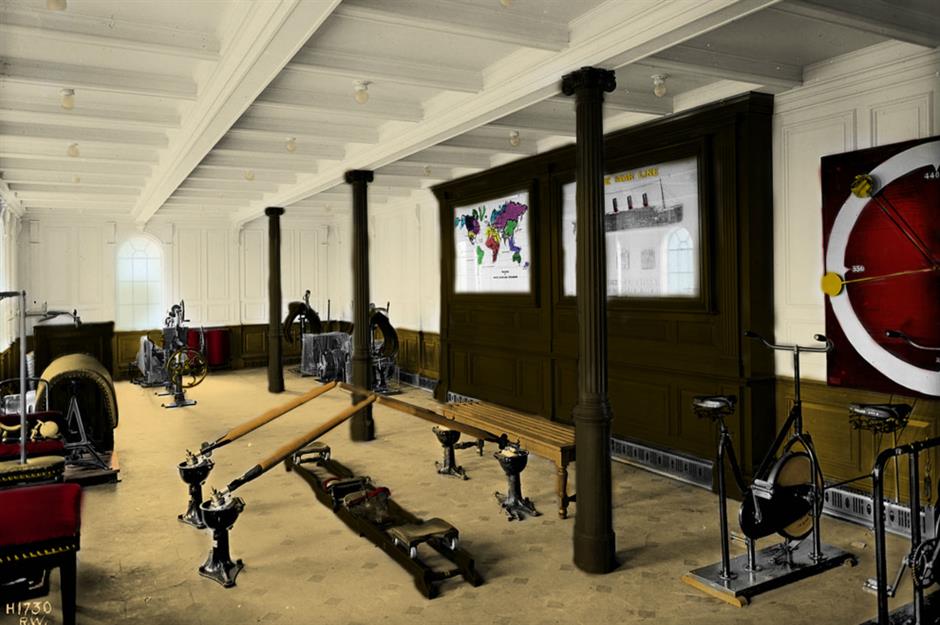 First class: the Turkish baths
First class: swimming bath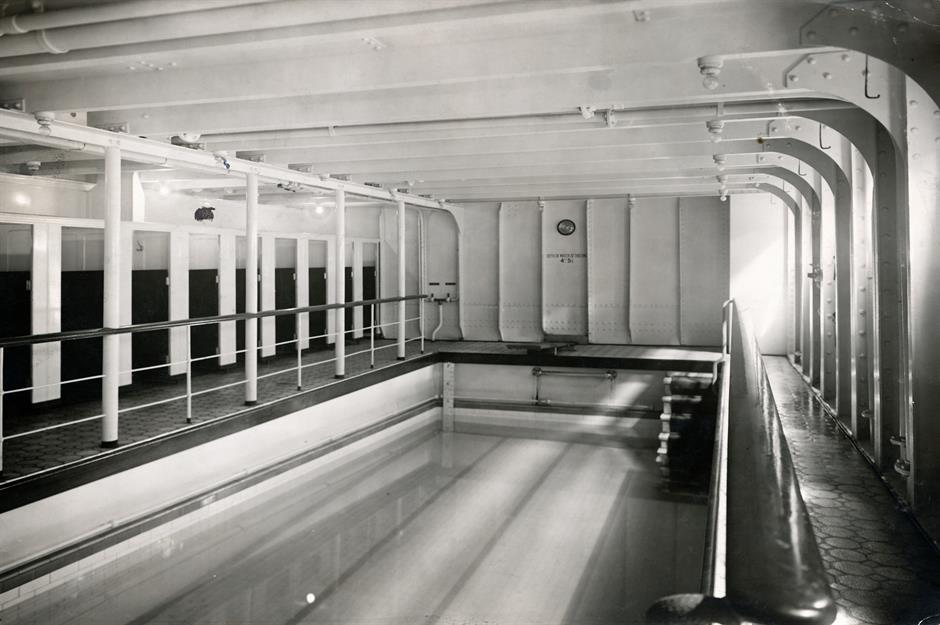 First class: smoking room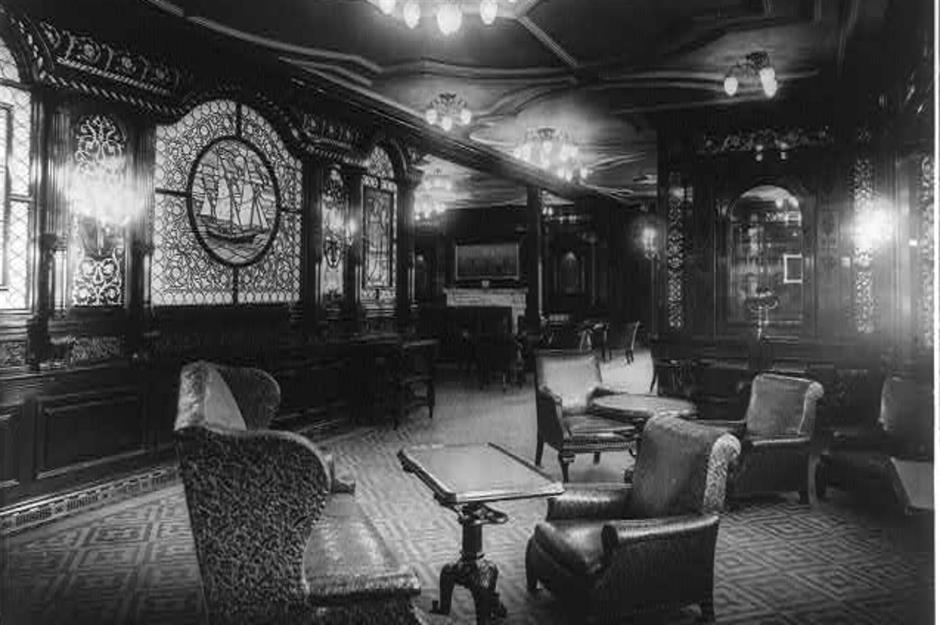 First class: reading and writing room
First class: staterooms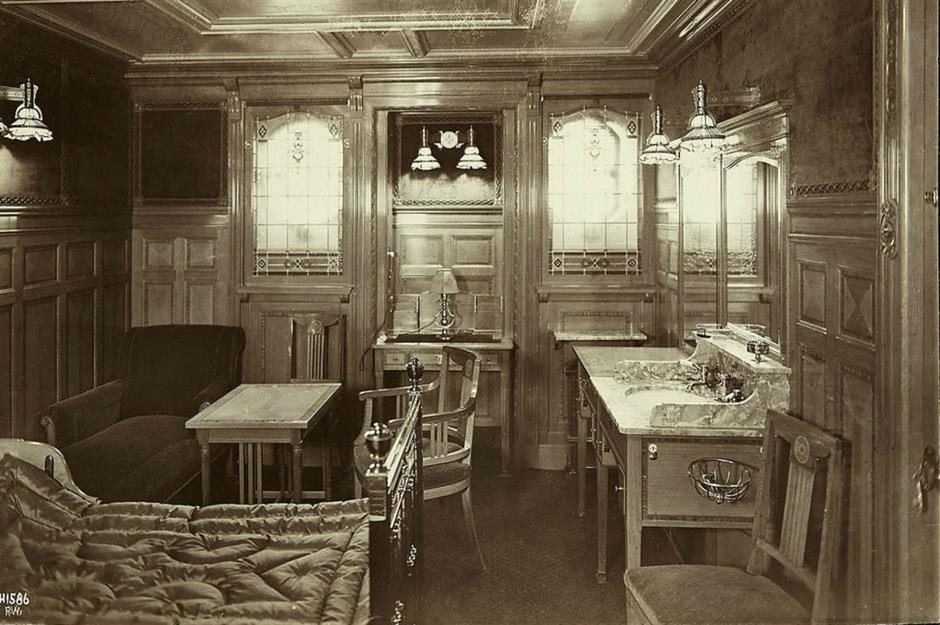 First class: staterooms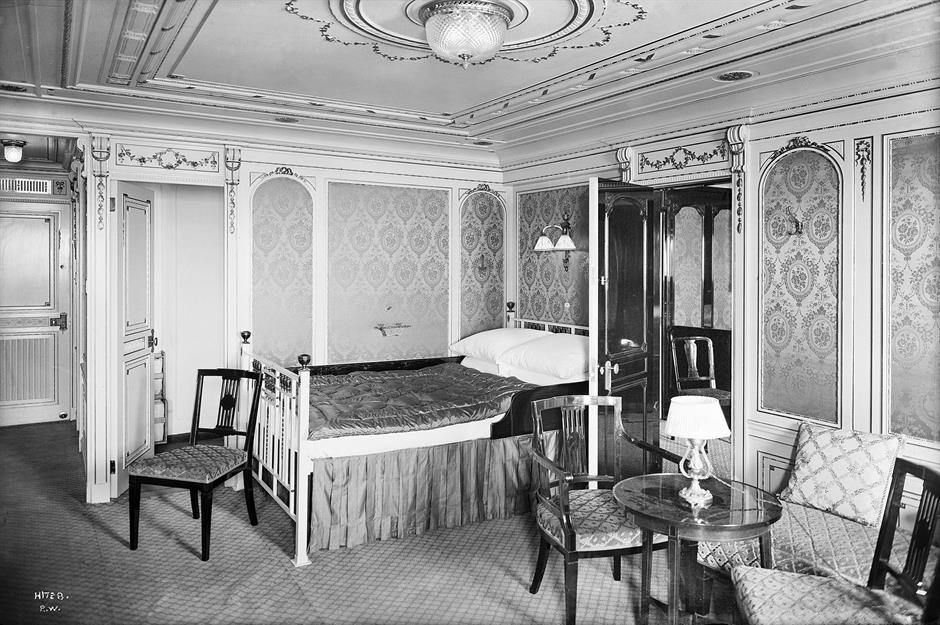 First class: staterooms
First class: staterooms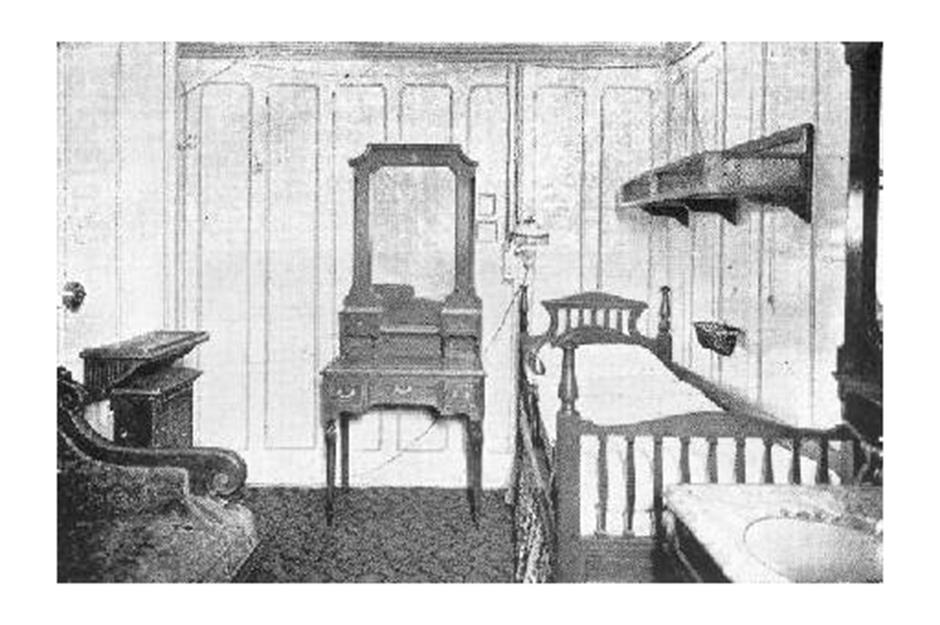 First class: the super-rich passengers
First class: the super-rich passengers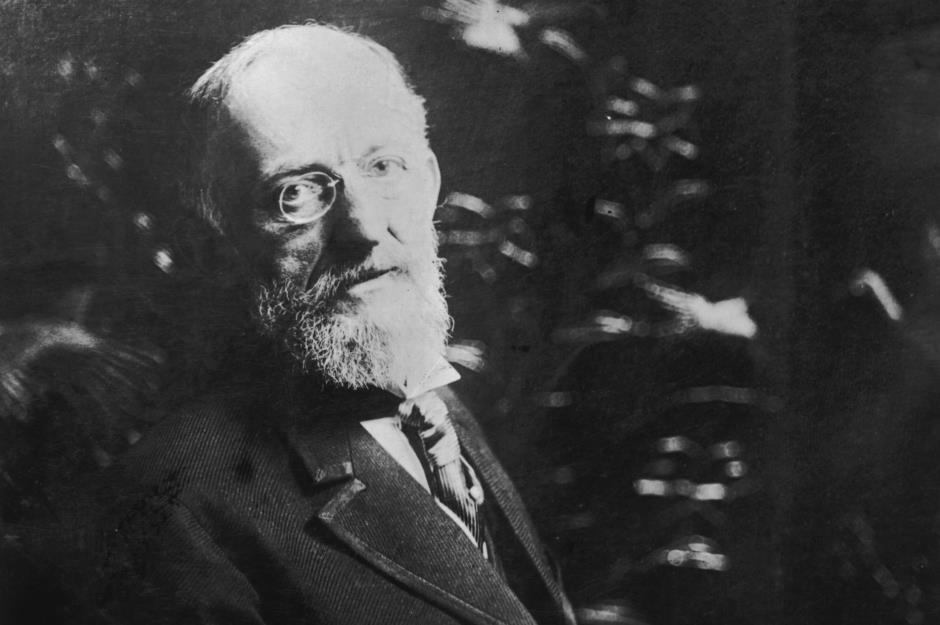 Second class: staterooms
Second class: elevators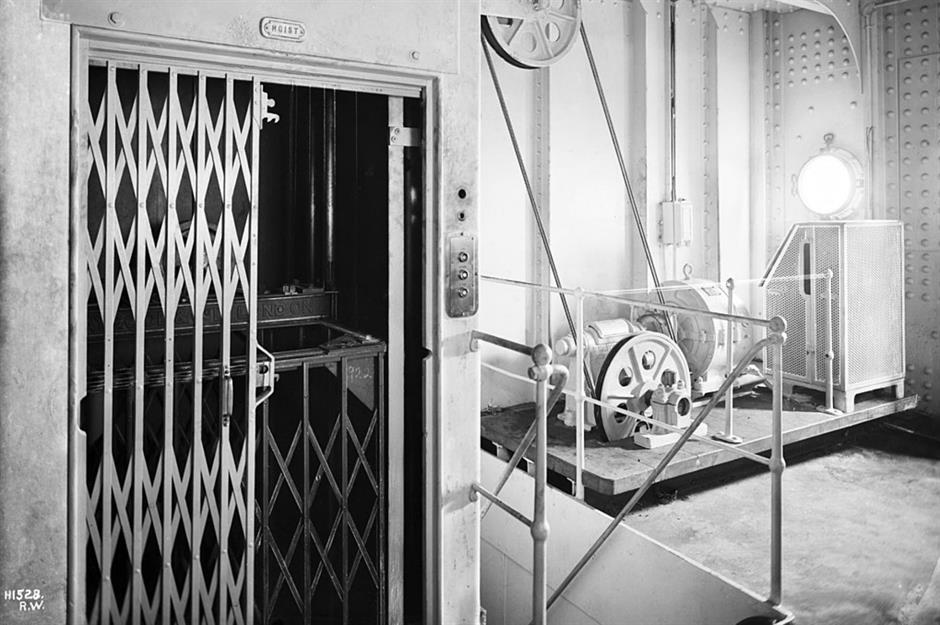 Second class: facilities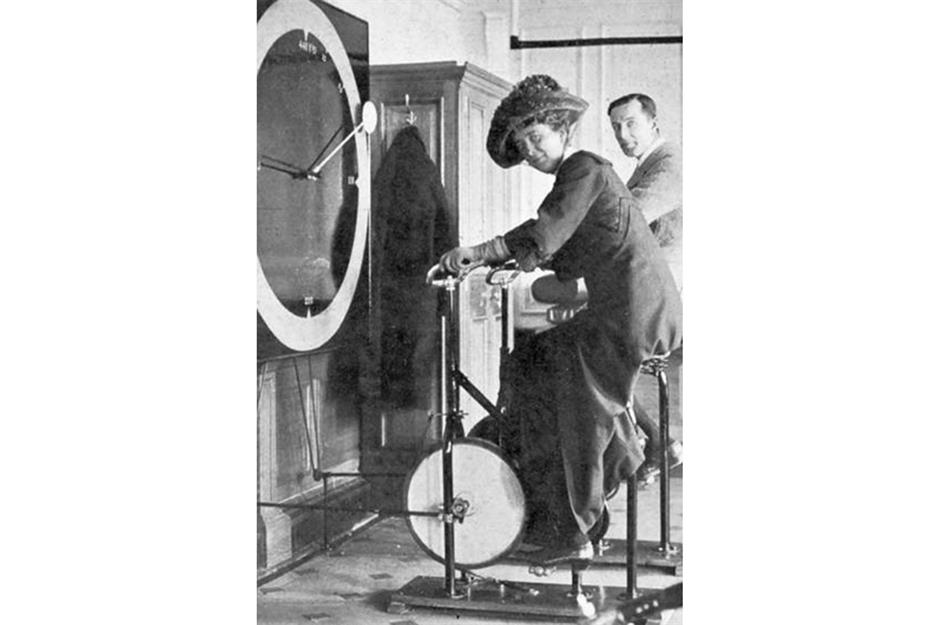 Second class: promenade deck chairs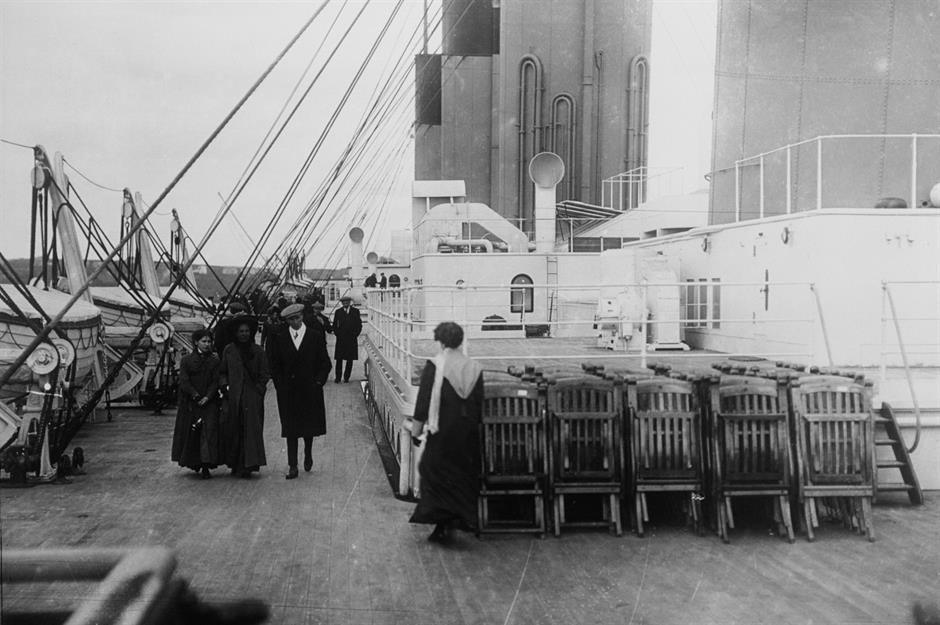 Steerage: staterooms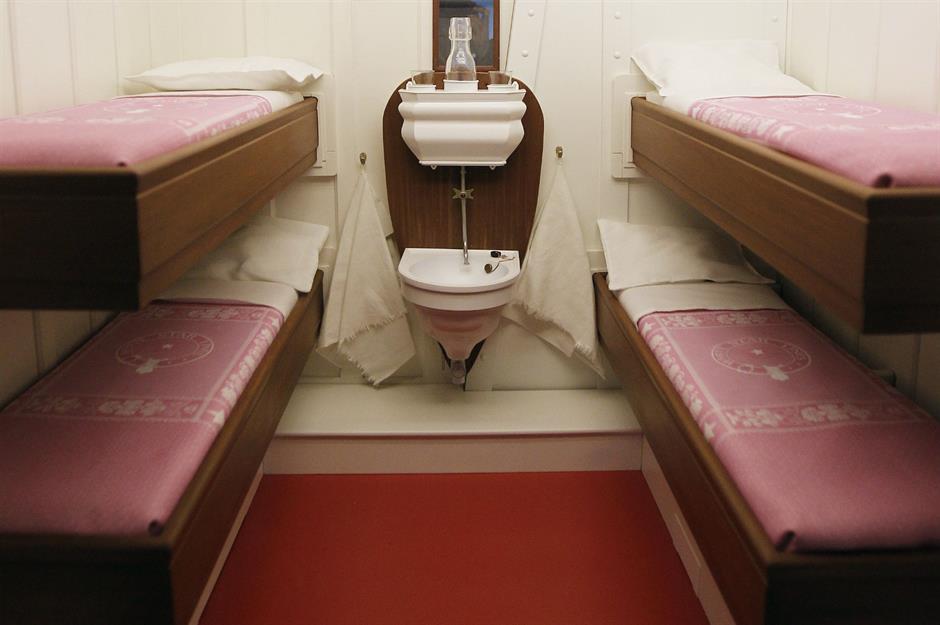 Steerage: dining room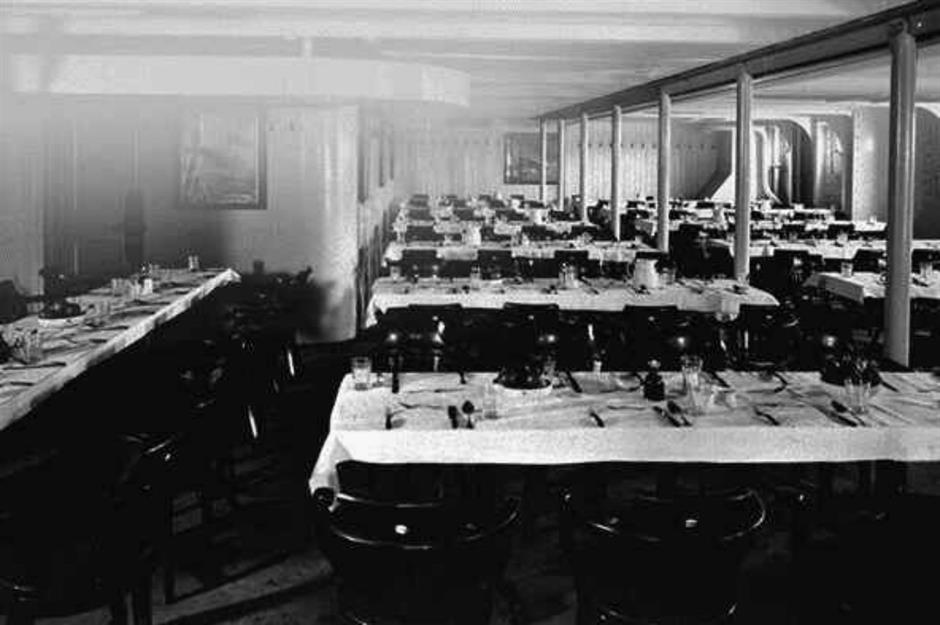 Steerage: smoking room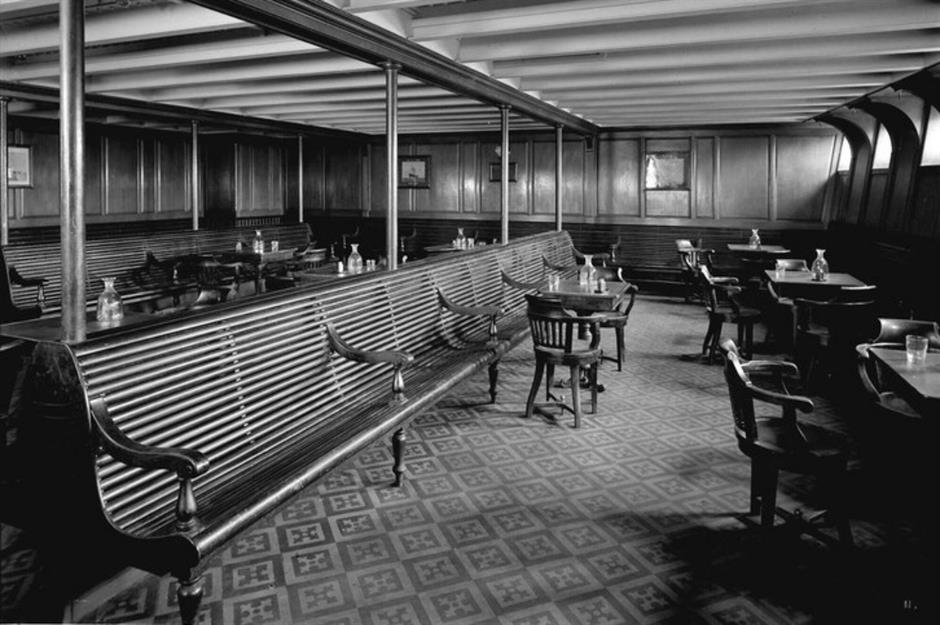 "Iceberg right ahead"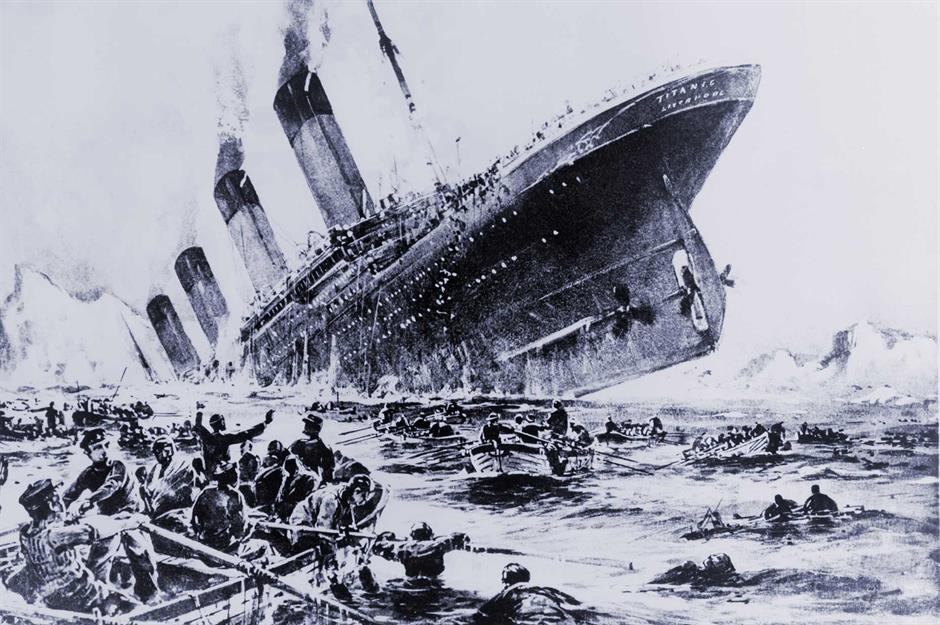 Extreme peril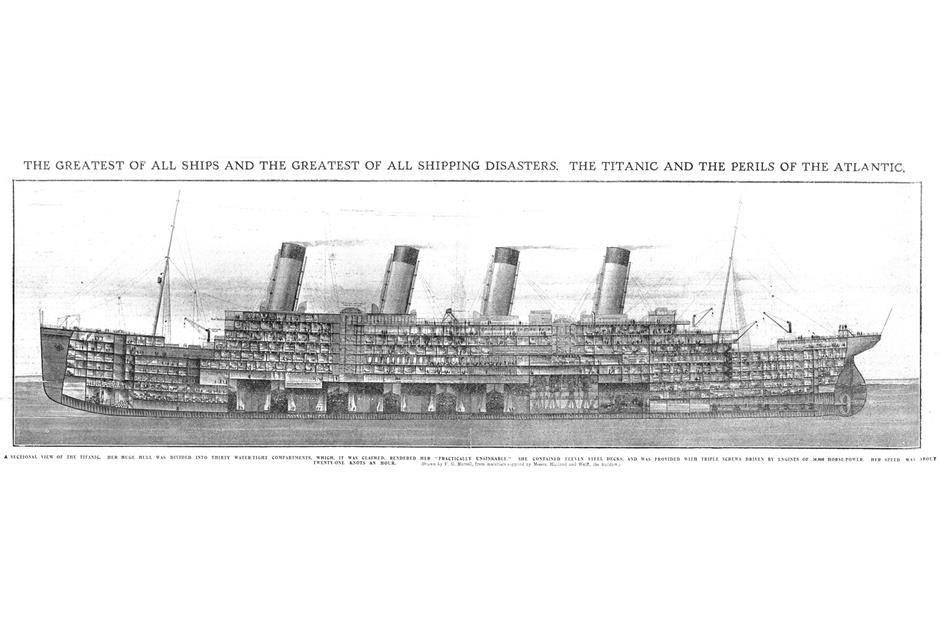 To the lifeboats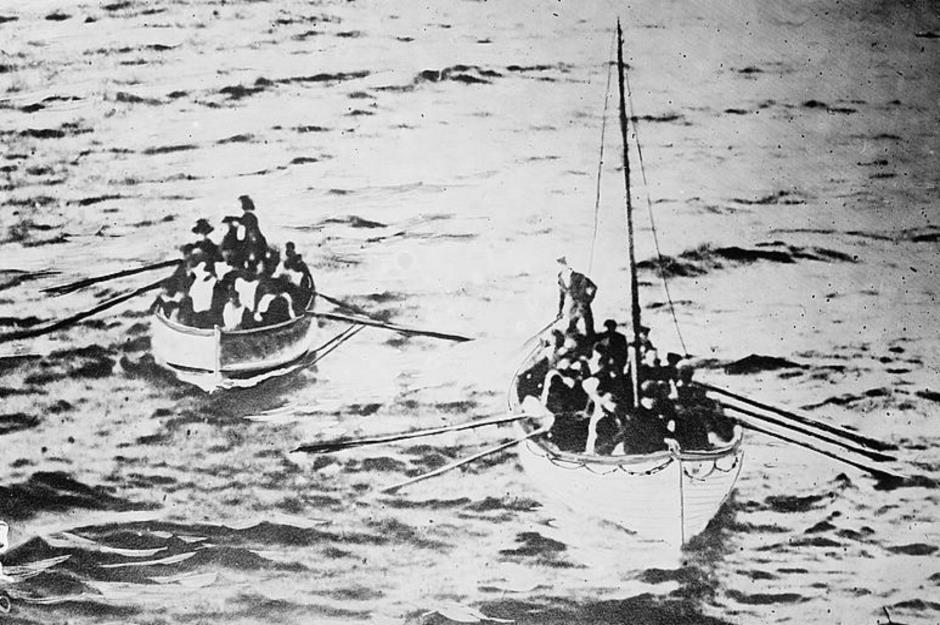 The final plunge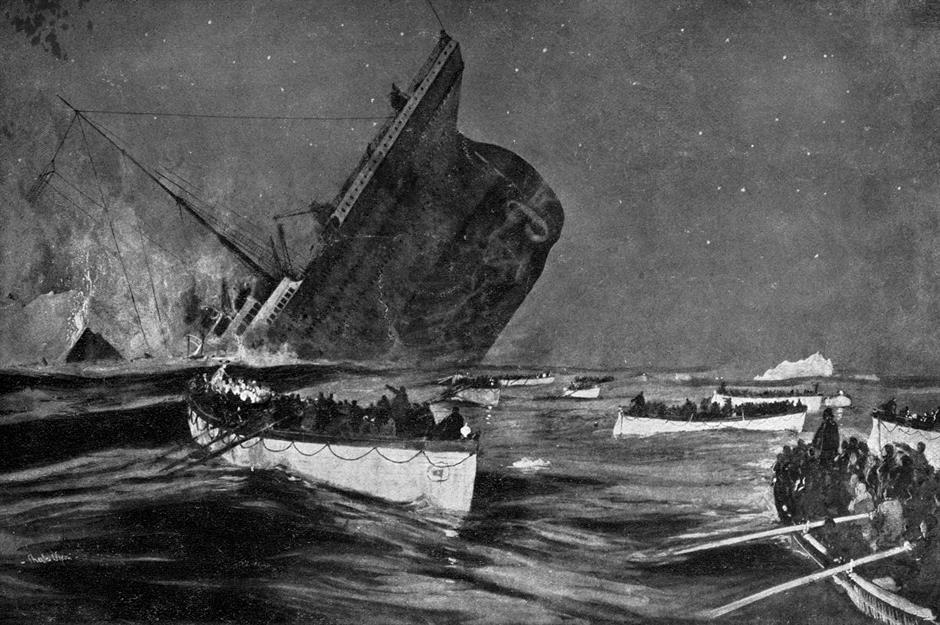 Carpathia to the rescue
Carpathia to the rescue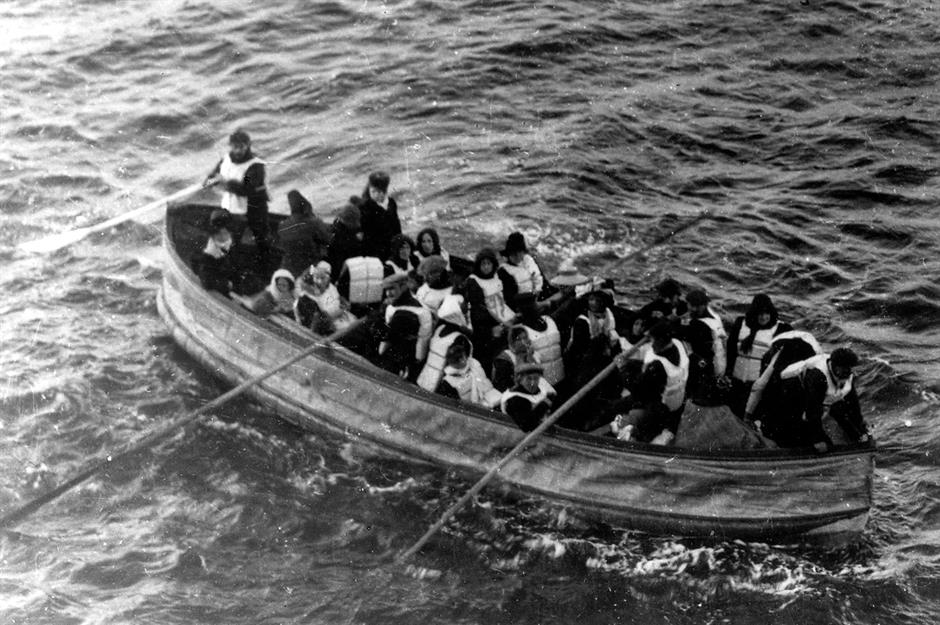 Survivors on the Carpathia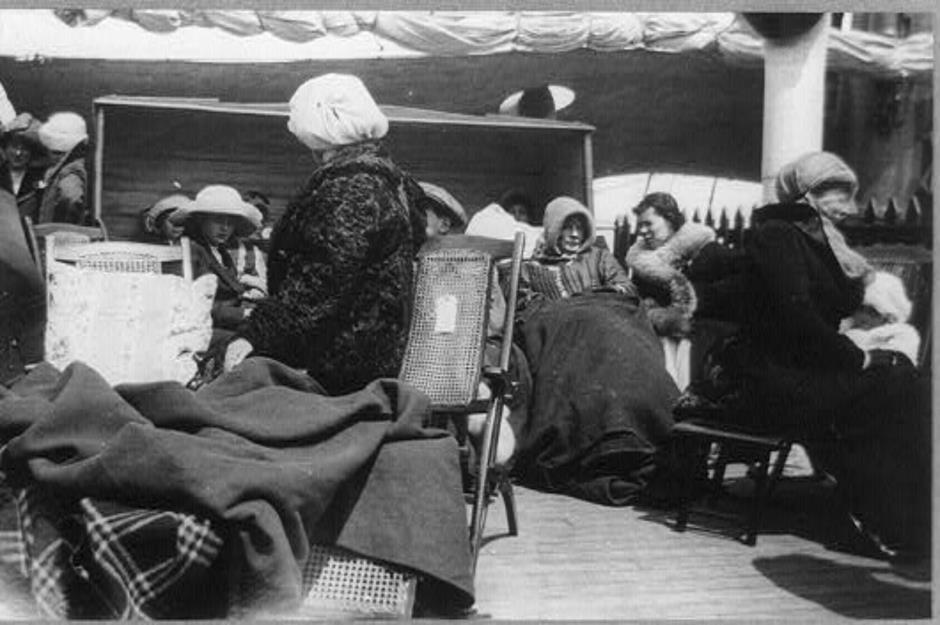 The iceberg that sank the Titanic?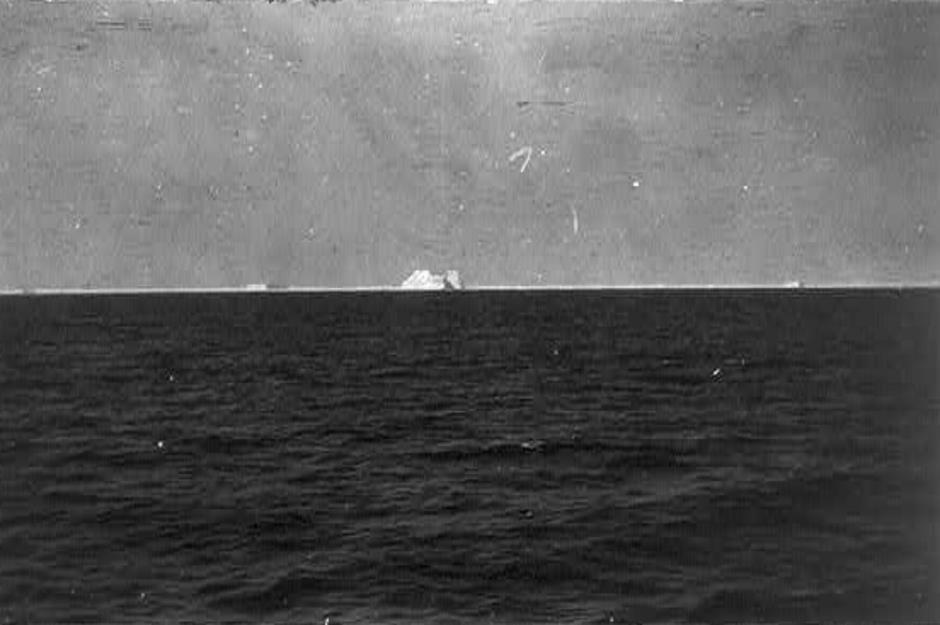 Everyone saved?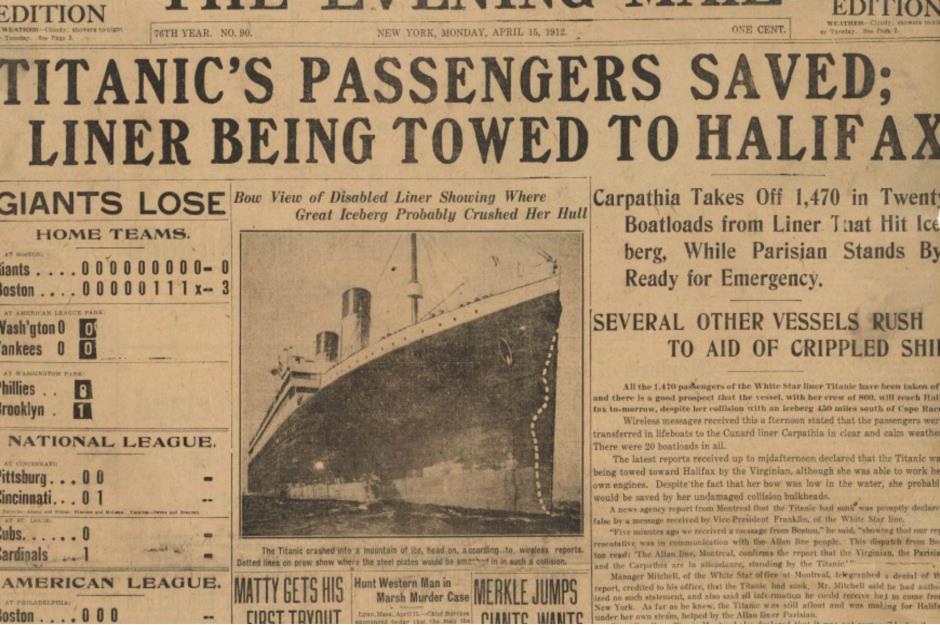 The rescue ships
What happened to the crew?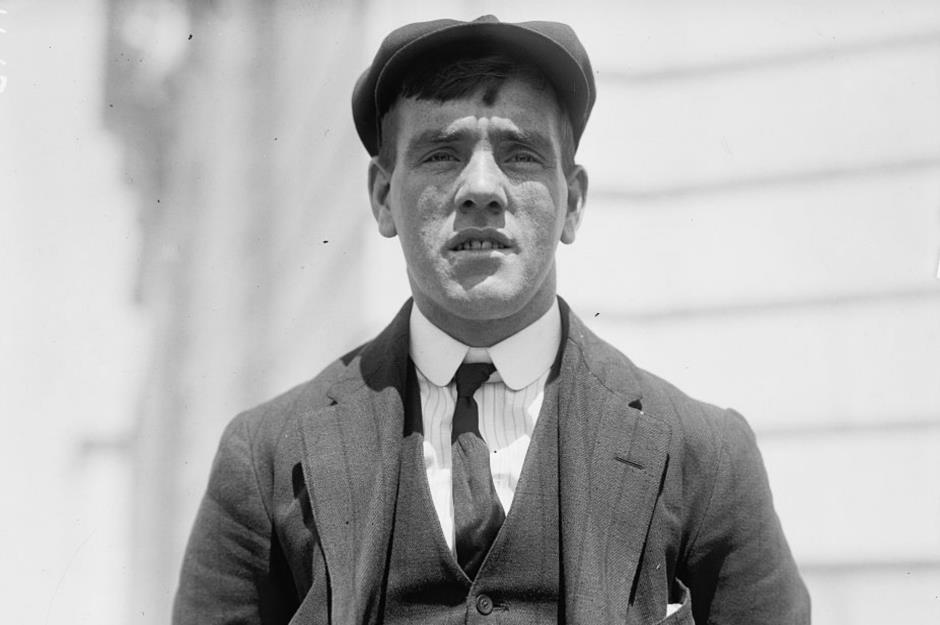 Captain E.J Smith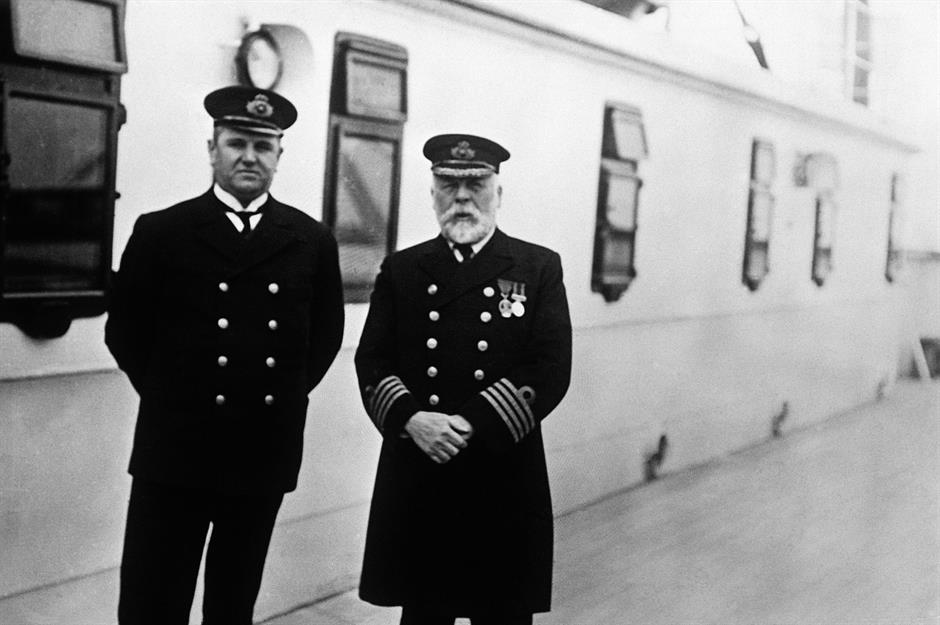 "The greatest coward in history"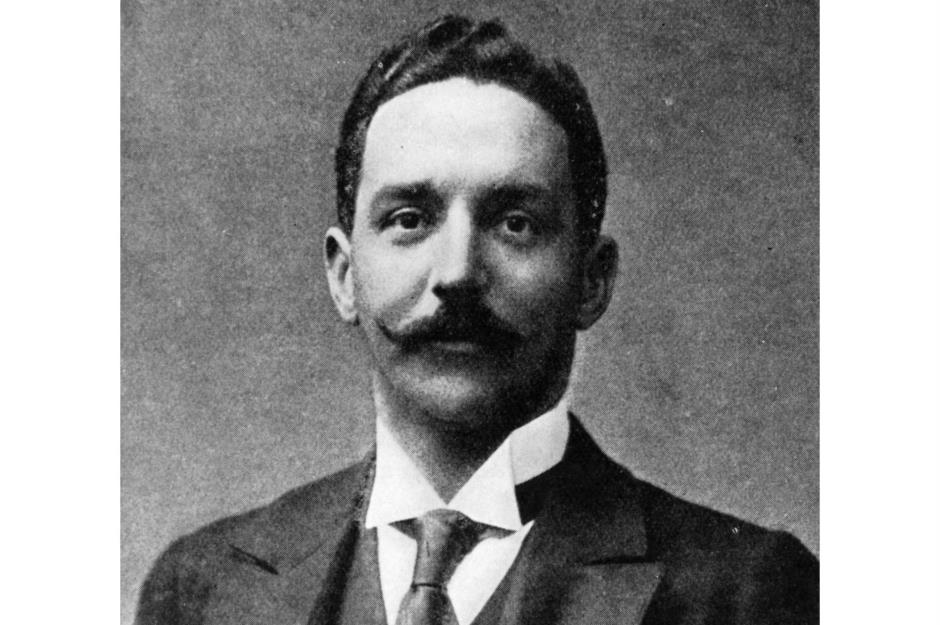 Finding the ship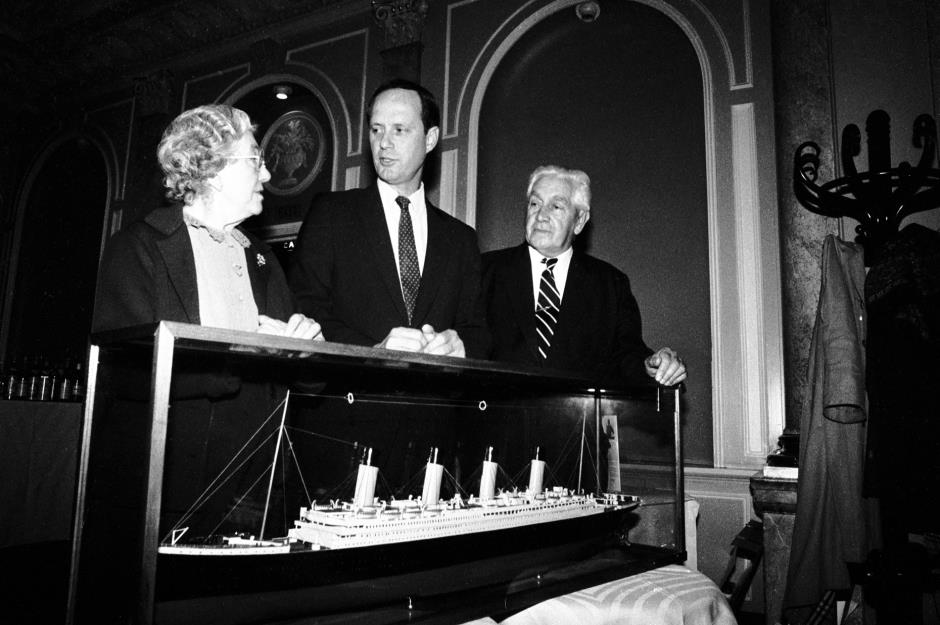 Treasures from the seabed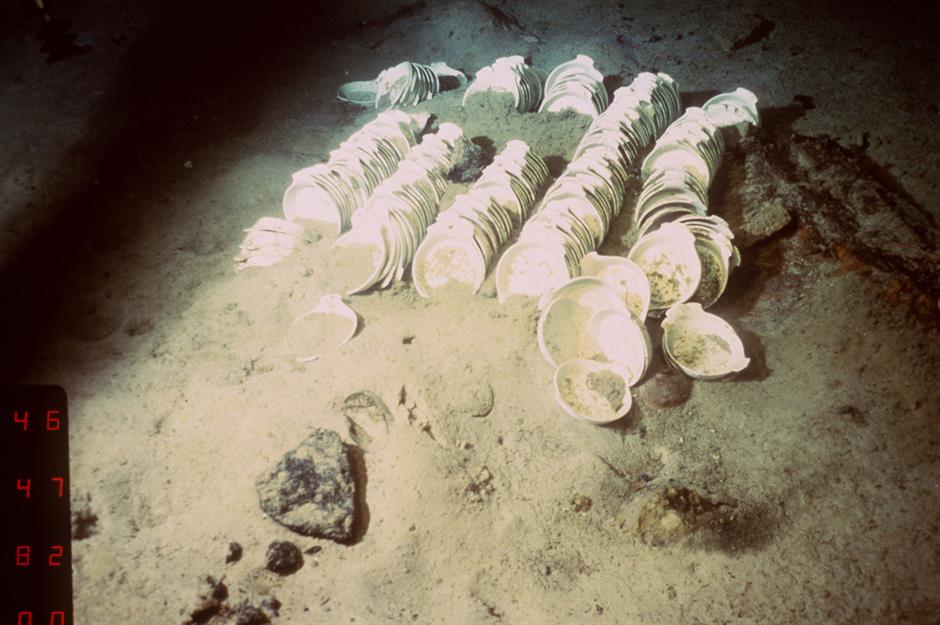 Suite dreams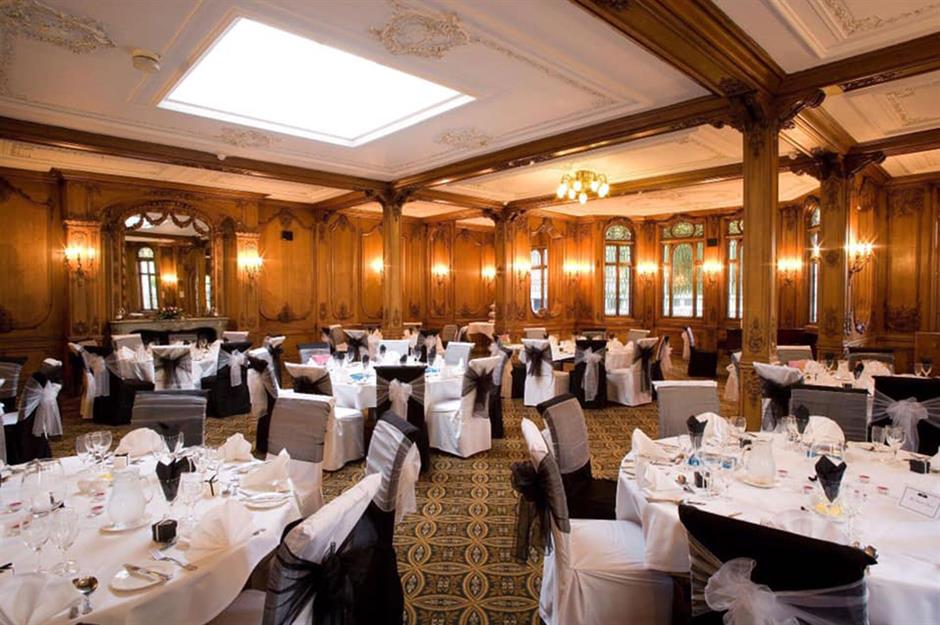 Will she sail again?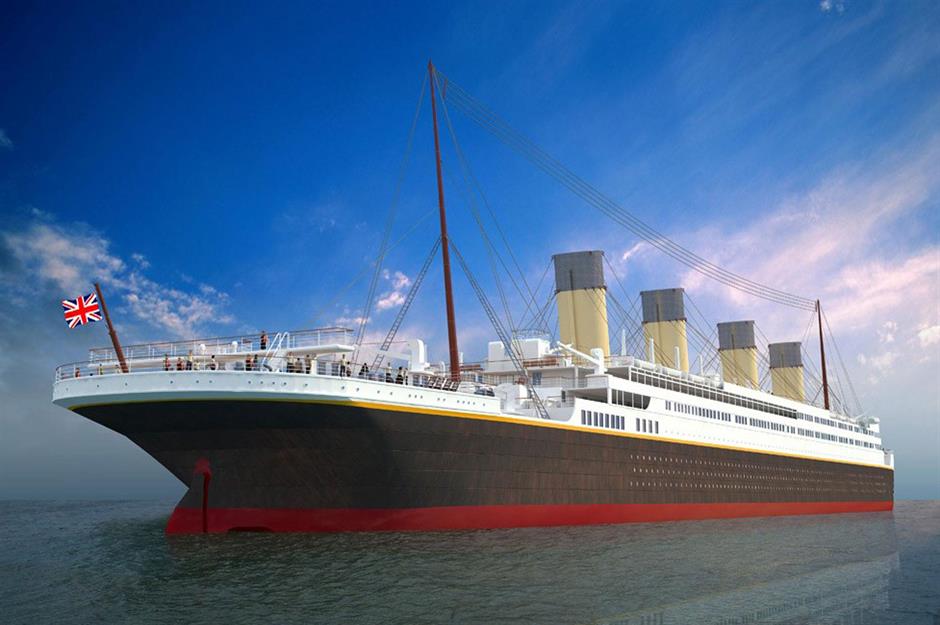 Titanic II
Be the first to comment
Do you want to comment on this article? You need to be signed in for this feature