Airlander 10: inside the 21st-century airship
The future of air travel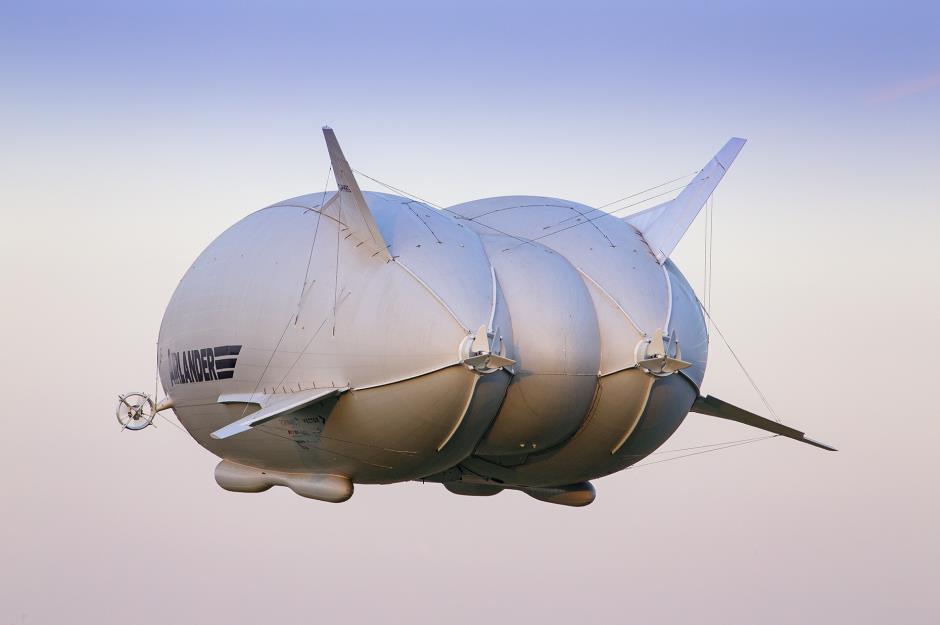 So what actually is Airlander 10?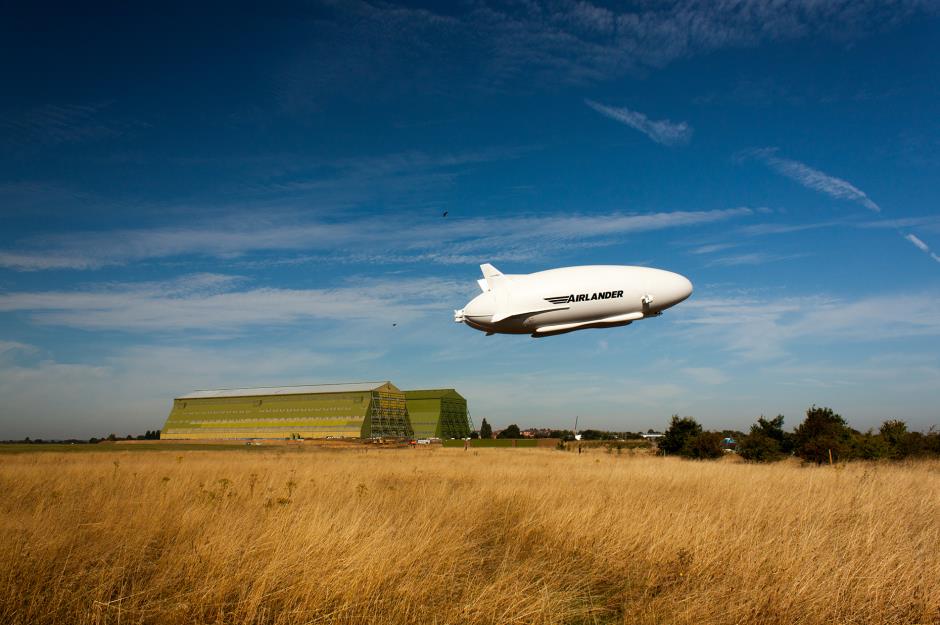 How does it fly?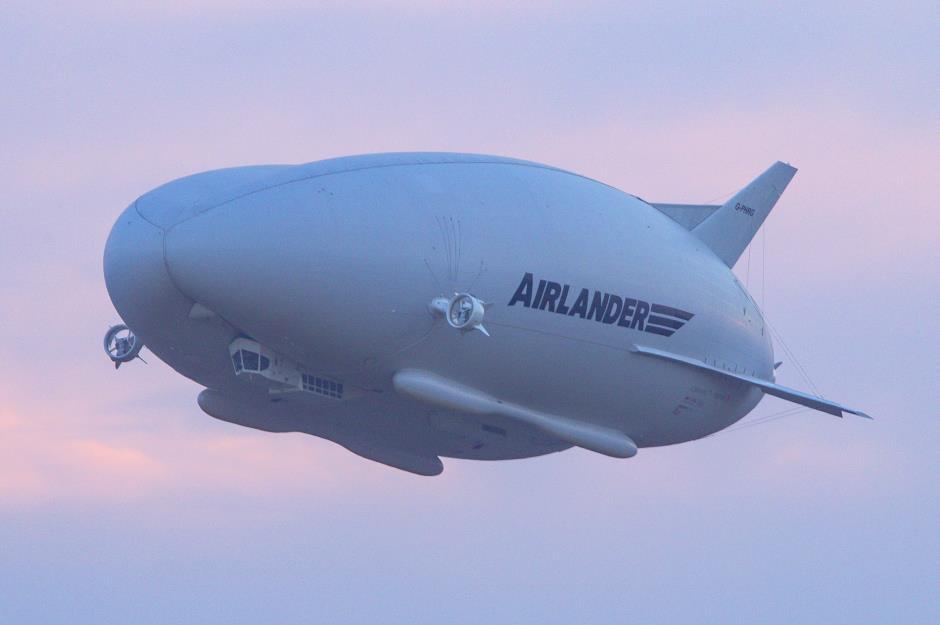 What's so special about it?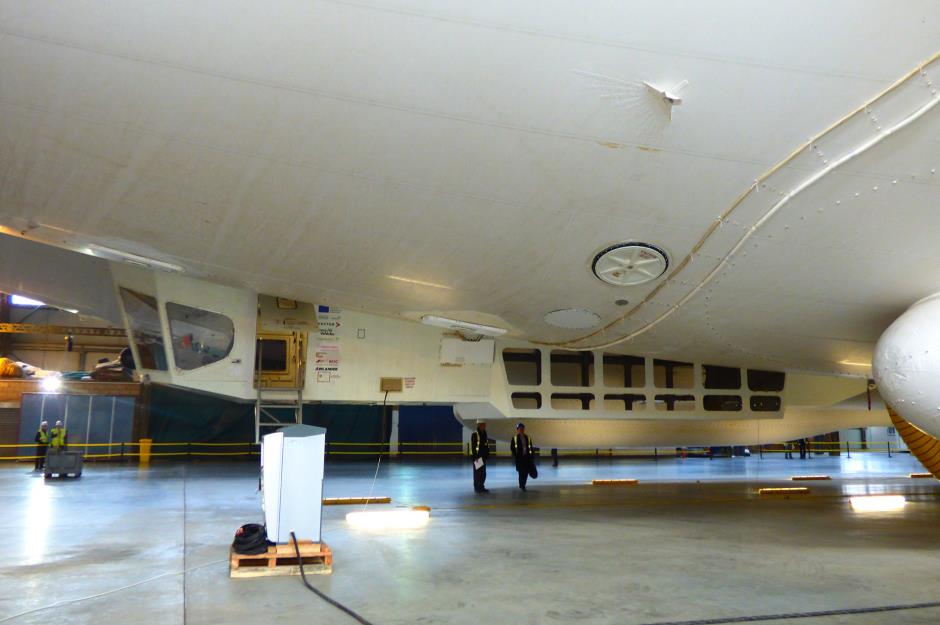 Why is it better?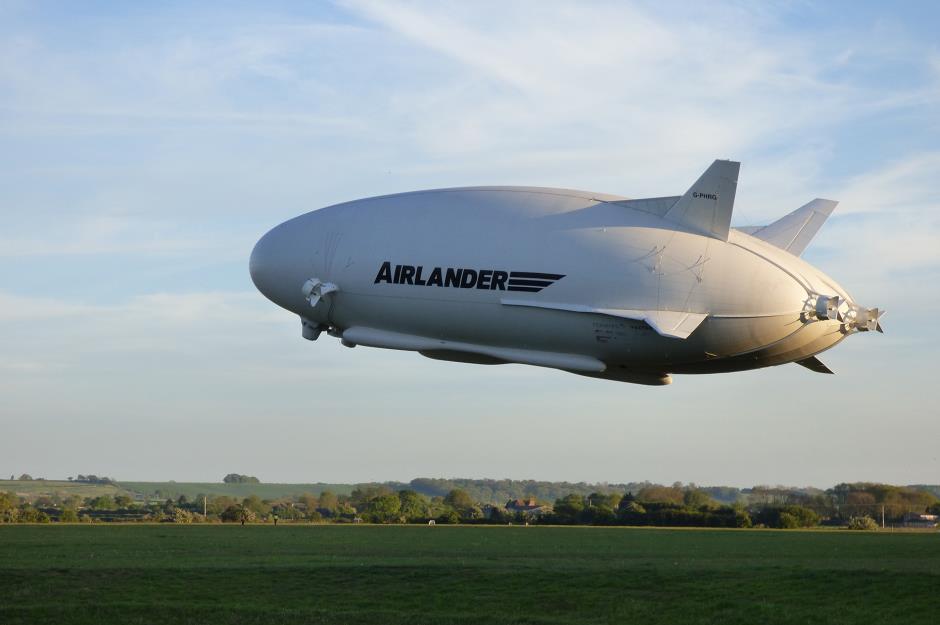 What else can it do?
When will travellers be able to try it?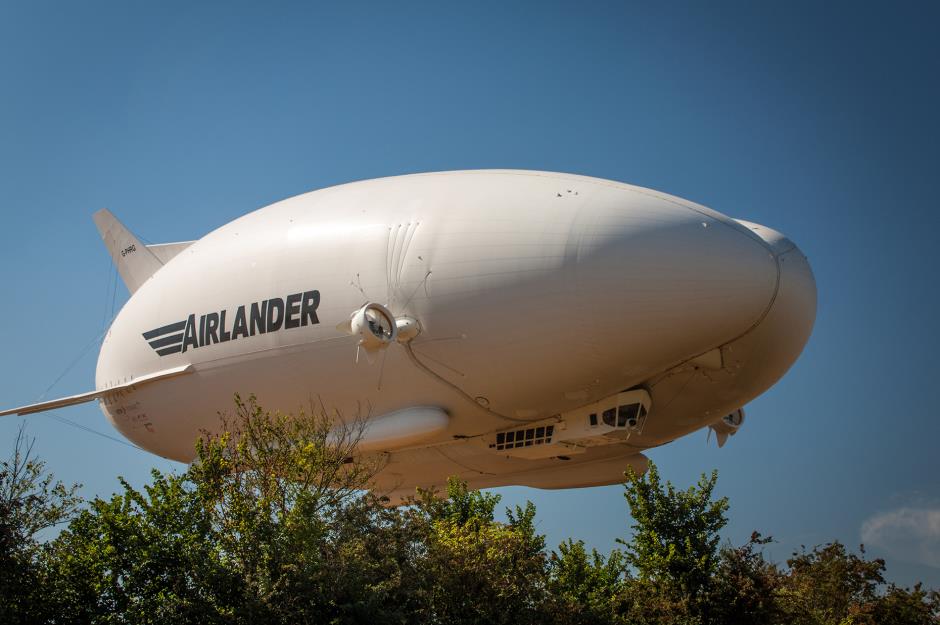 What will it look like inside?
What could the travel experience look like?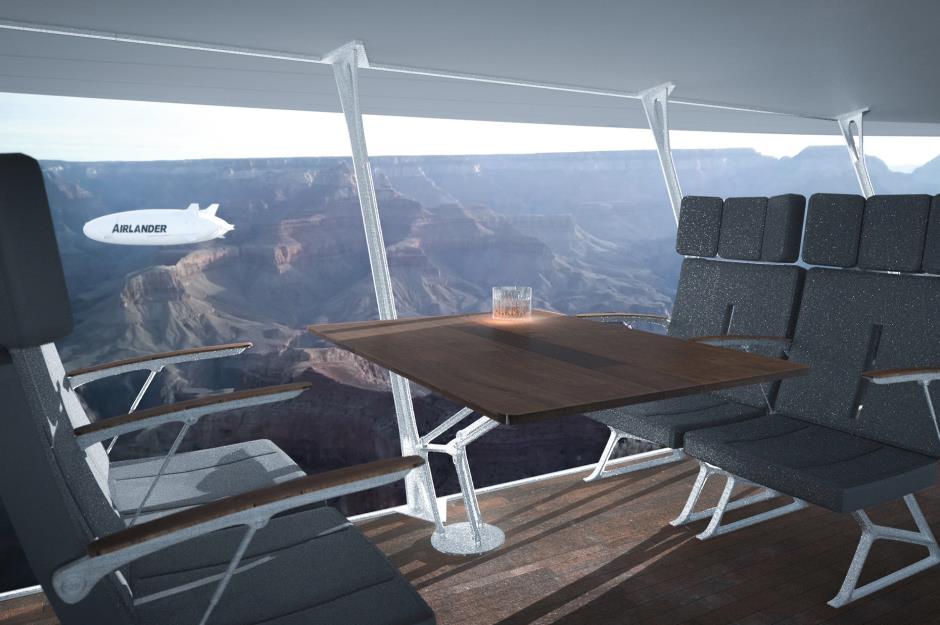 What would the travel experience be like on Airlander?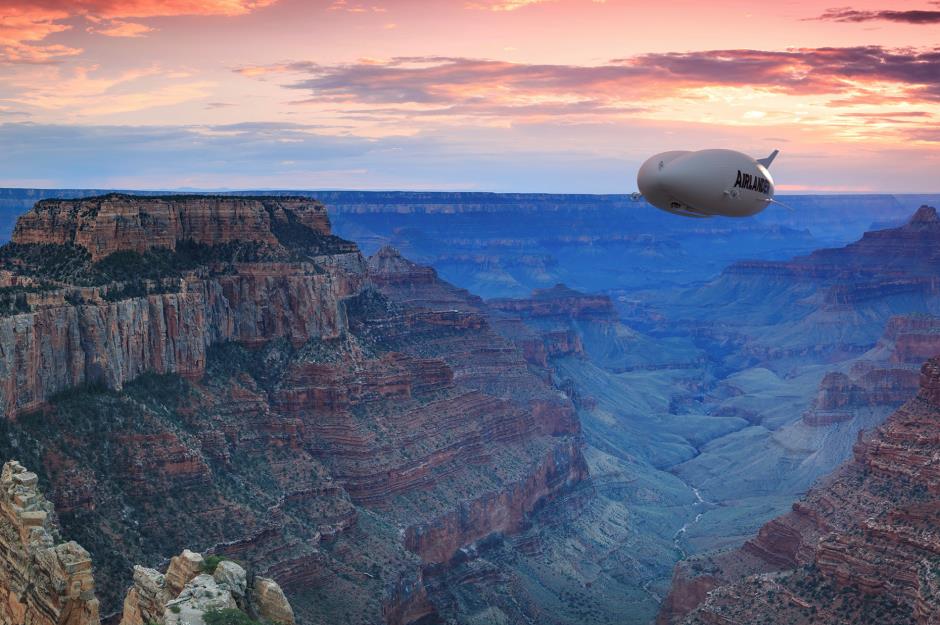 Can it really change passenger travel?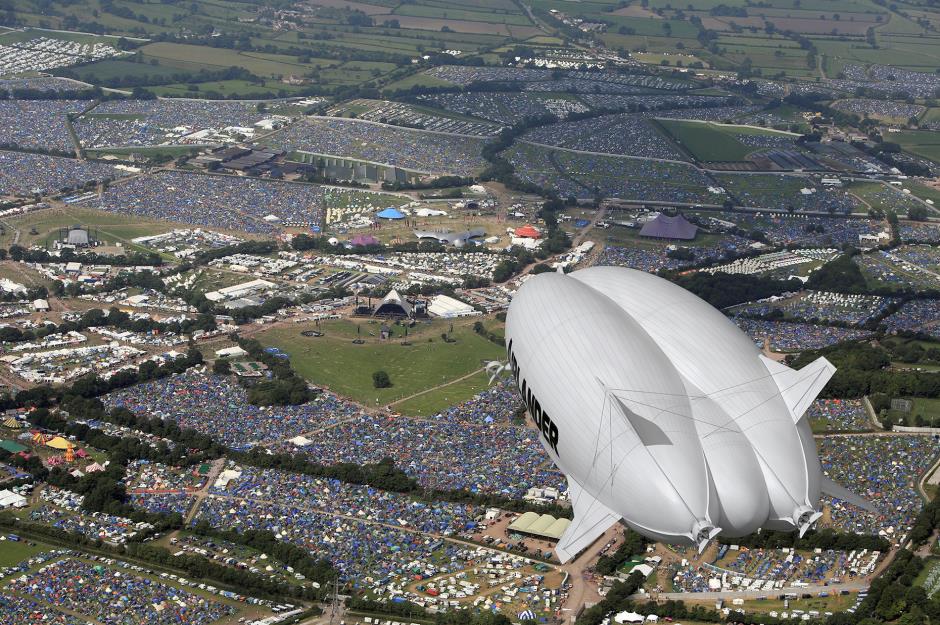 Can it go electric?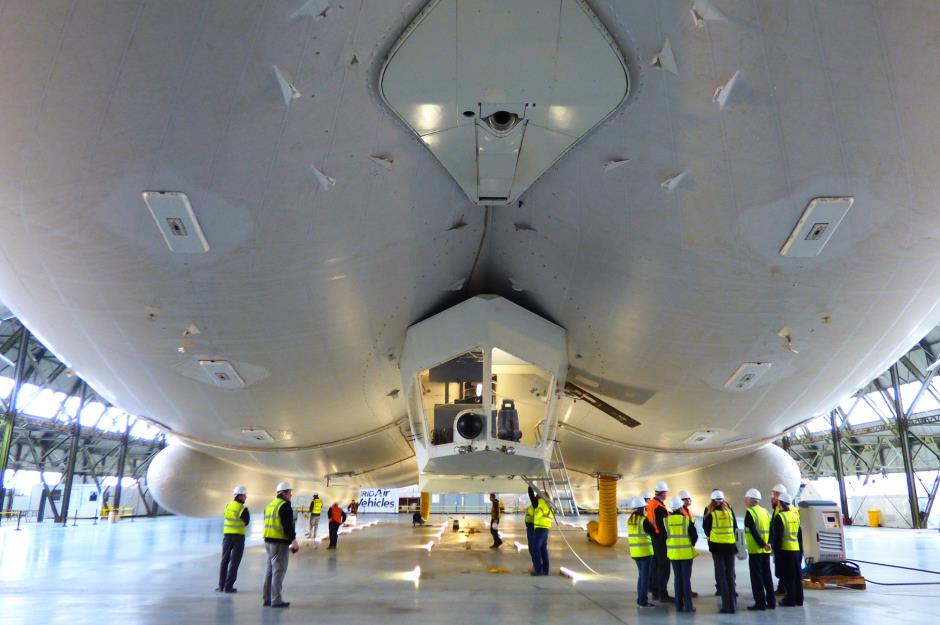 What about the accident?
What's next?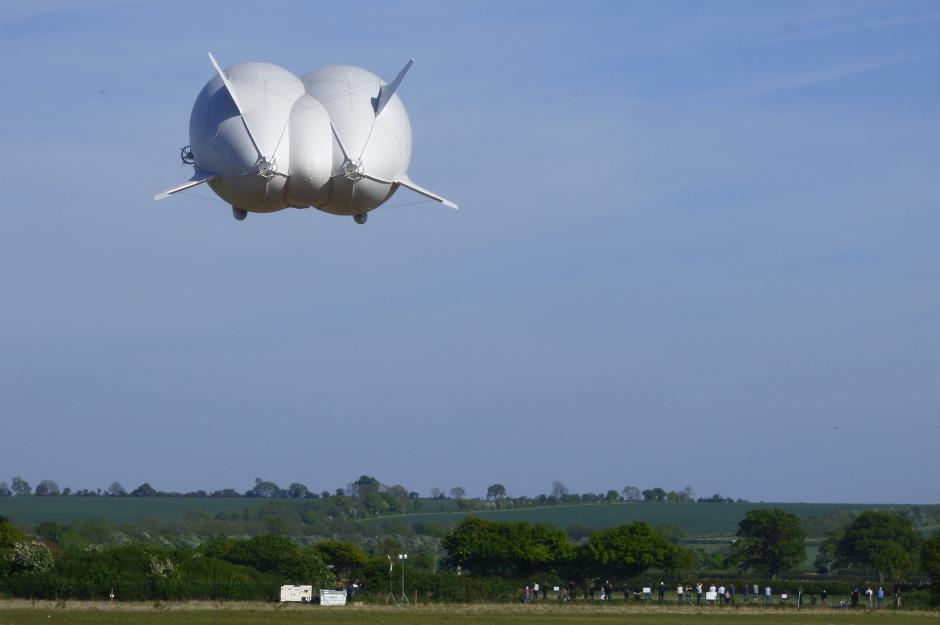 What's next?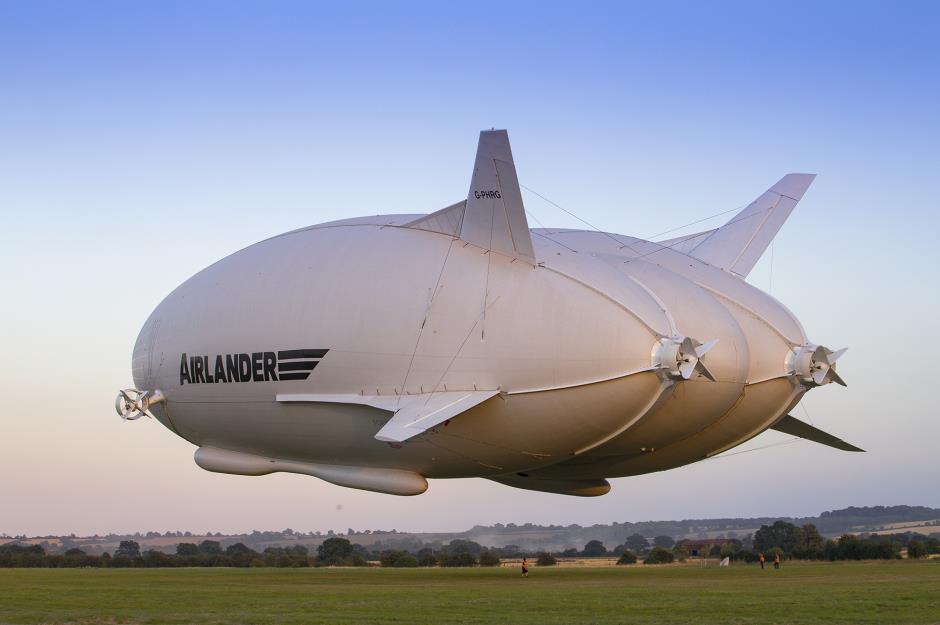 Be the first to comment
Do you want to comment on this article? You need to be signed in for this feature