All the questions you've got about flying answered
Flying 101: experts reveal all about air travel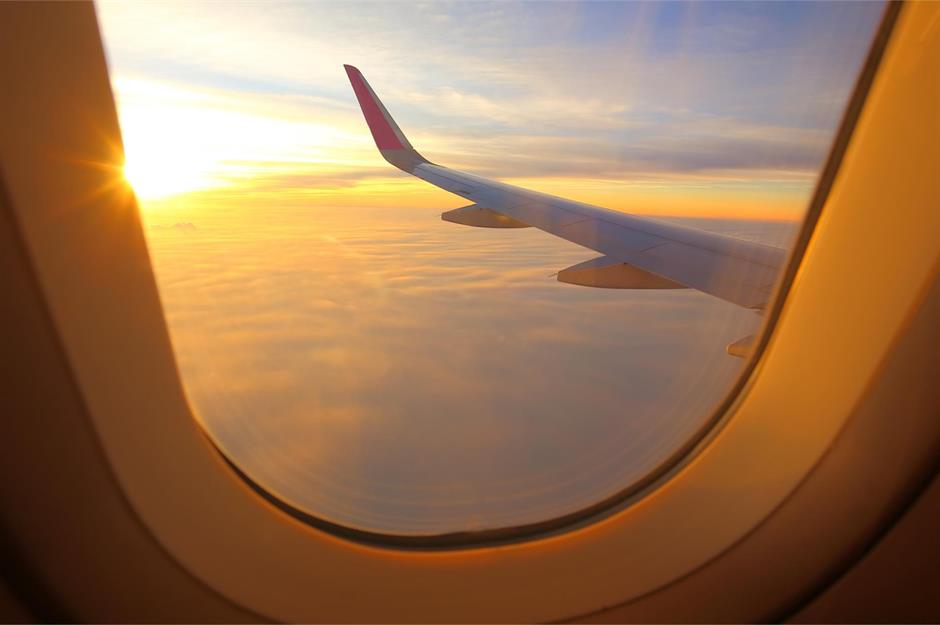 Why must planes fly so high?
How is flight time calculated?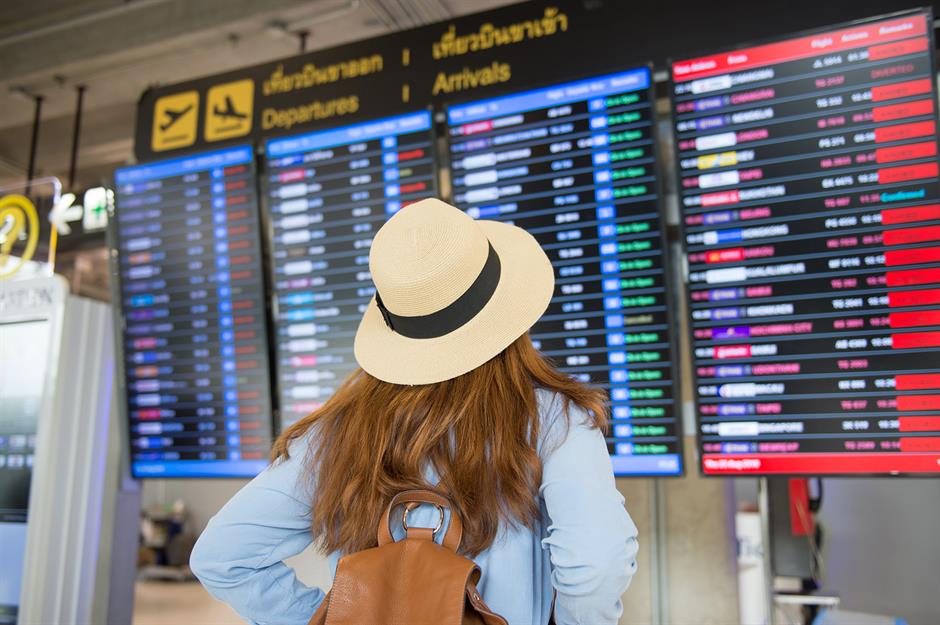 What do air traffic controllers do?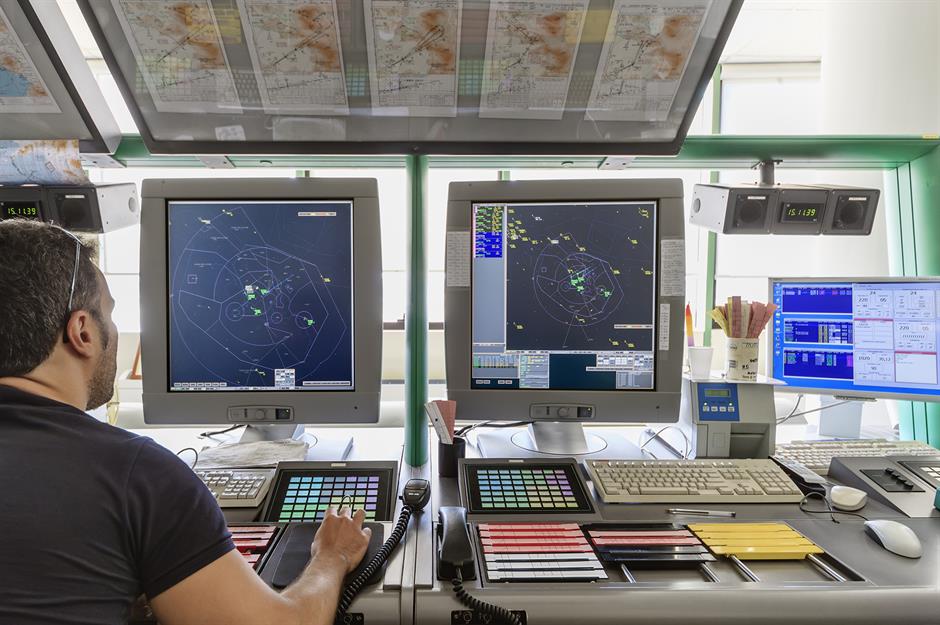 How common are emergency landings?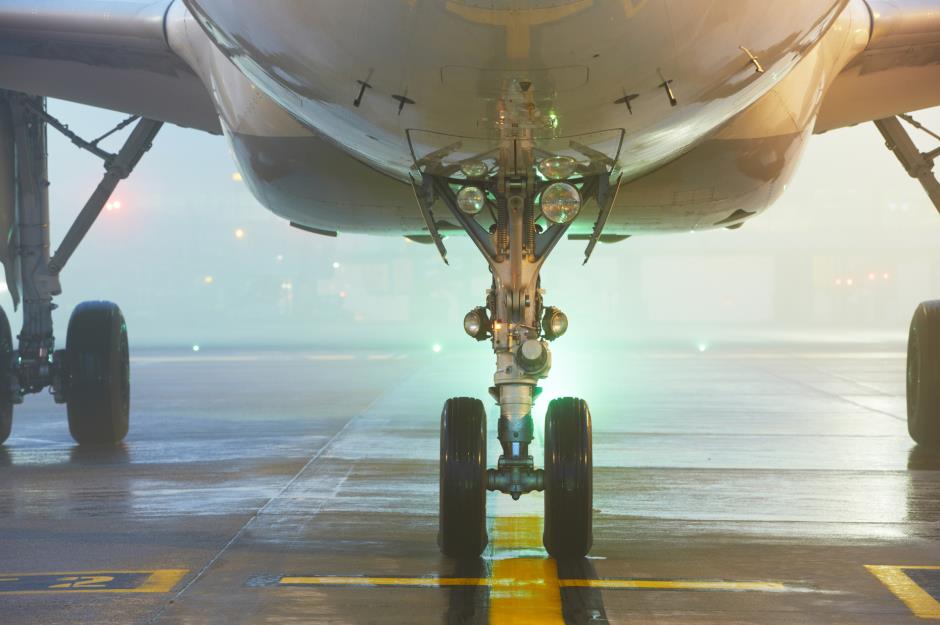 Why are flights overbooked?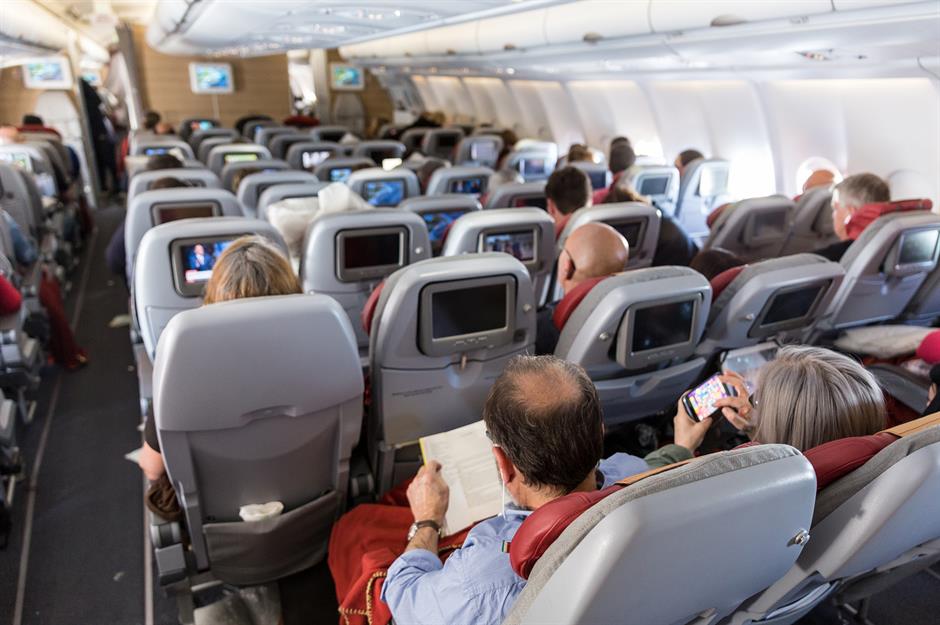 What's an average flight like for an attendant?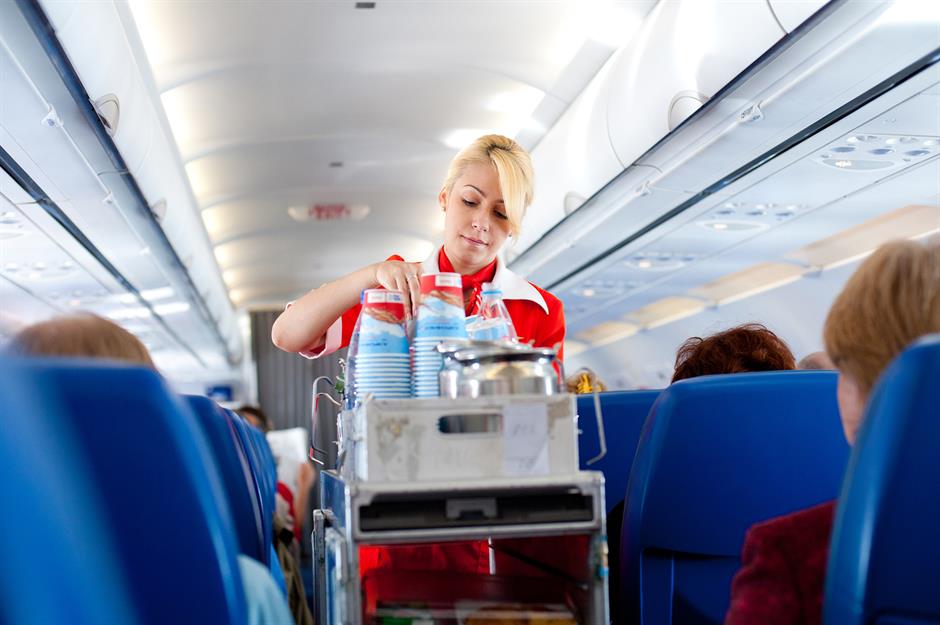 Why do planes leave those white trails in the sky?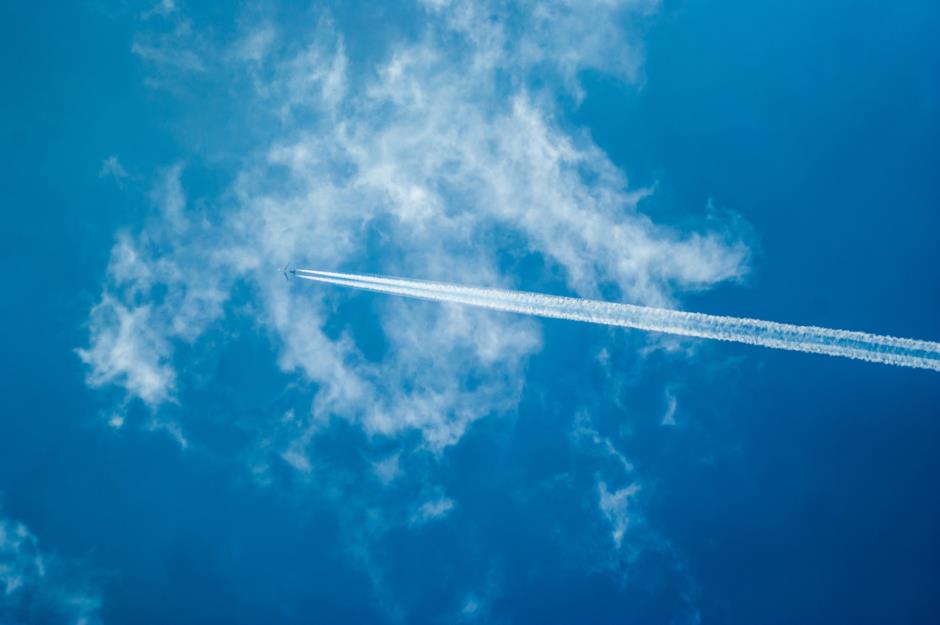 Is cabin air really bad for your health?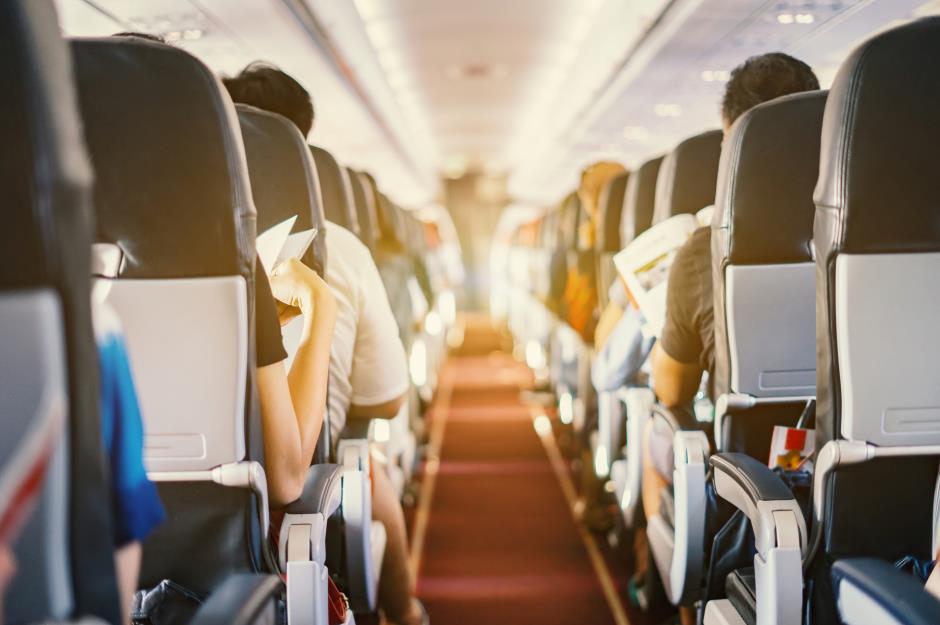 Why do your feet swell during a flight?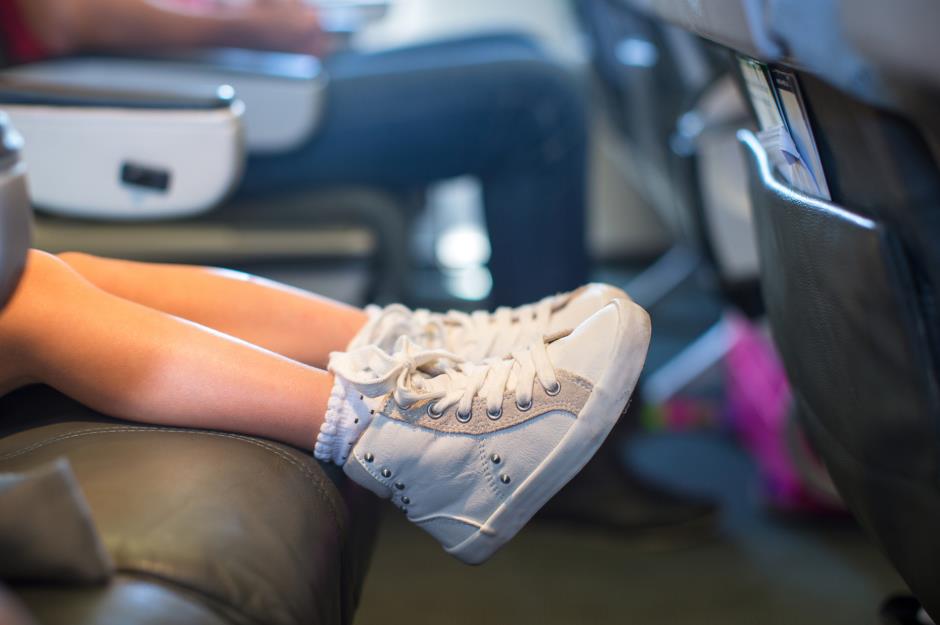 Do pilots ever fall asleep on the job?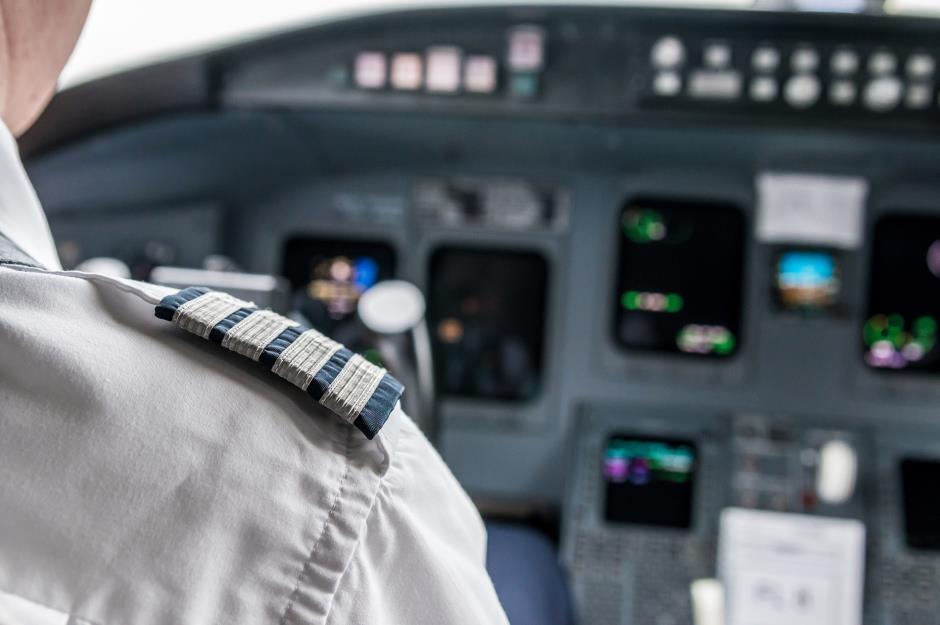 How much oxygen is in the oxygen masks on board?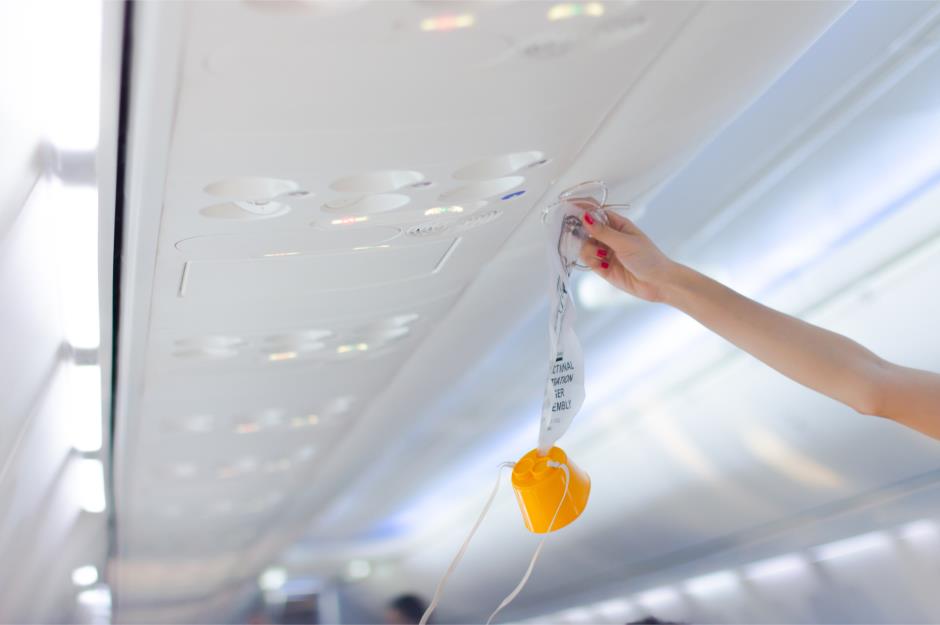 Are budget airlines less safe?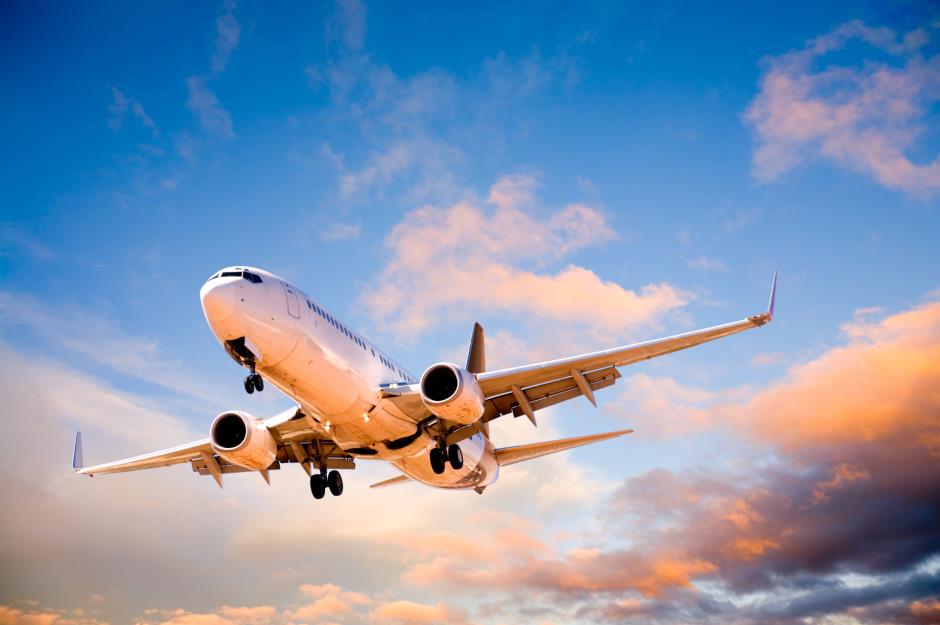 What happens to lost luggage?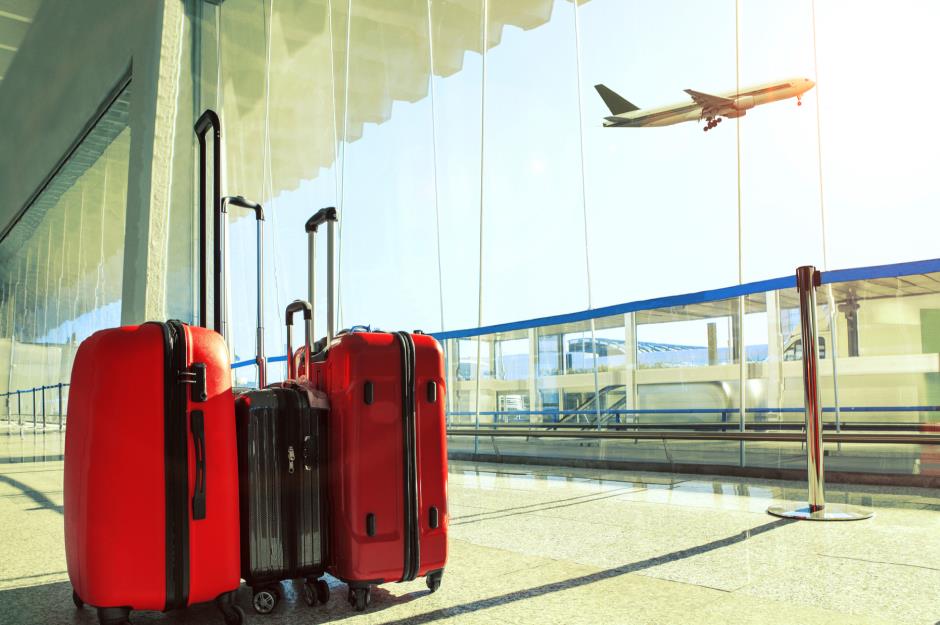 Why do passengers enter & exit planes on the left?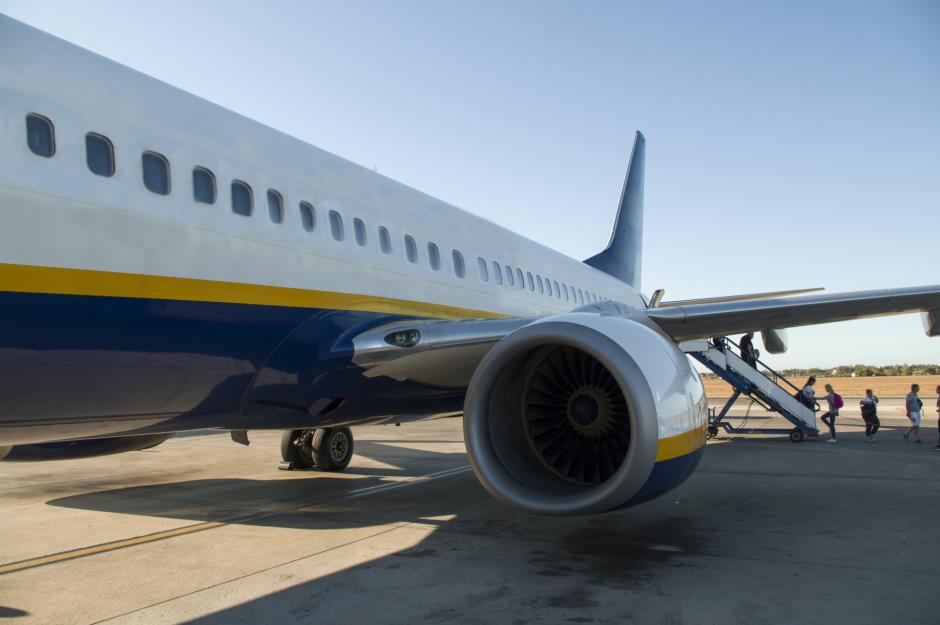 If a baby is born in-flight, what determines their nationality?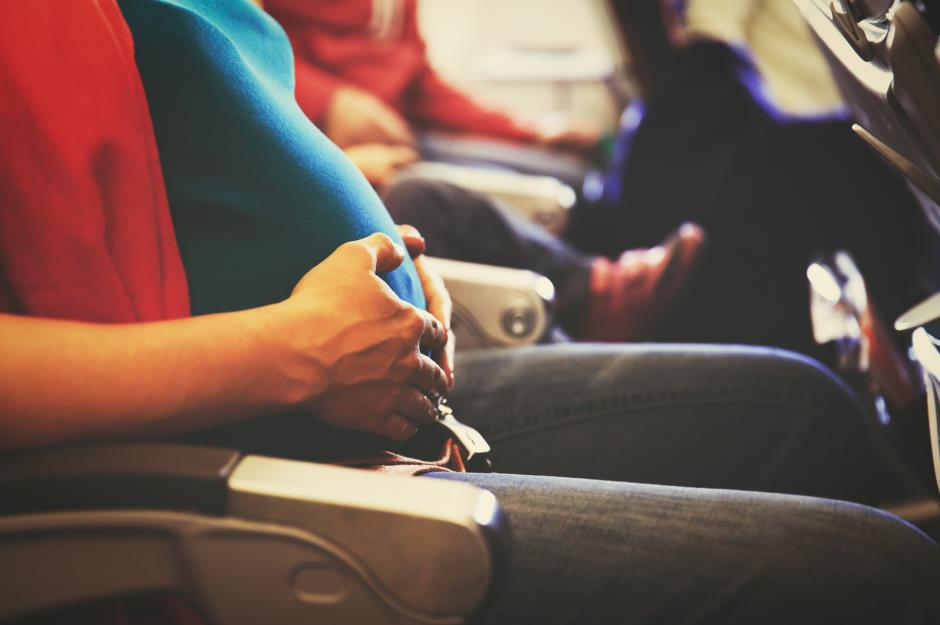 How does a plane actually stay up?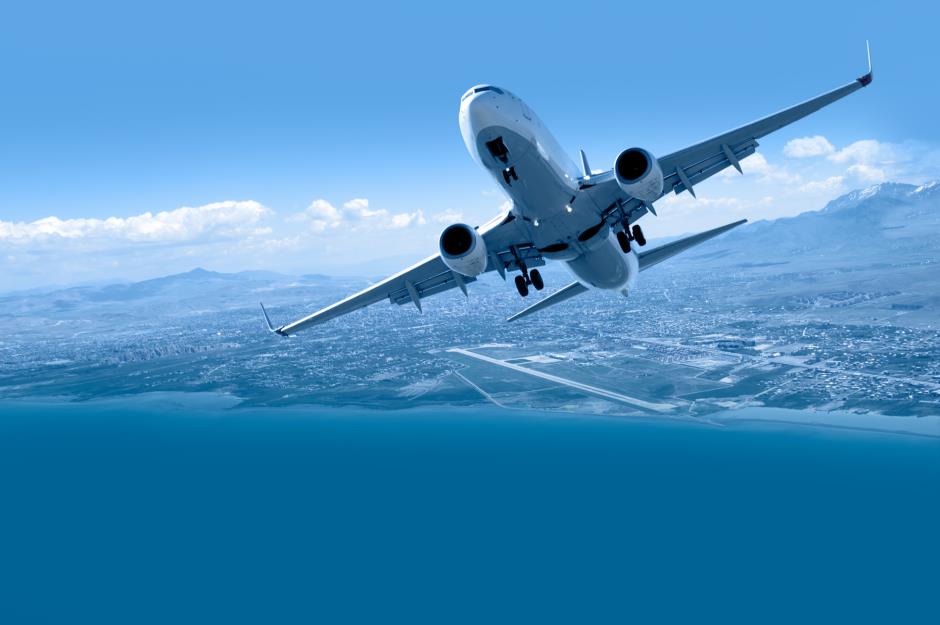 Why do window blinds need to be up for take-off & landing?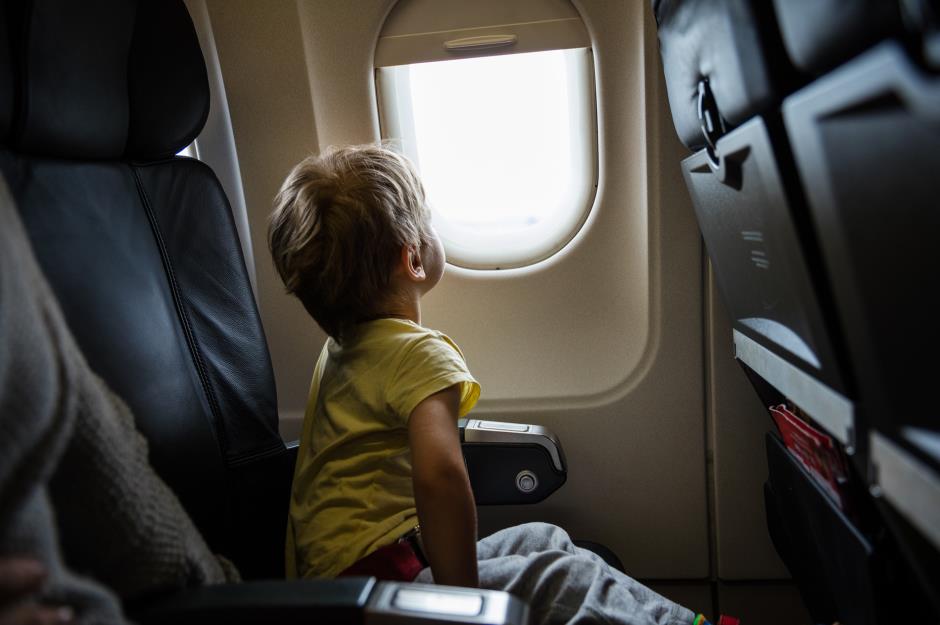 Why do seats have to be upright for take-off & landing?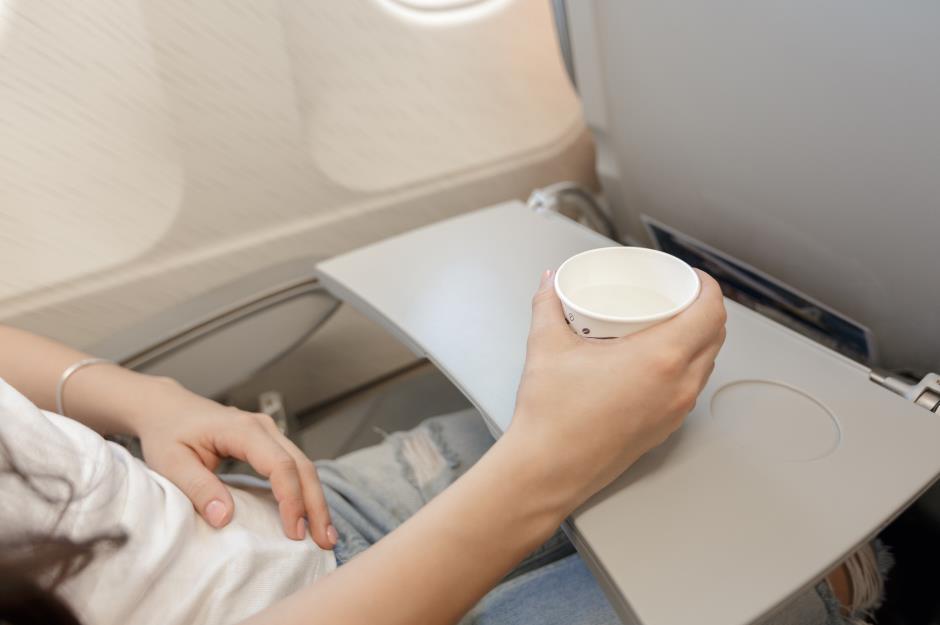 Why do the lights go out just before take-off?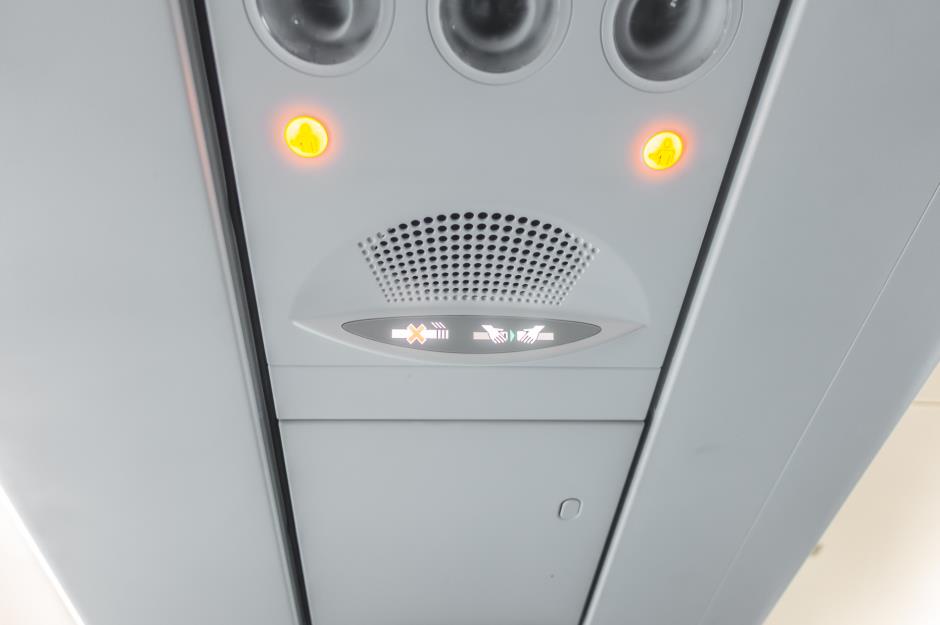 What are the beeps in the cabin for?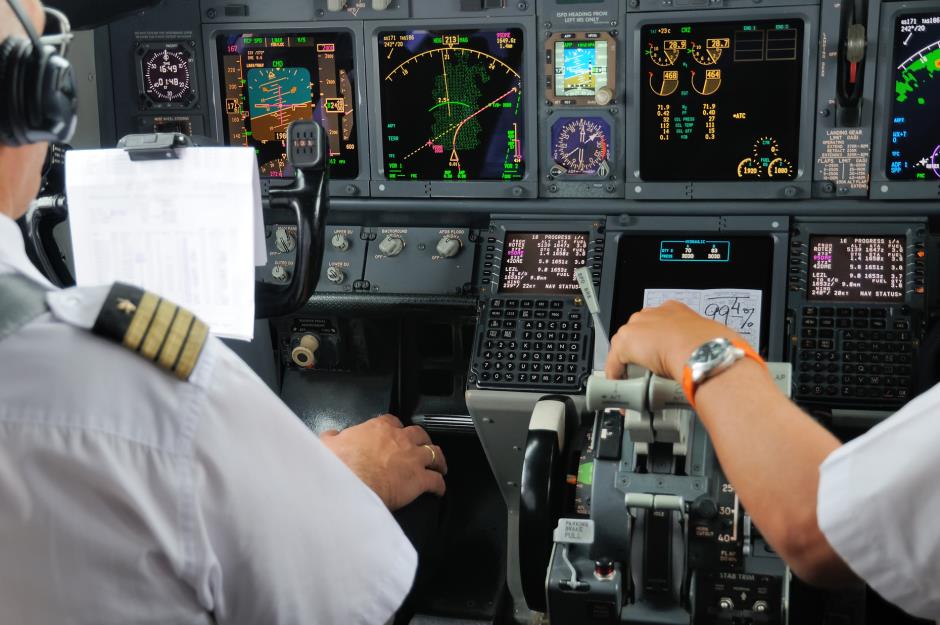 Why does it sound like the engine cuts out after take off?
What happens if a mobile or tablet is left on during take-off?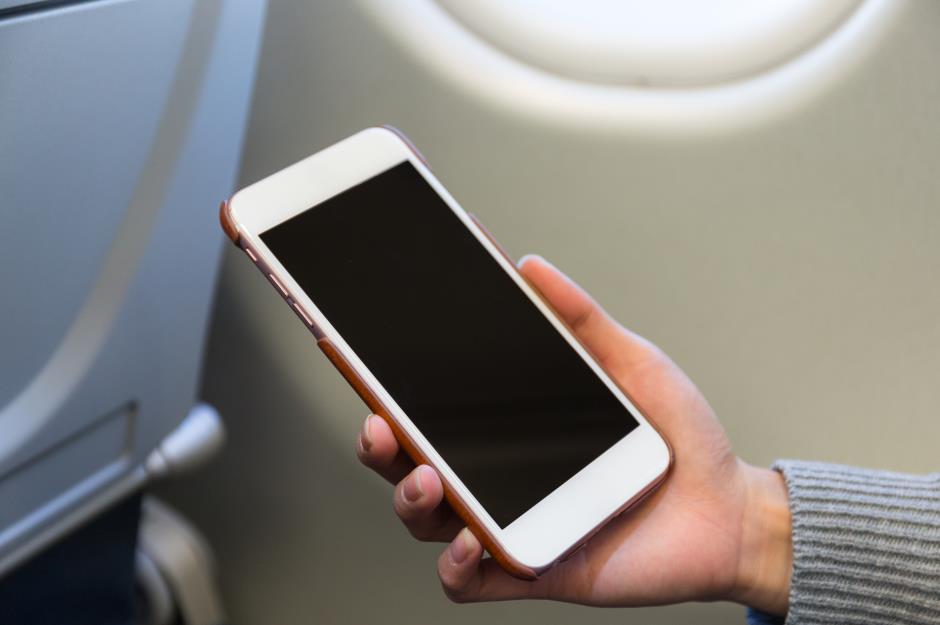 Can someone open the door mid-flight?
Is it possible for a plane's engine to stall in flight?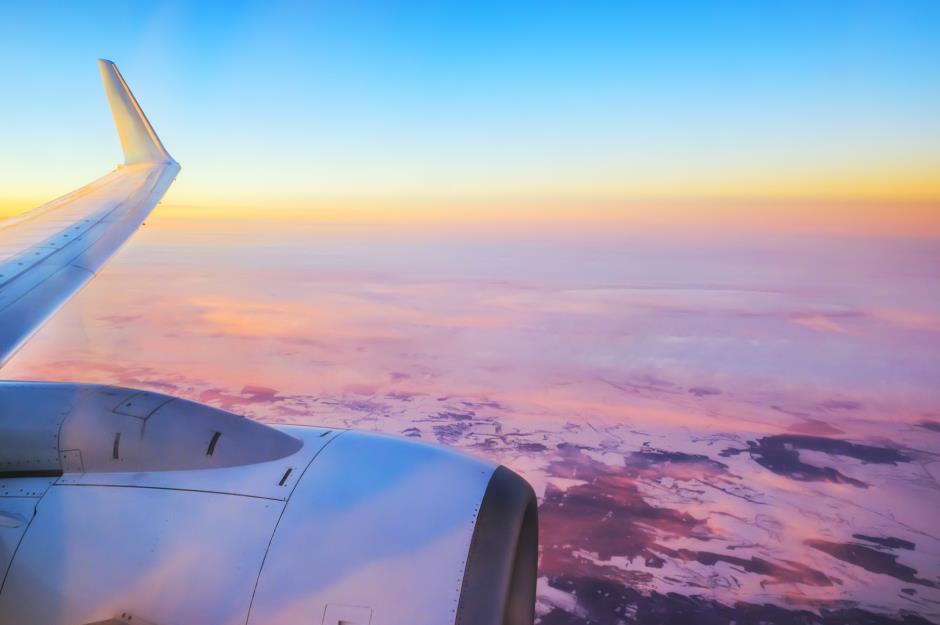 What happens if a plane gets struck by lightning?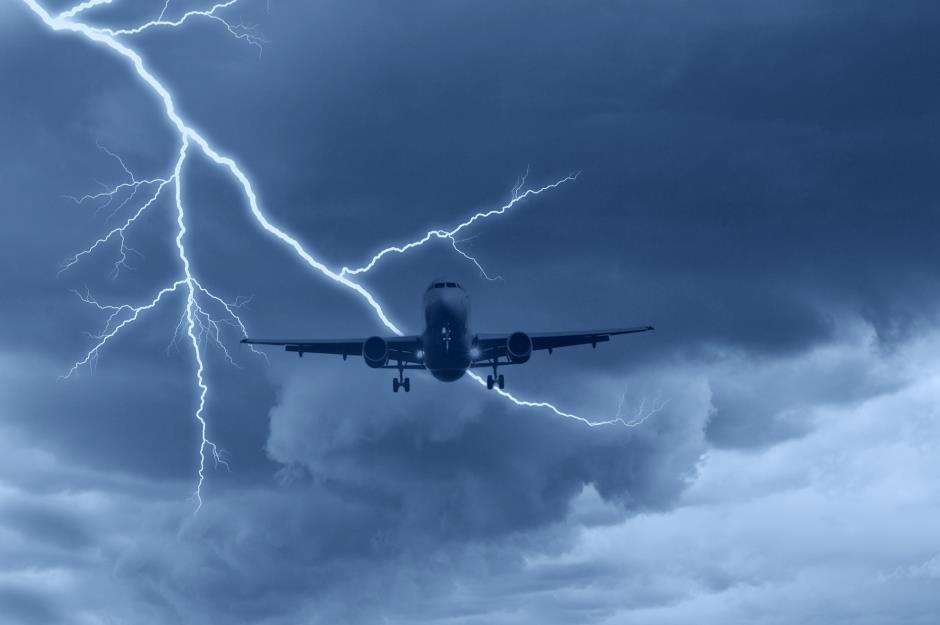 What exactly is turbulence?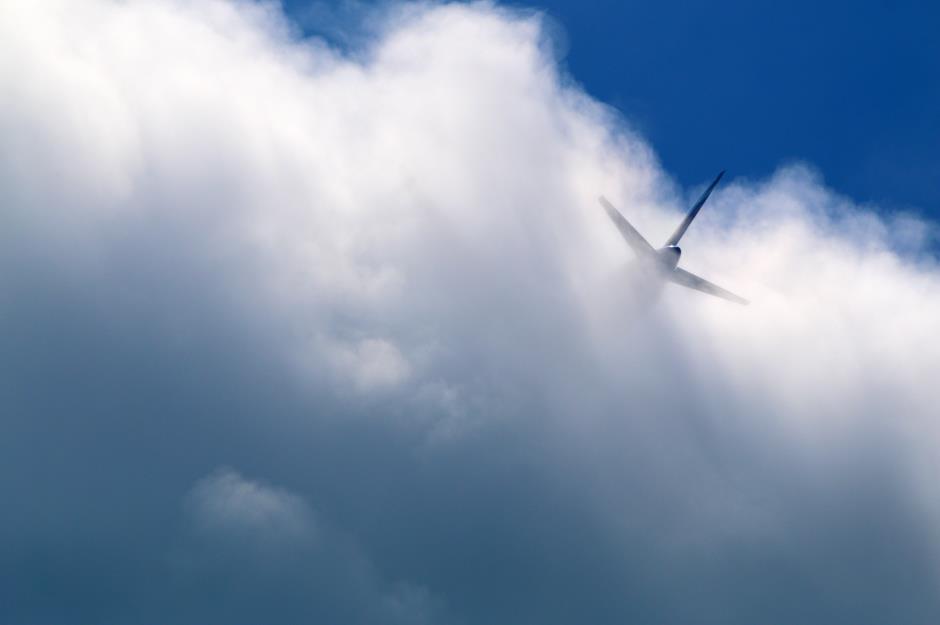 Can turbulence cause a plane to crash?
Why does the seatbelt stay on even when there is no turbulence?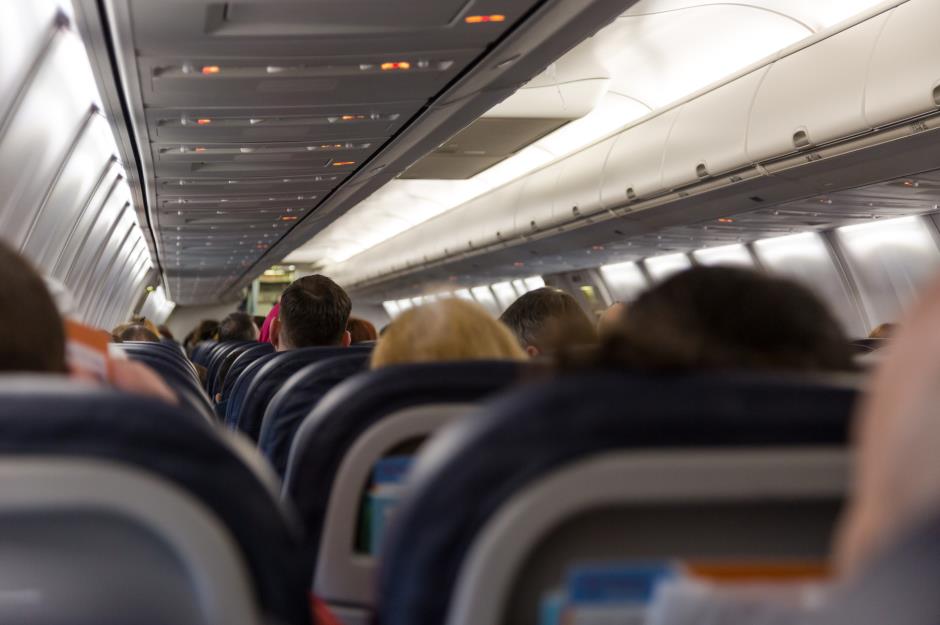 How can I stop being an anxious flyer?
Do airline crew ever get scared?
How close do you really get to other planes in the air?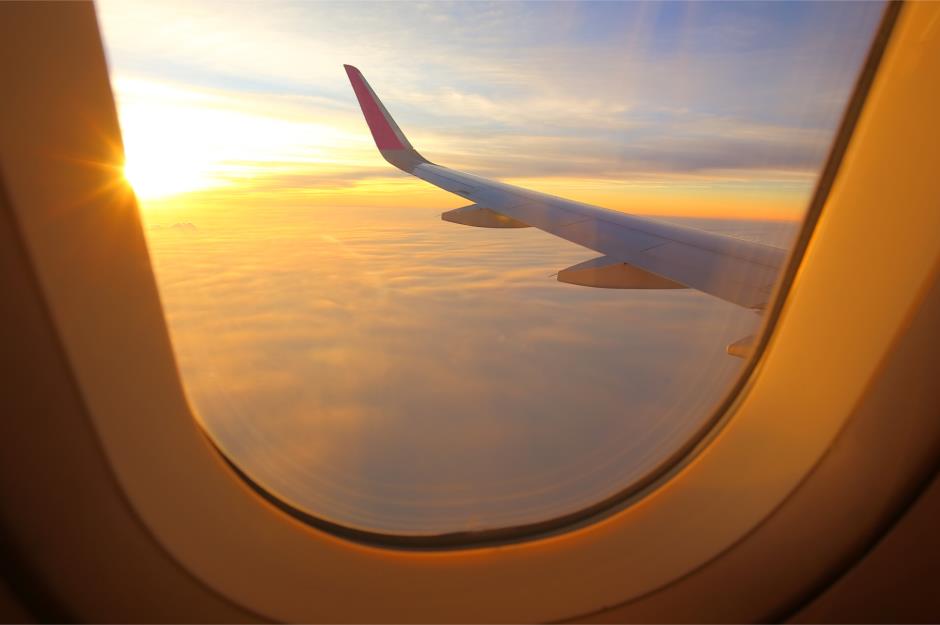 Where does the crew sleep on long-haul flights?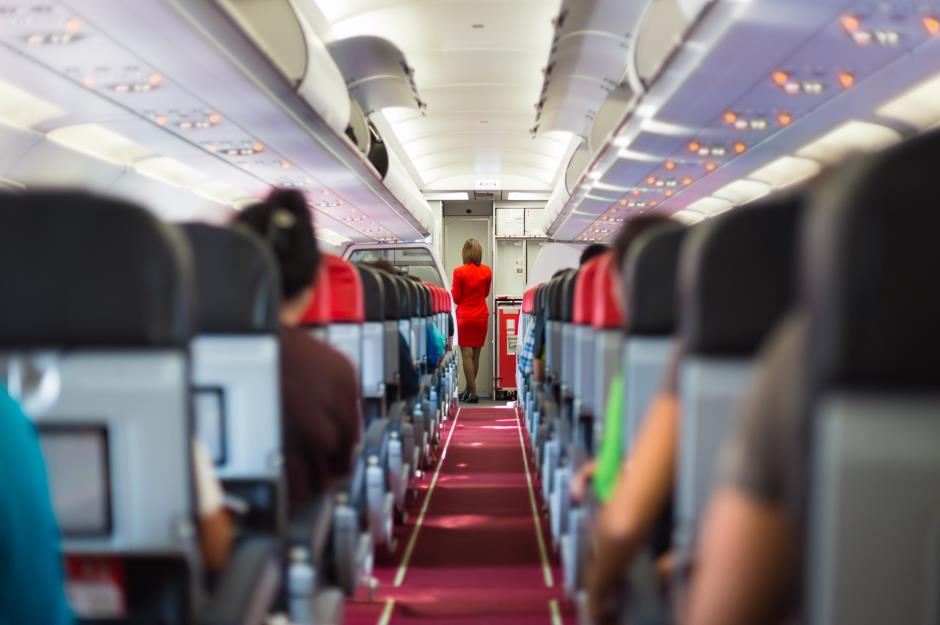 How do you cook the meals on a flight?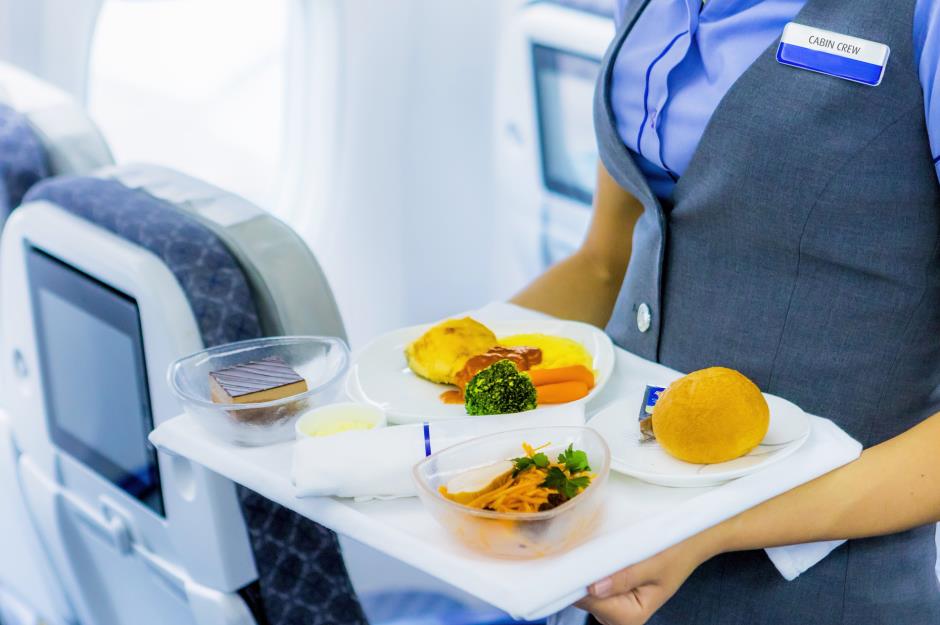 Why does food taste different in the air? 
Do flight attendants eat the same food as passengers? If so, any tips for making it taste better?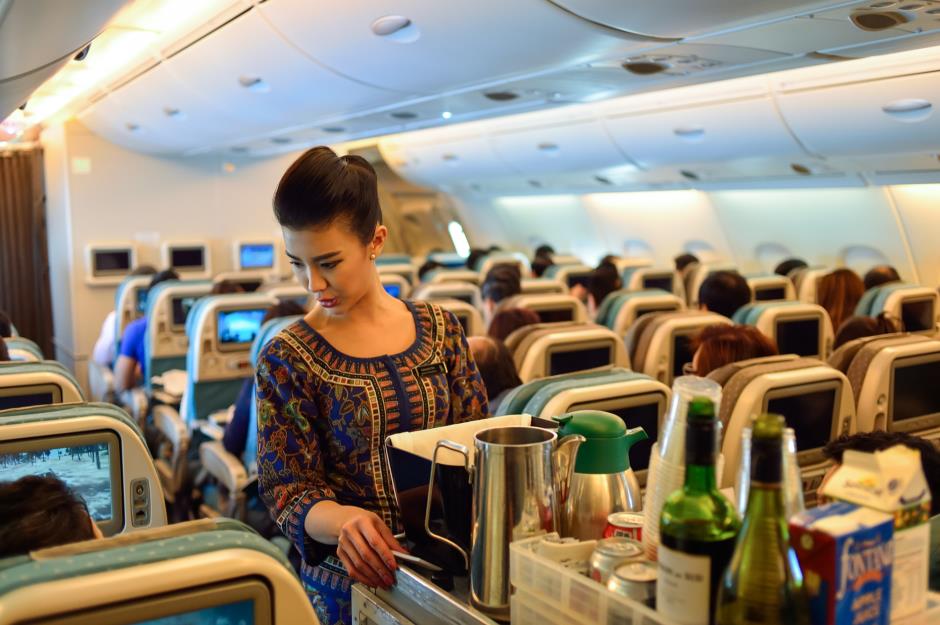 Why does alcohol affect you more on a flight?
Why do I sob more at sad movies on a plane? 
What's the secret to getting an upgrade?
What if there's not a doctor on board?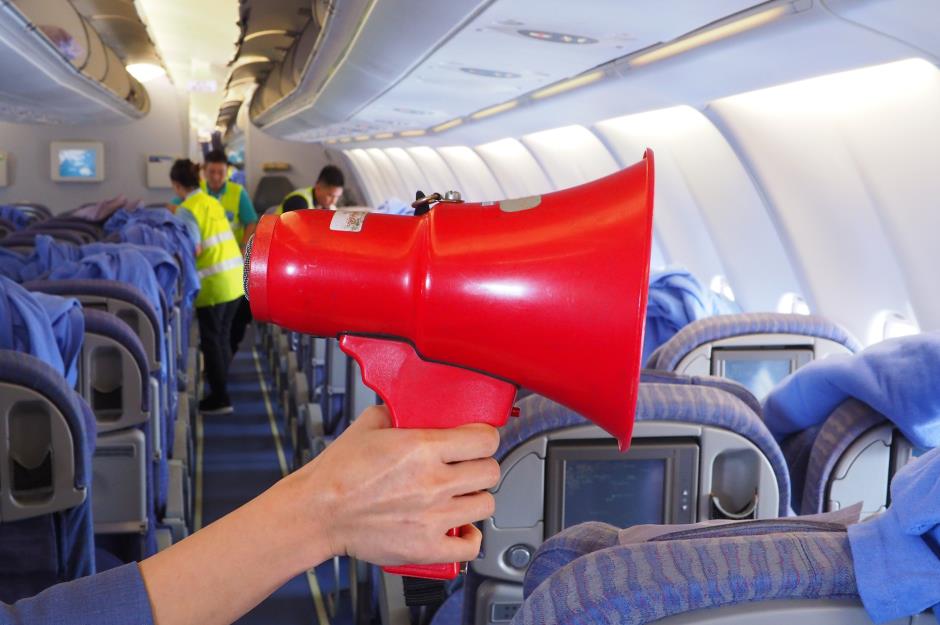 What is the longest a plane can go without stopping?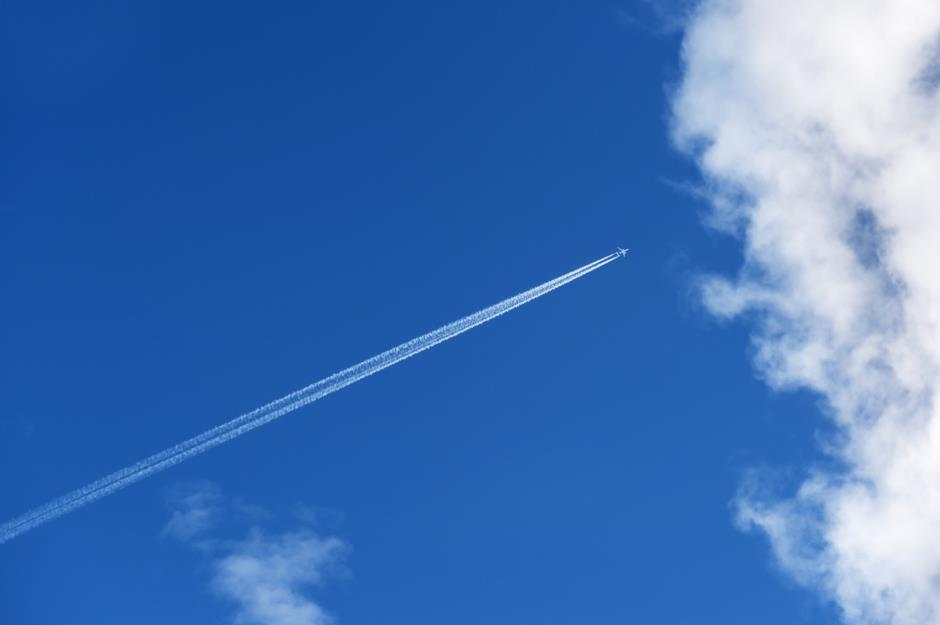 What does 'doors to manual' mean?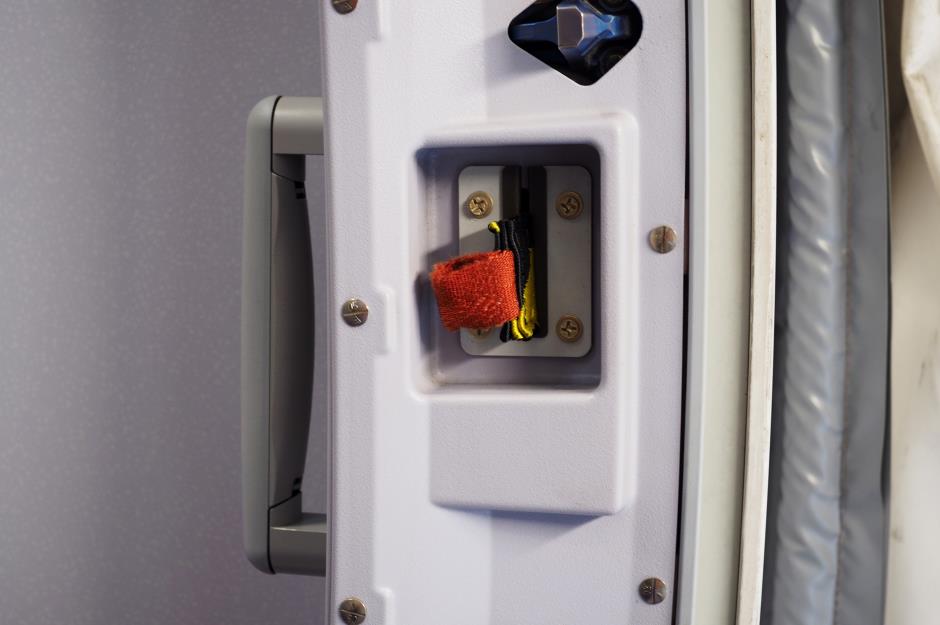 How much time is there between flights for cleaning?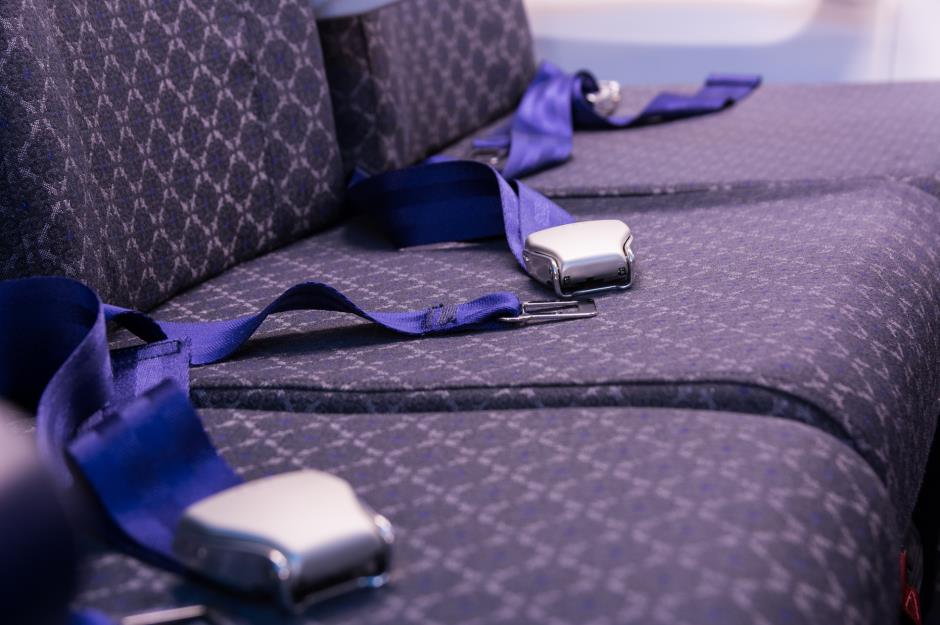 Can a plane really fly and land itself?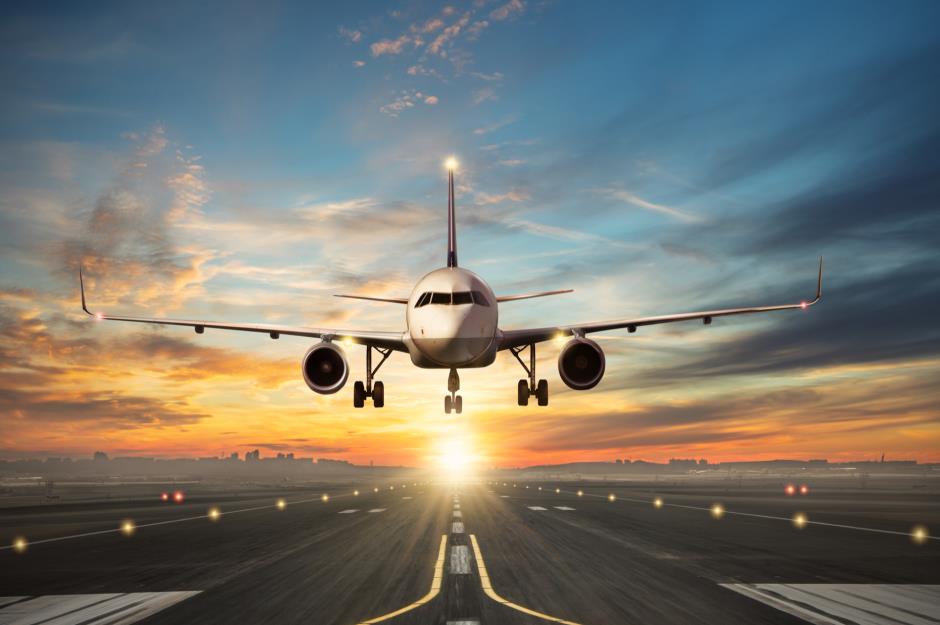 What are those tiny holes in the windows for?
If there's an empty seat after the doors have closed, can you just get up and take it?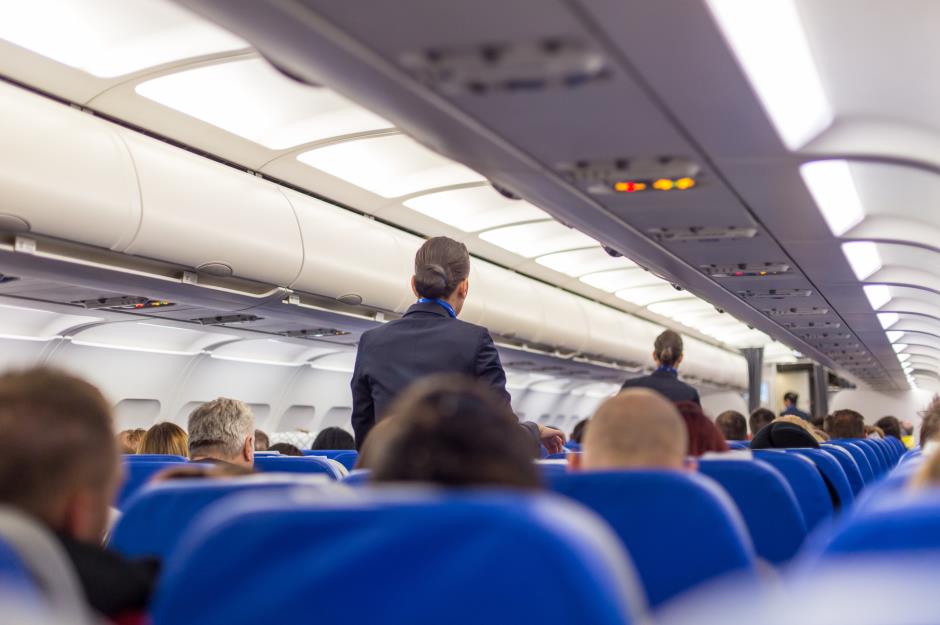 Do extremely tall people get extra-legroom seats for free?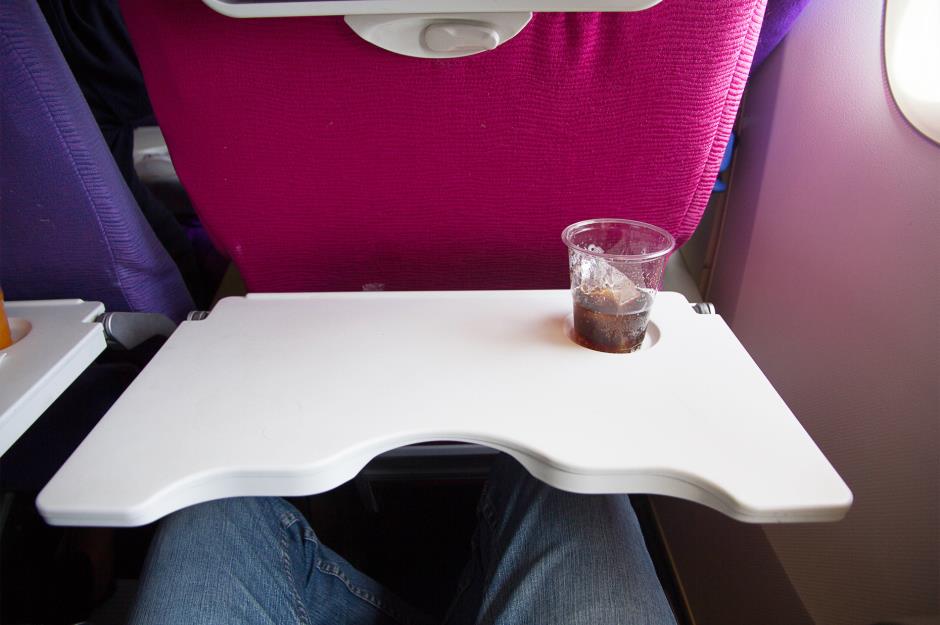 Be the first to comment
Do you want to comment on this article? You need to be signed in for this feature