Tried & tested: 6 of the best backpacks for travellers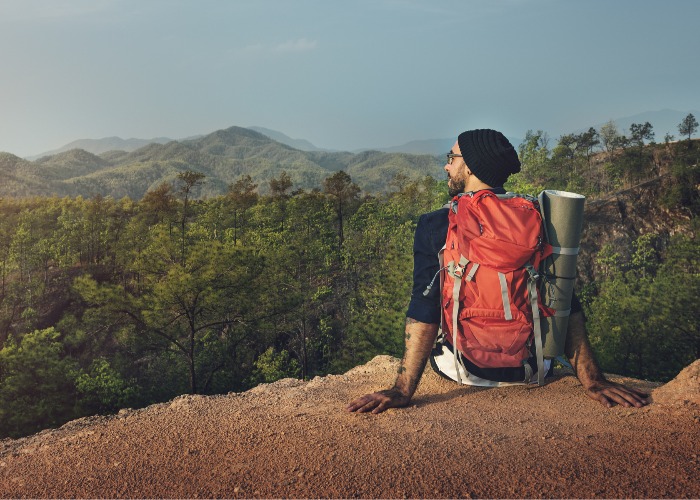 From heavy-duty hiking packs to stylish city bags, we've tried and tested the best backpacks for your next trip
Whether you're off trekking in the wilderness for two weeks or on your feet all day exploring a new city, backpacks are the way forward. To help you find the best one for the job, we tried and tested bags from the leading brands on the market at the moment.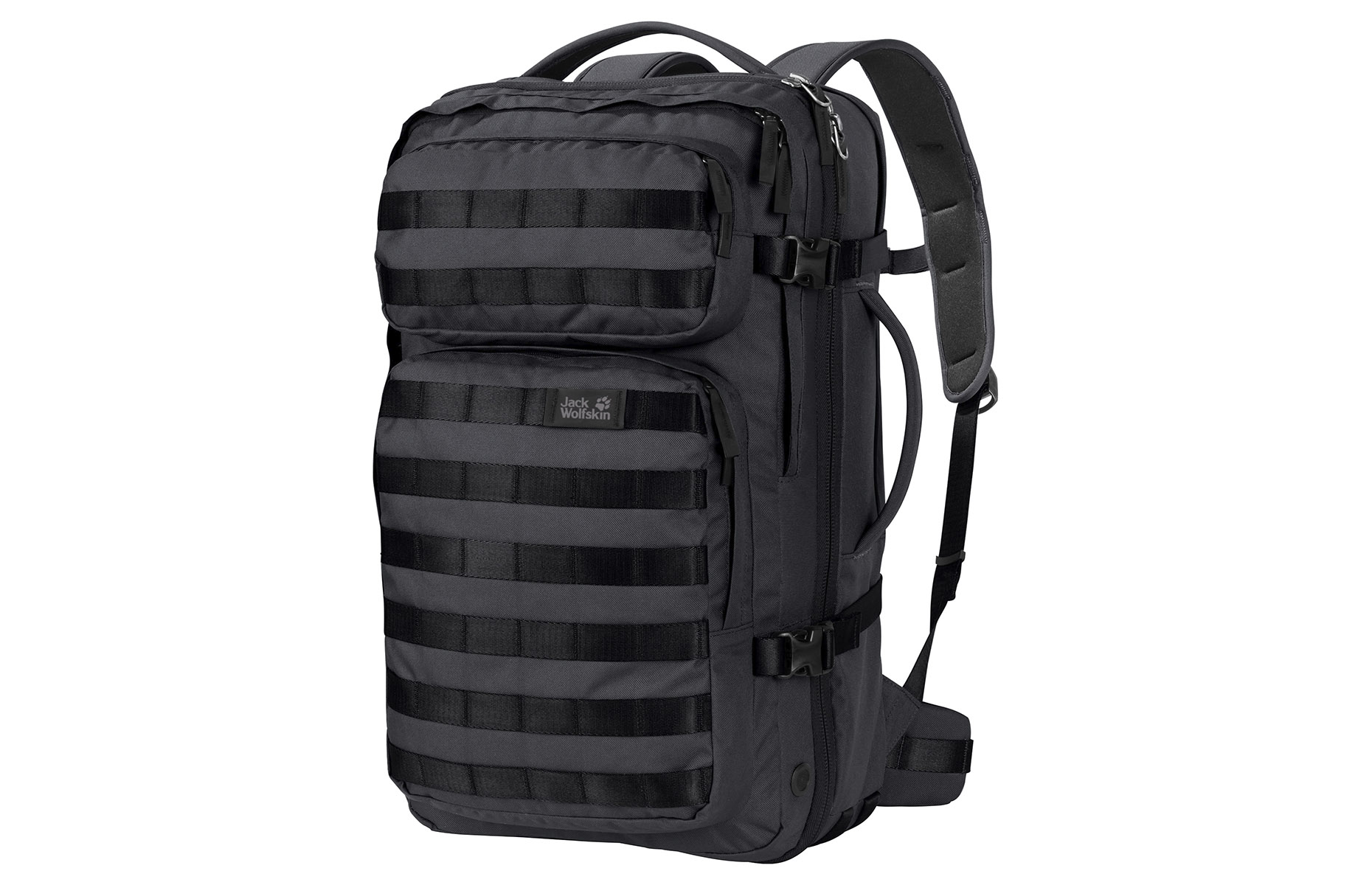 What's great about it: If you travel a lot for work, this bag will save you time at every step of the journey, from packing and unpacking to walking through security and fitting it into the overhead locker. It opens like a suitcase and has plenty of room for a few nights away. Inner compartments separate your laptop, clothes and shoes, while the two front pockets are great for documents and smaller items like glasses.
What's not so great: As this is a soft backpack, it's suitable for keeping on you but you'll want to avoid throwing it into a luggage compartment with other bags if you've packed any items that could get easily broken.
The lowdown:
Dimensions (H x W x D): 54cm x 32 x 26
Space: 32 litres
Price: £130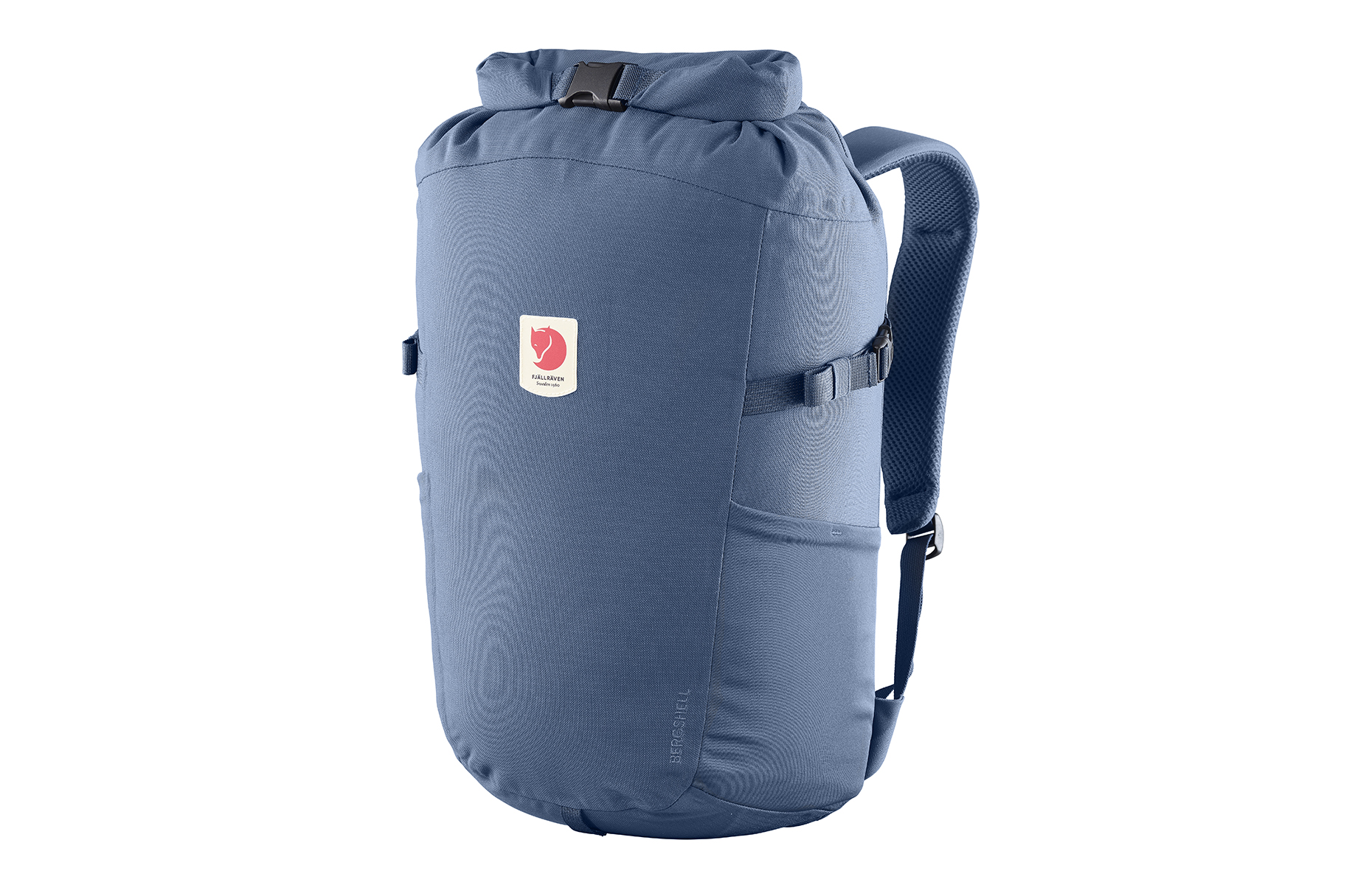 What's great about it: This waterproof bag is incredibly versatile. Its padded shoulders and chest support make it comfy enough for a whole day of walking or cycling. It fills from the top and has plenty of room for a wallet, water bottle, sunglasses, sun cream and a lightweight jacket. It also rolls down to close so rain can't get in and neither can thieves.
What's not so great: It's stylish and sleek with just the one main compartment but this means you'll have to take the bag off every time you want to get water or money out. It does have a tiny side zip but this won't fit much.
The lowdown:
Dimensions (H x W x D): 43cm x 26 x 12
Space: 23 litres
Price: £140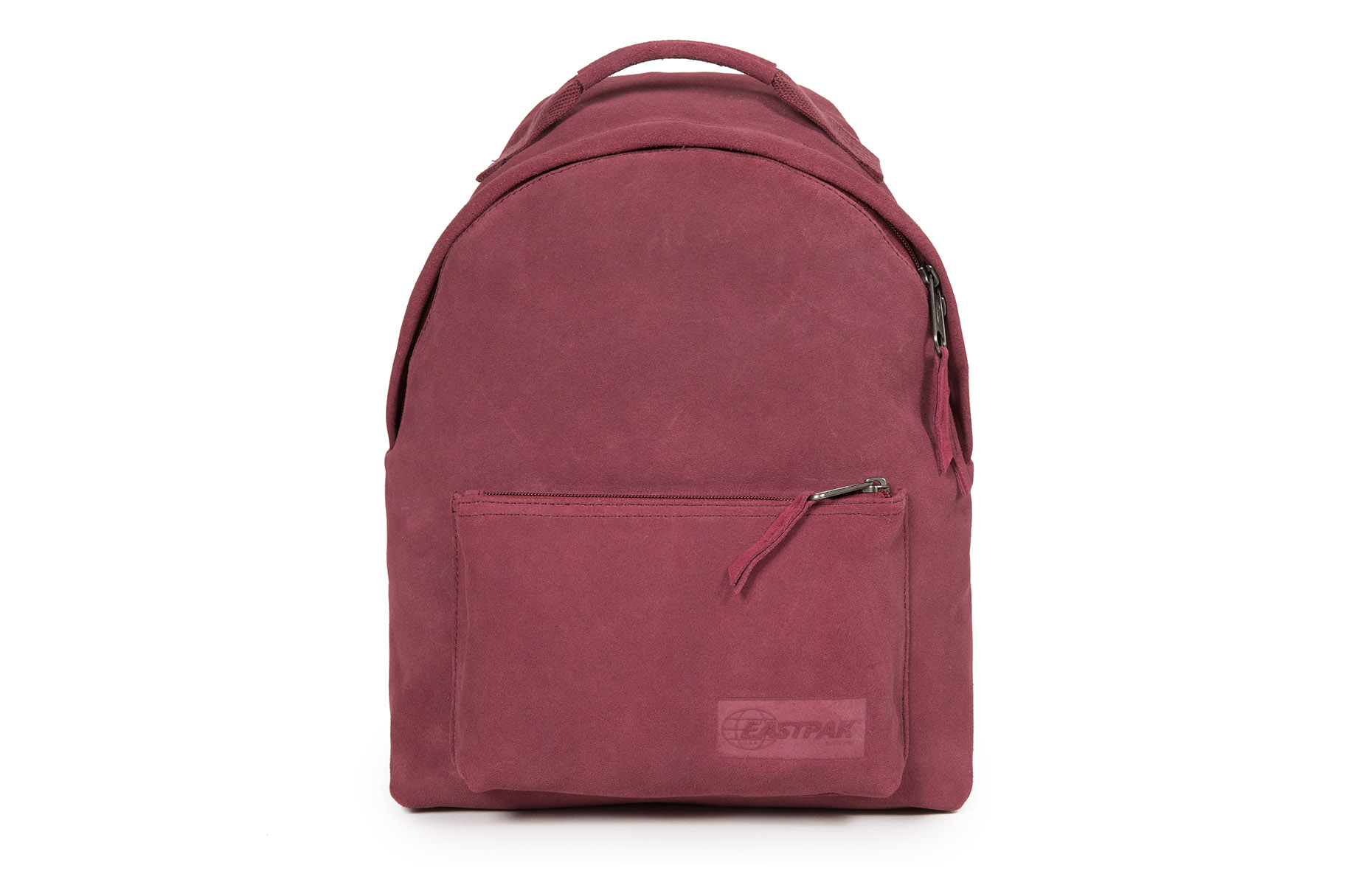 What's great about it: This is a no-fuss, comfy, good-looking bag that's ideal for a day out exploring a new city. It's not bulky and the perfect size for essentials such as your wallet, sunscreen, camera and book. There's an inside compartment big enough for a tablet and a front pocket for small items like hand cream, lip balm and sunglasses.
What's not so great: While suede looks great, it's prone to staining so you'll have to be extra careful not to put your bag down somewhere where it could get really dirty. It's also too small for a jacket.
The lowdown:
Dimensions (H x W x D): 36cm x 25.5 x 13.5
Space: 11 litres
Price: £140
READ MORE: 5 of the best carry-on cases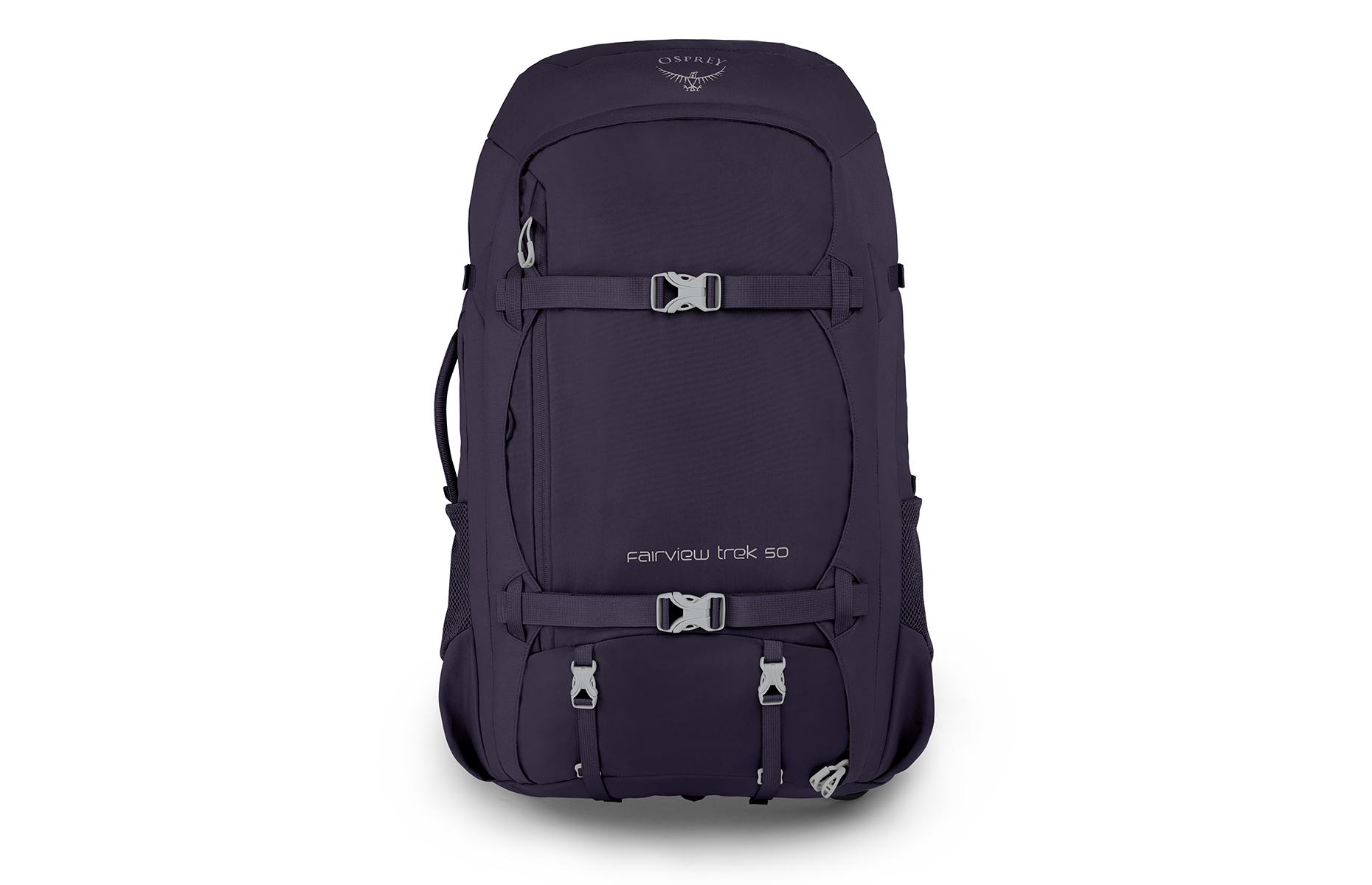 What's great about it: The chest straps on this bag were designed with a woman's body in mind, which prevents it from rubbing and is particularly important on a long trek. Padded waist straps and a ventilated back panel also help with comfort.
It unzips fully for easy packing, has hidden inner pockets which are good for valuables and hip pockets for things you need to access quickly. There's a water bottle and water reservoir compartments for easy hydration. Lastly, its waterproof cover doubles up as an Aircover so the bag is protected in the plane overhead locker or hold. It has straps to attach a sleeping bag which is great if you're camping and an Osprey daylite bag can be clipped to the front.
What's not so great: While this big bag can fit in the overhead compartment of a plane, you have to be careful not to stuff it to full capacity otherwise it won't.
The lowdown:
Dimensions (H x W x D): 62cm x 38 x 32
Space: 50 litres
Price: £170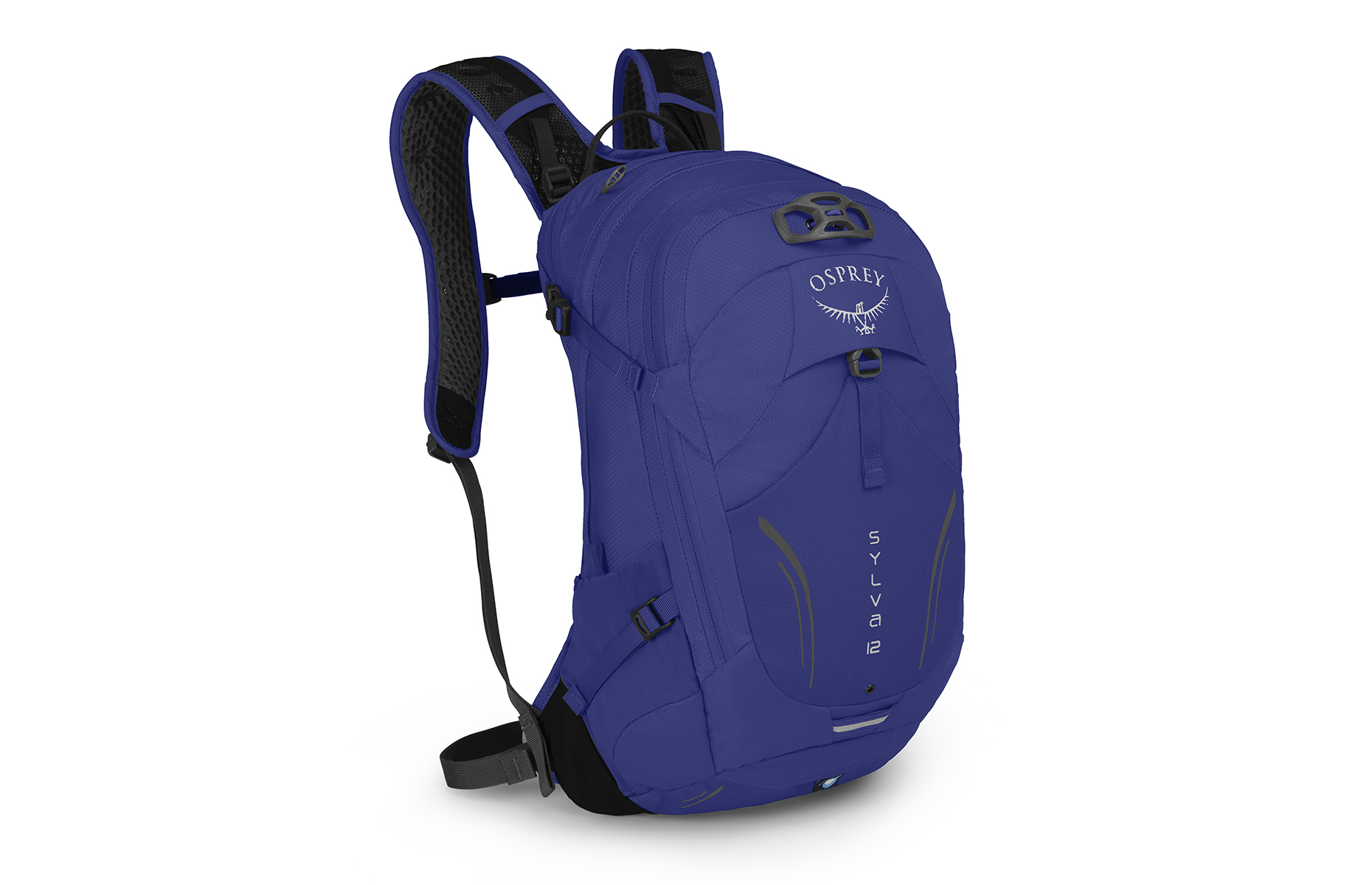 What's great about it: This nifty bag was designed with cyclists and serious hikers in mind. Its ventilation frame allows air to flow through, while still keeping the bag tight to your body for stability. It has a sleeve for a water reservoir – essential on days you're going to be out a long time. Its two main compartments fit the essentials: an extra water bottle, wallet, sunglasses, snacks and raincoat. Finally, it has a reflective rain cover, reflective markers and a light attachment.
What's not so great: The one thing this bag is missing is waist pockets for easy access to your mobile phone or camera. Other Osprey bags, such as the Tempest 9, have this feature but it's purposely left off the Sylva 12 to make it more stable and streamlined.
The lowdown:
Dimensions (H x W x D): 46cm x 23 x 21
Space: 9 litres
Price: £75
READ MORE: Eco-friendly travel gear that doesn't harm the Earth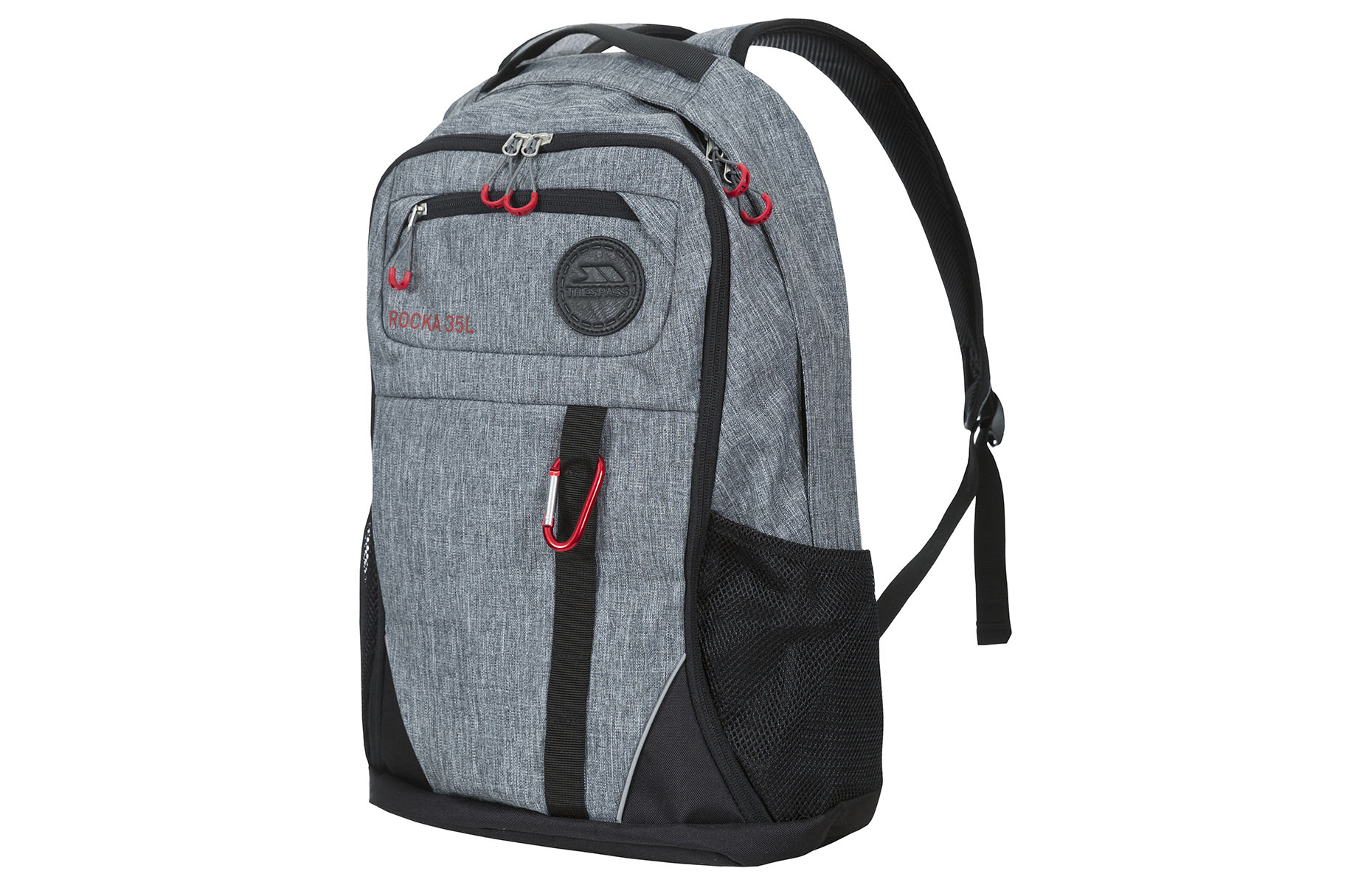 What's great about it: If you plan to work on your travels, this multi-purpose pack is the one you need. It has a padded laptop sleeve, main compartment for clothes, front compartment for paperwork, including pockets for pens, and is a smart grey colour. On the outside are hooks for hanging your helmet or bike lock, and a small pocket for glasses. We think it's great value for money.
What's not so great: There's no ventilation between the bag and your back which could be uncomfortable on hot days.
The lowdown:
Dimensions (H x W x D): 49cm x 32 x 17
Space: 35 litres
Price: £32.99
Lead image: Rawpixel.com/Shutterstock
Be the first to comment
Do you want to comment on this article? You need to be signed in for this feature